The folks at Pantone just released their "Fashion Color Report" for Fall 2015, picking 10 colors they believe will define the upcoming fall season—colors that display, "an umbrella of accord that weaves earthy neutrals with a range of bold color statements and patterns to reflect a landscape of hope, fun, fantasy and all things natural."
Designers will no doubt look to these recommendations to shape their design decisions in the fall, and so we thought we'd ask OUR design team to dig into the 500px Marketplace and find one photo to match each of Pantone's 10 Fall 2015 colors.
As usual, they delivered in the most beautiful terms, finding great 500px photos that capture both the earthy and the bold tones picked by Pantone this year. Check out the photos below, and then click on the color names to see the official Pantone color swatch.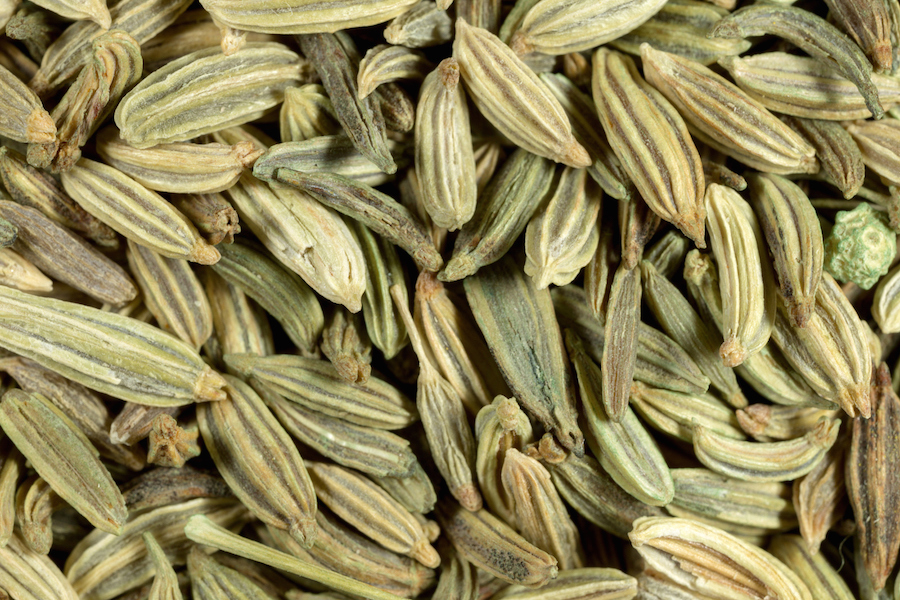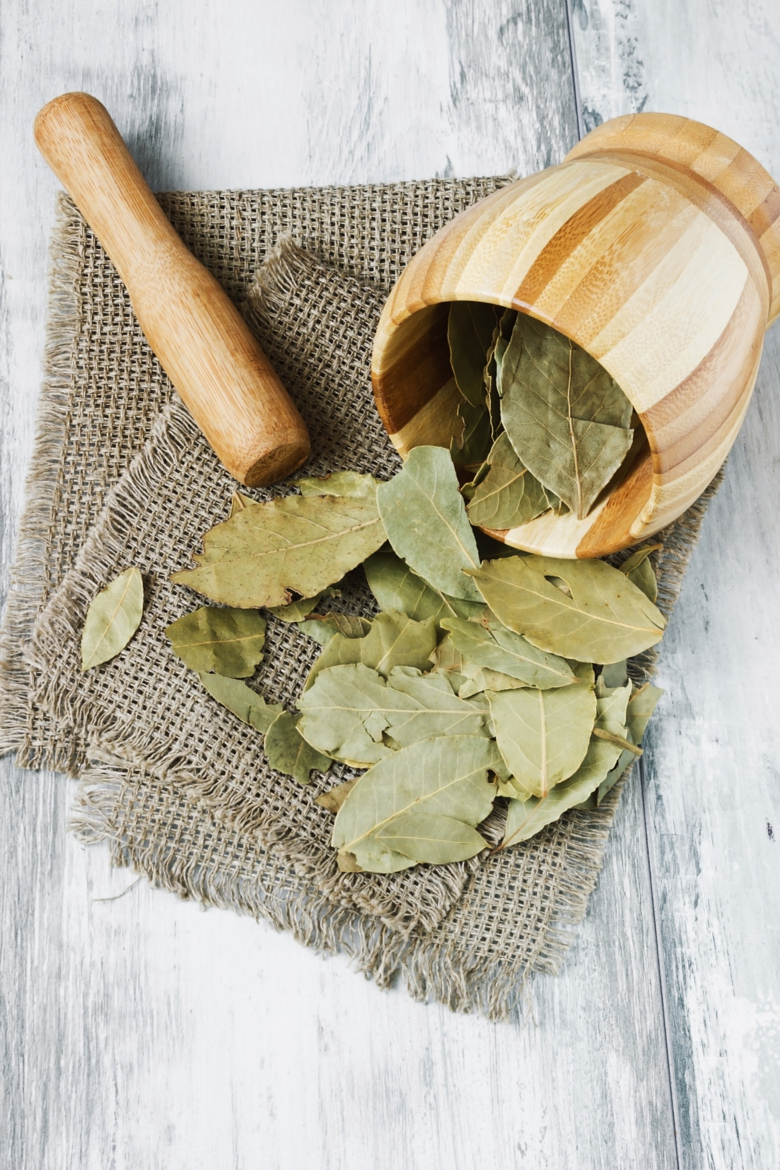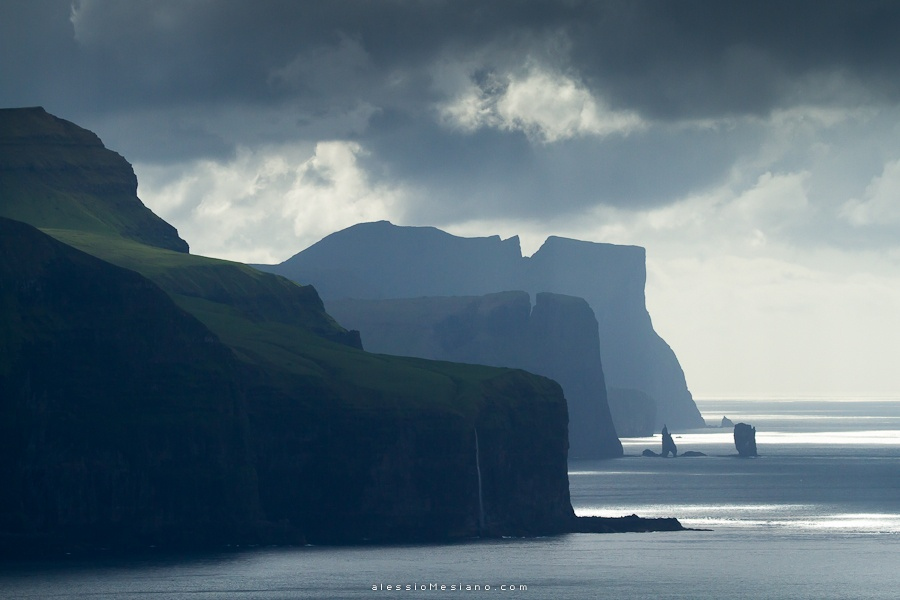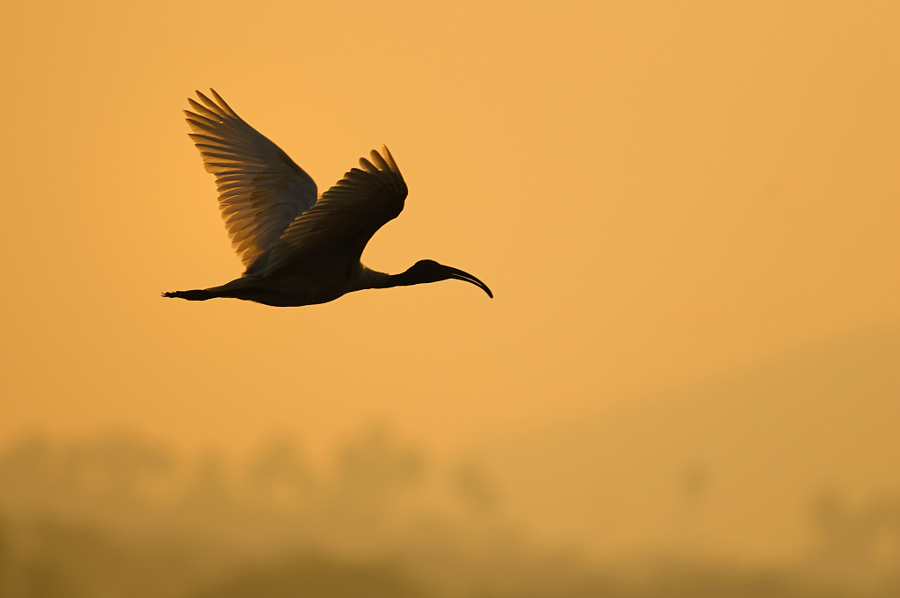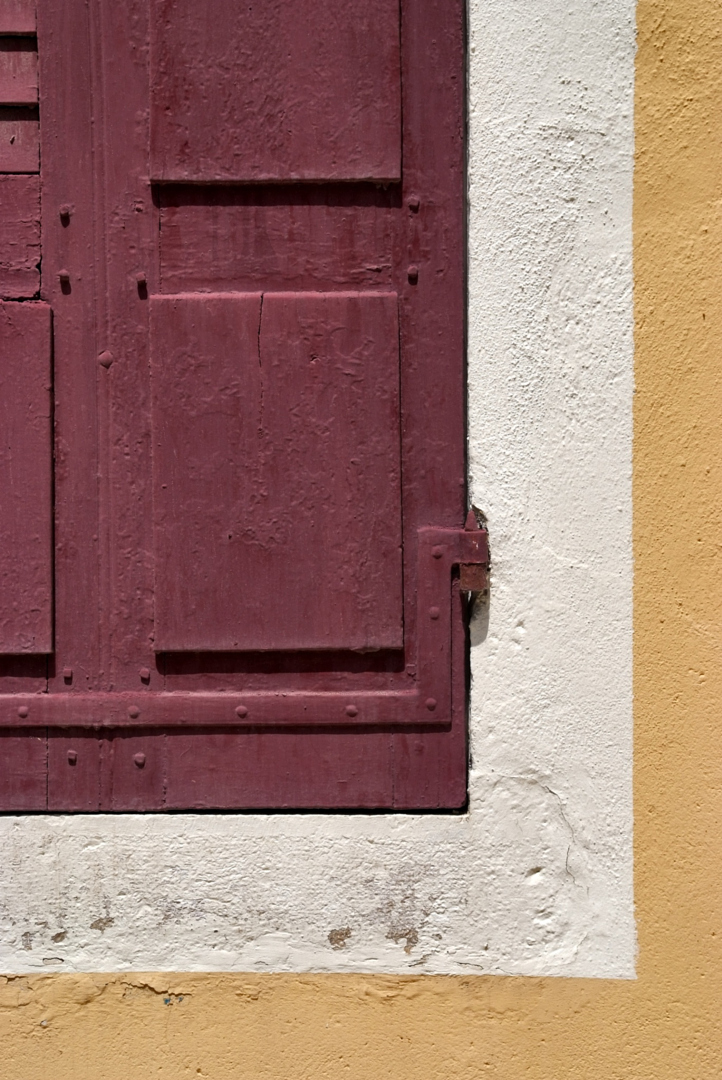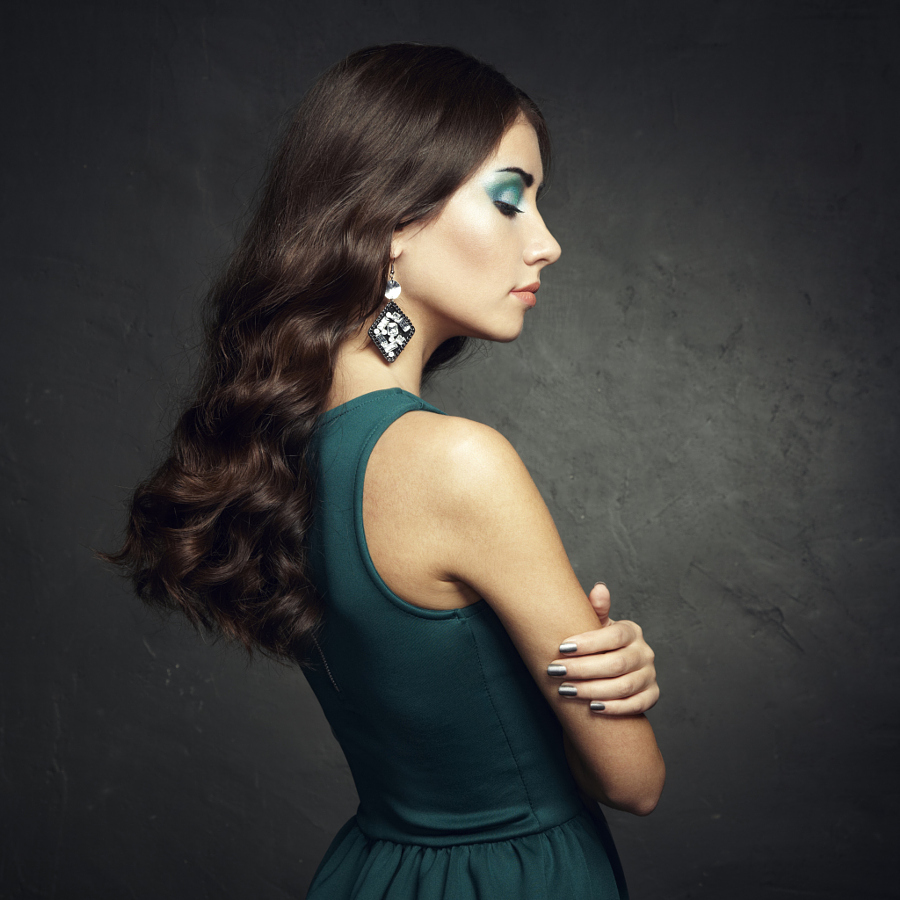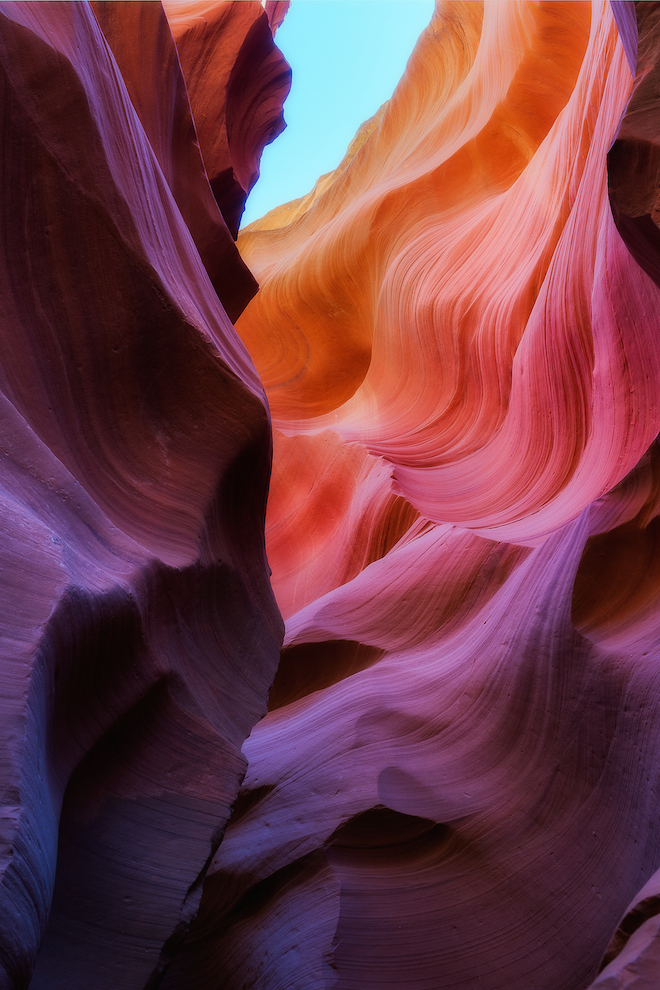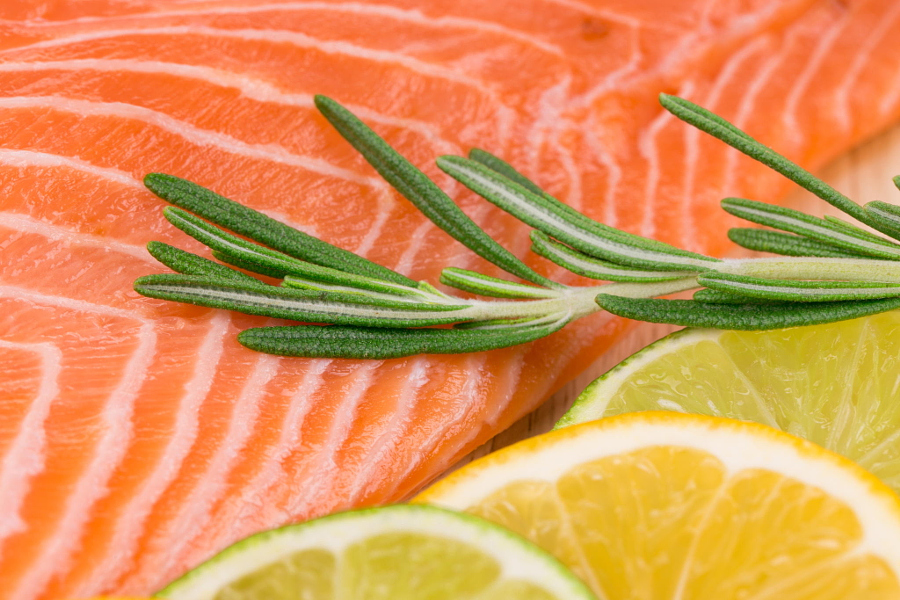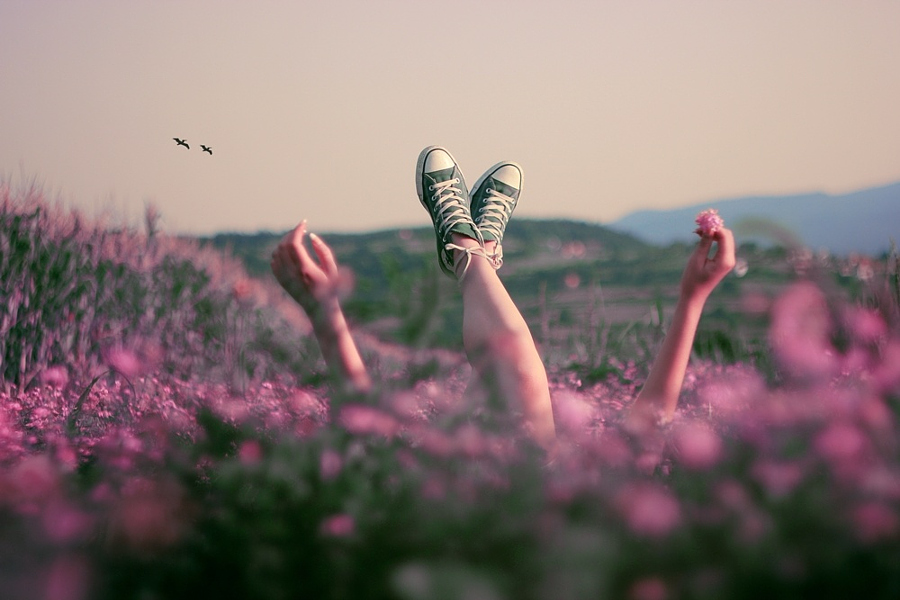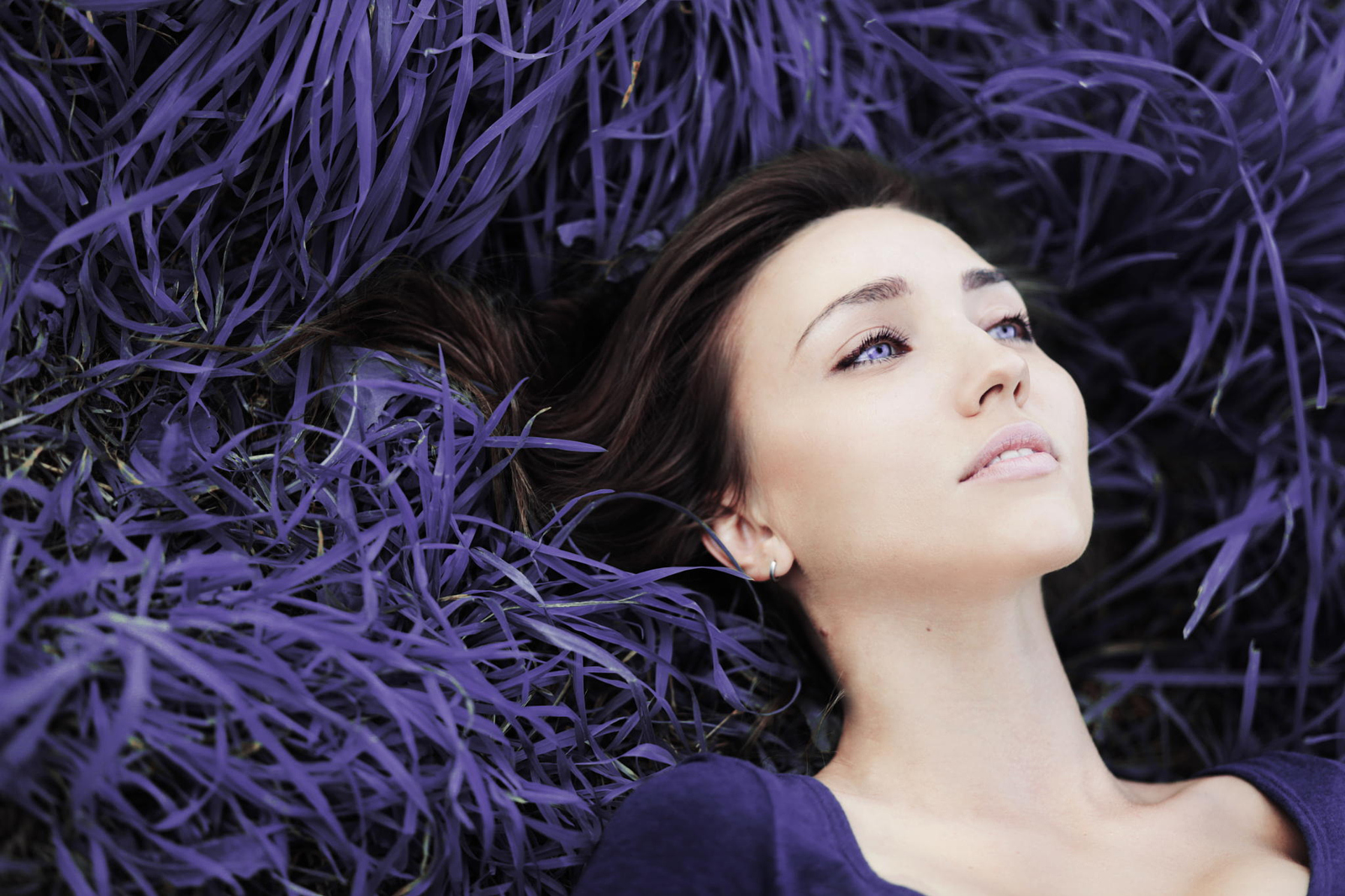 If you're looking to use photos that match Pantone's recommendations this fall, look no further! Click on your favorite image and pick the license of your choice. And if you're a photographer hoping to sell photos that match Pantone's fall colors, enable your 500px Marketplace and use these images as inspiration.
---
P.S. How did our design team do? Let us know in the comments down below or submit a link to one of your photos that you think matches one of Pantone's Fall 2015 colors.