Ever since Lytro joined the 500px community, we've been hooked on the Living Pictures that they've been sharing. The images shot with the new LYTRO ILLUM feature a neat 3D effect that you can't find in any other photo files. With Lytro's new light field technology, your viewers and followers can interact with your photos by changing the point of focus and perspective.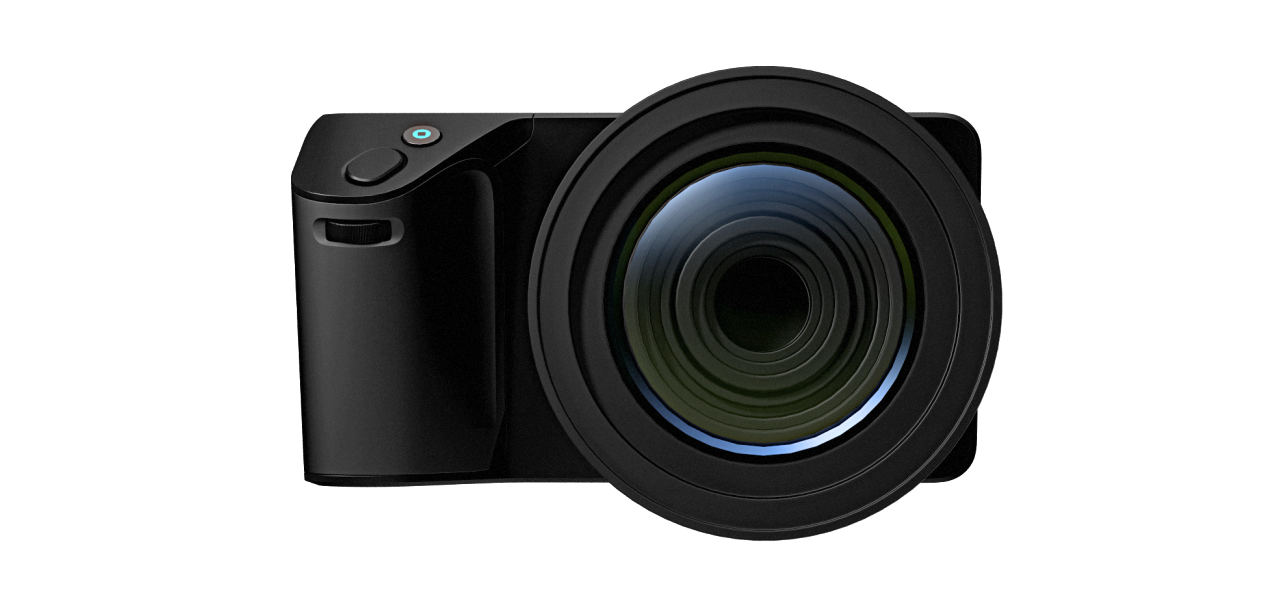 The pre-order period for the LYTRO ILLUM is now over. But the demand for this deal was so high that we are giving those who missed out a chance to take advantage of this offer as well! Enjoy an exclusive $250 discount when you order the LYTRO ILLUM.
Want to get your hands on the LYTRO ILLUM for less? Here's how:
1. Place a LYTRO ILLUM order at shop.lytro.com.
2. Take your Lytro order number and enter it here along with your 500px username, and primary email address.
3. Submit the rebate form.
This exclusive offer for 500px members ends on August 23, 2014 at 11:59 p.m. US Pacific Time.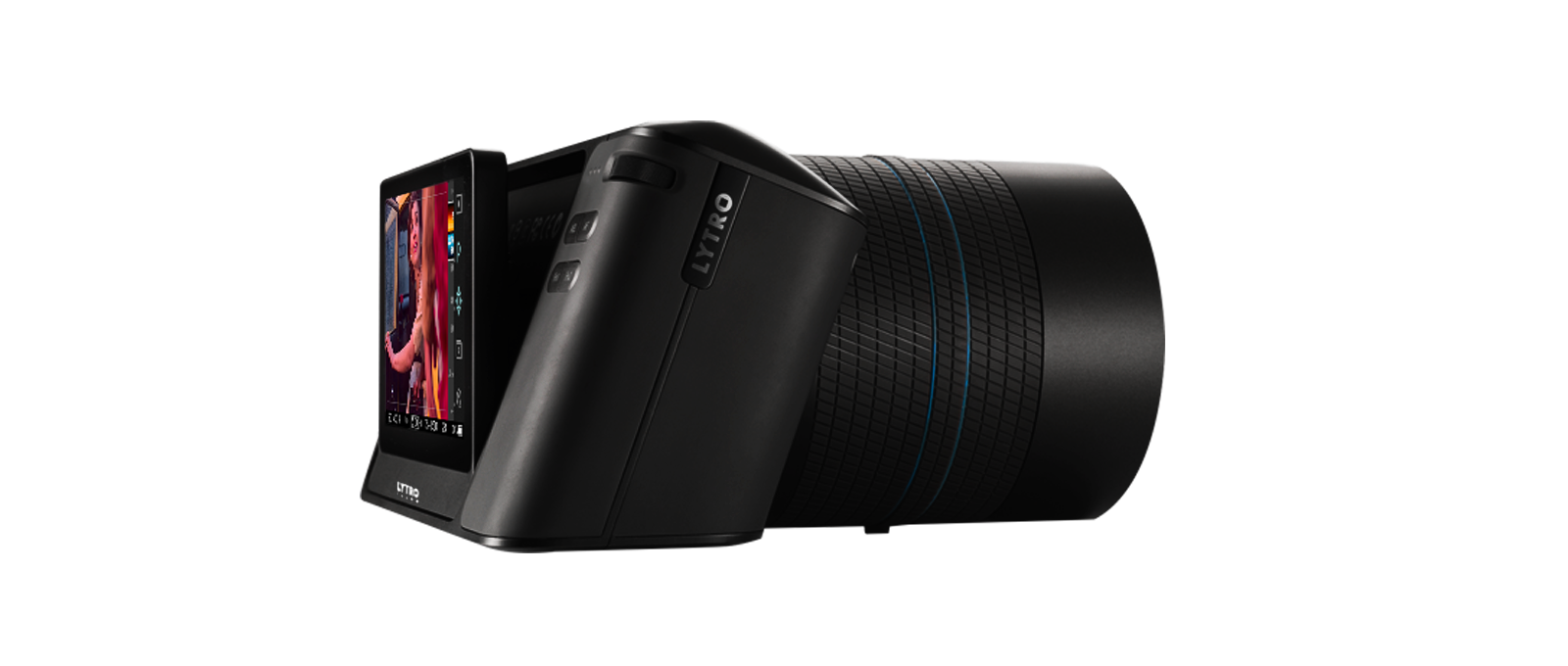 For inspiration, just take a look at all the creative possibilities that come with the LYTRO ILLUM! Below, a handful of our favorite Living Pictures on 500px.
Instructions:
1. To refocus, click anywhere in the picture.
2. To change the perspective, click and drag the picture.
3. To zoom, double click on the picture.

Visit Lytro.com and Lytro on 500px to see more photos and learn about light field technology.