About a month ago, we put out a call for 500px Prime success stories. Knowing that more photographers are selling photos on Prime every day, we're keen to share these success stories with the world so the entire 500px community can celebrate your triumphs alongside you!
We're already three success stories in and we are really loving the inspirational stories that are coming to light. So far, every one of them has been from amateur photographers who describe how much of a thrill it was to receive the sales confirmation email.
Our fourth user-submitted Prime Success Story falls along those same lines. Hoang Viet Nguyen sold his very first photo in December of 2014 — a sweet, simple photograph of a sleeping cat.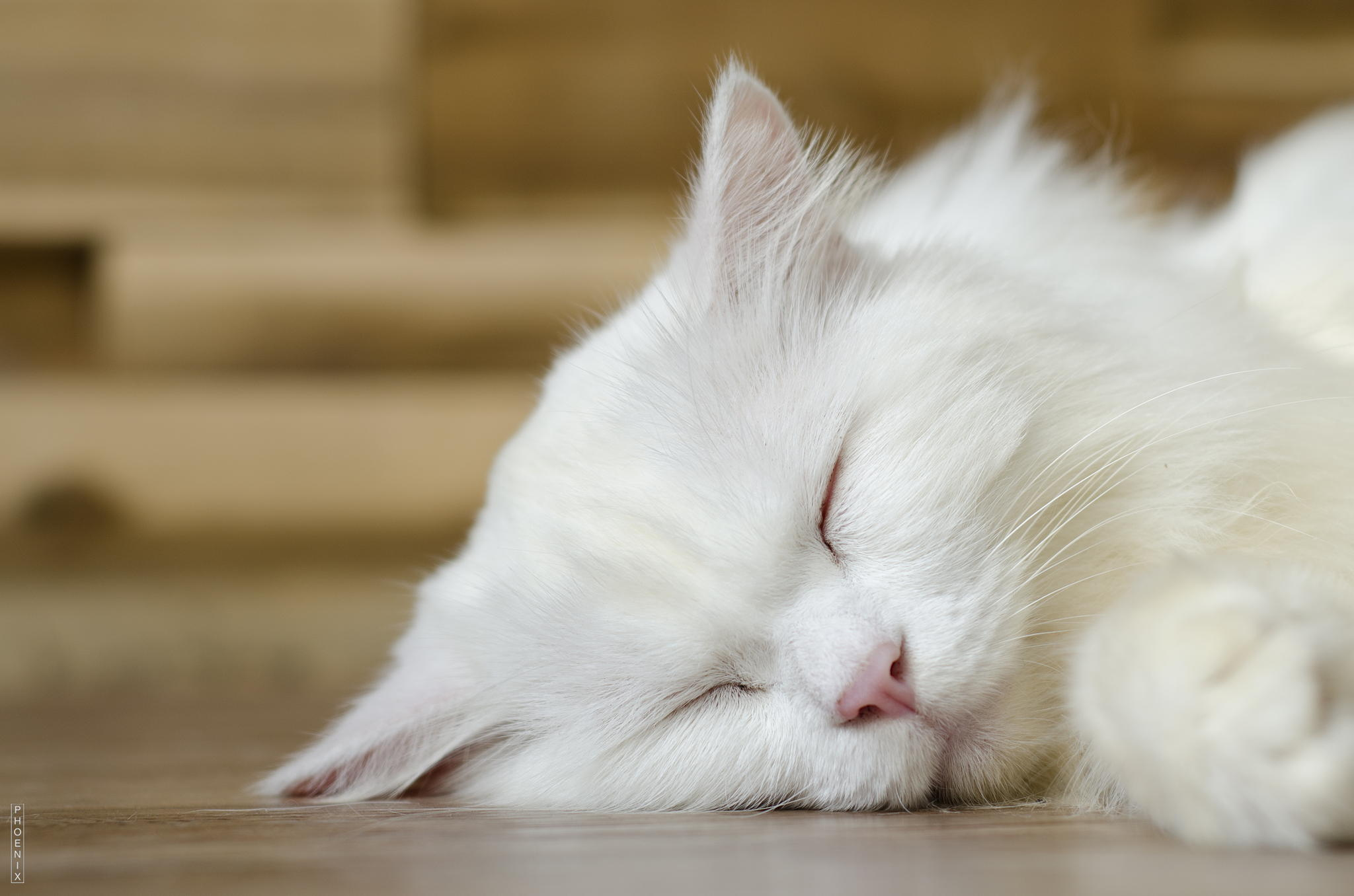 If I had to make a list of what important things happened to me in last year, I would chose my 500px photo license was bought as the 1st thing.
I received many important emails before, but the "Sale of your photo was completed" email that appeared in my Gmail Social folder last December made my year and could change my photography life.
I do not check that Gmail folder often because most of emails in that folder are 500px announcements and I could not imagined someone would want to buy my "Sleeping" cat photo license. I don't know if other people have had the same experience, but I didn't know what was going on when I got that email. I read it many times and started to find what happened, then announced to my wife first. It was just like a dream such as winning lottery thought I've never won any lottery. I'm still thinking that someone miss-clicked to buy my photo's license because there are many many better photographers with beautiful photos in 500px, like cat photographers Zoran Milutinovic, Seiji Mamiya…
As an amateur photographer, I joined 500px to learn by referencing great photography. I didn't think I could earn money via 500px, but it happened! I know it was lucky and it doesn't necessarily show that I'm a good photographer. I still have to learn a lot to getting better.
Thank you 500px for giving chances to amateur photographers like me!
Timidity aside, here are a few more of our favorite photos from Hoang's Prime store. We think he's definitely a good photographer, and can't wait to see him continue to grow!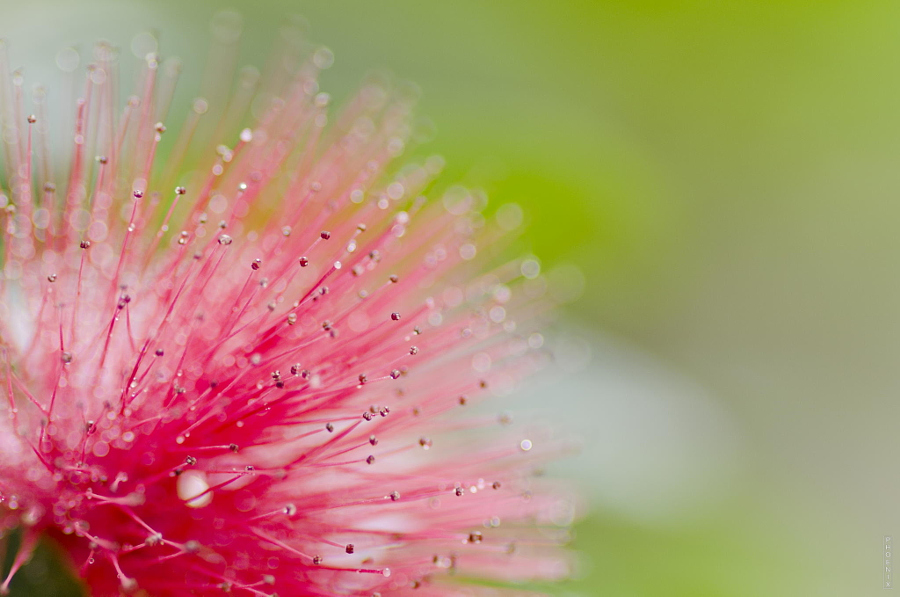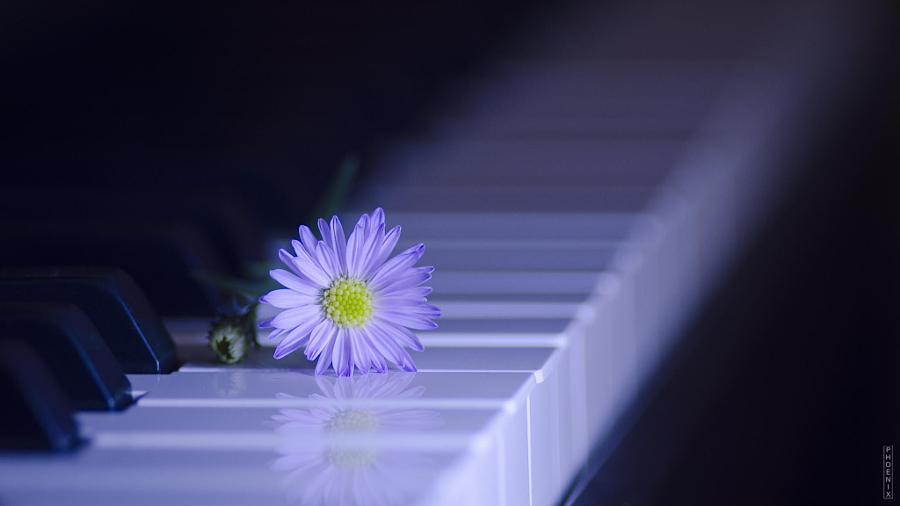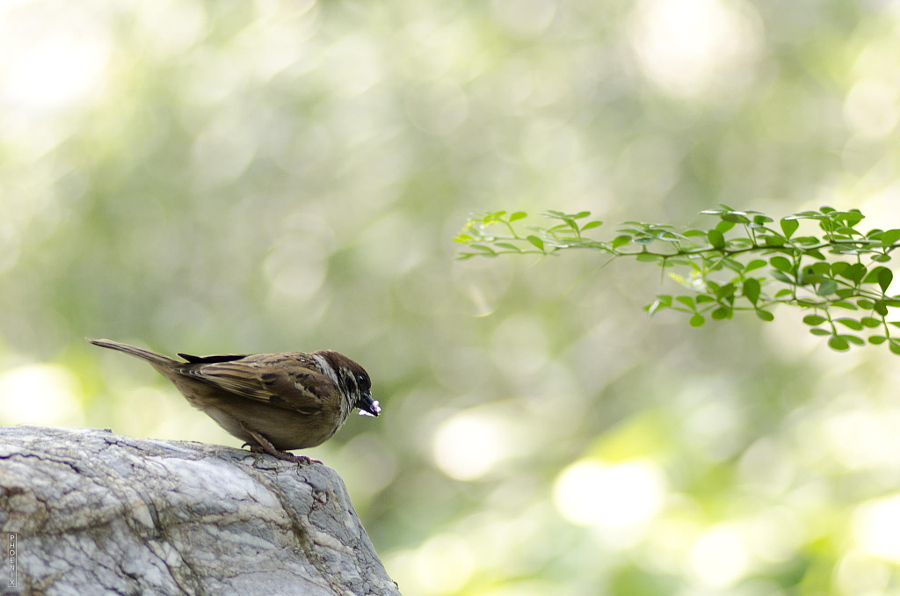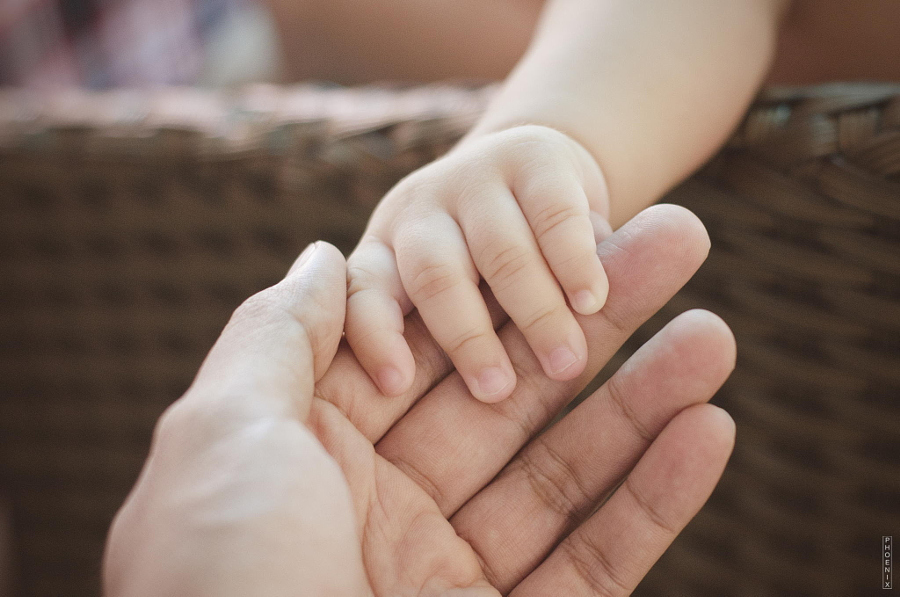 Keep coming back to ISO for a new user-submitted Prime success story each week, or submit your own by sending us an email at DL [at] 500PX [dot] COM. And if you haven't already, get your already-awesome 500px images into the Prime collection. It's super easy, just follow these steps.