UPDATE: We've got our winners! Congratulations to Mike Frizzell, Matej Clupek, Rachel Louise Williams, Armando De Jesús Álvarez López, Zane Lenham, David Fausto, and Jeremie Guichard. You should be receiving an email from our friends at TemplateMonster shortly with your 100% off code. Thanks for participating and keep an eye out for our next giveaway!
---
It's been a long time since we did a good old fashioned, no-strings-attached giveaway; so when Template Monster came to us and said "Hey, we want to give the 500px community free stuff! Are you interested?" We said, "You're gosh darn right we are!"
Okay, the conversation may have been a bit more mature than that, but the point stands: the good folks at Template Monster want to help you take your photography website to the next level, and they're going to give away 7 high-end website templates from their Photography section to 7 of OUR readers totally and completely free!
Templates that look like this: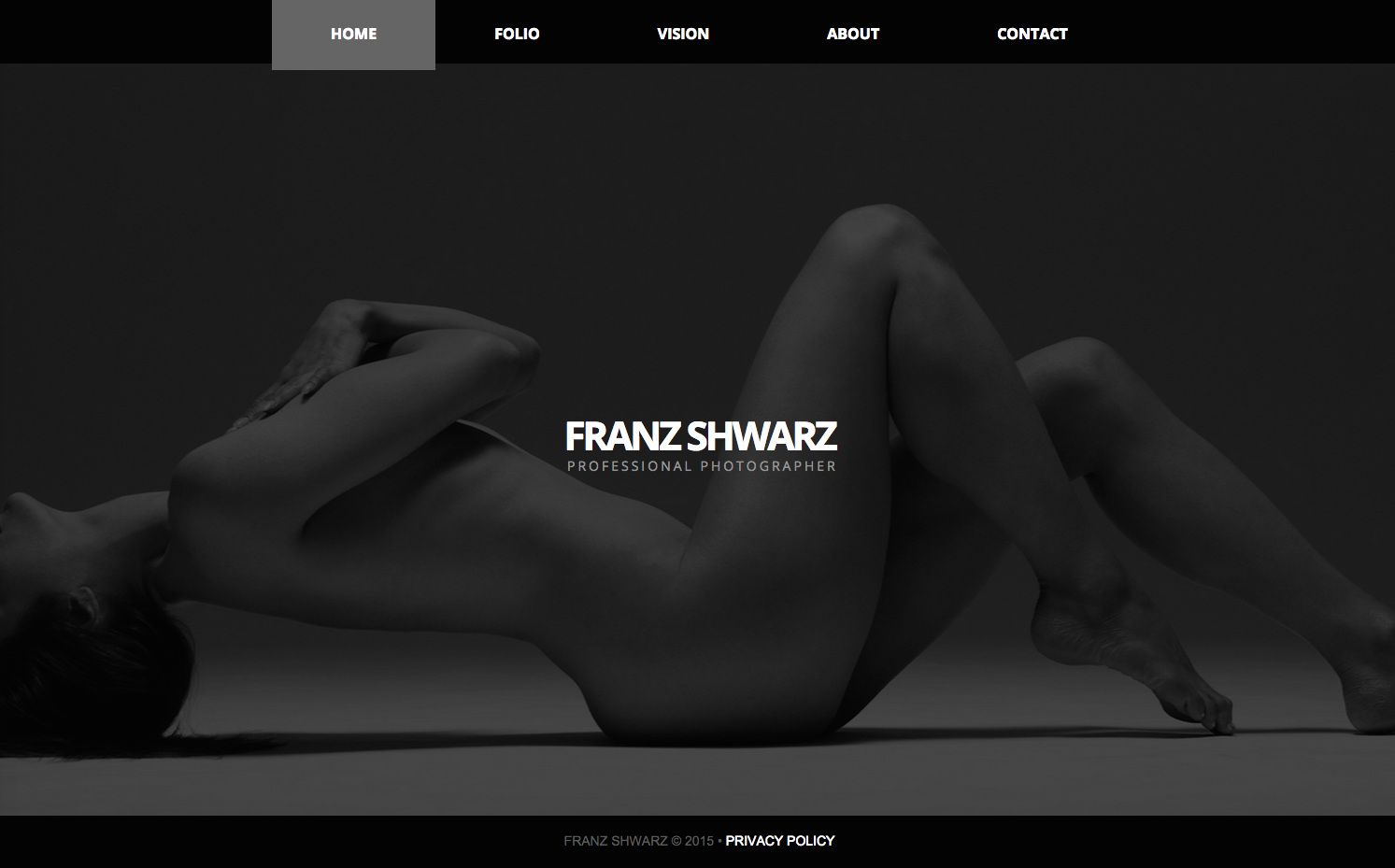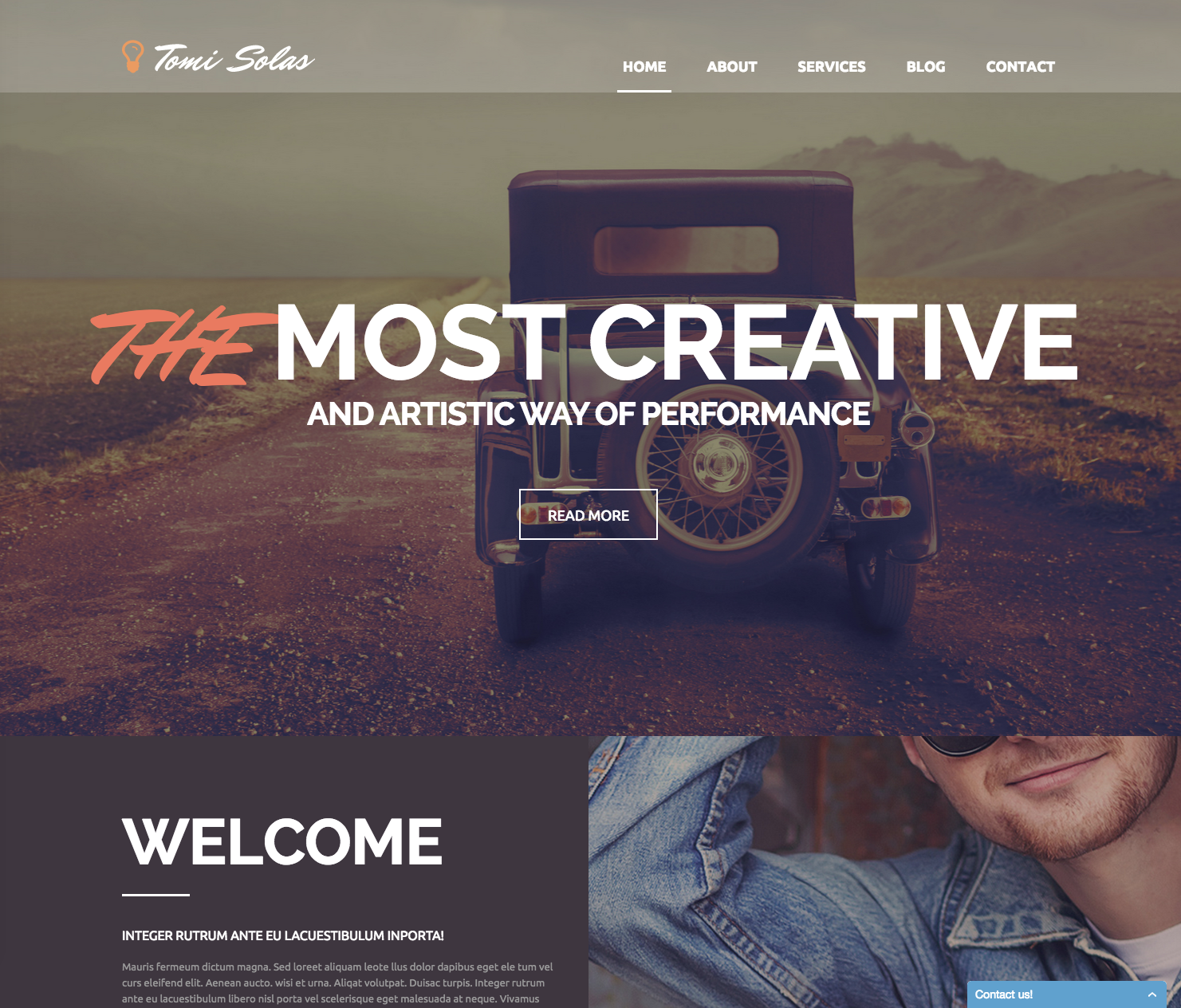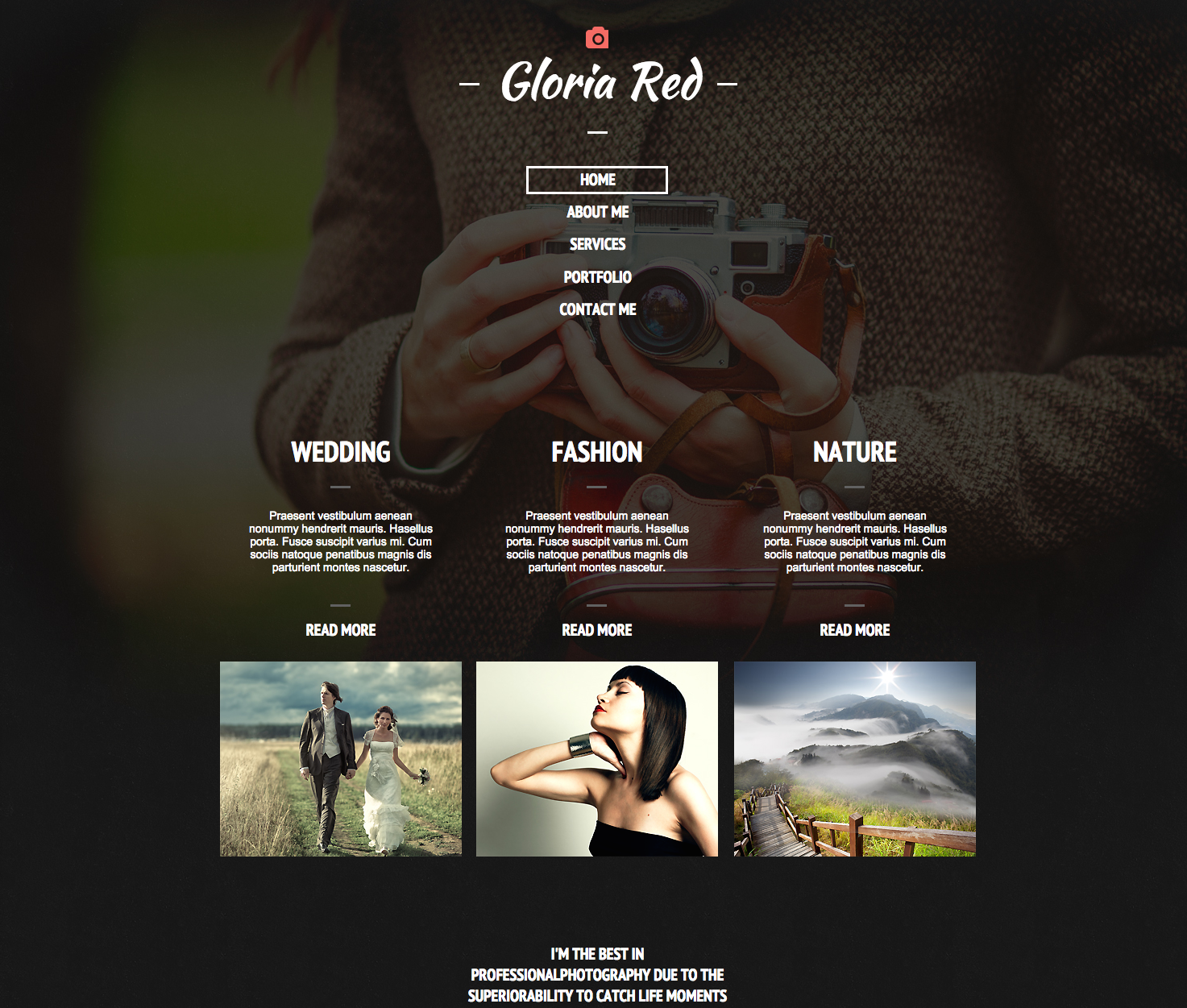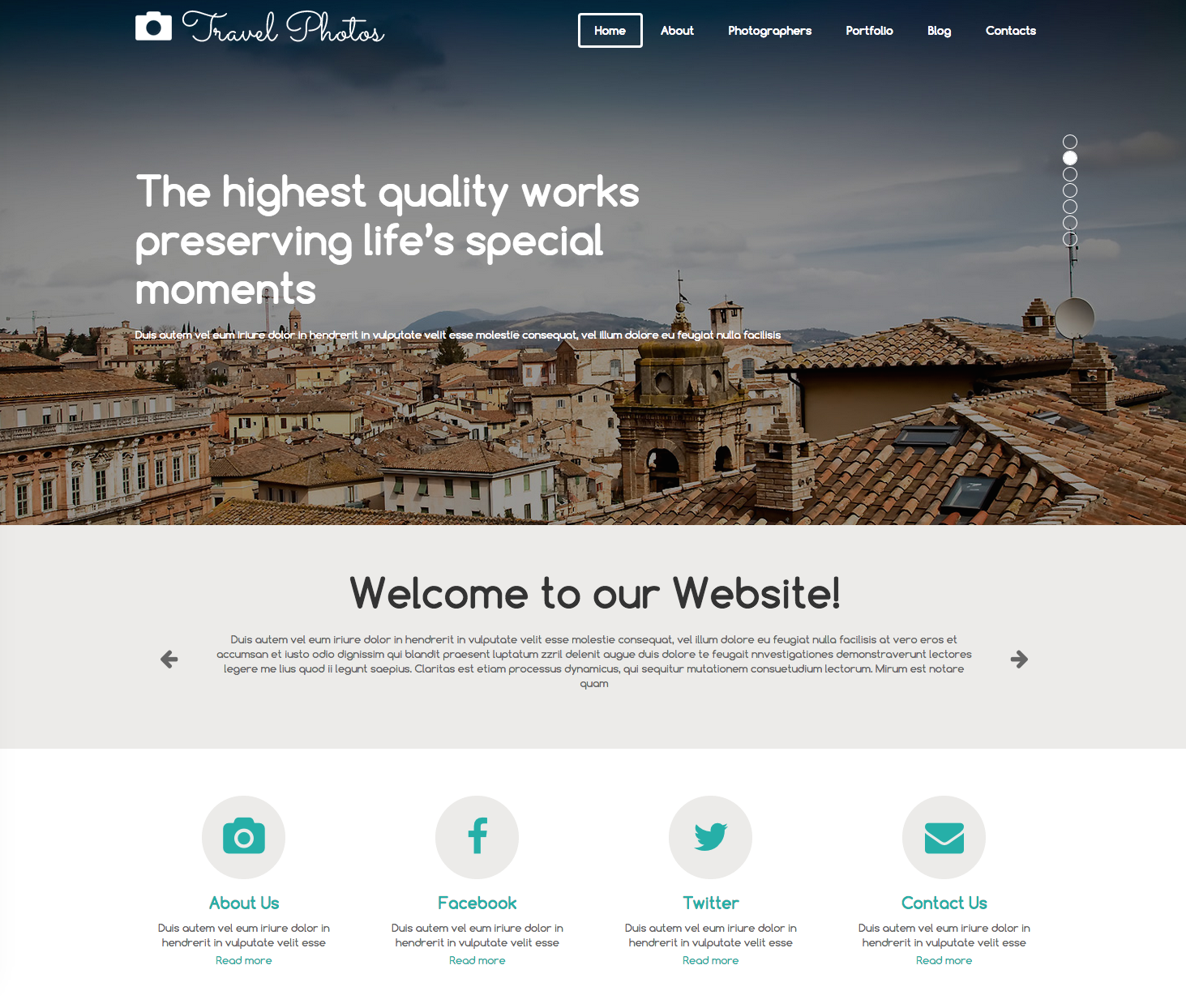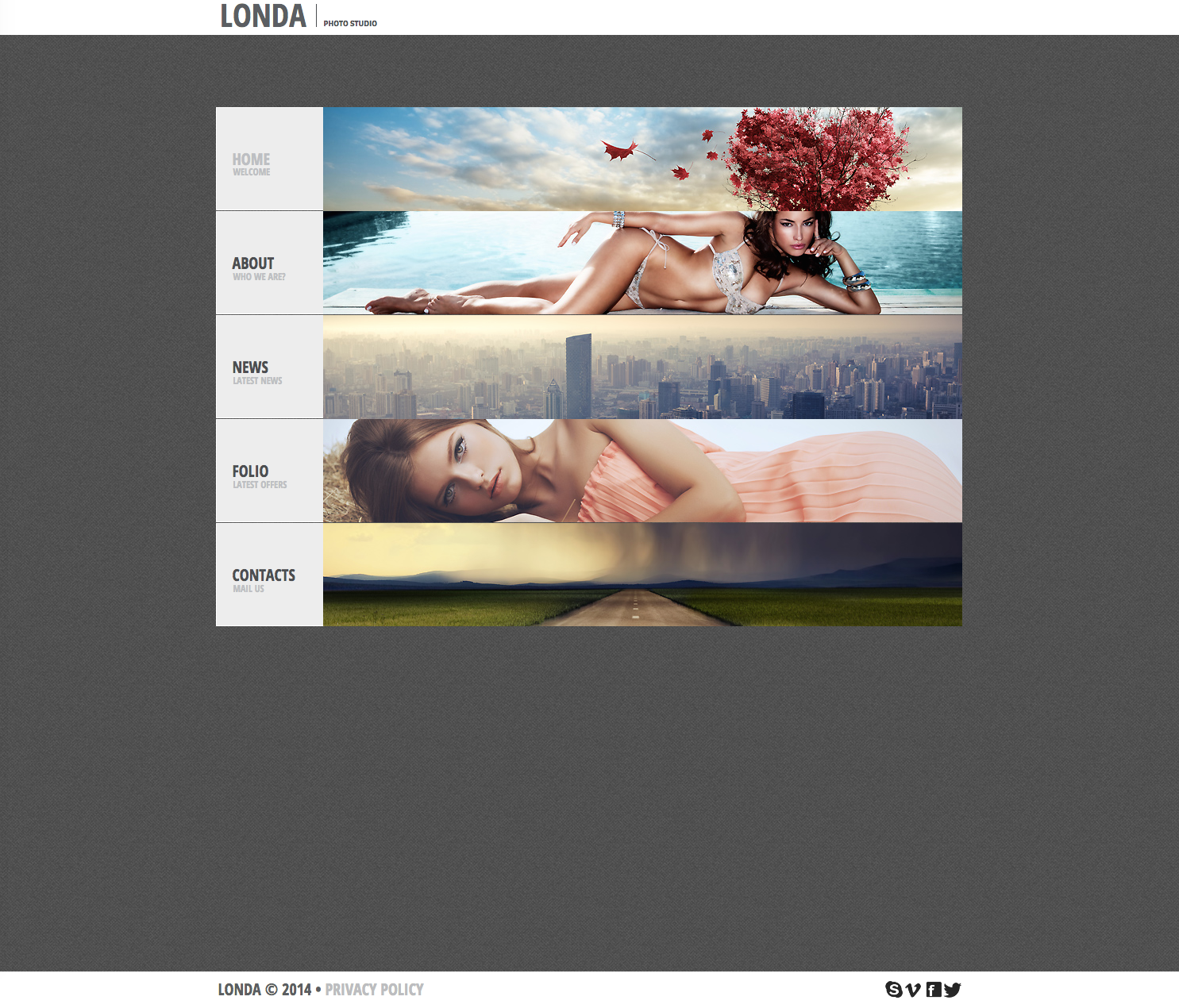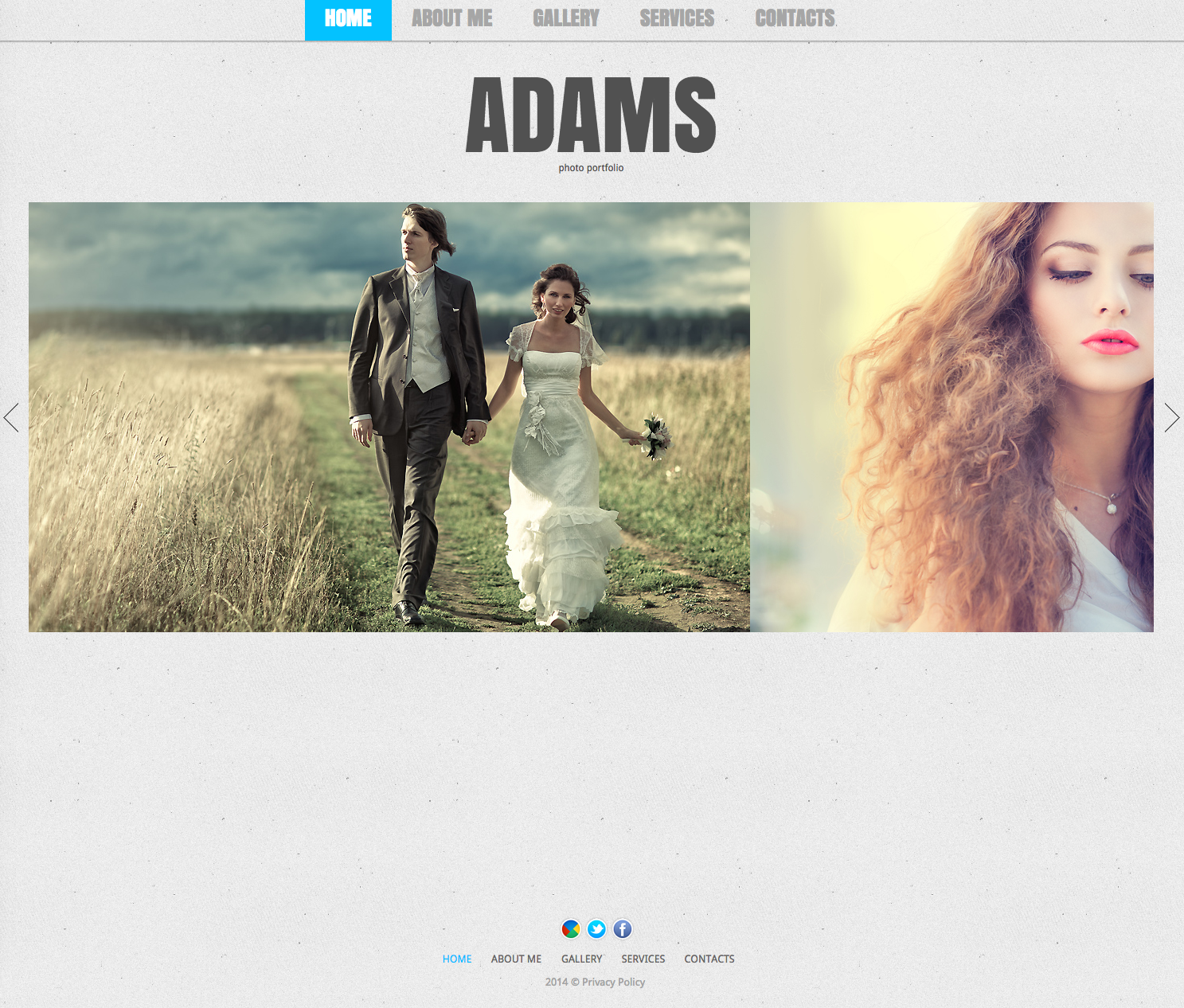 You'll notice that, after their 500px profile, the first thing we link to at the bottom of every spotlight we do—be it on the parallel worlds of Michal Karcz or the incredible dancer portraits of Alexander Yakovlev—is their website.
Having a solid photography website where clients can find contact info, testimonials, pricing info and more is crucial if you're wanting to turn your hobby into a profession, and a solid template like the ones above makes it oh so much easier when you don't have a technical bone in your body.
As for Template Monster, the company has been providing website templates since 2002, ranging from standard HTML templates to WordPress, Joomla, PrestaShop, OpenCart, Magento, Drupal, and more.
Their Photography category alone features over 1,300 templates to choose from, and if you're a WordPress junkie like us, you can even jump directly to their WordPress Photography category.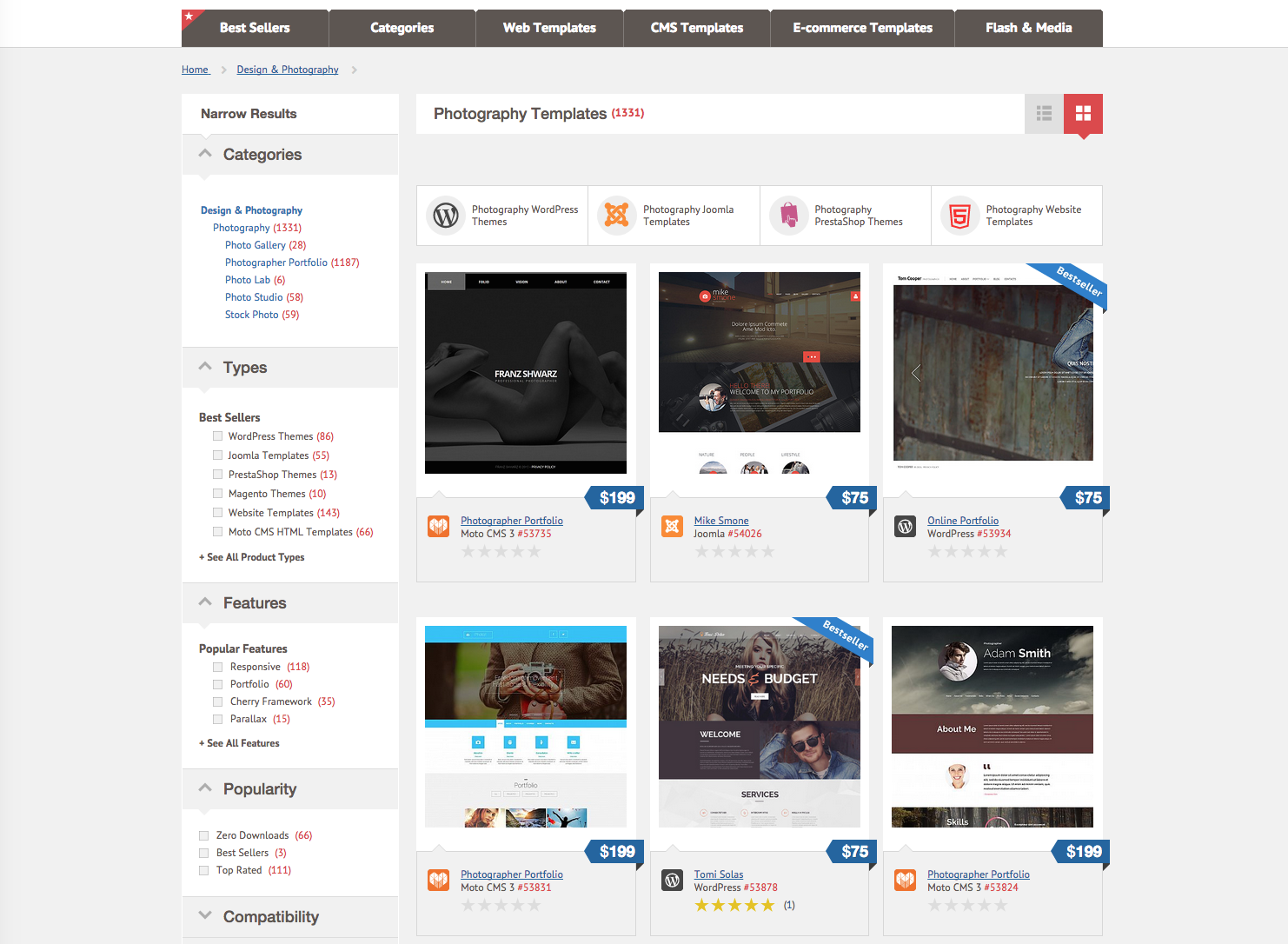 So, how can you win your own Template Monster template totally and completely free? It's easy:
1. Visit Template Monster's Photography section by clicking here (or here for WordPress-only).
2. Pick your favorite template from the 1,300+ options available to you.
3. Come back to this post and leave a comment with your favorite template's number or link.
Note: Our comment system is Facebook-based, so if you DON'T have a FB, fill out this online form with your name, email, and favorite template's number or link.
That's it! You have from today until Midnight Eastern Time on Tuesday, June 16th to leave your comment or fill out that form. After that, we'll pick 7 random winners, and Template Monster will send you a 100% off promo code good for any Photography theme/template on their site!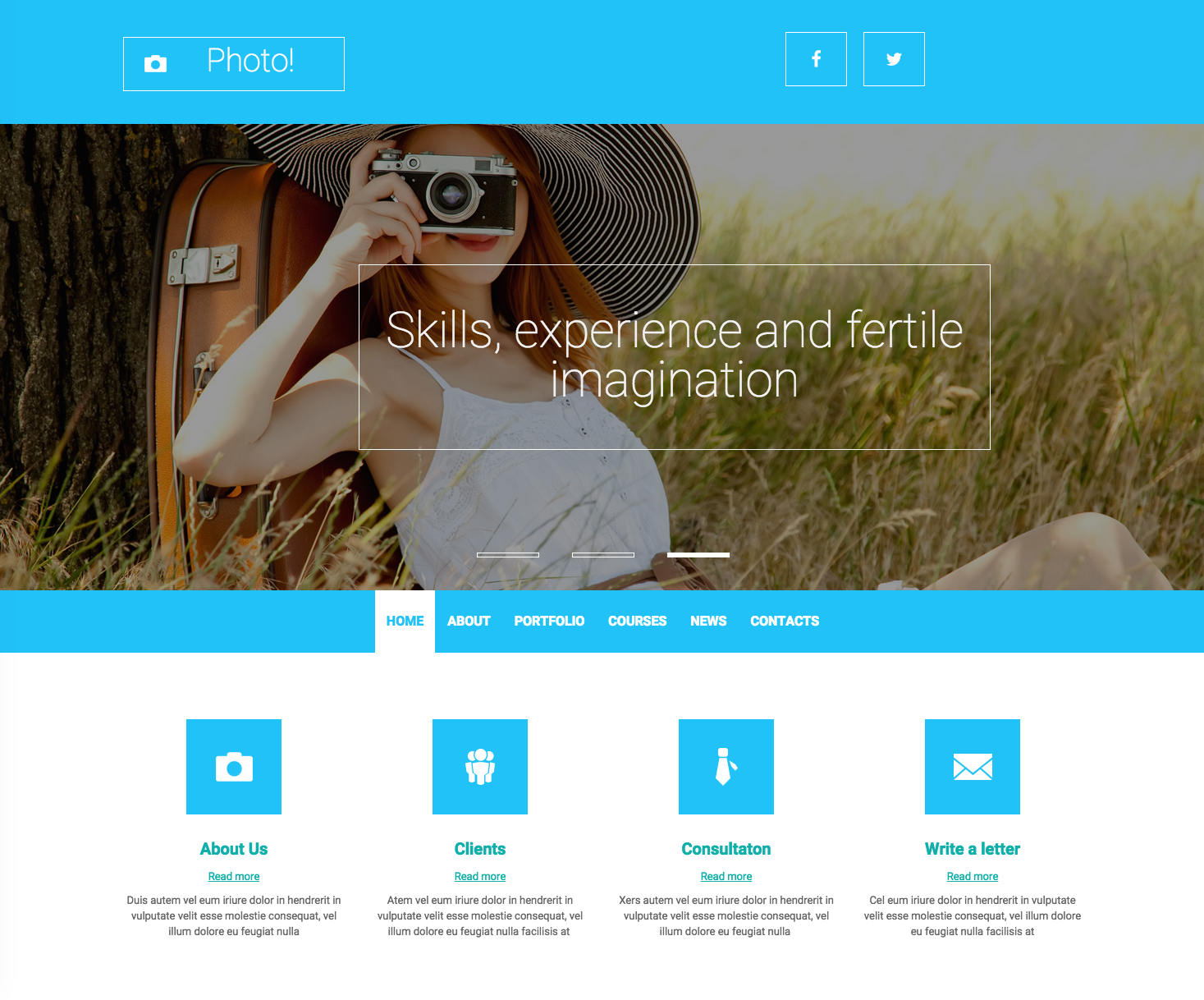 You'll see that each of these templates is worth anywhere from $75 on up to $200 a piece, so what are you waiting for?
Head over to Template Monster's Photography category, pick a great theme or template that suits your work, and drop us a link in the comments or fill out this form. You have till Midnight ET on Tuesday to find your favorite.