When I started 500px out of the LiveJournal community in early 2004, I had no idea it would be this big. Back then, I was just getting into photography myself and wanted to share my photos and have my friends share theirs.
Fast forward 11 years (yeah, it's been that long!), and we are a global community uniting 6 million photographers worldwide that celebrates creativity in all shapes and forms. And as of this morning we have 13 million in fresh funding in the bank, ready to help us continue to support and grow this amazing community!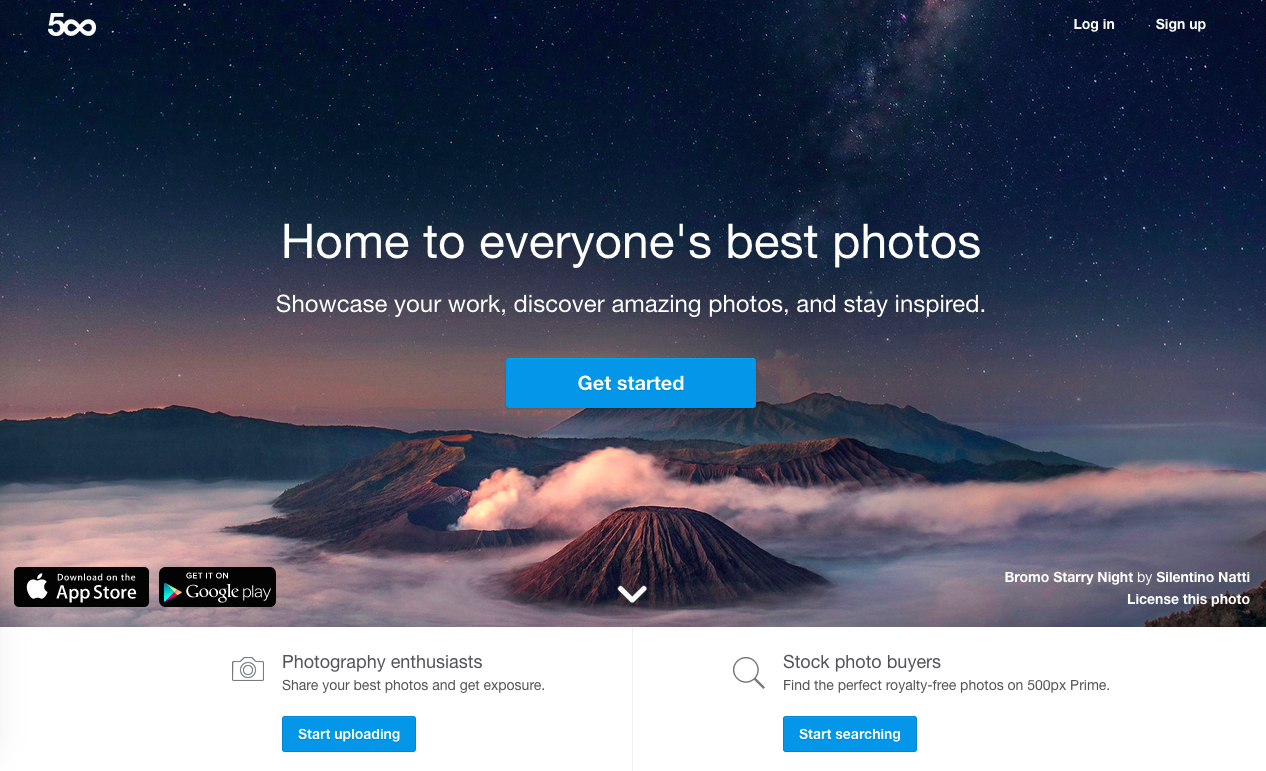 Each day, more than 50 people come to work at 500px. Developers, designers, sales people, editors, marketing, and customer support professionals, all striving day in and day out to make 500px the best global photo-sharing community and marketplace in the world.
Now, with fresh funds in the bank, you can trust that the 500px Team has the Community at top of our mind. We are investing our time and money in bringing you cutting-edge design, fresh and innovative mobile apps that have already been downloaded over 5 million times, and an unmatched licensing marketplace that has already helped thousands of photographers make money from their hobby.
The next chapter of 500px's journey is going to be incredibly exciting, and I'm very humbled to have your support along the way.