It's that time again! As we dive into a new month, we're psyched to introduce you to your September Guest Editors.
Each of the photographers playing Editor this month for 500px are actually doing double duty: they're also hosts for this month's 500px Fujifilm Global Photo Walk on September 26th! From South Korea to Dubai and London to LA, each of these pros will spend September digging through 500px and finding the best of the best upon which to bestow the coveted "Editors' Choice" badge.
Scroll down to read a little bit about each of then, find out what photo walk they're hosting, and visit all their online homes.
---
Jimmy Mcintyre – Host in Busan, South Korea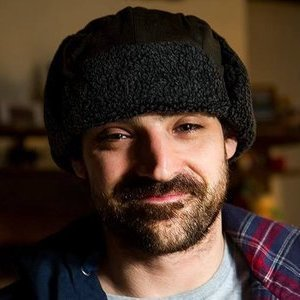 Traveling for 4.5 years now, with barely 25kgs of possessions, I'm a travel photographer, trainer, and keen language learner.
I've had the incredible pleasure of shooting amazing spots all over the world and teaching photography on 4 different continents. I have also written for some of the largest online photography publications in the world, had photos published in local and national publications, including the BBC, and accrued over 2m views on 500px!
I love connecting with fellow photographers. Feel free to join me on 500px, Facebook, my blog or Google+.
500px: https://500px.com/jimmymcintyre
Website/Blog: http://www.throughstrangelenses.com/
Facebook: https://www.facebook.com/JimmymcintyreHDR
Google+: https://plus.google.com/u/0/+JimmyMcIntyre
---
Nicole S. Young – Host in Portland, Oregon, USA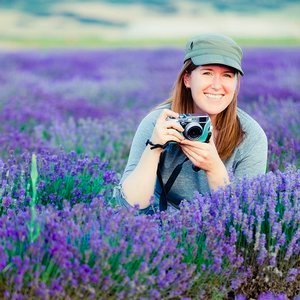 I'm a photographer and author living in Portland, OR. I specialize in food, travel, and landscape photography, and also write books and eBooks about photography.
500px: https://500px.com/nicolesy
Website: http://nicolesy.com
Twitter: https://twitter.com/nicolesy
---
Beno Saradzic – Host in Dubai, UAE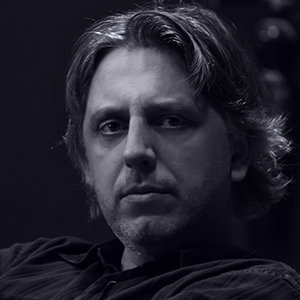 Beno is a Slovenian born time-lapse cinematographer, photographer and visual artist. He is currently based in Dubai, UAE.
For 18 years, Beno has trained his eye in the art of seeing as a 3D Computer Animation and Architecture Visualization specialist. As a veteran digital artist, Beno won numerous accolades and awards such as the rank of 'Autodesk Master' and 'Tektronix International Design Visualization Competition' in 1993. For his continuous contributions to the art of architectural visualization, Beno was given a 'Special Merit of Excellence' award by Kinetix / Autodesk in 2005. Beno's 3D generated art was published in several international architectural visualization publications and books such as the '3DS MAX 2008 Foundation'.
In 2008, Beno started exploring new creative avenues which lead him to discover the world of photography and time lapse cinematography. Beno's transition to his newly found passion was a swift one. By 2011, he had dozens of photographs and time lapse films specially featured across local and international media and publications. His body of work is recognized for its expert use of light and composition, drawing strong influences from the classics of cinema and traditional art.
Beno's portfolio is defined by his profound love for architecture, engineering, cinemas, science and the beauty of nature. As an individual accustomed to dramatic profession changes, Beno believes in the power of a life-long learning process and feeding the child-like curiosity throughout adulthood. He tirelessly experiments with fresh styles of photography while refusing to box himself in any particular genre. Keeping the broad and diverse subject matters in front of his lens is the secret sauce to creative liberty and inspiration.
500px: https://500px.com/benosaradzic
---
Eric Pare – Host in Toronto, Canada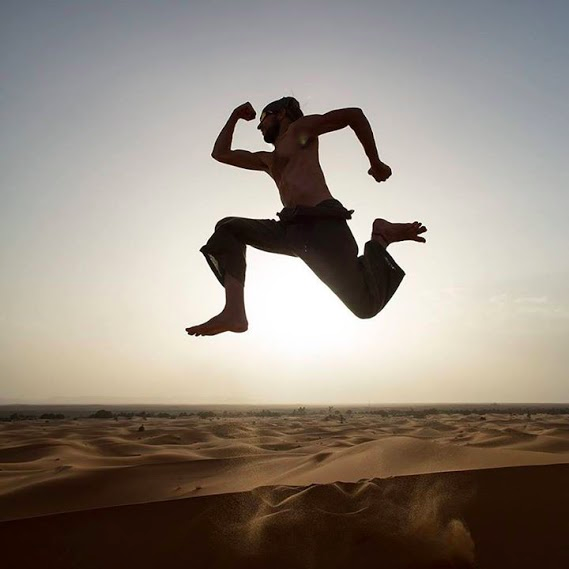 I'm a Montreal-based 360° light-painting+stop-motion photographer, bullet-time expert, filmmaker, and yoga & travel addict. I'm also a Burner, Dewarist, and Xangler.
500px: https://500px.com/ericpare
Website: http://ericpare.com/
Twitter: https://twitter.com/ericpare
---
Patrick Marson Ong – Host in Taal, Philippines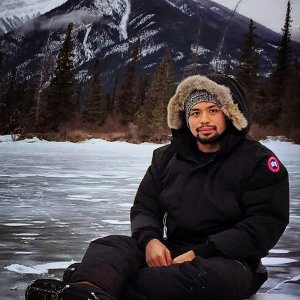 During the day, I am part of the world of entrepreneurship. However, in late 2009, the moment I exposed myself and began to appreciate Mother Nature's beauty, it was like love at first sight for me.
To be able to bring home amazing photographs of the location which I can proudly share to my family and friends plus the exhilarating adventures of rediscovering picturesque sceneries, exploring her beauty, patiently waiting for the ideal lighting, and capturing it all at the perfect moment are the reasons why I love doing it.
500px: https://500px.com/patrickmarsonong
Facebook: https://www.facebook.com/patrickmarsonong
---
Yaman Ibrahim – Host in Kuala Lumpur, Malaysia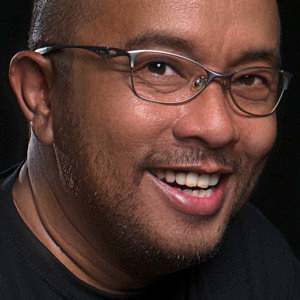 Yaman is a full time Malaysian photographer based in Kuala Lumpur. His experiences as an art teacher and a Senior Manager in Creative and Multimedia gave him the knack to appreciate the finer things that others overlook. His interest in photography brewed since childhood and now has materialized into a full-time career.
His achievements and awards both locally and on an international level have inspired him to explore a new level in photography through experimentation in order to produce enviable photographic results that can be a benchmark for budding photographers. It has been ten years since he received his first recognition for the hobby that turned into a profession. It is certain that as the years progress, so will his abilities and talent.
Yaman is deeply passionate about all forms of photography from landscape, architecture, nature, documentary to portraits.
500px: https://500px.com/yamanibrahim
Facebook: https://www.facebook.com/yamanibrahim66
---
Alex Koloskov – Host in San Jose, California, USA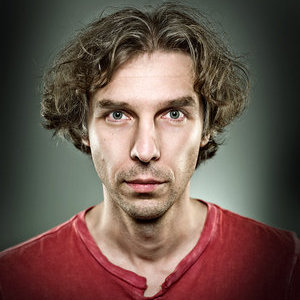 Commercial photographer, founder of Photigy.com, and instructor at KelbyOne.com, Udemy.com, and Skillfieed.com.
I'm a mix of technicality, innovation, and out of the box thinking. I love taking on technical challenges in anything I do, including photography.
As a photographer, I am completely self-taught. I don't know the rules, nor do I care about them. I don't follow the herd, I do it my way. That's turned out to be invaluable in what I do. It has allowed me to experiment, see outside the borders, challenge the authorities and create a stunning photography style that is crisp, sharp and crystal clear.
500px: https://500px.com/alex_koloskov
Website: http://www.photigy.com
---
Andy Teo – Host in London, UK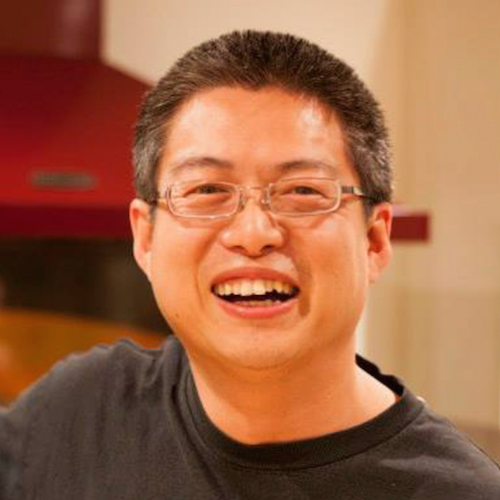 I began photography as a 6-year-old kid with a Kodak Instamatic camera that shot little square prints in the 1970s… so I know how to compose square for Instagram!
As a teenager I shot a lot of film using Tamron lenses on a Sigma SLR. My first digital camera was a Canon 350D. I've shot Canon ever since. I shot with a pair of Canon 5D mark 2, but am eagerly anticipating the Mk 4!!
My work harkens back to the desaturated styles of the 50s and I try to make even modern of futuristic scenes seem at least a little retro.
Although you'll see a lot of processing in my work, most of it is done in Adobe Lightroom and my Photoshop skills are fairly basic!
Most of the people I work with are in music or fashion business. I love storytelling, but I'm not very good with words, so photography is my way of visually expressing that.
I'm always learning from other photographers and 500px has been a great oasis of knowledge for me. Through photography and social media I have met many fantastic photographers from around the world. I love connecting and collaborating with other people and working as a team, you're able to accomplish much more together.
Photography has given me much more confidence in approaching people, even complete strangers to involve them in projects or street shoots.
500px: https://500px.com/photocillin
Facebook: https://www.facebook.com/PhotocillinUK
Twitter: https://twitter.com/photocillin
---
Serge Ramelli – Host in Los Angeles, California, USA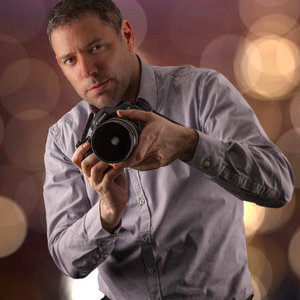 I live in Paris and I work in the movie business as a producer, but I'm passionate crazy about photos.
It all started 6 years ago when I was on holiday and a designer showed me what you could do with Photoshop to enhance photos—I immediately bought the Canon 350D and did a lot of training to learn photography and retouching.
Since then I bought the Canon 5d and 7D and I use Photoshop CS 6 and Lightroom 4. I also use Nik software plug in, Photomatix, and autopanopro.
Lately I started doing portrait compositing. Meaning taking a person on a neutral background and mix that up with a nice background.
I hope you like what I do if you have any technical questions do not hesitate to ask. I still have a lot to learn and share!
500px: https://500px.com/ramelliserge
Facebook: https://www.facebook.com/photoserge
Twitter: https://twitter.com/photoserge
---
Peter Stewart – Host in Hong Kong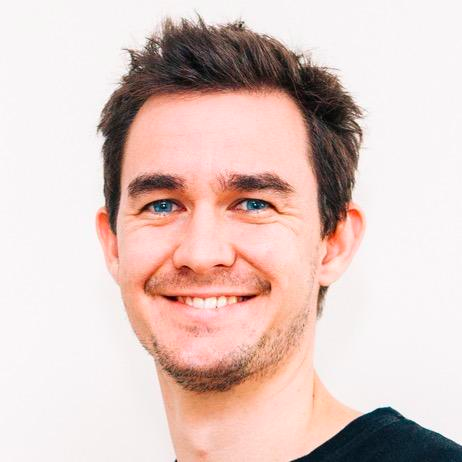 I'm an international travel and street photographer based out of Hong Kong.
I shoot both film and digital, combining a unique blend of HDR processed cityscapes and landscapes, with film based portraits and street photography.
500px: https://500px.com/peterstewartphotography
Website: http://www.peterstewartphotography.com
---
Roman Kruglov – Host in New York City, New York, USA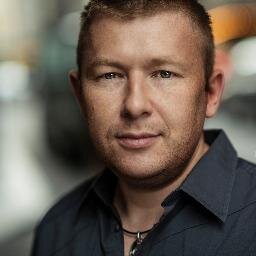 Hi, I am Roman and I was born in Russia, but I have lived more than half of my life in NYC.
My love for photography came from my grandfather, at an early age. I remember the dark room and watching the pictures magically come to life.
I am an easygoing person who loves photography and my family. I try to photograph every day and my camera comes with me everywhere I go. The inspiration for my photos come from seeing them develop on the screen, much like they used to develop in the dark room, and then being able to share those developed pictures.
My work has been published in Popular Photography, Bloomberg, Popular Science, Business Insider and a book called "How to Photograph Everything."
500px: https://500px.com/romankphoto
Facebook: https://www.facebook.com/romankphoto
Twitter: https://twitter.com/rkruglov