Spring is springing this month, but that's not the only thing changing around here… it's also time for another cohort of 500px Guest Editors!
The variety of talent this month is staggering—from fine artist Katie ., to best-selling author and landscape photographer Matt Kloskowski, and many others in-between—and we can't wait to see what kind of amazing work they find in the archives.
Remember, these are the 500px all-stars who are going to spend March digging into the community and exposing their favorite images to the world! So don't forget to connect with them on 500px and Facebook where they've all asked for your suggestions.
---
Matt Kloskowski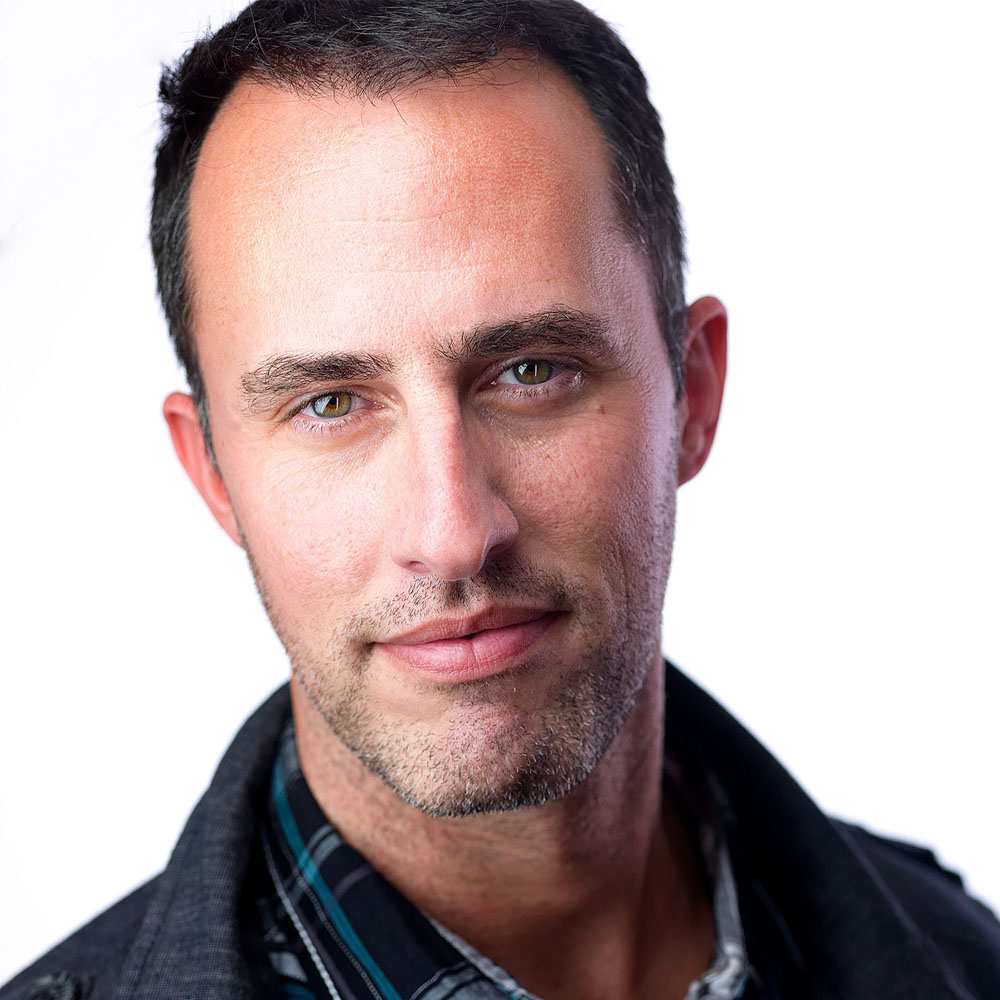 Matt Kloskowski is the best-selling author of various books on Photoshop and Photography. Amazon.com named his Compositing Secrets book one of the Best Books of 2011 in the entire art and photography category.
Currently a 1st degree black belt in Taekwondo, Matt works as a full-time Photoshop Guy for Kelby Media Group and teaches Photoshop and Lightroom seminars around the world.
500px: https://500px.com/mattk
Website: http://www.mattk.com/
Facebook: https://www.facebook.com/ThePhotoshopGuy
Twitter: https://twitter.com/MattKloskowski
---
Slava Mylnikov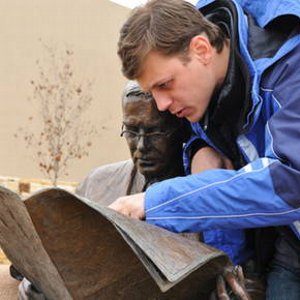 The rustle of leaves, the taste of spring, or the depth of the sky. How often do we think about the beauty of these usual things?
Photography is the art of seeing beauty in the everyday, the work to collect the rainbow of colors and emotions in a static, but infinitely living image. It seems that the clouds will float on in a moment, the light shiver will run on a smooth surface of a lake, and you'll hear in the distance the scream of a flock of birds. Even the sandy desert can turn into snow-covered hills when the sunset gets into a blinding glare with the eyes of photographer.
Each of these images has its own soul, so light, infinite, peaceful, and always unrepeatable. And the author of these works is the poet, who adds his poems from a rainbow of colors.
500px: https://500px.com/SlavaMylnikov
Twitter: https://twitter.com/SlavaMylnikov
---
Casey McCallister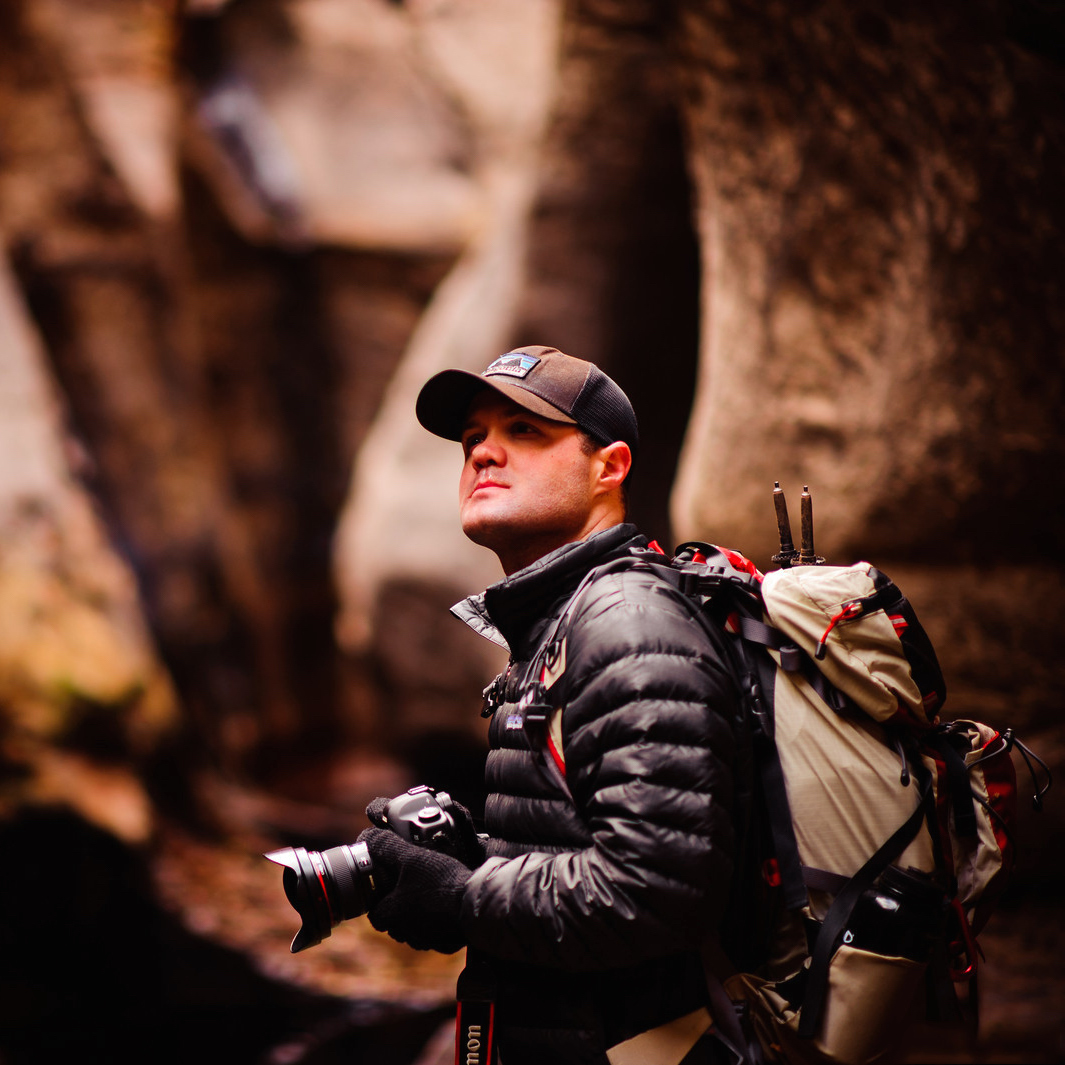 I've long since had a love of the outdoors and nature. Being outside, and a part of nature has always kept my life at even keel.
In 2013, I moved to San Francisco in order to be closer to the ocean and next to mother nature's backyard. Experiencing the beauty of the landscape in this area makes me want to share my journeys with the rest of the world. Being able to live on the west coast and call this place home is pretty unbelievable. I live in a place that people spend years saving money to come spend a week's worth of vacation and I'm grateful for that.
I feel that it is my obligation to capture that and spread those moments through my stories and photographs. My camera helps me interpret and portray the things that I see. My photos give a voice to the feeling I get that I've never quite figured out how to put into words.
My photography is both documentary and artistic, but above all, I chosen call myself an outdoor lifestyle photographer. I capture adventures as they happen, the stages on which they play out, and the time spent in between.
500px: https://500px.com/caseymac
Website: http://caseymacphoto.com/
Facebook: https://www.facebook.com/caseymac
Twitter: https://twitter.com/caseymac
---
Roland Shainidze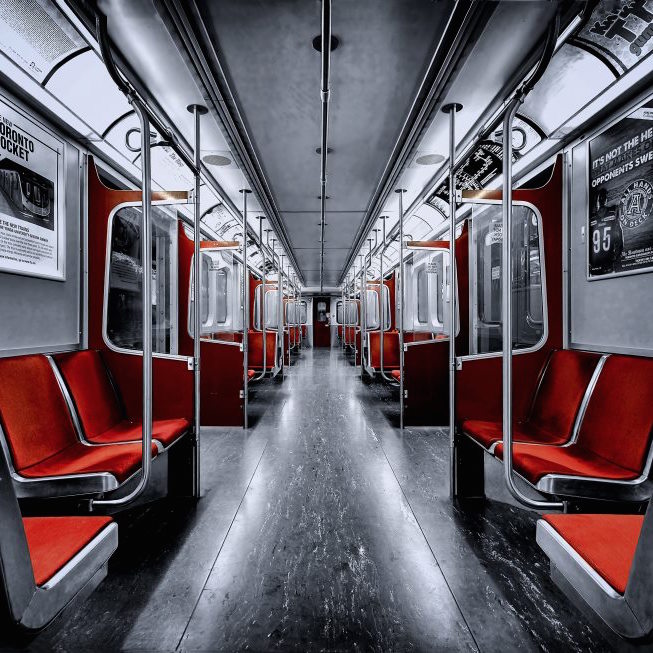 Roland Shainidze is an amateur photographer based out of Toronto. He is a graduate student in humanities at York University and his photography is focused primarily on architecture—both interiors and exteriors. He has taken photographs in Toronto, Montreal, Quebec City, Ottawa, London England, as well as his native Georgia. Self-taught, he takes every opportunity to take pictures and experiment with them; playing with lines, patterns, light and selective colour.
Roland's interest in photography started when he began using his brother's film camera; but there were no opportunities to pursue photography in Georgia. It was not until he came to Canada in 2009 that he was able to renew his interest in photography when he acquired a Canon T2i, his first DSLR camera, which he then upgraded to a Canon 7D and then a full-frame DSLR camera (Canon 5D Mark II). Since then, he has devoted all his spare time to his passion for photography.
500px: https://500px.com/roliketto
Facebook: https://www.facebook.com/pages/Roland-Shainidze
Twitter: https://twitter.com/roliketto
---
Lincoln Harrison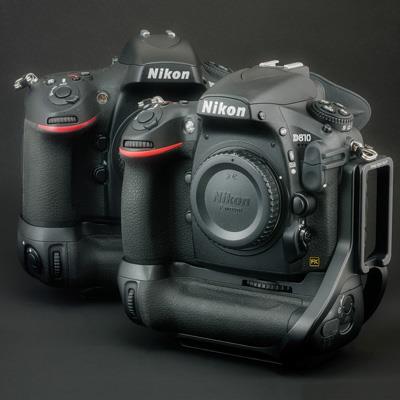 I bought my first camera, a Nikon D3100, to take some shots of eBay items. Then I decided to shoot an image to use as a desktop wallpaper on my PC, but the first ones weren't very good so I kept trying and got hooked along the way.
When I started out I was shooting a bit of everything… landscapes, macro, portraits. I stumbled across David Thompson's portfolio and was blown away, I'd never seen landscape photos that good before. I knew straight away I wanted to concentrate on landscapes and try to get to that level.
500px: https://500px.com/Hakka
Website: http://www.lincolnharrison.com/
Facebook: https://www.facebook.com/pages/Lincoln-Harrison-Photography
---
Aaron J. Groen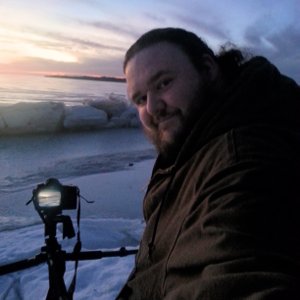 Aaron J. Groen was born and raised in South Dakota. He has spent his entire life exploring the beauty and wonder of the midwest. Traveling the back roads and gravel paths that most people do not travel.
He's constantly in search of that next spot to shoot that perfect moment in time, and loves South Dakota's amazing night skies and things that seem to be left behind by mankind.
500px: https://500px.com/AaronGroen
Website: http://homegroenphotography.com/
Facebook: https://www.facebook.com/HomeGroenPhotography
Twitter: https://twitter.com/HomeGroen
---
Katie .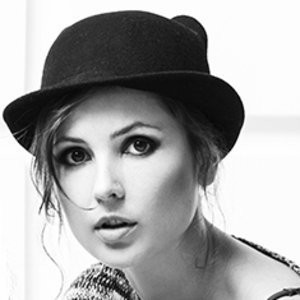 Katie is a photoartist and illustrator based out of Kiev, Ukraine.
On realizing that she wanted to be a photographer, she says, "As I'm mostly a photoartist, my pivotal moment was when I just realized that the photograph by itself was not enough for me. So I started to use Photoshop, adding objects and atmosphere that I basically could not create in-studio."
500px: https://500px.com/Muri
Website: http://ke-muri.com/
Instagram: https://instagram.com/kidy_kat
---
Natasha Breen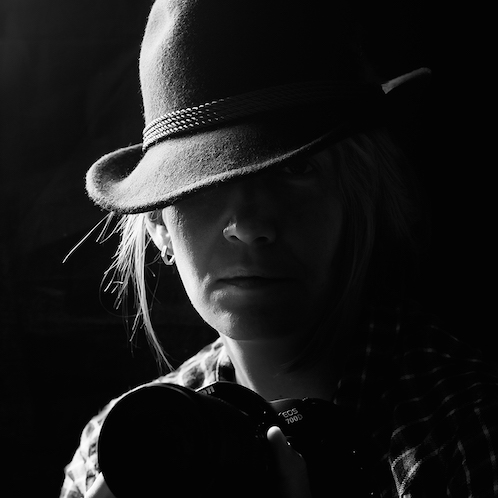 My name is Natasha Breen. I was born in Russia, but for the last 5 years I've lived in a Czech village near Prague. Basically, I photograph food and still-life for macro- and micro stock photography agencies.
I started shooting for microstocks 5 year ago. I love to cook and eat. As a result, when I had to choose on what to focus, I chose food styling and still-life.
500px: https://500px.com/NatashaBreen
Website: http://www.breen-photo.com/
Facebook: https://www.facebook.com/natashabreen
---
Régis Falque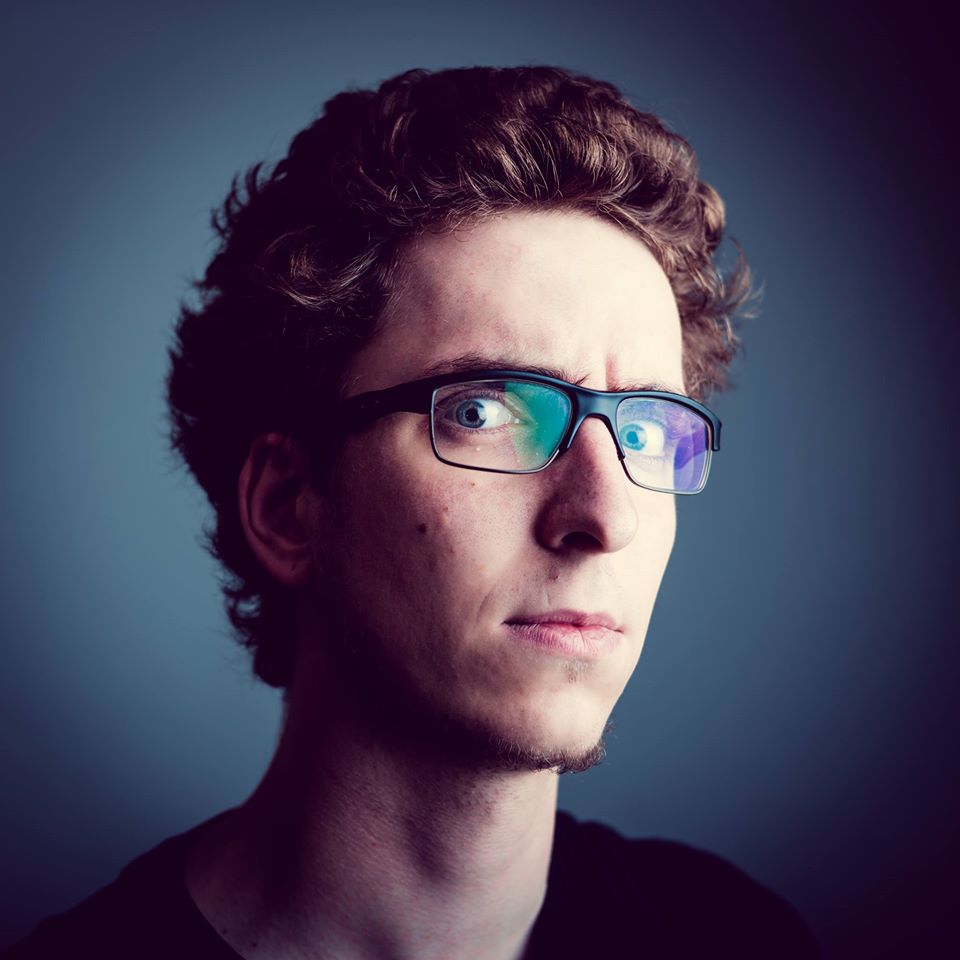 Regis is a young photographer who studied film, theater, and video.
In his own words: "We are all called upon to express ourselves: from first cry to final breath, through the sweet and bitter words. I decided to take several routes to that end, including music and photography. If this first allows me to talk to myself, photography allows me to talk to others, to open a look, allow others to see through my eyes as we hear through the instrument."
"Looking for light and movement, fleeing the certainties of daily life. I am looking for people and emotions, avoiding the blind gaze of the one who does not want to see. A camera in hand, I tend to grab you mine yours, smiling sweetly for you to accompany me in this quirky universe with endless possibilities."
500px: https://500px.com/rfalque
Website: http://www.regisfalque.be/
Facebook: https://www.facebook.com/regisfalquephotographe
Twitter: https://twitter.com/rfalque
---
Peter Coulson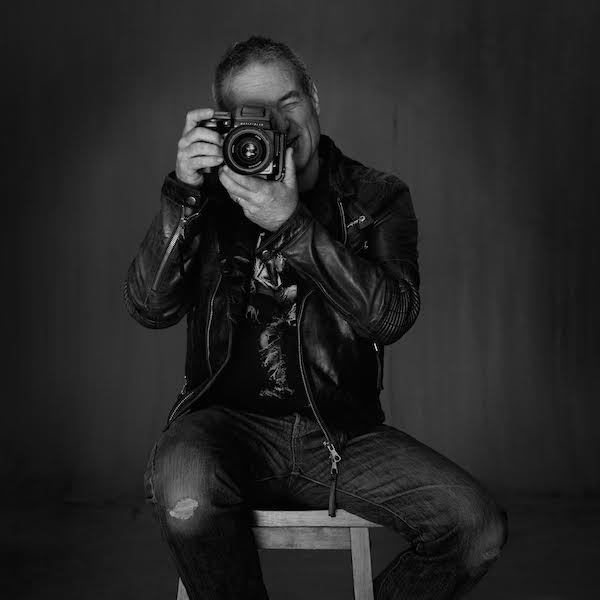 Award winning Australian Photographer published internationally
I specialize in beauty, fashion and fetish Photography. Mixing a range of styles and fusing the latest fashion trends with my personal conceptual reflections. My images are strong, sensual and mysteriously elegant with a twist of my screwed up sense of humour.
500px: https://500px.com/PeterCoulson
Website: http://www.peter-coulson.com.au/
Facebook: https://www.facebook.com/petercoulsonphotographer
Twitter: https://twitter.com/_petercoulson
---
Clay Cook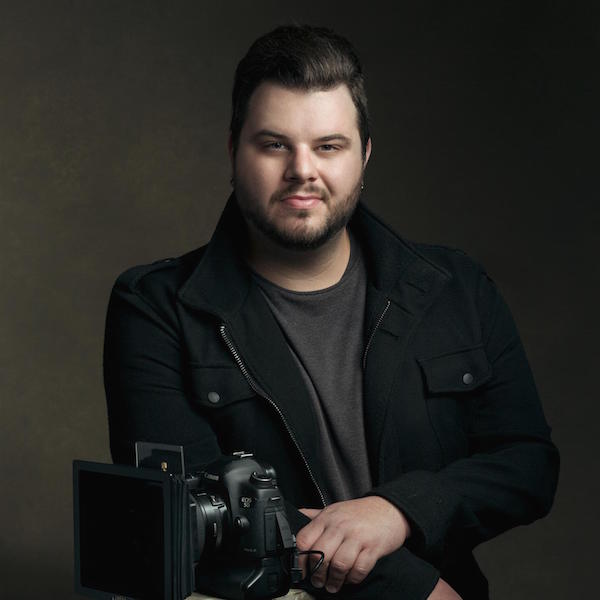 Clay Cook began his creative career in the music industry, and after 10 years, his passion had leaned towards photography, cinematography, and graphic design. Constantly collaborating with designers, national models, filmmakers, and other photographers, Clay has built a reputable name as an award-winning, internationally-published photographer and filmmaker specializing in fashion editorial and advertising photography.
Clay's work is featured frequently on worldwide photography blogs including Fstoppers, B&H Photo & Video, PetaPixel, SLRLounge, ISO1200, and BorrowLenses. Clay has been published in USA Today, First For Women, ProSales Magazine, Modern Salon, American Salon Magazine, Louisville Magazine, The Voice of Louisville, STORY Magazine, and Dark Beauty Magazine, among many others.
500px: https://500px.com/claycookphoto
Website: http://www.claycookphoto.com
Facebook: https://www.facebook.com/claycookphotography
Twitter: https://twitter.com/claycookphoto
---
Eric Drigny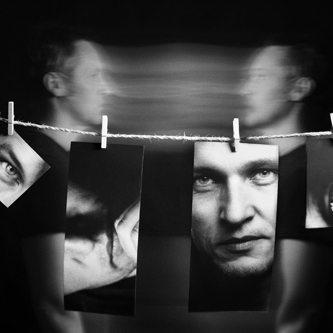 My name is Eric Drigny. I'm 49 years old. I live in France, near Paris. I'm a self-taught photographer: no training, no photography school, only passion.
I particularly like black and white pictures, timeless photography that takes us in the footsteps of humanist photographers. I'm a lover of stories, and I'm trying to create my own… not with words, but with images.
500px: https://500px.com/edrigny
Website: http://ericdrigny.wix.com/urbanonyme
---
Betina La Plante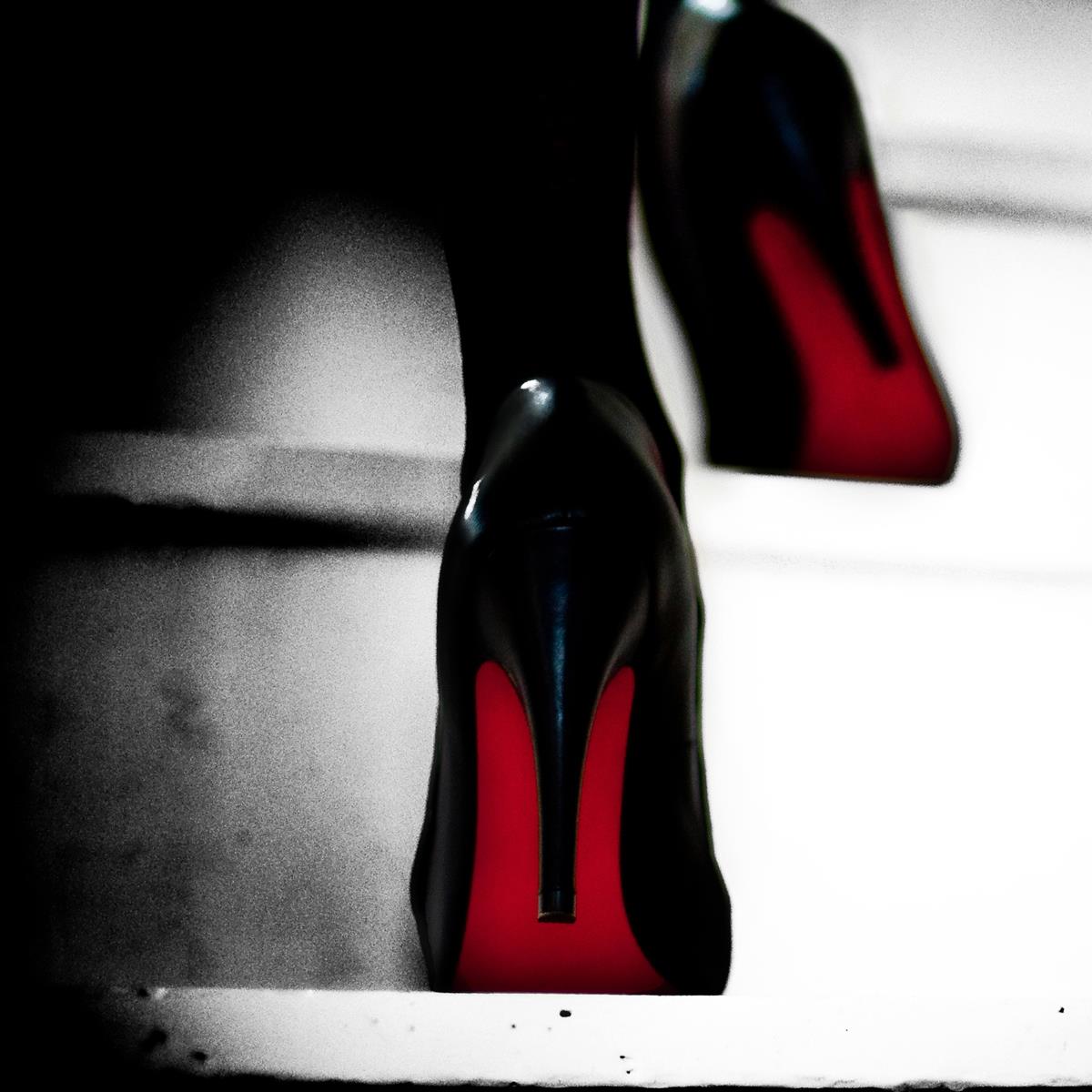 I was given my first camera when I was 14. I've always enjoyed taking photos, as well as developing and printing in the darkroom… it was a wonderful hobby growing up.
Photography became more prominent in my life—even though with 2 young children, and no access to a darkroom, I couldn't dedicate the time to it I wanted to. In 2009, I bought my first digital camera to by-pass the darkroom issue. That's when I started doing portraiture in ernest.
I have been shooting mainly digital, more for convenience than anything else, but I am starting to pick up the film cameras again whenever I can. There is that sense of anticipation in not knowing exactly what you have captured on film and relying on instinct and intuition. The process of taking photos on film is more considered, I think, and of course there's a beautiful magic in the development of the film, then seeing the images slowly appear on paper in the chemical baths. Nothing like it…
500px: https://500px.com/BetinaLaPlante
Website: http://betinalaplante.com
Facebook: https://www.facebook.com/BetinaLaPlante2
Twitter: https://twitter.com/BetinaLaPlante