Ladies and gentlemen of 500px, meet your August Guest Editors! From talented landscape photographers to portraitists whose mastery of the art is breathtaking, each of these 500pxers will spend this month digging through the community's archives and shining a light on the most moving. images they find.
Scroll down to read a little bit about each of your August Guest Editors, and find out where online you can see their work.
---
Kyle Ford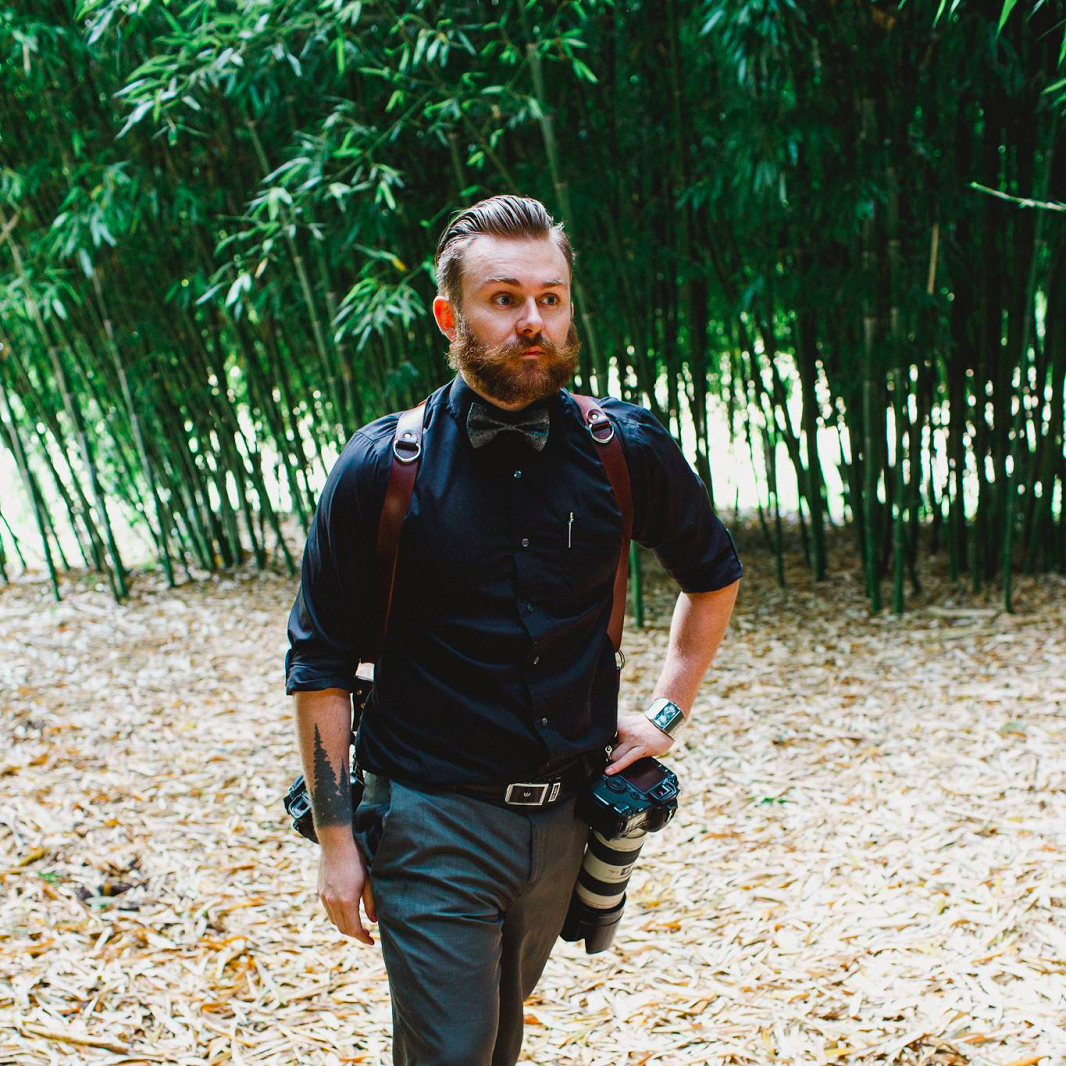 While I currently reside in Seattle, I am originally from a very isolated, small town called Ely, Nevada. It's actually a 3 hour drive to the nearest Walmart despite being centrally located between Reno, Salt Lake City, Las Vegas, Elko, and Cedar City.
I've been shooting for about 9 years and my love for it only gets stronger every year. I love shooting film when possible. The feeling you get when your scans come back better than you could have imagined is better than waking up on Christmas morning. I have also started dabbling with developing my own black and white film at home.
I am currently a staff writer for the photography website Fstoppers. My favorite images are probably the ones of lightning. My dad was struck by lightning when I was younger (don't worry he survived) so I now have a respectful infatuation with nature's light shows.
500px: https://500px.com/KyleSFord
Website: http://KyleSFord.com/
Facebook: http://KyleSFord.com/fb
Instagram: http://KyleSFord.com/instagram
---
Joan Le Jan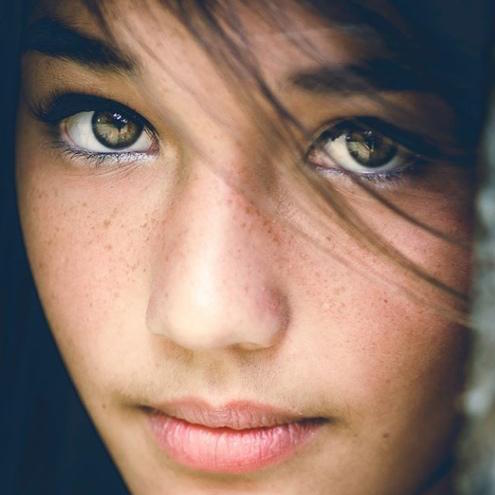 I am a freelance professional photographer based in Nantes, France. I specialize in portraits, fashion, and performance photography. I also cover personal events like weddings, birthday party, etc… and Corporate Events like celebrations, openings, and product launches.
If you like my work and you are in or coming to Nantes and want professional results for your photography, please contact me.
500px: https://500px.com/joan_le_jan
Facebook: https://www.facebook.com/pages/Joan-Le-Jan/
Twitter: https://twitter.com/Joan_le_Jan
---
Alban Henderyckx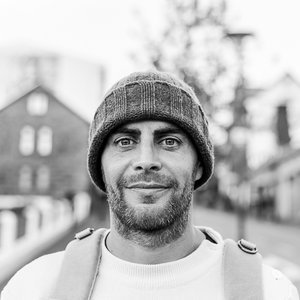 Originally from the shores of the Atlantic, my childhood was rocked by the rhythm of the tide on the wild coast of southwest France.
After coasting to see the population density of cities for professional reasons, I instinctively followed the energy of my subconscious to immerse myself again in a world without artifice when traveling solo in "backpack/photo" fully independent in nature.
Author-photographer passionate about landscape photography, I explore the four corners of the world and its many faces with this vital need to freeze these moments' ephemeral atmospheres. These environments inspire my creative eye, cause color reflexes with a stronger for shooting attraction with neutral density filters, gradients, and polarizing.
Teacher by nature, I like the idea of being able to share in training photographers, immersion in nature, a look at the places I find, or the techniques used to create images of another world to a fairy-tale or drama.
500px: https://500px.com/albanhenderyckxphotography
Website: http://alban-henderyckx.com/
Facebook: https://www.facebook.com/AlbanHenderyckxPhotography
---
Tanner Wendell Stewart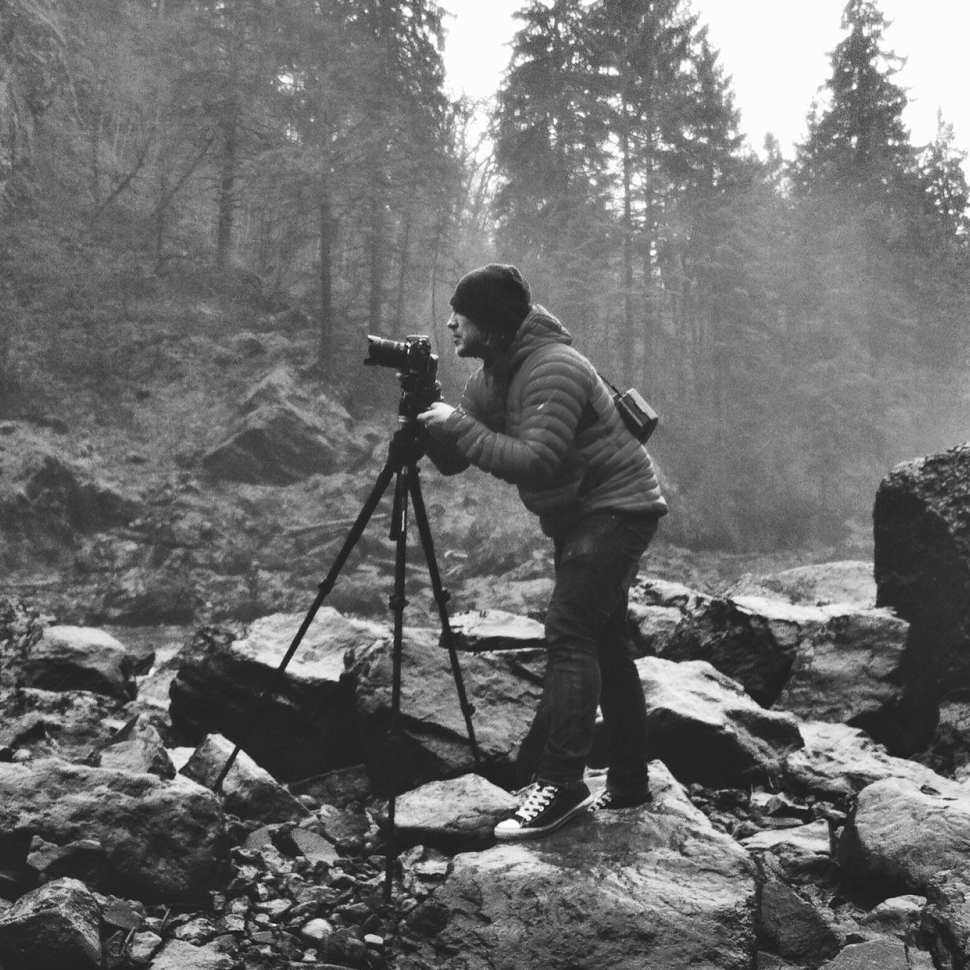 Tanner Wendell Stewart is a Seattle-based Emmy Award winning photographer, born and raised in the small town of Enterprise, Oregon.
He moved to Seattle in 2006 to more fervently pursue a career in photography, but the years spent among open plains, pristine lakes, and stitch-work mountain ridges, alongside his small community of friends in Enterprise developed in Tanner a love for capturing the beauty of nature, and a deep appreciation for the warmth of people and the value of relationships. It is these things that he tries to capture in every frame.
500px: https://500px.com/tannerwendell
Website: http://shoottheskies.com/
---
Maxim Guselnikov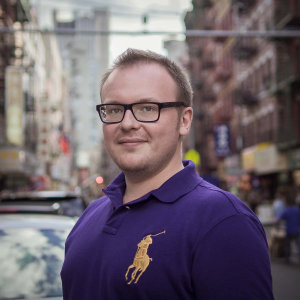 I'm a 31-year-old portrait photographer from Moscow.
Bought my first DSLR 5 years ago and that was a one way ticket for me. Totally self-educated—I'm a fan of education & stuff but there are some things in your life that just flow & you can't help it. Really love to work with people, so that's why I picked my photography specialization.
While shooting portraits I'm concentrating on emotive department the most, while delivering strong atmosphere and mood on each image. Shooting with natural and available light only.
I get my inspiration from movies and also from all visual stuff I can get my eyes on—paintings, photos, digital art, graphic design and so on.
I consider myself portrait photographer but also I do a lot of travel stuff which helps me to switch from working with people.
I'm an ambassador of Tamron lenses in Russia and also an ON1 Software endorsee.
500px: https://500px.com/LivingLoud
Website: http://maxguselnikov.com/
Facebook: https://www.facebook.com/max.guselnikov
---
Dino Marsango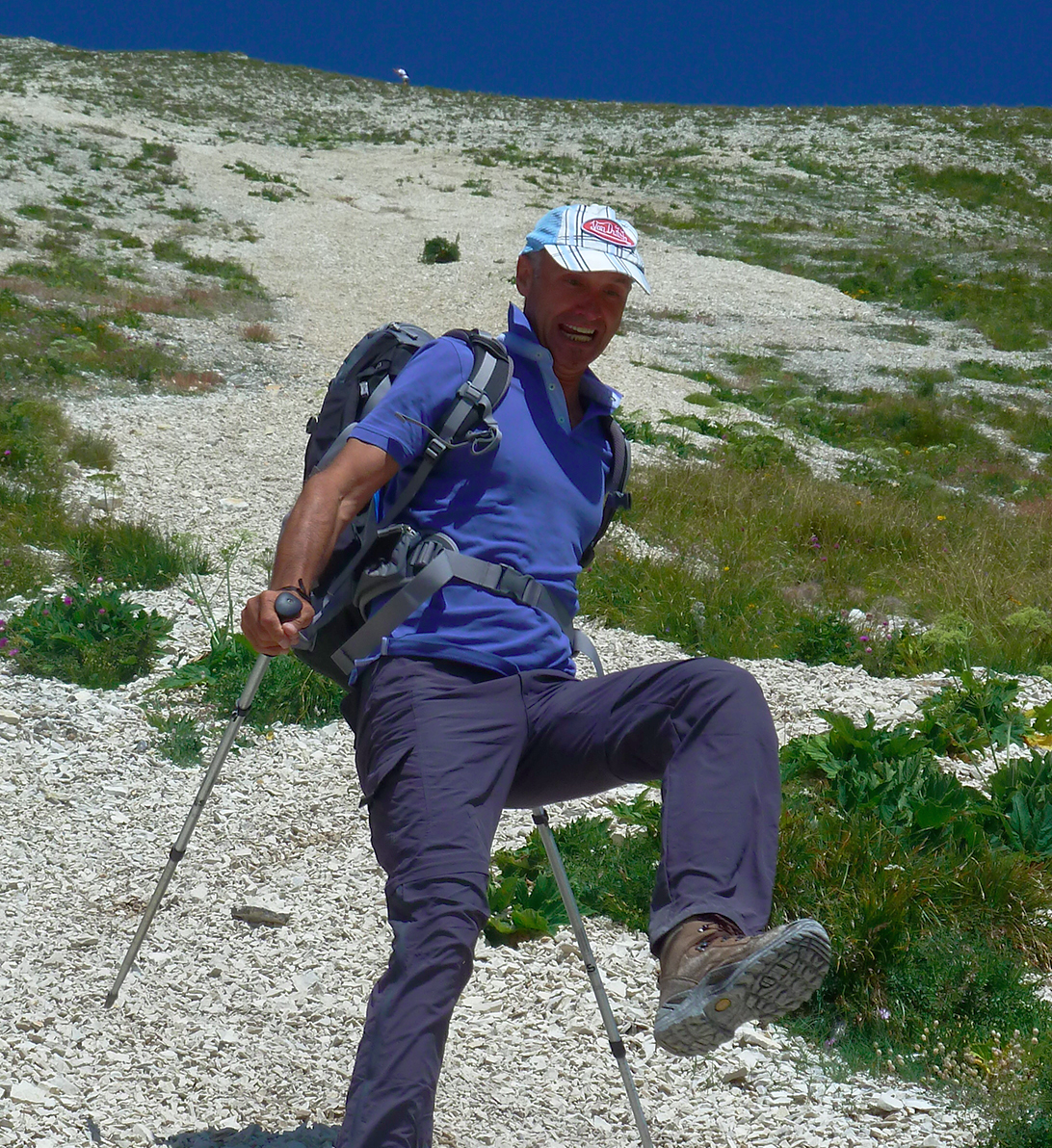 I'm Italian, I live in the north, close to the famous Dolomites (at Feltre town). I'm 55 years old, I'm married, I have a daughter.
I started to make pictures in late 1983 with a Yashica camera for about 10 years. 3 years ago I started again with the digital camera and I hope my hobby can continue.
500px: https://500px.com/dinom