500px Studio, a division of 500px, was launched with the goal of creating powerful imagery for global brands while connecting photographers all over the world with paid opportunities to do what they love.
As we grow, so does our need to find more photographers that create the excellent work our clients trust us to deliver. 2017 has been a fantastic year for 500px Studio and 2018 is looking even better—so if you're a freelance photographer interested in working with renowned brands, we want to hear from you!
Current opportunities
Interior photography
We are actively searching for photographers to work with us on a major interior photography project from January to April 2018. We are looking for freelancers that can commit to shooting up to 2 assignments per week, for the duration of the project. This project requires photographers to capture images of hotel properties while following specific creative guidelines. Up for the challenge? Get more information here.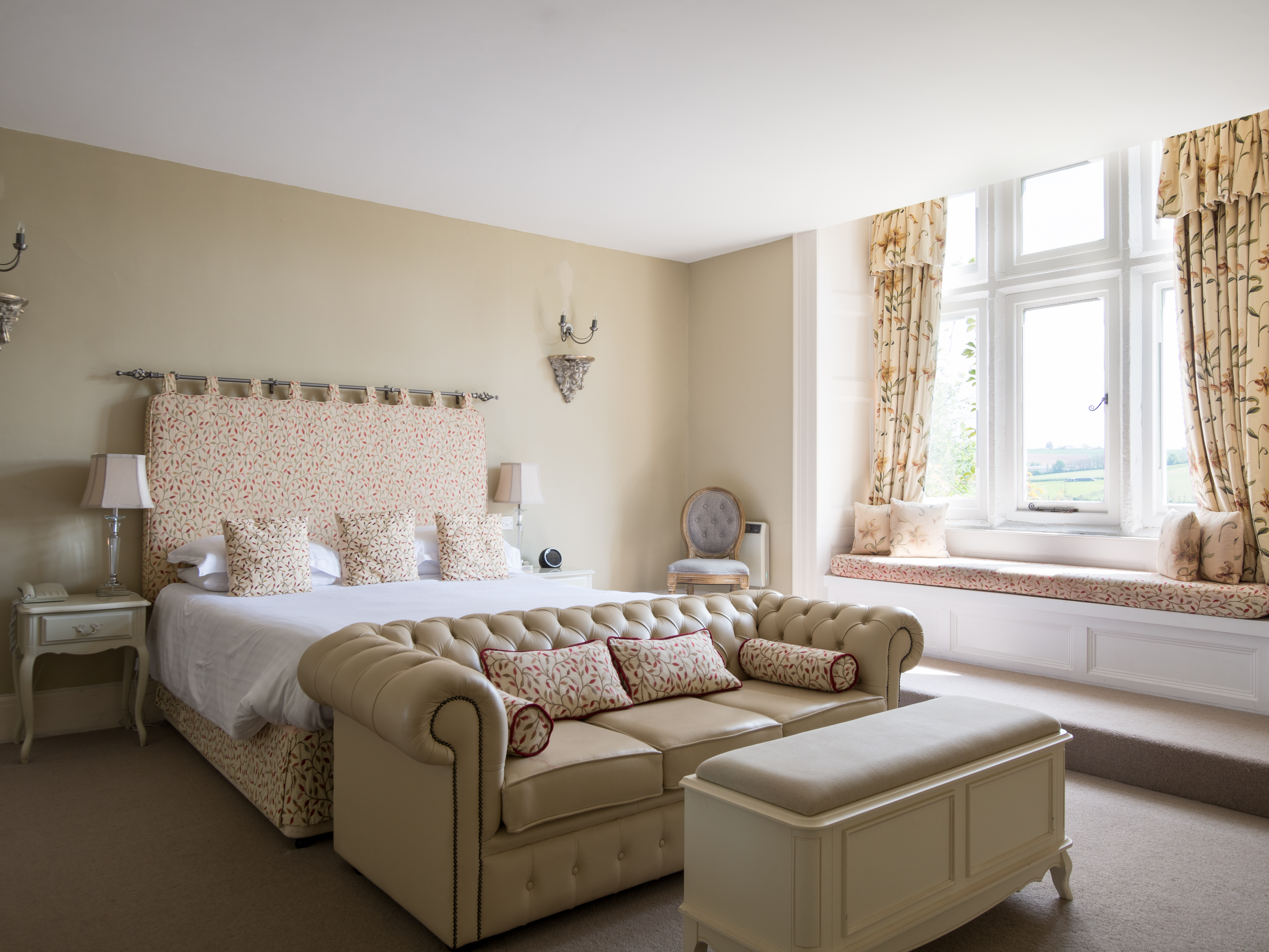 Credit: Joe Mortimer
Lifestyle and product photography
We have a number of projects planned for 2018 that will require trendy, candid lifestyle, portraiture, product, and editorial content. You can apply directly to our roster here. Best part? If you're approved for the roster but don't shoot lifestyle/product genres, you will still have access to other assignments in your area that match your qualifications and skill set!
Shooting with 500px Studio
Do what you love!
We know that breaking into certain markets and securing opportunities with big clients is difficult, challenging work. And we can't deny that connections are a factor in getting certain types of gigs—but we can help, by giving you a direct line to assignments with major brands. For an overview of the types of assignments our photographers shoot, check out our case studies.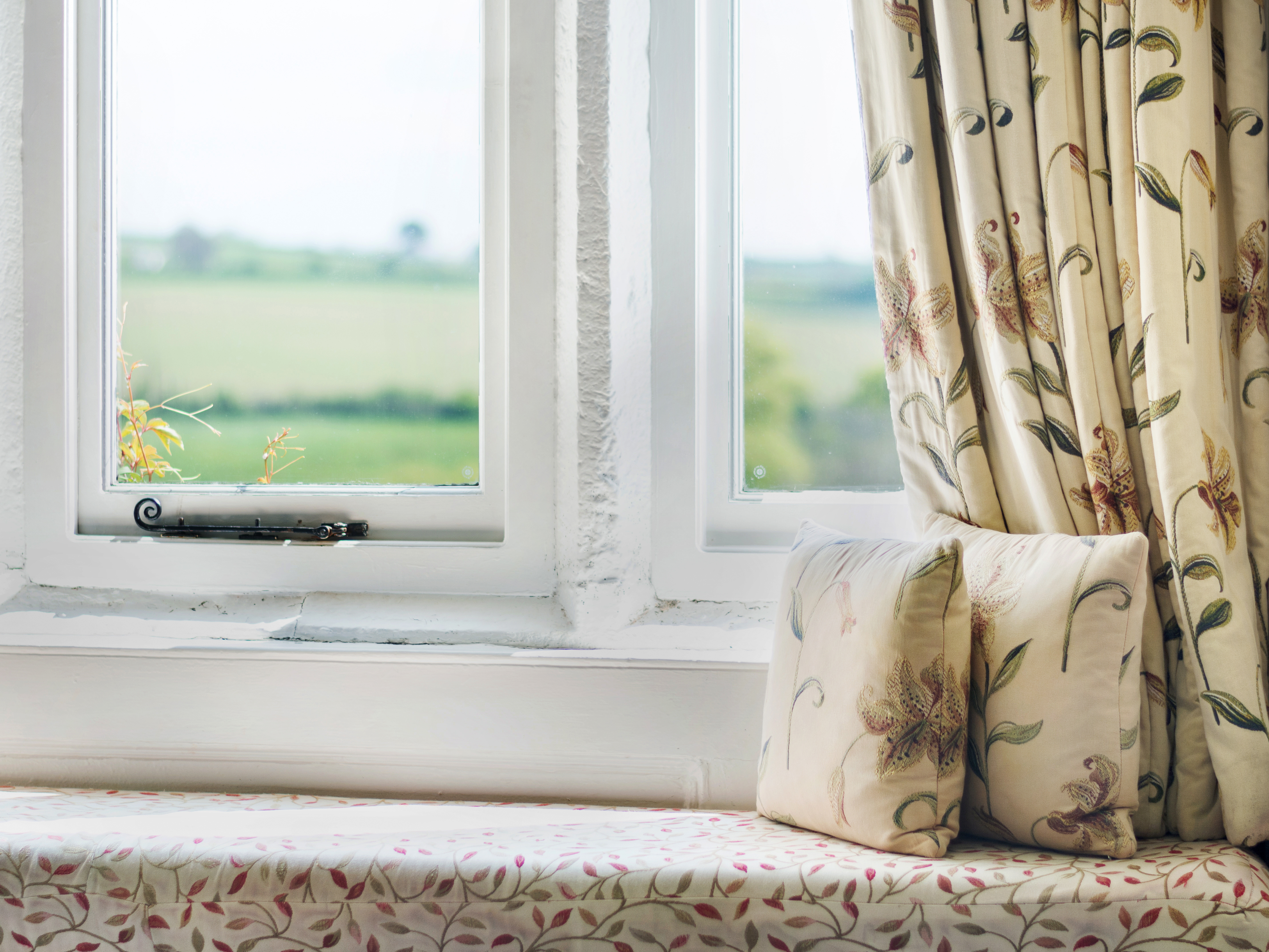 Credit: Joe Mortimer
You call the shots
As a 500px Studio photographer, you get to decide which assignments you want to take on. Opportunities will be available to you based on your location and skill set, we'll share the details about the scope and pay, and you get to say yay or nay. It's as simple as that!
Work as little or as much as you want
Since you call the shots, you get to decide how much time you want to invest in completing assignments with us. Some of our clients may only have a single assignment, while others may have up to 20 assignments per project. Working with us on assignments throughout the year is a great way to fill your schedule during low-season months.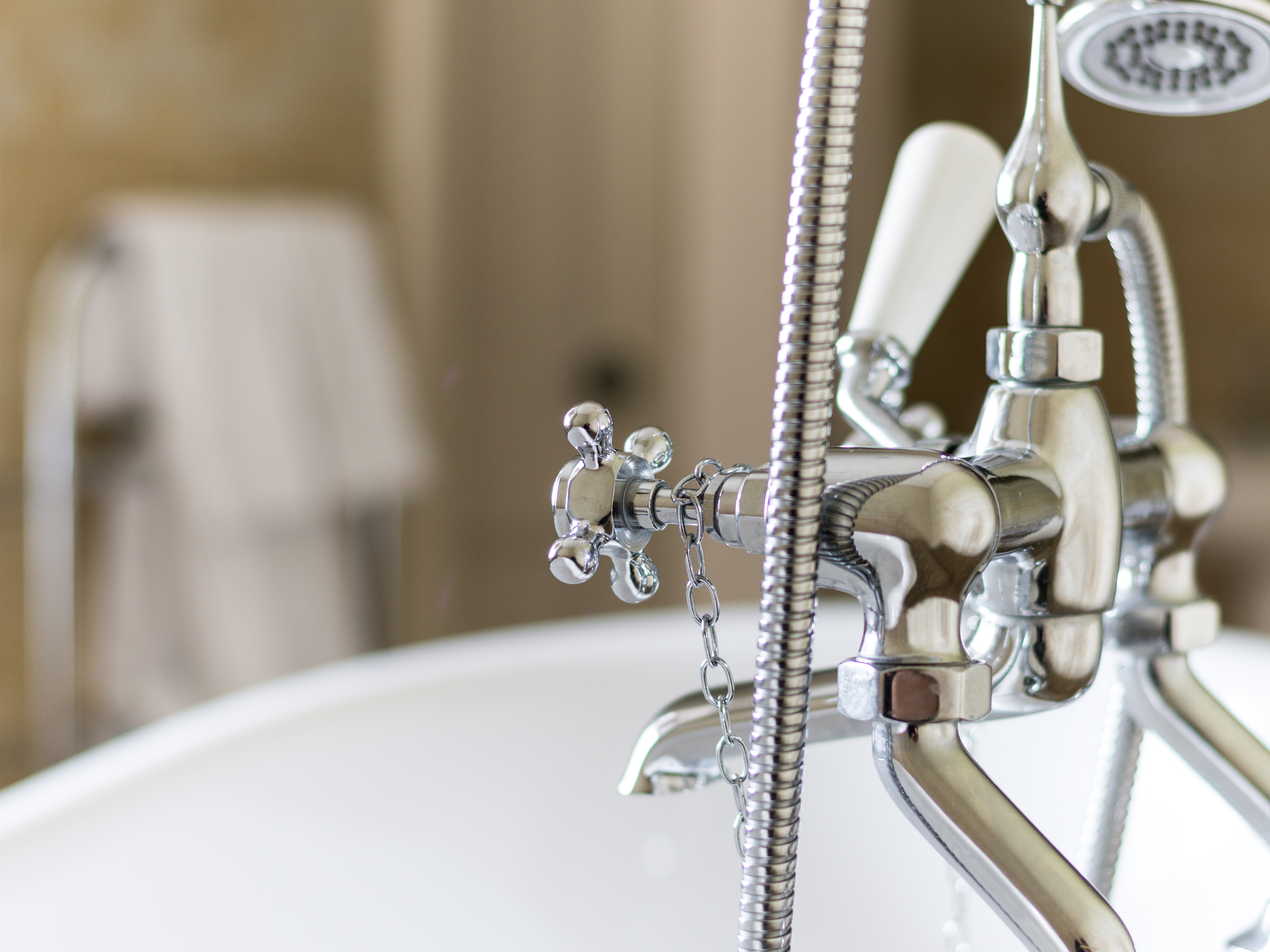 Credit: Joe Mortimer
Diversify your portfolio
The types of assignments we offer are quite diverse: our clients have requested images in a number of genres and categories, including interiors, fashion, lifestyle, portraiture, product, corporate, travel and editorial. There's truly something for everyone.
Be creative and take charge
Since we work with a variety of clients, our assignments span from low-volume and high-production to high-volume and low-production. Some of them require full retouching, while for others, all you have to do is shoot the image and submit—no post work required.
Have we piqued your interest?
We're always looking for new talent to work with, and we encourage anyone who's interested to apply to our roster. It doesn't matter if you are a seasoned pro or a part-time freelancer; if you have the portfolio to back up your skills, we want to have you on our roster! Apply here.