Designer Giuseppe Pepe is #LoosingMyMind … or more accurately he's 'removing' other people's minds along with the rest of their heads for a quirky photo project he's called "Loosing My Mind."
Inspired by the idea of "anti-beauty," Giuseppe told us that the project is a response to "an era where everything is fake," where "even a simple photo has lost its spirit due to the editing."
It's an interesting thought: editing photos to make a statement about how over-edited photos are. But it worked on us or, at the very least, gave us a chuckle when we see normally "pensive" shots like this one below turned into strange headless creations: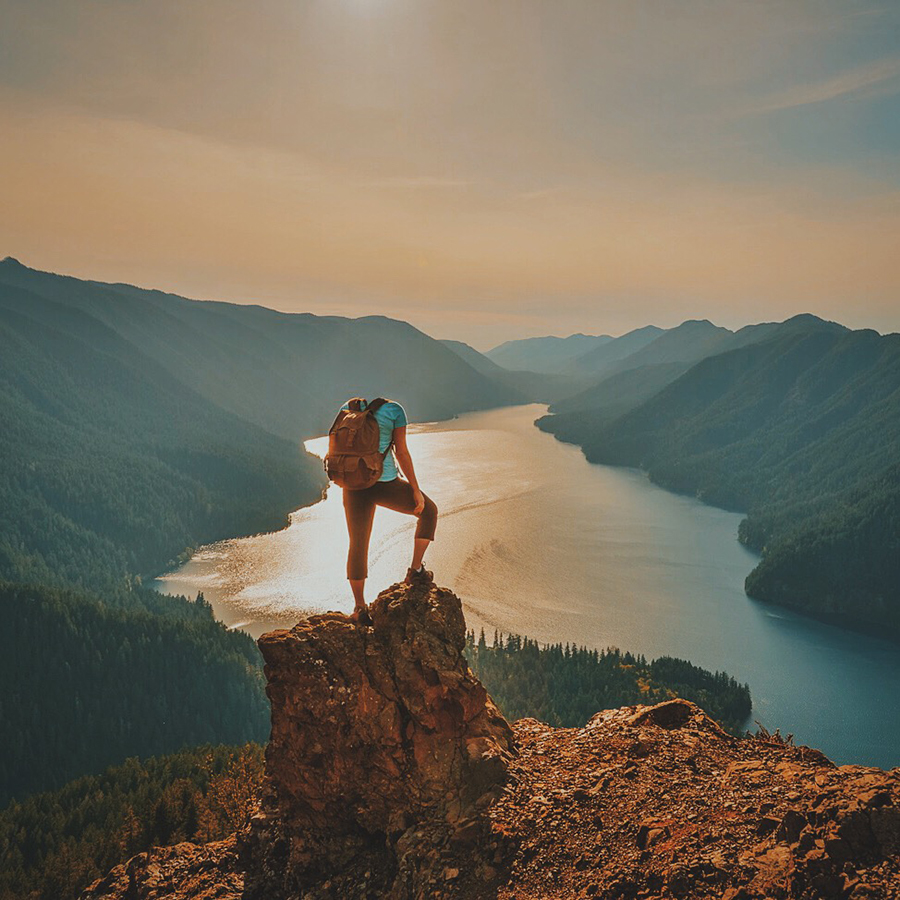 To create the project, Giuseppe leveraged the massive Instagram community, asking people he followed and who followed him to submit photos that they would be okay with him using for his #LoosingMyMind project and reposting, headless, on his own Instagram account.
He didn't expect to meet with much success… he was wrong.
The submissions have poured in from all over the world, allowing him to be selective about the ones he uses, trying his best to only edit the ones he feels will make an appropriate statement… the ones in which he can "see something."
In the end what started as a statement about editing and anti-beauty took on a life of its own as a crowdsourced art project—a great way for the Head Designer at Space Ibiza to flex his Photoshop muscles and have some fun.
Here's how the official Project description ended up reading:
We all often loose our head for something or someone, it may happen every day or at least once in a life time.

This happens to all of us and that's what I want to suggest. How would we look without our heads, without our body engine? Could we frame this pic? This image may look funny, scary, unique…

I thought, why not "decapitate" these images to see what it looks like. The result came, and sometimes it's amazing.

Being part of a Community like Instagram, I could not stop myself from sharing this idea with millions of IGers, making everyone part of this project—not only my followers, but every person/Iger who feels attracted to this new idea.

How would you look without your head?
Here's a look at some of the headless creations he's uploaded to 500px so far:
The project is ongoing, and there are a TON more headless images where these came from. To see more from Guiseppe, head over to his 500px account or give him a follow on Instagram where this project lives. You can also find him on his website, Twitter, and Facebook.
And hey, if you feel inspired, why not send Giuseppe one of your shots. He could end up "Loosing" your mind for you.