Celebrate Photoshop's 25th birthday by treating yourself to an awesome discount! Upgrade your account using our Awesome+Adobe deal to score a deep discount on both a 500px Awesome membership AND Adobe's Creative Cloud Photography Plan. Click here to upgrade now!
---
Photoshop turned 25 years old yesterday… 25 years old! That's 25 years of photo manipulation. 25 year of digital art. 25 years of leaps and bounds in the world of digital imagery that nobody could have imagined in 1990 when Adobe bought Thomas Knoll's program "Display" and released it as the now-famous Photoshop.
To celebrate, Adobe has released a slew of images that give us a peek at Photoshop's history. From 12 images of the product team at work in the early 90s, to Photoshop Icons, Boxshots, Toolbars, and Splash Screens through the years.
We've put them all together in one post for you to oogle, laugh at, get nostalgic about, and otherwise enjoy.
12 Photos of Photoshop In Its Infancy
Photo Credit: Photos by Doug Menuez/Stanford University Libraries/Contour by Getty, used courtesy of Adobe.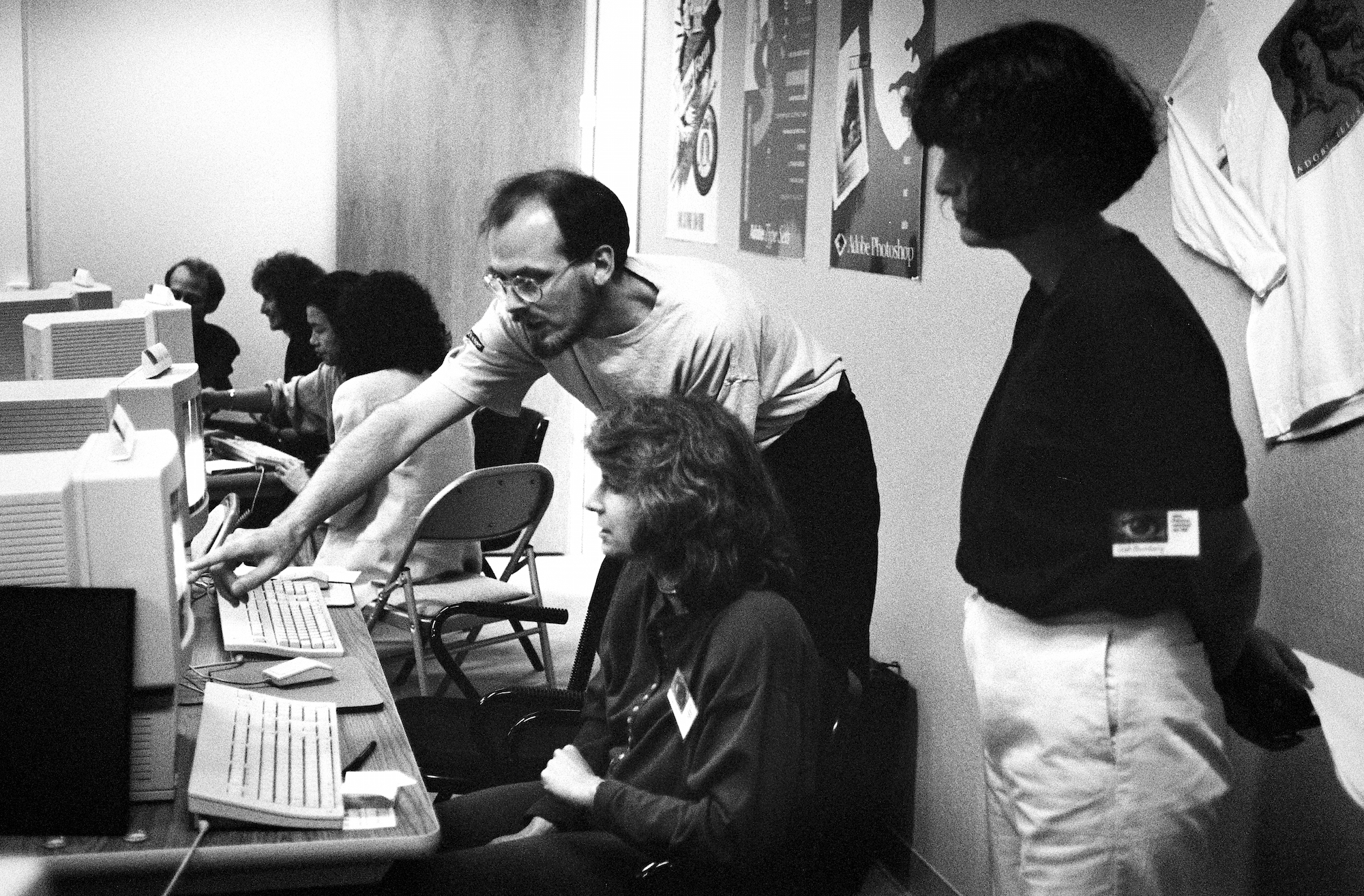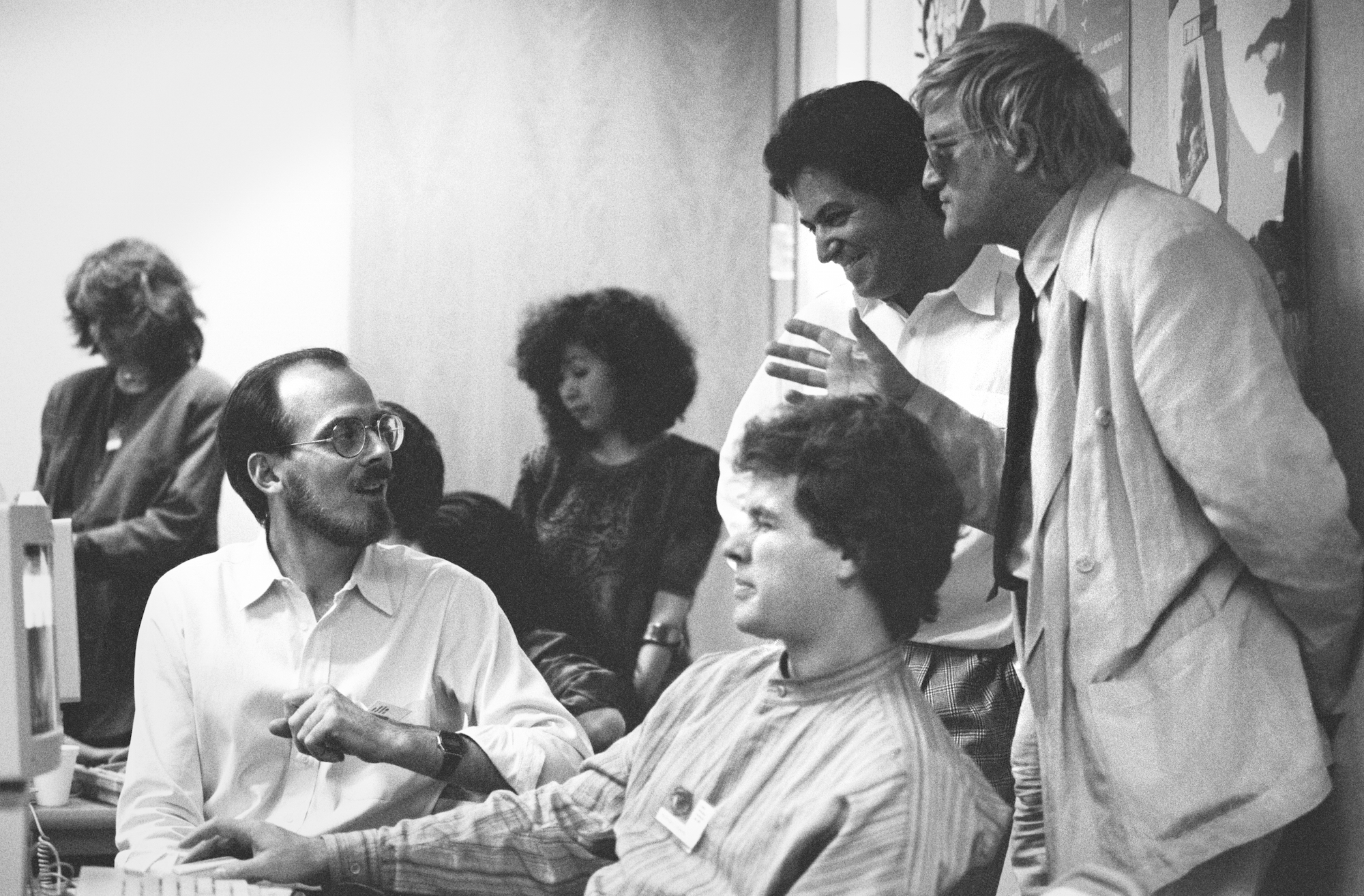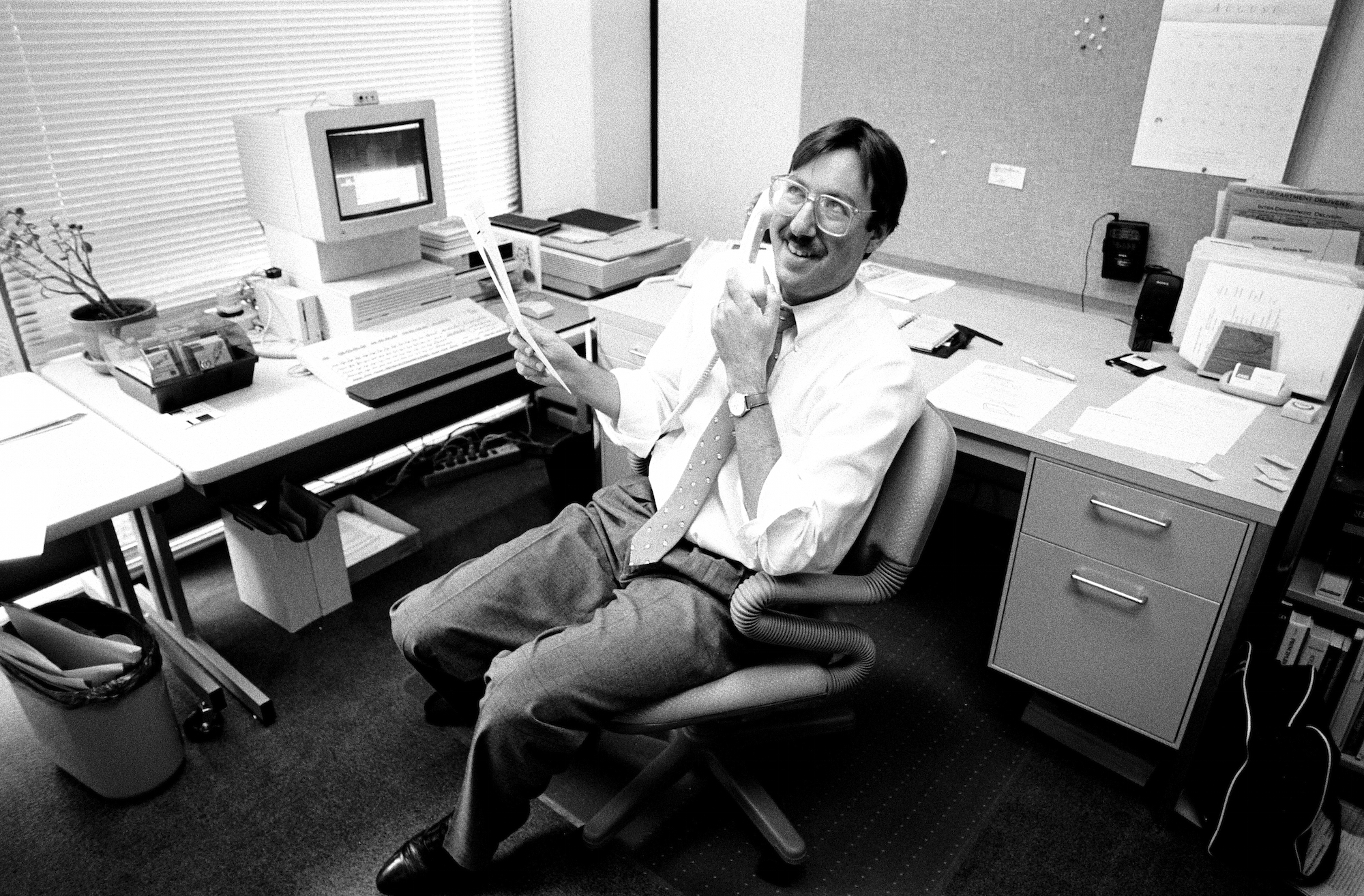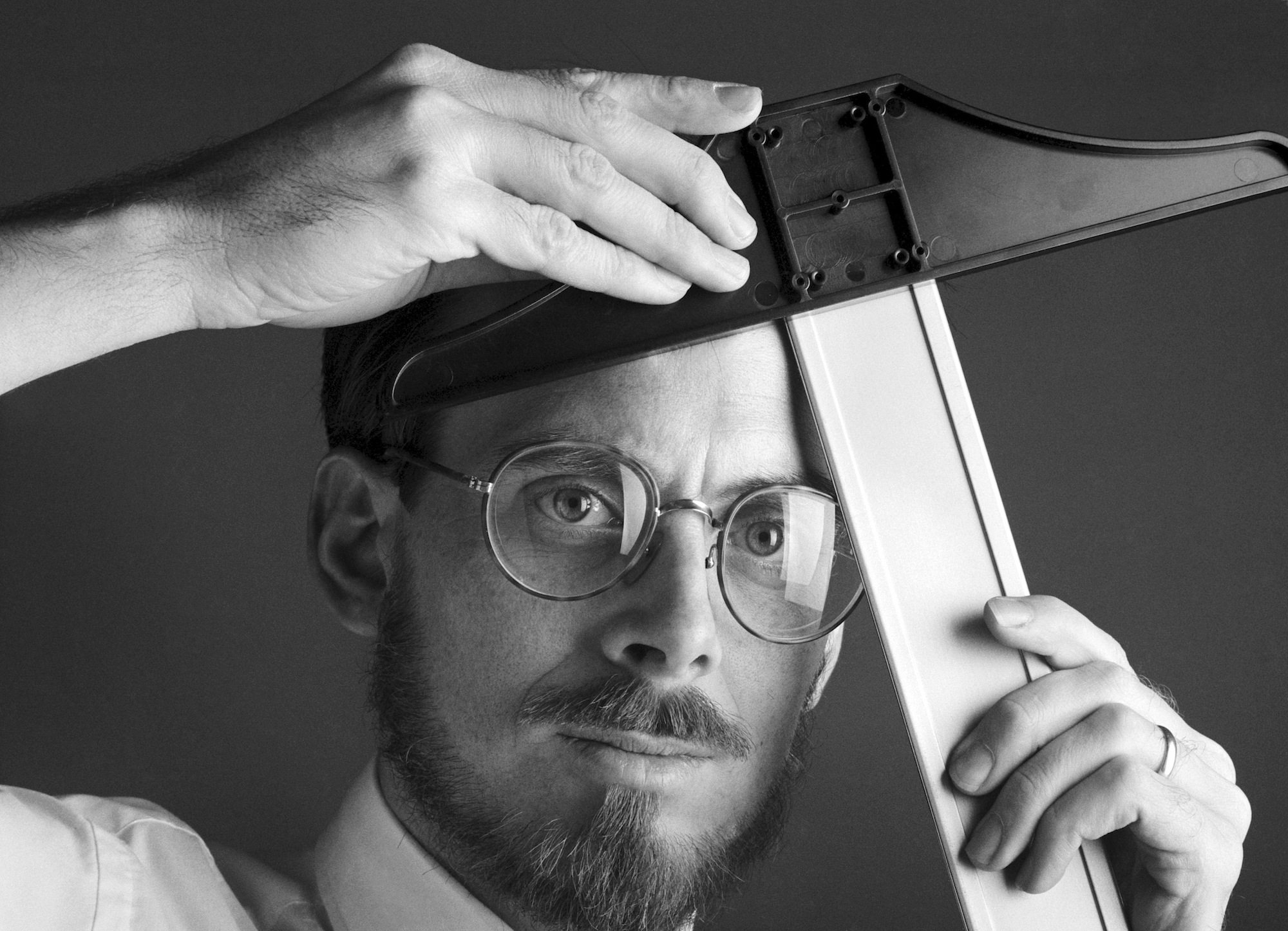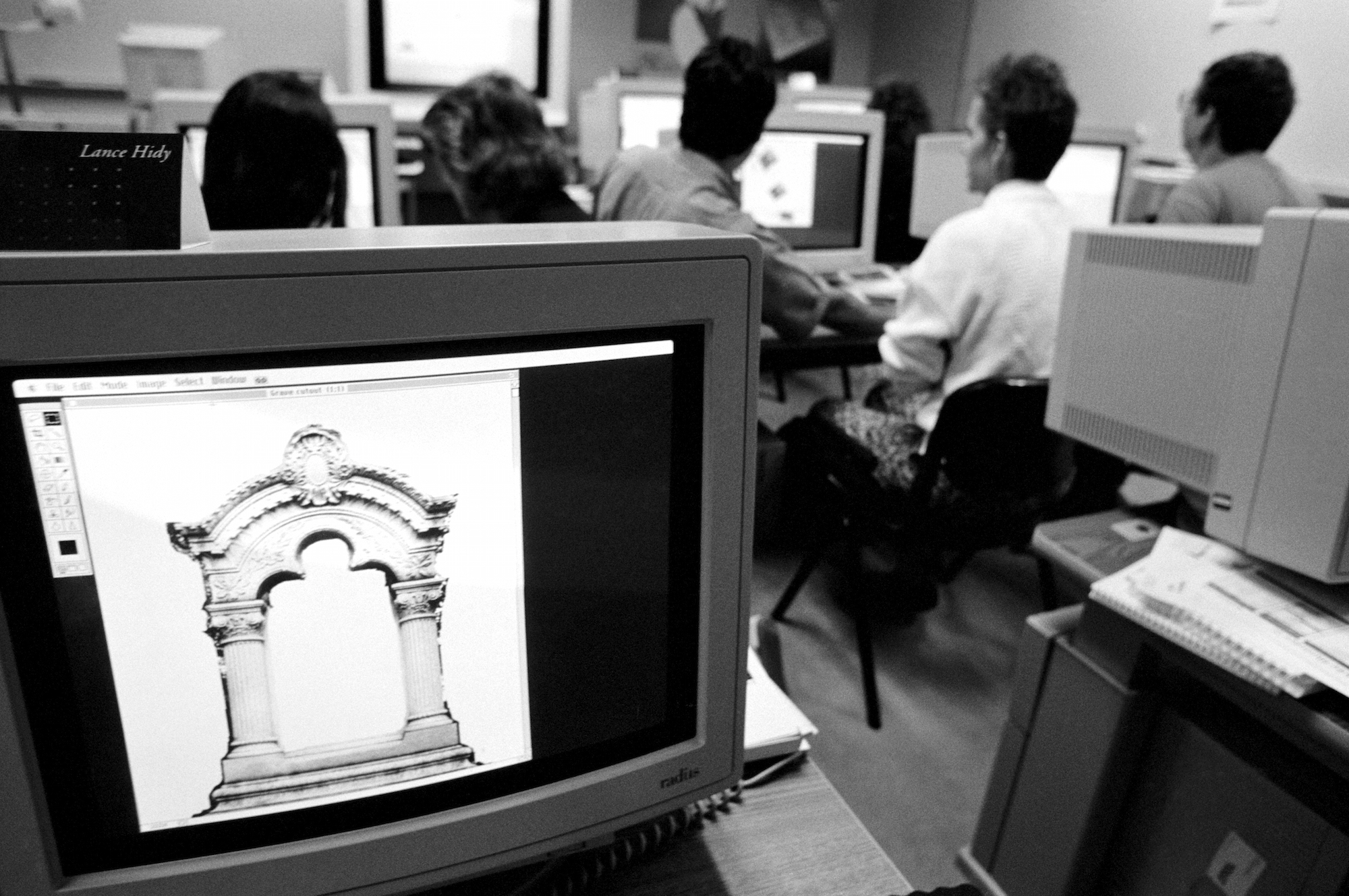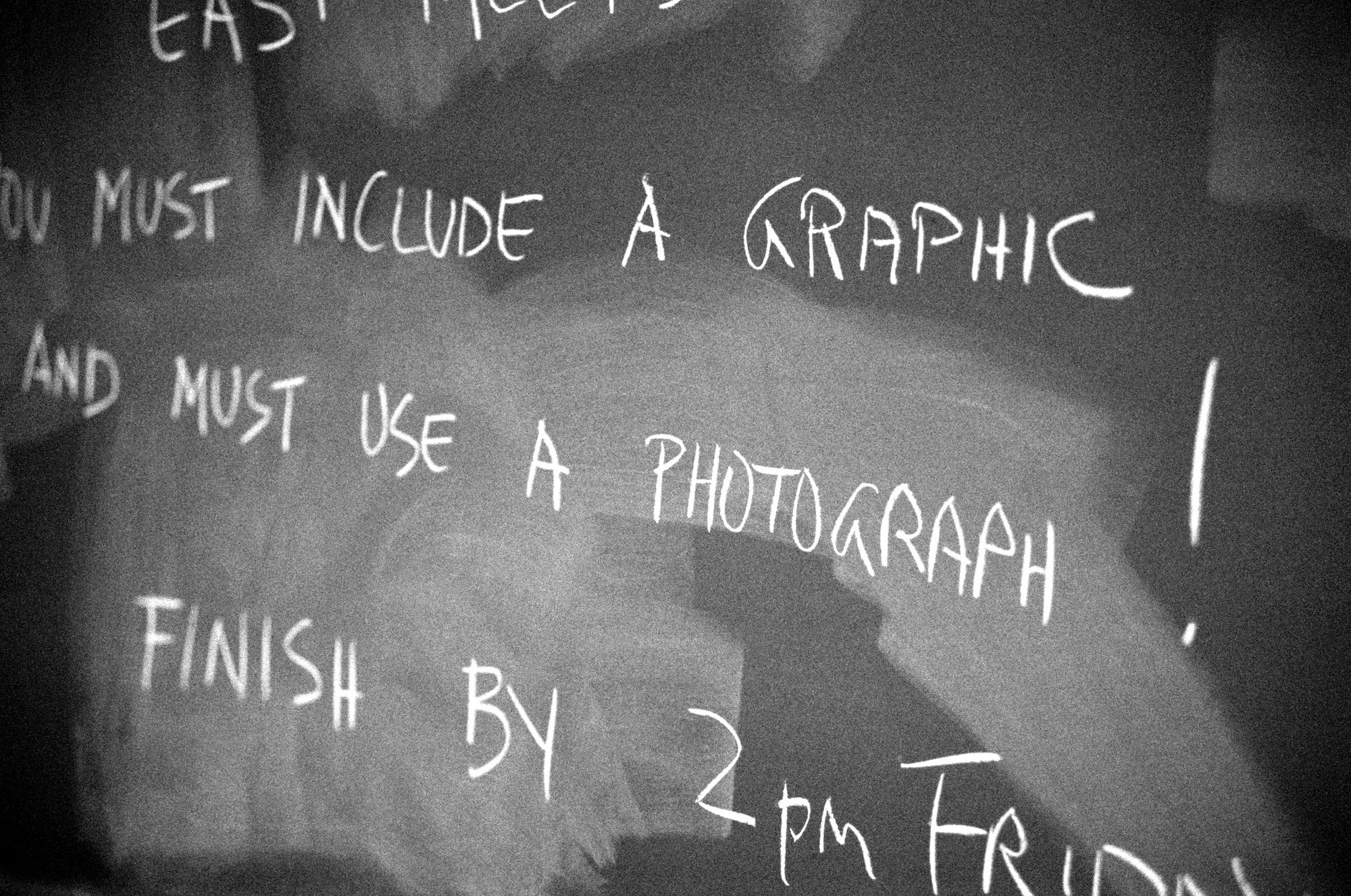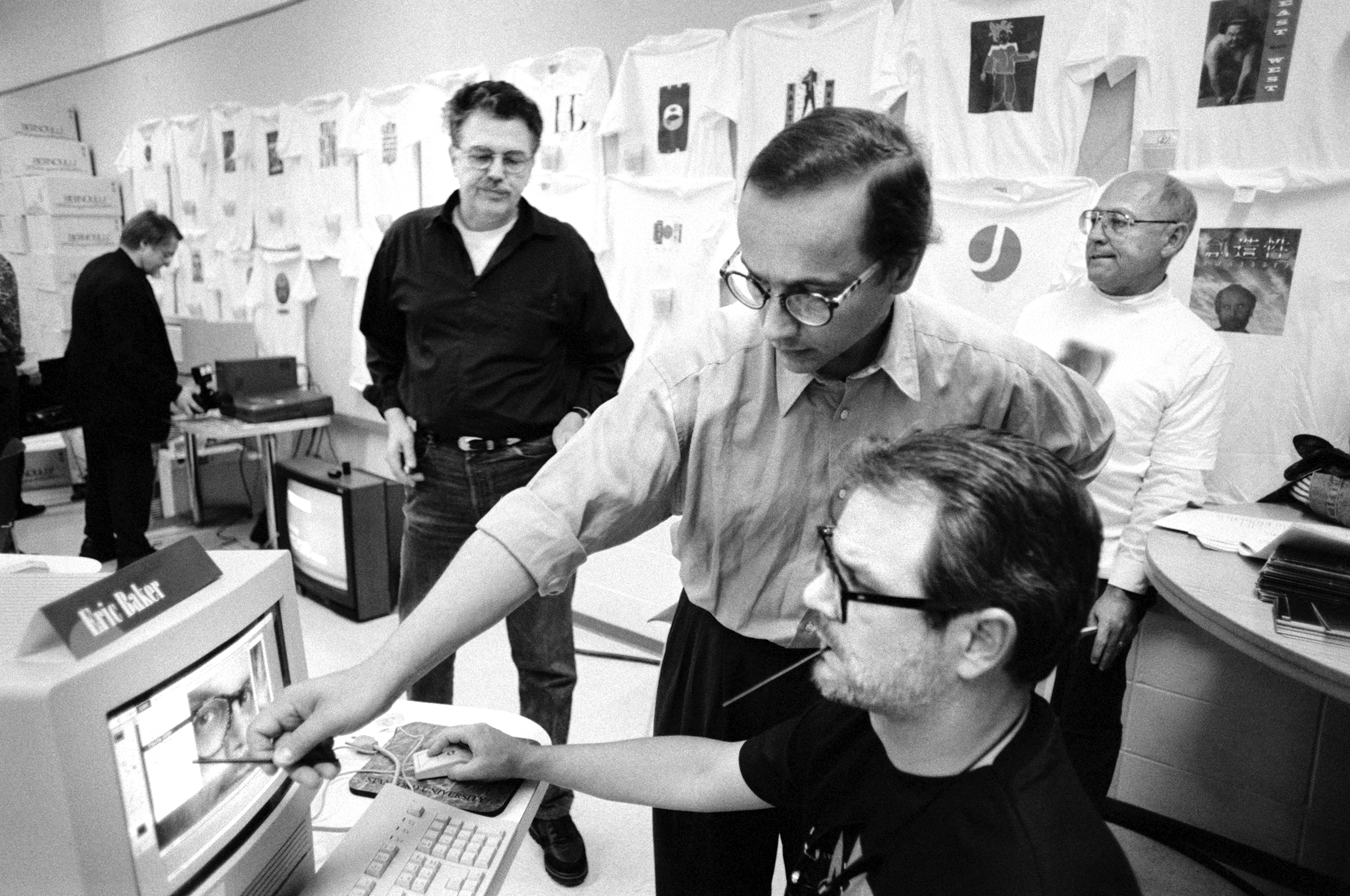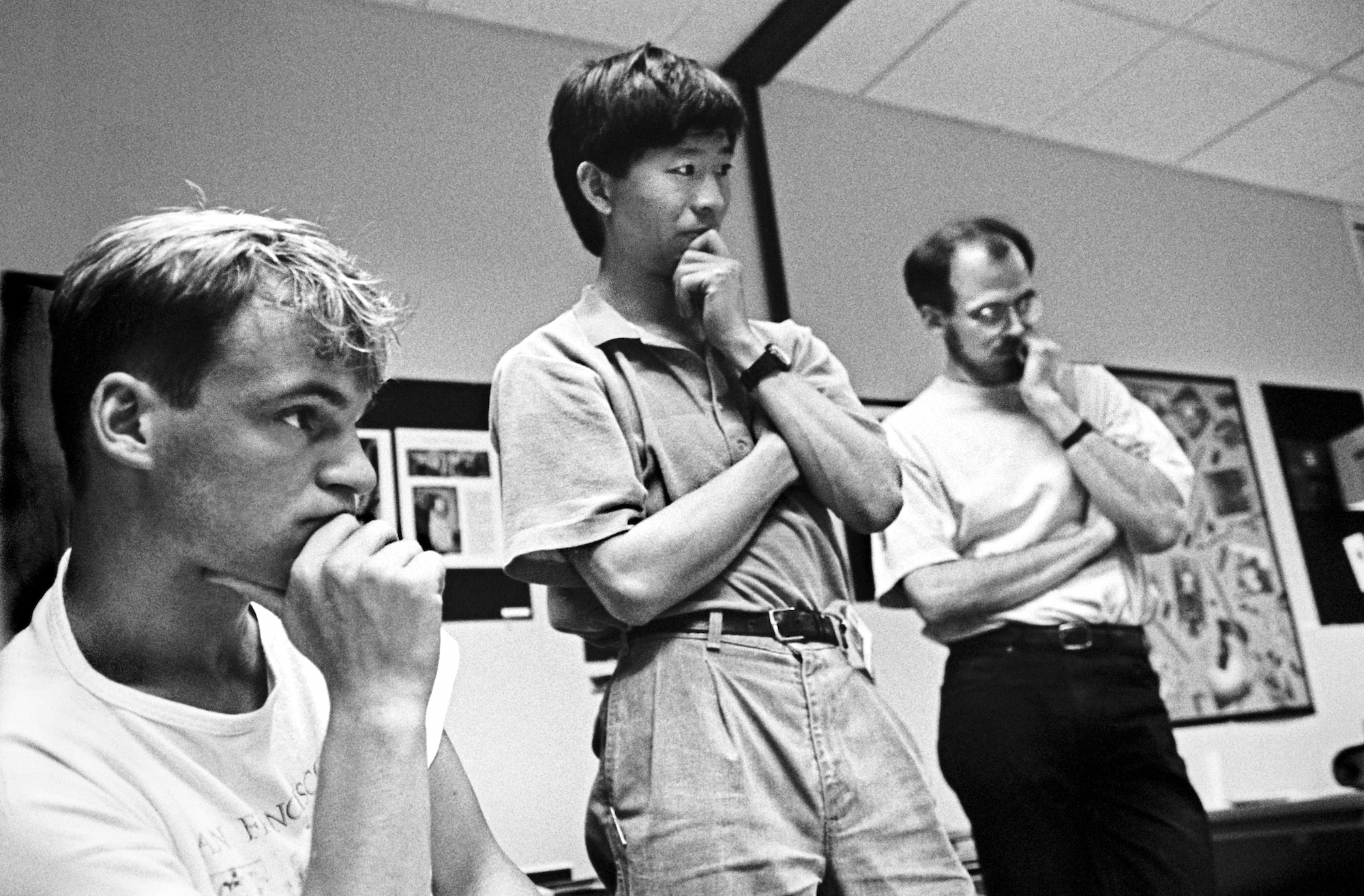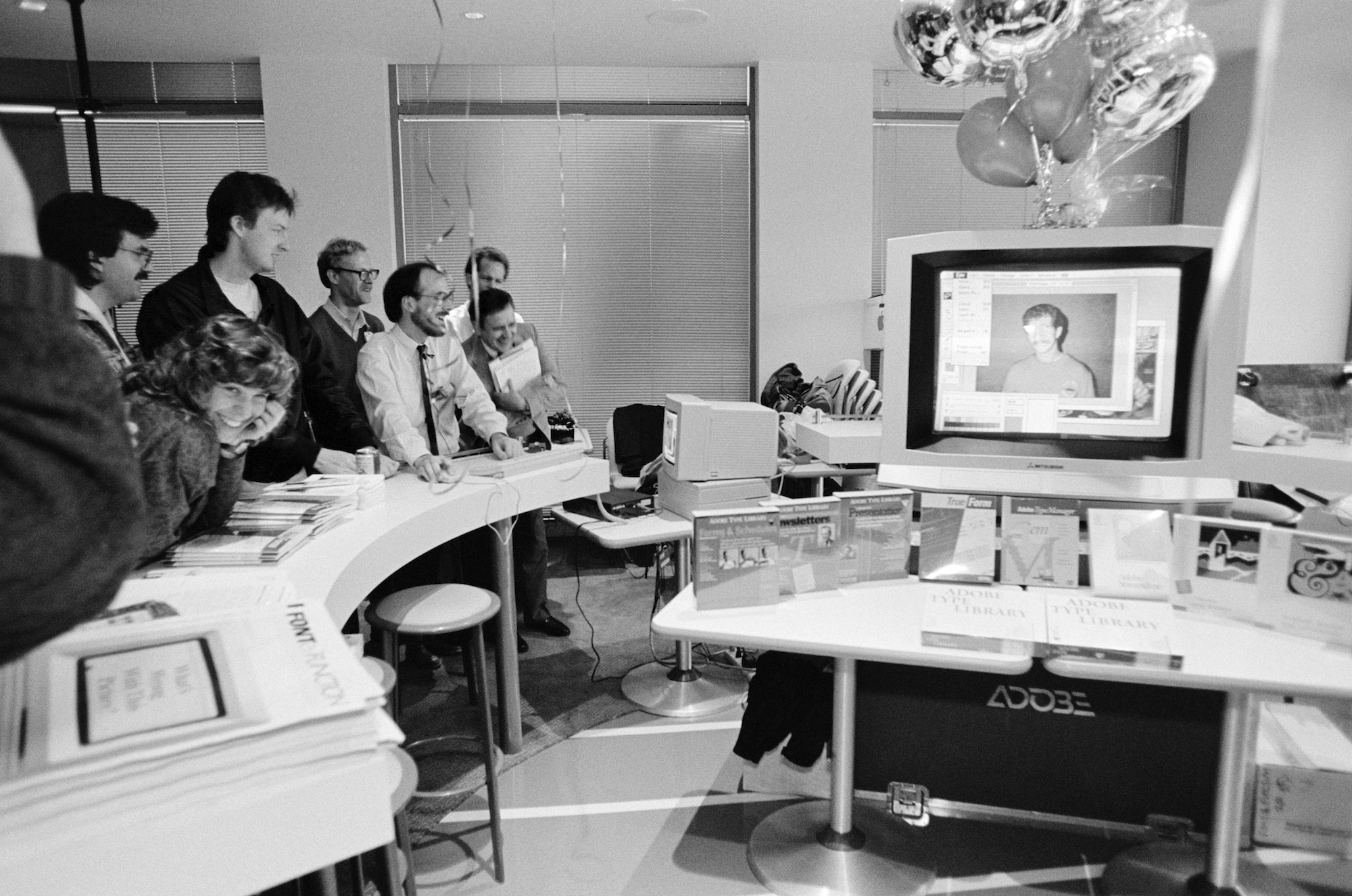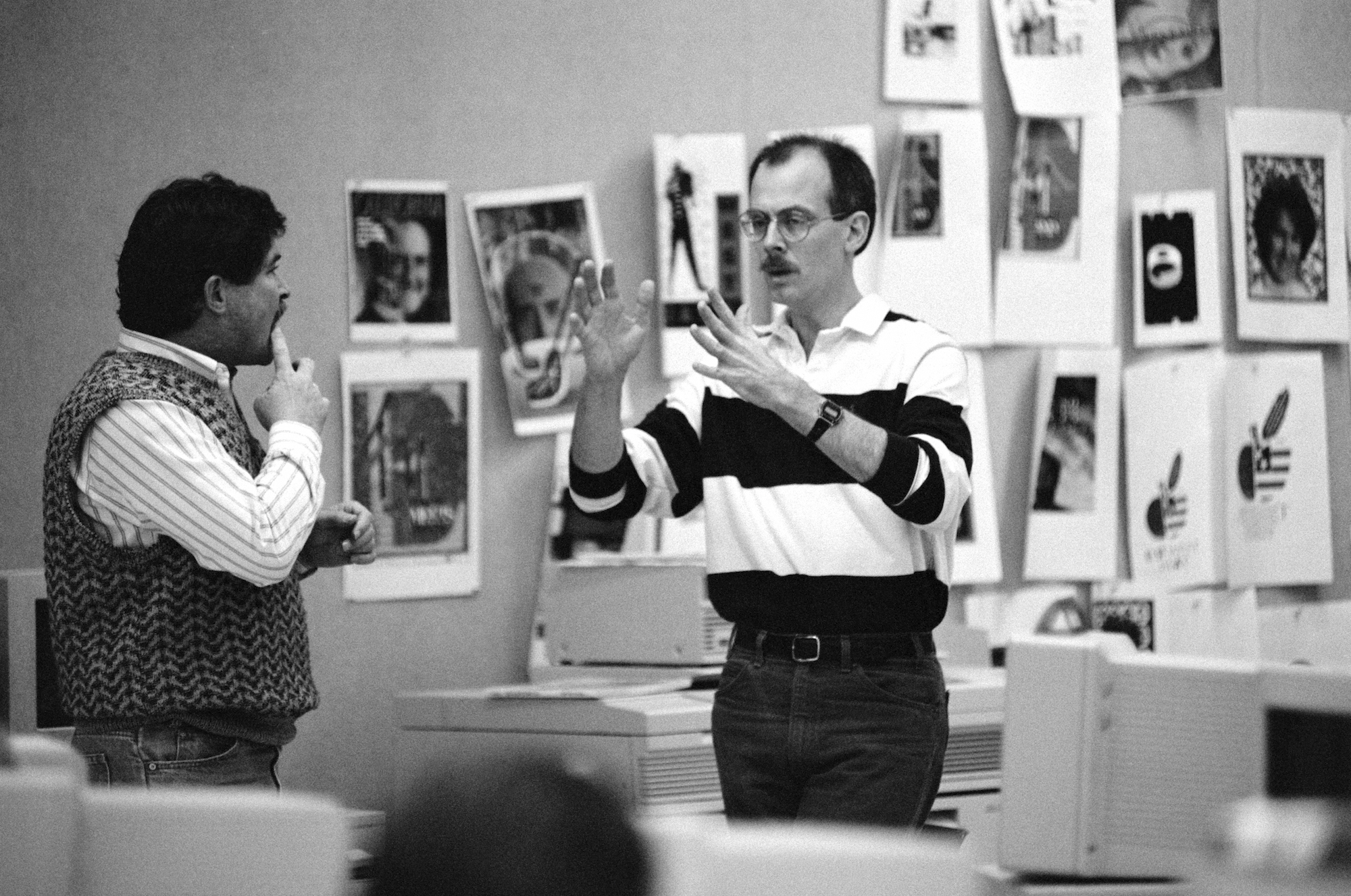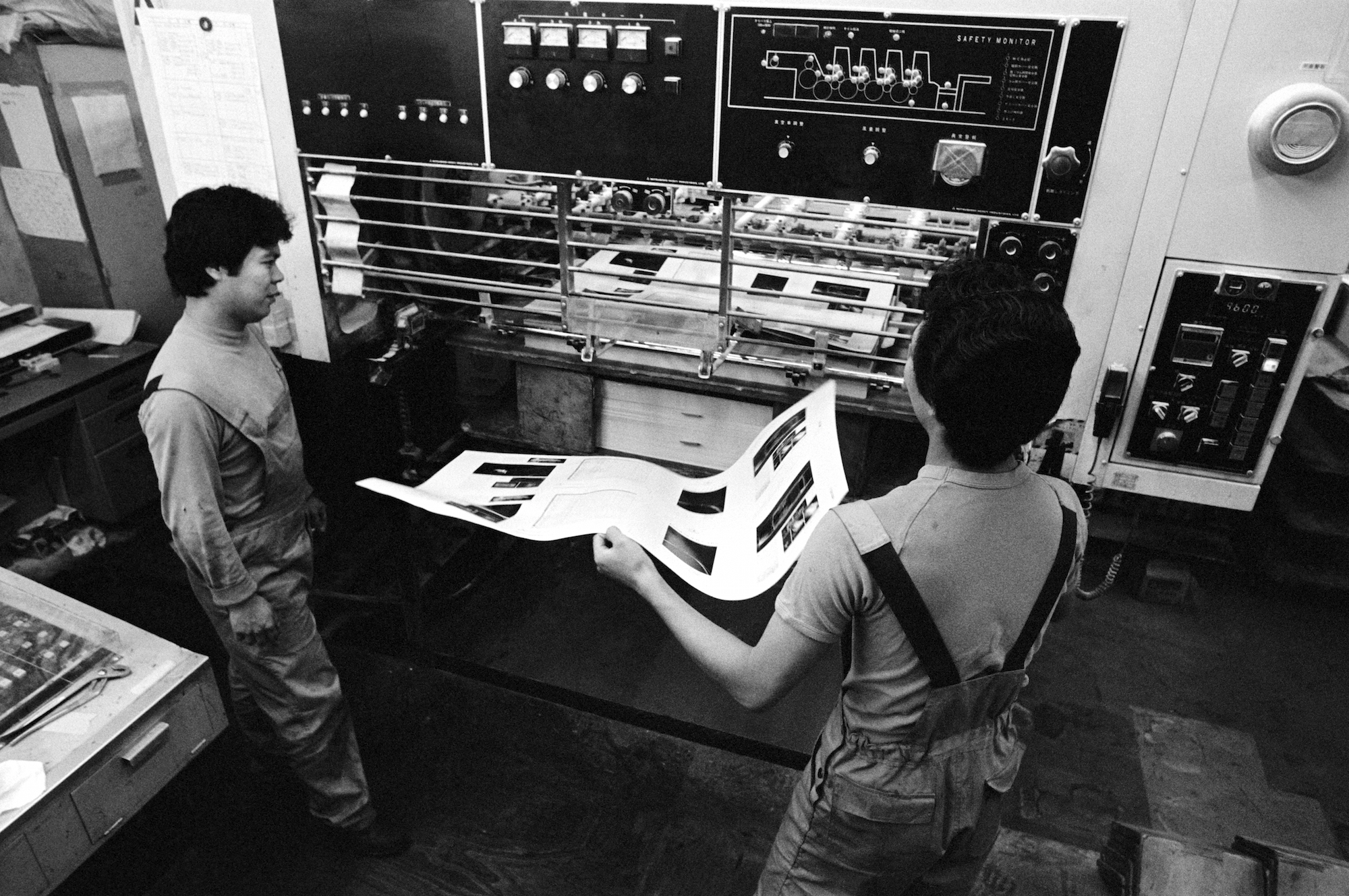 25 Years of Photoshop Icons, Boxshots, Toolbars, and Splashscreens
As you might imagine, Photoshop has changed a lot over the course of 25 years, and nowhere is that more visible than in the imagery included with every single release. From the icons to the splash screens, Adobe has compiled all of them for this nostalgic look back at Potoshop's history: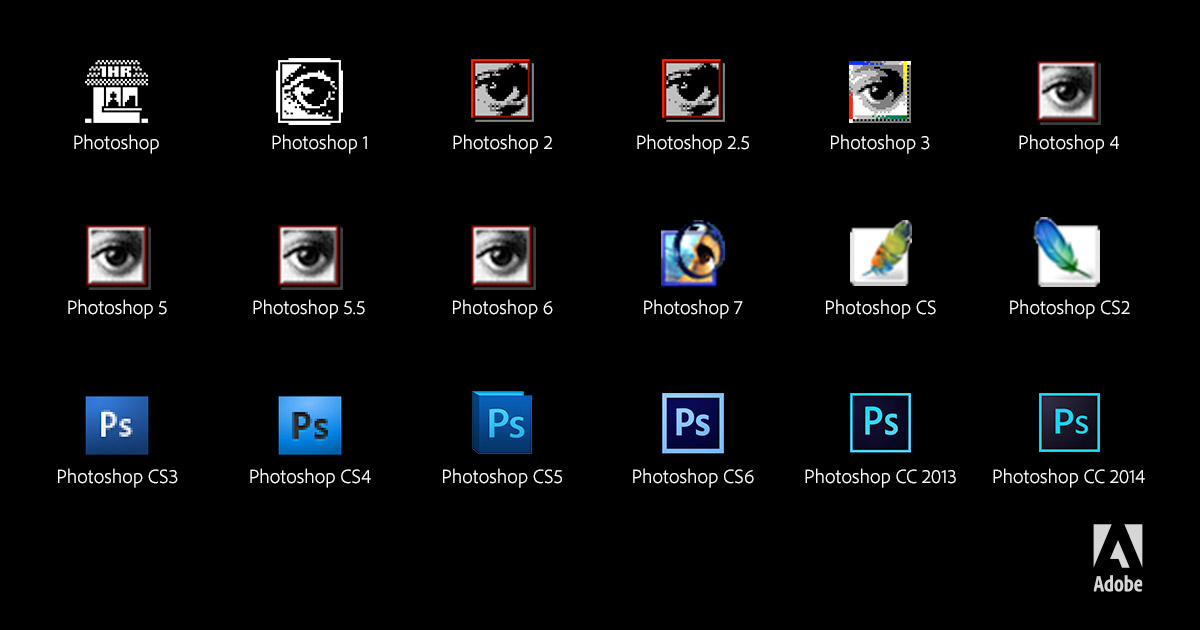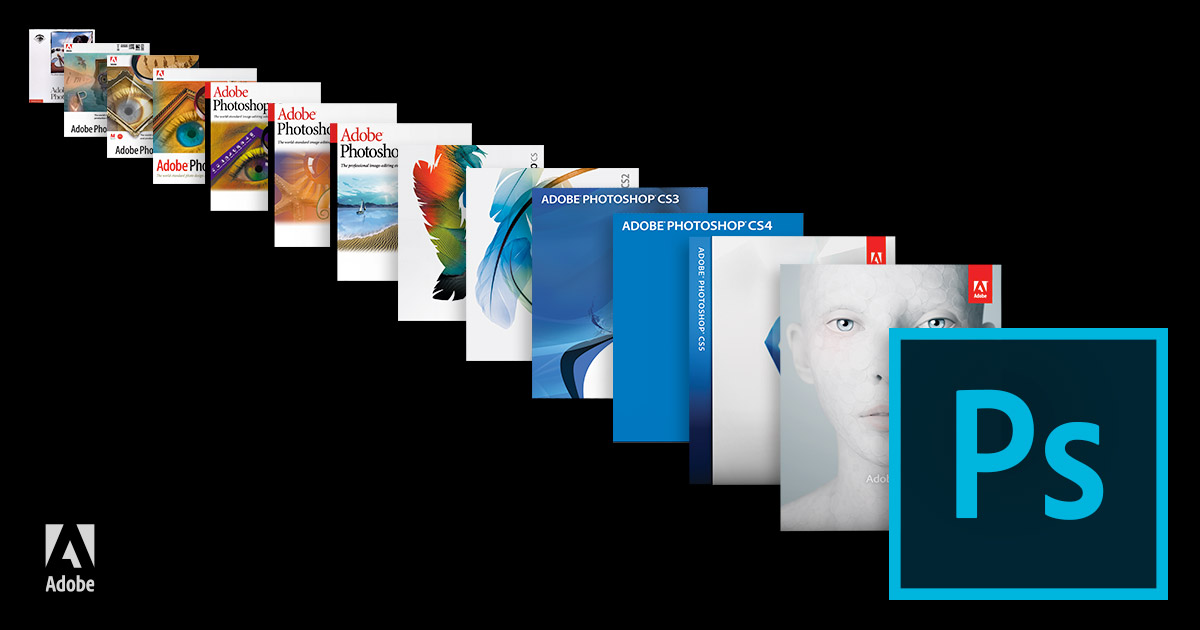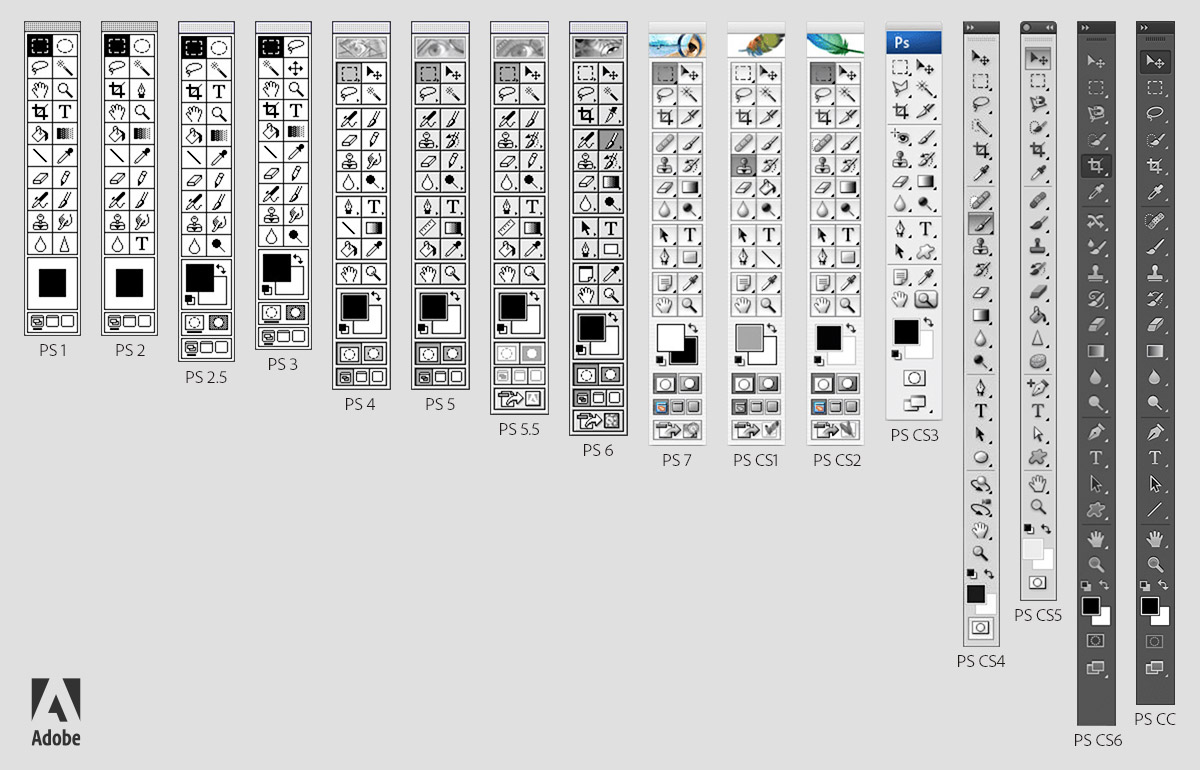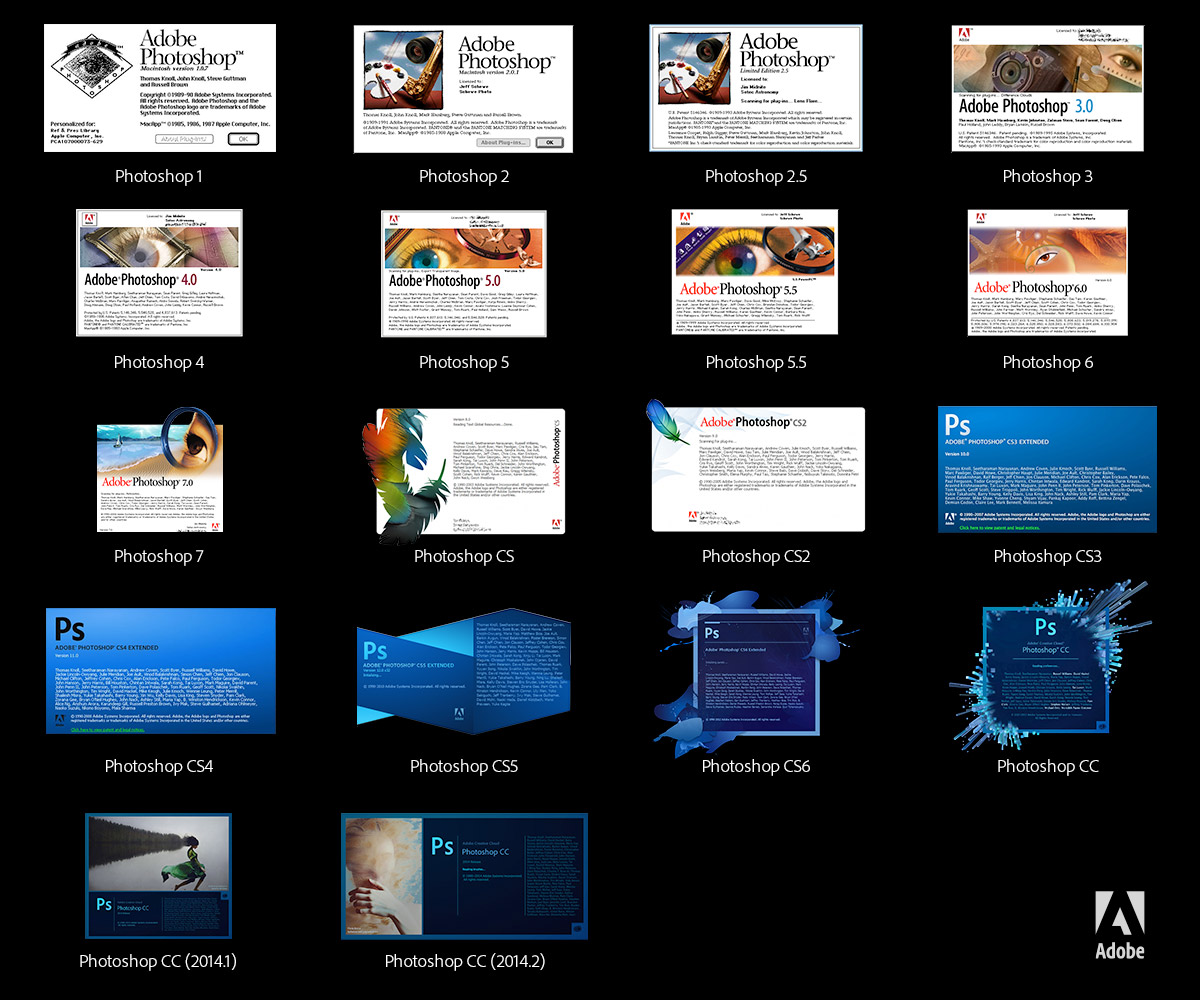 Bonus: Photoshop Industry Timeline
Finally, as a little bonus, Adobe also created a "Fun Industry Timeline" for you to look over. You know that Photoshop 1.0 was released in 1990, but do you know when the first Windows version was released? How about the first year Shadows, Highlights, and Lens Blur were added?
Now you know:

If you're not all Photoshopped out for the day, check out these 35 Incredible Photoshop Creations That Blur the Line Between Photo and Digital Art and then get yourself some discounted Awesome and Adobe action by upgrading your 500px membership at this link.