By now, you've probably already heard of (and hopefully taken advantage of) our special first-time-ever promo with Adobe. The month-long promo comes to an end today, which means today is the last day to get a year of Awesome membership and a year of the Adobe Creative Cloud Photography Plan at a steep 25% discount.
In US prices, that means you pay just 35 cents per month to get an Awesome membership on top of the standard $10/month it costs to get Photoshop CC, Lightroom CC, Lightroom Mobile and more.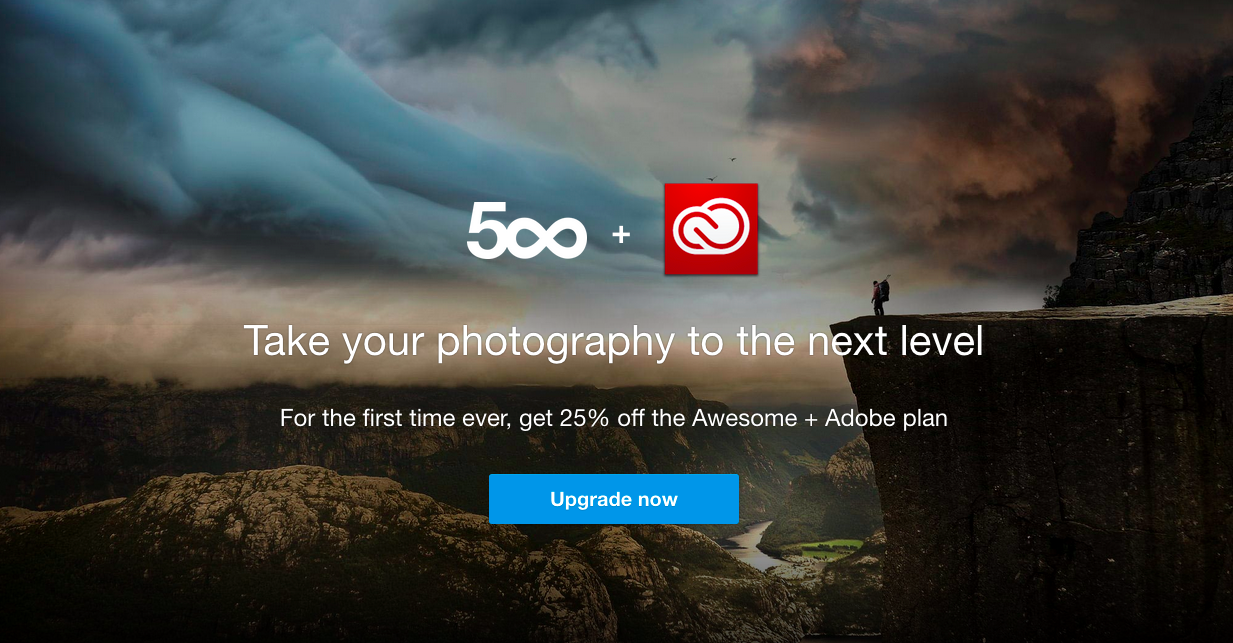 Obviously, we think it's a pretty awesome deal… but what do you think? That's the question we wanted to answer as we wind down this rare discount.
So we reached out to a few 500px users who took advantage of the deal this past month to ask them what THEY thought of Awesome + Adobe, and why they took advantage of the discount.
We shared 500px user Tetyana Kovyrina's experience, now our second and final testimonial comes from Henry Liu—a talented Ontario-based landscape photographer and Capture One user who is using the Awesome + Adobe account as an excuse to give Adobe Creative Cloud a shot.
500PX: First of all, tell us a little bit about yourself and your journey as a photographer
HENRY: I'm a landscape photographer based in Toronto, Ontario, Canada. Like the slogan of Ontario Tourism: "Ontario, yours to discover," my passion is to discover the beauty of Ontario. People may not see high mountains in Ontario, but they won't ignore the thousands of lakes and falls and forests as well as their charming colors in four seasons… Travel the natural way, and capture the natural beauty—that is my motto in photography.
I also expand my discovery journey to other parts of world including China, the USA, Iceland, etc.
You say you've been using CaptureOne for many years, why did you just now decide to give Adobe Photoshop and Lightroom a shot for the first time? Did the discount have anything to do with it?
HENRY: Actually, I use Photoshop at work (I'm responsible for my company's web updates) and tried Lightroom a few times before. The new Lightroom CC added a few important features (for example HDR and panorama merge) which look very interesting for as us landscape photographers.
Since I'm going to renew my Awesome anyway, for just $5 more I also get Photoshop CC plus Lightroom CC, which is an incredible deal I couldn't resist.
What's been your first impression so far?
HENRY: Compared with the other raw converter I'm using, I find it's much better for organization and catalog management and very intuitive to learn, along with the rich ecosystem of plugins and extensions make it very compelling.
Can you share an example or two of photos you've reprocessed with the Photography pack, and maybe explain what the differences have been for you as you edit?
HENRY: Here is an old Canon 5D shot I just reprocessed with LR CC and Photoshop 2014 CC. By using HSL in Lightroom CC I was able to pinpoint foliages to brighten them up and darken the sky to emphasize what I felt and wanted to express: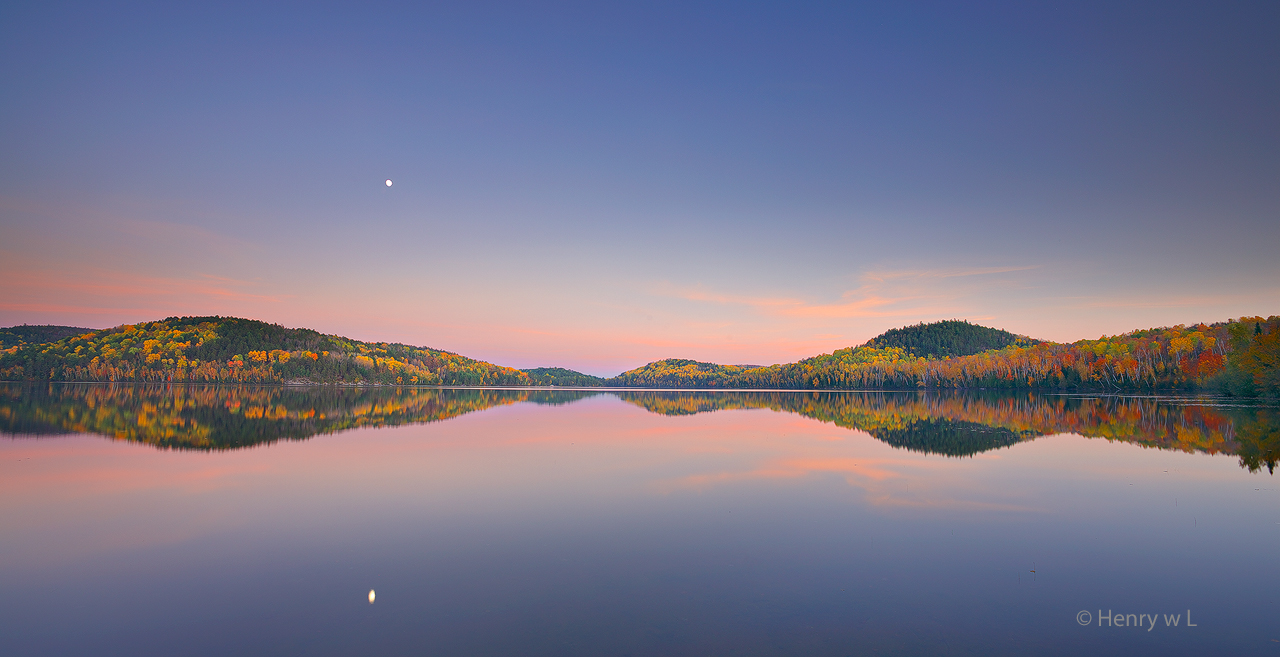 A big thank you goes out to Henry, who was kind enough to answer our questions on extremely short notice. If you haven't already, give him a follow on 500px… his portfolio is fantastic!
And if you want to snag your Awesome + Adobe membership at 25% off, head over to the discount page before the deal expires at midnight Eastern time tonight.