Above: Photo by Michael Woloszynowicz
Hi, folks! Evgeny Tchebotarev here. You know me as the co-founder and Chief Photography Officer of 500px. I also host a new video series on the 500px channel—500px Portfolio Reviews, where I review and critique selected portfolios from 500px community members. It's a great way to score tips from industry experts on improving your work, so you can sell photos commercially and get exposure from buyers, editors, and creative professionals. Everyone can learn through watching these Portfolio Reviews, not just the photographers whose works are being reviewed.
In this brand-new episode, award-winning photographer and studio retoucher Michael Woloszynowicz joins me in 500px HQ. You might know Michael from his retouching tutorials, and his exciting work documented in "A Day In The Life Of Michael Woloszynowicz".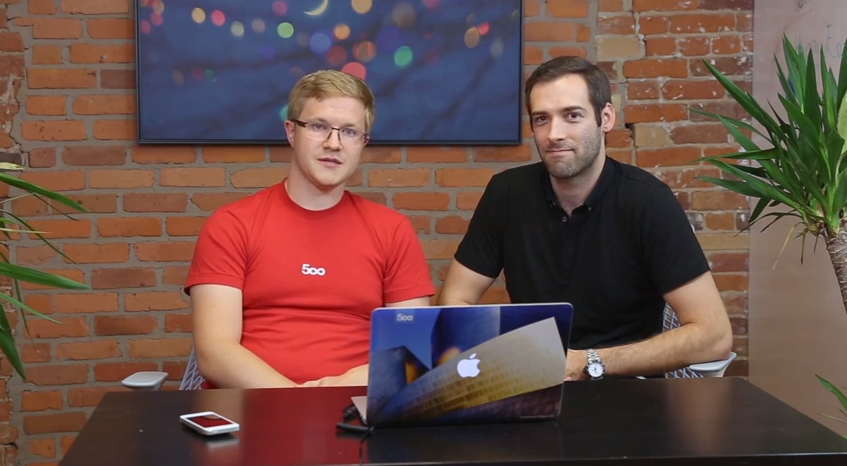 Join us as we go through nine 500px photographers' works:
Konstantinos Kouratoras
John Xydou
Tim Swaysland
Aleksandr Kozlov
Franco Nardi
Phuoc Bui
Hugh Saffar
Chris König
Maryus Bio
Press play to watch what Michael and I have to say:

Tune in for another set of 500px Portfolio Reviews coming soon to our YouTube channel:
>> Episode 3 with Benjamin Von Wong – 8/26 Tuesday
>> Episode 4 with Max Riche – 9/2 Tuesday
To get your portfolio and photos reviewed in a future episode, just a leave a comment below with:
1. A link to your 500px portfolio
2. A link to 1 photo that you'd like us to review
3. 1-2 sentences on what you want us to focus on in our review
Make sure to follow me and 500px on Twitter for latest announcements on 500px Portfolio Reviews.