There's a wonderful gallery on 500px Prime called Here On Earth: Ordinary moments, Extraordinary Photos, and since I started at 500px just a month ago, it is probably my favorite group of images.
The gallery doesn't contain the kind of mind-blowing Photoshop creations, mesmerizing wildlife images, or awe-inspiring landscapes that 500px is best known for. What it does contain are images that make us grateful for this piece of space rock we live on — images that move us deep inside, on a human level that transcends the superficial boundaries we've erected between one another.
In the United States today, it's Martin Luther King, Jr. Day. And on a day when we celebrate someone who systematically tore those boundaries down, it seemed an appropriate collection to share. Not all are positive images, but then again, the world isn't always a positive place. Scroll down, be inspired, and enjoy: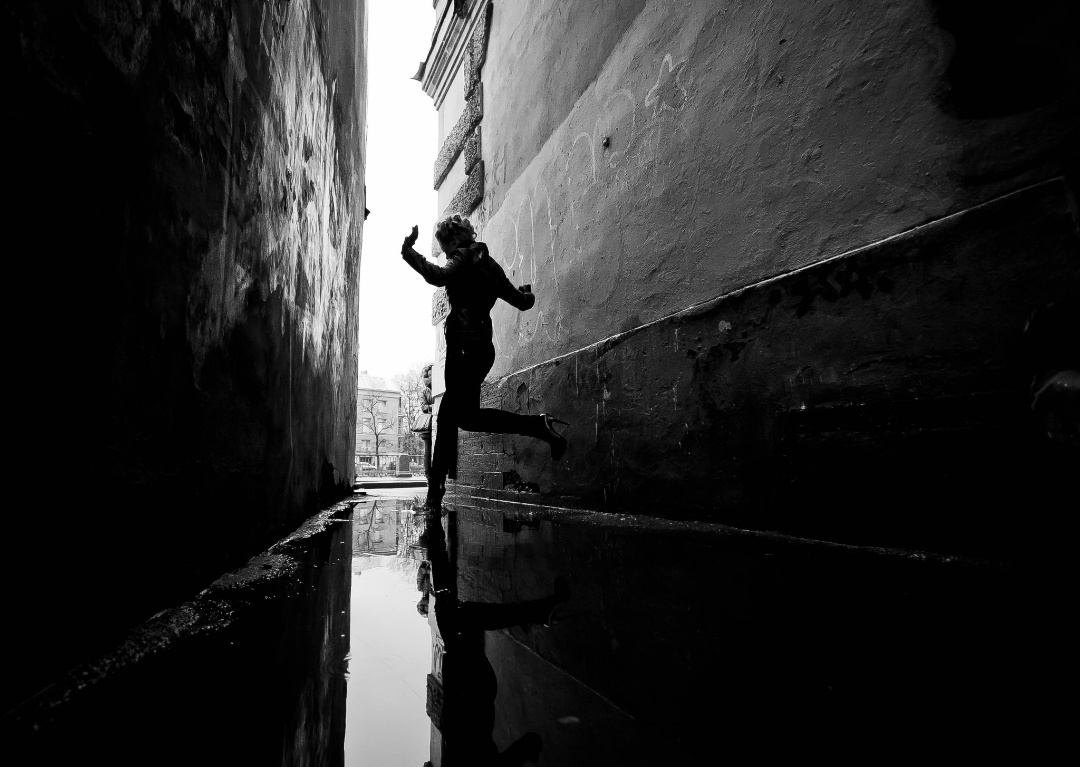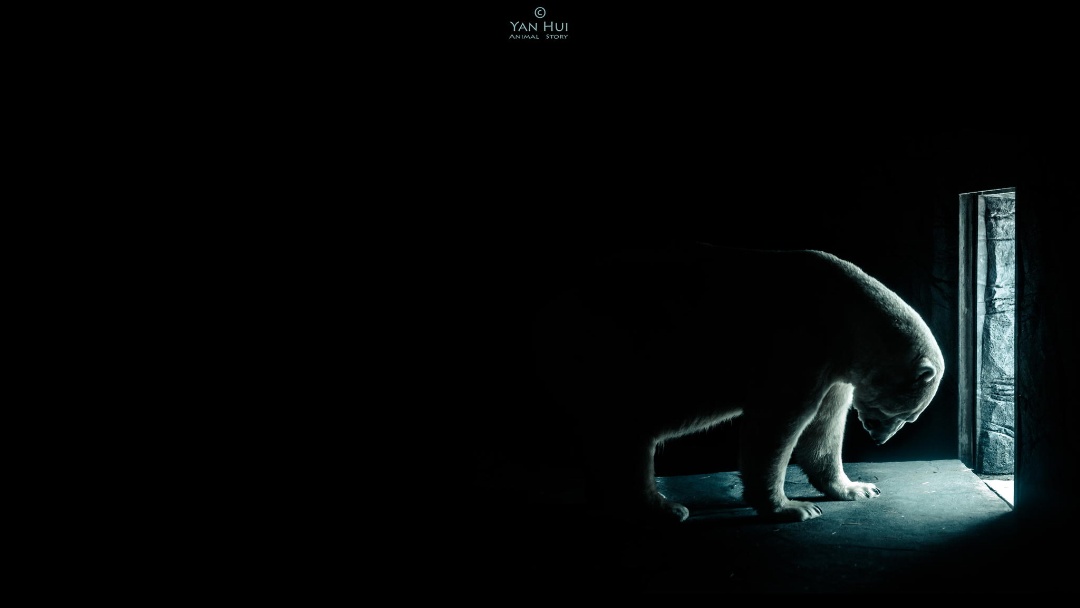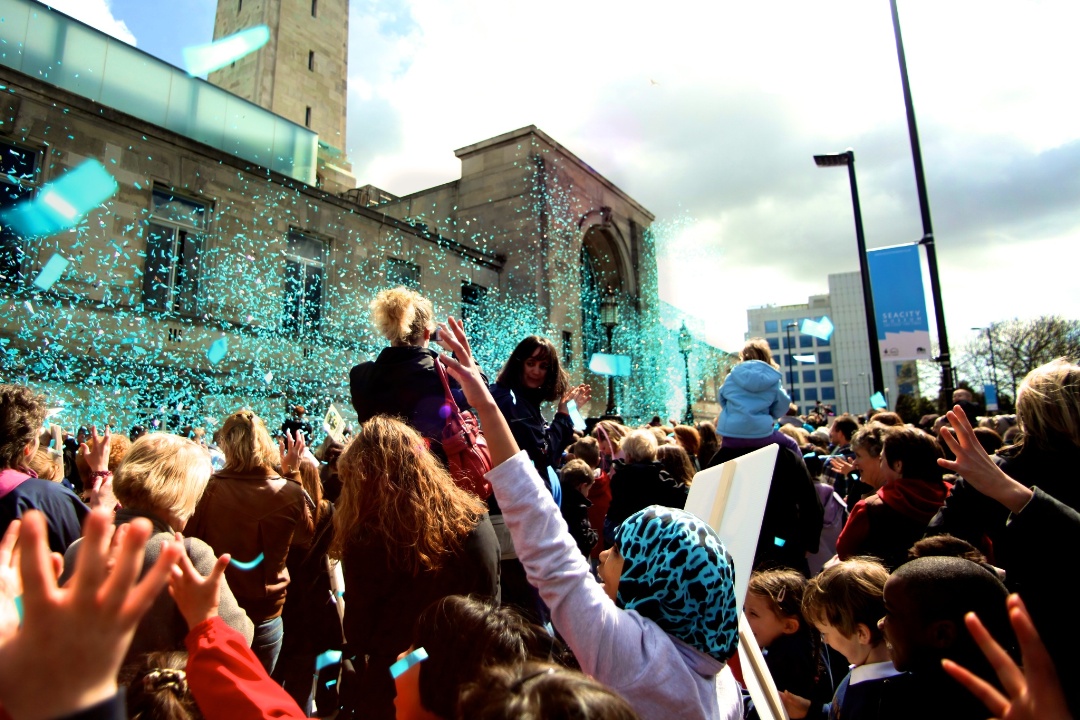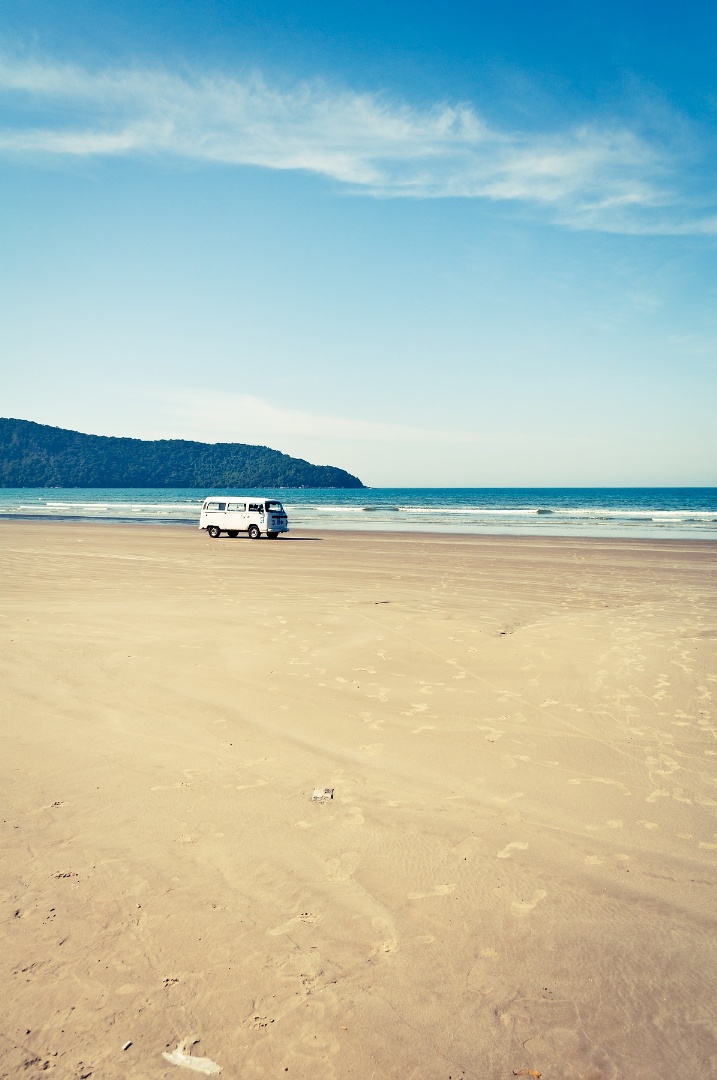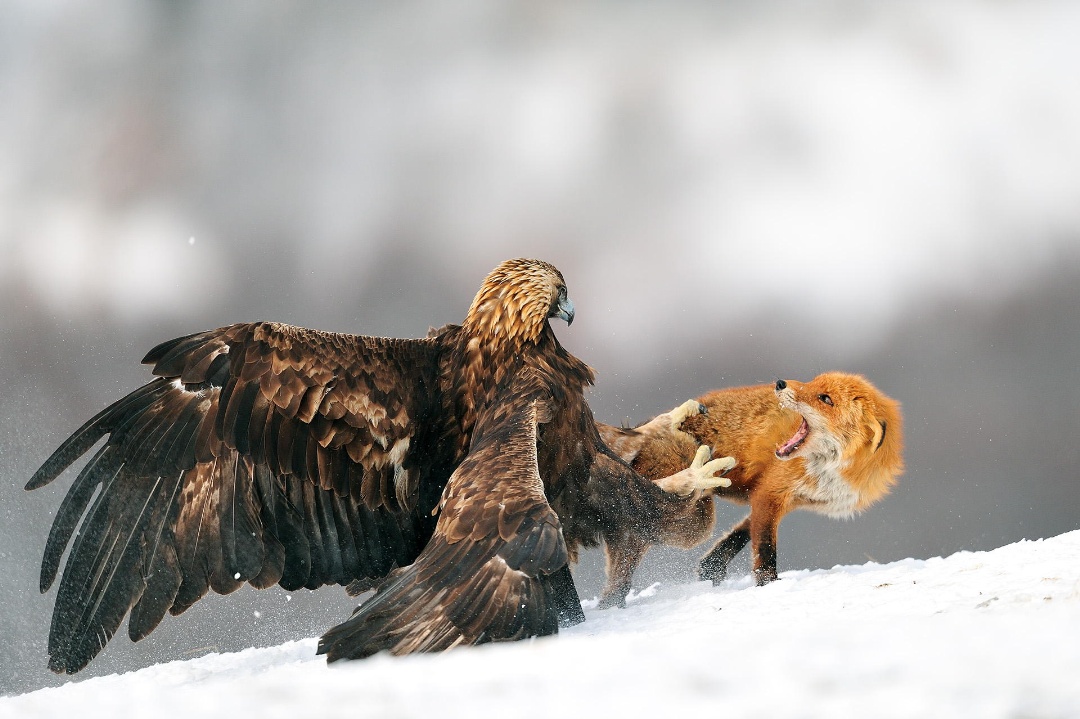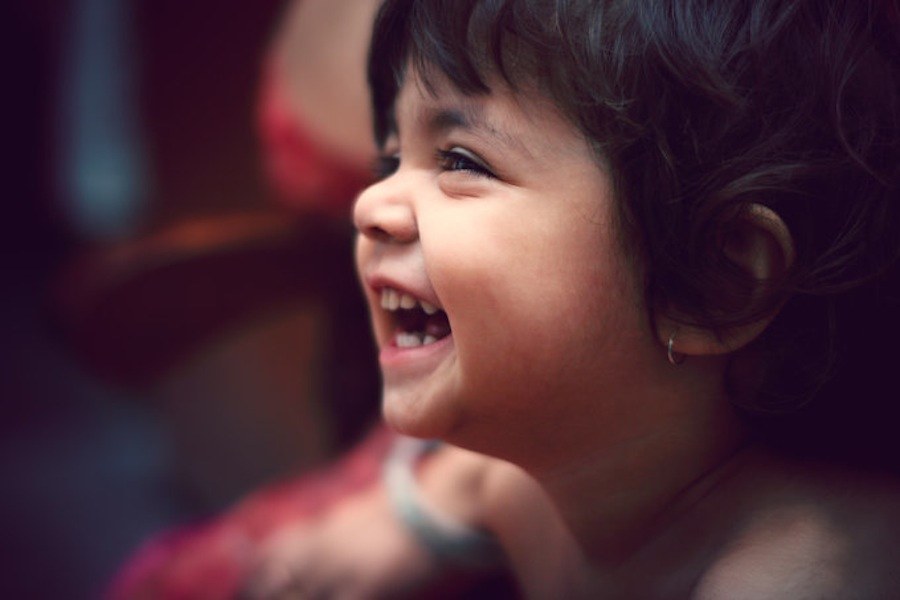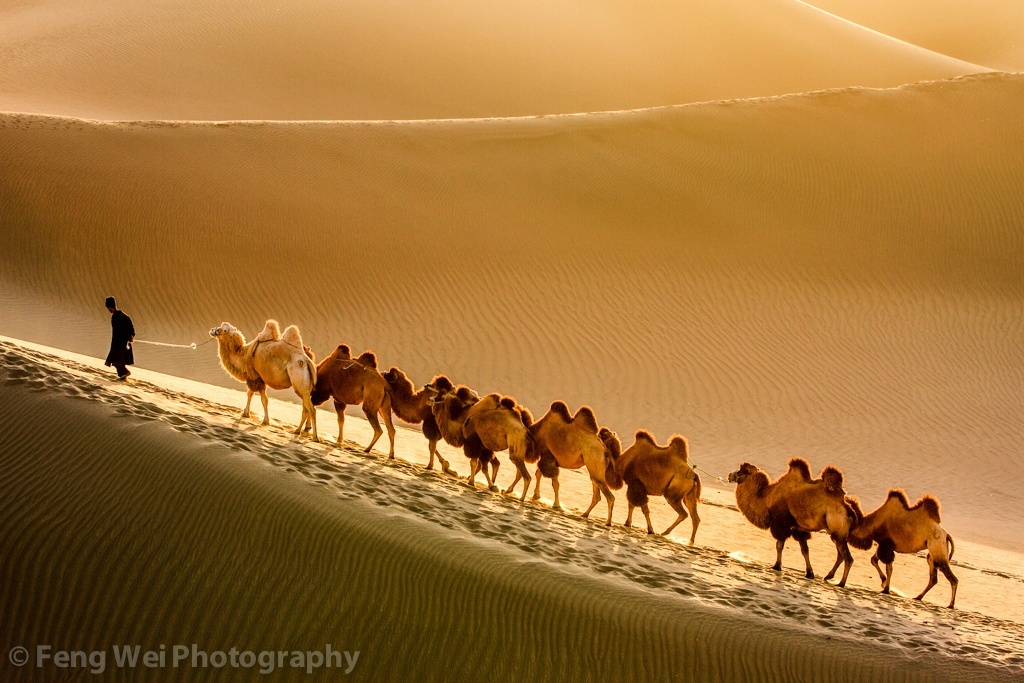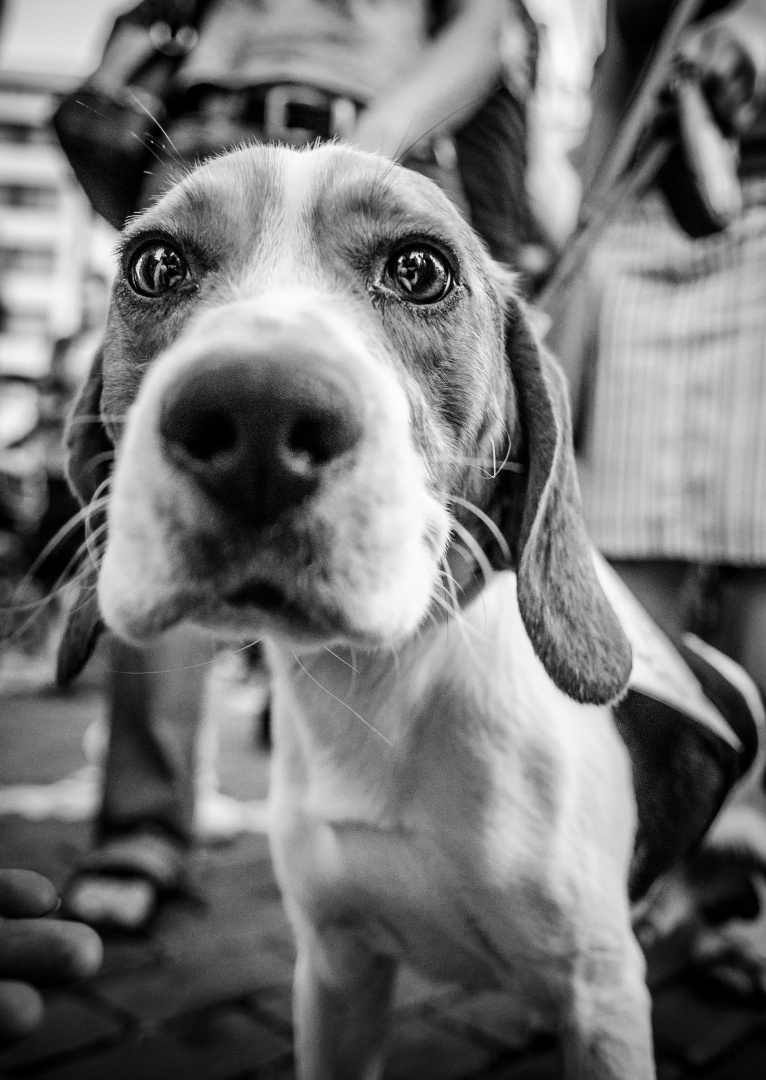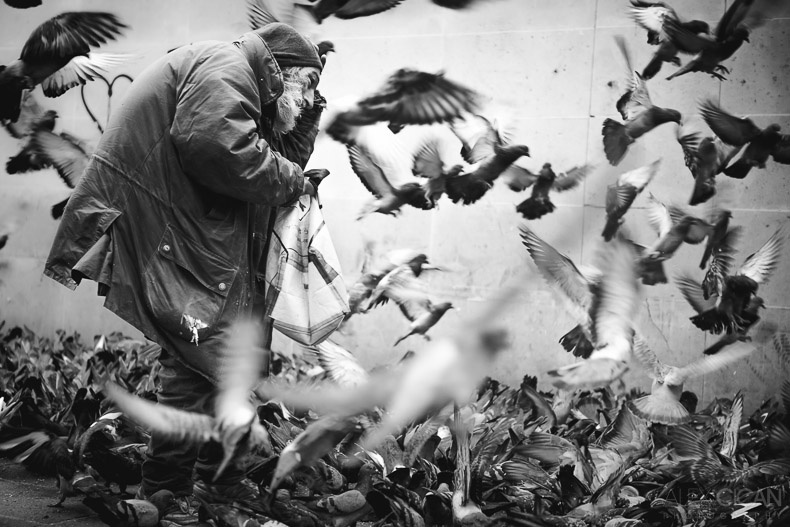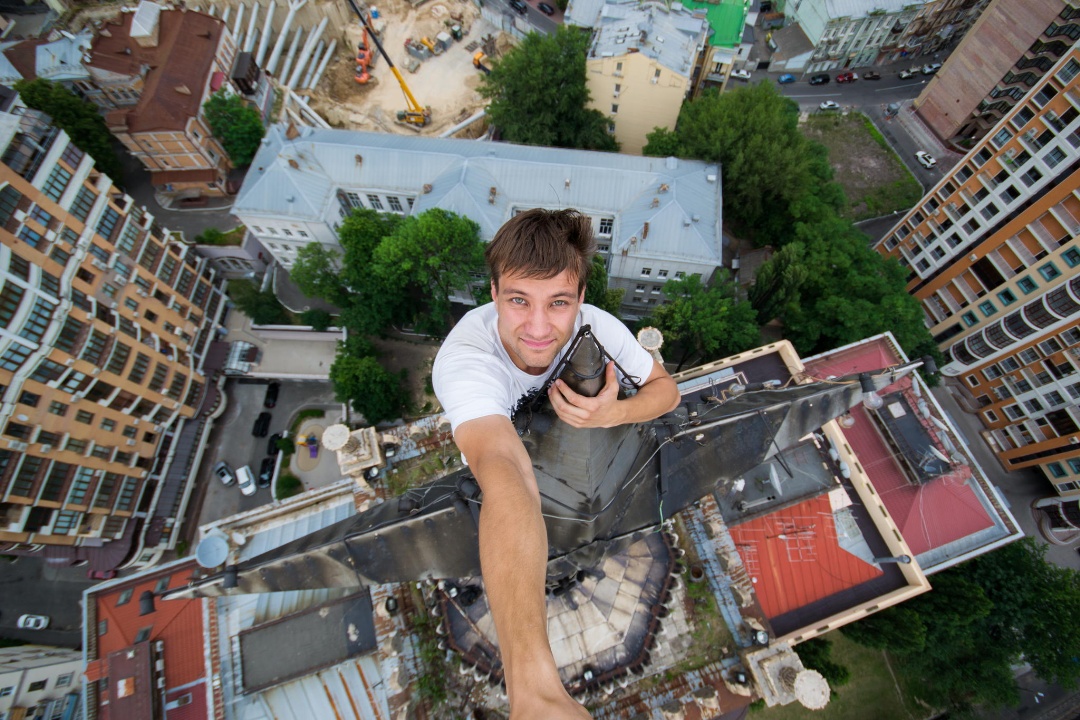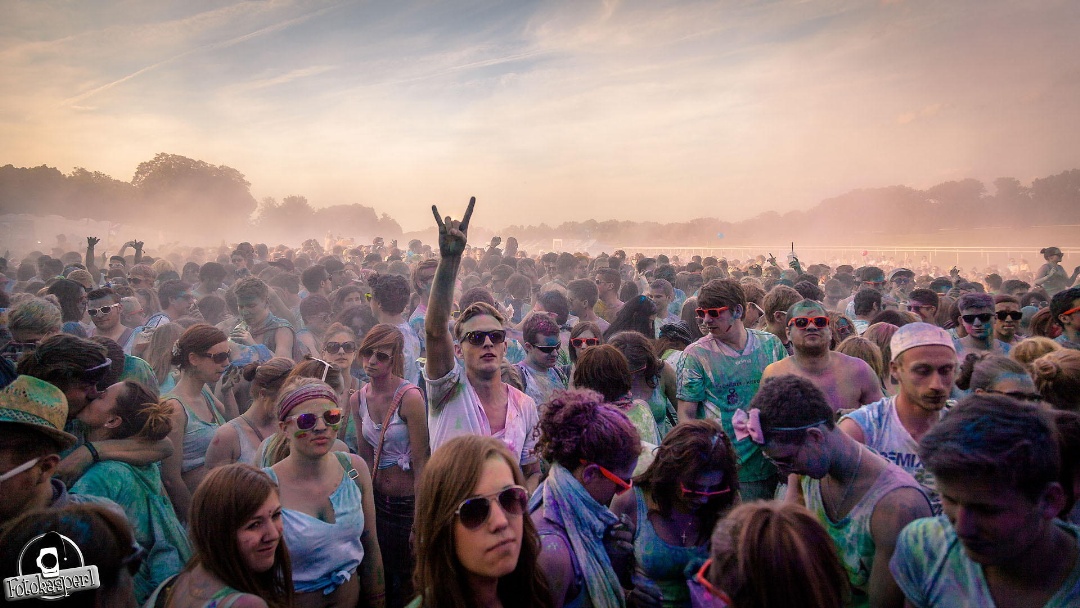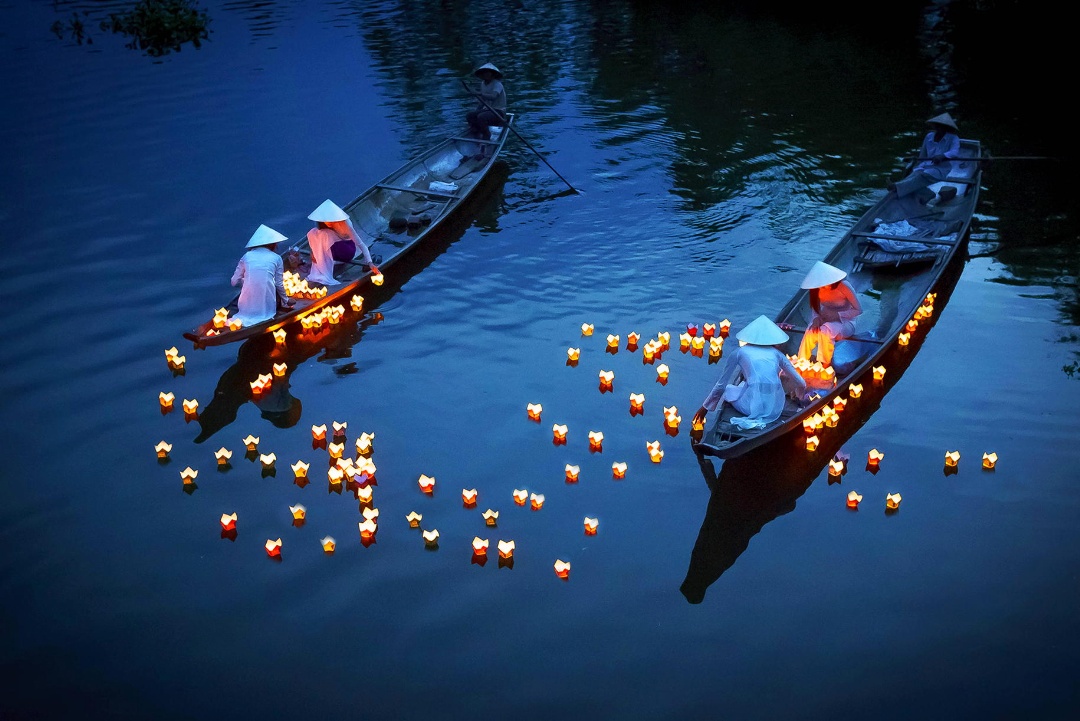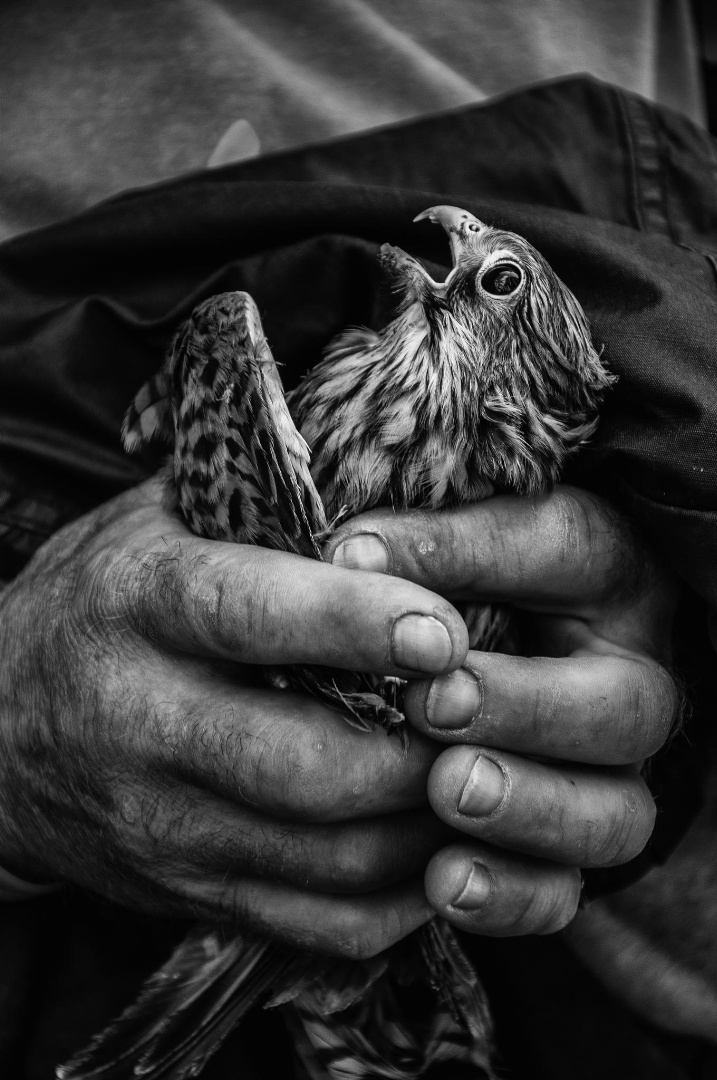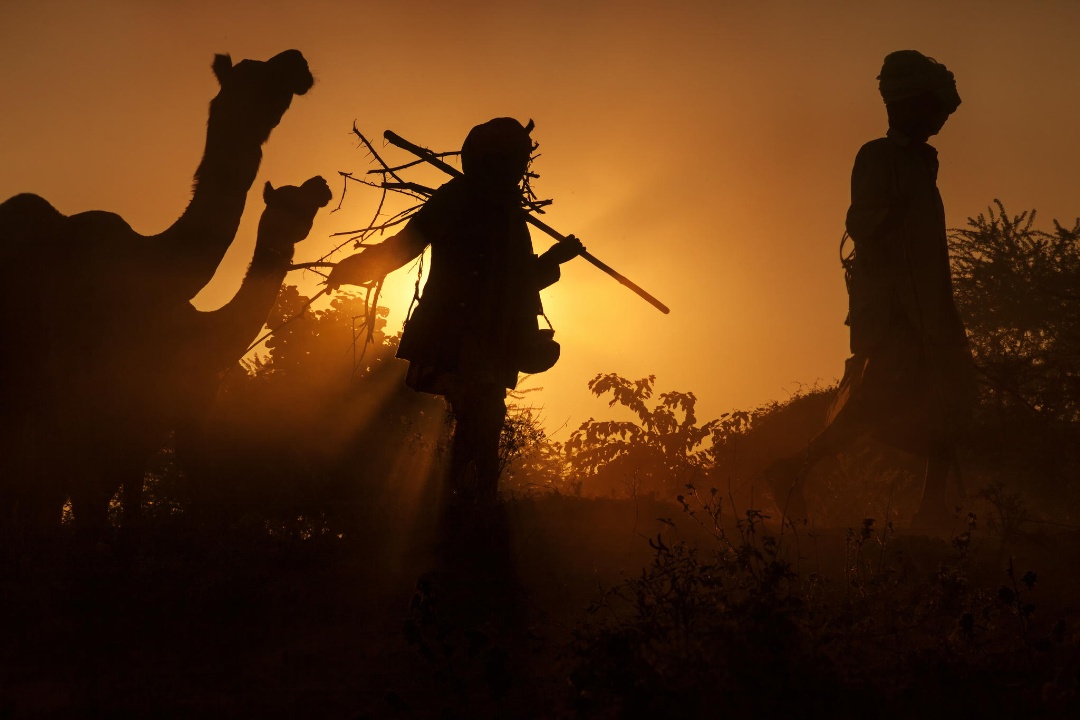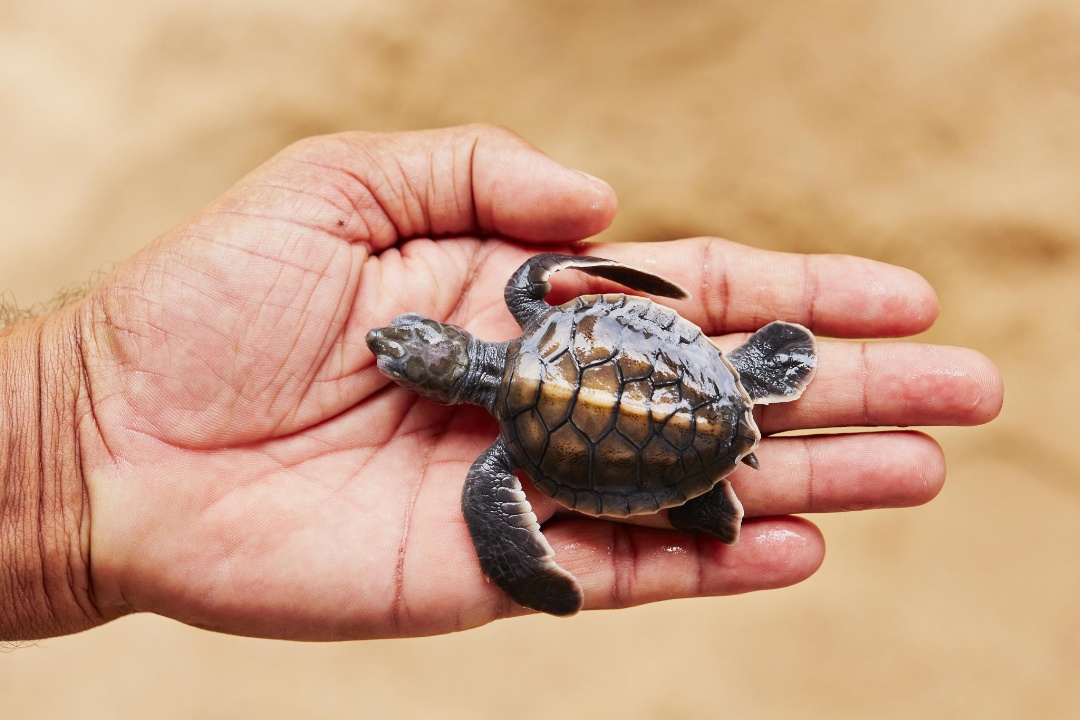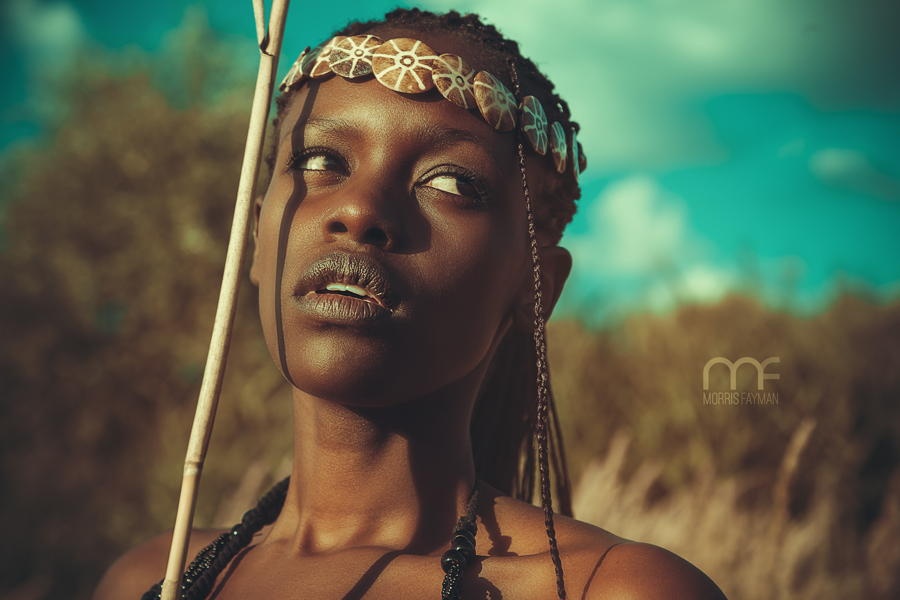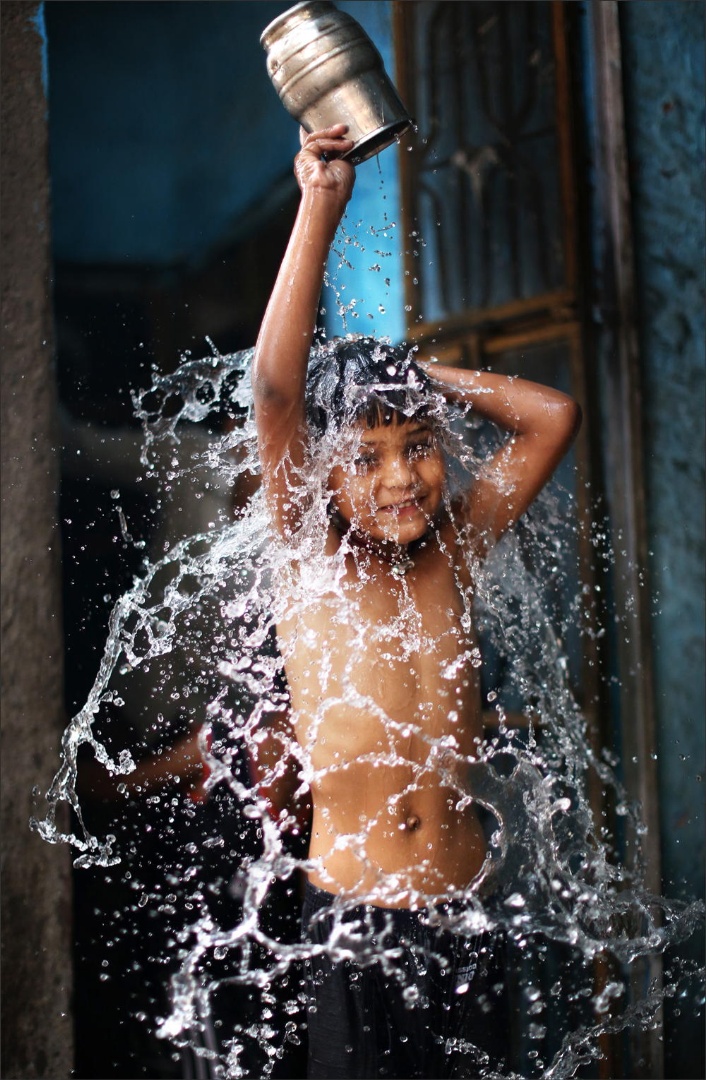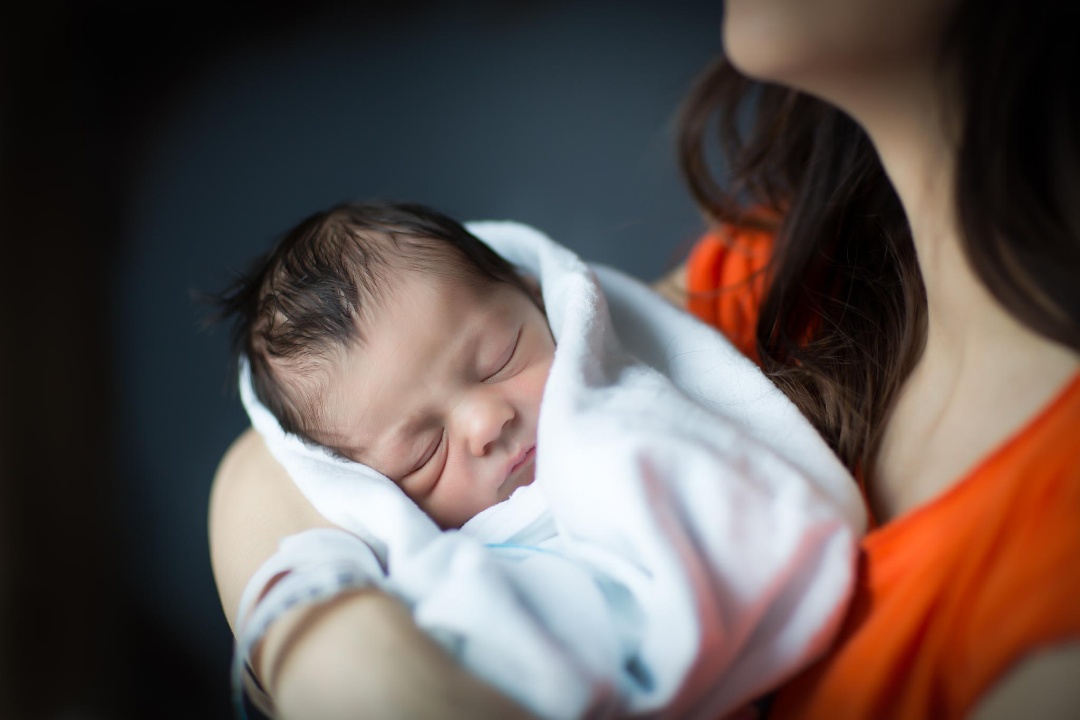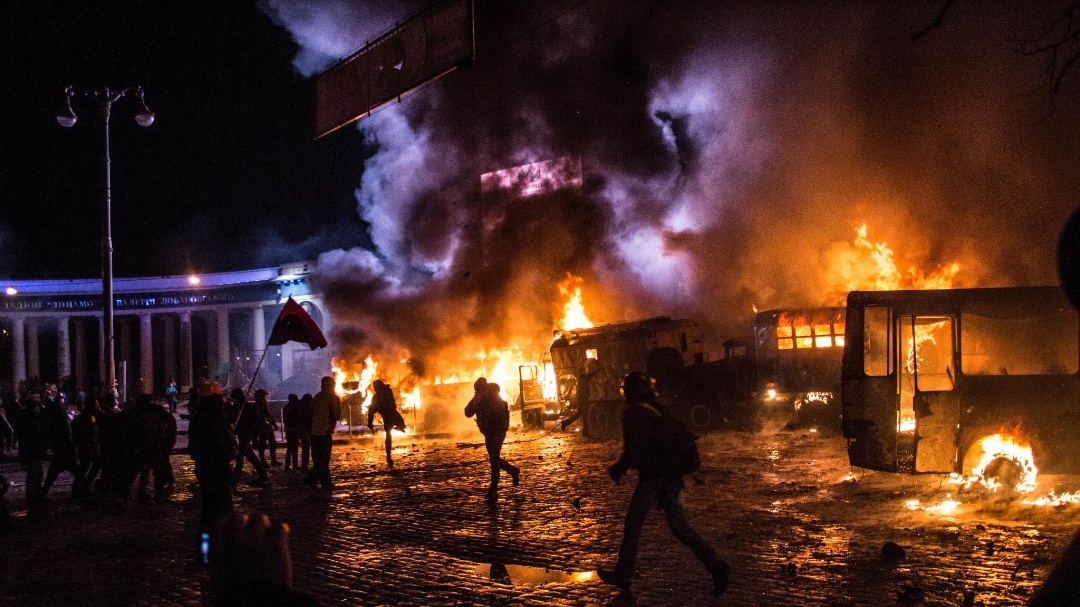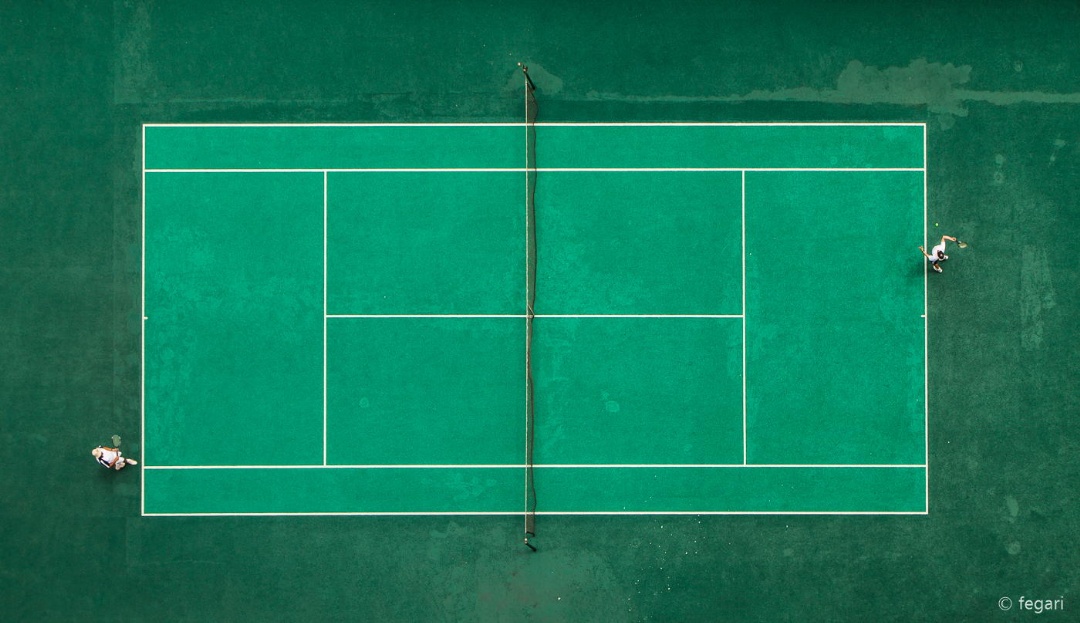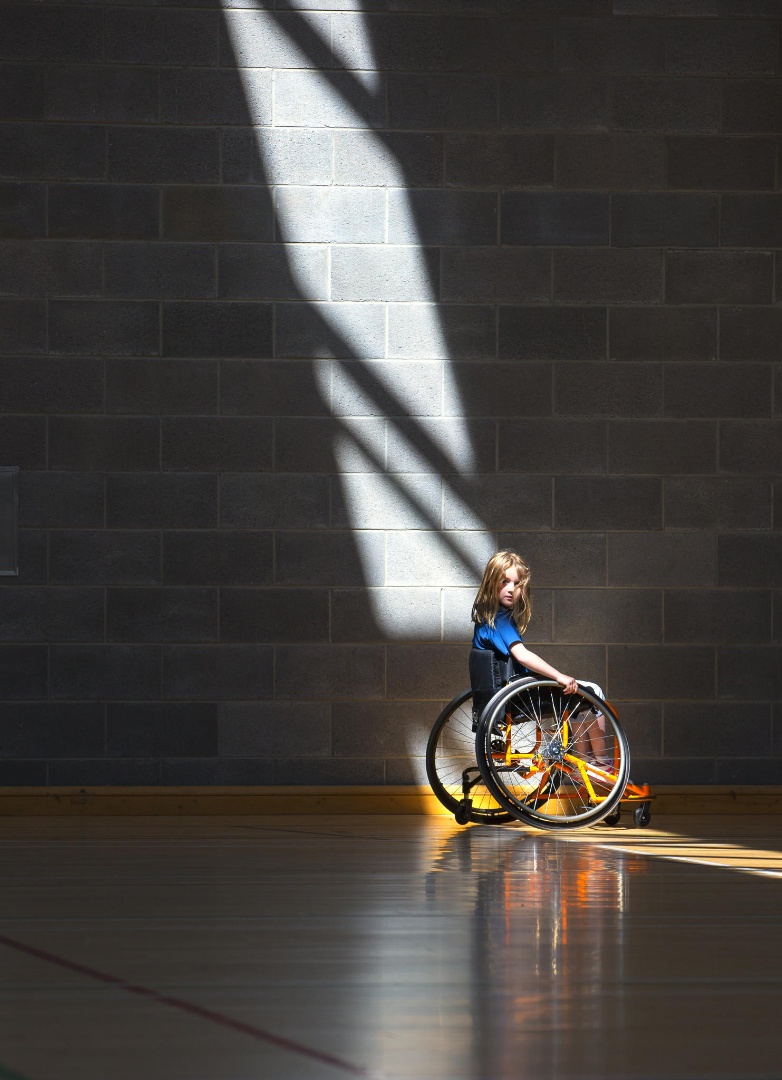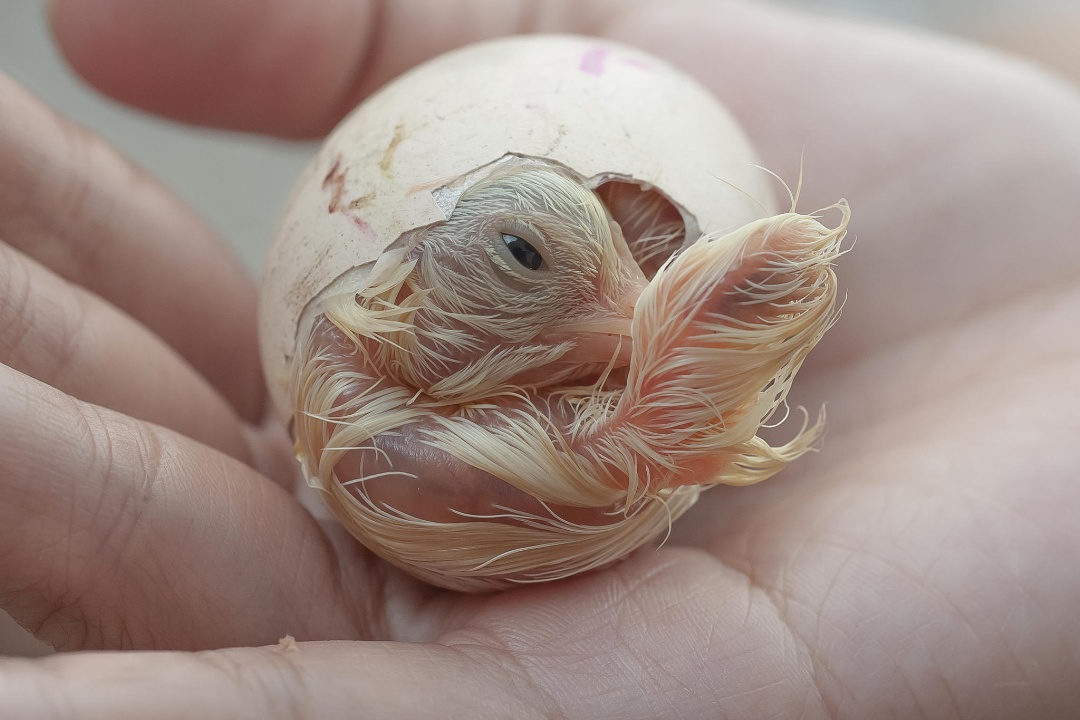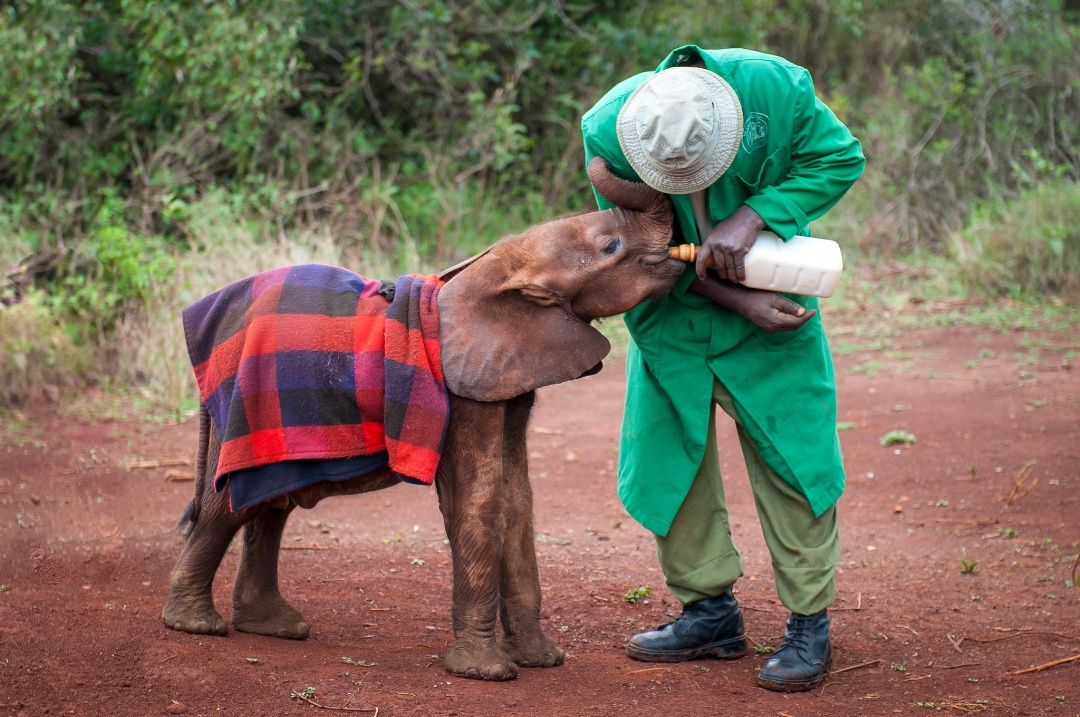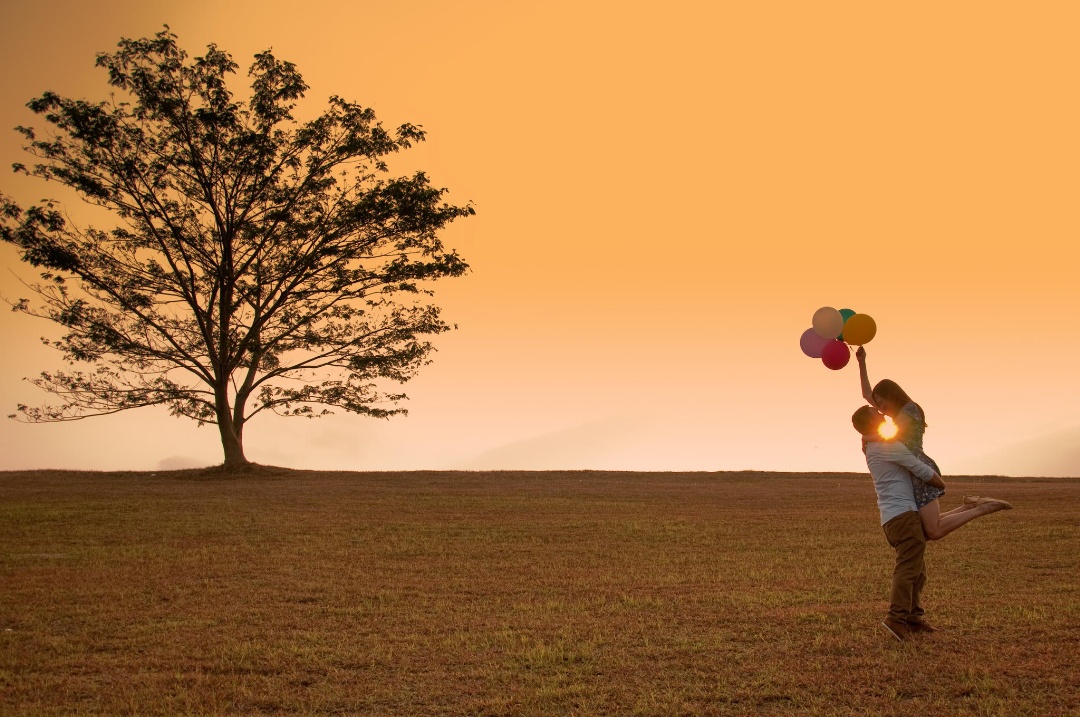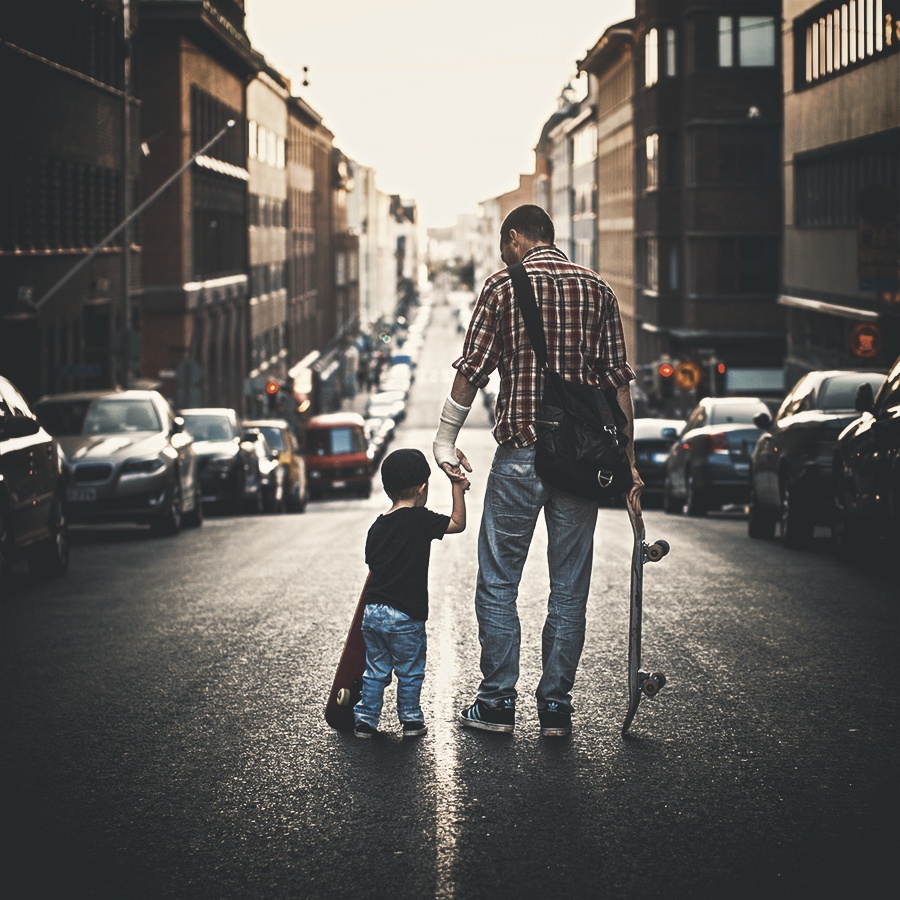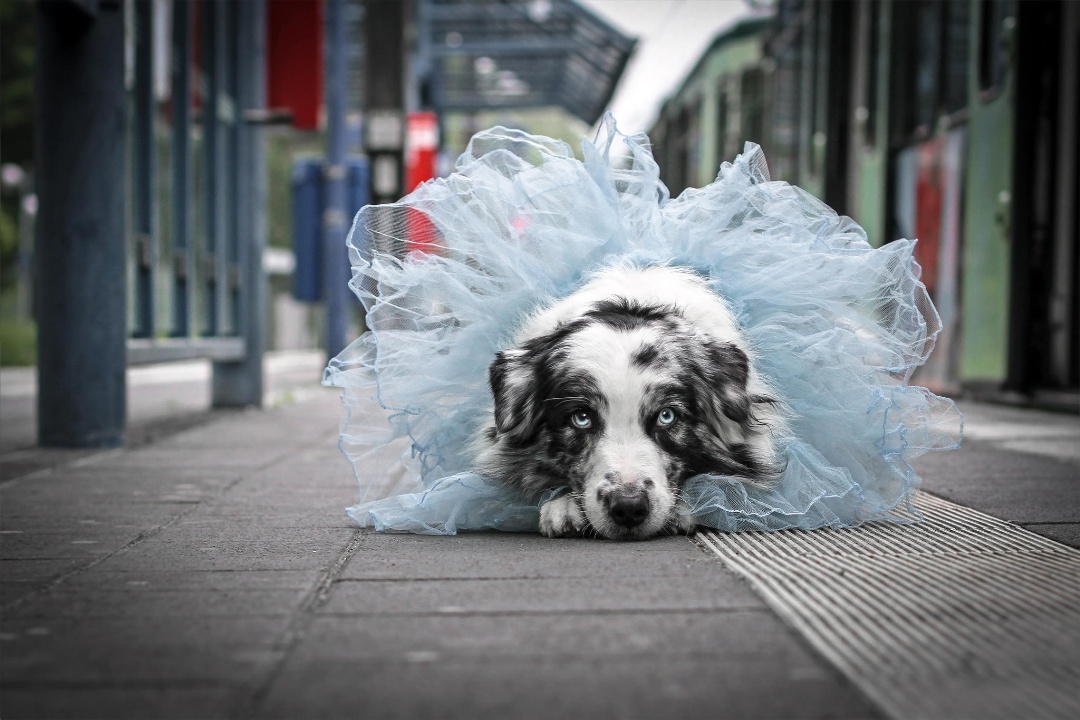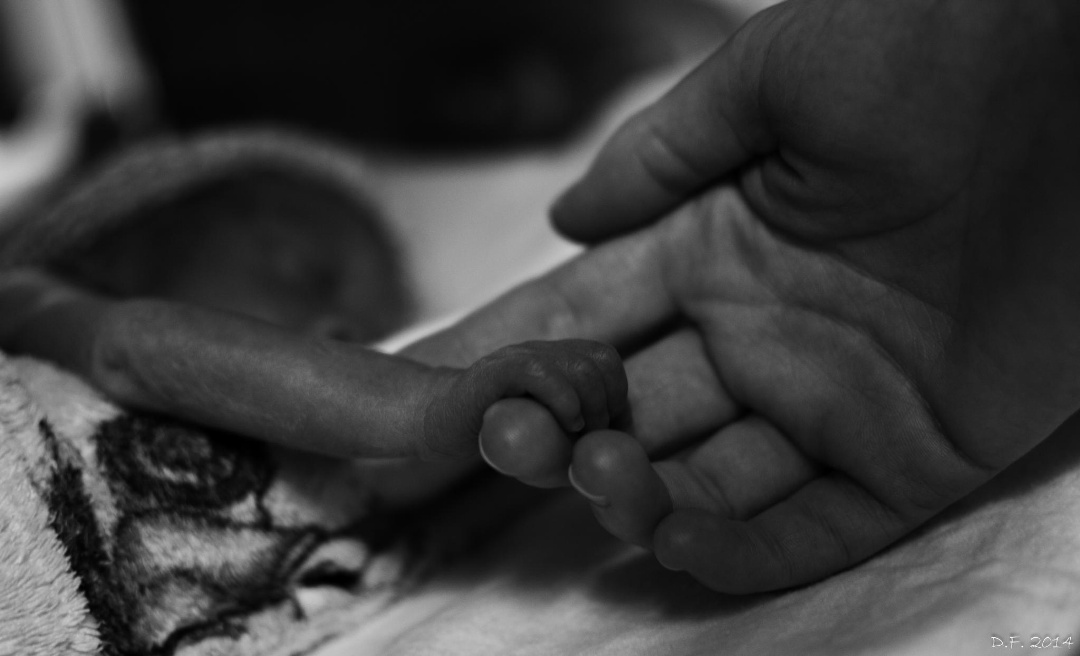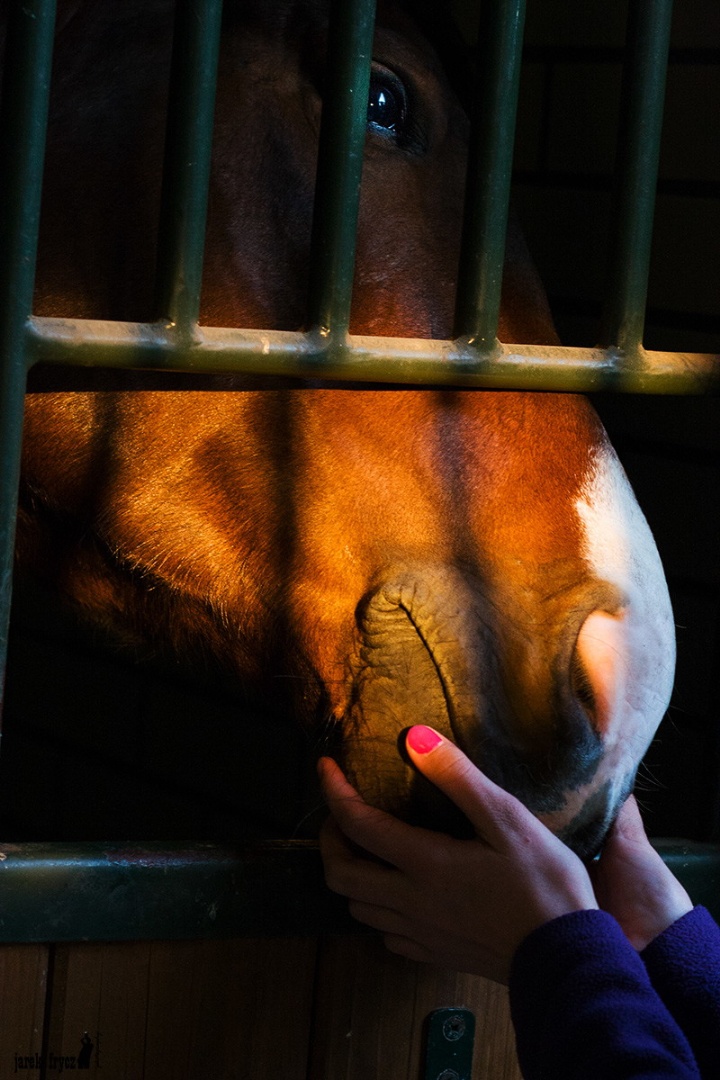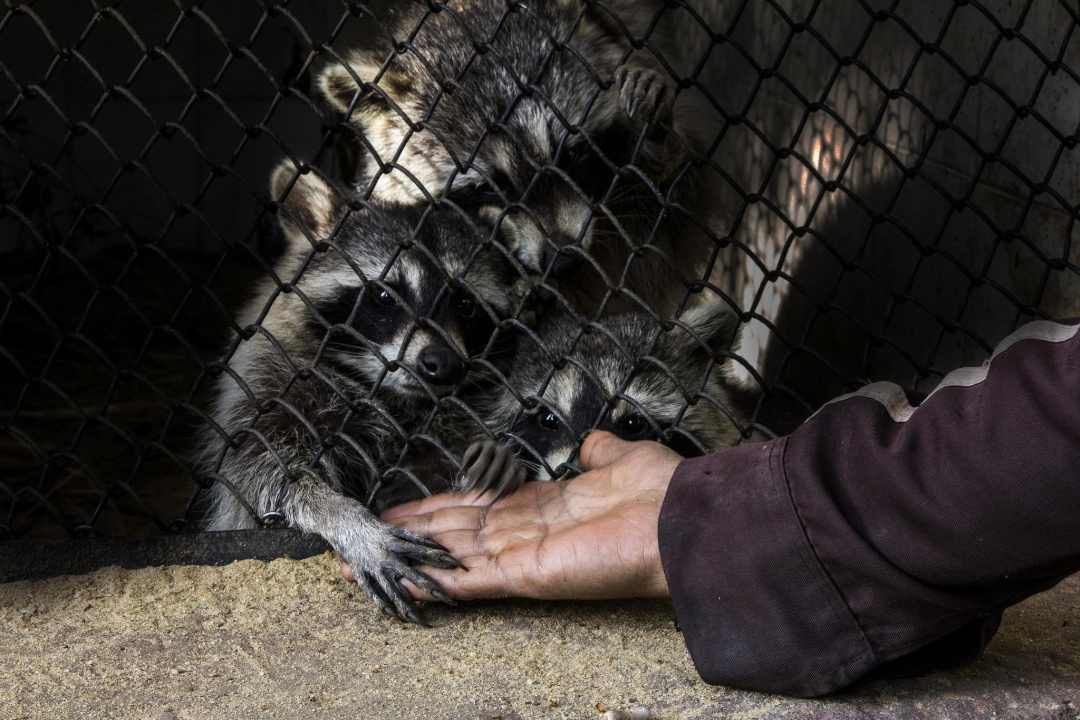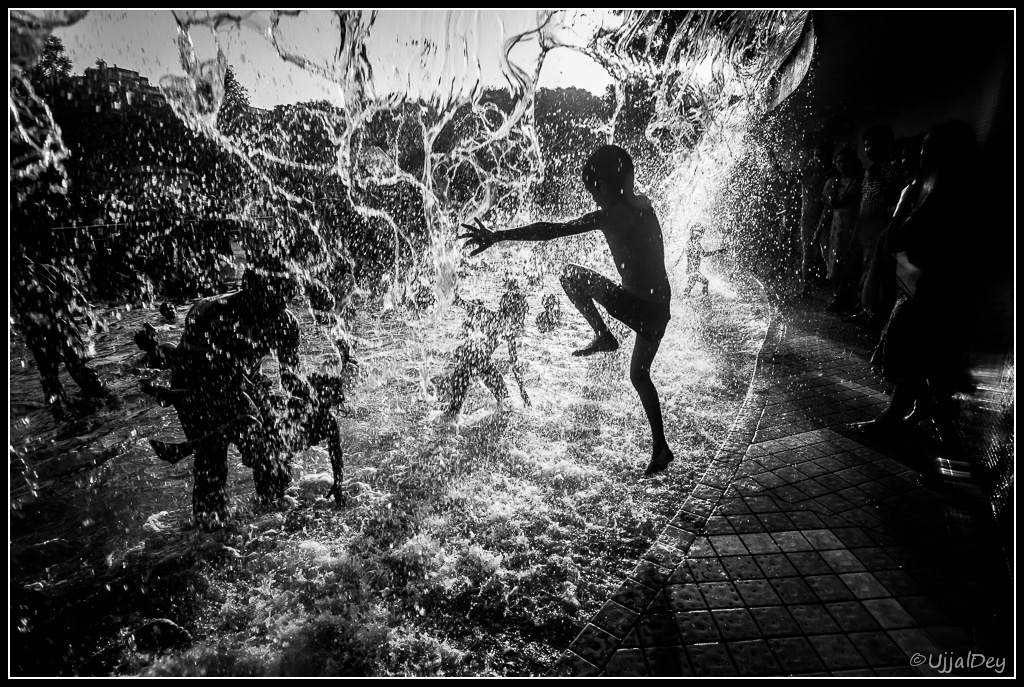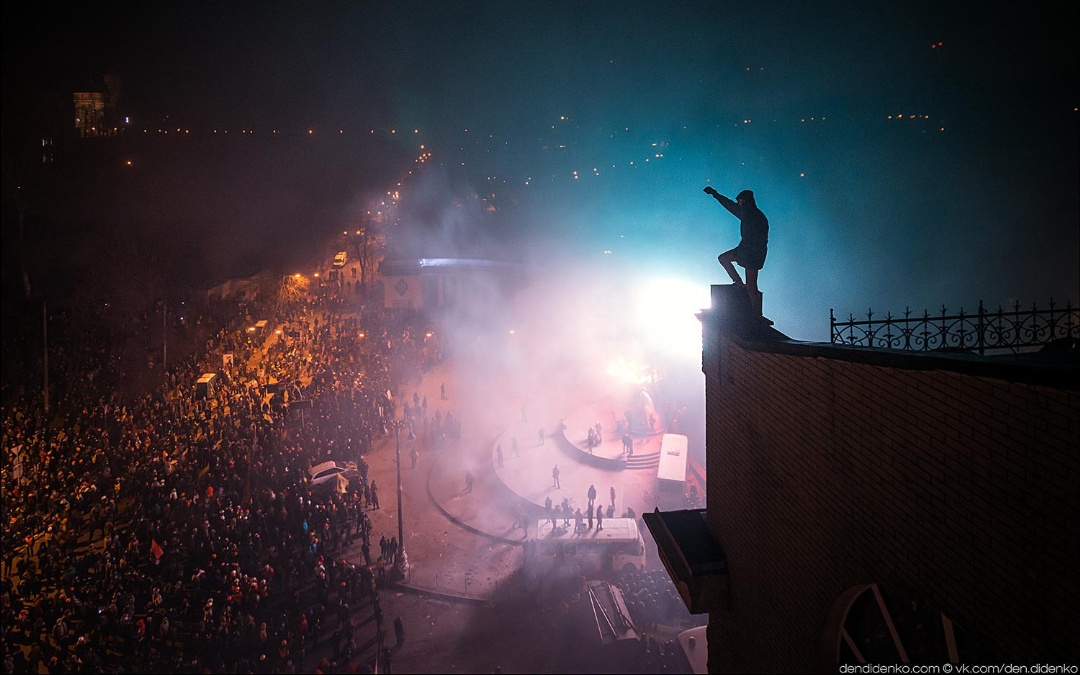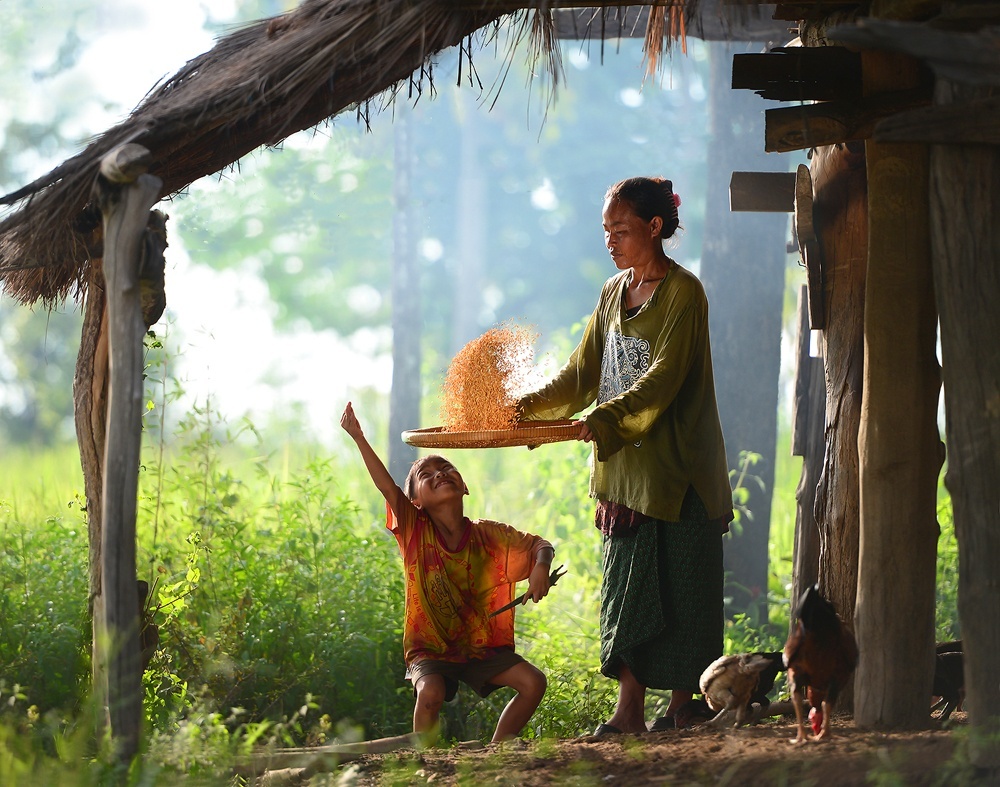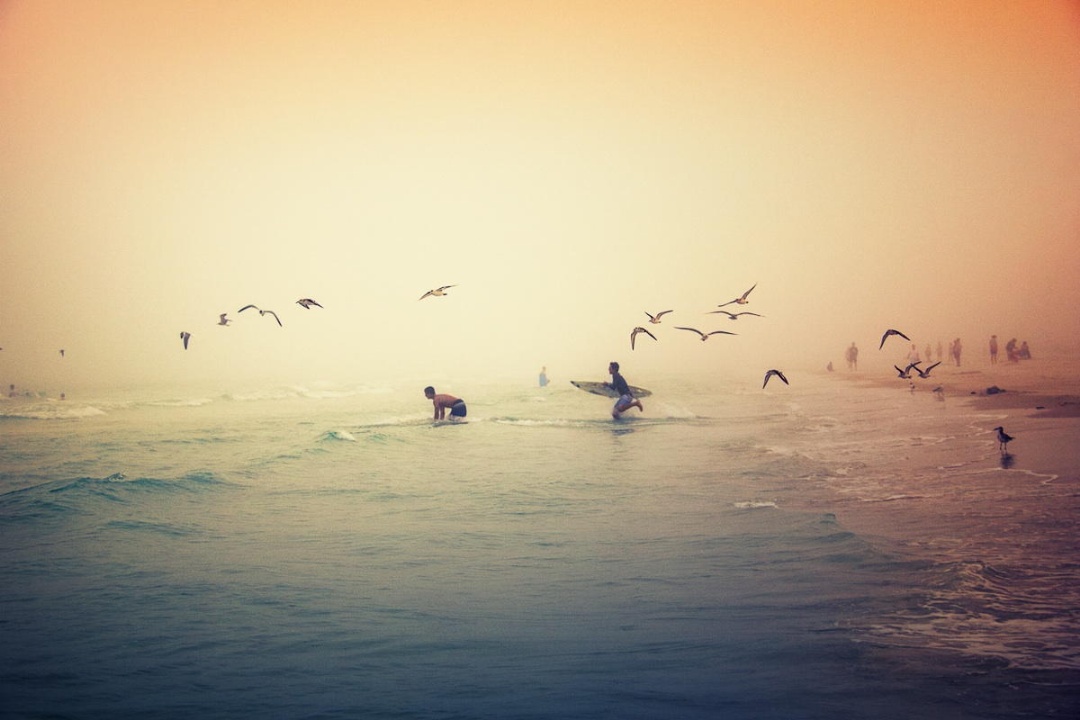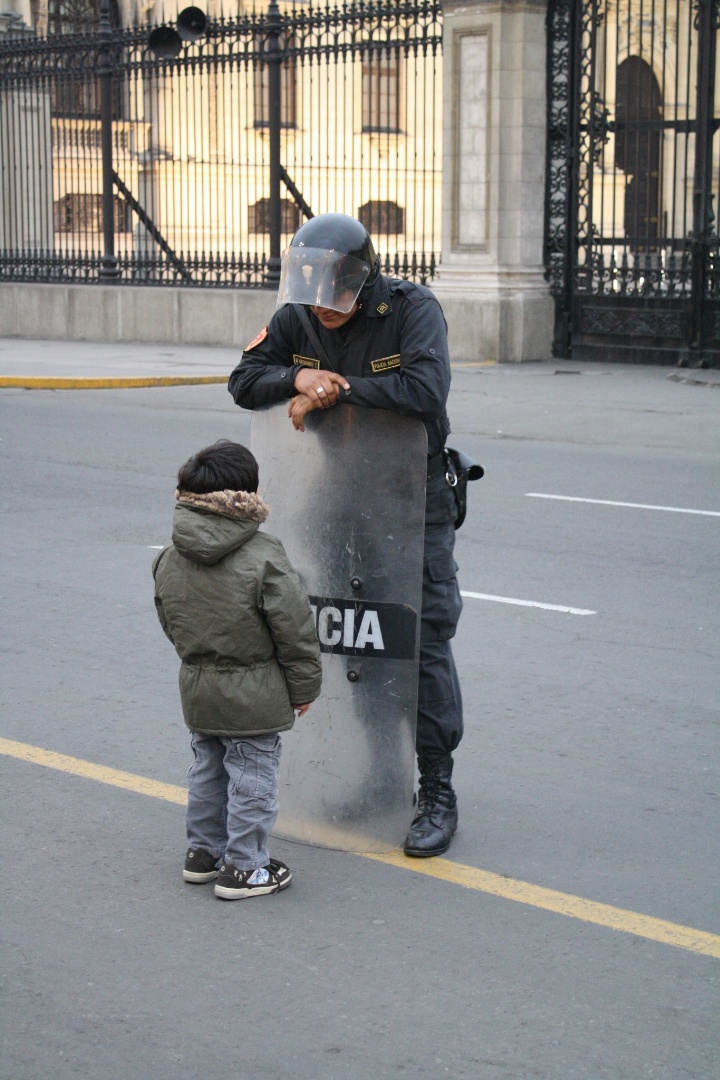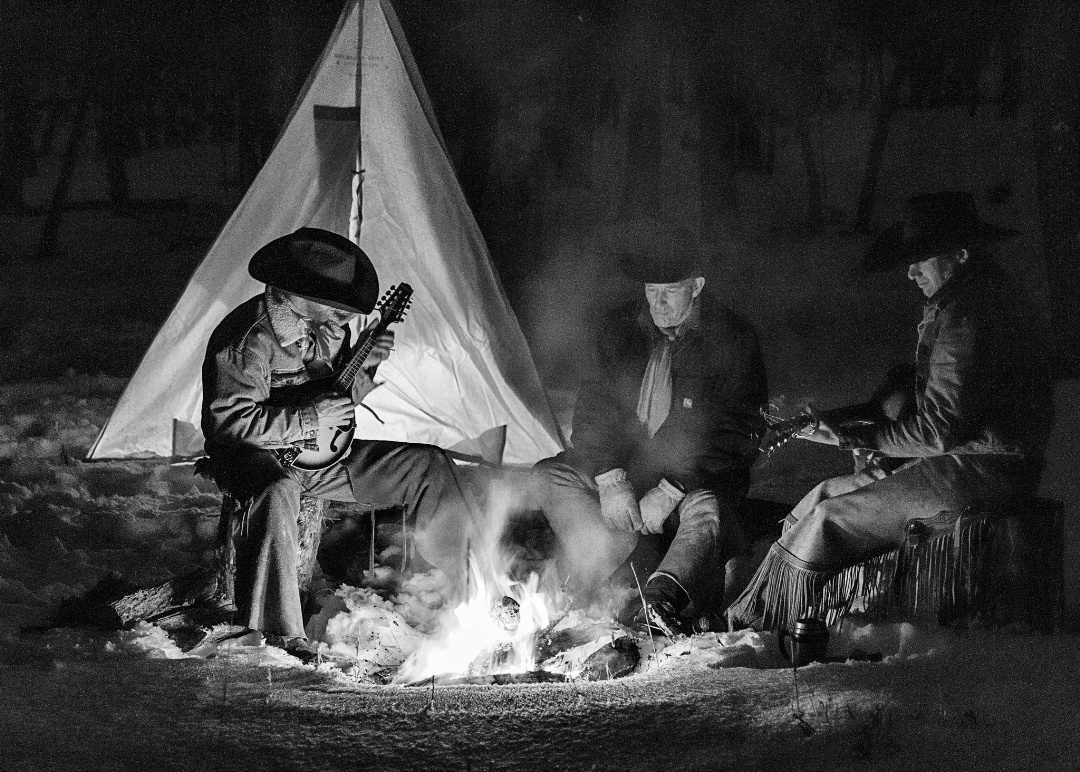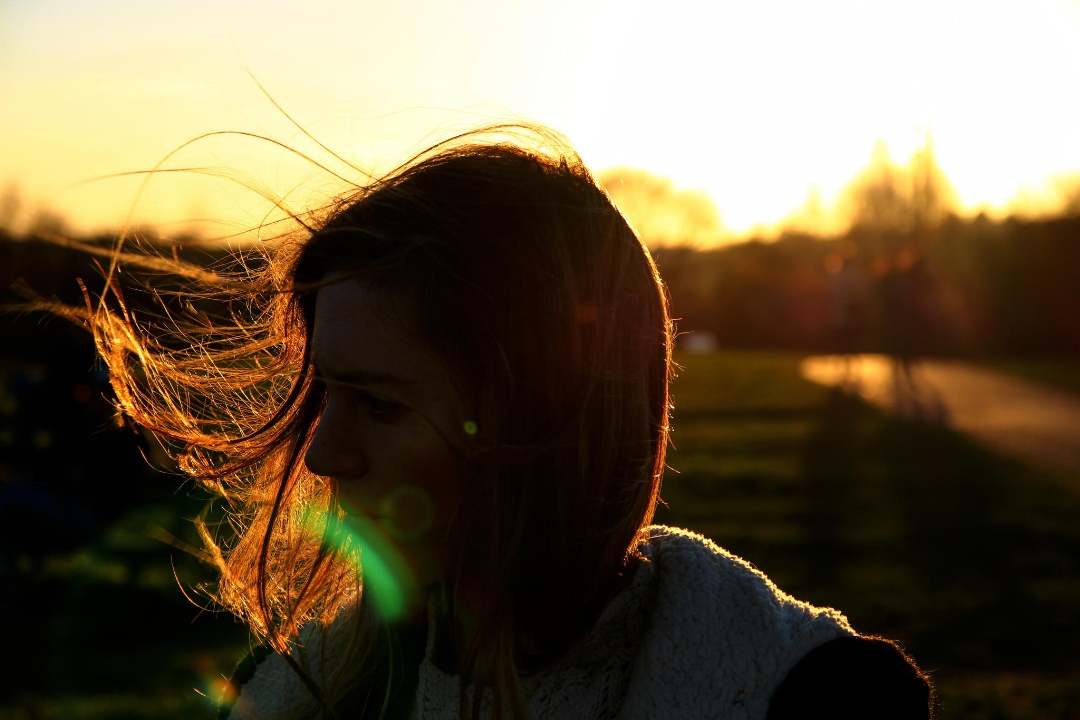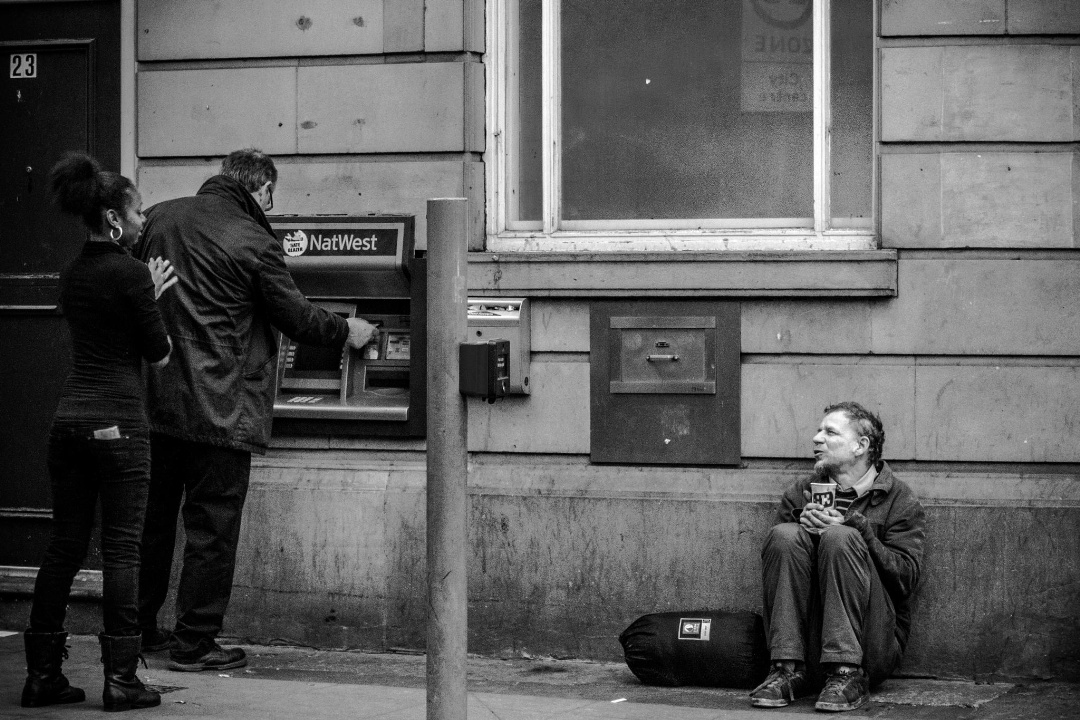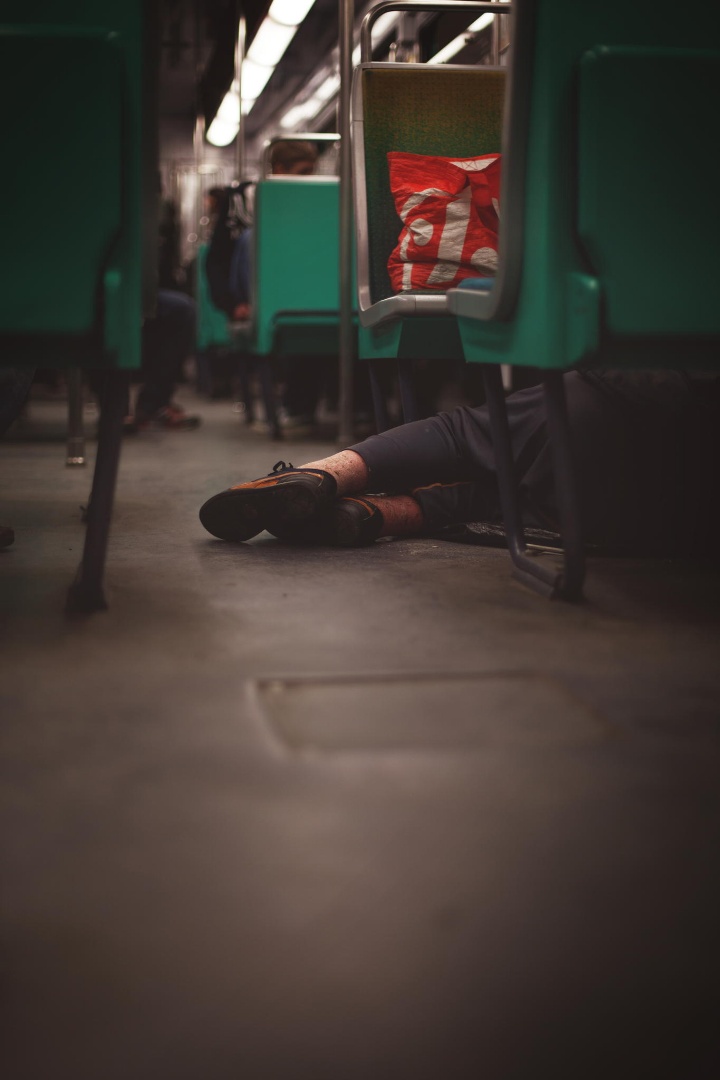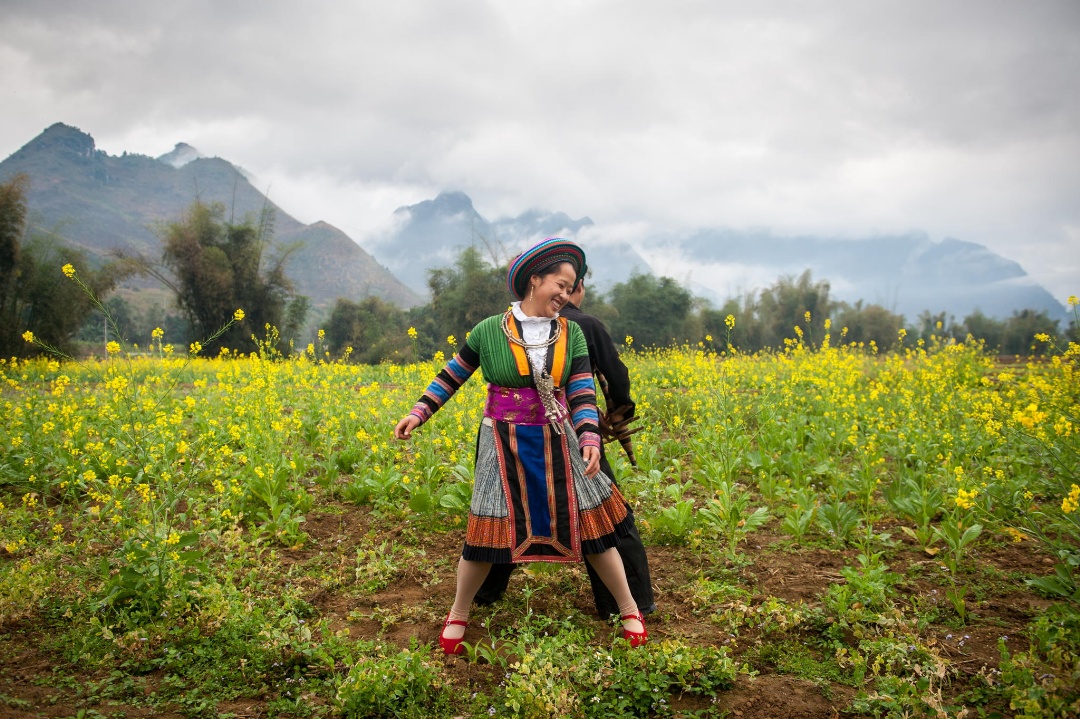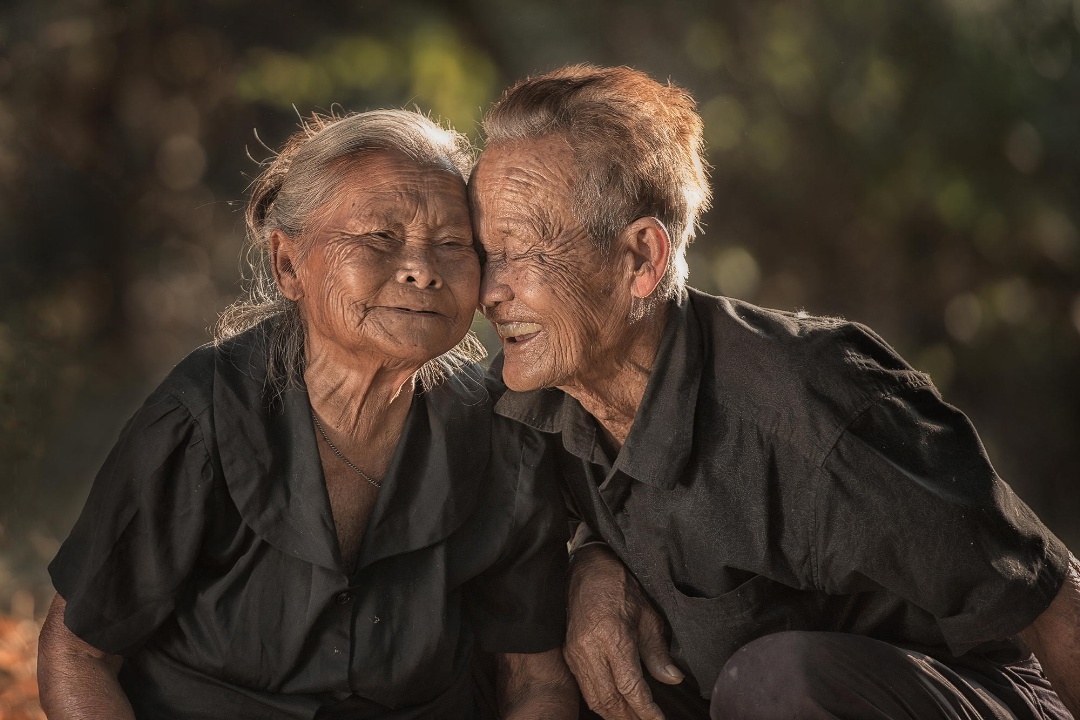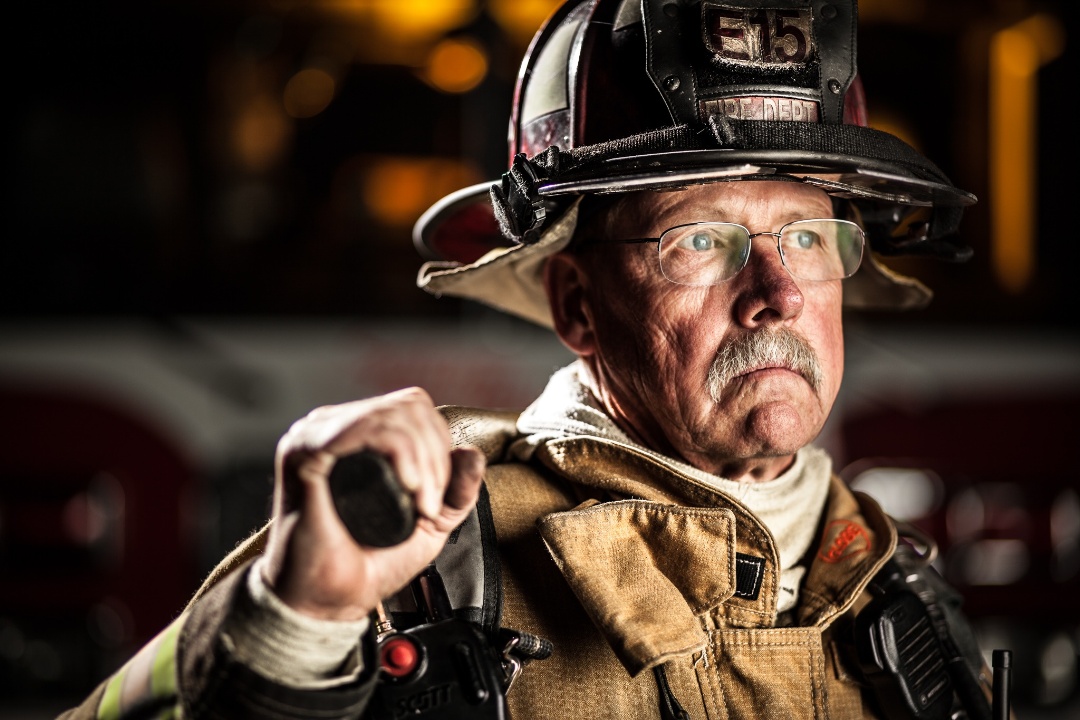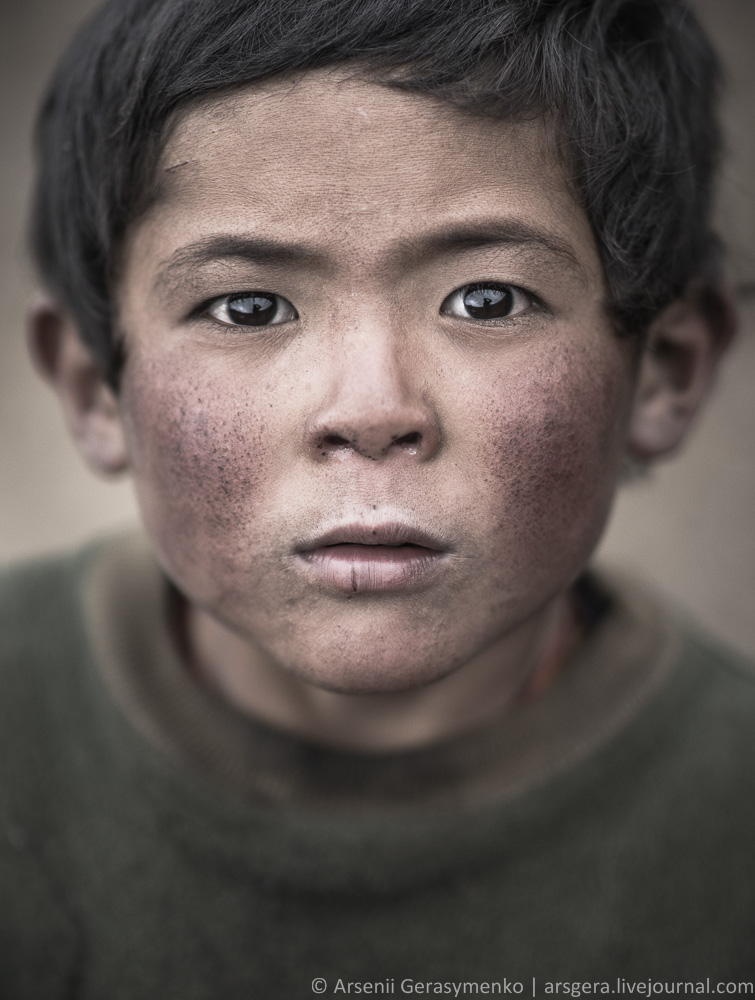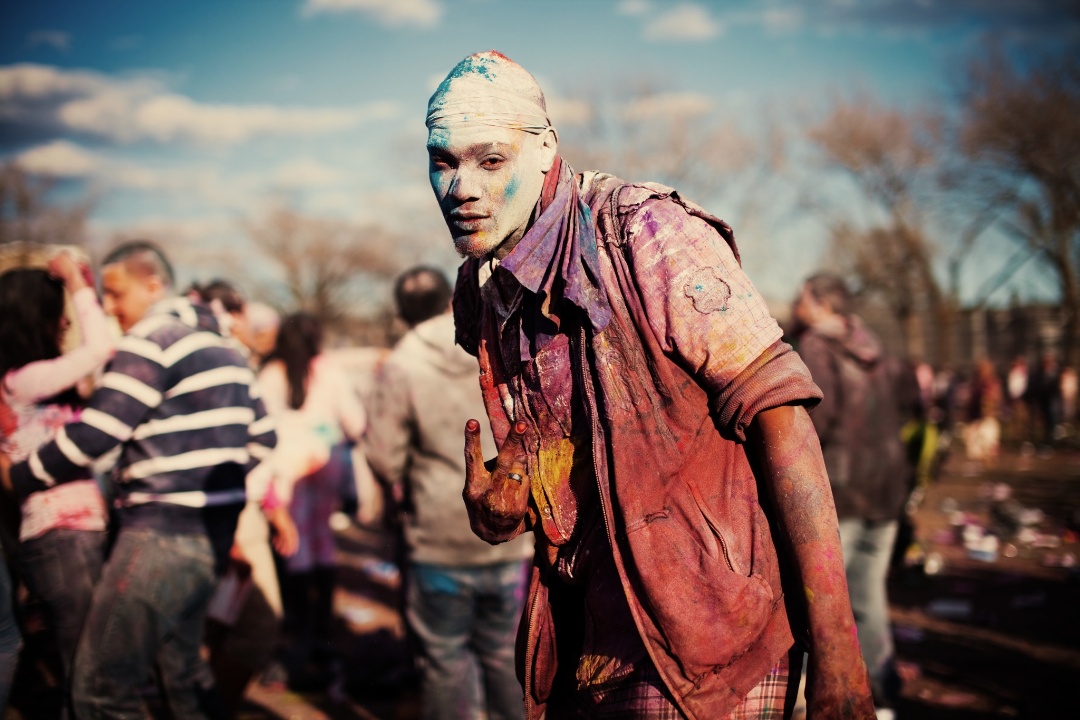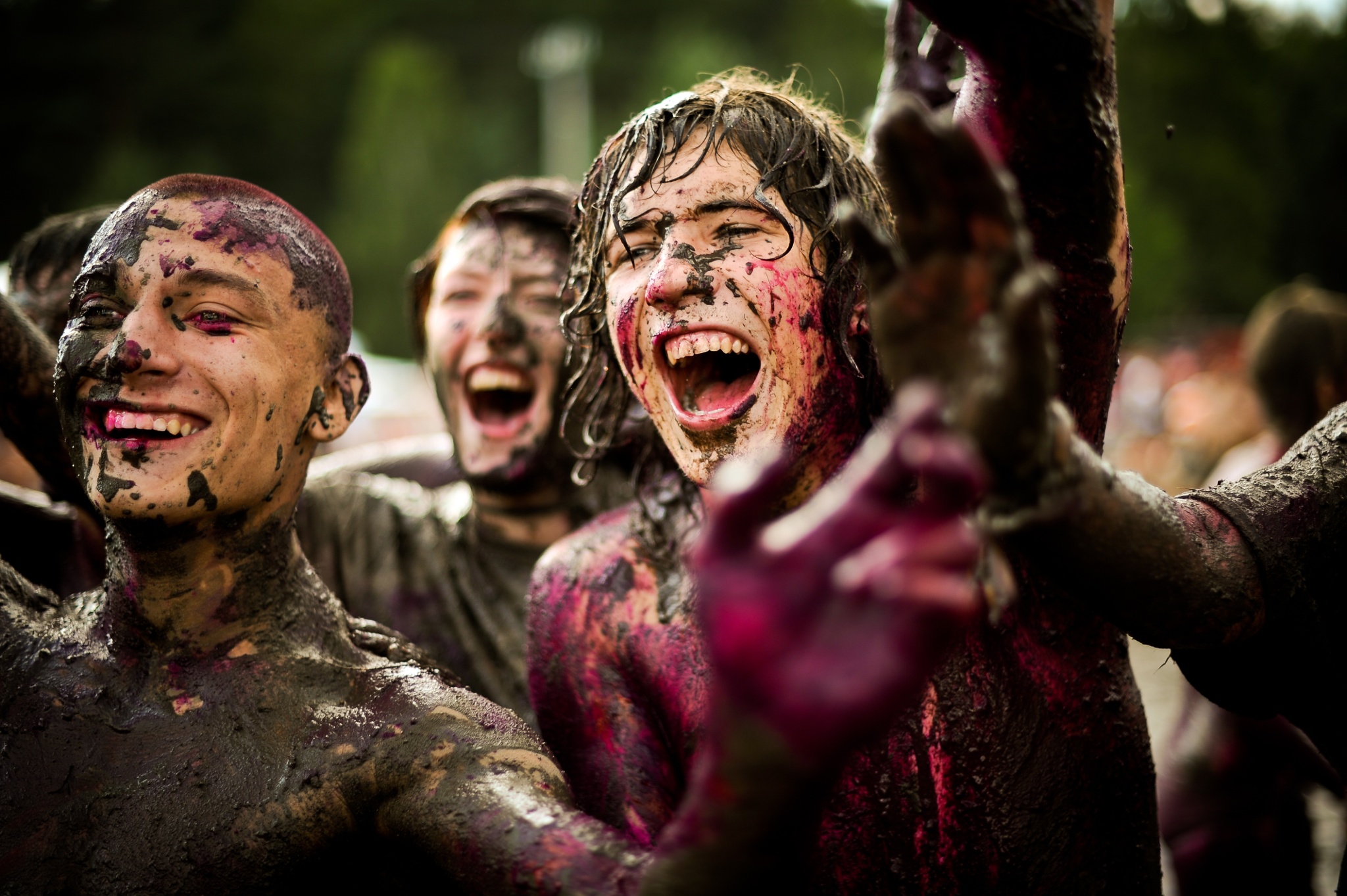 The Here On Earth gallery actually has even more photos in it. To see all of them, just follow this link. And if you'd like to license or find out more about any of the images above, you can click them each individually.