Today marks several important occasions. In some parts of the world, it's Father's day (call the father-figure in your life if you haven't already). Today is also the Summer Solstice, the longest day of the year and the beginning of Summer in the northern hemisphere. But there is one other 'holiday' to celebrate today that you may not have heard of: International Day of Yoga.
Created by the UN General Assembly in December of last year, today is the first official celebration of this special day, which was inspired by Indian Prime Minister Narendra Modi.
In a speech to the UN in September of last year, Prime Minister Modi said yoga was "an invaluable gift of India's ancient tradition" that is 5,000 years old and "embodies unity of mind and body; thought and action; restraint and fulfilment; harmony between man and nature; a holistic approach to health and well-being."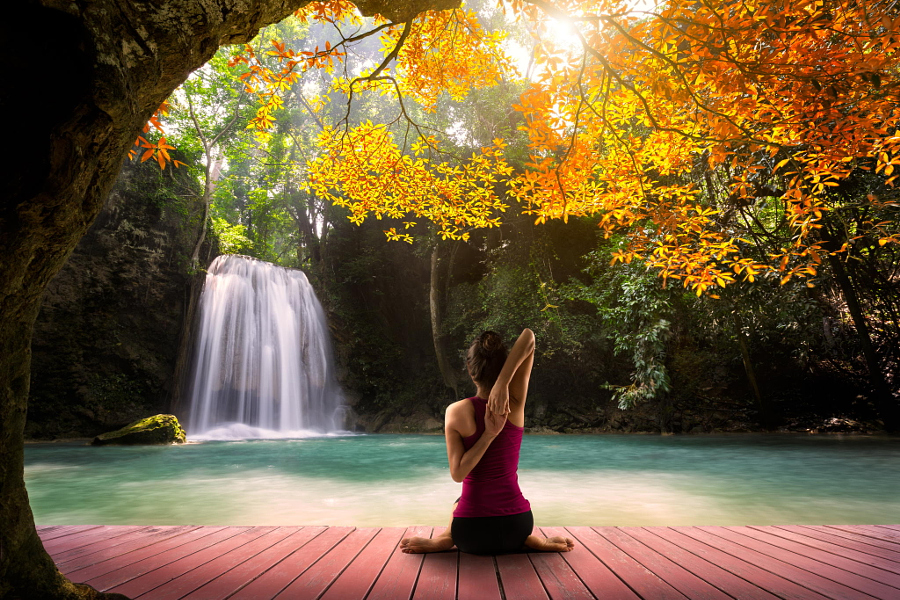 That, maintained Narendra, was something worth celebrating… and the UN General Assembly agreed. Who are we to argue with that?
And so we've done our part today by putting together a collection of killer yoga images captured by talented members of the 500px community who contribute their work to the 500px Marketplace.
Captured in yoga studios, forest glens, mountain tops, and even a couple in the largest salt desert on Earth, we think these 21 images represent the sublime art of Yoga in all its glory. Scroll down and enjoy!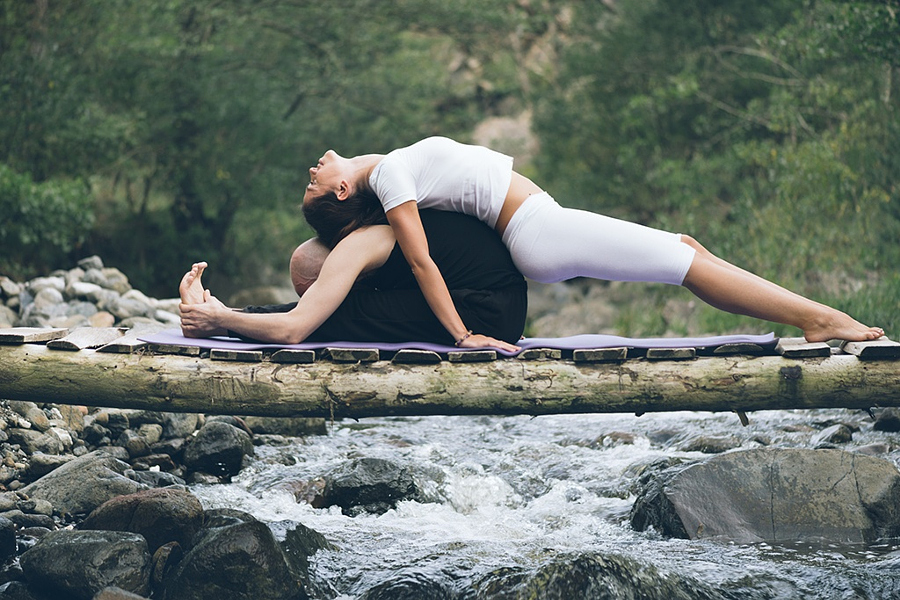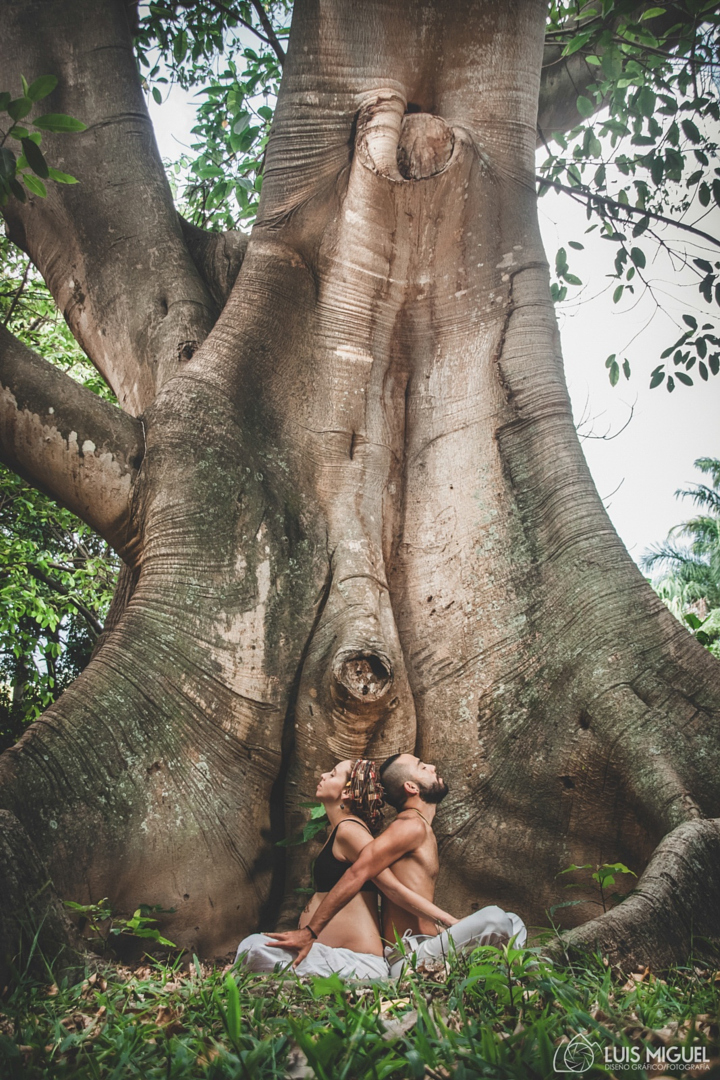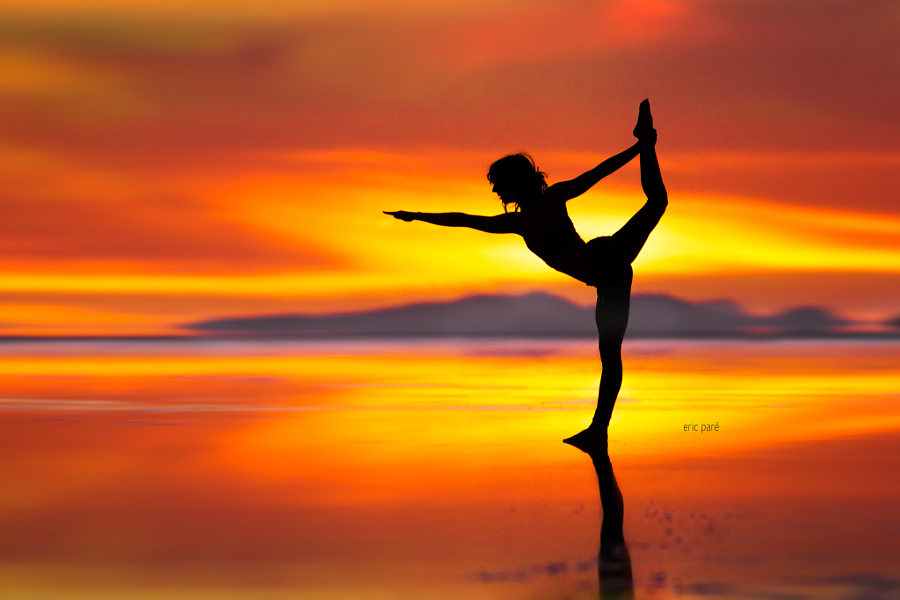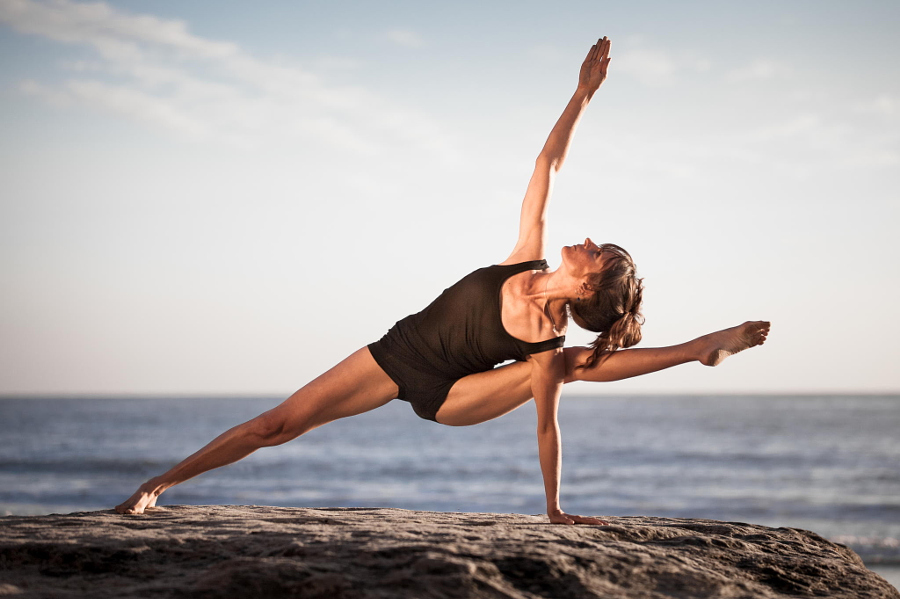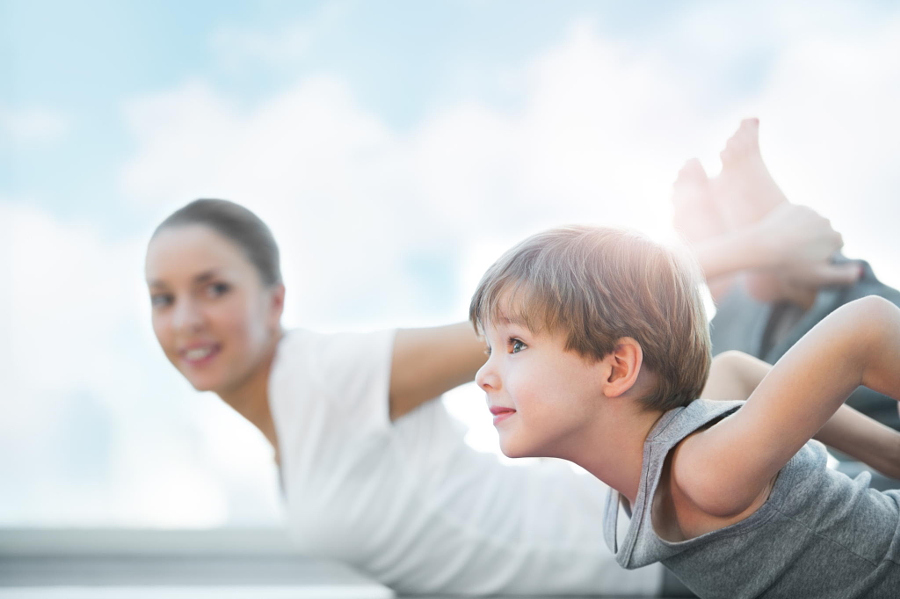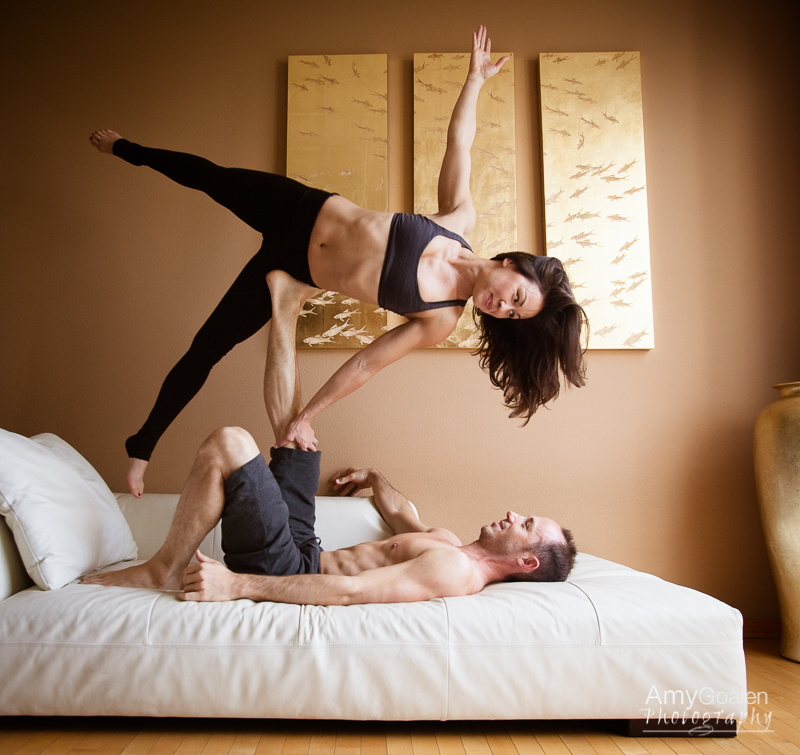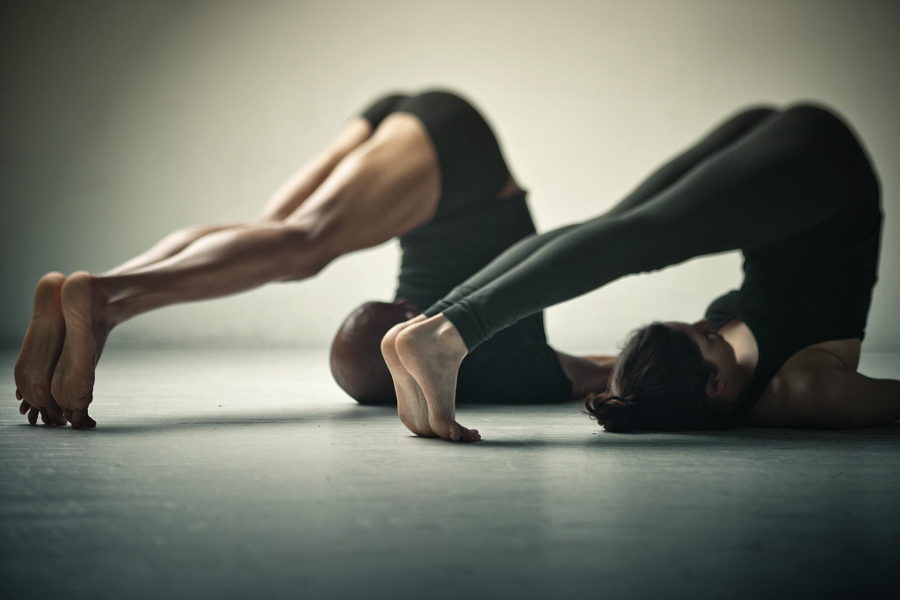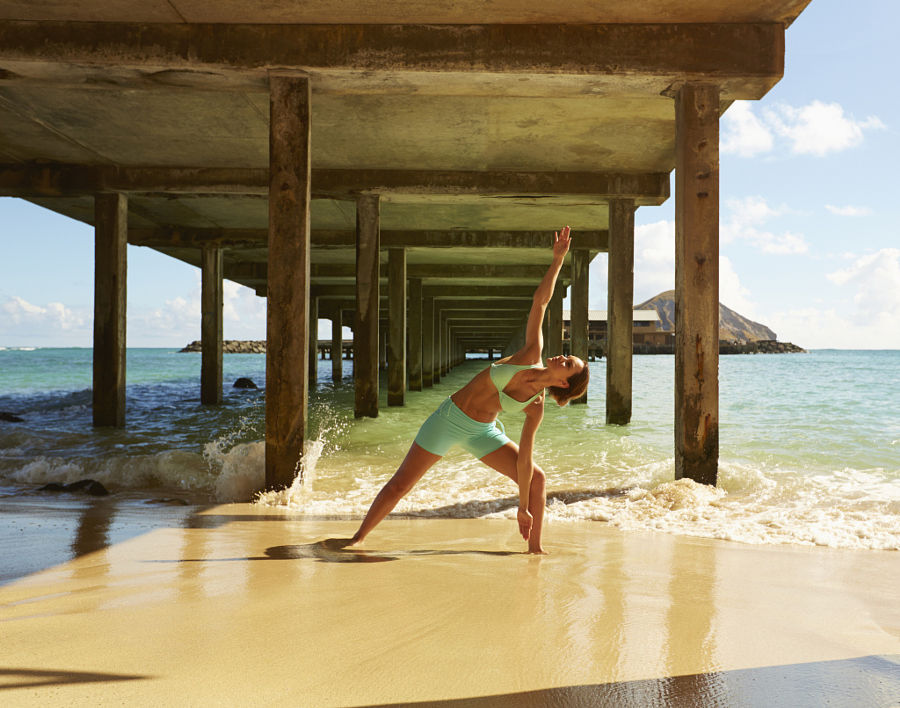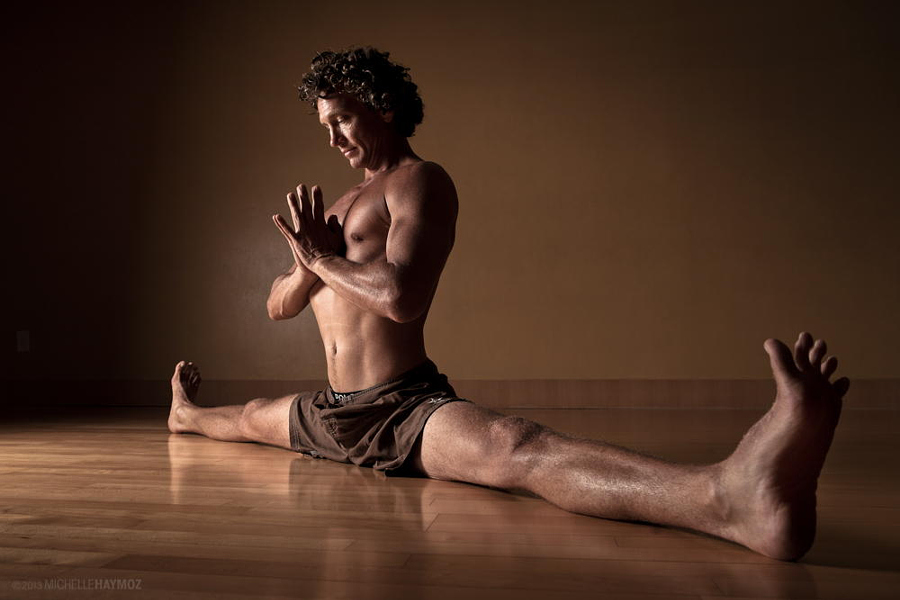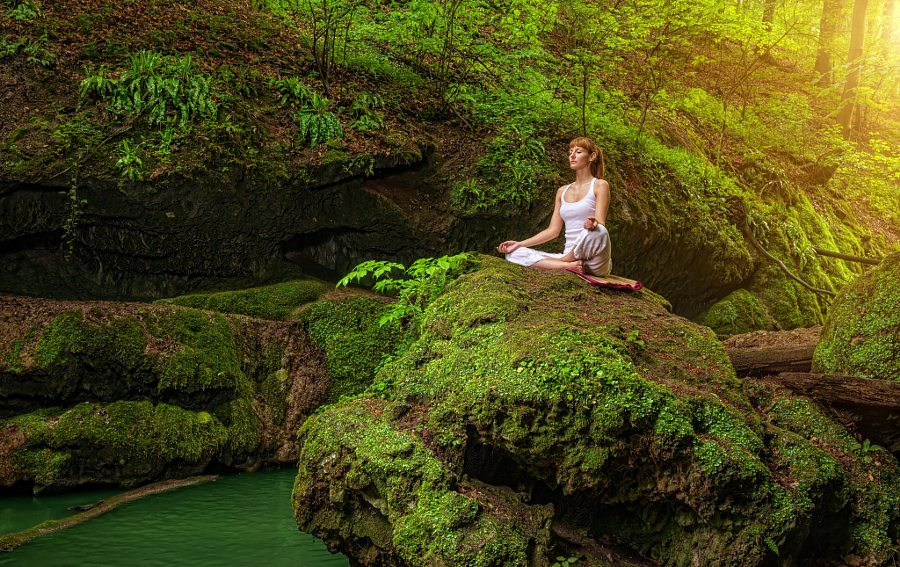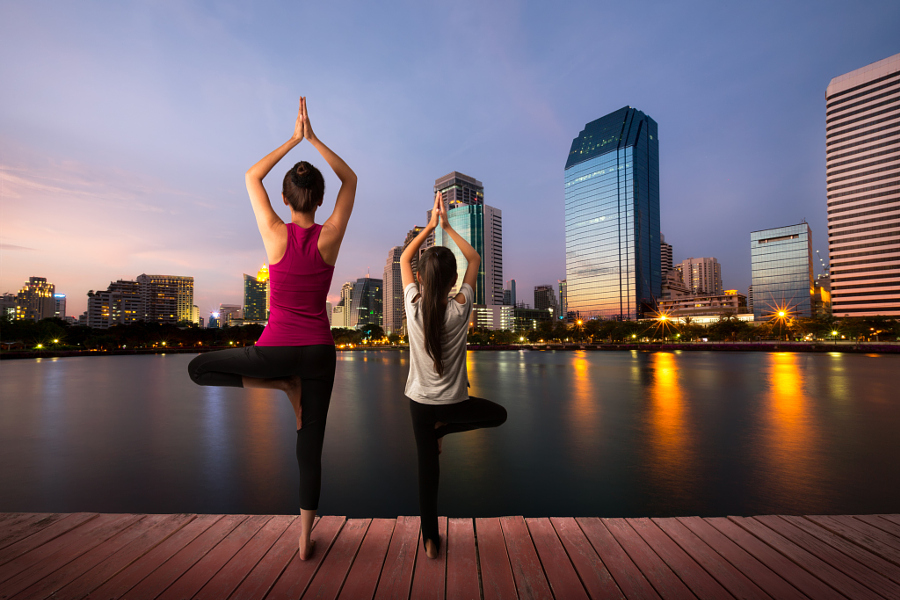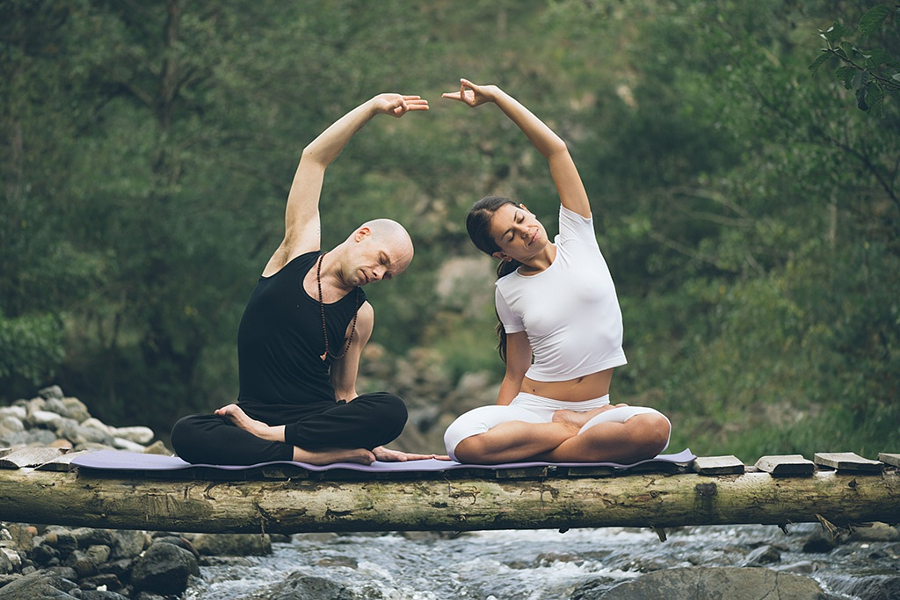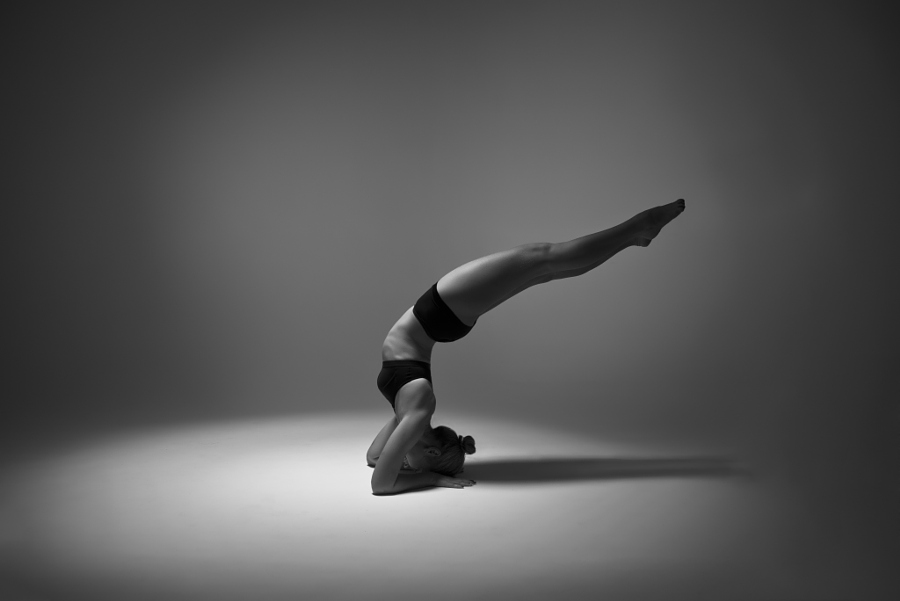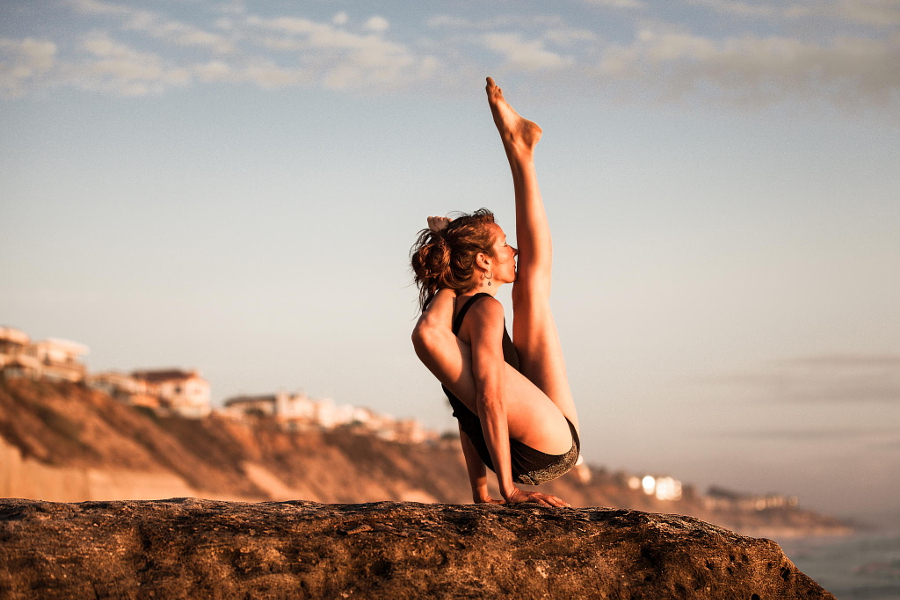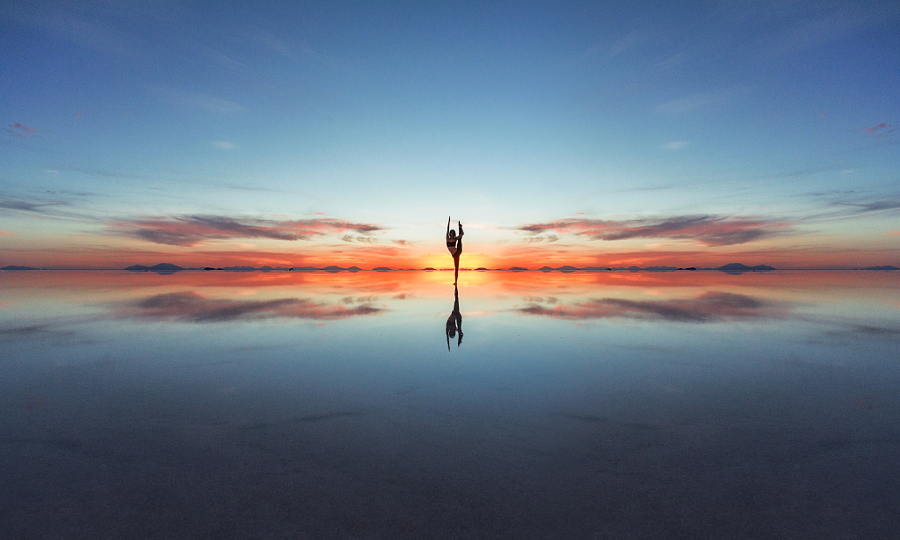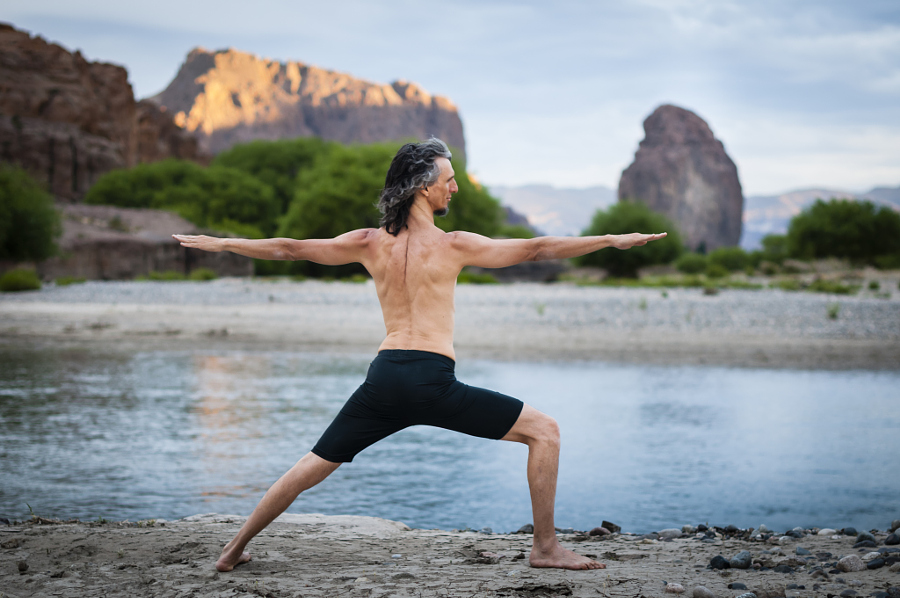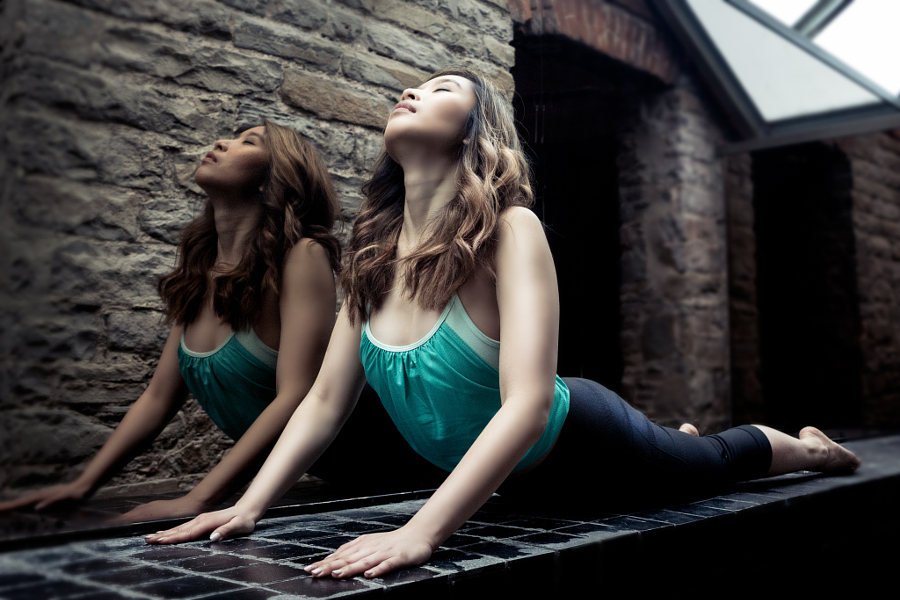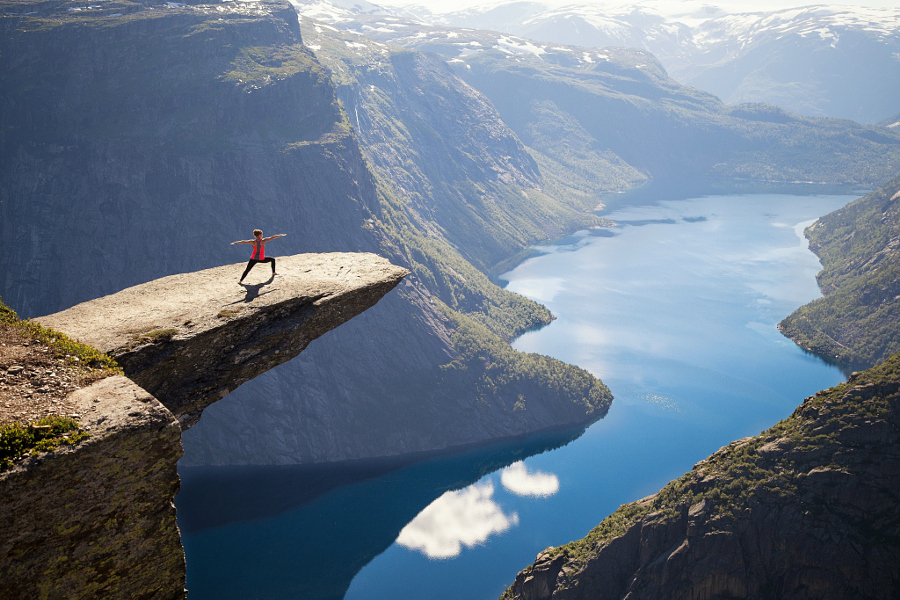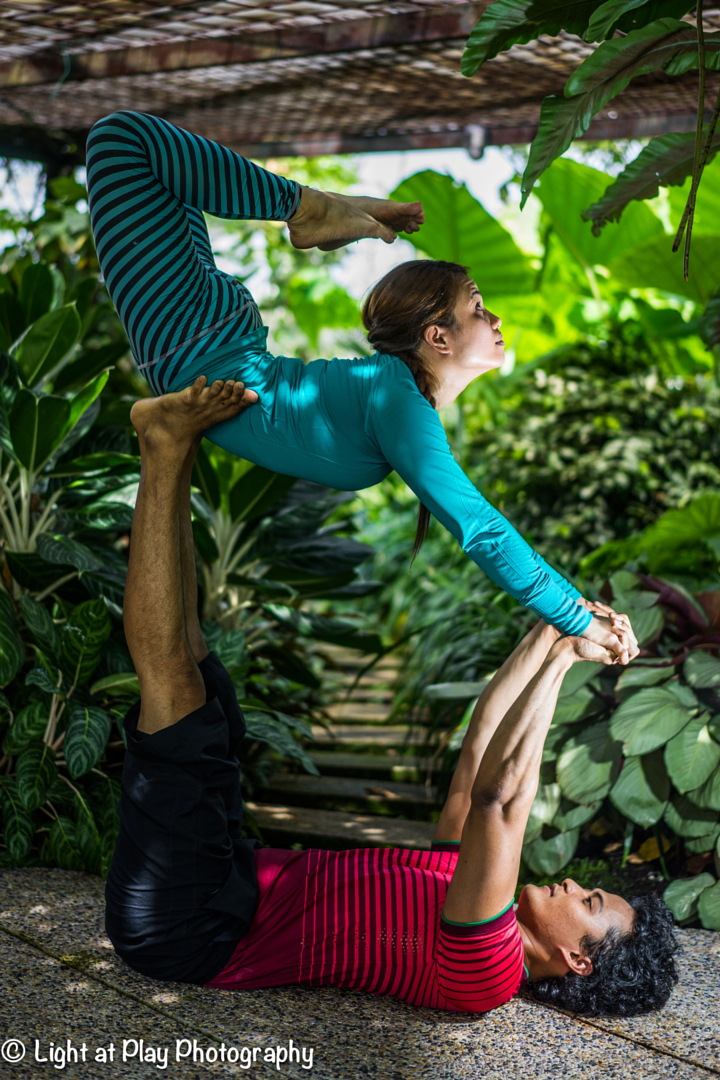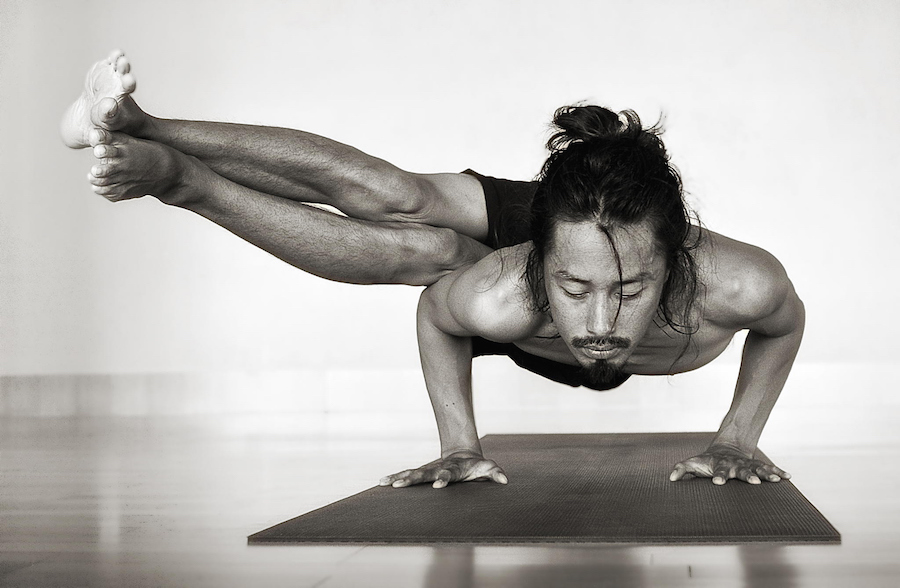 To license any of the images above, just give them a click to head straight to the 500px Marketplace. And if you want to see more, you can find a lot more yoga awesomeness on 500px by clicking here.