Headshots aren't usually a space that begets a lot of creativity. Great lighting, a tight crop, a great model, and a good background will pretty much take care of the basics.
But Ukrainian freelance photographer and 500px Prime contributor Evgeni Kolesnik's headshots go WAY beyond the basics. Mixing everything from splash photography to crazy face paint to intense wreaths, he shoots some of the most creative straight-on studio portraits we've ever seen.
We've collected 15 of our favorites below, but if you're impressed with these, you really need to visit his 500px profile and Prime store for more: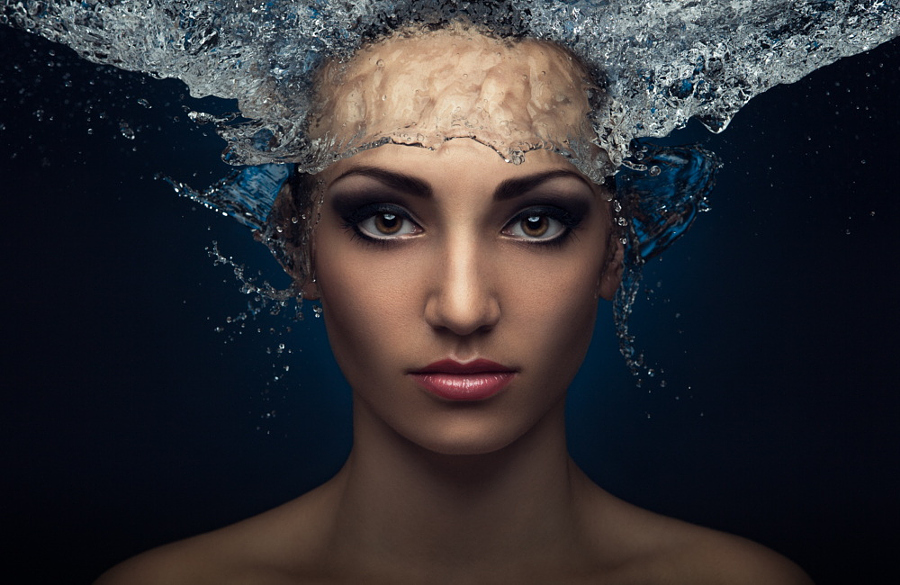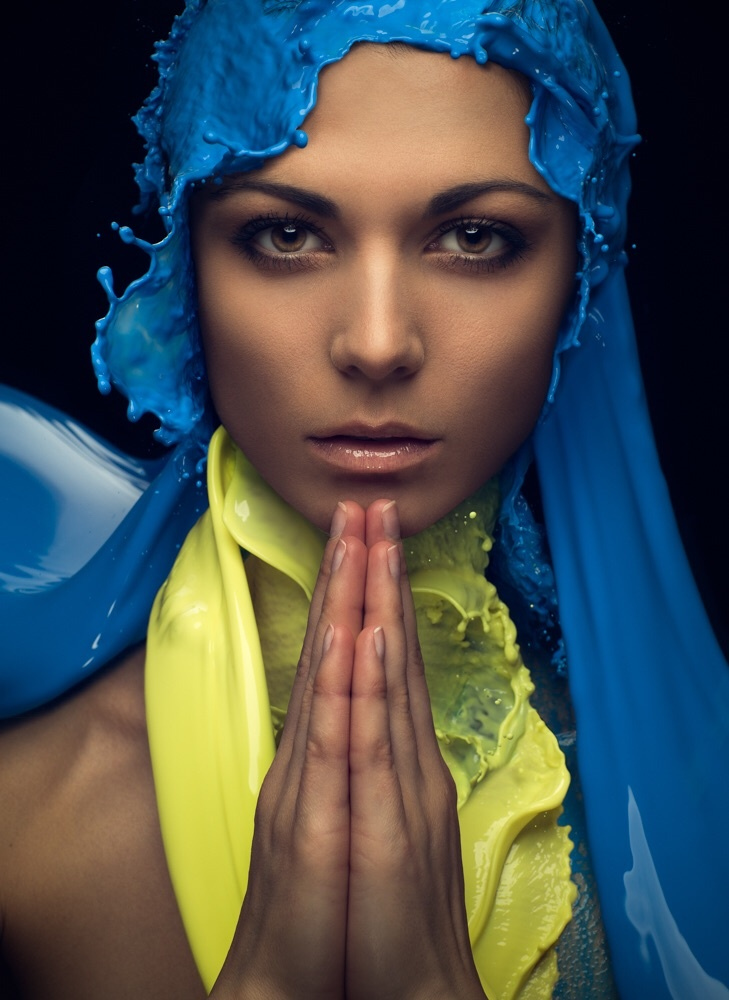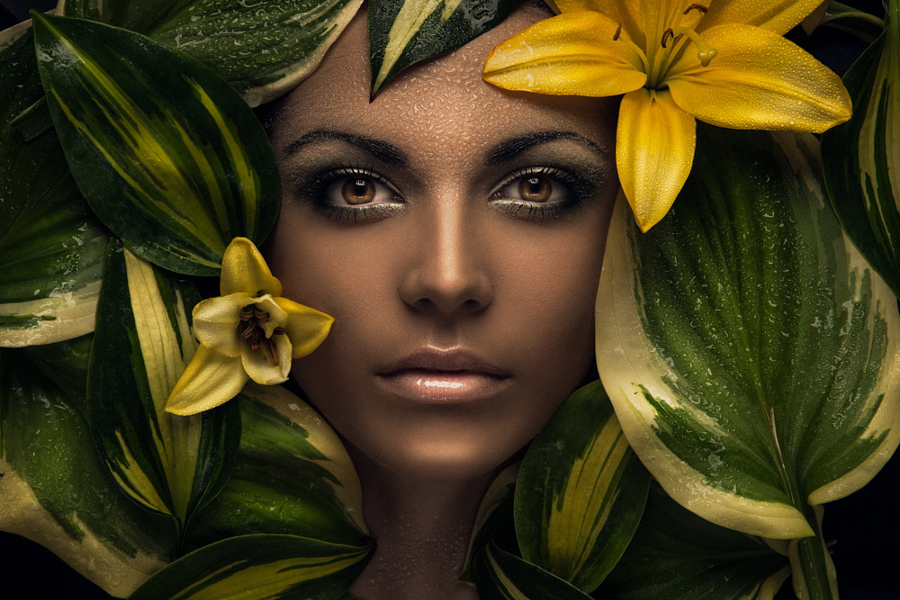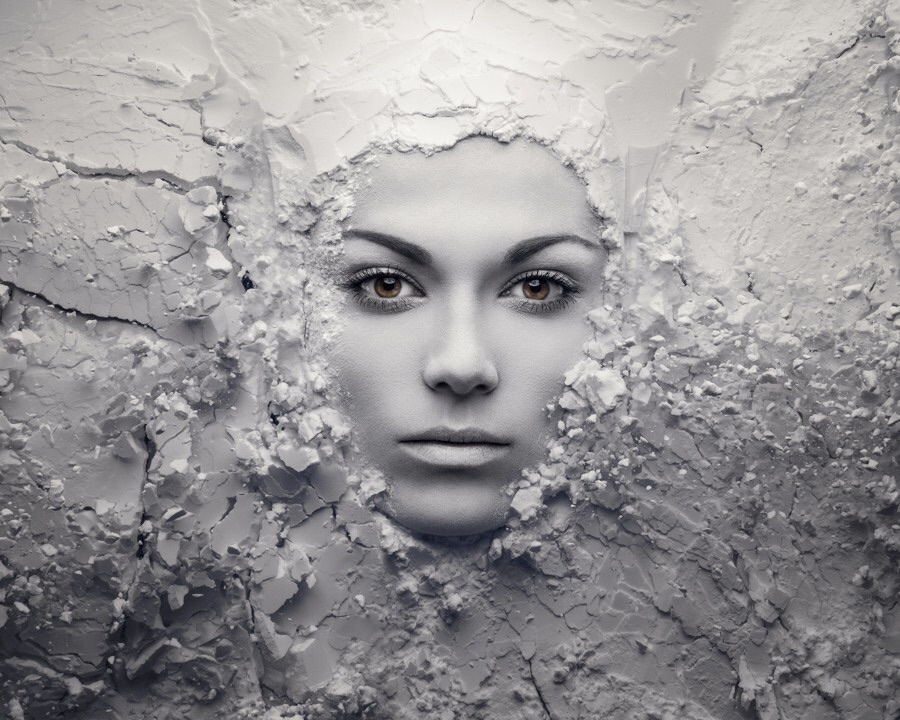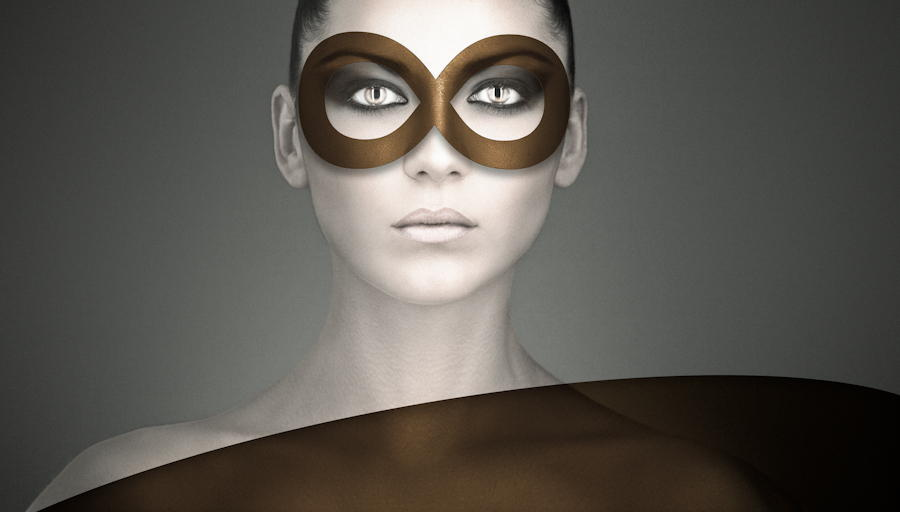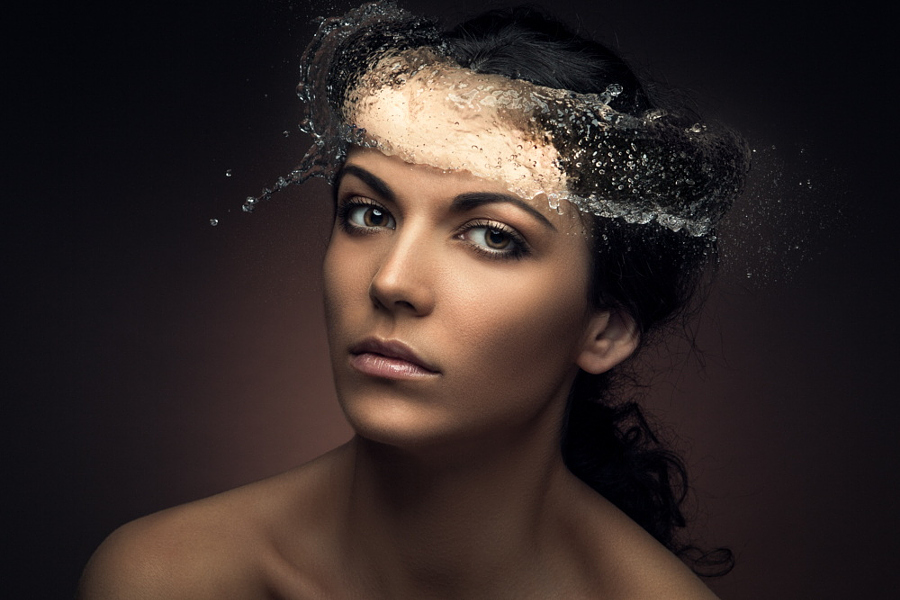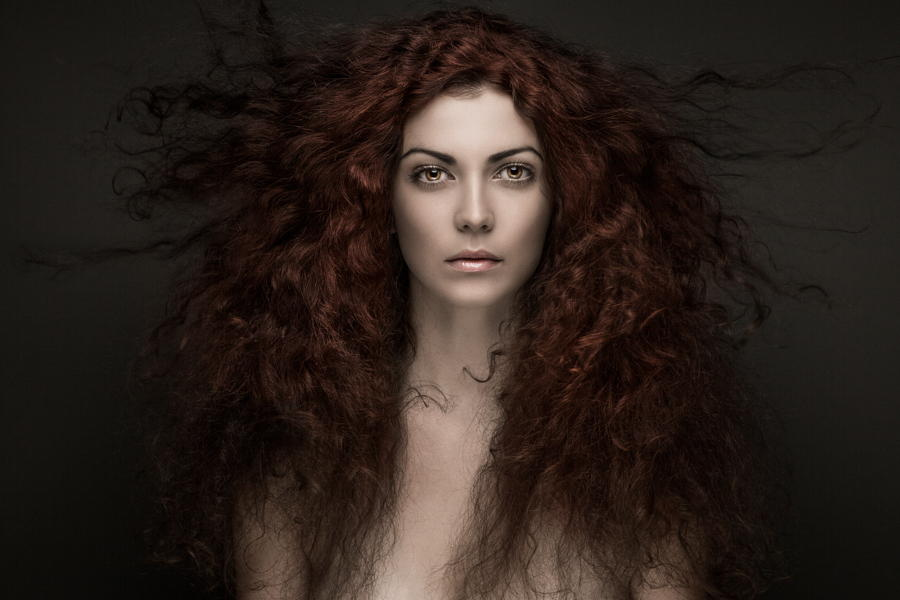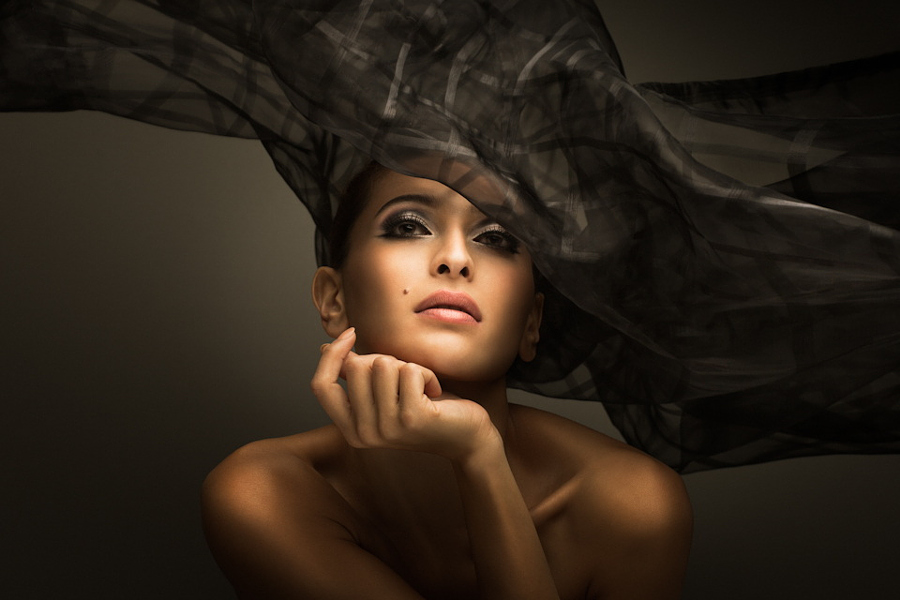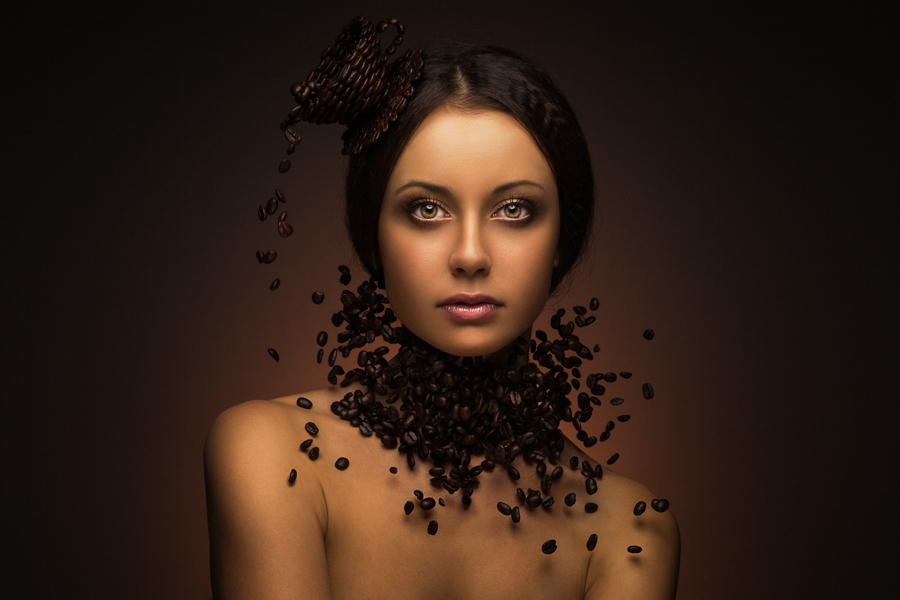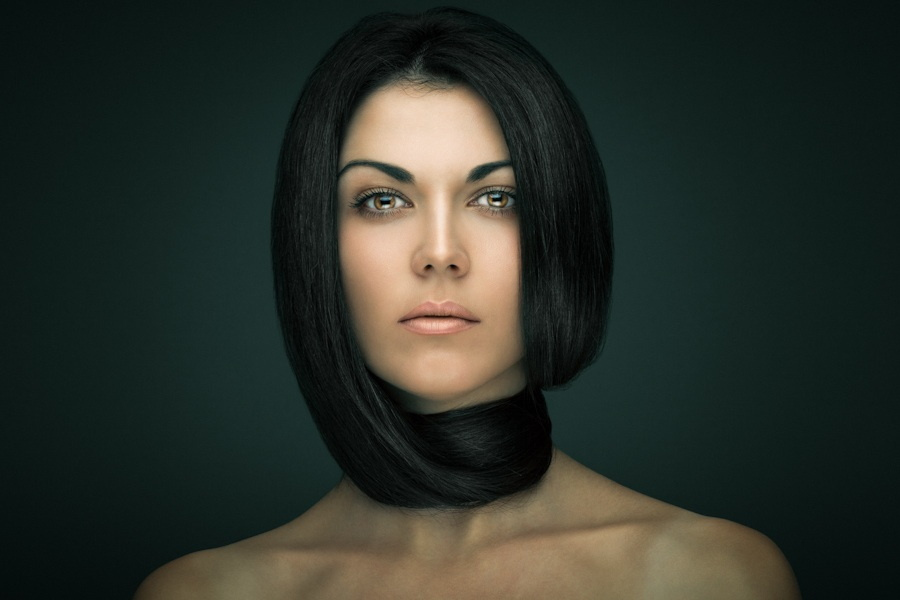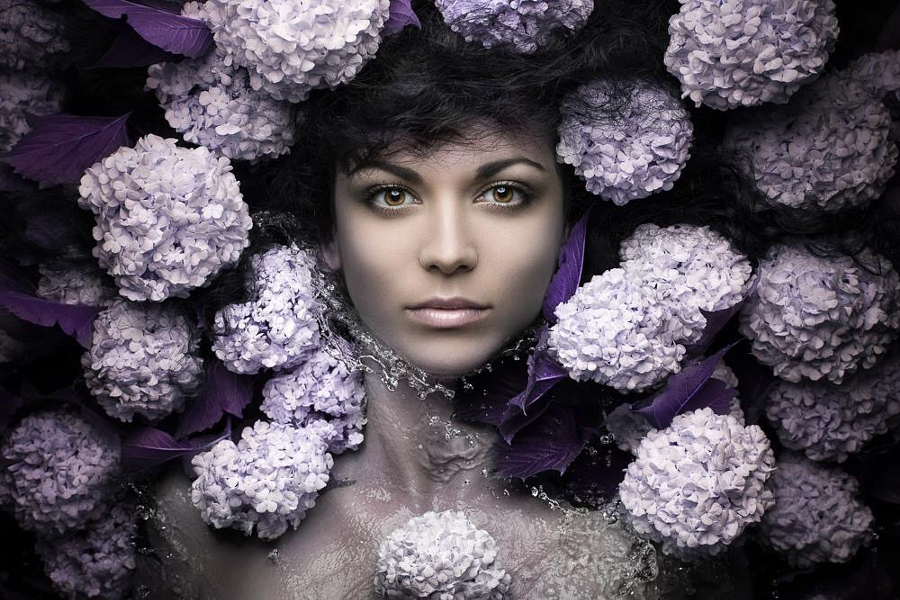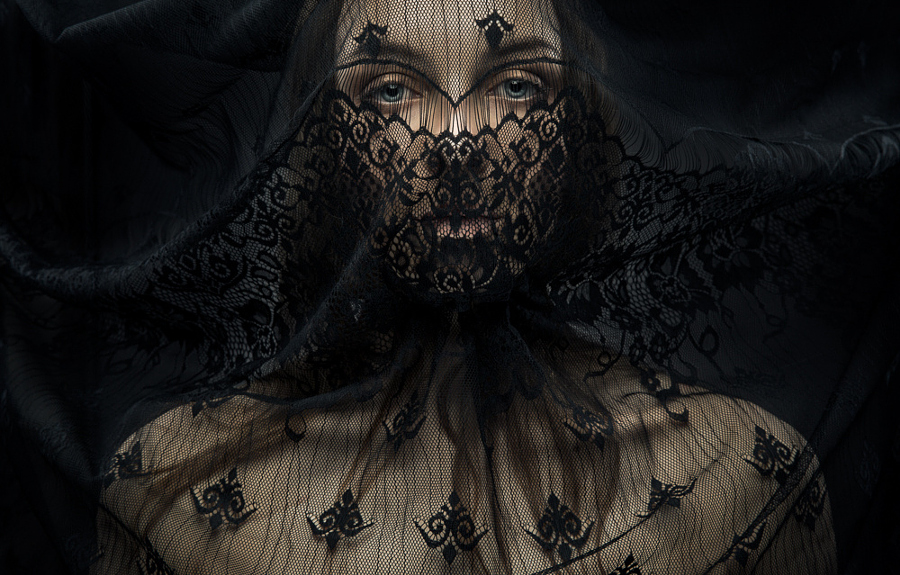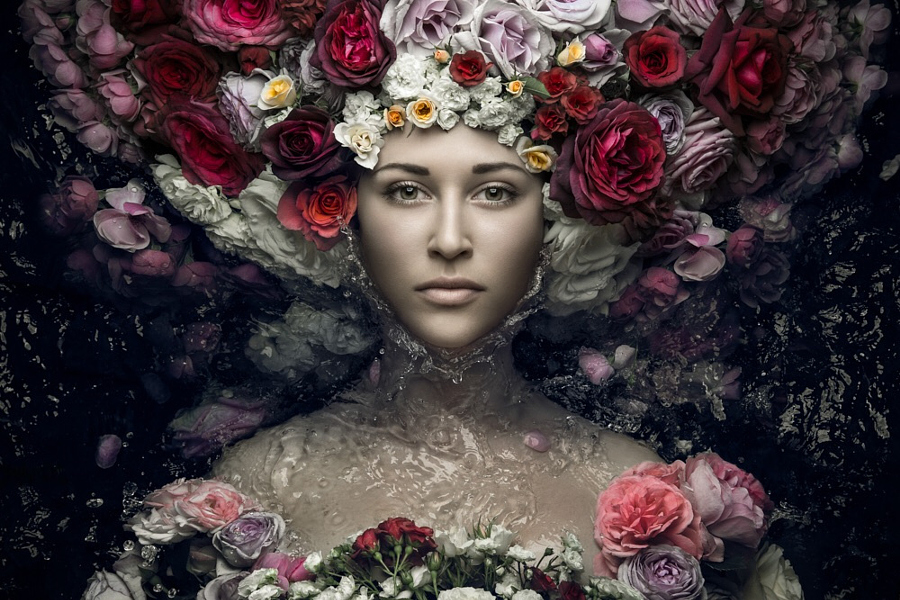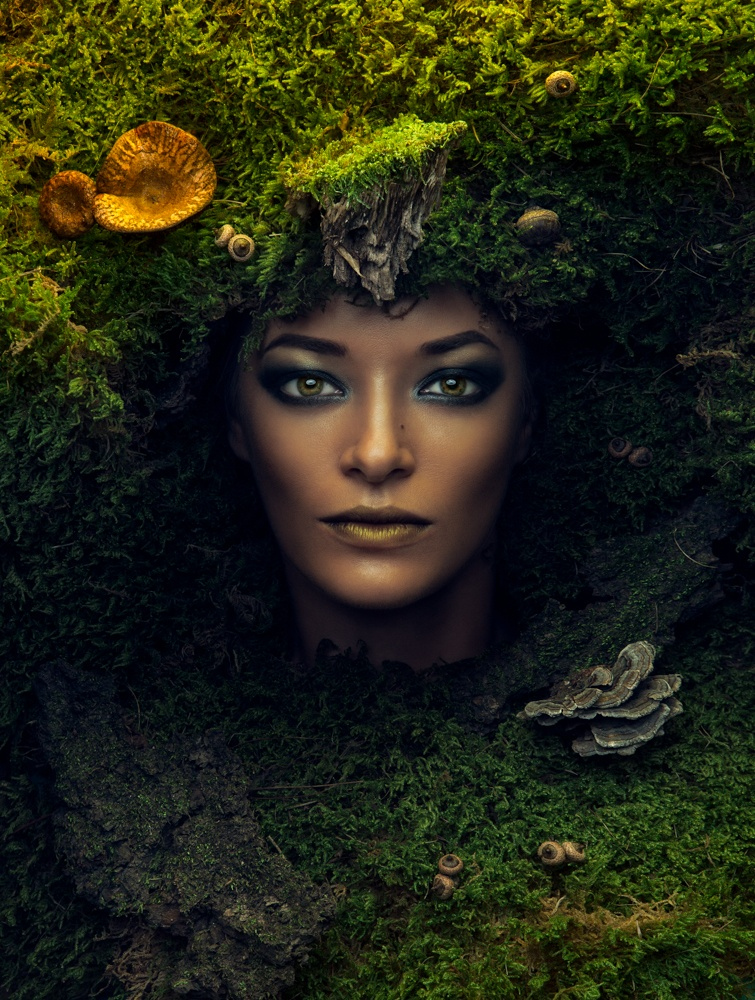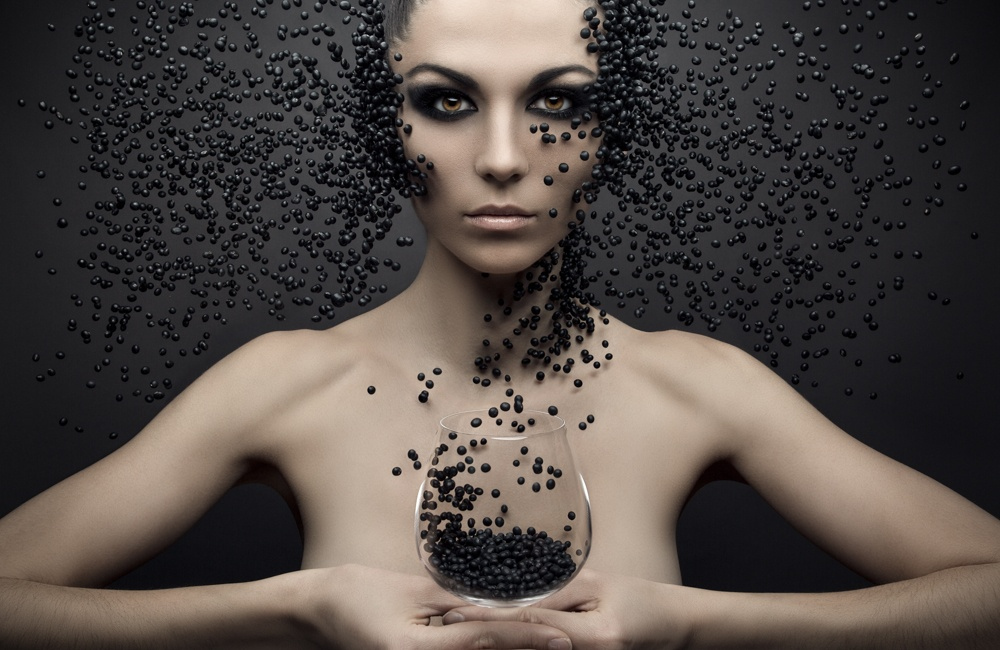 Love what you see here? Check out more from Evgeni by following him on 500px, licensing his photos on 500px Prime, visiting his website, or checking him out on Facebook.