Ultra-wide zoom lenses aren't known for their straight lines… and I'm not talking about design. When you hit focal lengths as low as 11mm, you're bound to get some distortion at the edges, making an 11-24mm lens less usable at the bottom end of the focal length spectrum.
This, however, doesn't seem to be the case with Canon's latest long-rumored lens: the new 11-24mm f/4L USM wide angle zoom. Check out this sample video by Canon Marketing Japan to see what I'm talking about:
Canon is showing an incredible amount of transparency with this video, and they're being praised for it online. By showing you moving video shots at varying focal lengths, they demonstrate distortion at the edges (or lack thereof) much more directly than a still would.
Canon could have shared stills, even unedited stills, and much more easily hidden any issues the lens had. Instead, they shot video, and it's undeniably impressive how little distortion this lens demonstrates even at 11 and 14mm.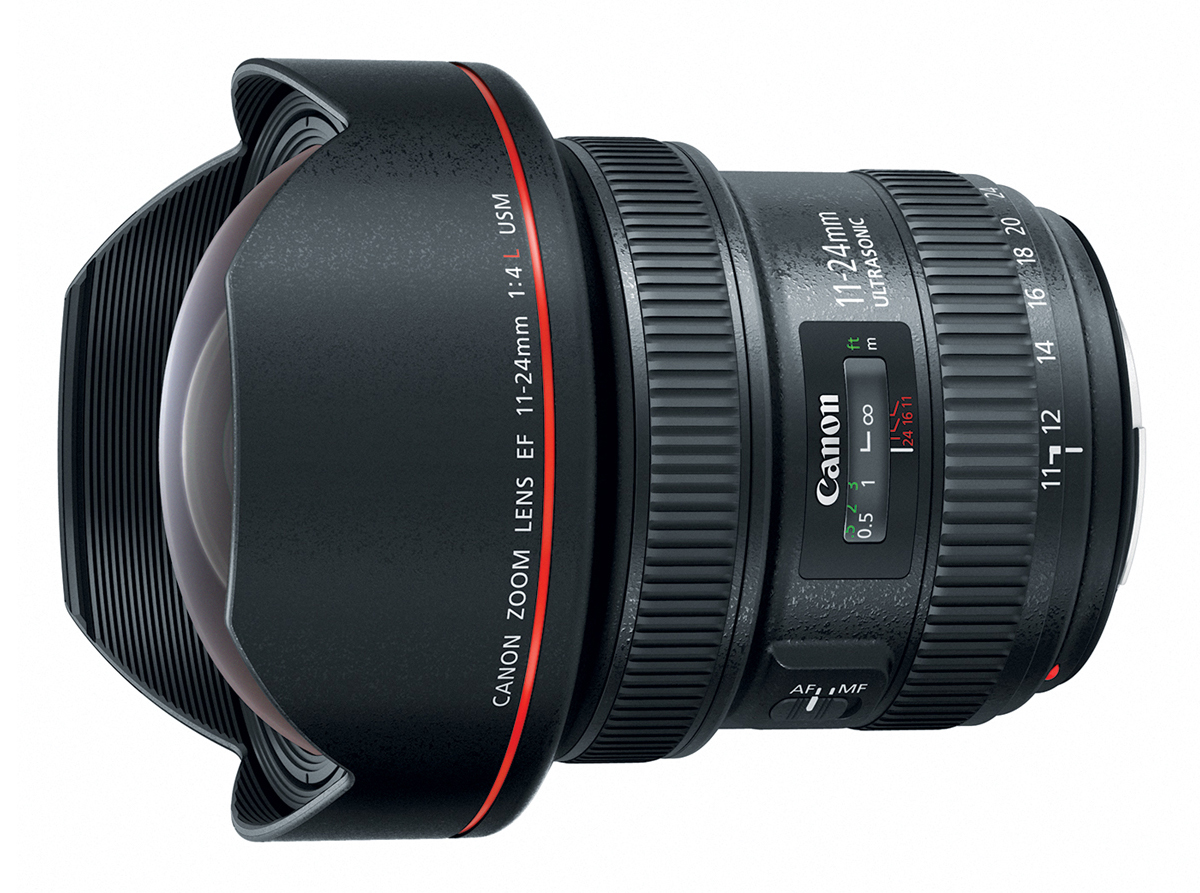 Of course, it wouldn't be a gear release without a tagline, and the tagline here is "the widest angle of view ever achieved for a rectilinear full-frame Digital SLR lens." How wide? 126º05' diagonal. That is REALLY wide…
So who is actually going to need these crazy specs in the real world? According to Canon:
This new lens is ideal for professionals who want the ultimate in creative image expression with sharp, crisp detail whether shooting entire buildings from a close position, entire stadium shots from a high-vantage point, large group photos at a scenic wedding or even astrophotography. Cinematographers will be equally as impressed with the lens' ability to retain straight lines.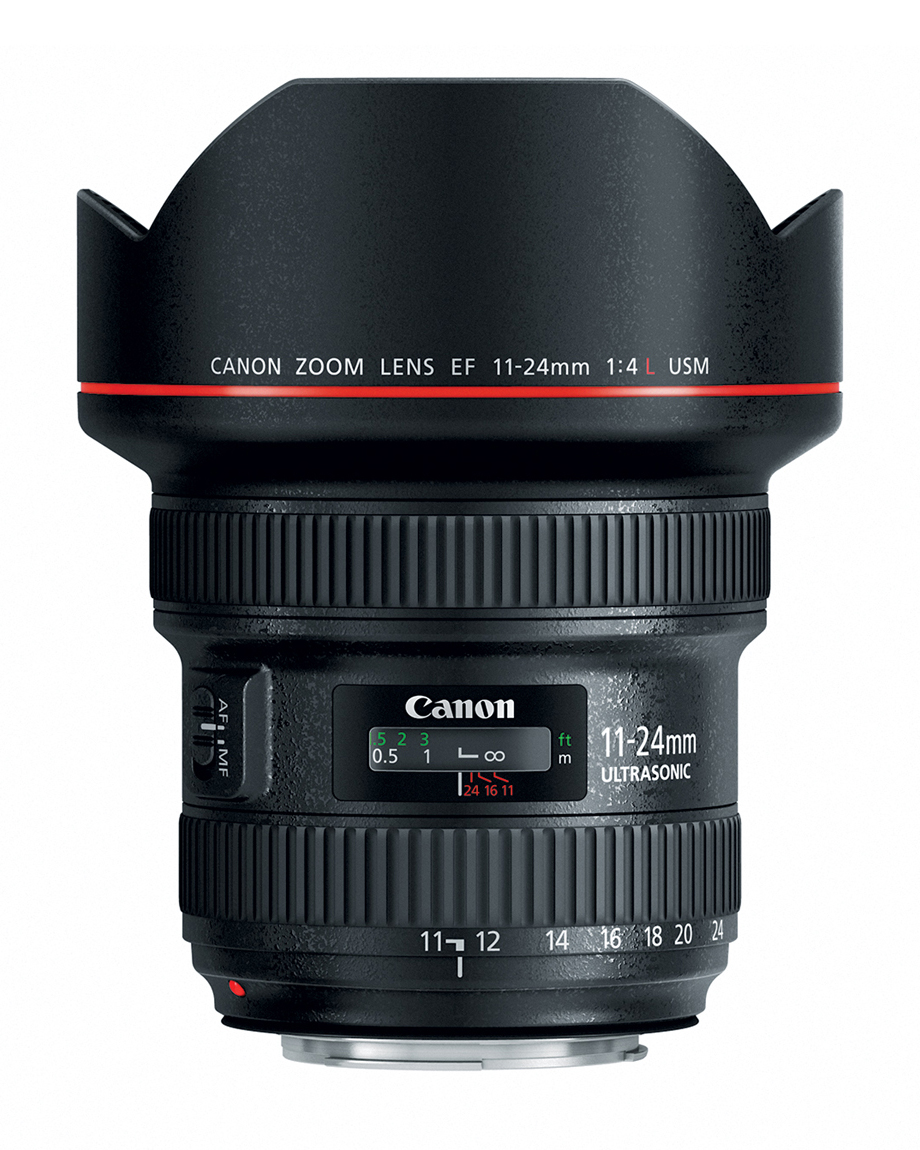 Spec-wise, this new monster of an ultra-wide boasts an all new optical design comprised of 16 elements in 11 groups, with a three group zoom system and rear focus. Canon credits the lack of distortion to four aspherical lens elements that help keep lines straight, "from the center of the image to the periphery, across the entire zoom range."
There's also a Super UD element and one UD lens element to help eliminate chromatic aberration, and "liberal" amounts of Canon's coatings to minimize ghosting and flare.
Pardon me a moment while I wipe the drool off my keyboard. In the meantime, check out these sample shots taken with the new lens and posted by Canon Japan: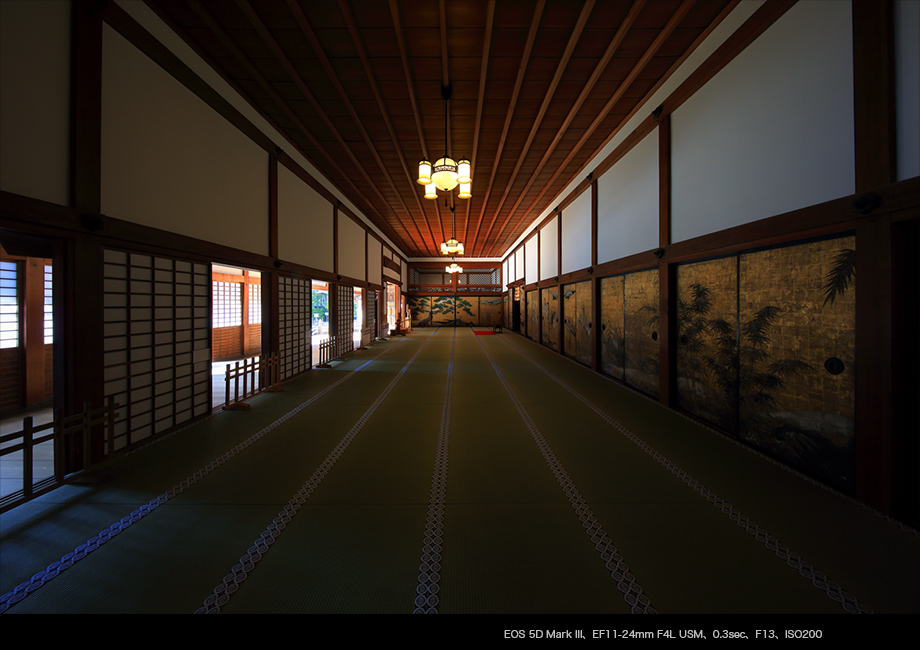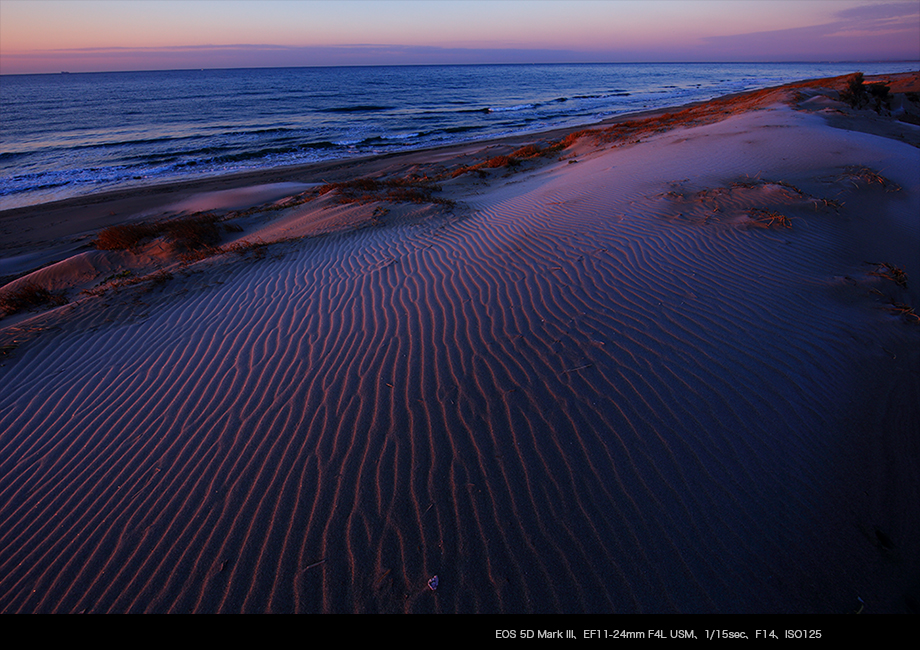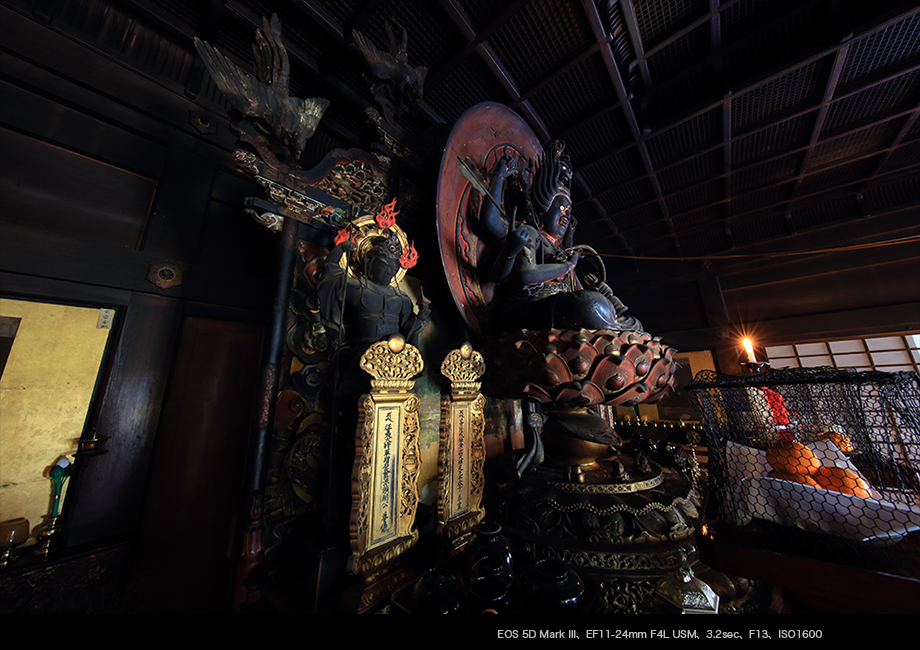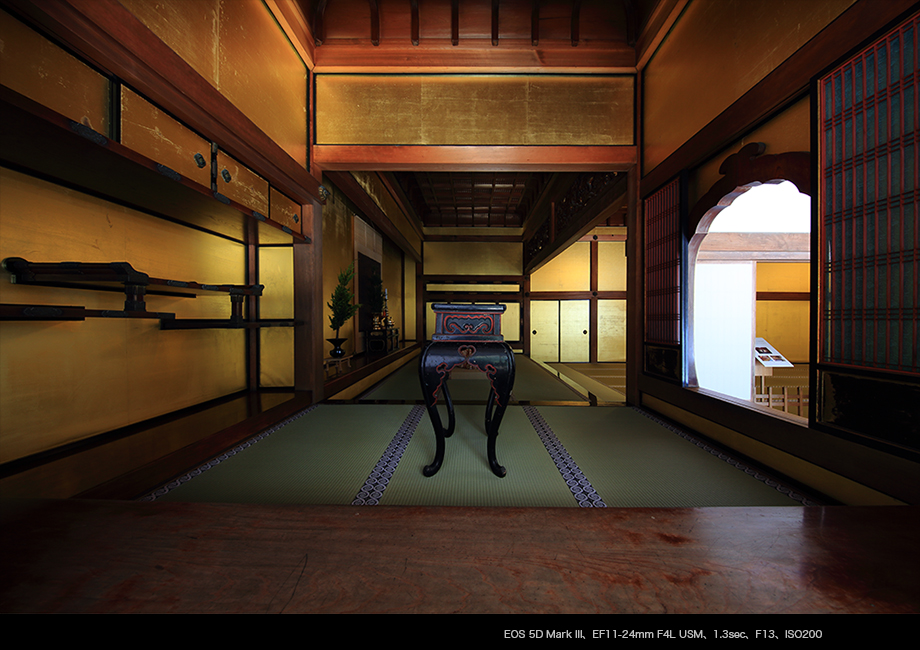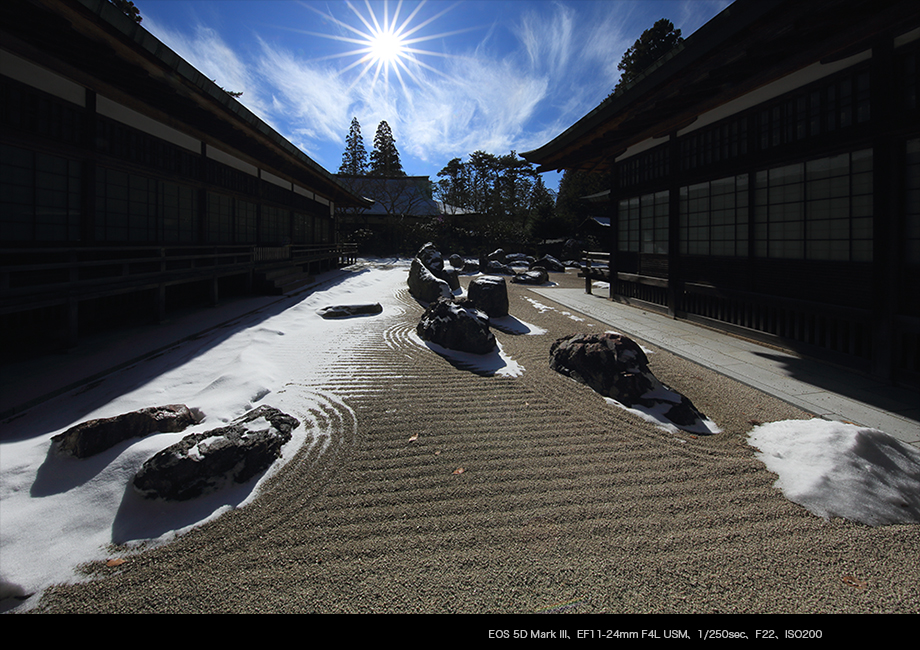 As with any piece of gear, we'll reserve full judgement until we get it in a 500px photographer's hands to try out in earnest, but this lens looks incredibly promising. Landscape and architectural photographers in particular will delight at the lack of distortion… well, right up until they see the price tag.
The last bit of info about this lens is the hardest to swallow: the lens will cost you $3,000. So if you're interested, we suggest you suck it up, dig into that secret camera gear overseas bank account (you have one of those right?), and pre-order it now at B&H… expensive as it is, it'll probably fly off the shelves.