500px's Editor's Choice is your best bet if you're looking for inspiration, new photographers to follow, or just want to take a break and get lost in amazing photography. The collection is curated by two different 500px photographers each month chosen by 500px editors. Our guest editors are tasked with discovering photos across all genres of photography: landscape, portraiture, travel, street, fashion, still life, food, and more.
Each time a photo is selected for Editor's Choice a badge appears on the photo's 500px page. For the photographer, this means more than just exposure, new likes, and new followers–it's a boost of confidence for the photographer and true validation that the work they do is appreciated by photographers from all over the world.
This month we are happy to welcome our two new Guest Editors: Daniel Casson, from Sheffield, UK and Denise Kwong, based in Sydney, Australia. Read on and get to know these two talented artists and their amazing photos.
Meet Daniel Casson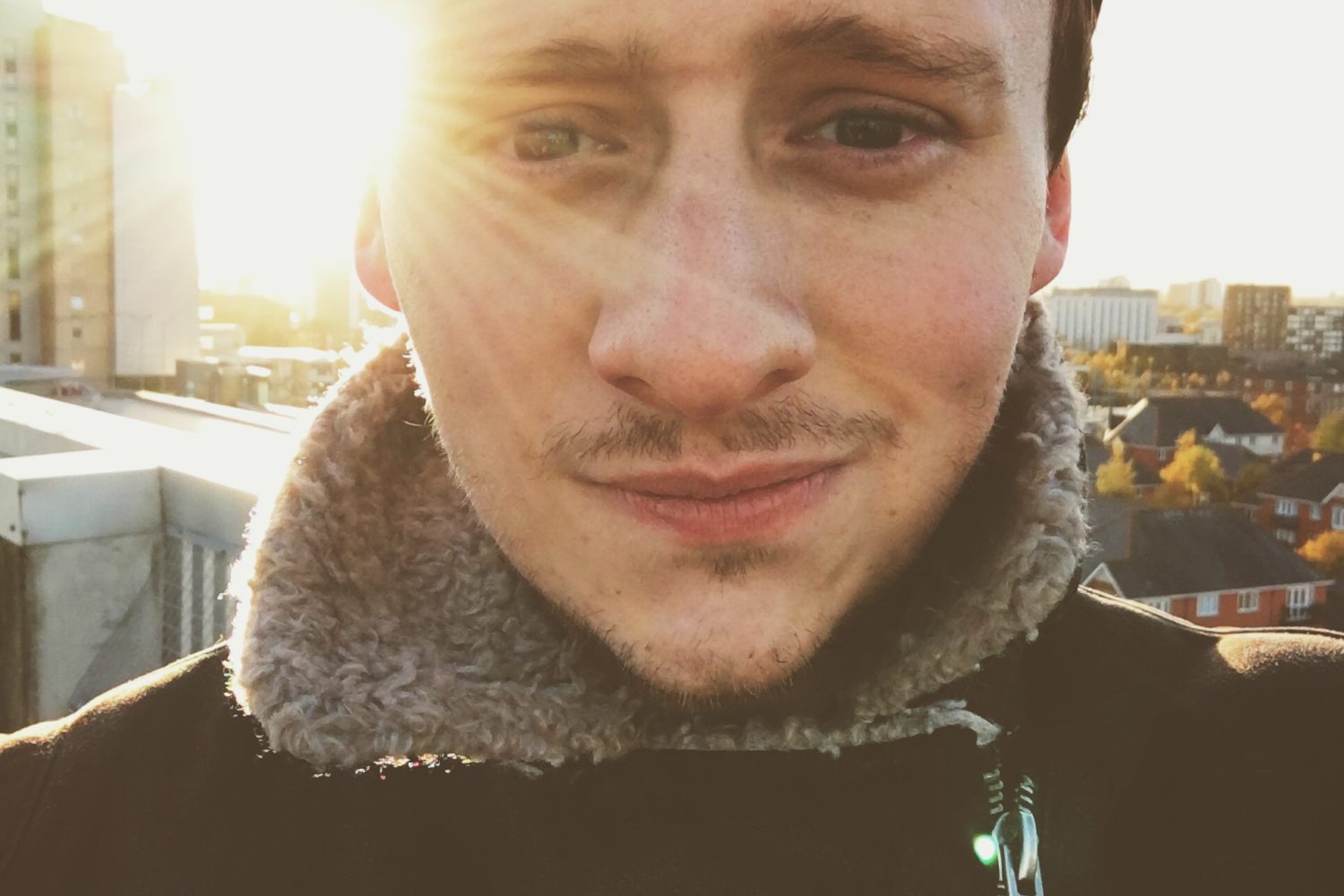 My name is Daniel Casson and I'm from Sheffield. I'm 27 and I started photography through using the app Instagram. Like most, I used my phone to take photos and I quickly began to get recognized. After my first commission with Land Rover, I bought myself a professional camera and I haven't looked back since. I've worked with a number of brands and my most current campaign is with @visitfaroeislands when I visit in April.
Q: Who are your two favorite photographers and why?
A: @hannes_becker is my first pick, I love his tones and creativity he shows in his photography. Also, I was lucky enough to meet him and go hiking in Scotland with him last year. Second choice would have to be @jannikobenhoff his work is amazing and at 16 he is definitely an inspiration.
Q: If you could have dinner with one person (living or deceased), who would this be and why?
A: David Beckham, growing up he was my idol and made me get into football. Also, he seems like a nice bloke.
Links
500px: 500px.com/daniel-casson1
Instagram: @dpc_photography_
Meet Denise Kwong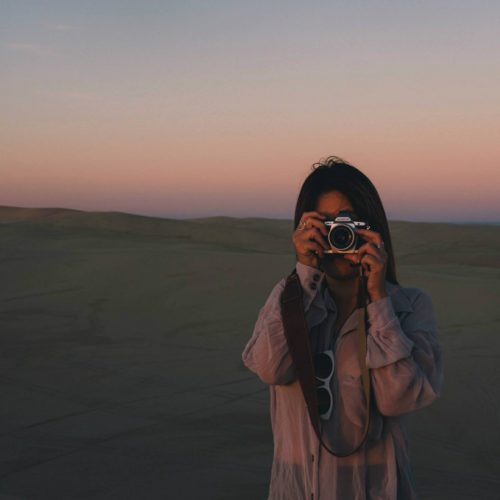 My name is Denise Kwong and I reside in Sydney, Australia. My photography journey began with Instagram and an iPhone. I was initially interested in minimalism and creative editing and was amazed by the various apps one could use to create art. I progressed to people in landscapes, made the transition to a proper camera and now, my preferred photography style is conceptual and creative using the human form. Creative portraiture is next on my list and I've recently purchased a couple of film cameras to aid in this. I'm looking forward to the challenge that film photography poses – timing/framing/composition/lighting – really thinking about the shot before taking it.
Q: Who are your two favorite photographers and why?
A: Ren Hang – he had such a way with composition – his use of the human body and limbs were incredibly artistic and original. He didn't require a fancy setting, fancy filters or even a fancy lens – the way he positioned his subjects spoke for themselves. He will be truly missed.
Fan Ho – his skills with a film camera. The way he saw light, shadows and ability to frame the shot. His images of old Hong Kong were just phenomenal. I was born in Hong Kong plus I'm learning film photography so his photos have really left me in awe.
Q: If you could have dinner with one person (living or deceased), who would this be and why?
A: Chrissy Teigen. She seems fun and quite hilarious – I think she'd be rather entertaining to hang with. I recently saw her pictured with a bucket of fried chicken so I know our food tastes are in sync. Plus with any luck I may be able to convince her to do a creative photoshoot after!
Links
500px: 500px.com/twistdee
Instagram: @twistdee
Personal Website: twistdee.tumblr.com
Catch up on all our favorite photos from March as chosen by our guest editors: Corina Marie Howell and Chris Schmid in last week's gallery post.