The goal of a 500px Guest Editor is to highlight active members of our community, while selecting individuals who are not only amazing photographers in their own right, but have experience in curating unique, quality content. With that in mind, we are excited to introduce our two new Guest Editors for the month of November, who will be curating our prestigious Editors' Choice page! Scroll down to read more about these inspiring artists and visit their breathtaking work online.
SEAN LAWRENCE
Sean Lawrence is a Toronto-based urban photographer. He specializes in cityscape and street photography.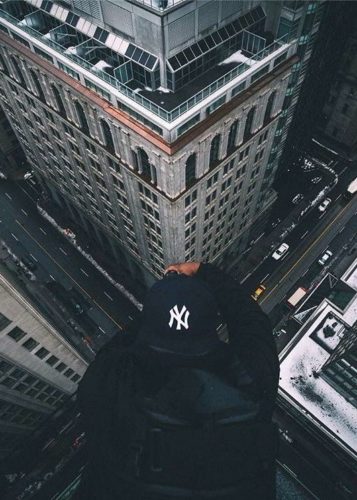 "Photography came after drawing for me. I was drawing since I could pick up a pen. The name Smvrk came from a graffiti name I used to go by, and it was only natural for me to carry the name into photography. I studied photography in school, which is why I look at photography in a more artistic/cinematic way."
"I have a dramatic way of looking at things. Movies are my biggest inspirations. I try to incorporate an aesthetic mood when it comes to my editing style. Really bright and vibrant colours don't do it for me."
Trashhand is one of Lawrence's favorite photographers: "His work is bold, symmetrical, and creates a very cinematic mood."
500px: 500px.com/smvrk
Instagram: instagram.com/smvrk
Personal website: smvrk.com
KURT ARRIGO
Kurt Arrigo is a marine photographer from Malta. He has a wide variety of experience, ranging from still photography for films to underwater photography.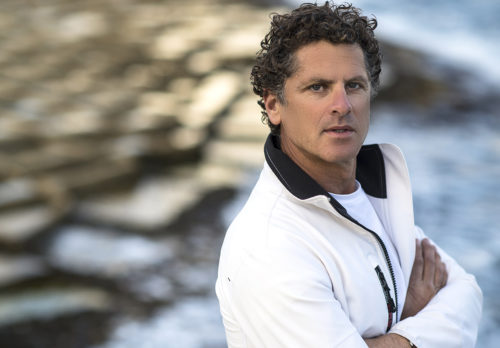 "At the age of 15, I had never really intended to set out and become a photographer, it was just something cool… I thought I would just follow my brother's footsteps, get hold of a camera and shoot away. Little did I know where it would take me. I would pretty much take it with me wherever I went. Sailing, diving, climbing, and out on a mission to learn as much as I could."
"It was simply passion that carried on growing; the intention was never to make a living, but somehow my determination made it happen."
If Arrigo could have dinner with someone, dead or alive, it would be Henri Cartier-Bresson: "His work has always fascinated me and inspired me on how to push my own boundaries. It would have been an honor to have met him in person."
500px: 500px.com/kurtarrigo
Instagram: instagram.com/kurtarrigo
Facebook: facebook.com/kurtarrigo
Check out these photographers' selections this month on our Editors' Choice page!