If you wan to start earning money from your photography, even just a bit of extra cash here and there, one of the best things you can do is to carry you camera with you everywhere.
In the day-to-day of a shutterbug, you never know when a wonderfully authentic moment between friends will end up in front of your lens… and that's what buyers are looking for. This is a lesson that photographer Matthew Liteplo's success story highlights well.
He was just out on a weekend getaway with his wife and a few friends, trying out his new camera. But the photo he captured sold just days after he uploaded it to the 500px Marketplace.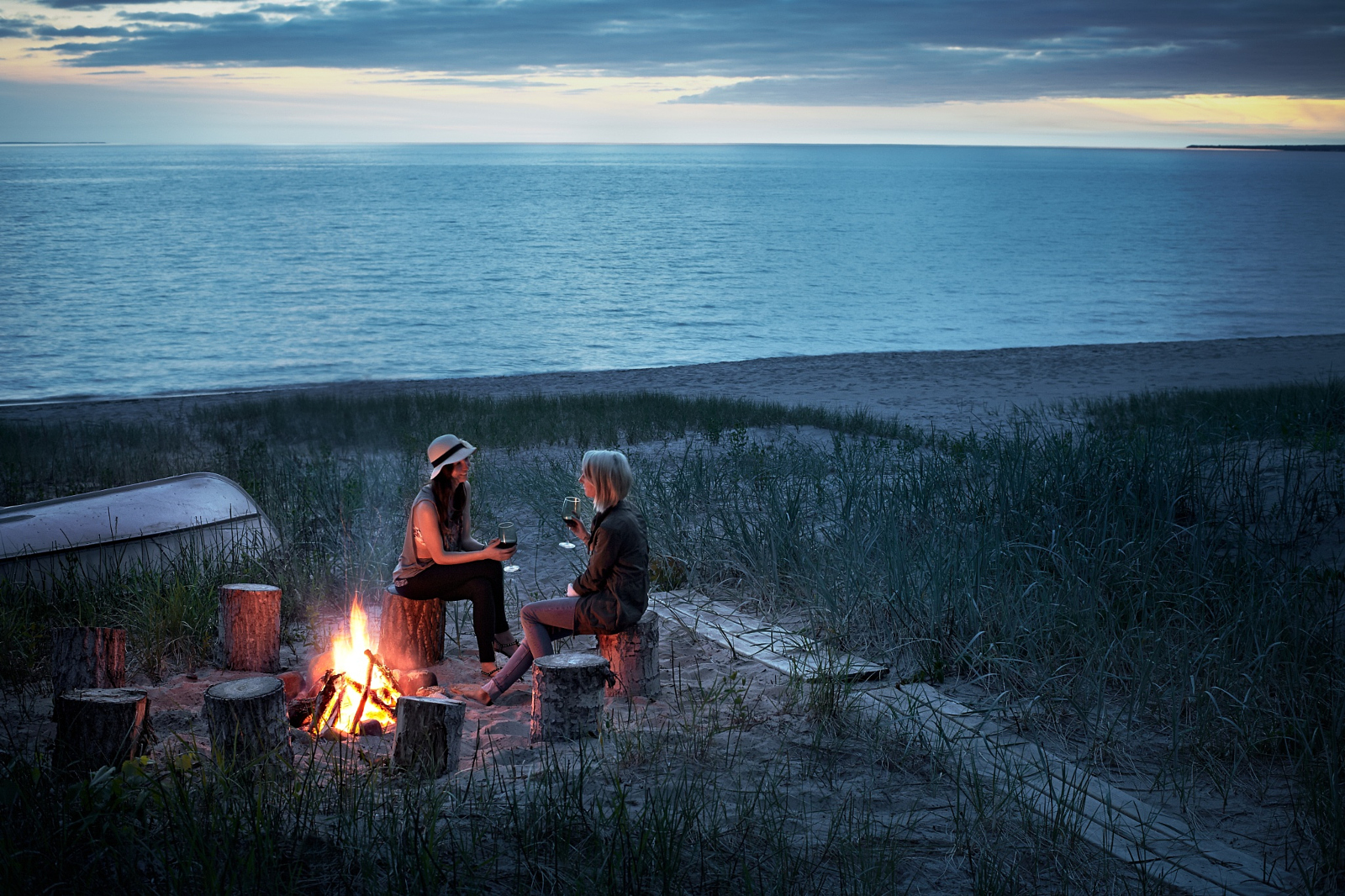 A good friend and fellow photographer kept bugging me to join stock websites for years now. He always made a good case that if your not submitting to stock, your missing out on money. He was completely right. Even if a photographer doesn't intentionally shoot images to be sold on stock sites, you generally end up with loads of images that can be sold.
Last year I upgraded from my 5DmkII to a Canon 1Dx. One of the things I was most excited about was how it would perform in low light conditions. That weekend we were invited to stay a friends cottage on Georgian Bay, Ontario and between barbequing and sun bathing and drinking, I tinkered around with my new toy. As the sun went down and we started a fire, I thought I'd see how the camera performed while balancing light from the fire and the ever decreasing ambient light. I propped up my wife and her best friend and took a series of photos of them chatting by the fire. Pretty impressive results.
Months later I signed up for 500px Prime, got all the necessary releases and put the test shot up for sale. A few days later, boom, it sold. A nice sale from a weekend getaway a year before. So many salable images come from little getaways and vacations, It's a great way to make a little money back, not to mention how great it feels to see my work be well appreciated.
---
Matthew's Prime Store ranges from natural scenes like the one above to a quirky ice fishing photoshoot that made us crack a smile. Here are a few more of his images that we really love: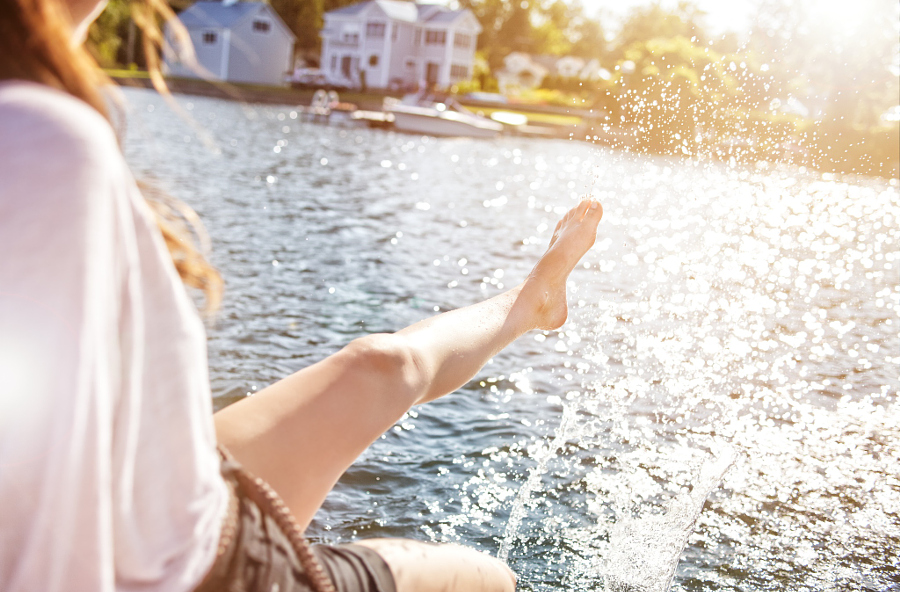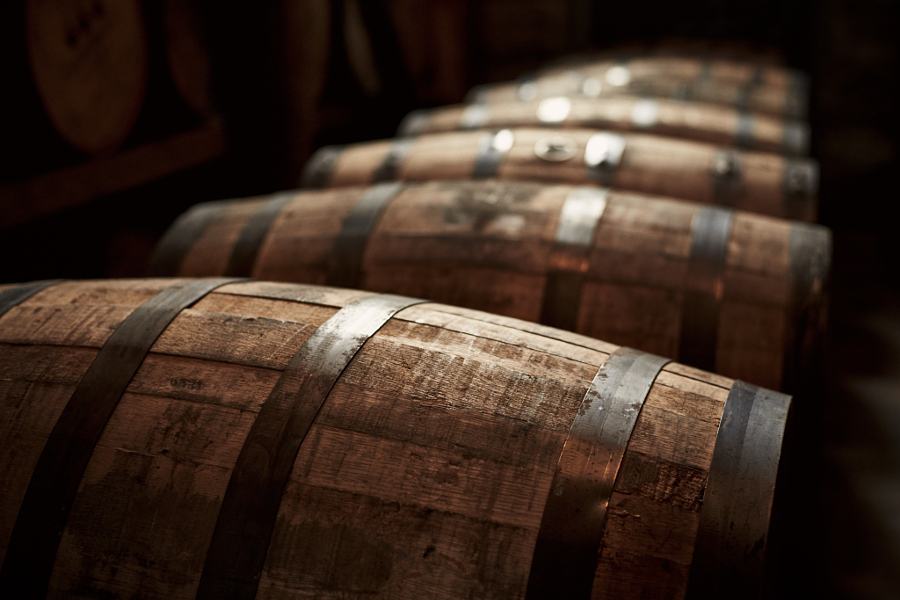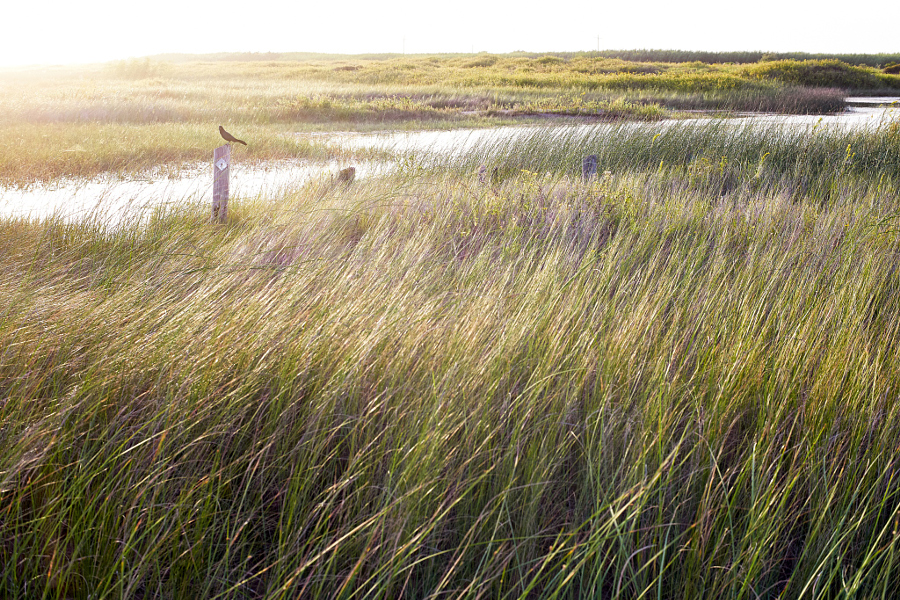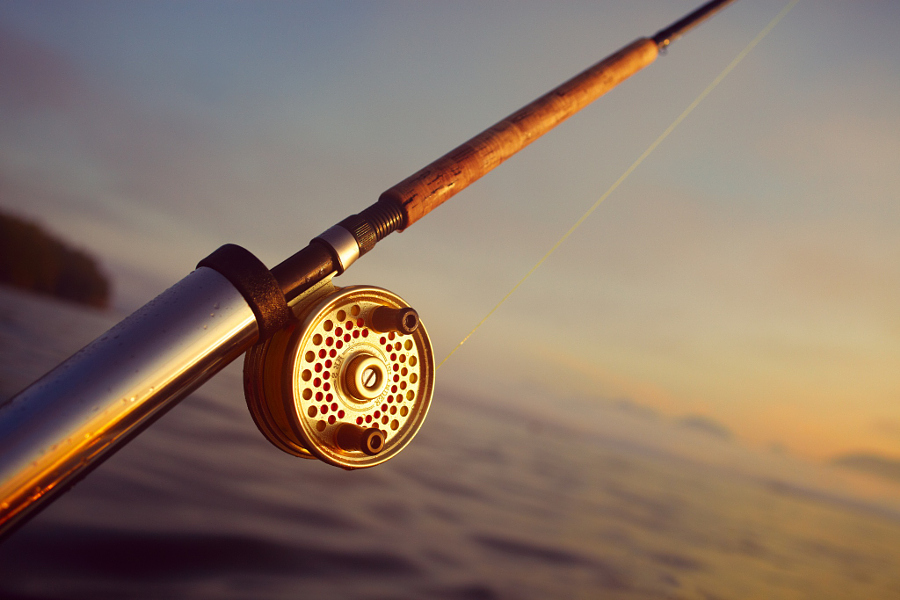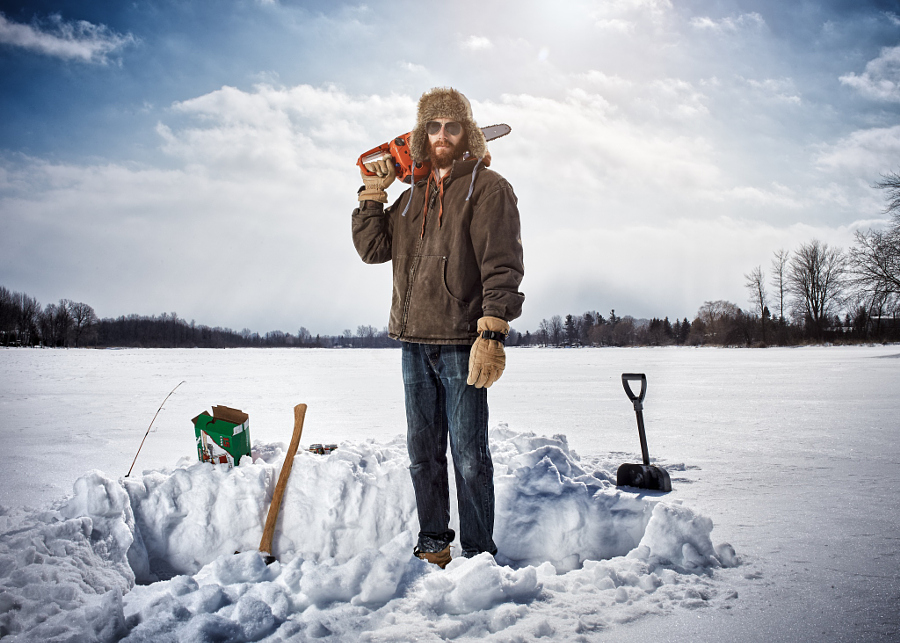 Lesson learned… take your camera everywhere! And if you want to make things even easier, be sure to download our free Releases App to your favorite iOS device so you can create, sign, and save model and property releases on the fly.
---
P.S. Have your own 500px Prime success story you'd like to share? Shoot me an email at dl@500px.com, share your success, and you could end up being featured on 500px ISO!