Giovanni Allievi is an Italian landscape photographer. Despite not being his main job, landscape photography plays a major role in his life. He's been doing exhibitions of his works since mid 2000s, which can be seen at his website.
This article was originally published on Giovanni's blog, and is being republished here with express permission.
---
When shooting waves my approach is to burst a few frames in the field for each wave and select the most photogenic ones later in post-production.
Oftentimes I'm asked what the discarded frames look like so I've made a few animated gifs to show you the preceding and following images that makes up each burst. The selection of the keepers is obviously a matter of personal taste.
Rough sea 4 – Keeper frame. This image has been selected as an official "Finalist" for the "2015 BigPicture: Natural World Photography Competition." http://bigpicturecompetition.org/winners-2015-scapes/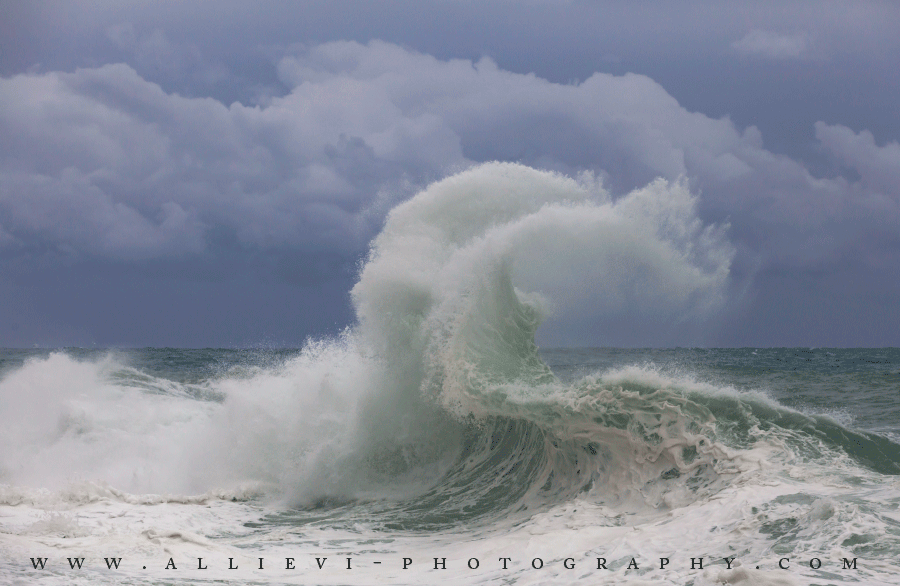 Rough sea 4 – burst
Rough sea 9 – Keeper frame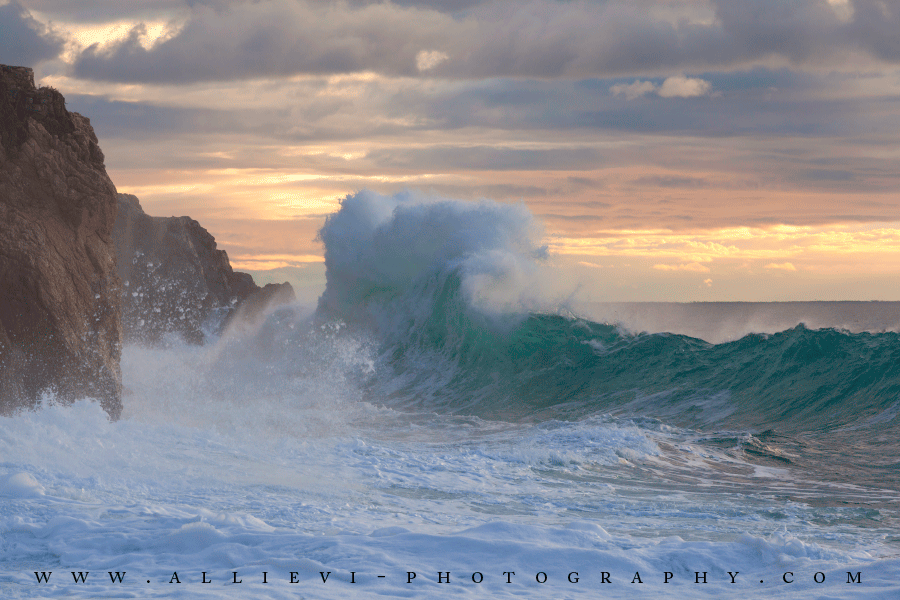 Rough sea 9 – burst
Rough sea 11 – Keeper frame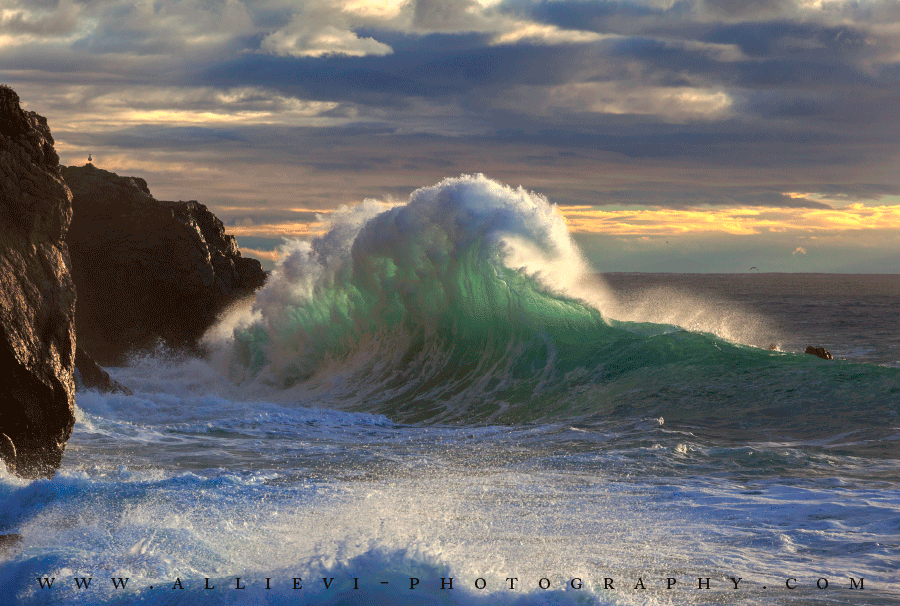 Rough sea 11 – burst
Rough sea 12 – Keeper frame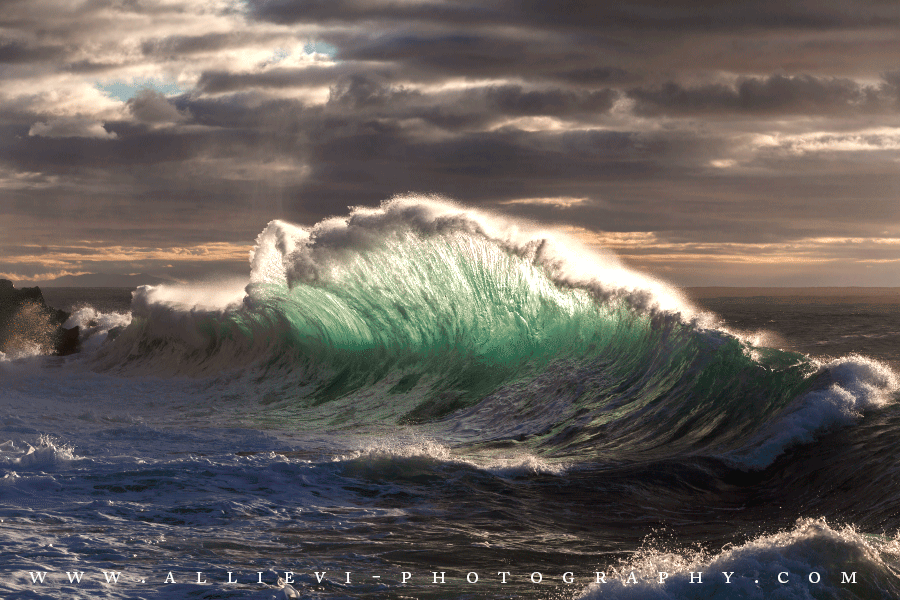 Rough sea 12 – burst
Rough sea 14 – Keeper frame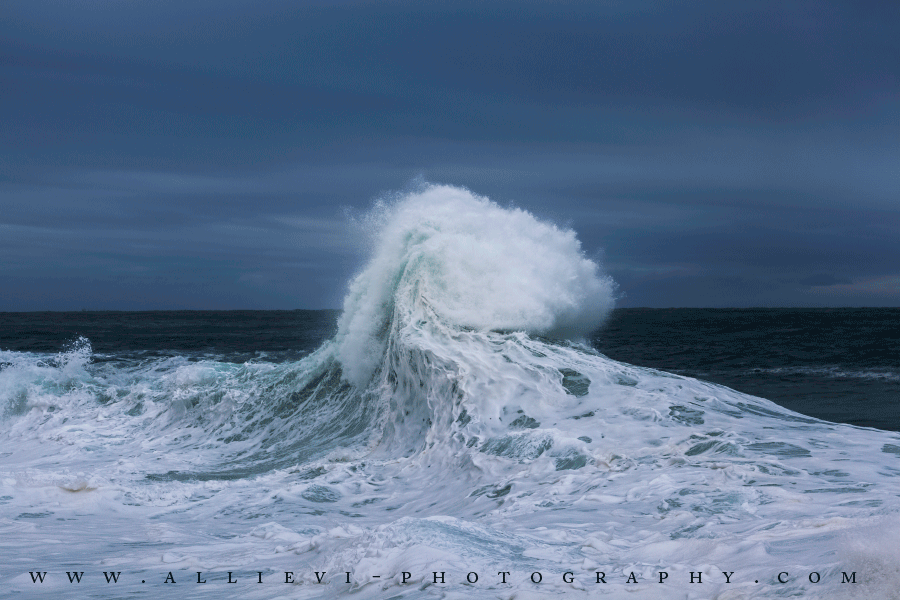 Rough sea 14 – burst