Russian photographer Margarita Kareva is undeniably talented. Only three and a half years into her photographic journey, she's already recognized world-wide for her ability to bring fairy tales and other magical stories to life with her camera.
She's also one of the most popular photographers on 500px, most-followed photographers on 500px Prime, and a wonderful person to sit down and chat with. There's just one catch: she doesn't speak much English.
"But wait," says you, "isn't your co-founder Evgeny Tchebotarev Russian?" Why yes… yes he is, astute reader. And so we recently reached out to Margarita in her native tongue and asked her to answer just a few questions about her fantasy photography without having to resort to Google Translate as a middle man. She, thankfully, said "da."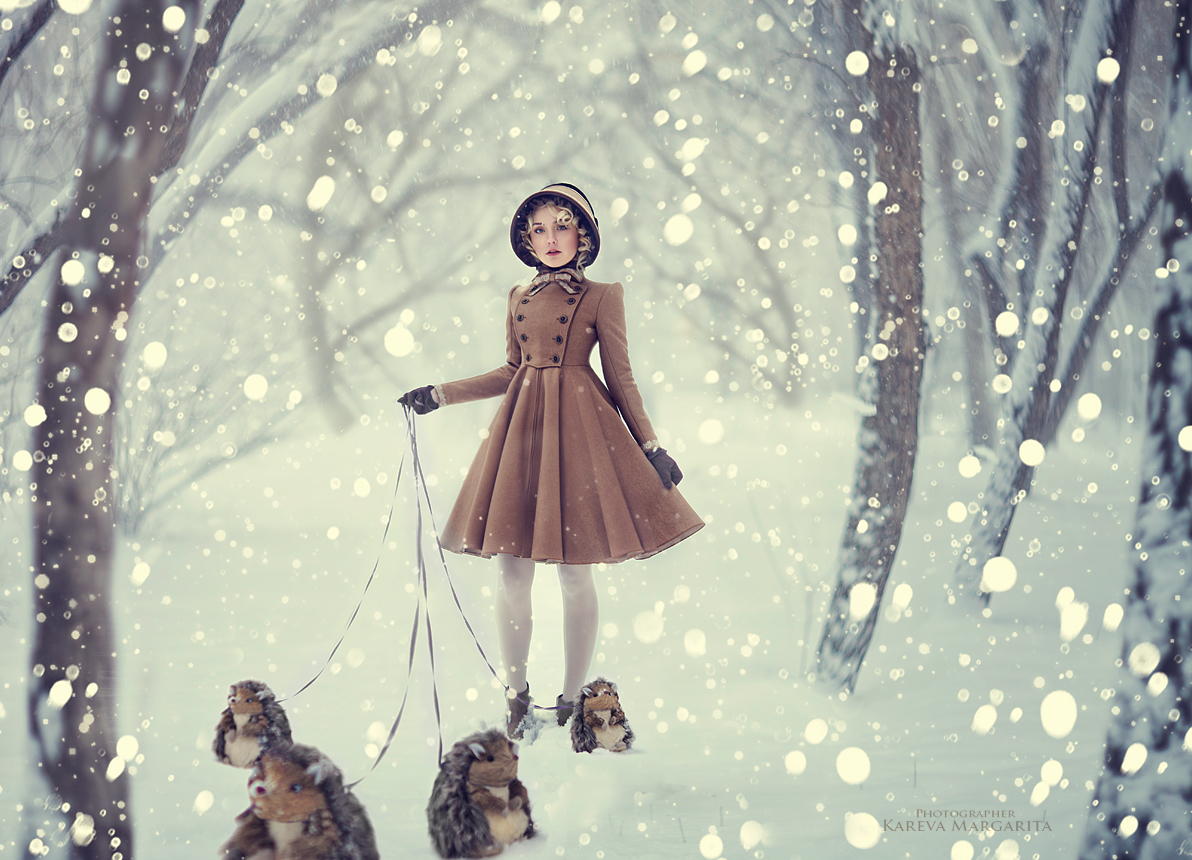 Kareva's focus is primarily on surreal, otherworldly fine-art portraiture that she creates using minimal gear, and this was the focus of our short interview.
After asking for her background, we had her tell us a little bit about how she captures these images, where she gets her inspiration, how much post-processing goes into her work, and what she has planned going forward. Here's what she had to say:
500PX: First of all, could you tell us a little bit about yourself and your start in photography?
MARGARITA KAREVA: I started in photography not too long ago, about 3 and a half years now. It started fairly standard: I got my first SLR on my birthday and I just got hooked on this new hobby.
I wasn't even thinking that I would be doing photography and that it would become the biggest passion of my life. I guess you can say that I'm just getting started with this art and my personal photography story is still in its infancy.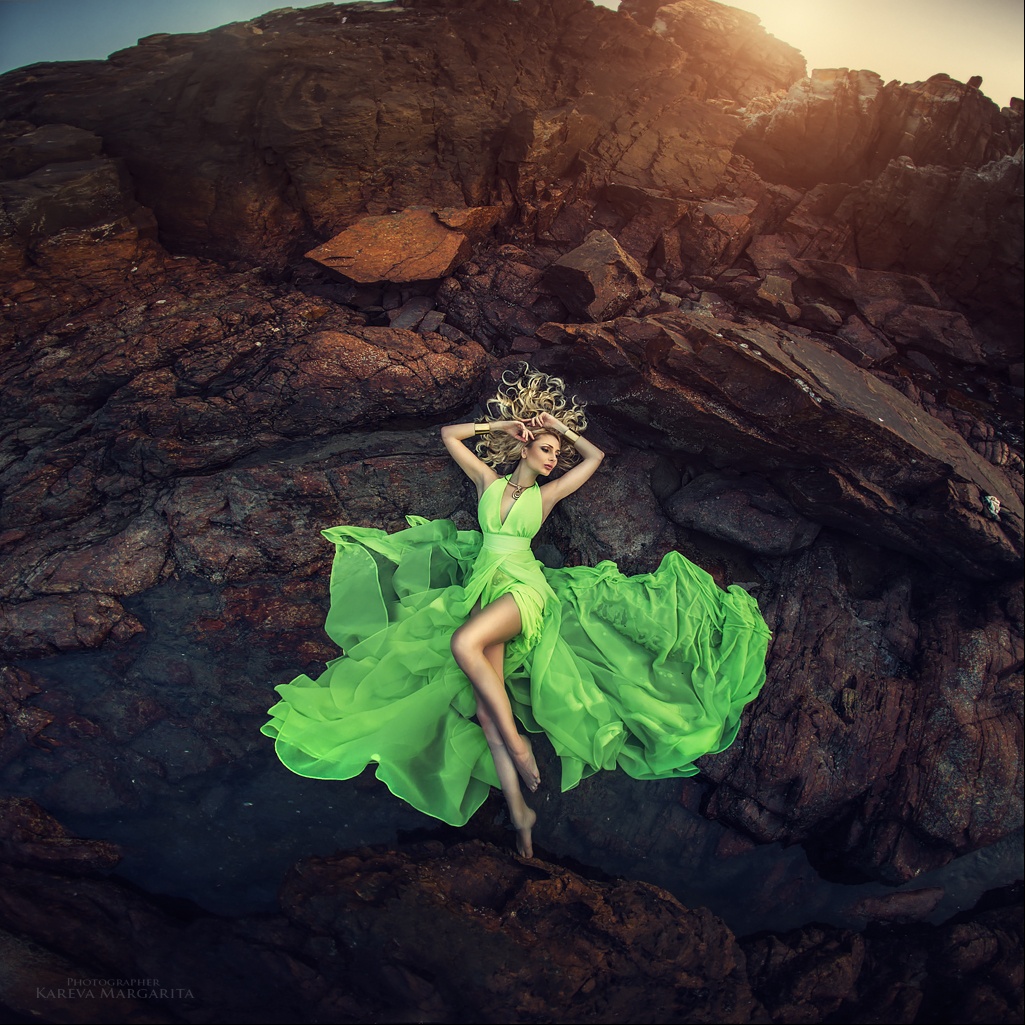 You've said before that your photographs are inspired by fairy tales, how did your desire to depict fairy tales in your photos begin?
MARGARITA: It's not exactly fairly tales, I just like any fictional story.
I don't really like "photo-realistic" photos, I think the Internet is full of them anyway, so I'm just trying to add something magical and fictional into my works. Otherwise I get bored by just shooting and editing… and being bored is my biggest fear.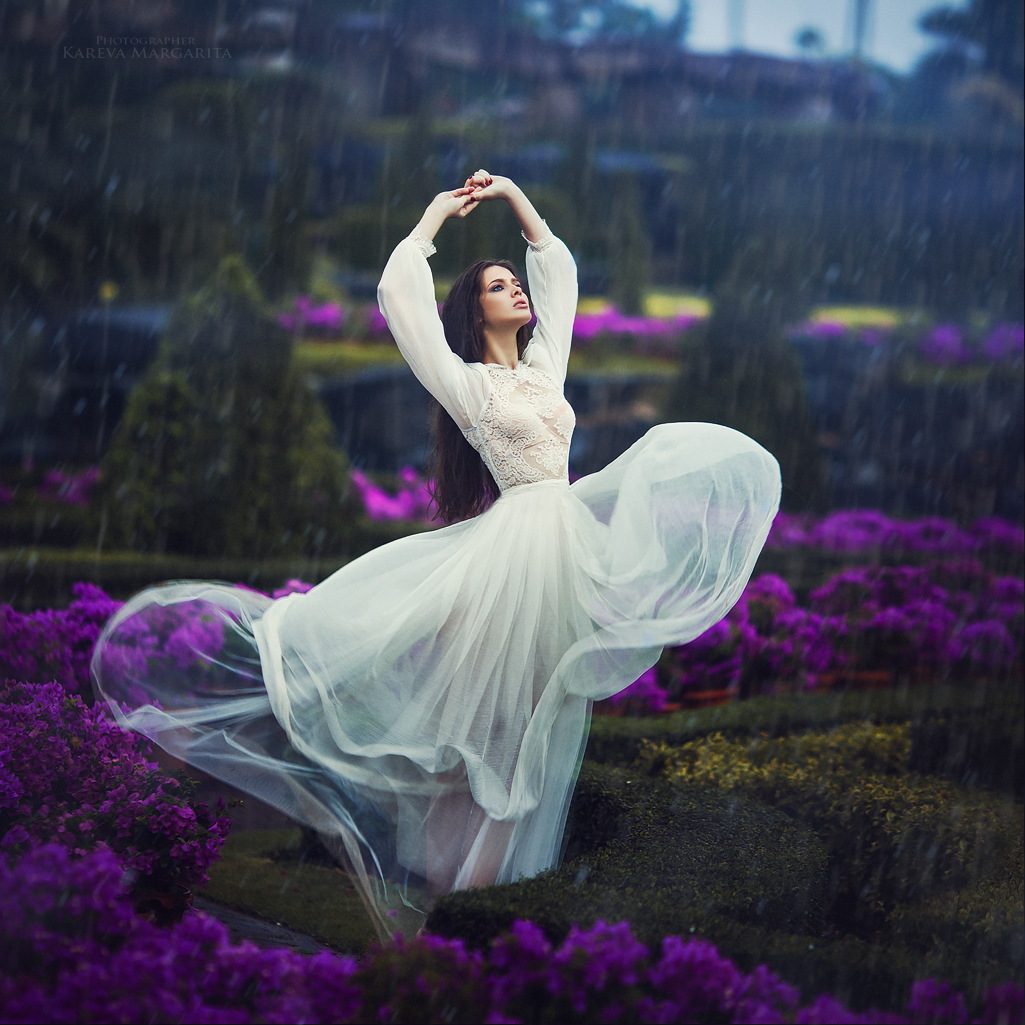 Do you have a favorite photo or photo shoot you've captured? A fairy tale that you like more than the rest?
MARGARITA: My favourite photoshoot is the one I haven't shot yet 🙂
When I'm looking through my old photos, I always think that I could have done better. I'm a perfectionist that way. I want to do better and more every single time, and I think my imagination is way brighter than my photos, so I hope to one day be able to show it fully in my images — then I would be able to call my photos "really good."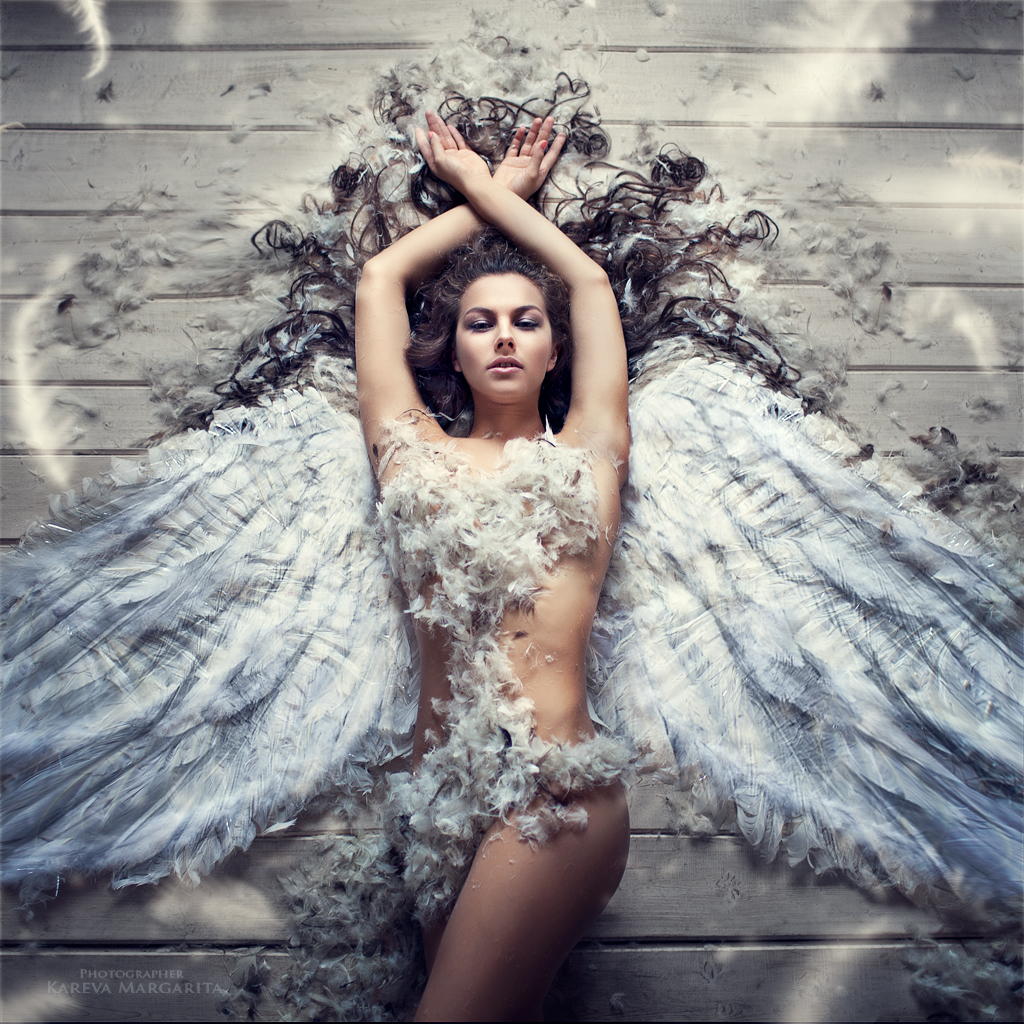 What sort of gear do you use to capture the raw images?
MARGARITA: I'm currently shooting with a Canon 5D Mark III and my favourite lens is a Canon EF 135mm f/2L. From time to time I also shoot with Canon 35mm f/1.4L. That's pretty much it. I don't use a tripod and other equipment, with an exception of a reflector and a small on-camera video light.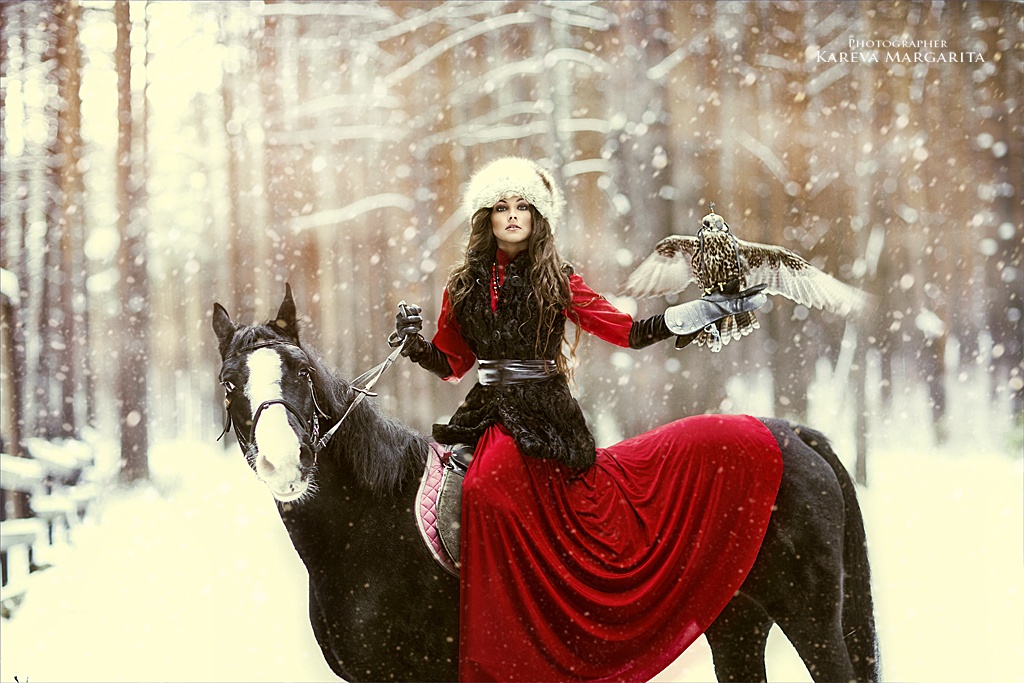 How much time do you spend post-processing each image? Any tips or tricks you would be willing to share?
MARGARITA: It can take me anywhere between 30 minutes to a whole week to edit a single photo. It's pretty hard to explain exactly what I do in post-processing. Usually my RAW files are pretty solid from the start and by post-processing I'm trying to turn a good shot into a great one.
The main parts that I touch in the post are cropping, retouching and colour correction. I think the hardest thing for me in post is finding a right colour palette, and often this takes the most time.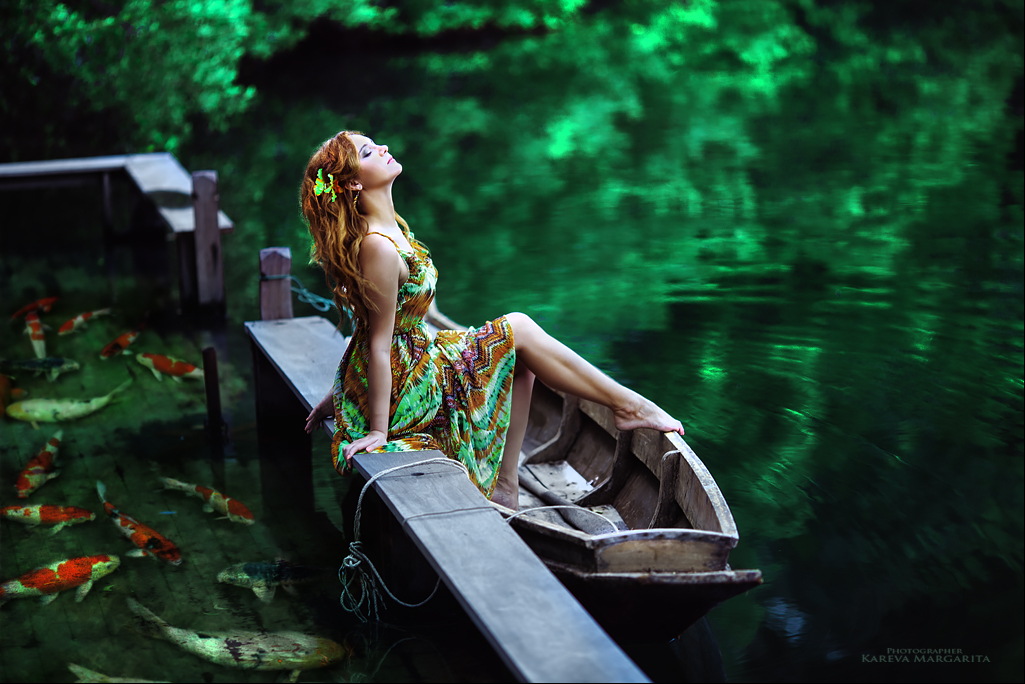 What do you hope people take away from your images? Is there an emotion or message you want your photography to convey?
MARGARITA: I haven't really thought about it 🙂 I think I just want photos to be "tasty" and feed the eyes of my viewers, and I'm working on that.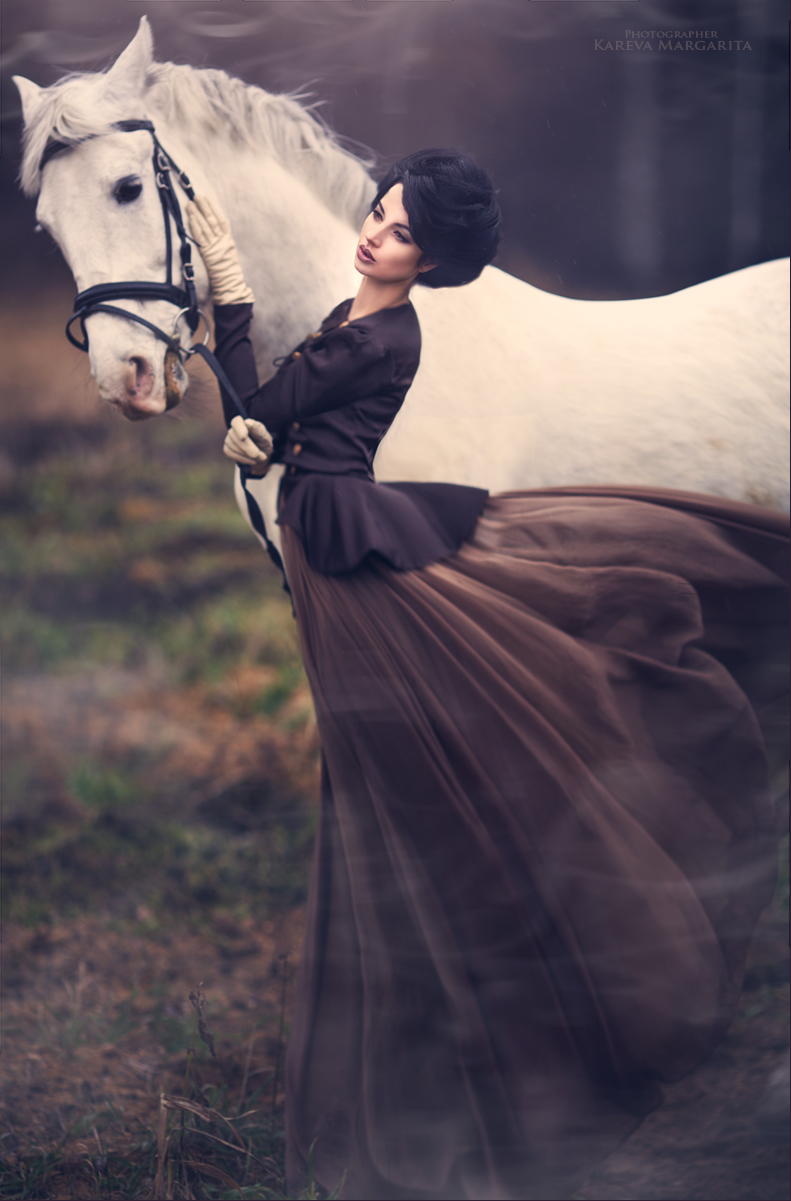 Finally, what do you have in store for 2015? Any exciting projects you'd like to tell us about?
MARGARITA: I've got lots of creative projects on a roadmap and I keep working on them all the time, as it's those creative shoots that I find most satisfying.
I also want to move away a bit from the commercial shoots that I've been doing and shoot more creative projects. I find that commercial work is starting to stifle my creative juices, and, as one of my photographer friends noted, "they are a bad karma for a creative photographer."
There are also a lot of travel plans for 2015: in the Spring time I'll be visiting Norway, China, France and maybe some other places.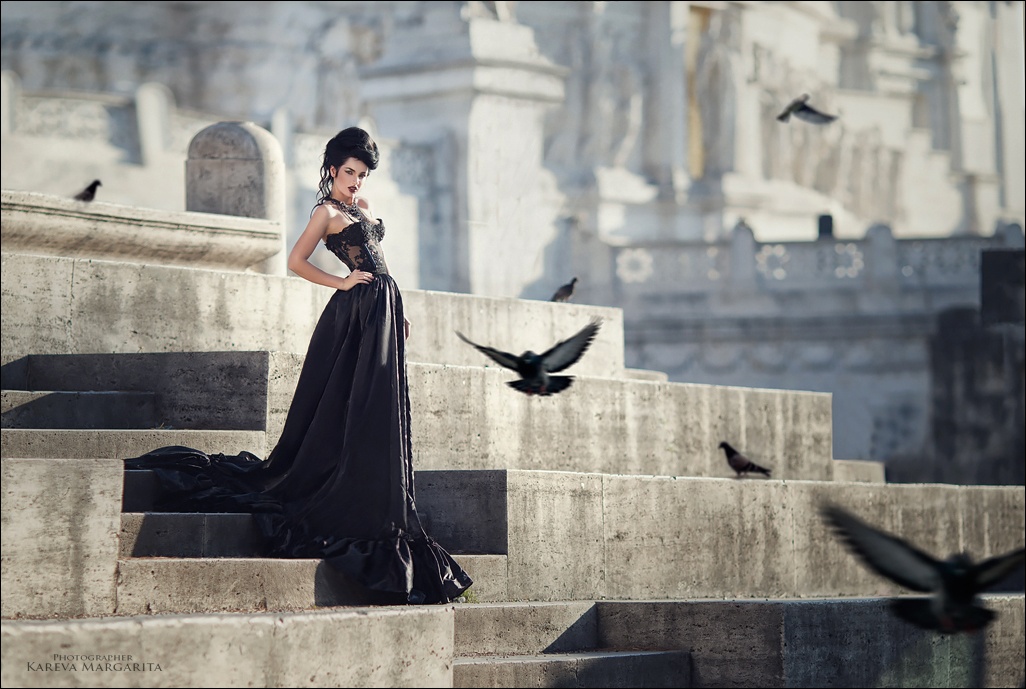 Our deepest thanks goes out to Margarita for taking the time out of her busy schedule to answer our questions.
If you want to see more of her work, be sure to follow her on 500px, license images from her catalog on 500px Prime, visit her website, or give her a follow on Facebook.