It's easy to assume that the best photographers among us were born with a camera in one hand and a light meter in the other. We see incredible work by professional photographers on 500px and us beginners are tempted to just give up… there's no way these pros were ever as mediocre as we are now, right? Wrong!
Humble Beginnings is a new feature in which we ask the best photographers on 500px to share the story of their own "humble beginnings" in photography. Then we reveal one of their first images, so you can see how far they've come since they first picked up a camera.
Today we join Max Rive to have a look back at a not-so-impressive photo of his from 6 years ago, and hear his origins story. Because skill like this doesn't develop overnight: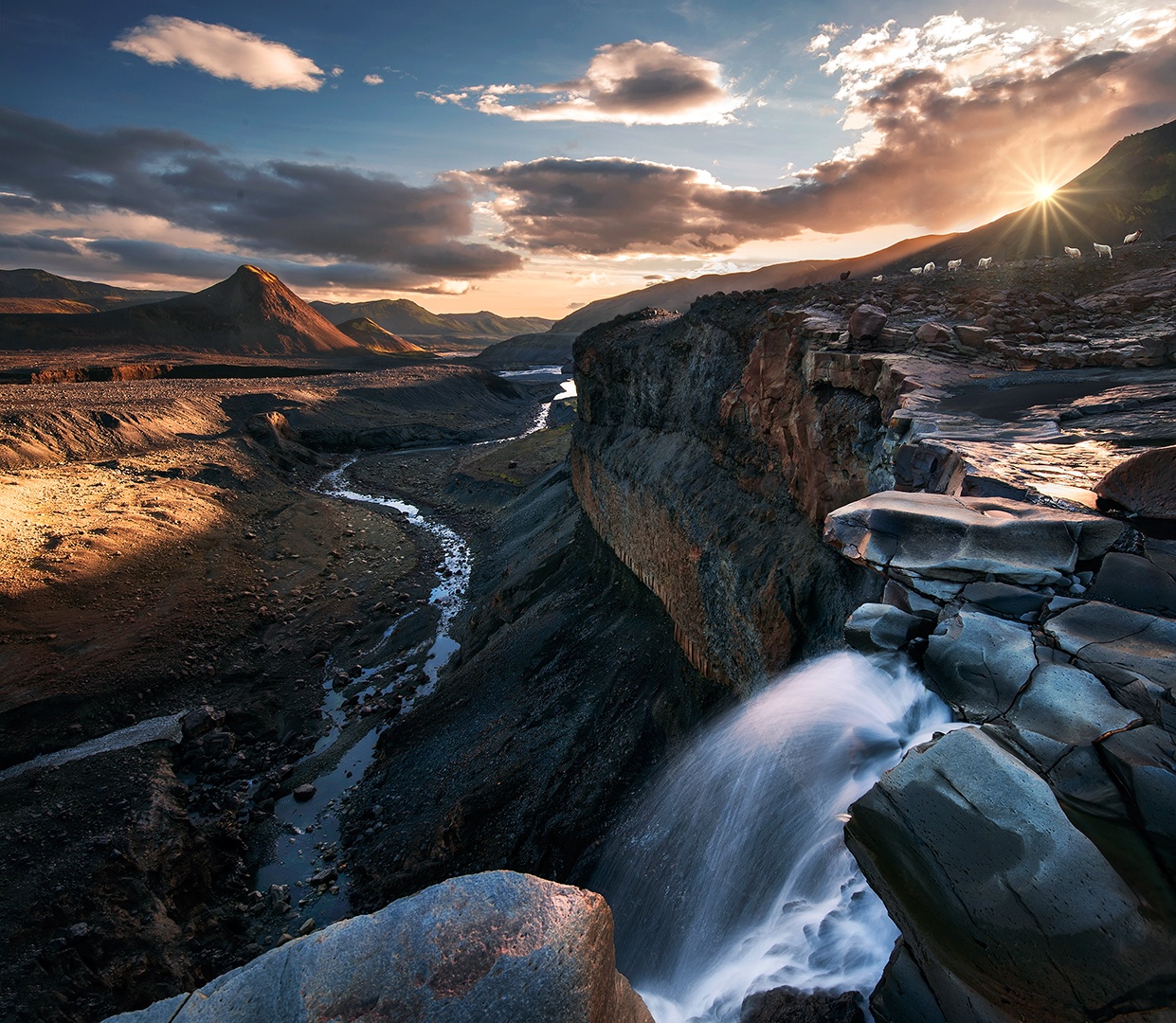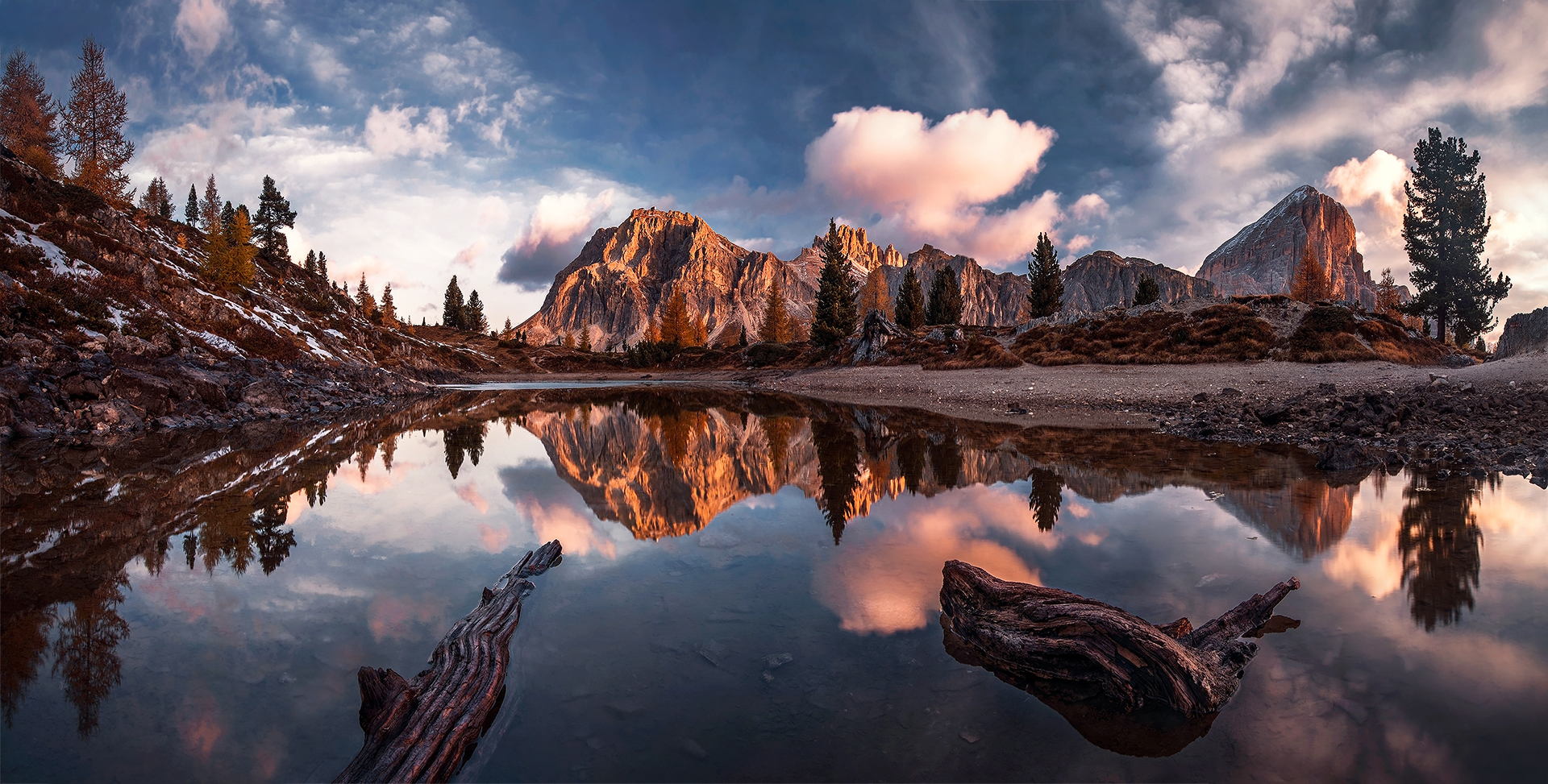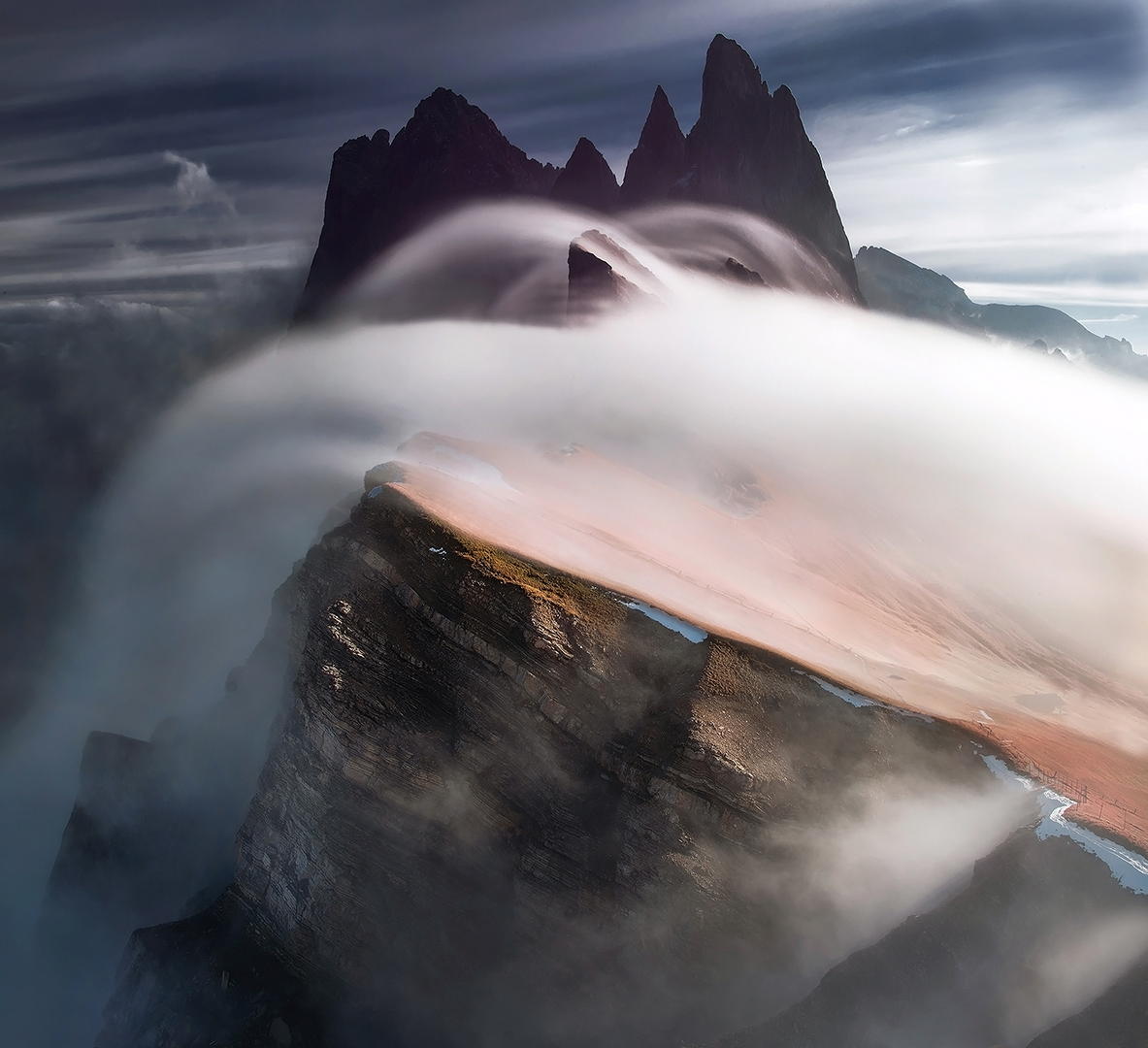 Max Rive's Humble Beginnings
The Story
When I started with taking photos I wasn't any different from a traveler who takes photos in order to remember the moment.
During my first trip in the mountains with a small compact I remember how "photography" grew on me very quickly. I took around 500 unique photos each day so I was very active. I didn't have any knowledge about composition, light or subjects… I just took photos based on my intuition.
After this first experience with photography I developed some kind of addiction and urge to go back again and be better. Coming back with great photos wasn't my main motivation though. I was totally hooked on the mountains and the adventure, danger and challenges. I spent a lot of time using Google Earth and online maps to prepare the ultimate and most beautiful adventure possible.
Two years after my first experience, a friend of mine gave me Photoshop. I was a bit negative at first, asking him what the heck I would need Photoshop for. But After trying it out, I eventually realized I really liked to play with the contrast, shadows, colors and saturation. I could "create" a scene that felt more like how I had experienced it in the field.
It's like adding the often-invisible mood to a photo. It really was a learning process though: too much saturation, contrast or losing the shadow details where some of the many mistakes I made.
I also decided to put some of my photos on a Dutch forum to see if they were any good. This helped me a lot to improve myself. I also discovered sites like Flickr and 500px, where I found a lot of great and inspirational work which was well above my own level.
When I look back at my photography journey, I must note that I did many things wrong. My winter photos were often under (trees) and over (snow) exposed when shooting with a compact. I also had problems with an overexposed sky when shooting in the fixed (and only) auto mode of my compact. The mistakes I made with the composition were something I often discovered later behind my computer. but I always wanted to know why a particular scene worked and the other didn't. Analyzing my own work and looking at the work from others helped me to improve myself between each trip.
Tips
Love the subject you shoot. Find a subject to photograph which you truly love or enjoy doing. Finding is not the right word because it must be something which is already there with you. It doesn't matter if it's forests, mountains, cities, naked people or wild animals — you must like the subject just as much as the photography itself.
Skill comes with experience and time. I often get questions from people who just started and want to achieve a certain result. They want the same result and also within a very short time. When you truly want to master something at the highest level, you must accept that it will take much practice.
Of course, you can buy the most expensive camera, fly to the most impressive locations, and come back with a great shot. There is absolute nothing wrong with that, but it just isn't the best learning process. I believe you will greatly benefit and allow you to become more unique when you give yourself time and follow your own path.
Get out of your comfort zone. With comfort zone I mean doing the same things based on past experiences which feels safe but will also slow down your learning process. Go to new areas, try to find new locations, learn new techniques etc. Getting in a totally new location will let you be more alert and open for new ideas and allow you to think more creatively. Just compare it with your first day at a new job. Although you will make mistakes, you will also be fully open to learning and improving yourself.
Learn from other photographers' critique. Receive constructive feedback on forums and Internet sites. Receiving critique might be a bit difficult for some, but remember that you are somewhere on the road to a certain destination.
Be inspired by others' work. Getting inspiration from others will help you to come up with new ideas, locations and motivation to get better. Don't go too far by trying to copy the same shot, but get inspired to use any of the elements you like and make them your own.
Don't get lost immediately into the entire search for likes, popularity and numbers. Social media is a great way to gain exposure, but getting popular must not be a mission in and of itself — simply keep improving yourself.
The Photos
This is one of my first photos I took in 2008 high up the European Alps that I really liked. I took it with a simple compact which only had an auto mode. This is the original photo.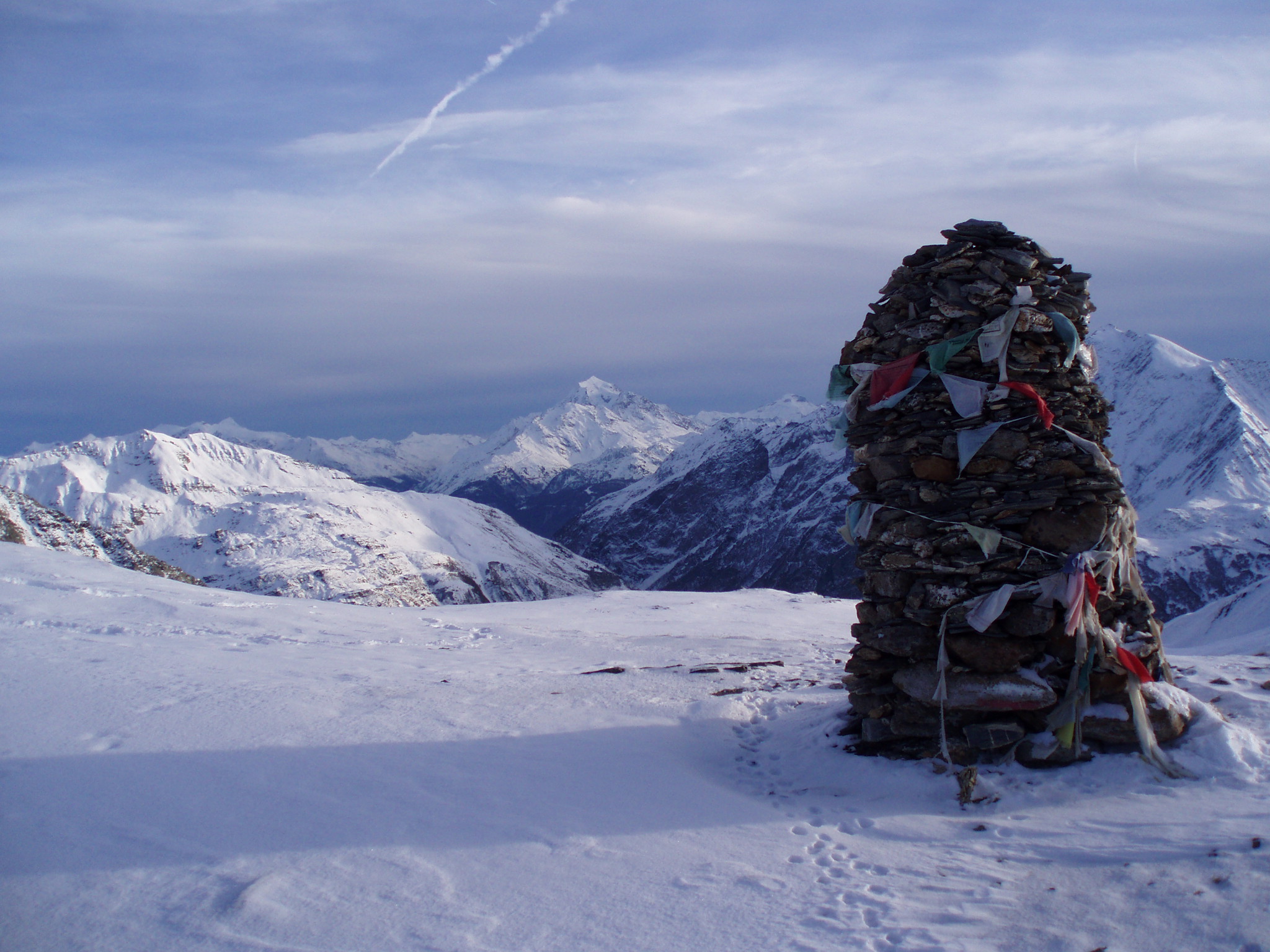 Six years later I took this photo with heavy and expensive gear, a lot of preparation, photo stitching, focus stacking, and many more Photoshop techniques:
To see more from Max Rive, head over to his 500px account, license his images on 500px Prime, or give him a follow on Facebook. And don't forget to come back next week to see another Humble Beginnings story from one of the best photographers on 500px.