Get ready to meet your July Guest Editors! From talented landscape photographers to photo takers who prove beyond a doubt that it's the photographer and not the camera that matters, each of these 500pxers are psyched to spend a month digging into the community archives and shining a light on their favorite images.
You can find out a little bit more about each of them below.
---
Meagan V. Blazier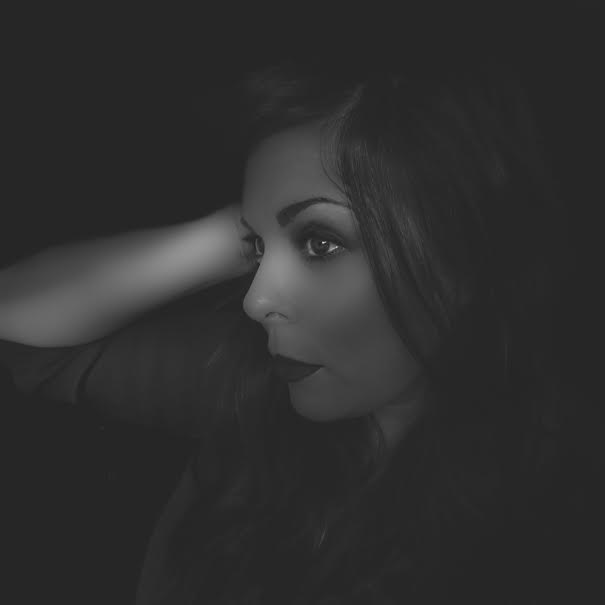 Meagan V. Blazier is the epitome of the saying, "it's not the camera but who's behind the camera." She creates stunning and unique landscape pieces using a camera that surprises and stuns most people once they have seen her work—all of Meagan's current work is captured with a modest Canon Power Shot SX40HS point-and-shoot.
Meagan picked up her first camera when her son was born. The initial idea was just to take snapshots of her son, to record and document him growing up and their lives together. She soon realized however that it was also a great way for her to deal with the pressures of everyday life and being a single working mother.
She quickly discovered that she had a true passion and talent for photography.
500px: https://500px.com/MeaganVBlazier
Website: http://www.meaganvblazier.com
---
Valerie Millett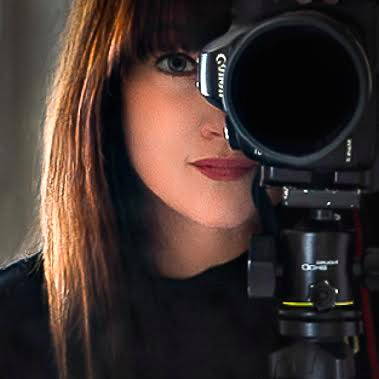 I am an explorer of sorts, an avid hiker and backpacker. I'm a freelance photographer and writer. My essays have been published in the Arizona Republic Newspaper (5th largest newspaper in the U.S.) and I've enjoyed contributing to the Explore Arizona section which features local hikes and cool travel destinations.
You'll find some of my essays on The Luminous Landscapes Website, 500px ISO, and OnLandscape Magazine. My images have been published in Backpacker Magazine, Landscape Photography Magazine, Outdoor Photographer Magazine, Arizona Highways Magazine, Popular Photography Magazine and OnLandscape Magazine.
I love to be on the open road and I'm often accompanied by my dog, Halo. I love to explore new curiosities, new landscapes, unfamiliar roads and quaint coffee shops. I am truly a romantic wanderer fueled by a constant craving to experience beauty in any form.
500px: https://500px.com/ValerieMillett
Website: http://www.valeriemillett.com/
Blog: Wandering On The Edge
---
Paul Emmings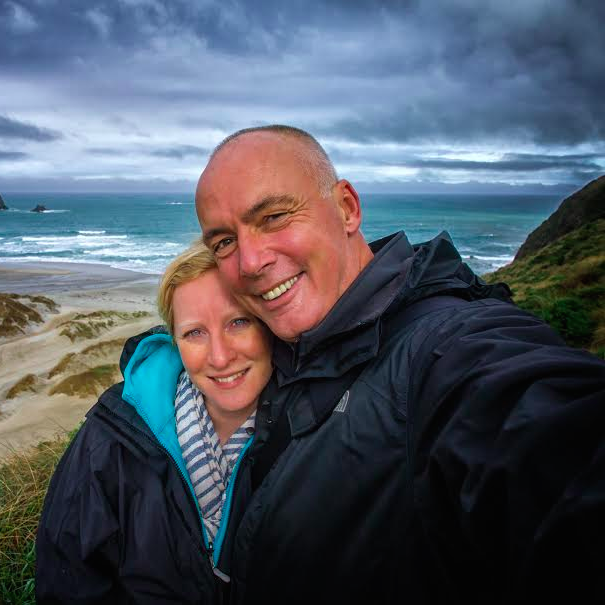 I am a 53 year old amateur photographer living in the UK. In 2010, my wife and I went traveling for 18 months across SE Asia, New Zealand, and ending with a year in Australia. I started to learn about taking photos during this trip and I regularly posted the results to 500px.
I travelled with a Olympus PEN EP3, chosen for its size and the quality of the prime lenses available. As my photography improved I was approached by Olympus Europe to join their Olympus Visionary Programme. This programme promotes Olympus photographers and their work, and offers opportunities to try equipment out. I currently have the fabulous 8mm fisheye pro lens on loan.
I have been lucky enough to have some of my photos printed in magazines and a recent article was run on me in a Australian Photo magazine. Olympus regularly use my photos for their promotional activity. It is fun getting a Olympus promo e-mail and seeing one of my photos being used. I now use the OMD series of cameras (EM5 and EM1) together with the fabulous range of pro and prime glass.
All this exposure came from my involvement on 500px. It opened the door for me, it can for you as well…
500px: https://500px.com/emmo
---
Eric Dufour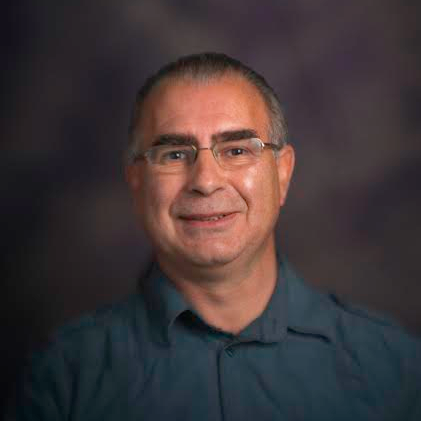 Born in France, 51 years old, living with my Danish wife Lotte and my 2 children Niels and Mathilde.
I am a self-taught photographer and I really started artistic photography in 2006, but I've been attracted to photography for as long as I can remember. When I was younger, I had the opportunity to travel abroad a lot (Asia, the Middle East, and the Mediterranean countries in particular) and took many pictures, mostly scenes of street life because I like to meet and have contact with people when I travel.
It has been 3 years since I've gone professional full-time. My hunting ground is now located primarily in major European cities that I have the opportunity to visit during the year with a taste for modern and graphic architecture.
Over the past few months, my work has gravitated toward more colorful, graphic subjects—this probably springs from the need for a little gaiety in our gloomy world. Modern architecture in cities is becoming bolder, offering beautiful playgrounds to photograph.
Pictures of simple things that can evoke emotion and express concepts without unnecessary content appeal to me particularly.
500px: https://500px.com/ericd
Facebook: https://www.facebook.com/Eric.Dufour.Photographies
---
Aaron Reed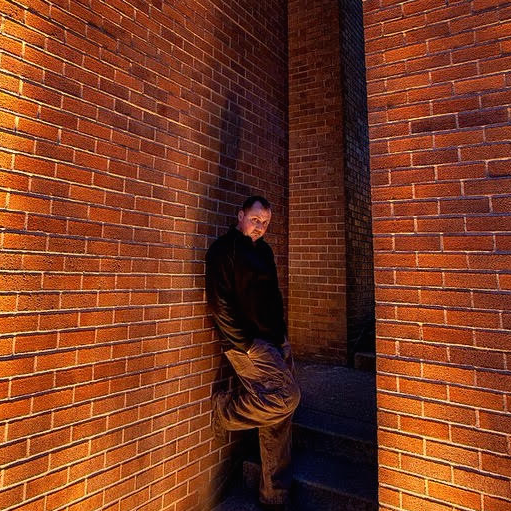 I am Aaron Reed: a husband, father, and professional landscape photographer. I was born and raised in the Pacific Northwest. I have a deep appreciation of the outdoors and look forward to sharing that passion with my daughter as soon as she is ready to hit the trails!
My business is a success due to the support of fine art photography collectors around the world who purchase large limited edition nature photography prints from my collection every week. I am grateful that I am able to chase my passion and support my family at the same time.
500px: https://500px.com/AaronReedPhotography
Website: http://www.aaronreedphotography.com
Facebook: https://www.facebook.com/pages/Aaron-Reed-Luxury-Nature-Photography/
Google+: https://plus.google.com/+AaronReed/
---
Viktoria Haack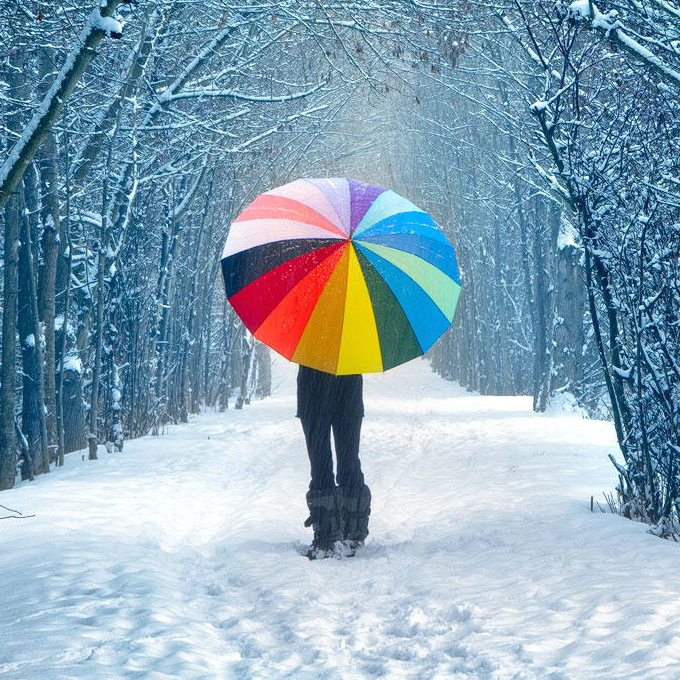 In 2007 I moved from the UK to Salmon Arm, BC, Canada where I find inspiration in the beautiful environment that surrounds me.
While at university, I was exposed to different art forms from across the world, which taught me to look beyond western artistic conventions. Photography is more than capturing a physical moment in time: It is also about capturing feelings and emotions.
My background in fine art and anthropology, with a love of the natural world, brings a unique perspective to my photography. I firmly believe in 'treading lightly' with my assignments: Observing light, weather conditions and when shooting people, finding the subtle visual story.
Assignments include international charities such as the National Trust (the largest conservation charity in the UK) and the BCSPCA. I've also produced work for leading architectural firms and been published by both European and North American media including the BBC (British Broadcasting Corporation) and most recently camera magazines such as N Photo, Outdoor Photography and the cover of Digital Photo.
500px: https://500px.com/ViktoriaHaack
Website: http://www.viktoriahaackphotography.ca/