"Come Together" may have been the most difficult photo quest we've challenged our community with so far, and we're incredibly proud of the photographers who went out there and gave it a shot!
Not only did you have to go capture beautiful and sellable photos that didn't look cliched or "stock-y," some of you got your very first model release signed and submitted your very first photo to the 500px Marketplace. Congratulations for taking a big step!
In all, over 1,700 photos were submitted to the Come Together quest, and our crack content team dug through them all to select third, second, and first place.
So… without further ado…
Third Place
Sisters! by Alberto Suarez
Second Place
Three Smiles by Tatiana Avdjiev
And the winner is…
Happy mother and child by Kyrylo Glivin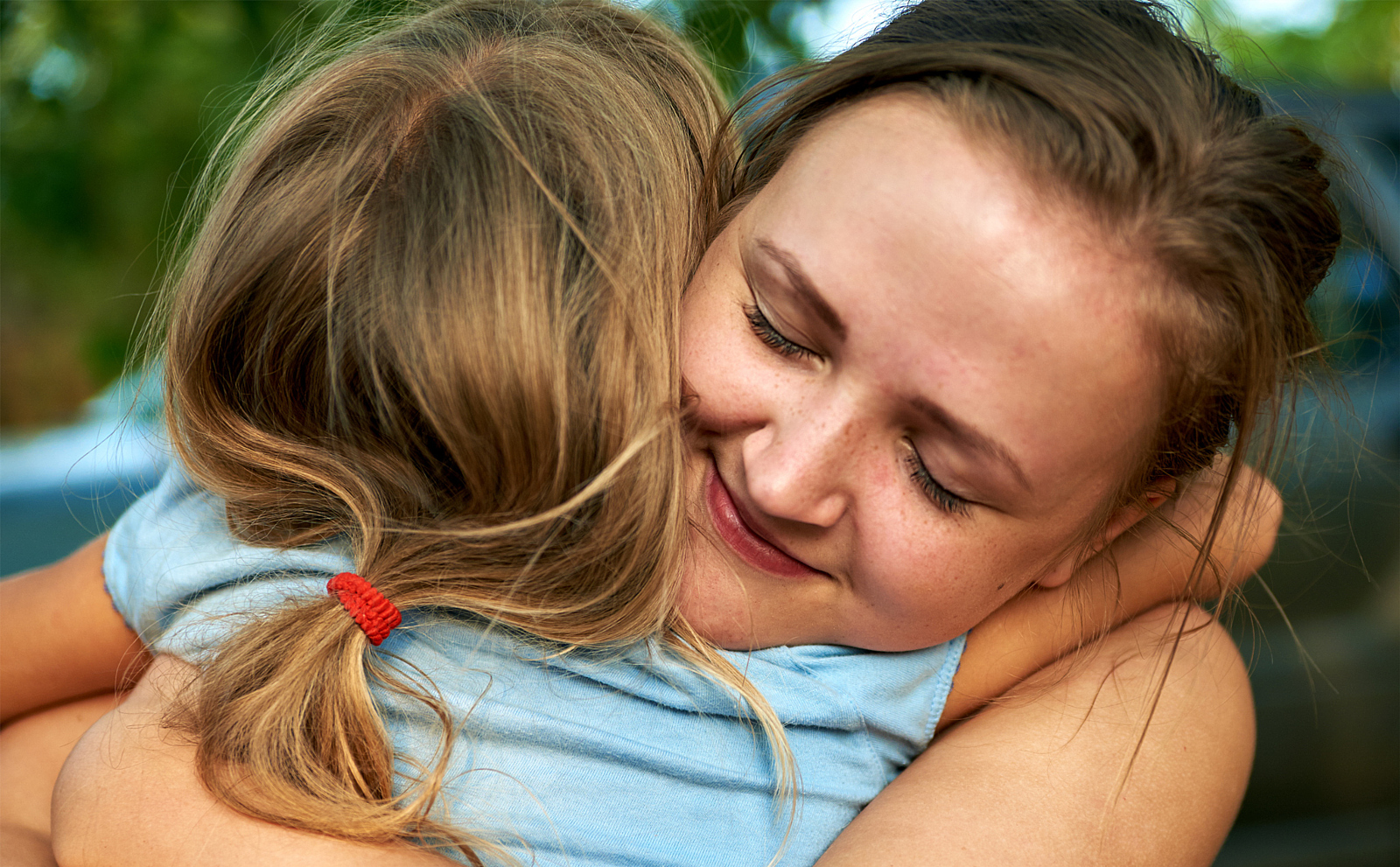 Congrats to the runners up and a big high five to the grand prize winner, who will be our social media cover photo for the rest of December!
Next Up: Get Cozy!!!
If you submitted to Come Together, thank you! If you didn't, don't worry, because you've got another chance after the holidays.
Our next photo quest theme is Get Cozy.
Think: Hot chocolate, warm socks, fireplaces, people relaxing. Cold weather, slowing down, staying warm. Bundling up, knit sweaters, steaming cups of coffee or tea, comfort foods, baking.
You have all of December to start revving up and capturing relevant photos over the holidays. Then, once you've recovered from your Egg Nog and New Years Champagne hangovers, we'll open up submissions in early January. Start shooting now and get ahead of the game!