Above: Photo by Max Riche
Hi, guys! It's me again—Evgeny Tchebotarev, co-founder and Chief Photography Officer of 500px. I'm back with a brand-new episode of 500px Portfolio Reviews. In this series, I sit down with a pro photographer to give honest feedback and critique on select portfolios from 500px community members. Everyone can learn by watching our Portfolio Reviews, not just the photographers whose works are being reviewed. It's a great way to get tips from industry experts, so you can sell pictures commercially and get exposure from buyers, editors, and creative professionals.
In Episode 4, Max Riché joins me in 500px HQ. Max is a commercial photographer, whose clients include Red Bull, Red Bull Media House, Bicycling Magazine, Global Call for Climate Action, French National Sports Institute, and many other outdoor and lifestyle brands.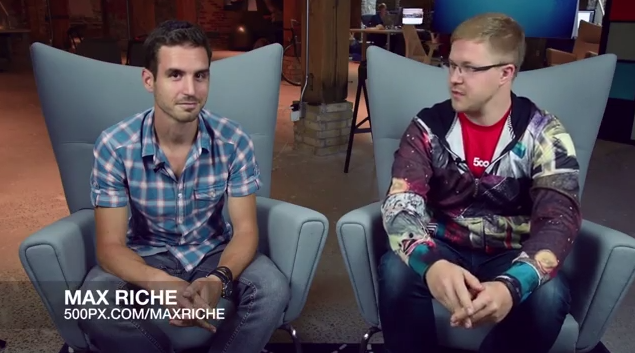 Join us as we go through eight 500px photographers' works:
Mike Maney
Sebastian Wahlhuetter
Maciek Dems
David Bengtsson
Sage Burning Sky
Michael Kogan
Alexander Schimpf
Yours truly—Evgeny Tchebotarev
Press play to watch what Max Riché and I have to say:
Want to get your photos reviewed in a future episode? Just a leave a comment below with:
1. A link to your 500px portfolio
2. A link to 1 photo that you'd like us to review
3. 1-2 sentences on what you want us to focus on in our review
Follow the 500px channel on YouTube to see more videos, interviews, and past Portfolio Reviews!
And make sure to follow me and 500px on Twitter for latest announcements on 500px Portfolio Reviews.