How do we make it easier for photos to get discovered on 500px?
That's the question the 500px team set out to answer. So we reached out to 500px members all over the world to help us.
The responses we received in the weeks that followed were overwhelmingly clear. Photographers spend a lot of time adding metadata to their photos. It's also one of, if not the most, important step to ensuring your photos are seen. On mobile devices this is especially difficult with smaller screens and keyboards. Many people called this out, asking for improved keywording and even smarter suggestions that would help their photography be seen.
We're thrilled to announce that Suggested Keywords on iOS and Android is live and available for download. Make sure to download the newest version of the 500px app to check out the automated suggestions that appear during the upload process.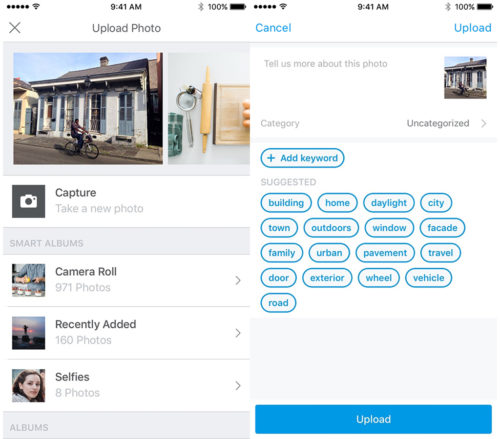 So down to the nitty gritty, what does this mean for photographers? Adding metadata to increase your discoverability via the app is much simpler now. All you need to do is tap the populated keywords below your photo and they will be added instantly. No more typing! The added bonus is that you won't have to rack your mind for relevant words to add. We will present you with the best 20 tags for your photo.
See what's already being said about Suggested Keywords:

For more information, visit our FAQ. We can't wait to discover more and more of your photos with the help of this new feature. Happy keywording!
---
Cover photo by Hardi Saputra.