Sale Alert: Get 15% off all 500px Prime photo licenses now through February 17th! Don't miss this opportunity to license the most immersive, high-quality photos on the Web at a discount. Shop now!
---
Each year, thousands of people start off the New Year determined that, this year, they'll travel. This year, they'll live life to the fullest and stop putting off creating the life they've dreamed of.
Well, it's mid-February, and while your New Year's resolutions might have taken a battering from that cruel unshaven bastard named reality in the past month and a half, we're here to pump some inspiration, adrenaline, and wanderlust back into your life!
These thrilling photos from the 500px Prime collection are sure to re-ignite your desire to get out there and go exploring.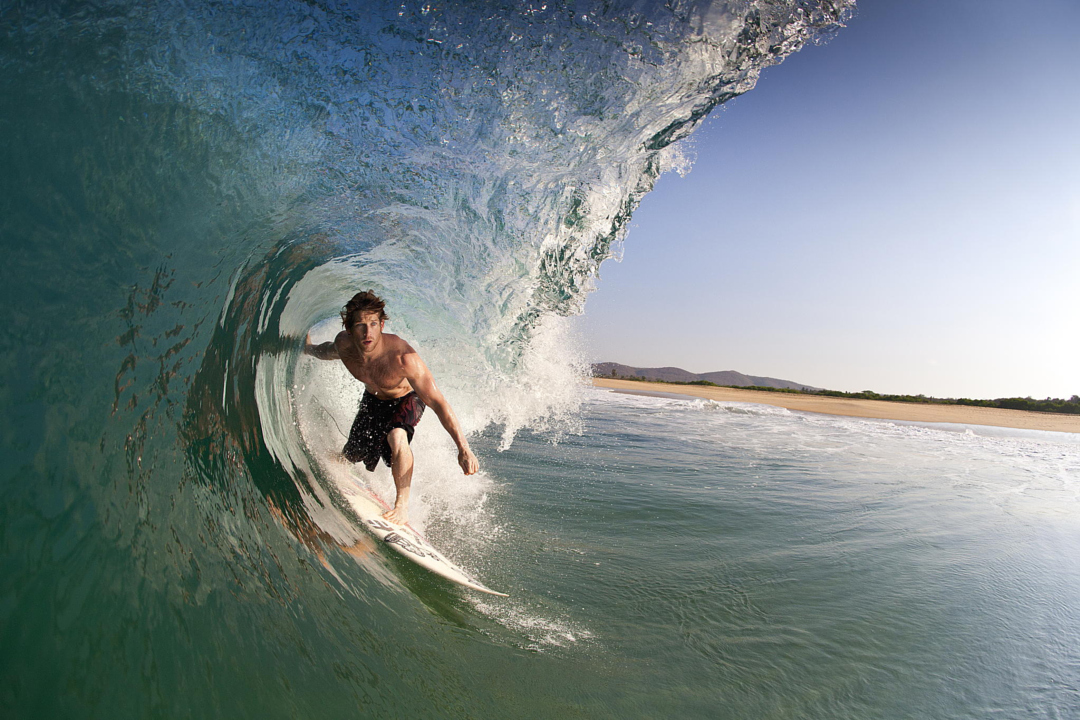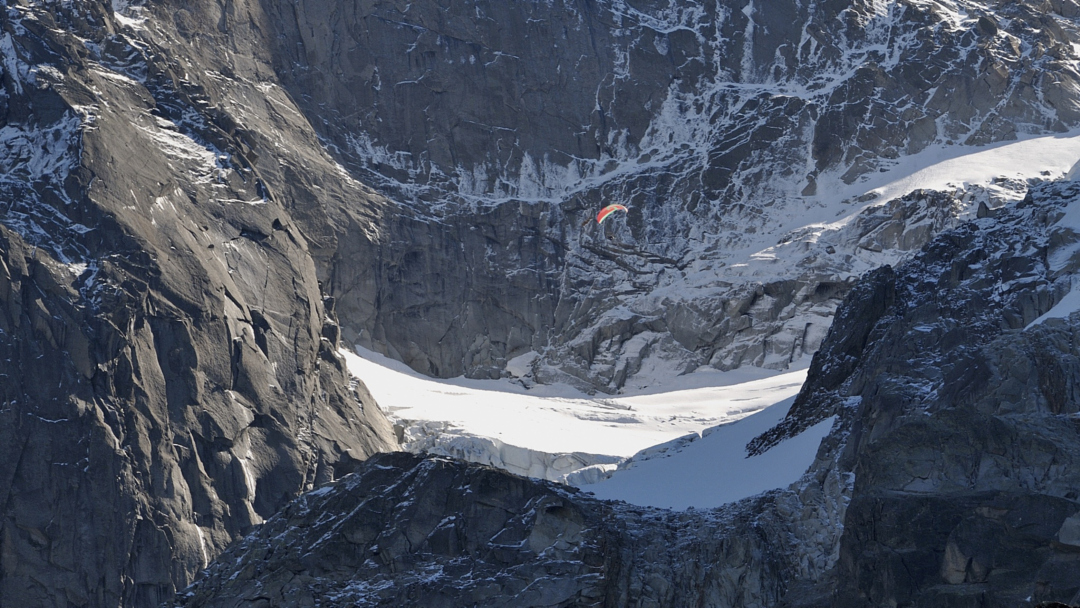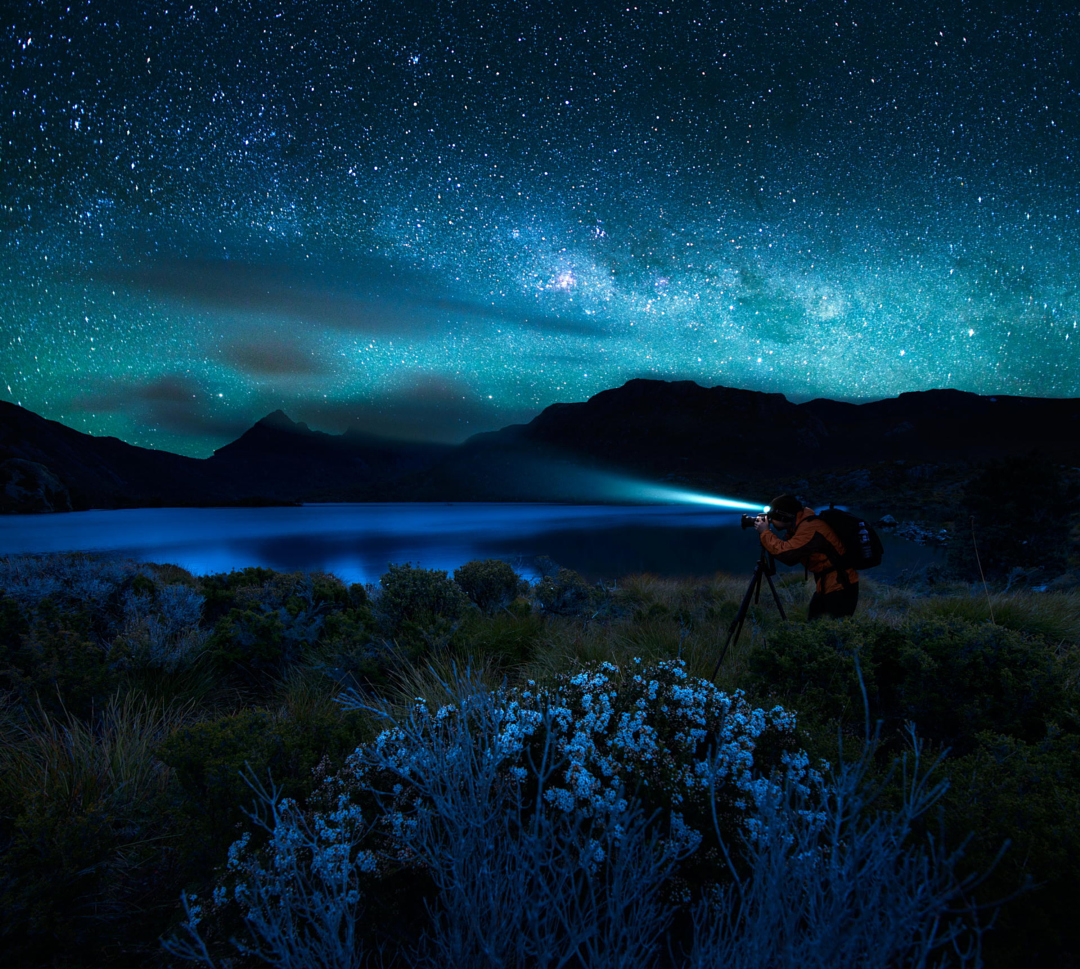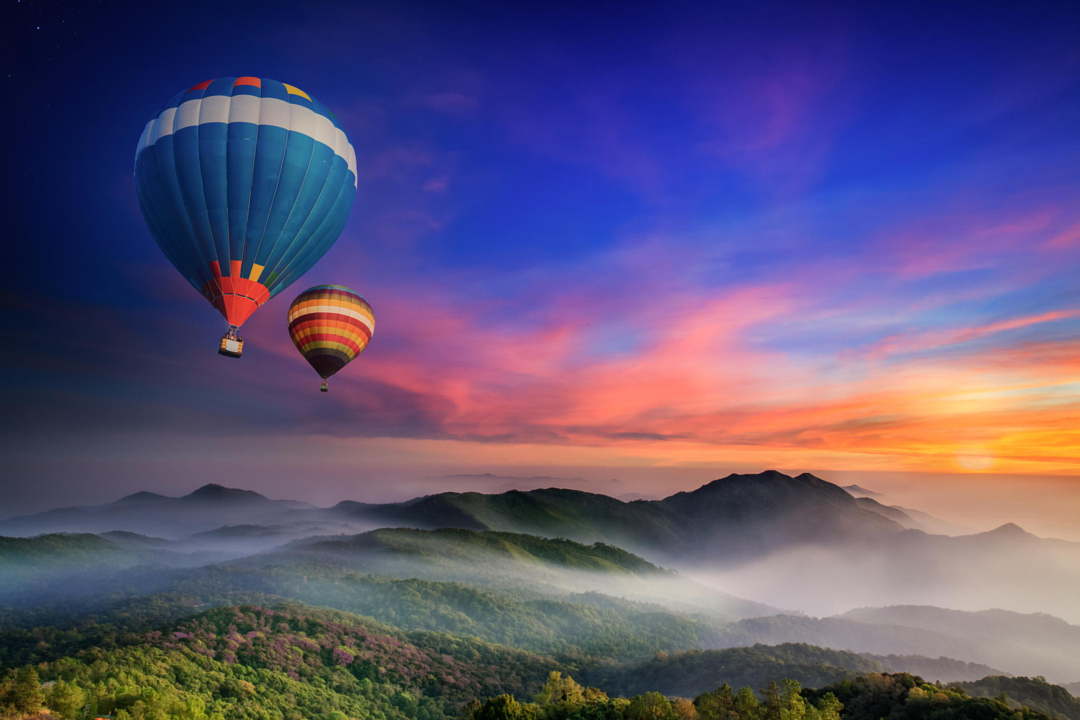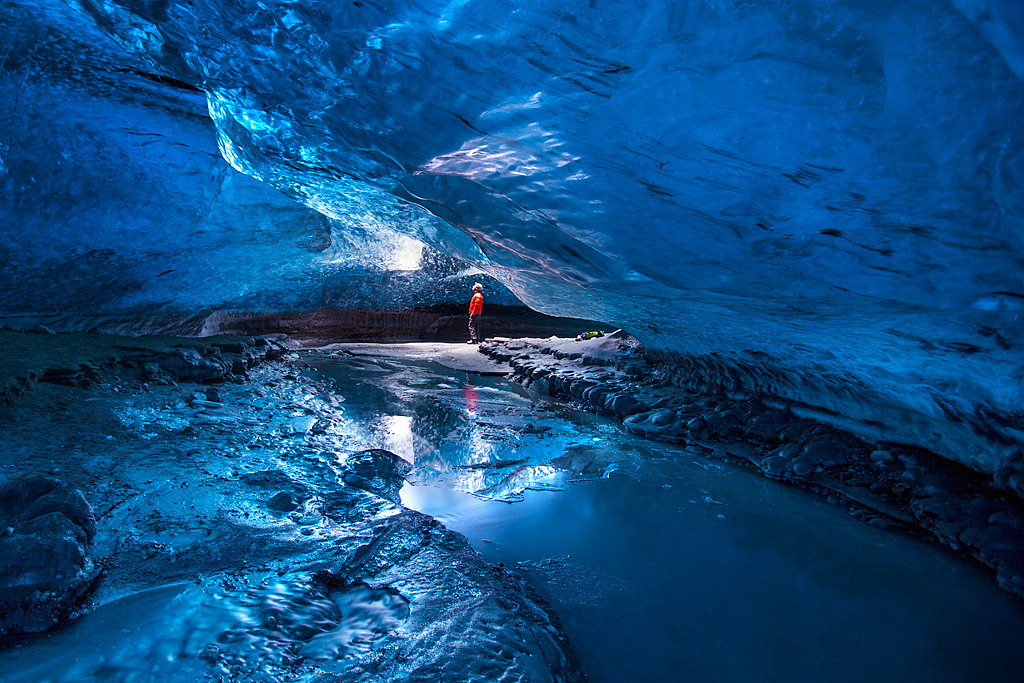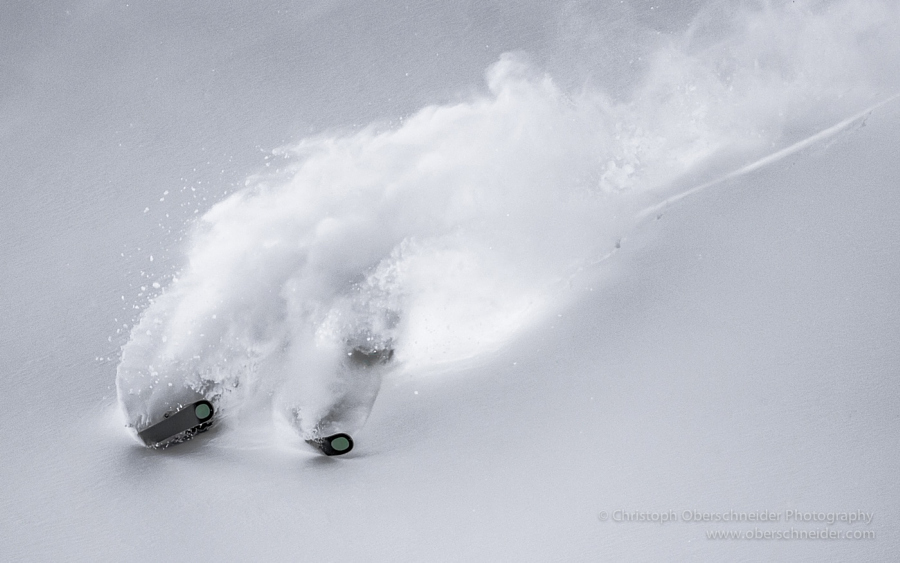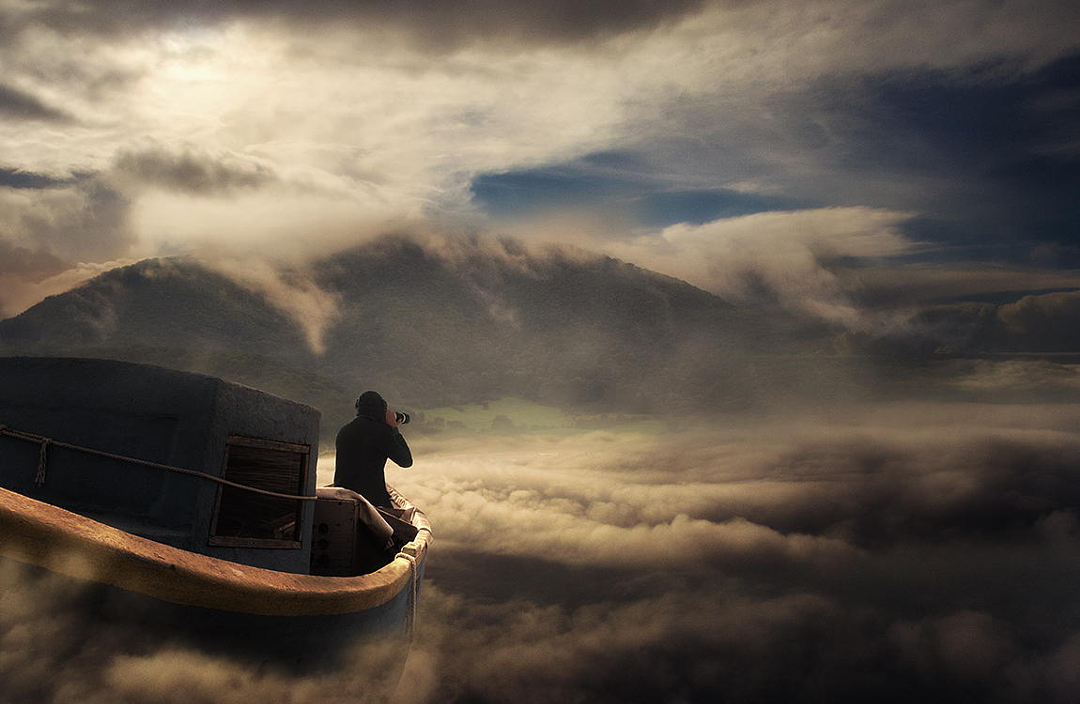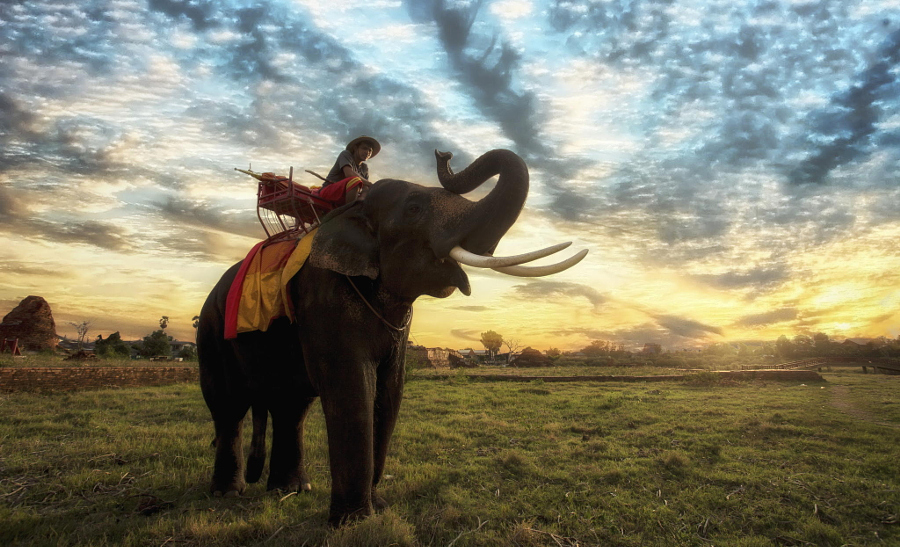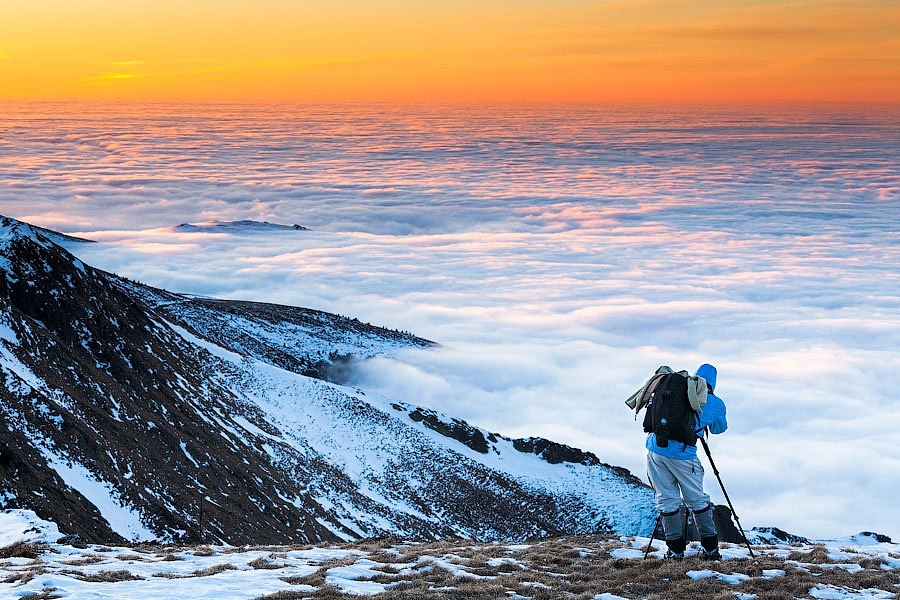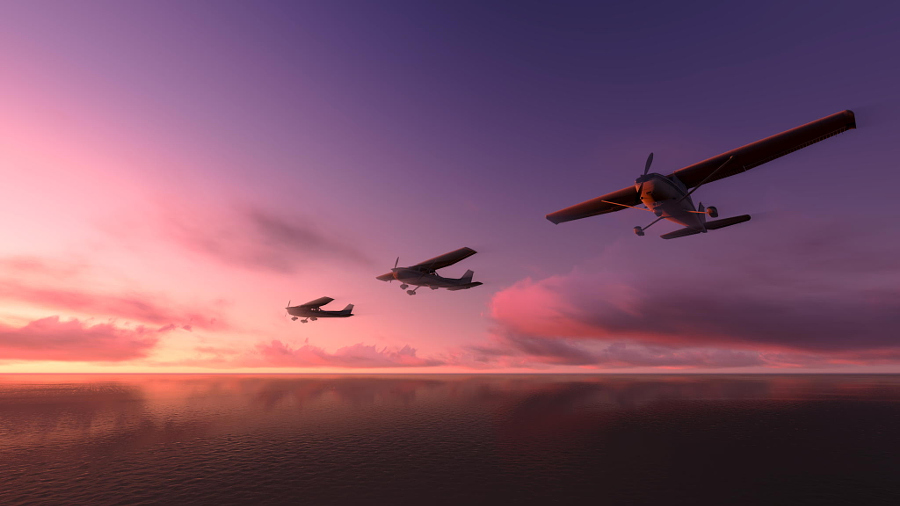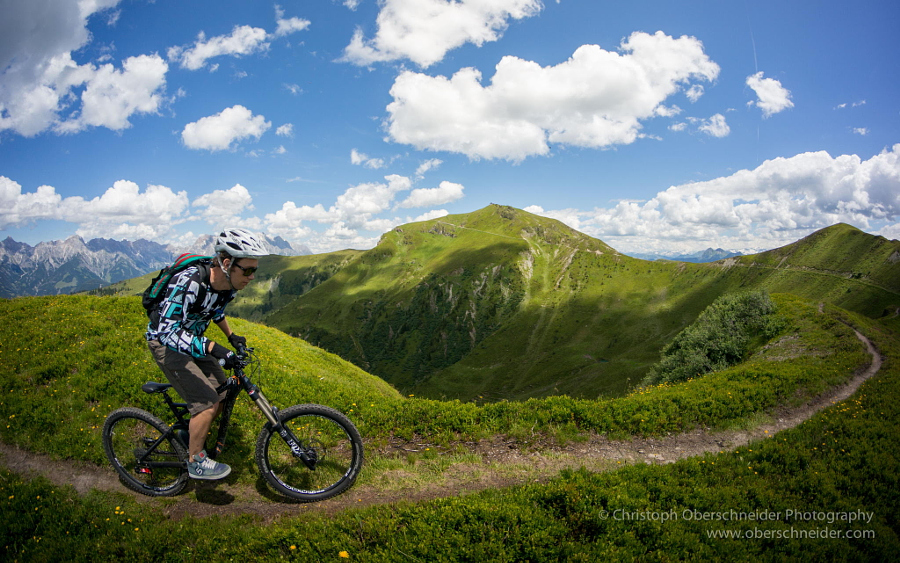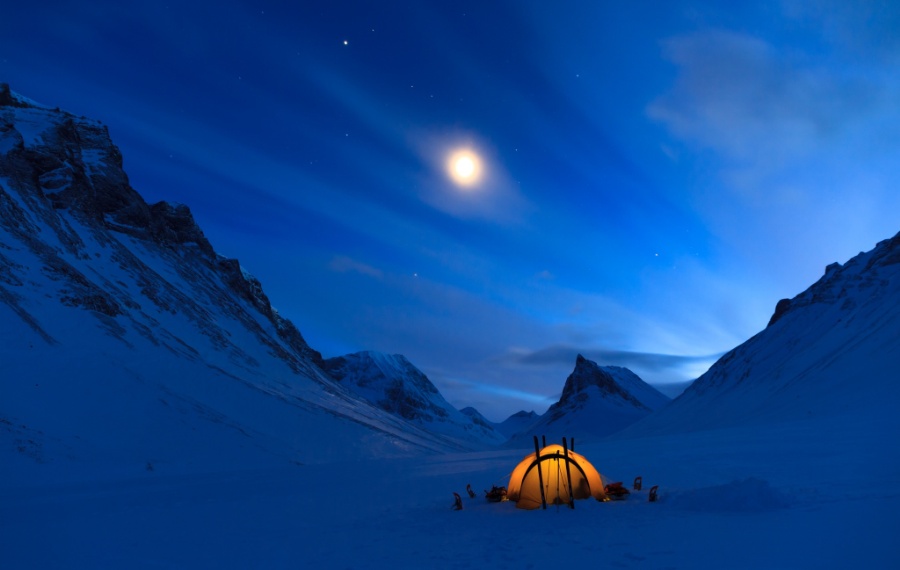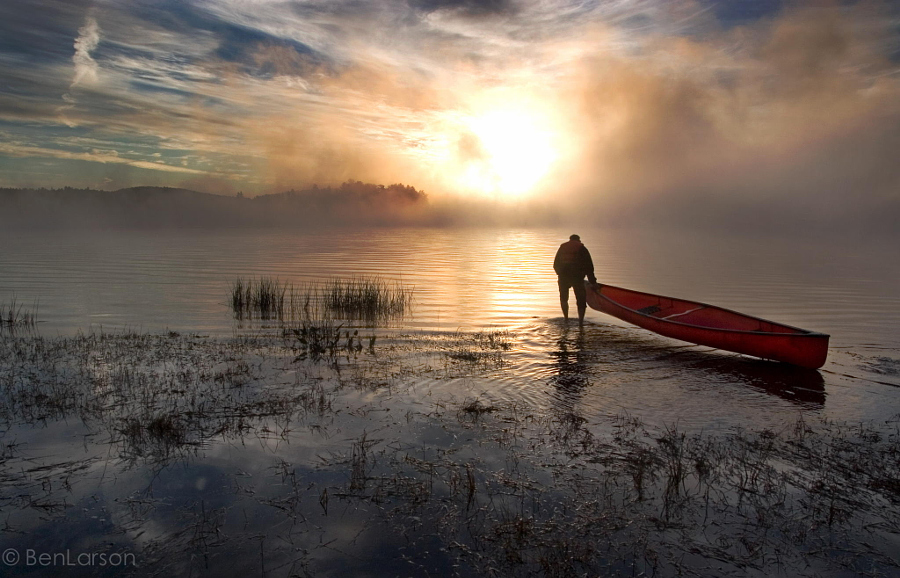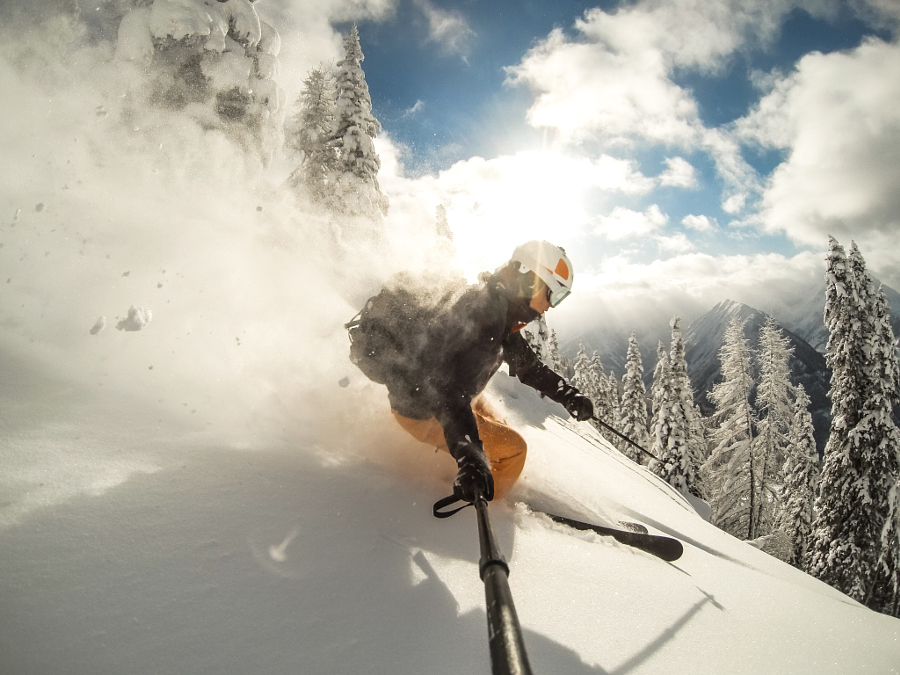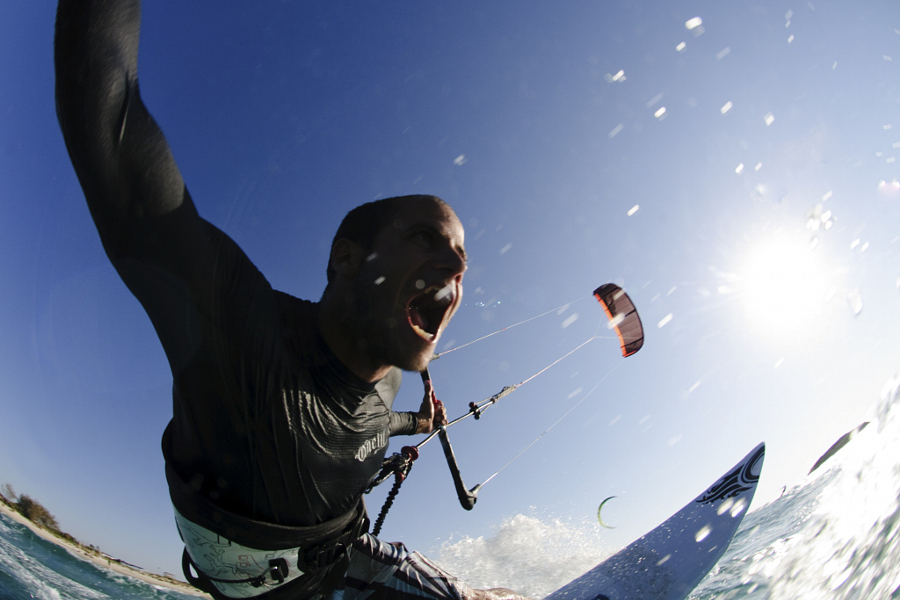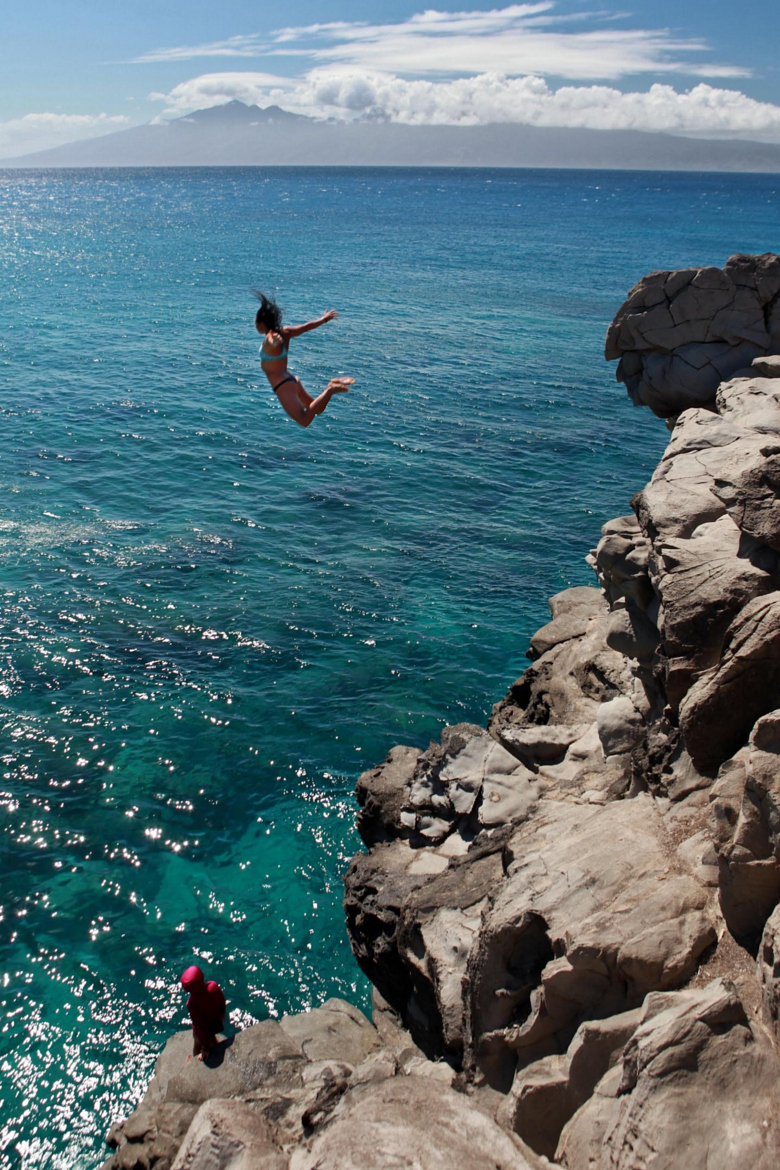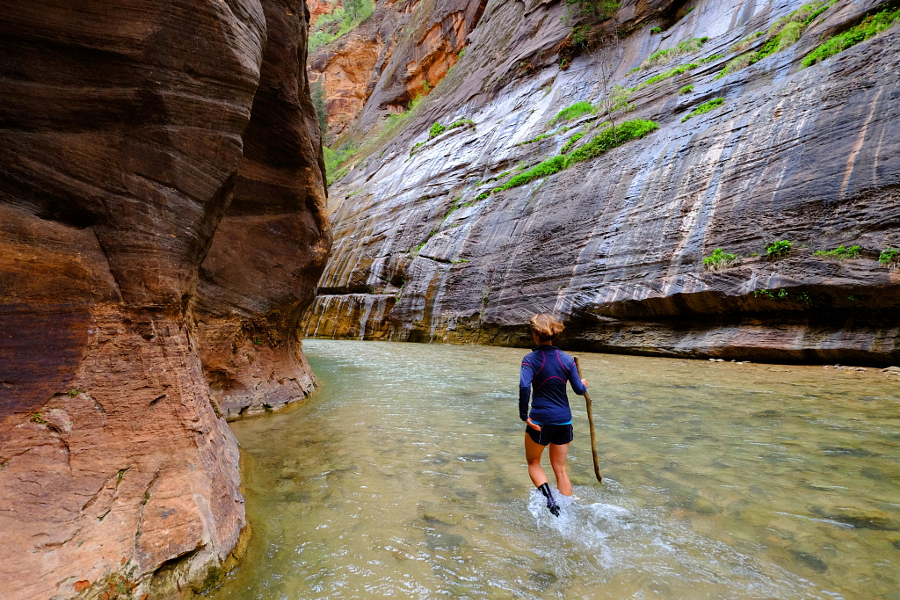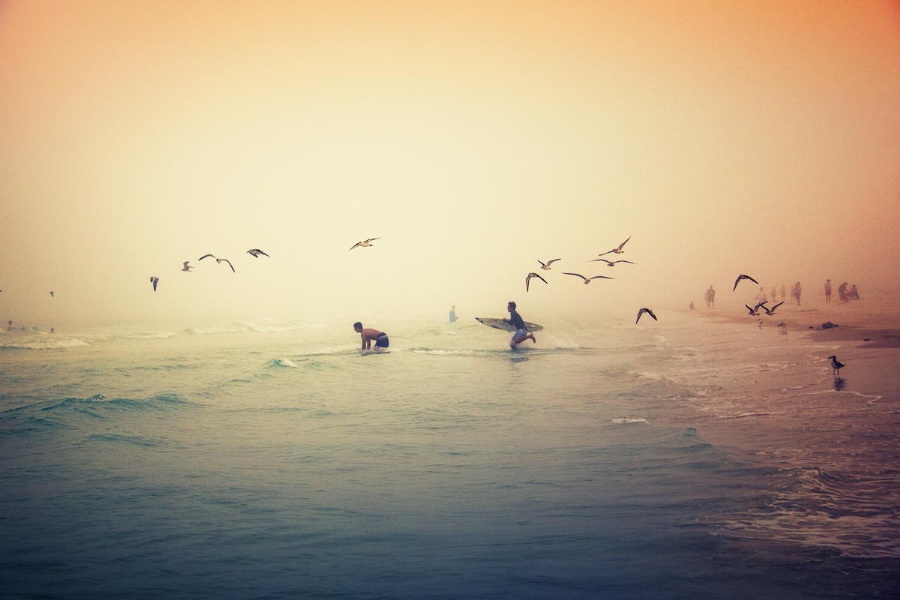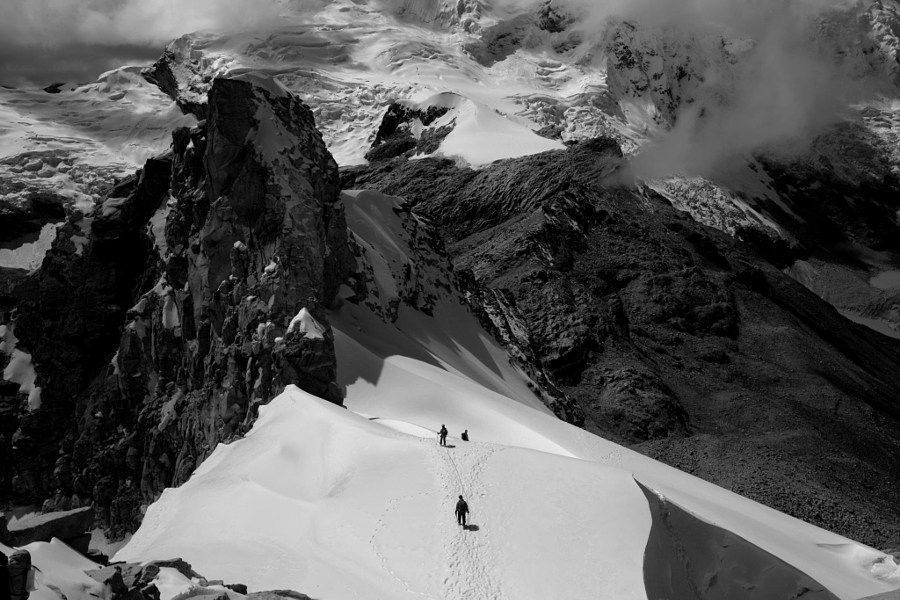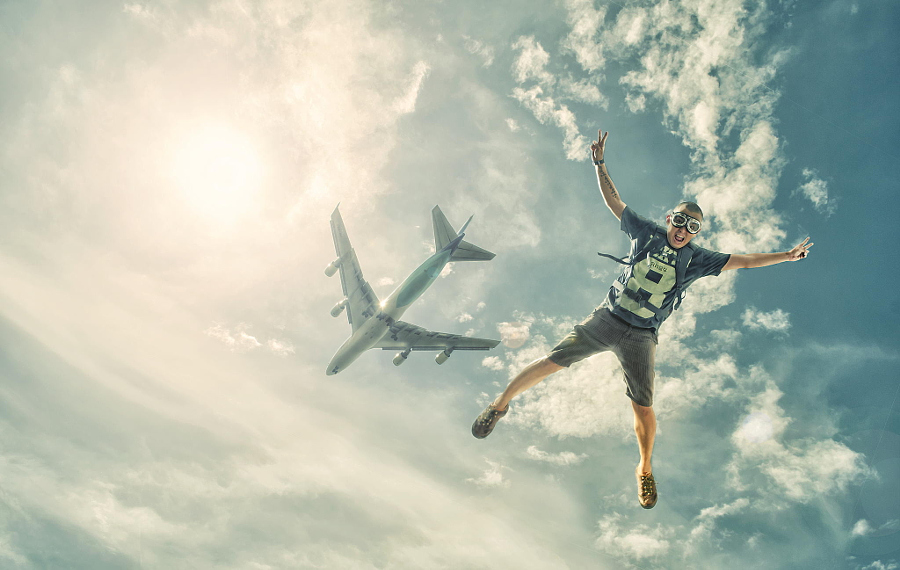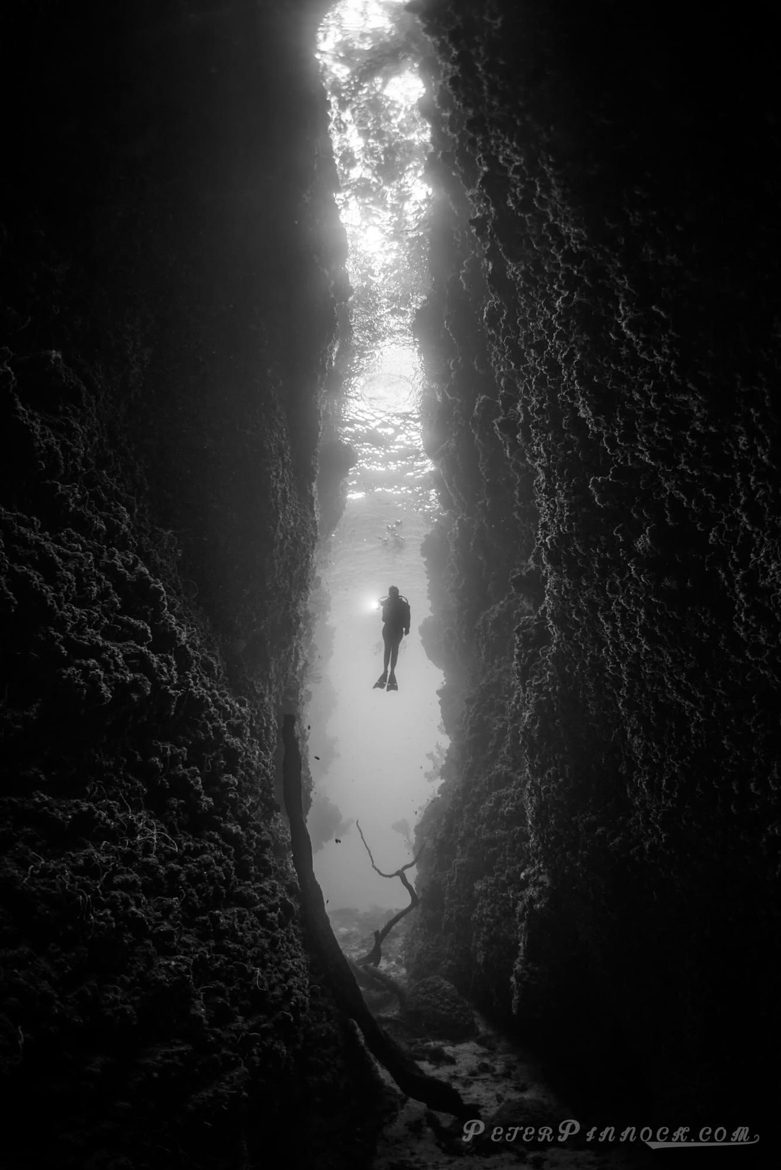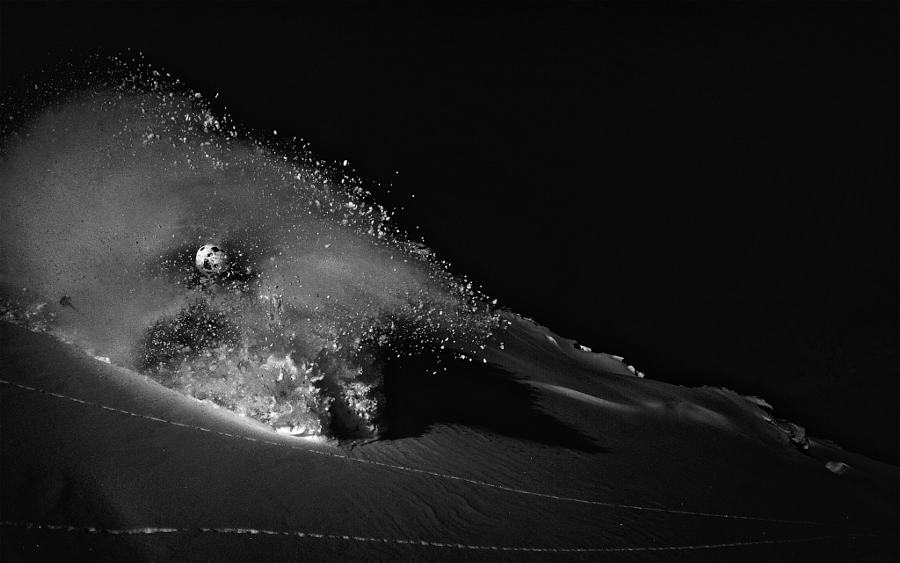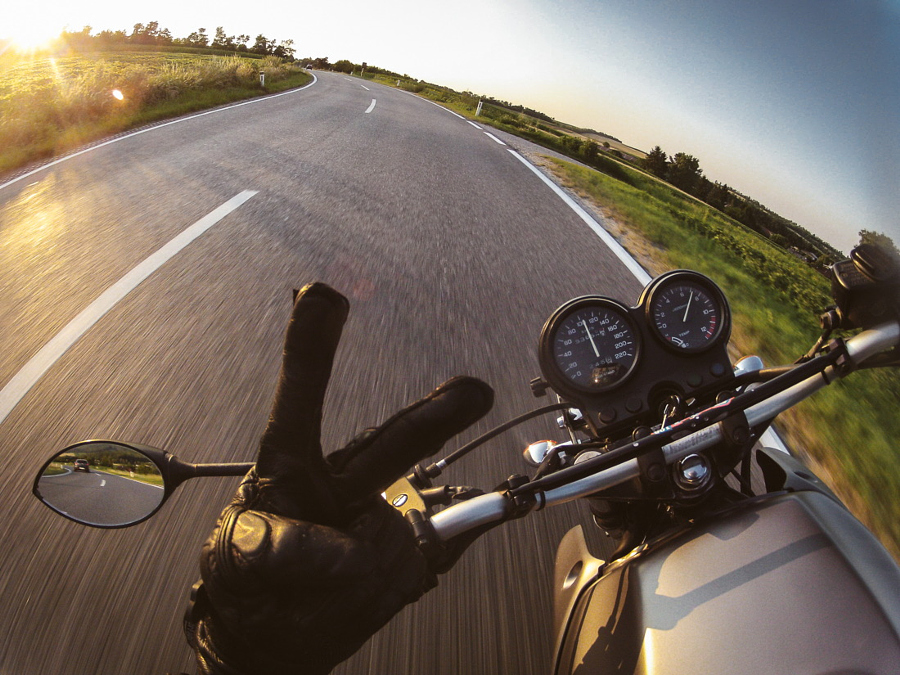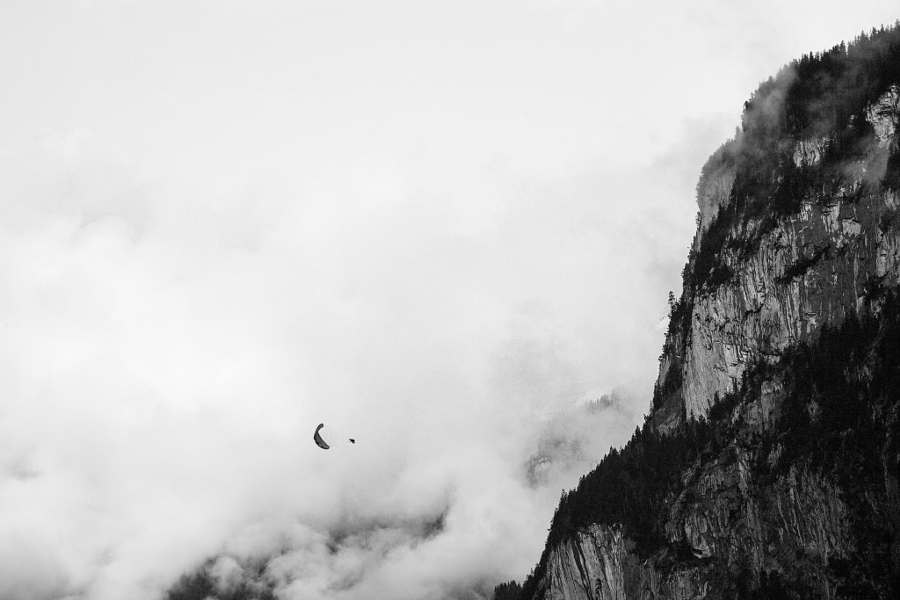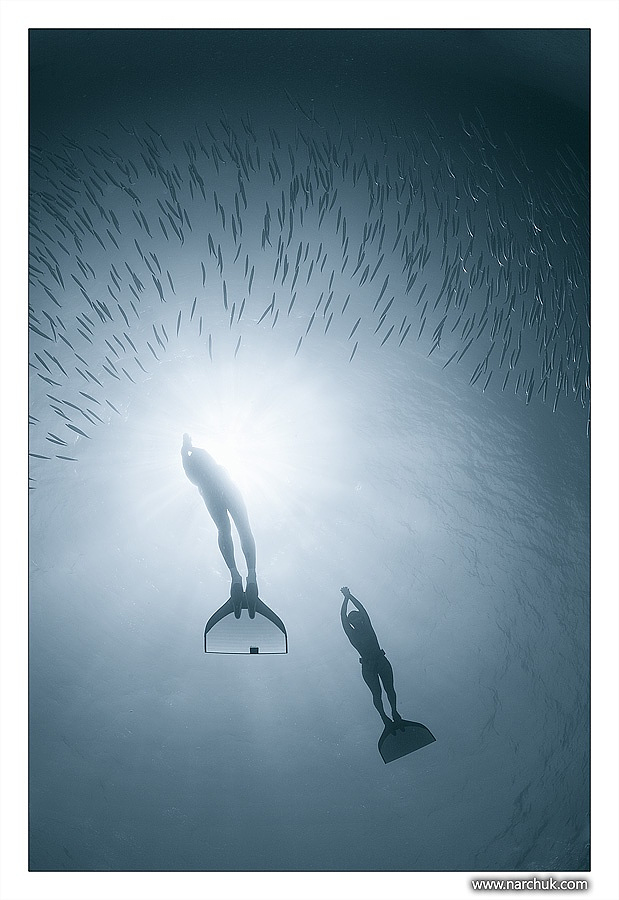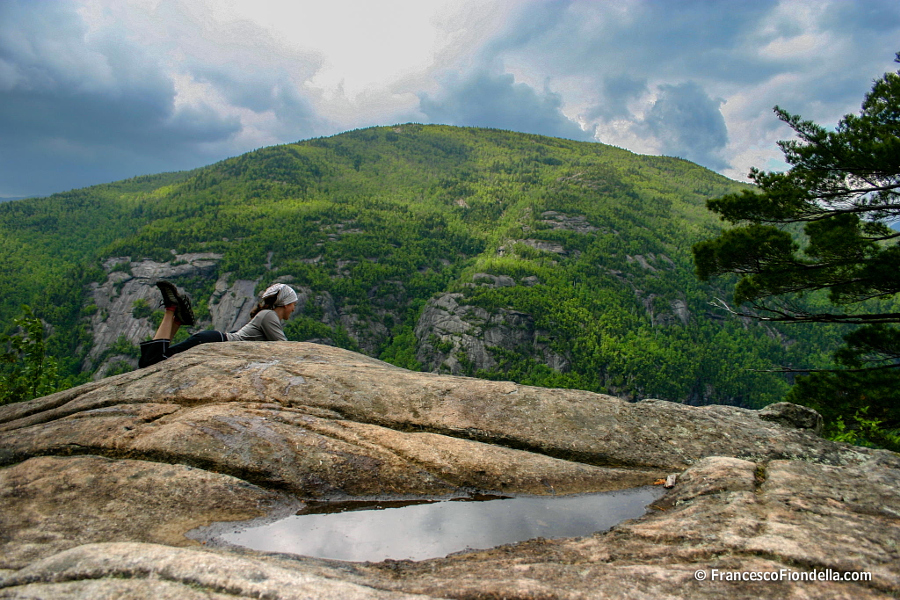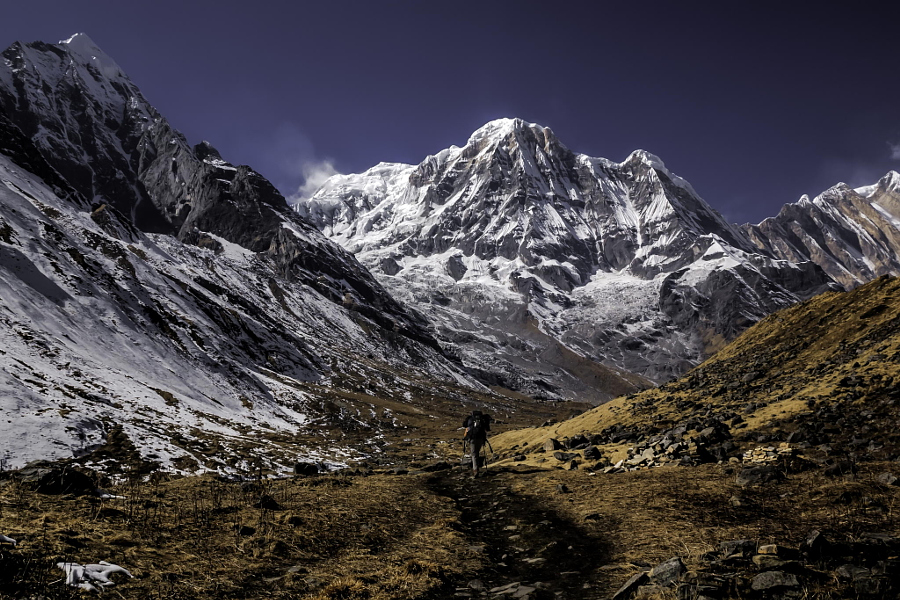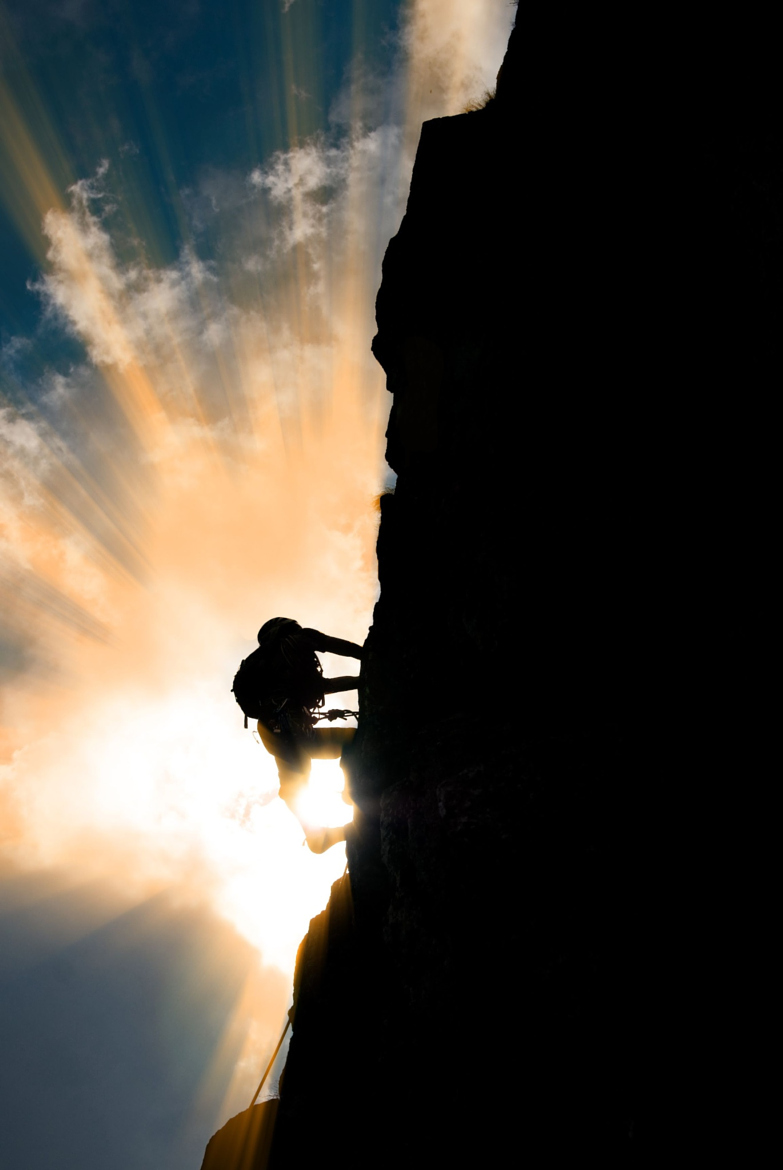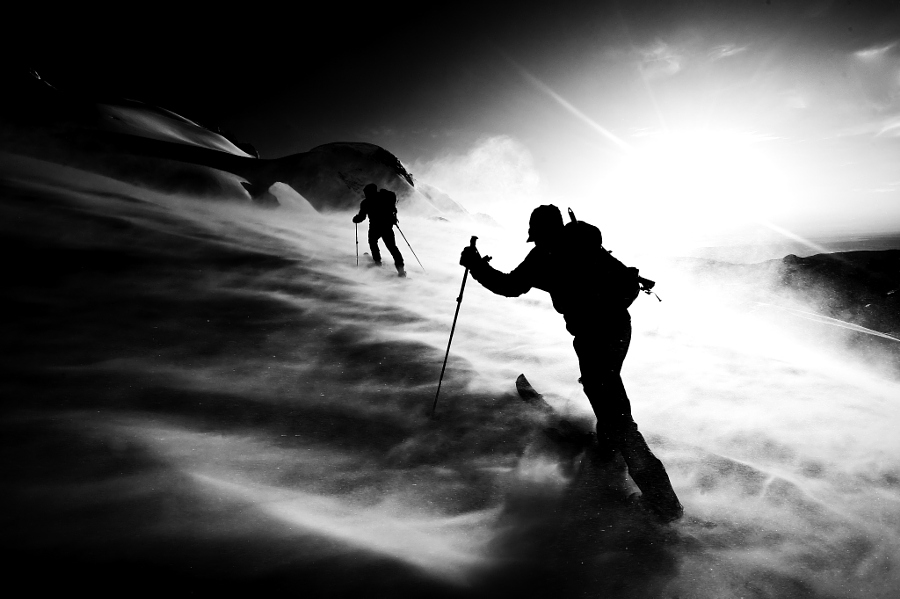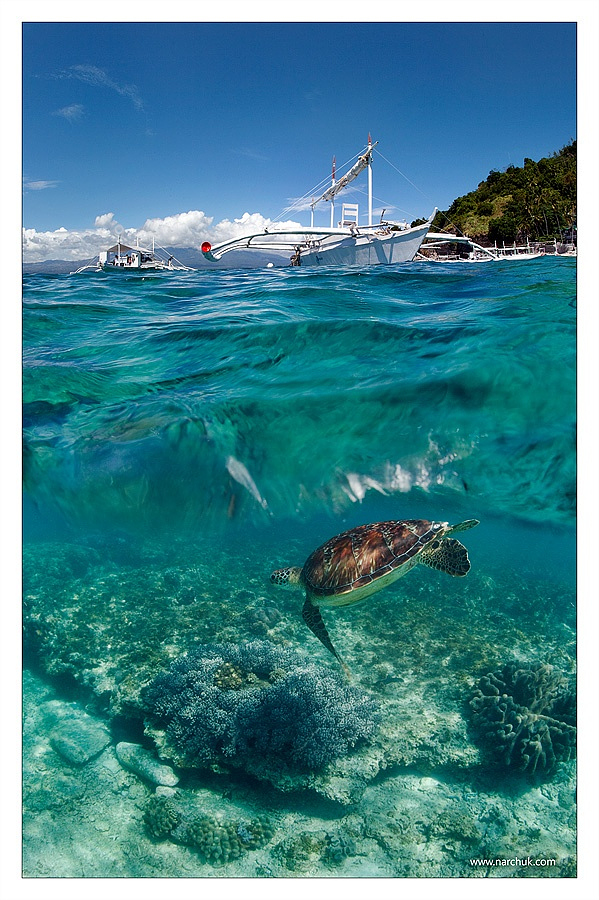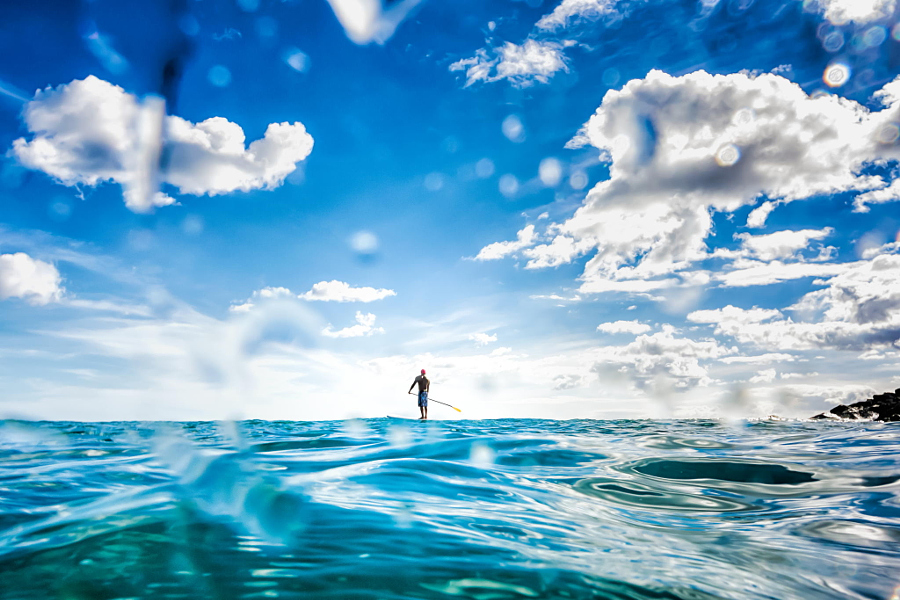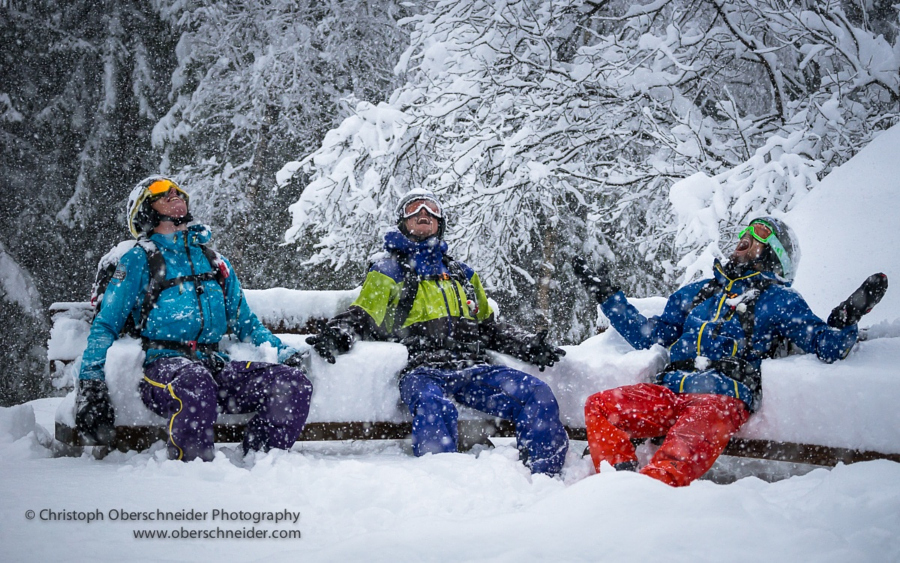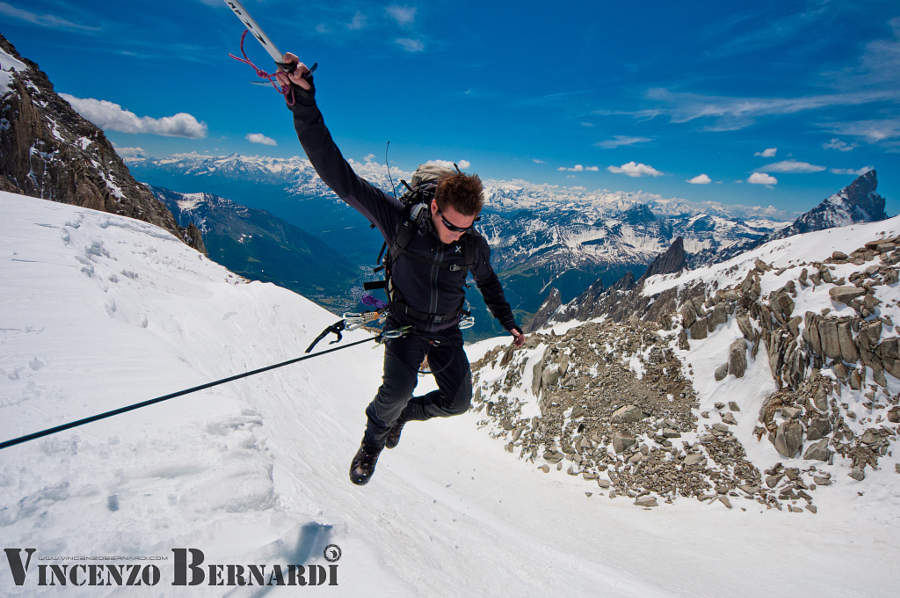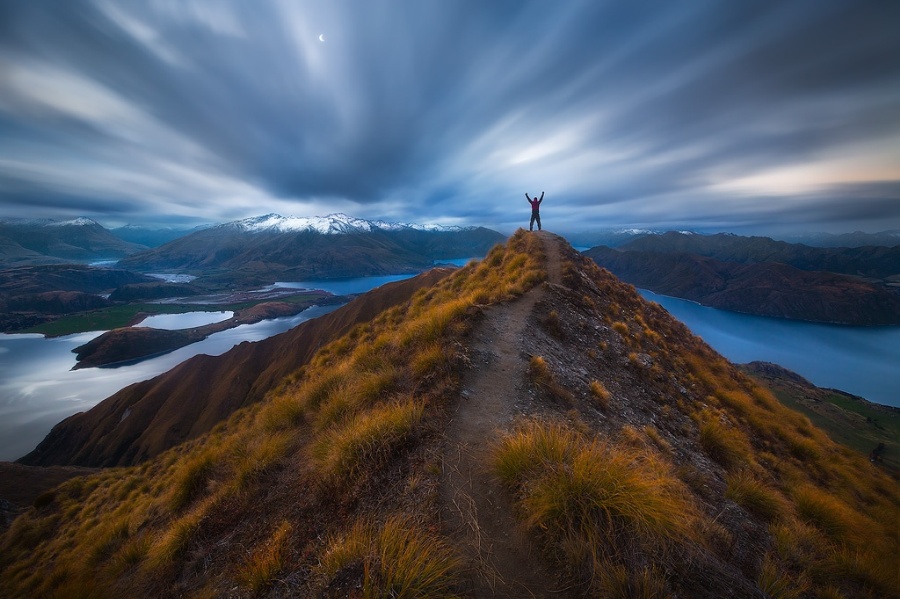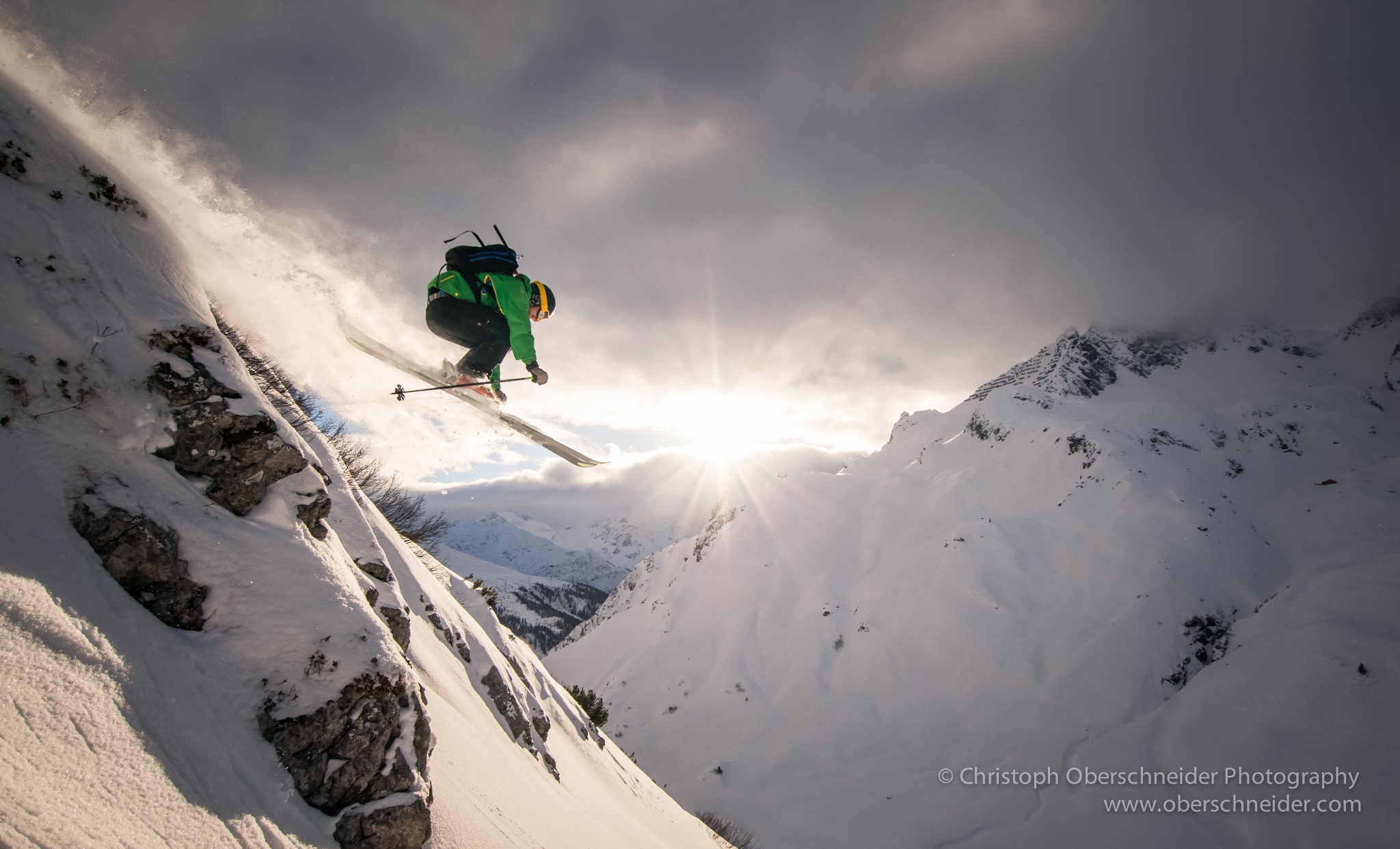 You can license any of the photos above through 500px Prime, just click on your favorites. And if you want more adrenaline-pumping, wanderlust-inducing photos to fuel your desire for adventure, click here and go crazy.