Like it or not, smartphone photography is here to stay… and a lot of it is fantastic. A great example is the work of Husain Ujjainwala that we featured on the blog last week; but if that's not enough, these 20 images dubbed the best in the world by the Sony World Photography Awards will hopefully seal it for you.
Reaching this shorlist is no mean achievement, and every photographer that made it should be incredibly proud. In all, the five judges — including 500px co-founder Evgeny Tchebotarev! — had to sort through over 10,000 entries to arrive at the final 20. From there, public voting took over to decide who won the top 3 slots.
Below are the top 20, with the winners sprinkled inside randomly. Try your hand at figuring out who the three winners were, then scroll to the bottom to see if you were right!
Make your guesses before scrolling any further…
Okay, how do you think you did? Pretty confident you picked the best three? You're about to find out.
Sony told us they received over 15,000 votes, and the CLEAR winner was taken by Italian photographer Turi Calafato, whose image "A Day at the Beach" received almost 7K votes by itself!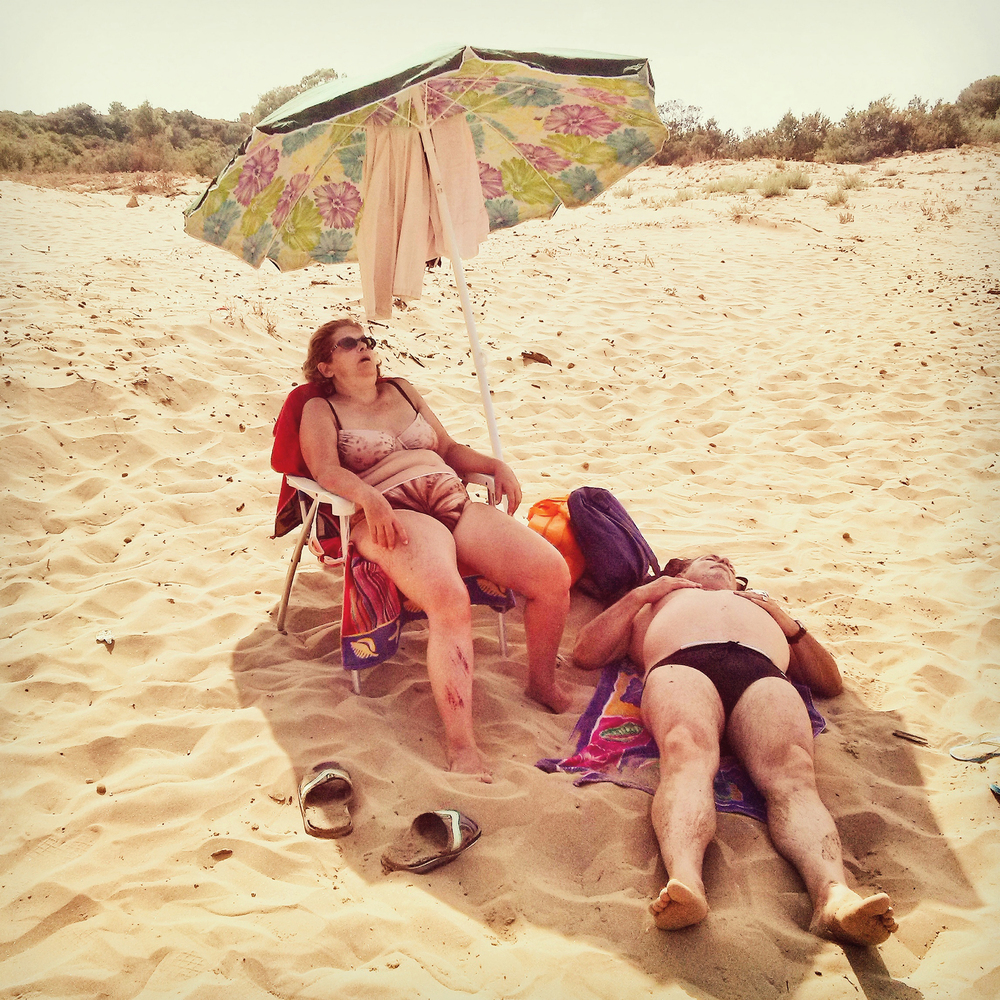 Talking about the power of mobile photography in the Sony press release, Calafato says:
Today, the mobile phone has become a great tool to catch images of the world around us, since it is always at hand.I think that what makes a photo striking is not the tool used, but the ability to communicate our vision of the world. This can be equally achieved using either traditional cameras (digital and film) or mobile phones.
Second place was awarded to Janos M Schmidt, from Hungary, for this photograph: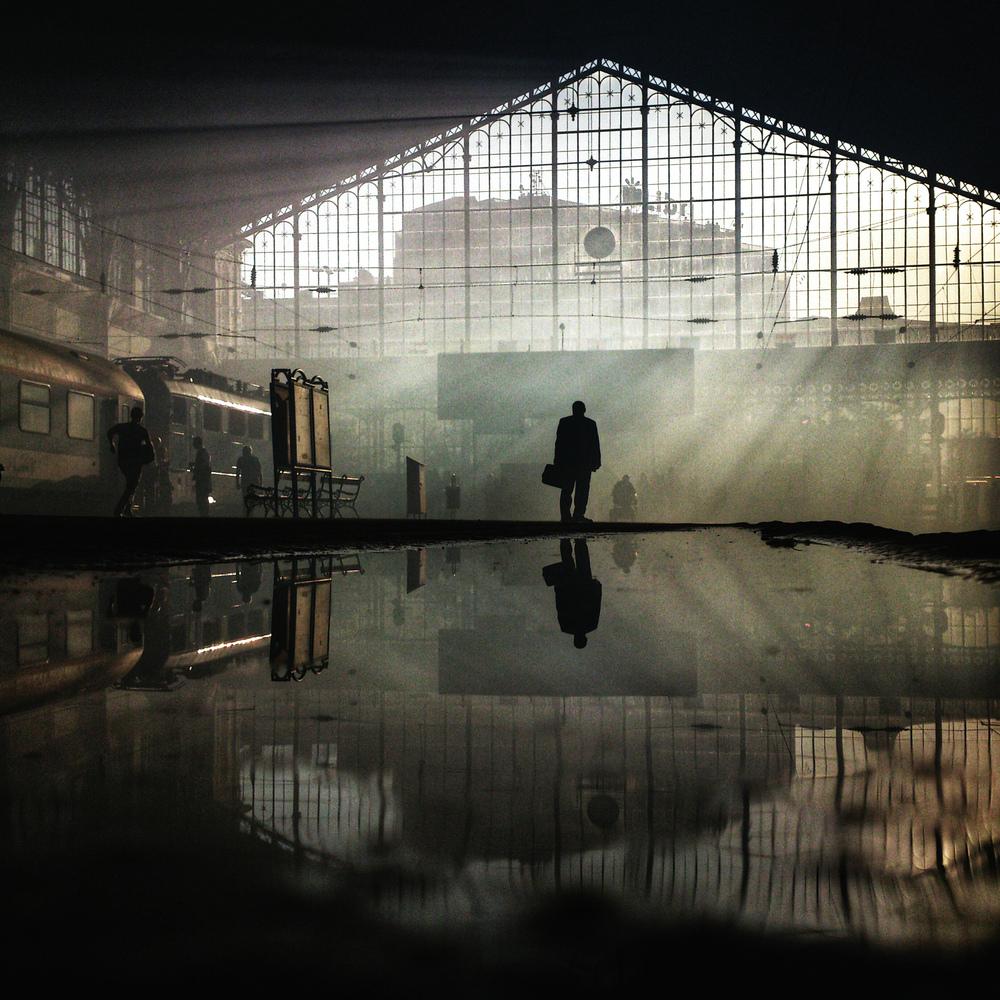 And third went to Ako Salemi, from Iran: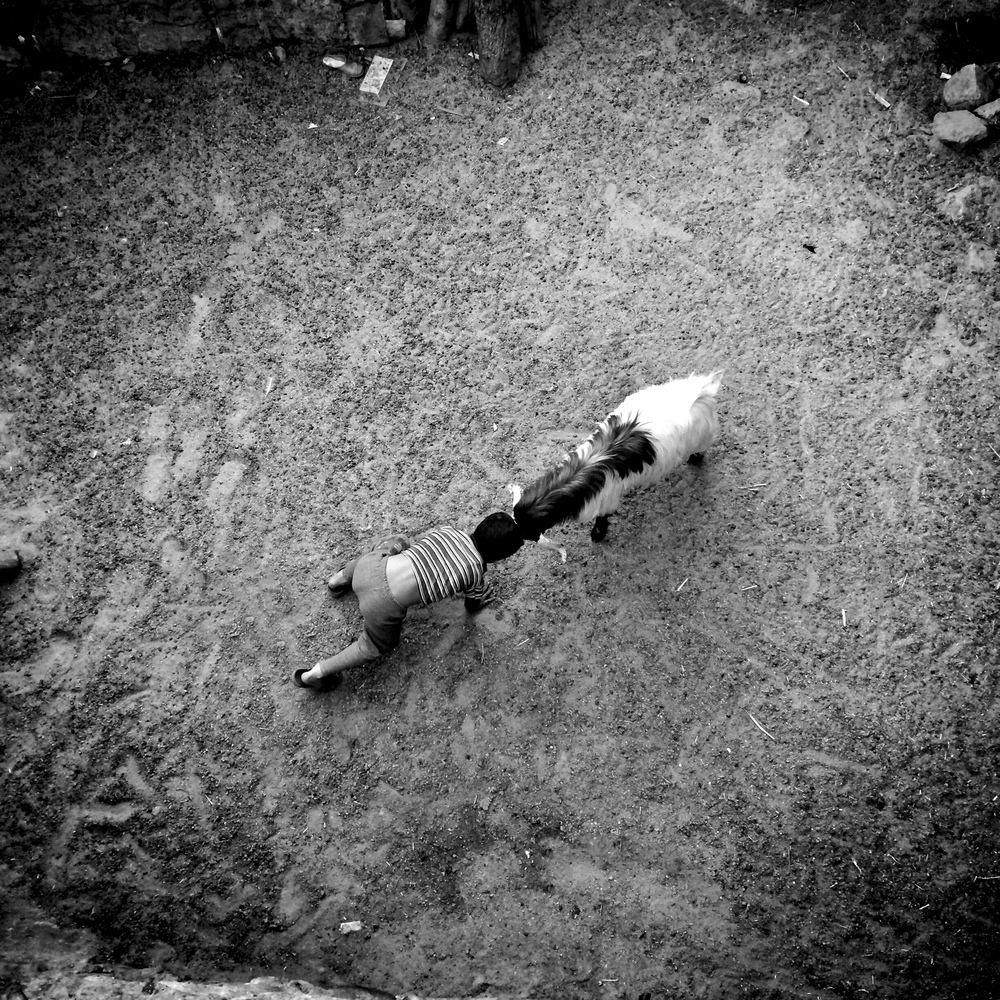 How did you do? Could you guess which image was the winner? Since the winners were announced on the 31st of March, many photographers and photo enthusiasts have come out both in criticism of and defense of Calafato's image. What do you think? Let us know in the comments down below.
And if you haven't already, remember to download the 500px mobile app for iOS or Android! Obviously, you don't need a "real" camera to take amazing photos anymore, so make sure you're ready to upload your mobile photos to 500px at a moments' notice.