Underwater portrait photography is a complicated and difficult art to master. So much of what we take for granted during a shoot on solid ground disappears entirely and you have to learn a whole new brand of composition, lighting, and art direction.
Underwater portraitist Jenn Bischof has clearly become a master of these challenges. In fact, she credits them for pushing her to be more creative. Speaking to us over email, she wrote:
I thrive on the challenges presented with underwater photography. I believe one's limitation is truly an opportunity to come up with a creative solution. And though I approach learning the mechanics of photography with a mathematical mind, I think creative troubleshooting is what separates the creators from the emulators.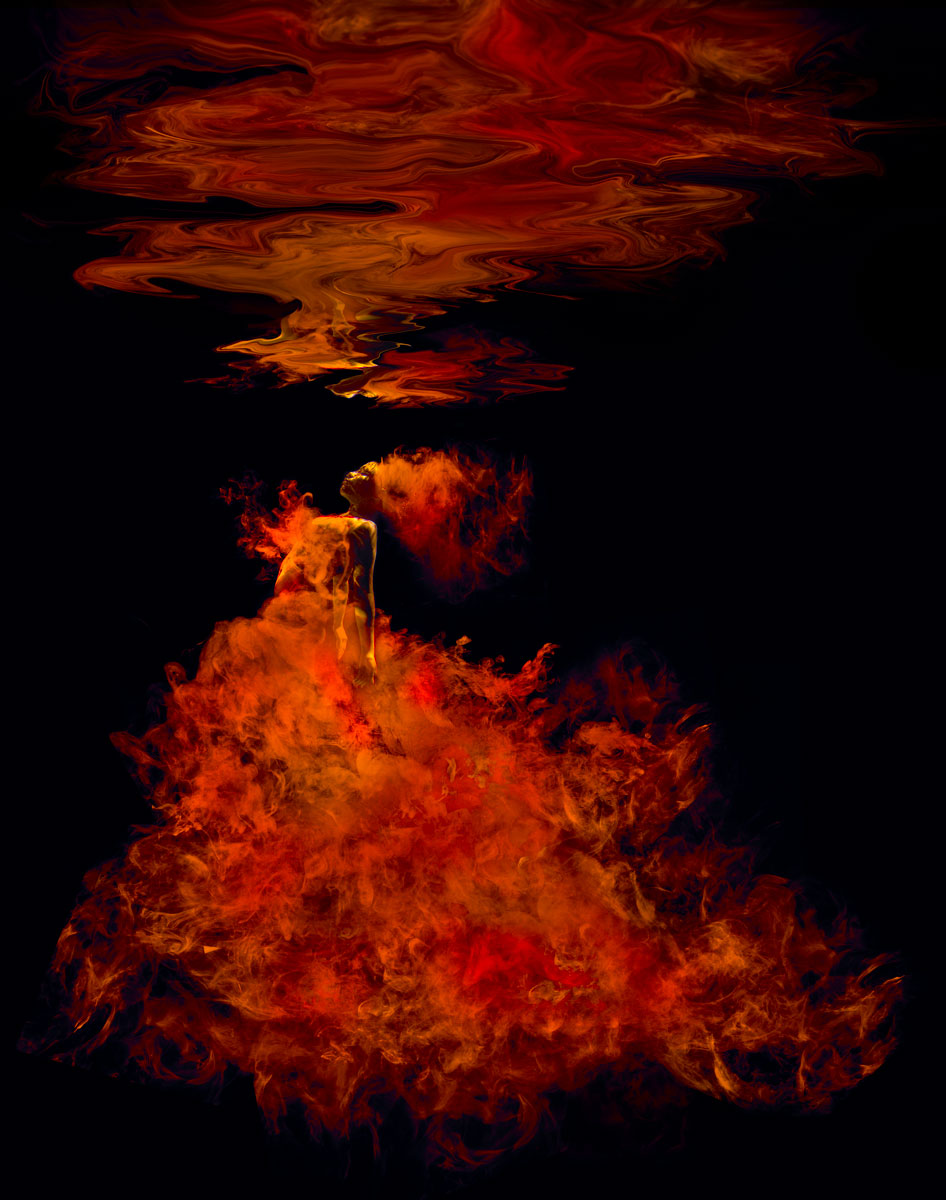 As for how she ended up capturing fashion and advertising photography underwater, the choice, she tells us, was hardly hers to make—water is equal parts a life-long friend and her creative muse:
The first question I always get asked is "What made you want to pursue underwater photography?" I think most expect some long romantic tale of nightly visions and a quiet whisper in the dark urging me to take the plunge, but my story is much simpler, and to me much more intimate and romantic, if I do say so myself. The simple fact is, it was inevitable.

The thought of photography as a creative outlet was synonymous with being underwater. The first great love of my life is water. It's a running joke in my family that I was born swimming. Which lead to swim teams, lifeguarding, water polo-ing, and, ultimately, to underwater photography. My entire life has been one long obsession with water. Wether it's the thunderous crashing of waves along the Pacific coast, or the light dancing off the morning dew. Water is my source of inspiration. For me, water covers an array of emotions. It's literally a source of life, but it can also be a terrifying monster.
She attempts (and, if we can say so, succeeds) in capturing all of these sides of water in her portraiture, which took our breath away… yes that was a bad pun. Scroll down to see Jenn's work for yourself: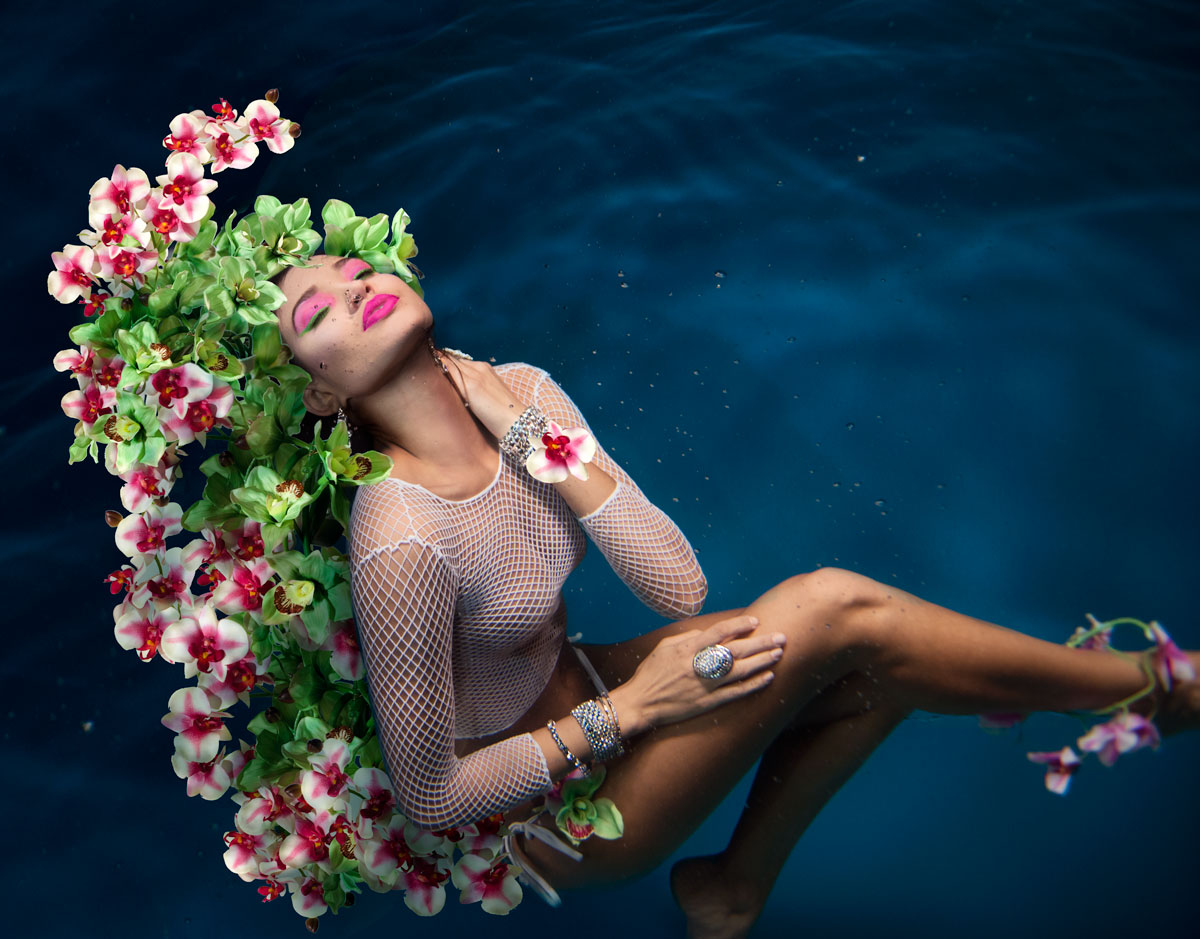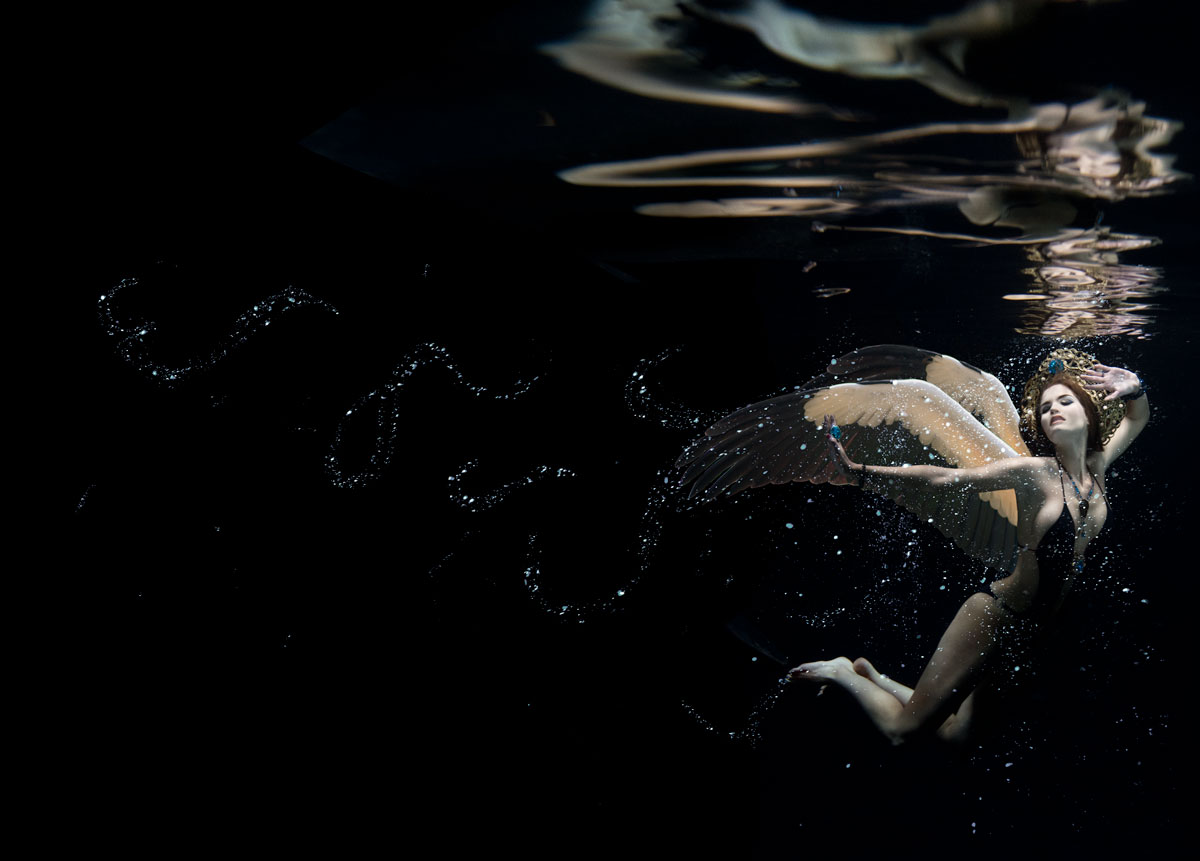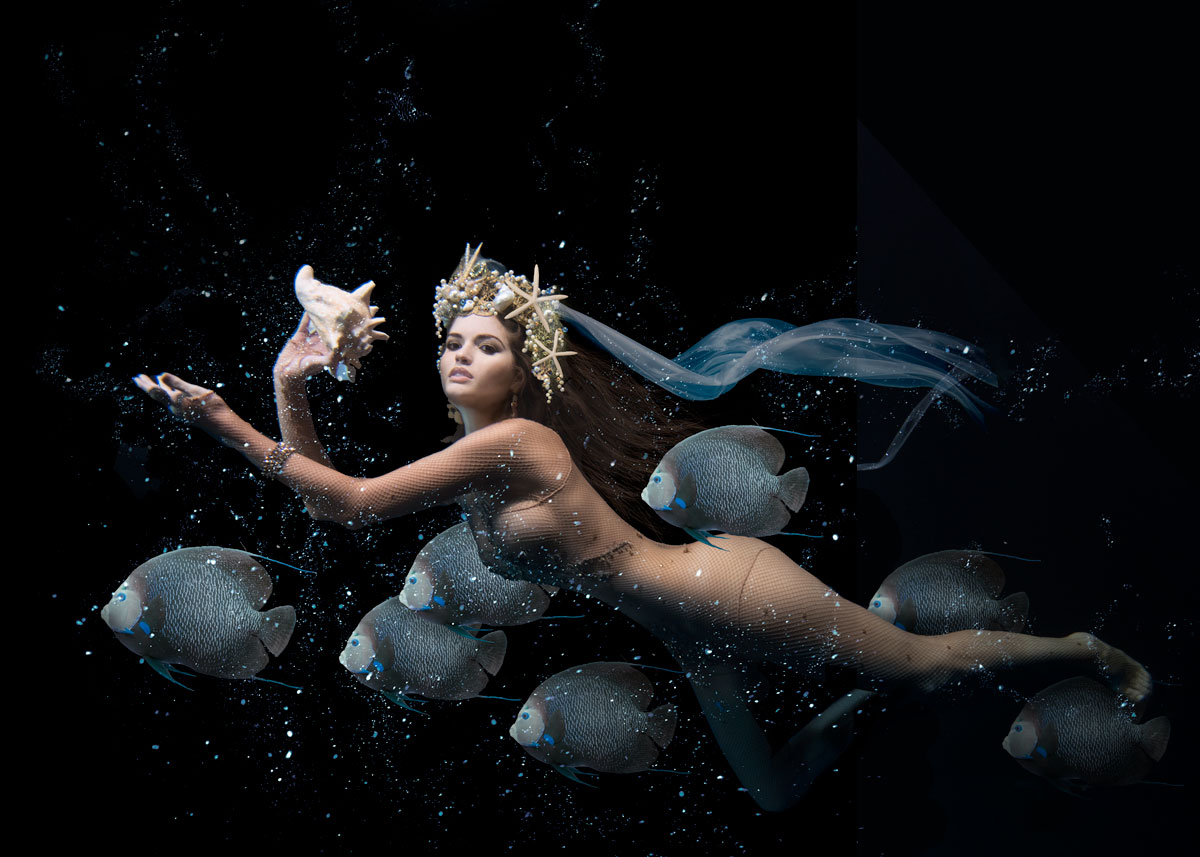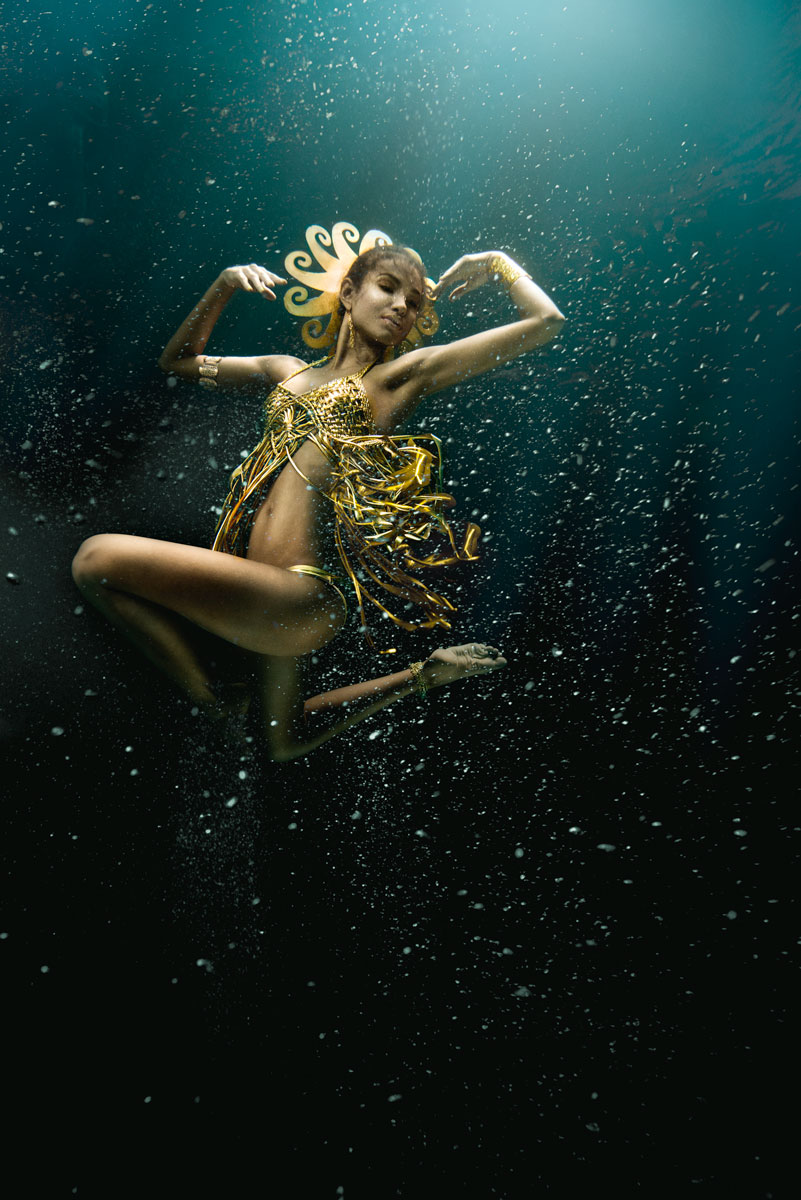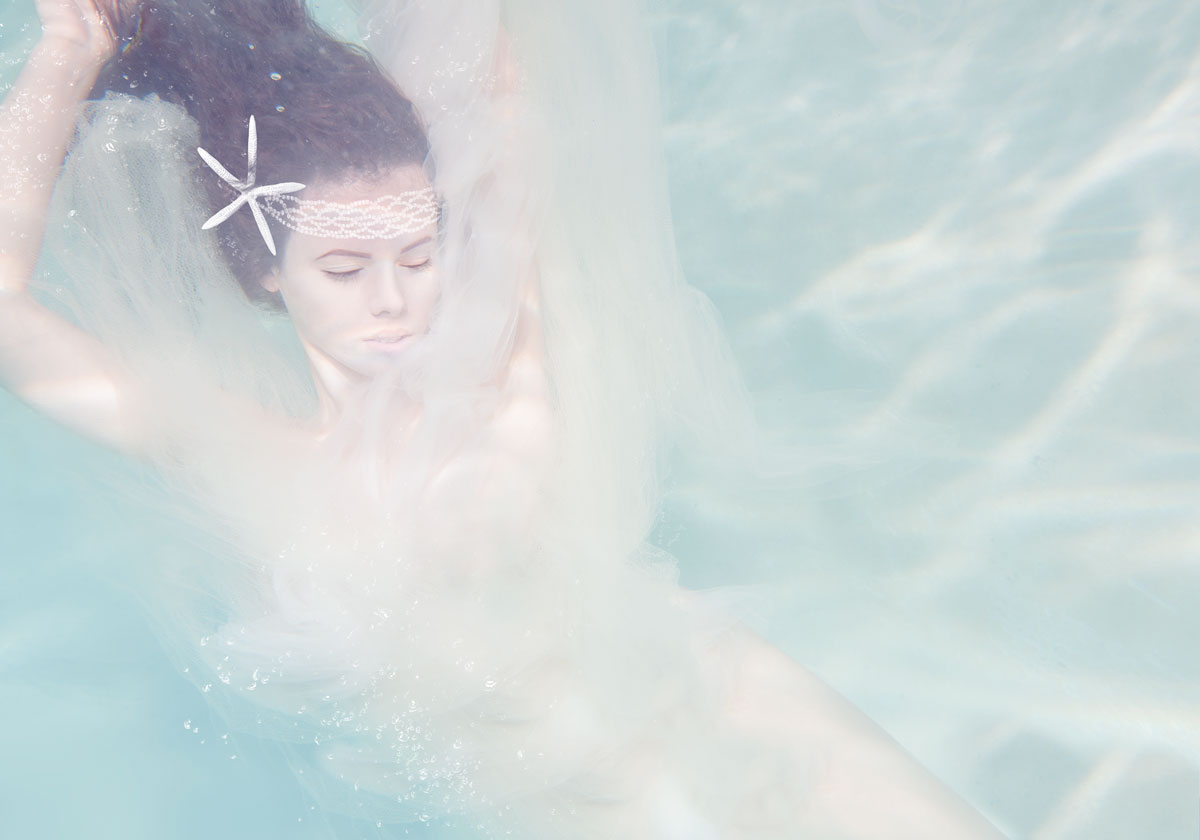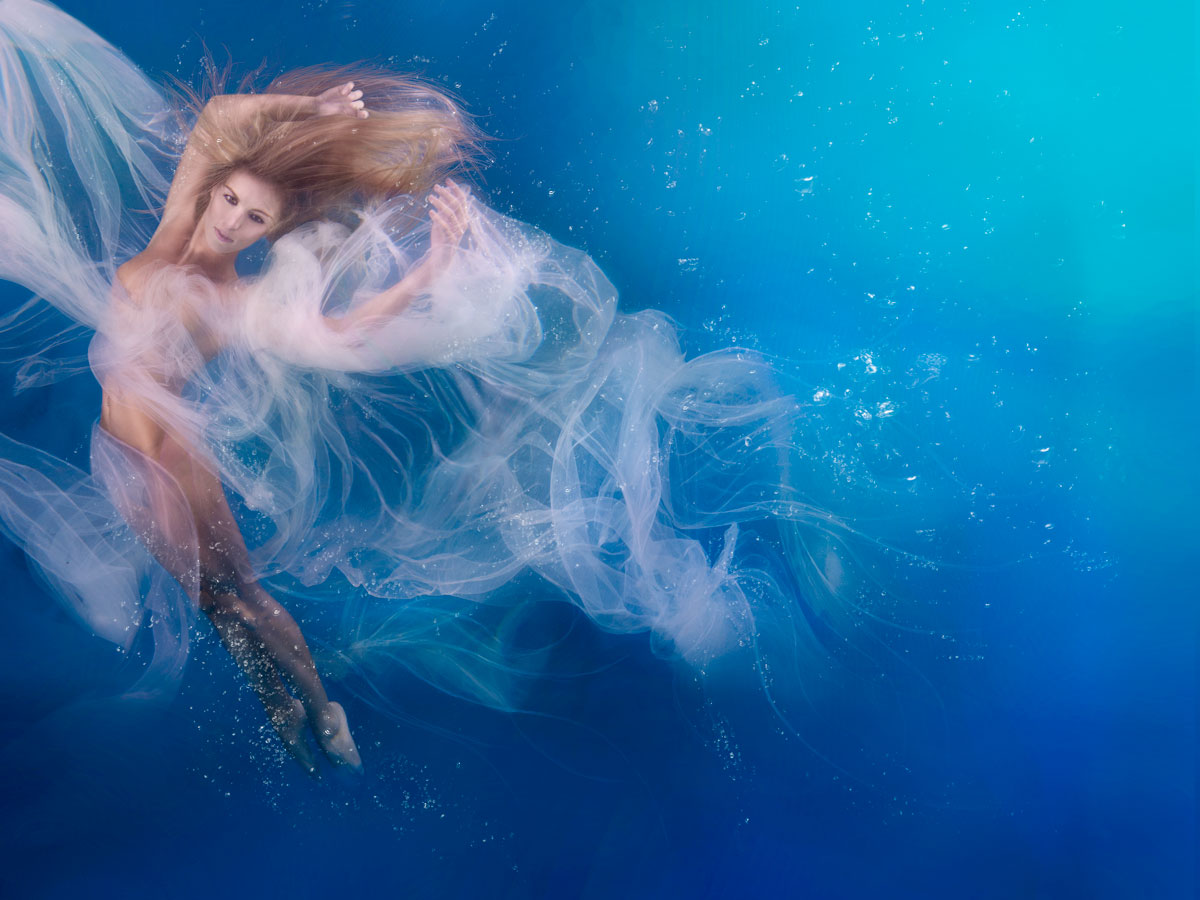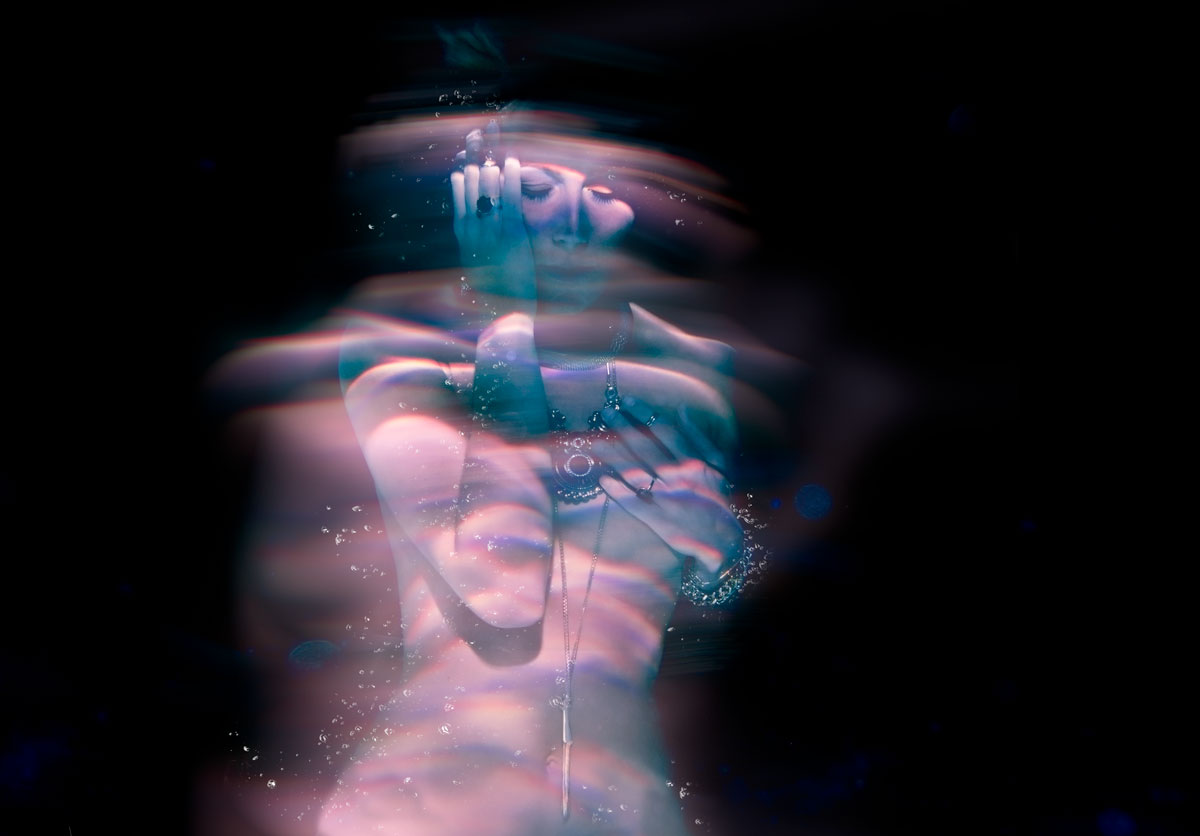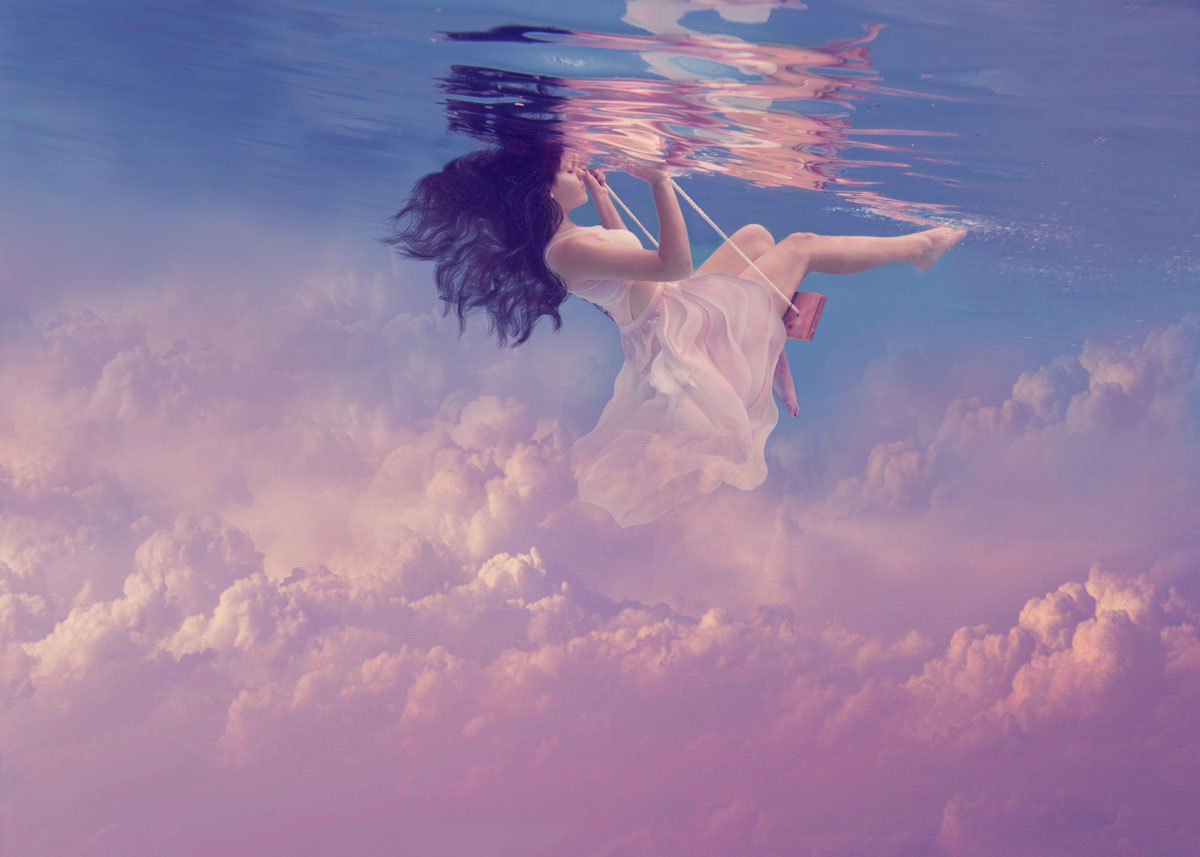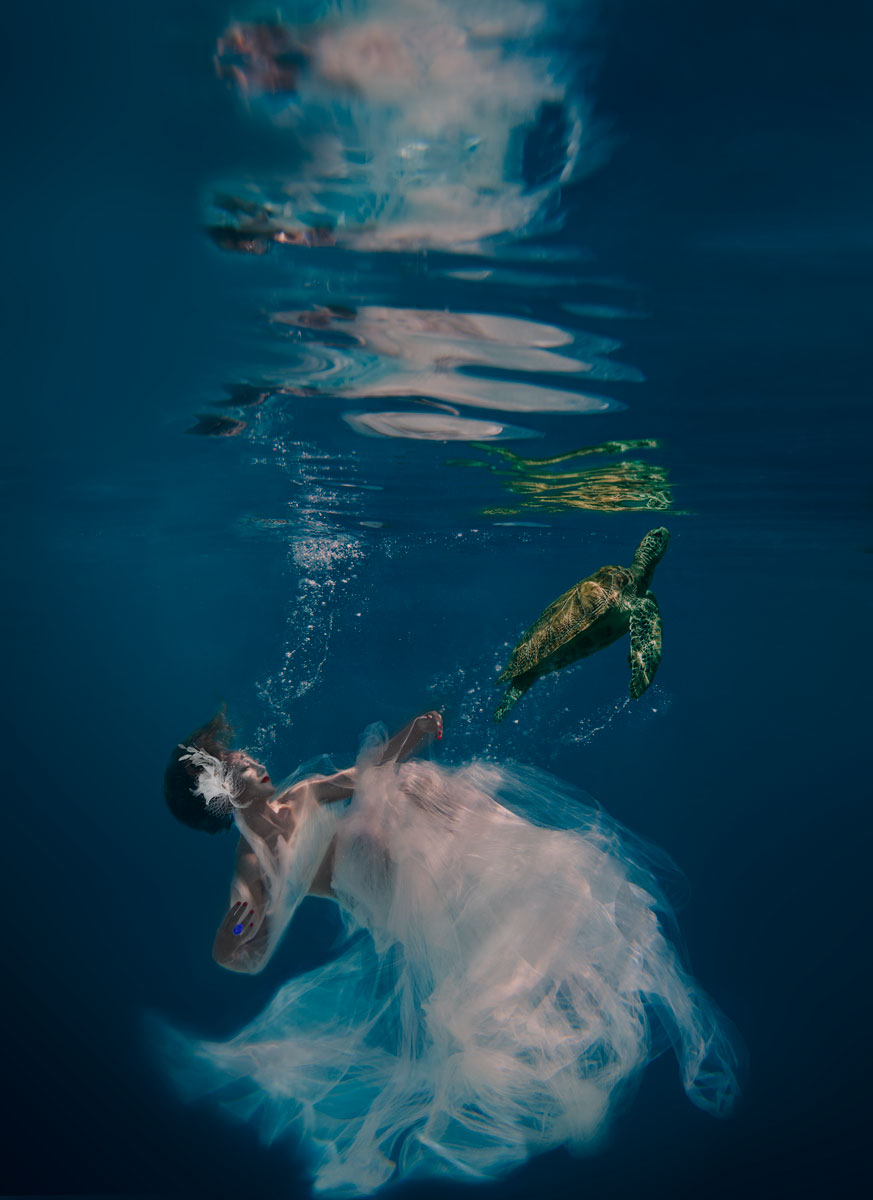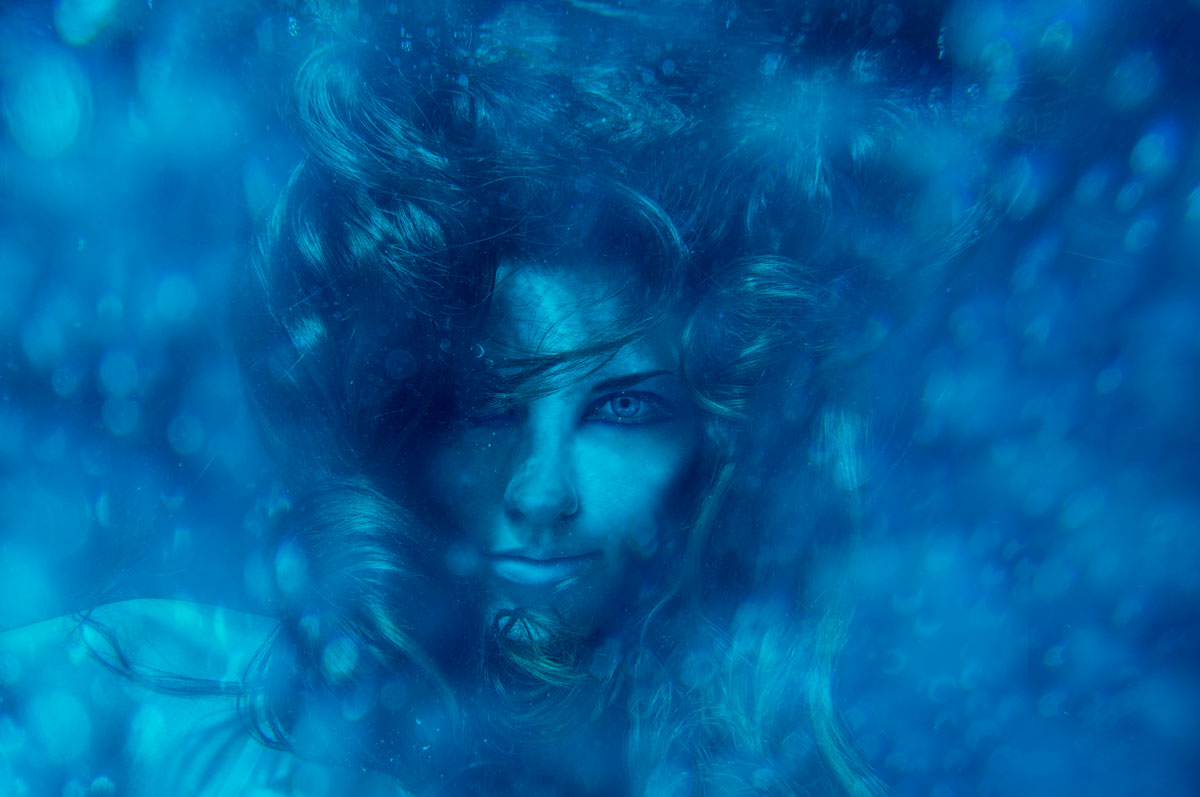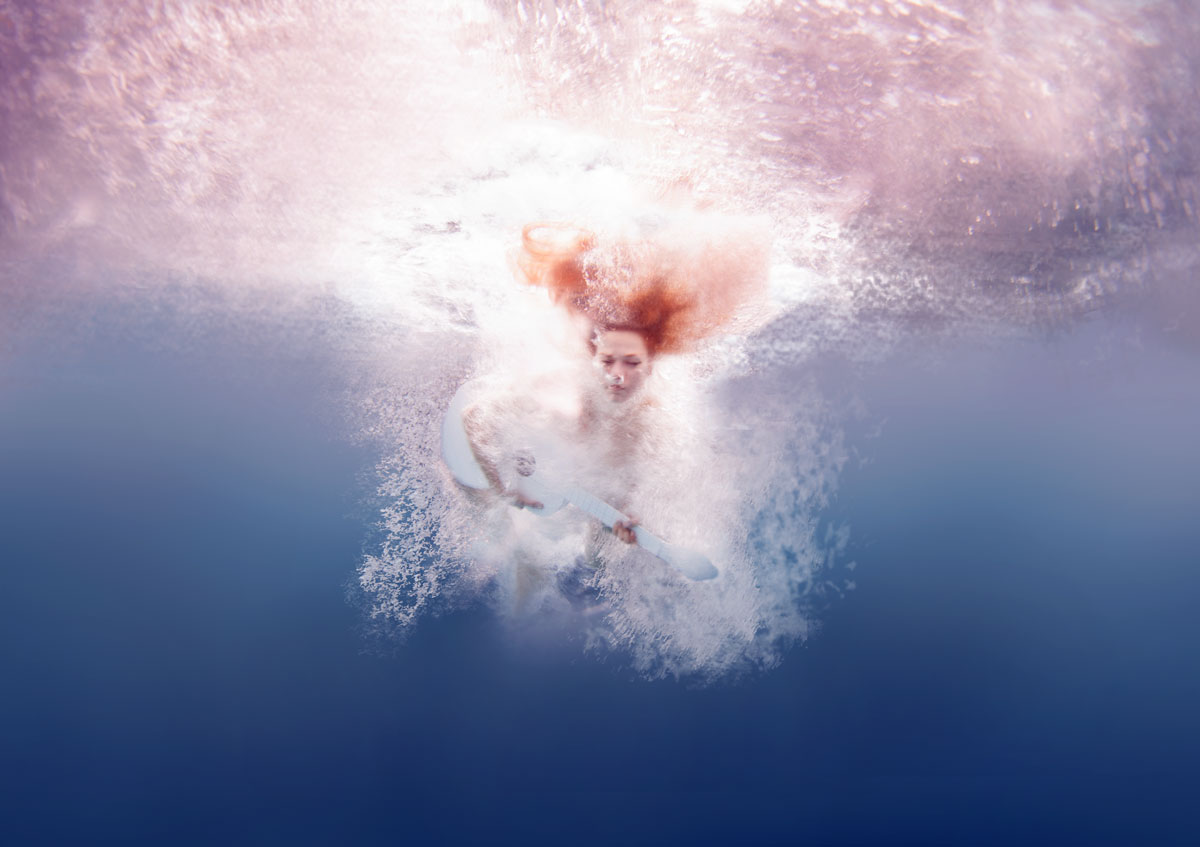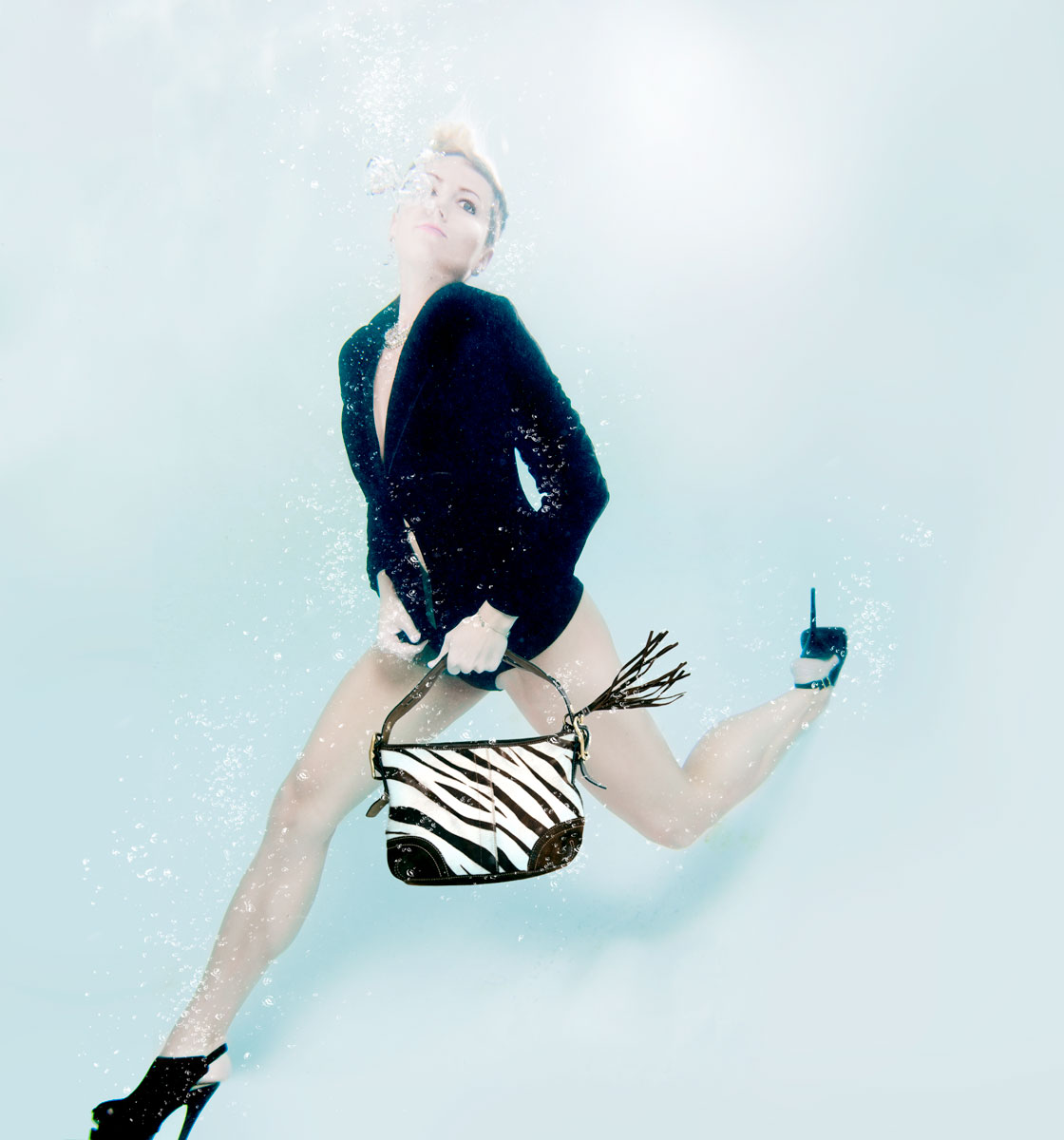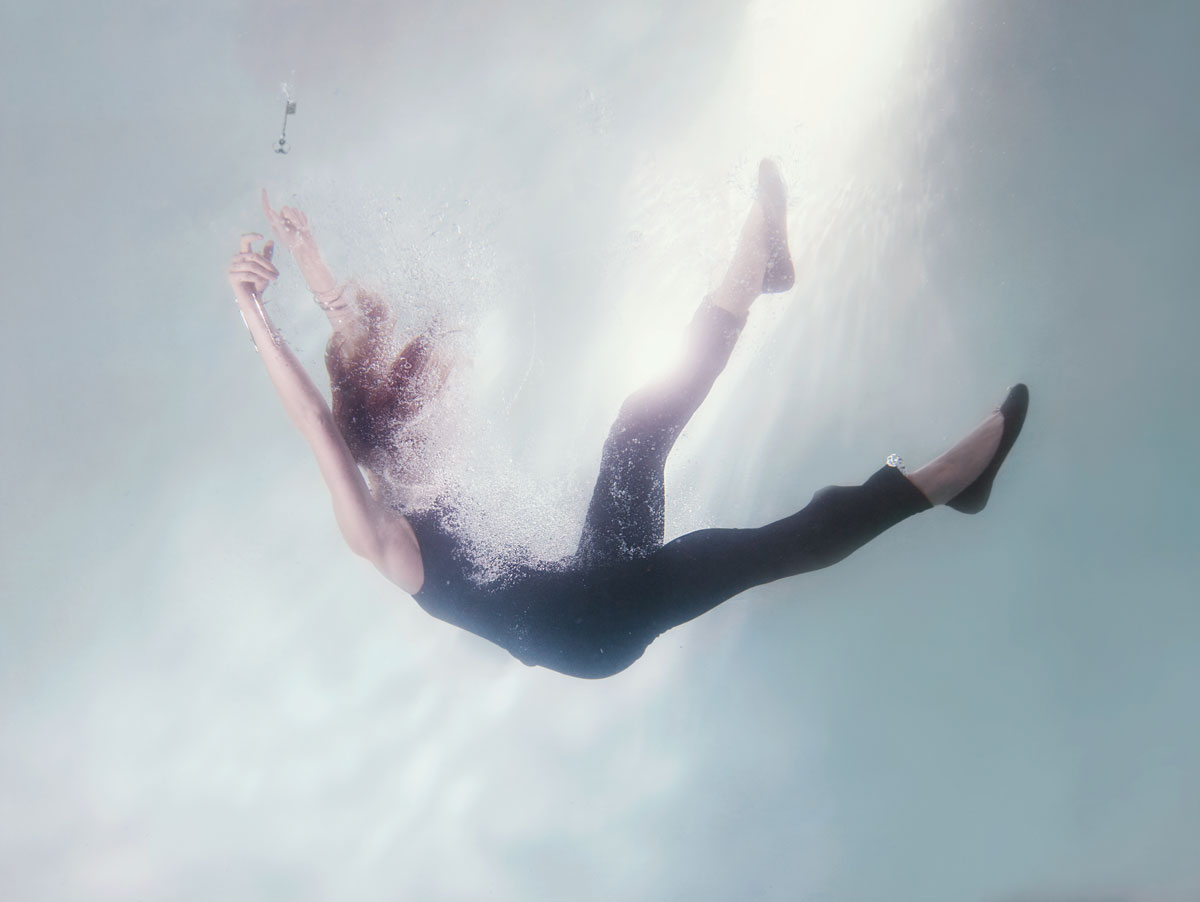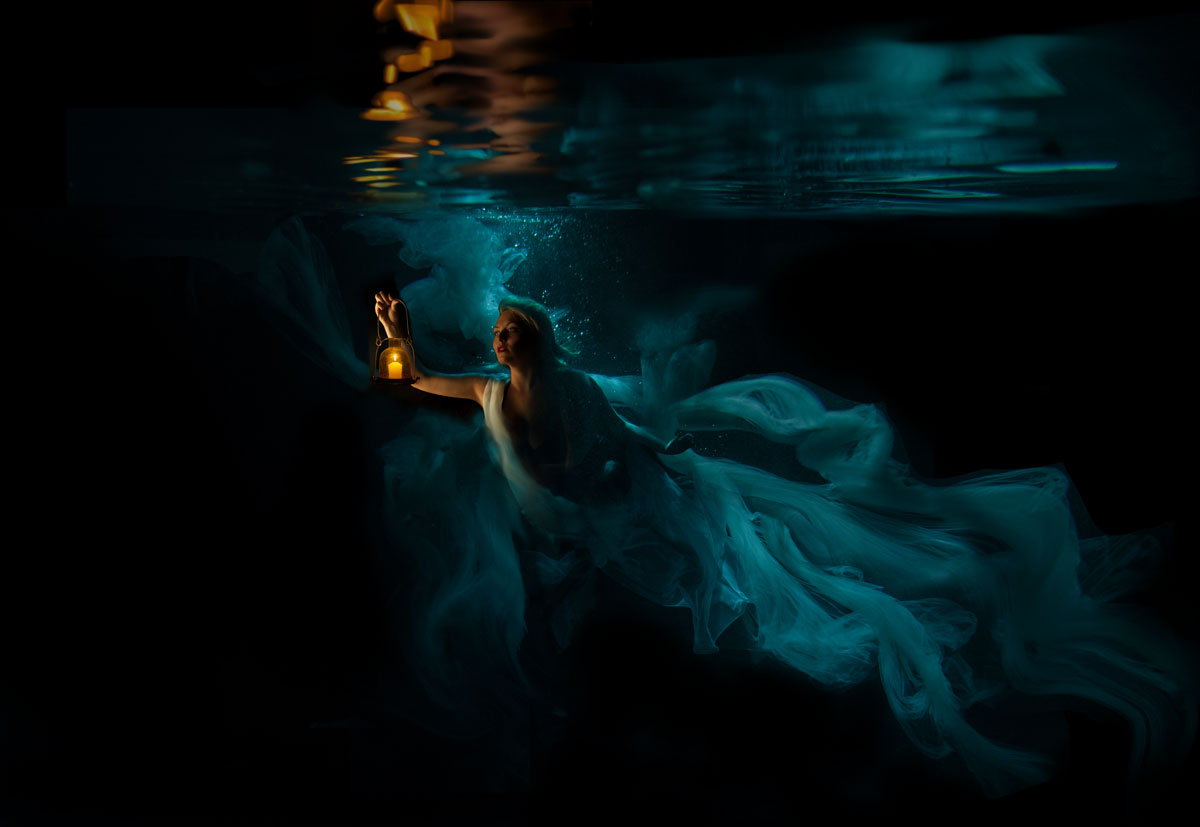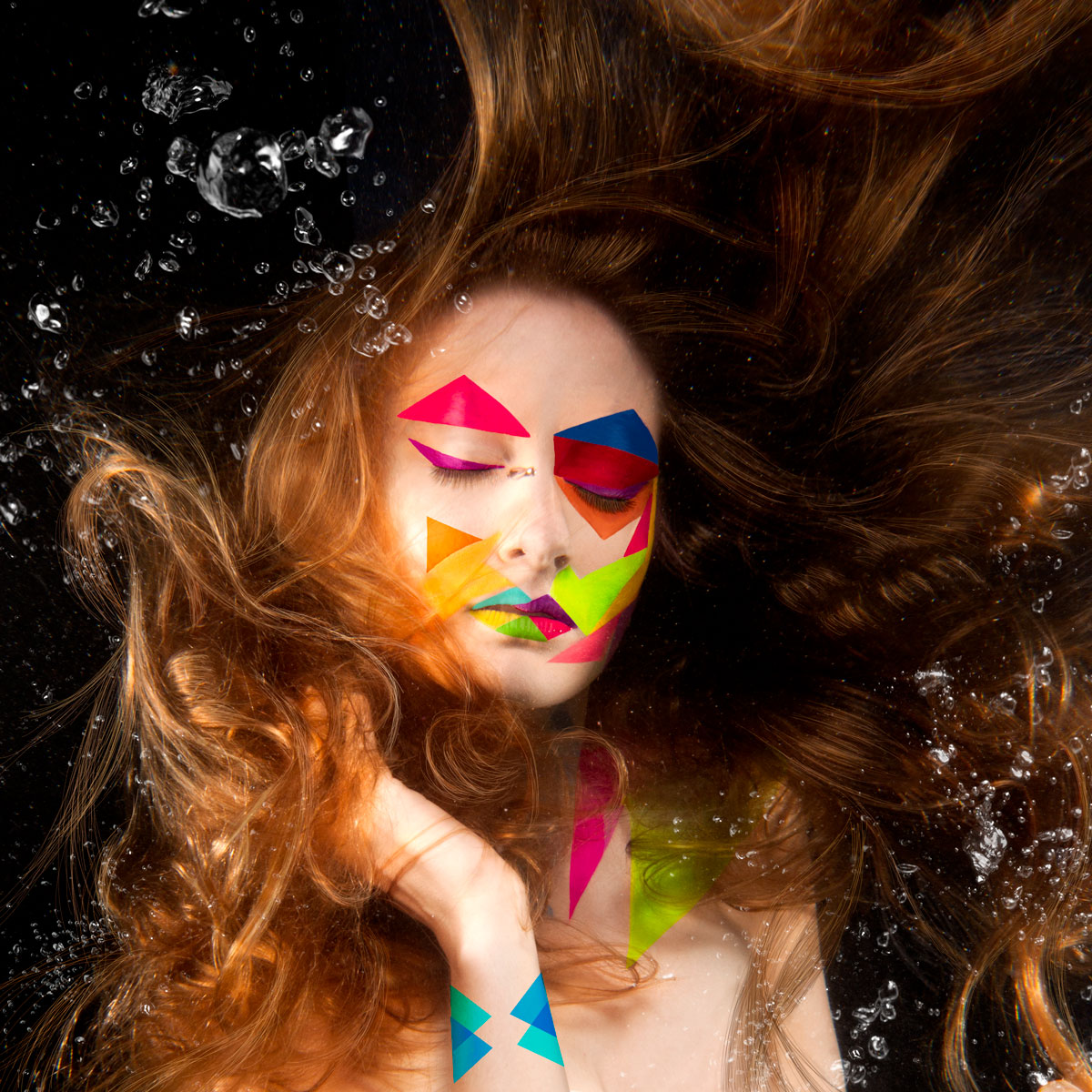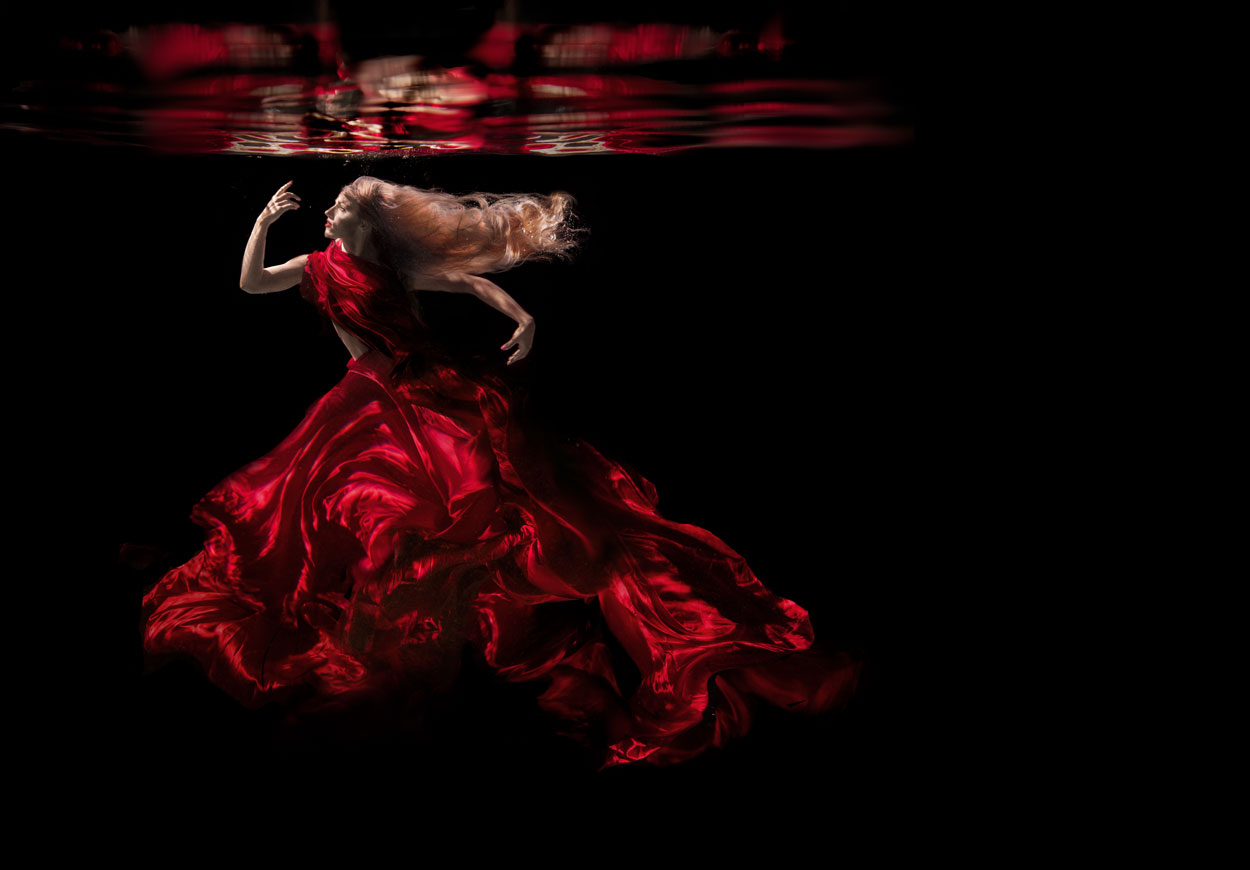 Jenn is just now putting her talent on display here at 500px, so head over to her account and hit that follow button to keep up with her stunning underwater portraits as they go up.
You can also find her on her website, Facebook, Twitter, and Instagram.