Human flight is a modern-day miracle. One day we were staring at the birds longing for their high-flying freedom; the next a pair of brothers were joining them up there.
Really think about it for a second and it will blow your mind, or at least it should. And if, for some reason, your imagination isn't enough to get you there, these 15 photos by 500px Prime photographer Emmanuel Canaan ought to do the trick.
Better than perhaps any other photographer on 500px, Canaan captures the wonder of human flight—the magic of aviation—with photos taken both in the air and on the ground: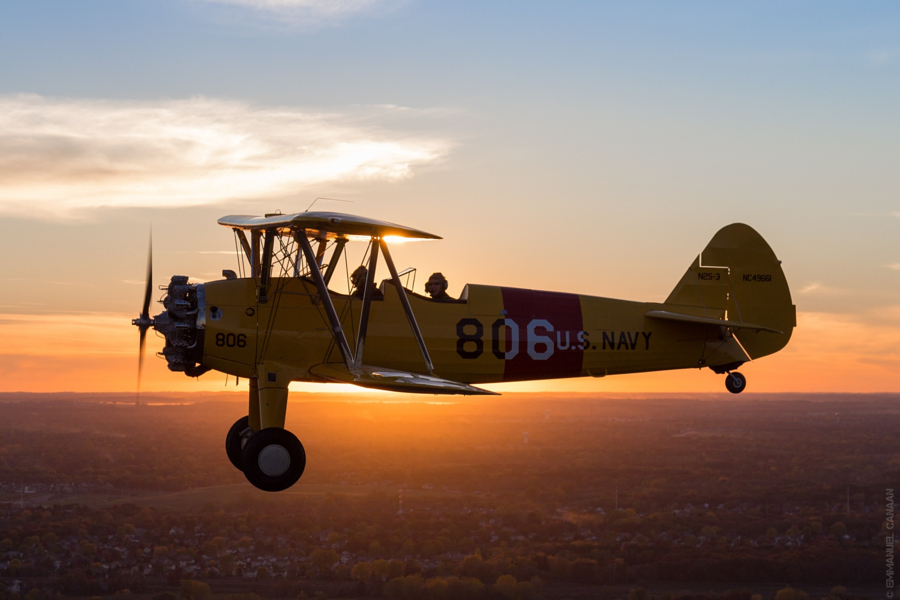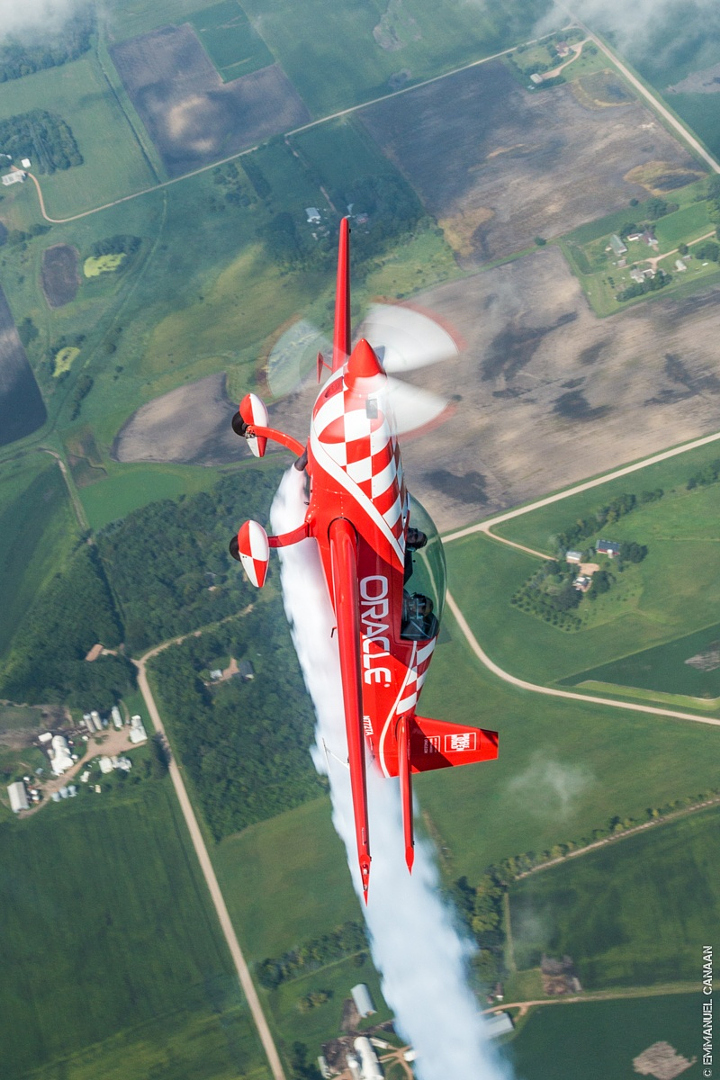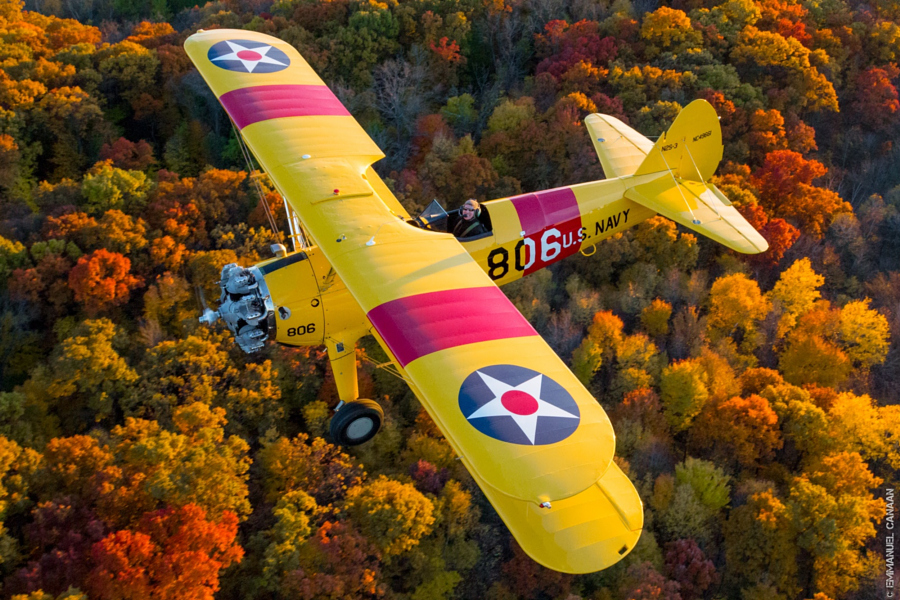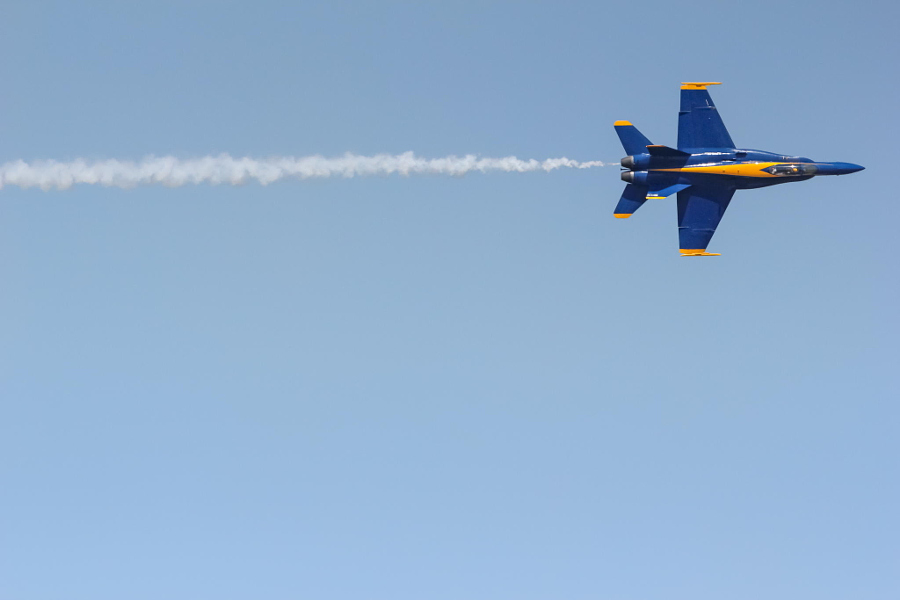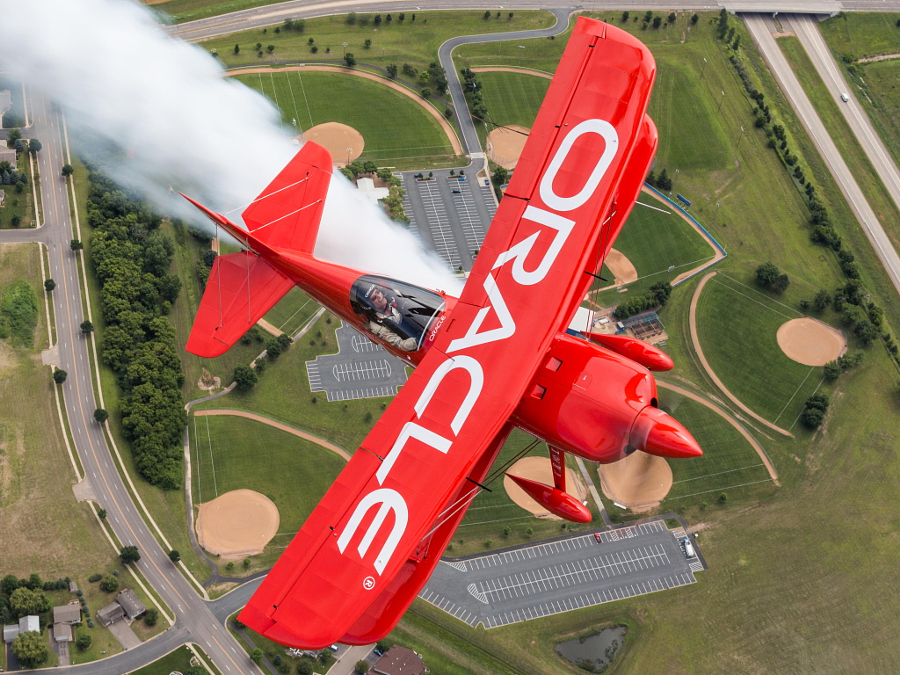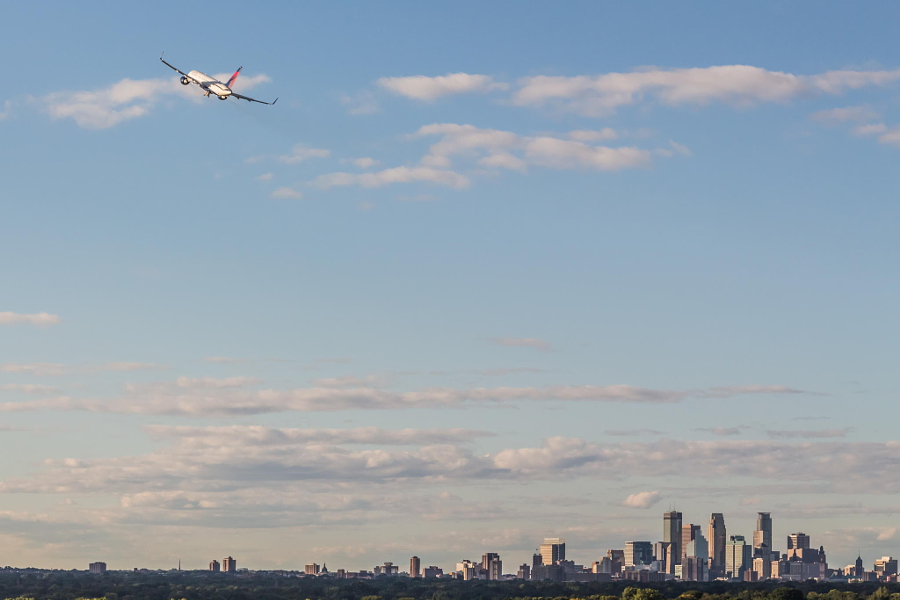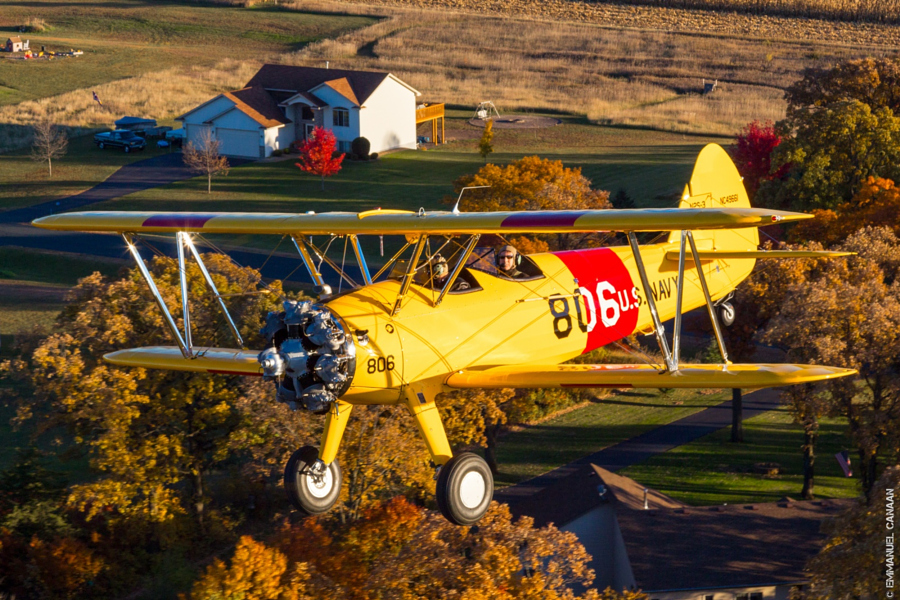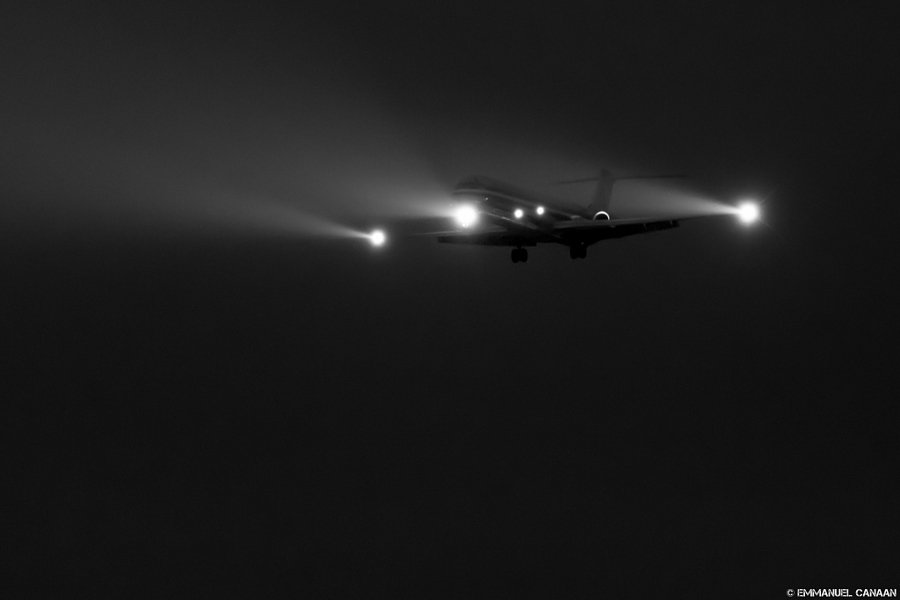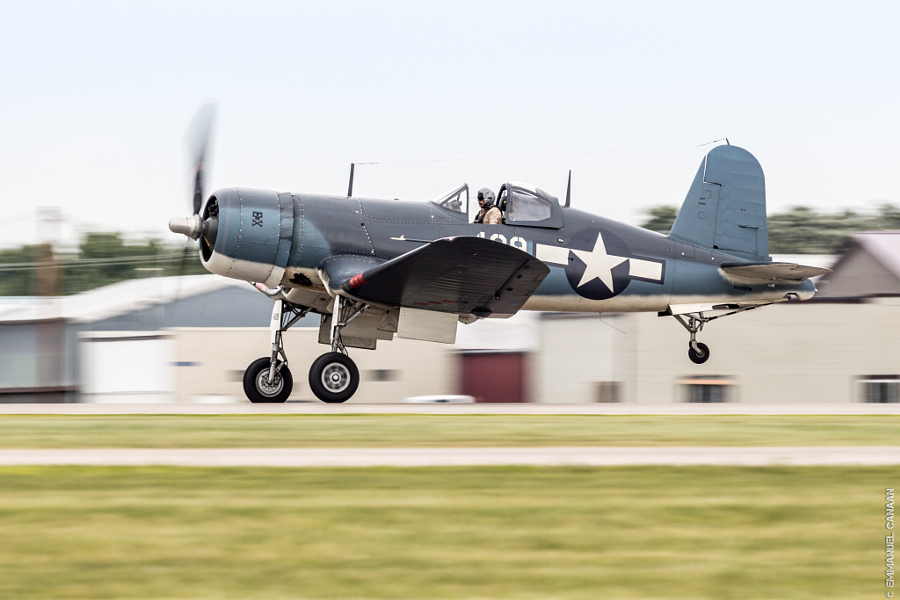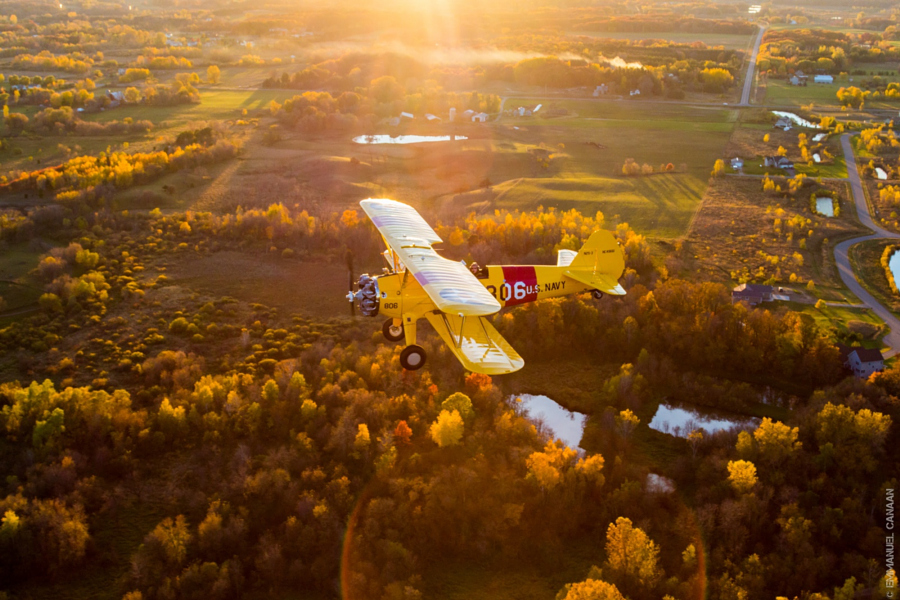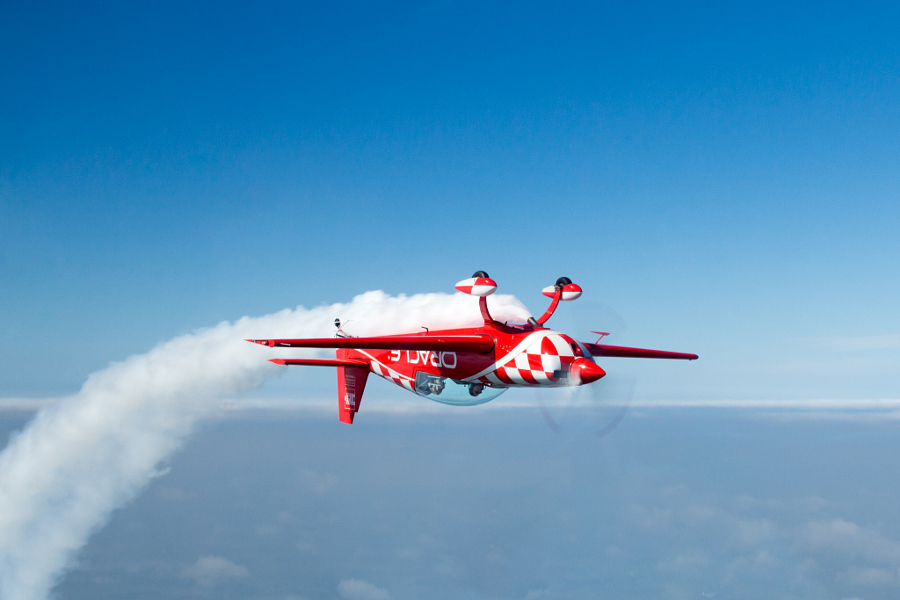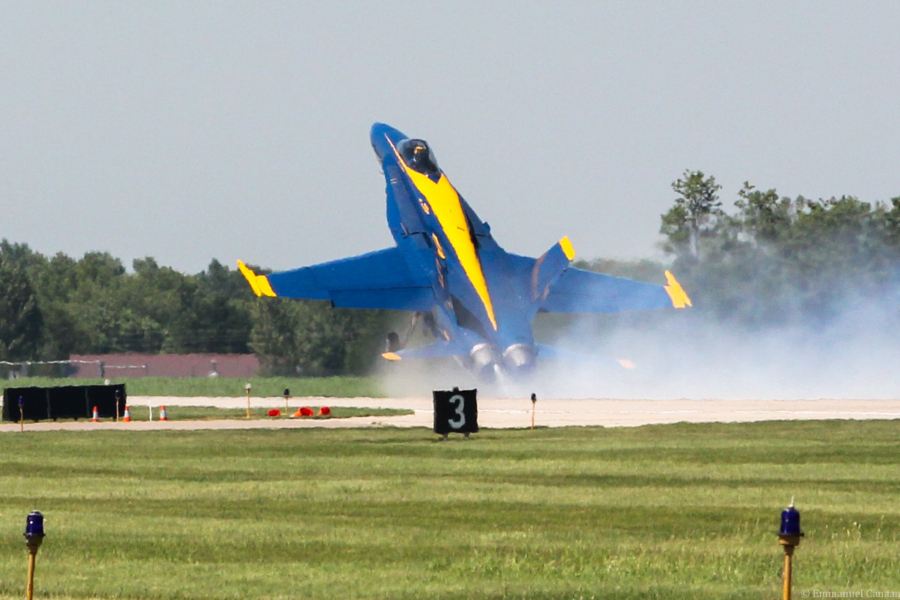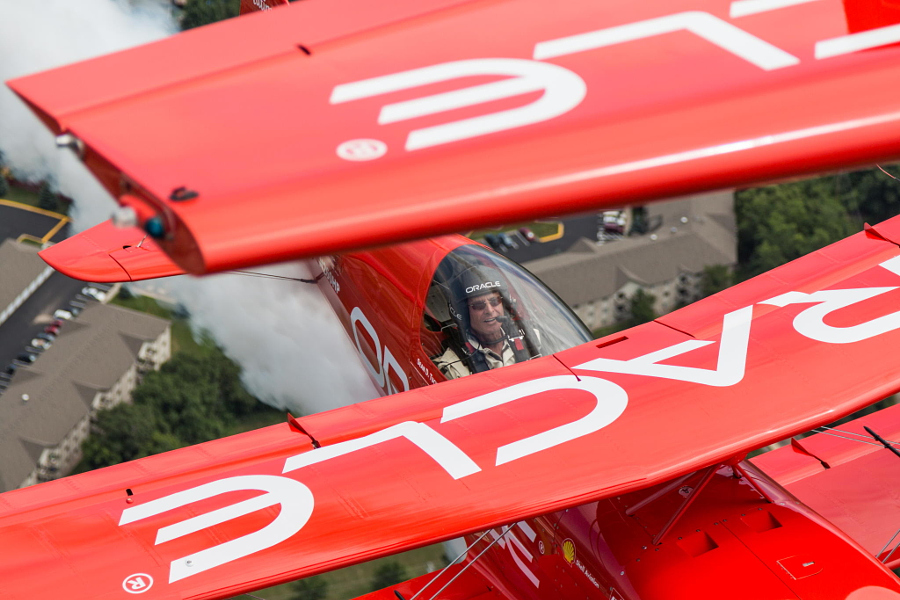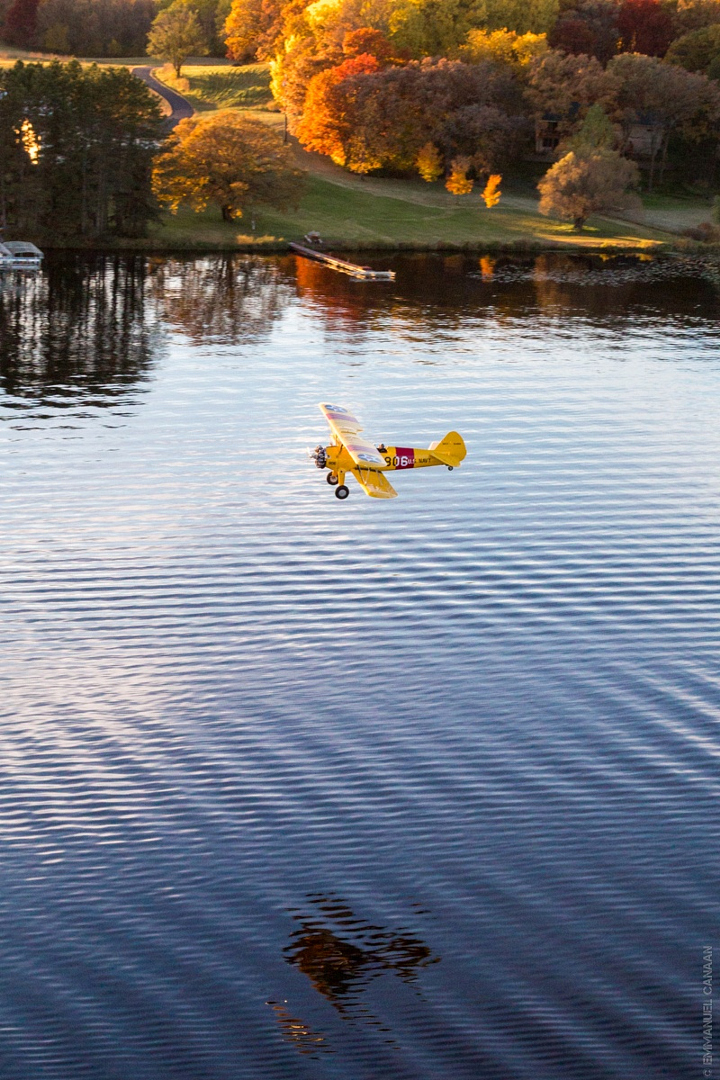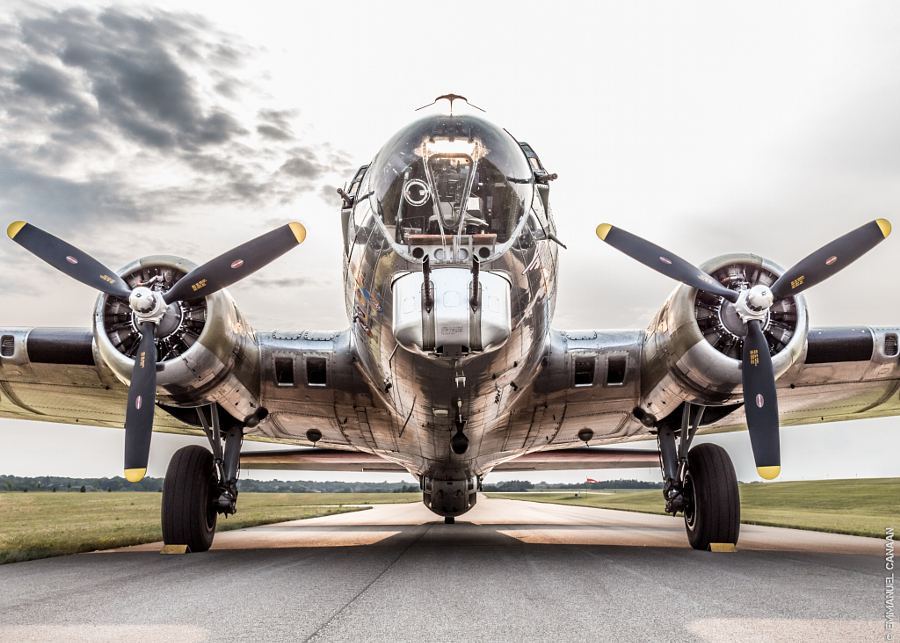 To see more from Emmanuel, give him a follow on 500px, visit his 500px Prime store, check out his website, or show him some love on Twitter and Facebook.