Nuclear fallout is, very fortunately, a foreign concept for many of us. The idea of an exclusion zone is just that: an idea—not something we've ever had to deal with first-hand.
Urbex and 500px Prime photographer Iain Bolton, however, has seen it first hand.
In photos uploaded just a couple of months ago, he offers us a haunting glimpse into the town of Pripyat, the nuclear city established in February of 1970 to support a nearby power plant you might have heard of… it was called Chernobyl.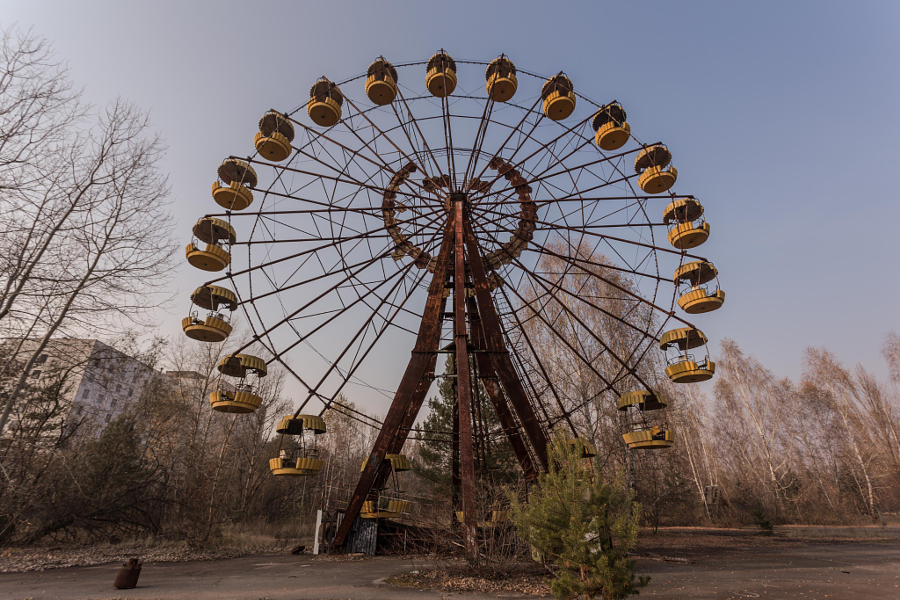 Pripyat is, to put it lightly, a wasteland. Once a town of nearly 50,000 residents with schools, hospitals, pools, and performance halls, it was transformed into its current state almost overnight after the Chernobyl disaster on April 26th, 1986.
Now, the only people who wander the city's once-bustling grounds are those who, like Iain, are brave enough to walk inside the Chernobyl exclusion zone.
Fortunately for those of us who would prefer to stay far away, Urbex photographers like Iain go there for us, returning with photos that are equal parts haunting and haunted. Scroll down to see them all for yourself.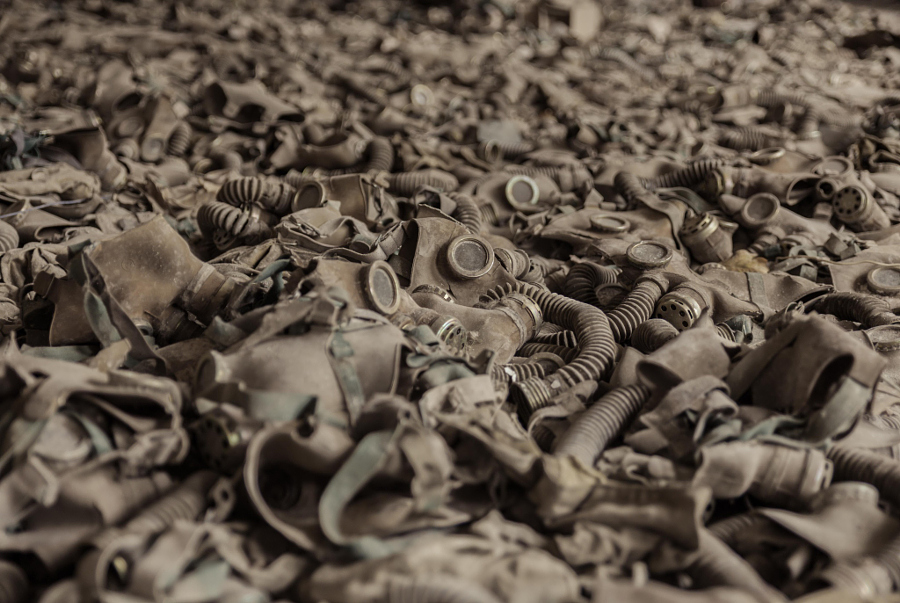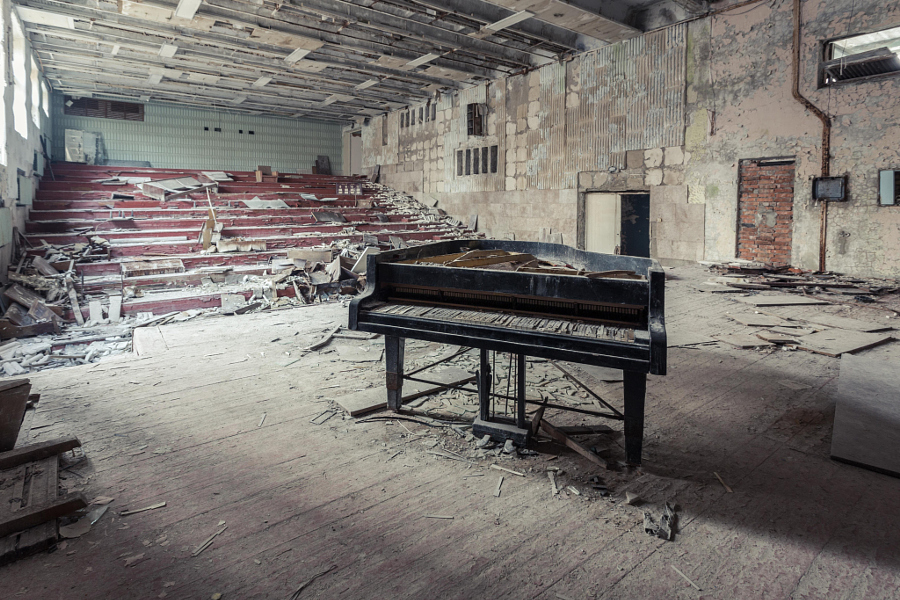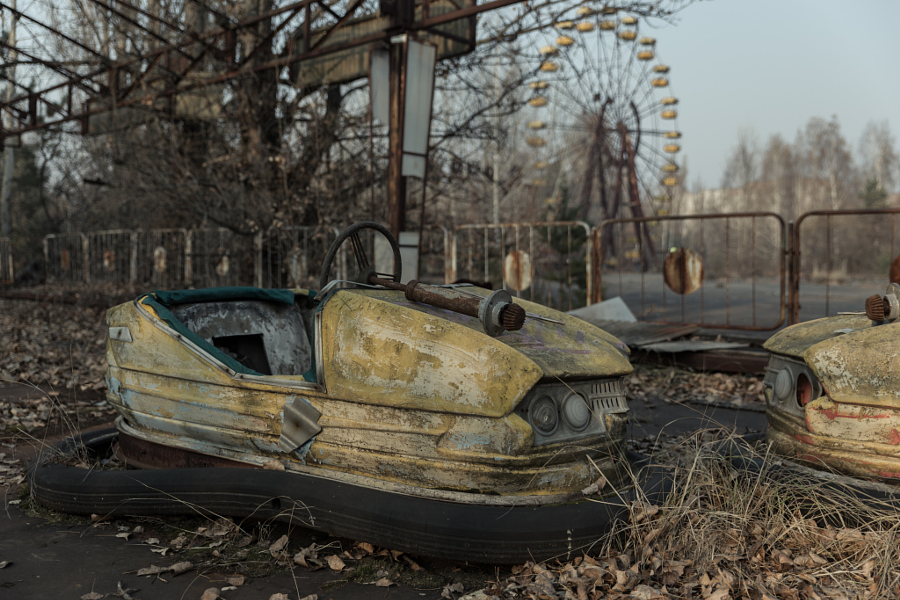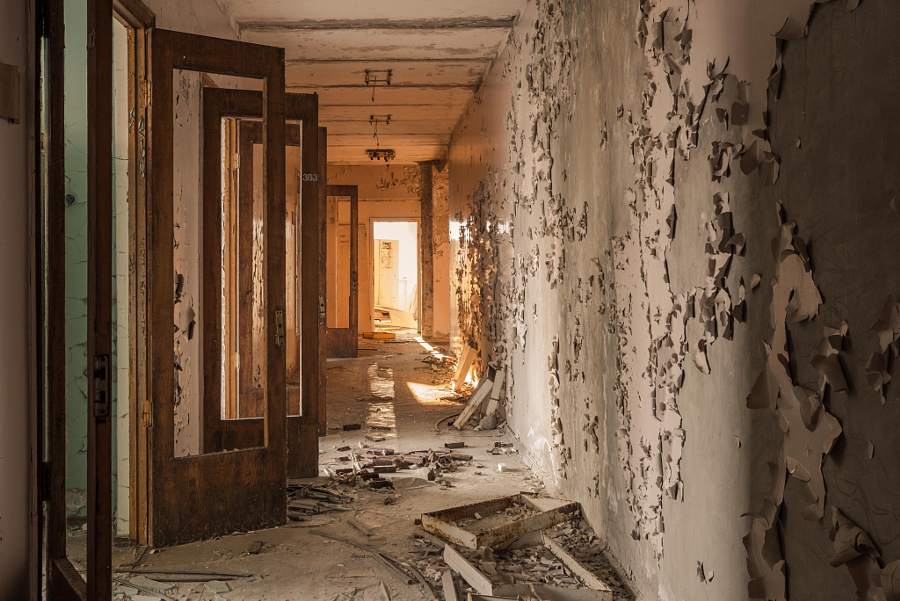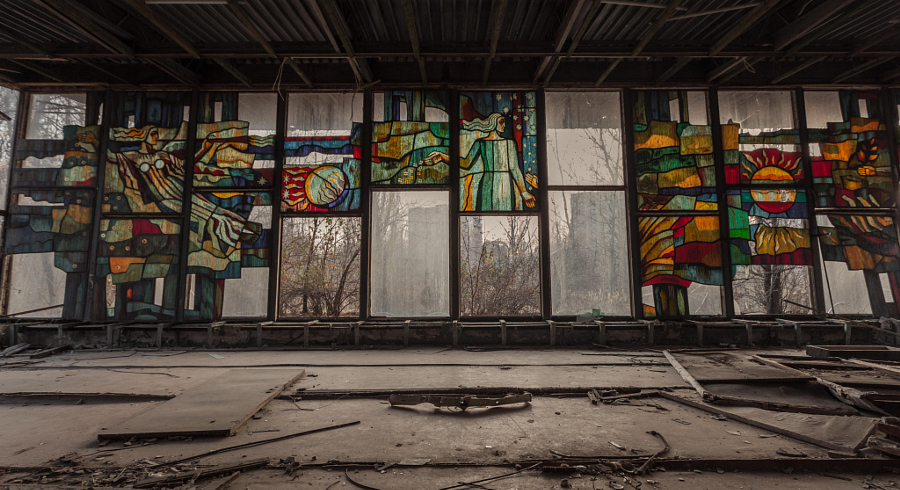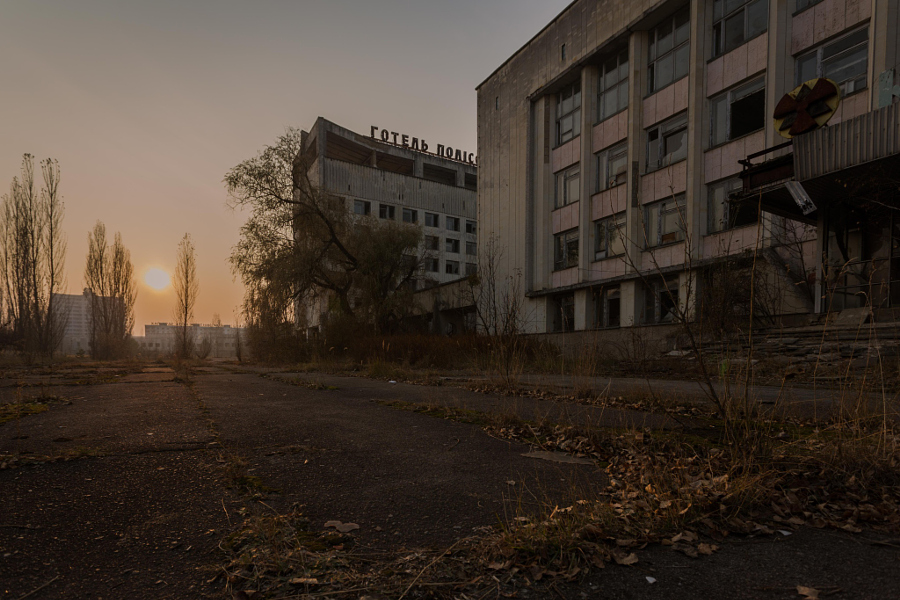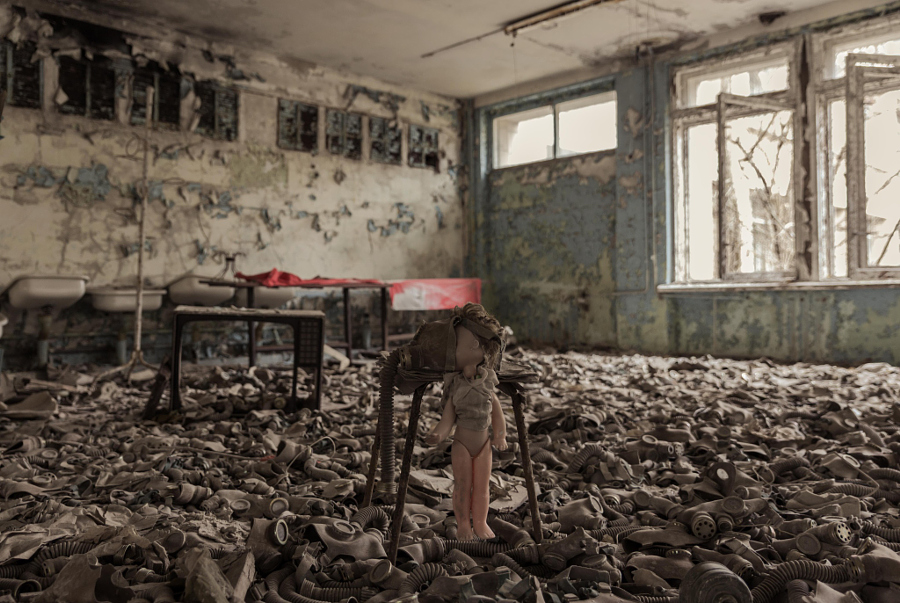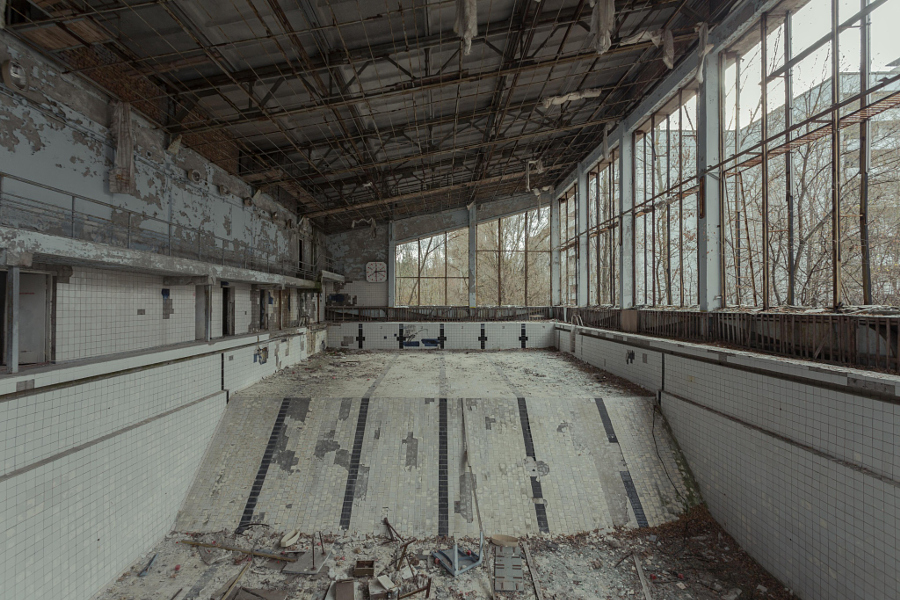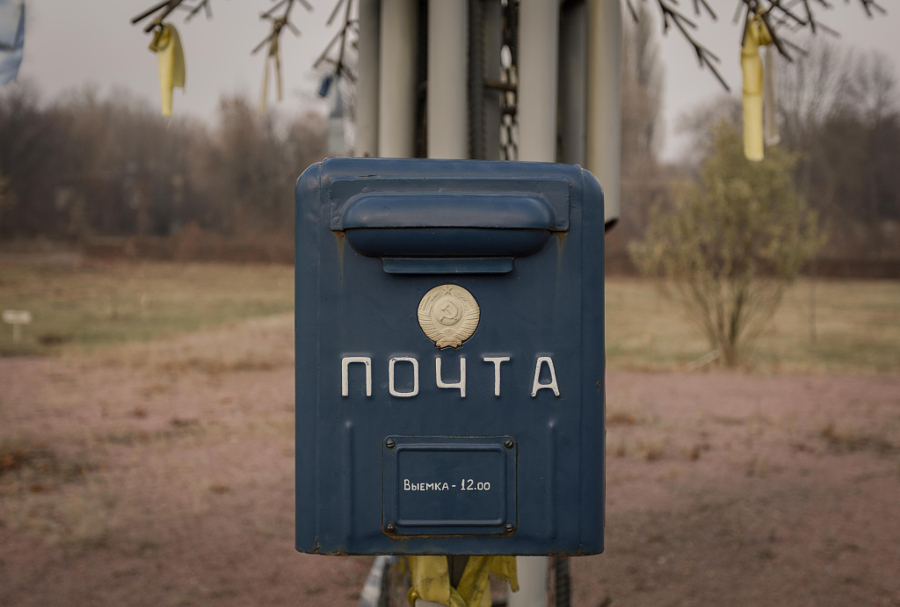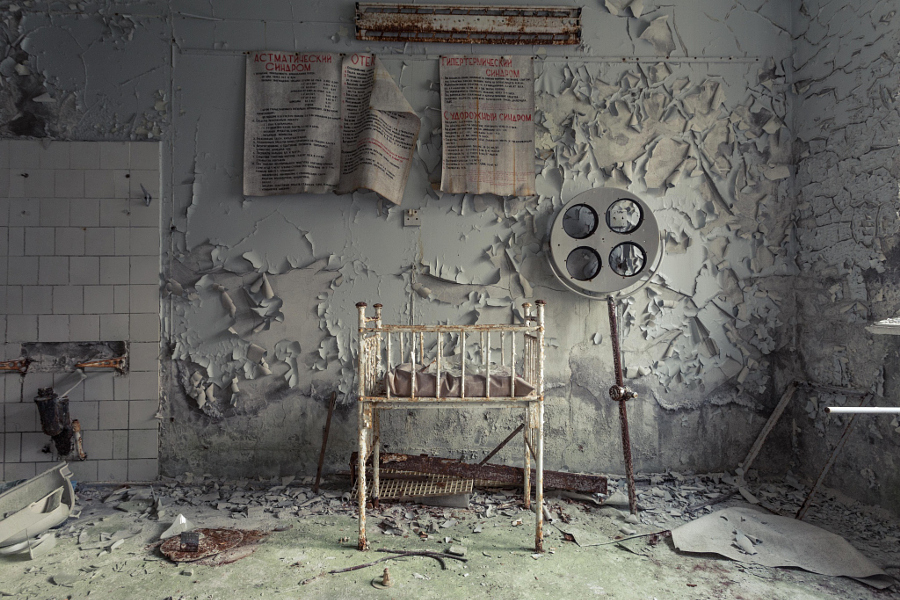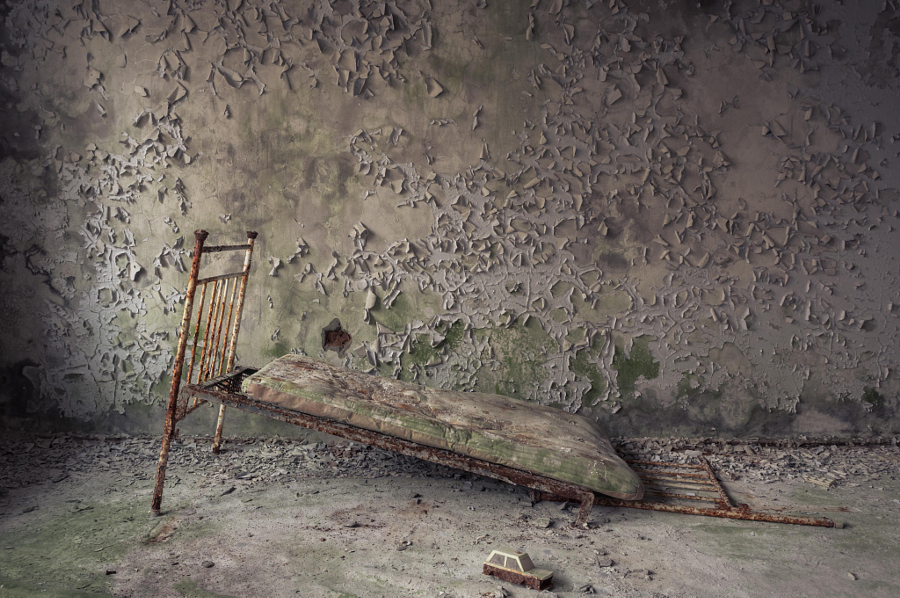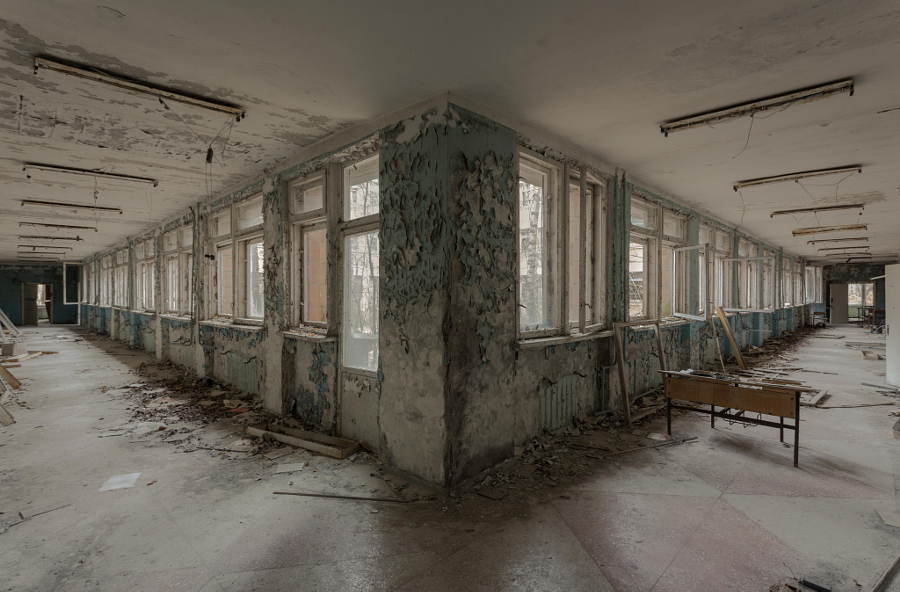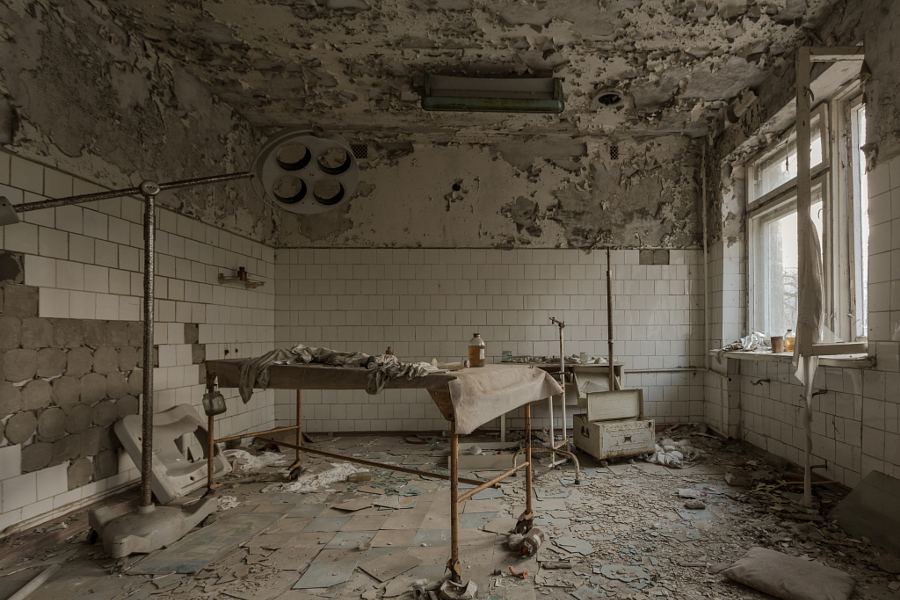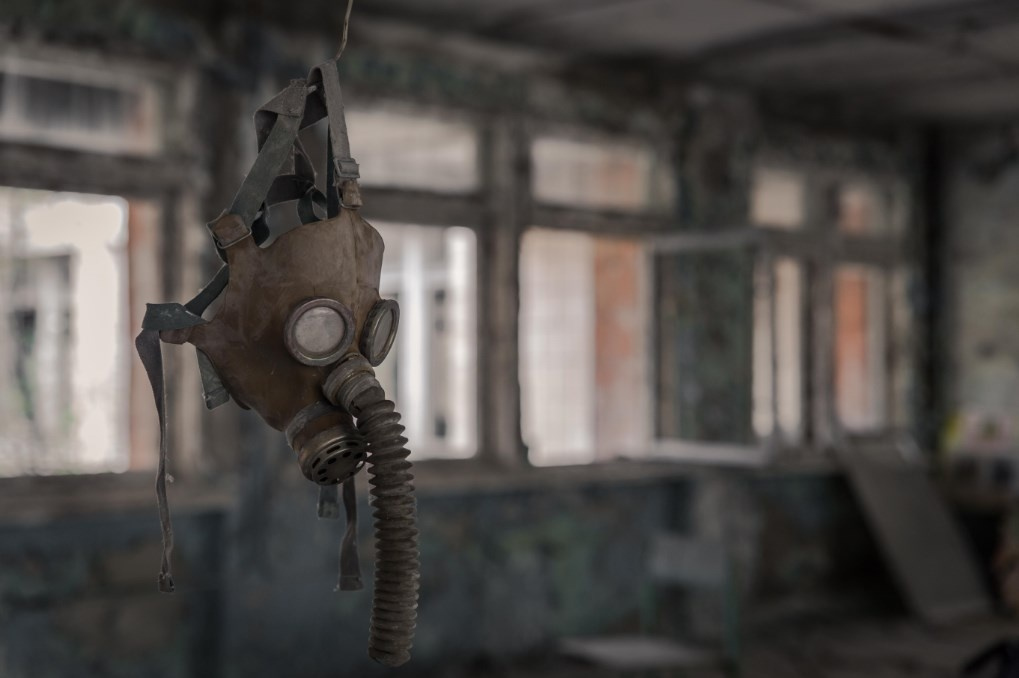 All of the photos above are available to license through the 500px Prime marketplace—in fact several are exclusive to 500px—along with many of Iain's other gritty Urbex photographs.
To see more of his work, follow him on 500px or visit his 500px Prime store.