About ISO
500px ISO is home to the best photo stories on the web. We feature the unique, crazy, and beautiful stories behind the photos you see on 500px. You'll meet inspirational photographers, and discover how they capture the images that blow your mind every day. From tutorials to collections and beyond, 500px ISO is your go-to source for everything photography.
ISO Contributors
Alejandro Santiago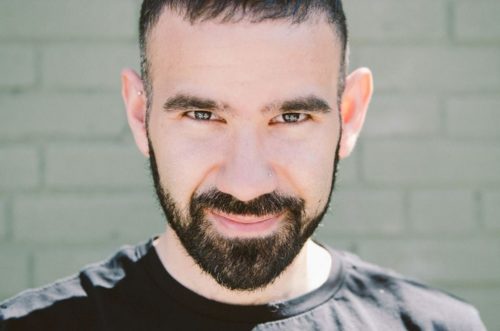 Alejandro Santiago was born in Puerto Rico, grew up in Miami, studied Digital Design at Parsons School of Design in New York City. He currently lives in Toronto where he writes for 500px's ISO.
His love of photography began on the streets of Miami and a Lomo LCA 35mm film camera. His camera has taken him all over the world photographing portraiture and live music. Writing for ISO is his way of sharing his knowledge so photographers don't have to learn things the hard way–like he did.
Alejandro brings the studio to the streets playing off landscapes and his subjects to tell a story through his lens. His photographs have appeared in Maclean's Magazine, Photo District News, The Globe & Mail, The Miami New Times, Feature Shoot, Now Magazine, The Grid & Fab.
500px: 500px.com/oyealejandro
Personal Website: AlejandroSantiago.com