Authenticity is a big part of the 500px Prime vision. There are many licensing options for buyers — marketplaces that embrace the term "stock" in all its awkward glory and pay photographers a pittance for the work they do — but that is not what 500px Prime is about.
500px Prime is about treating photographers right by paying you 70% on every sale you make. 500px Prime is about doing the legwork to get your work seen by traveling to conferences all over the world and staying on top of our game. 500px Prime is about offering you FREE tools to make licensing your photos that much easier.
But most of all, 500px Prime is about the kind of authentic moments that our community of photographers go out and capture day-in and day-out. The gallery below is a celebration of that authenticity.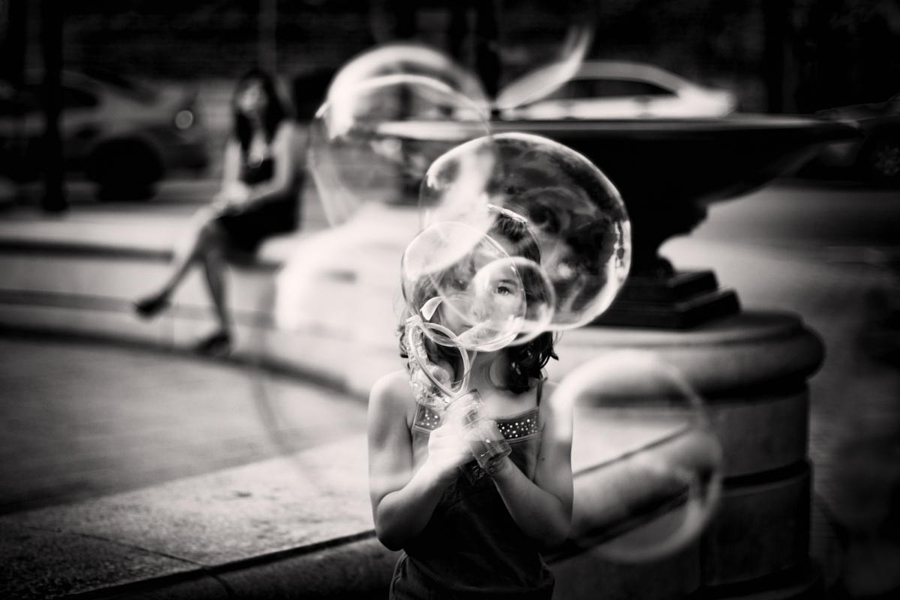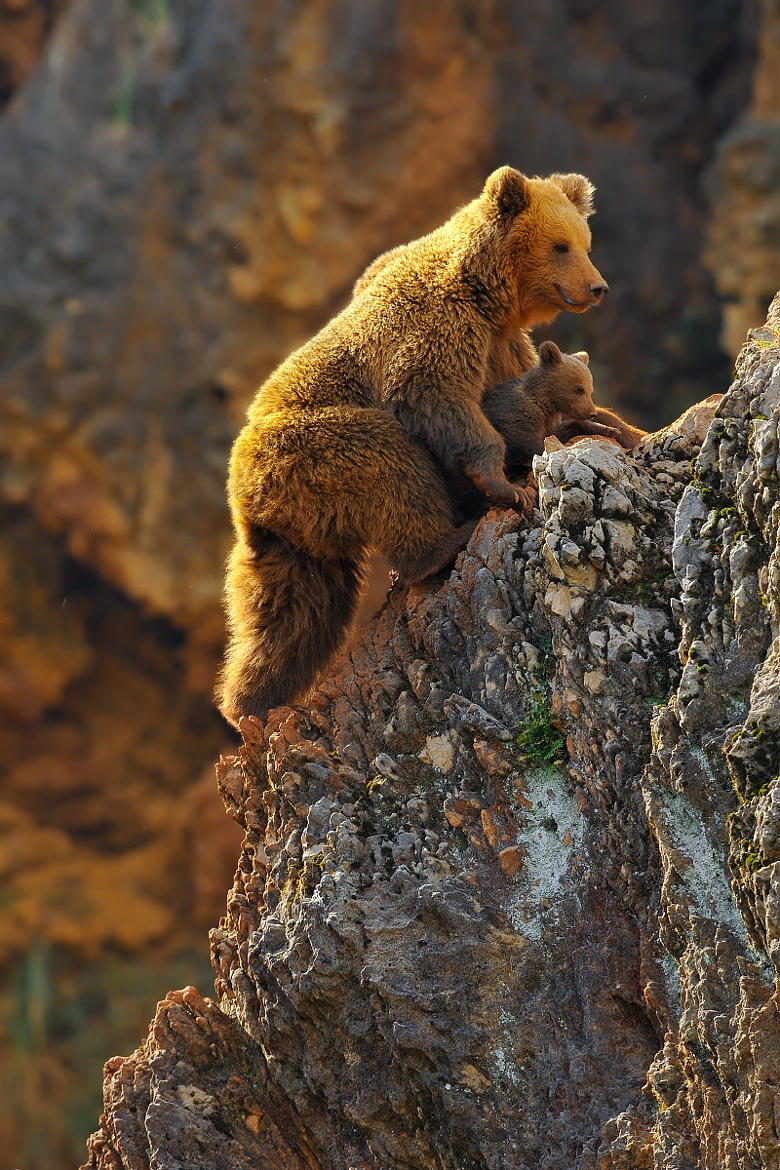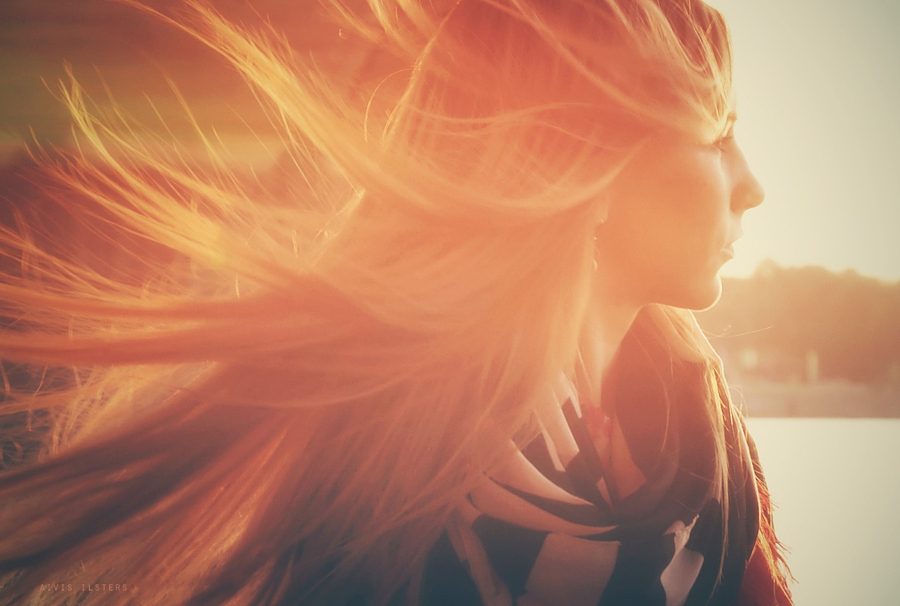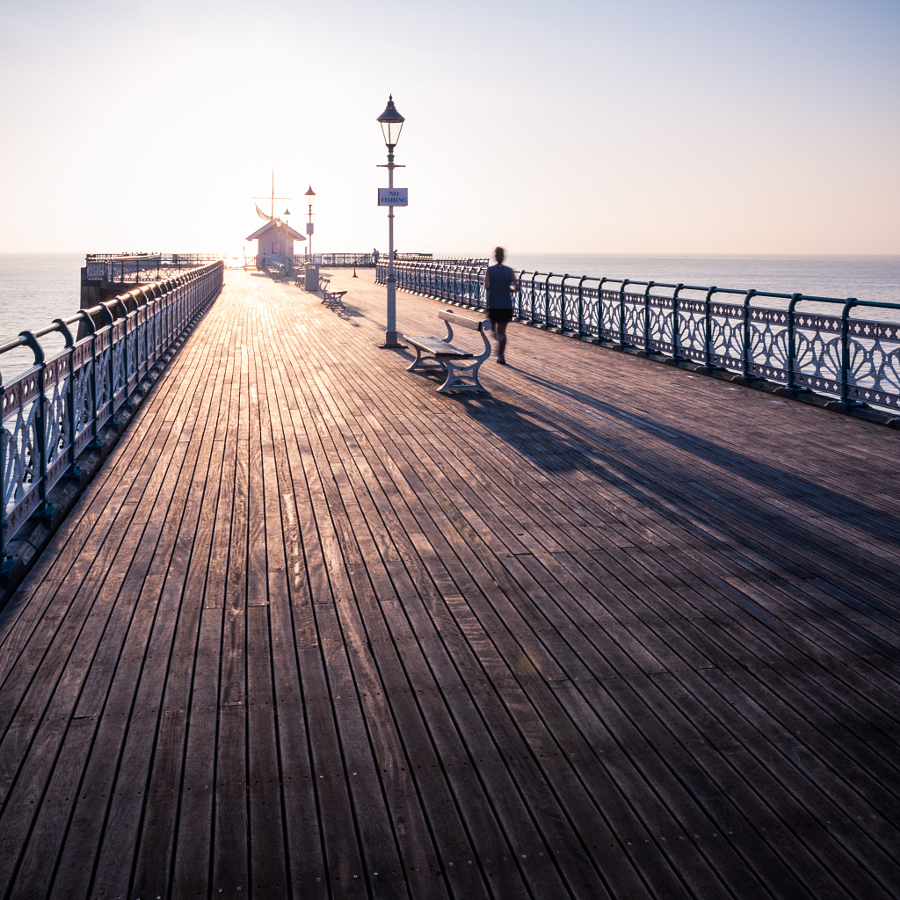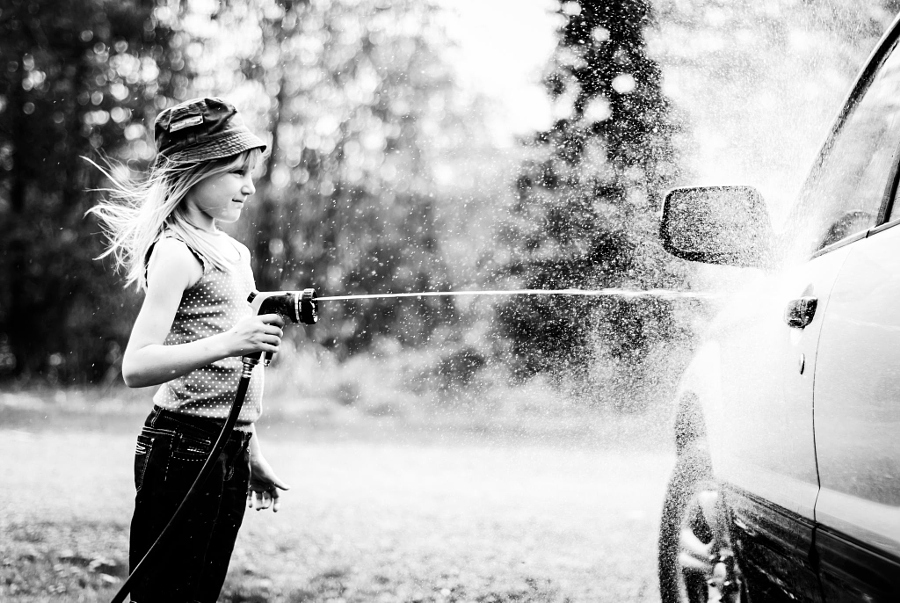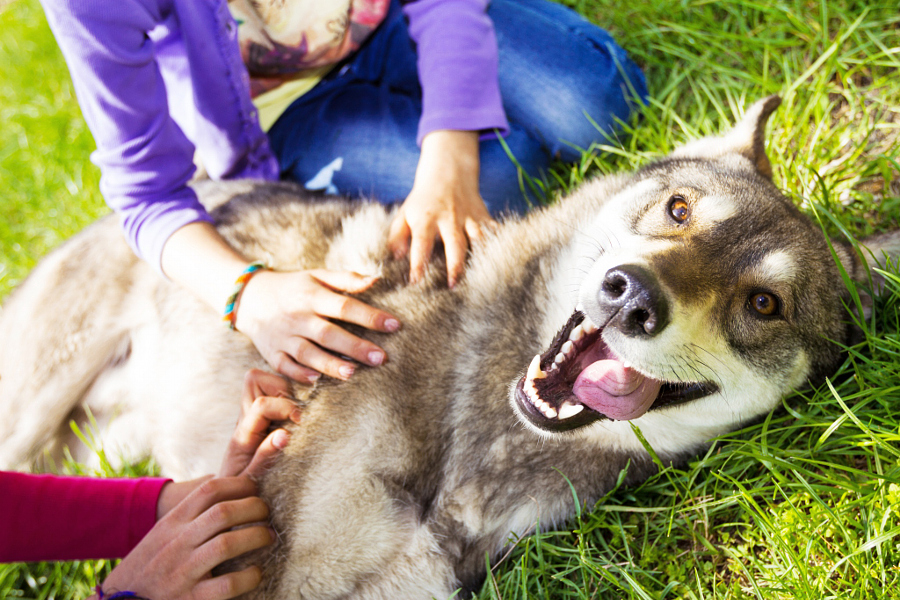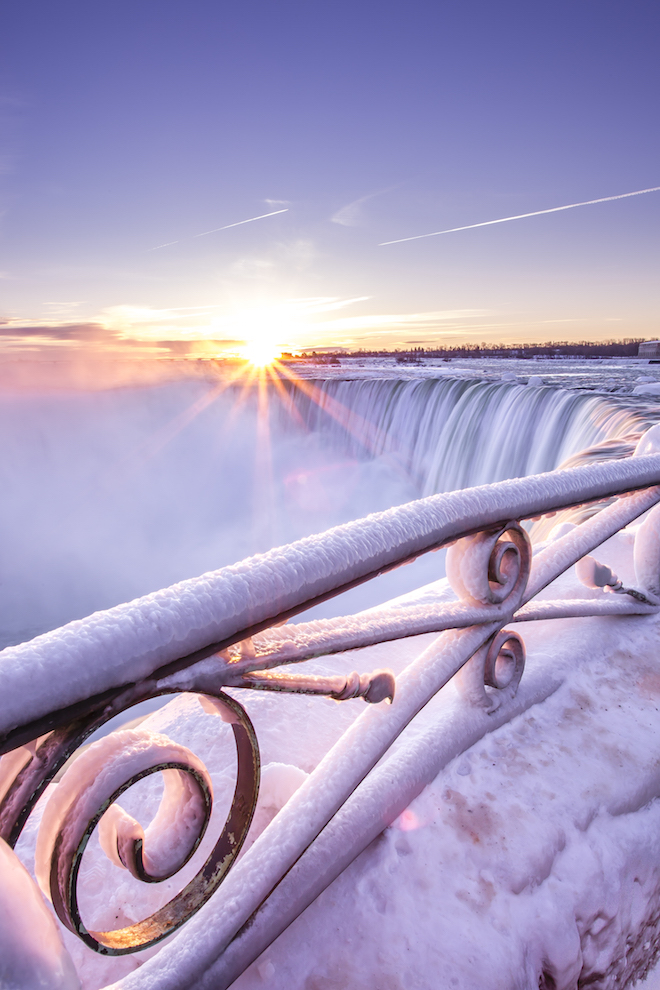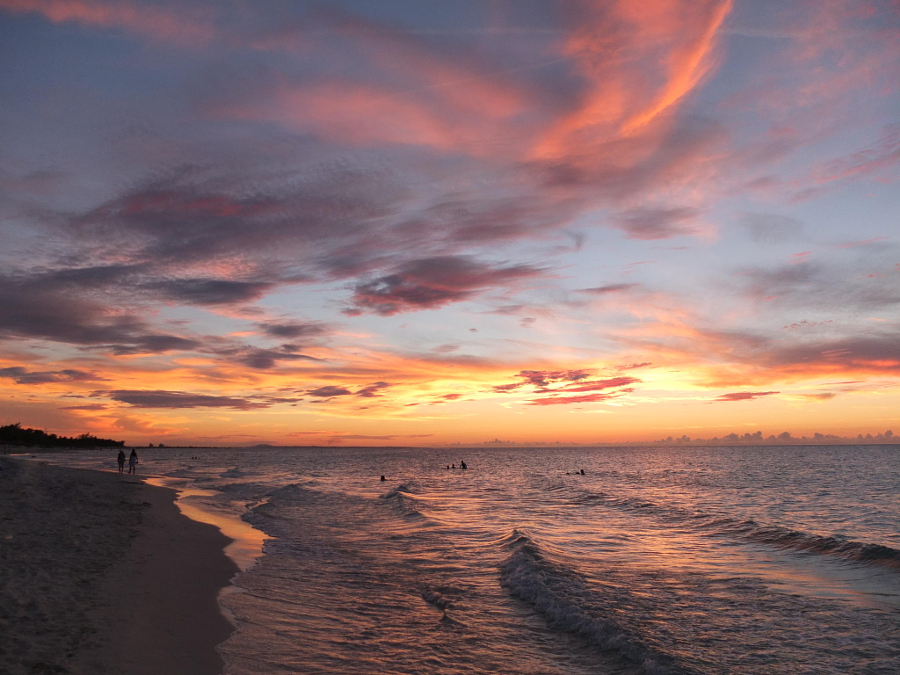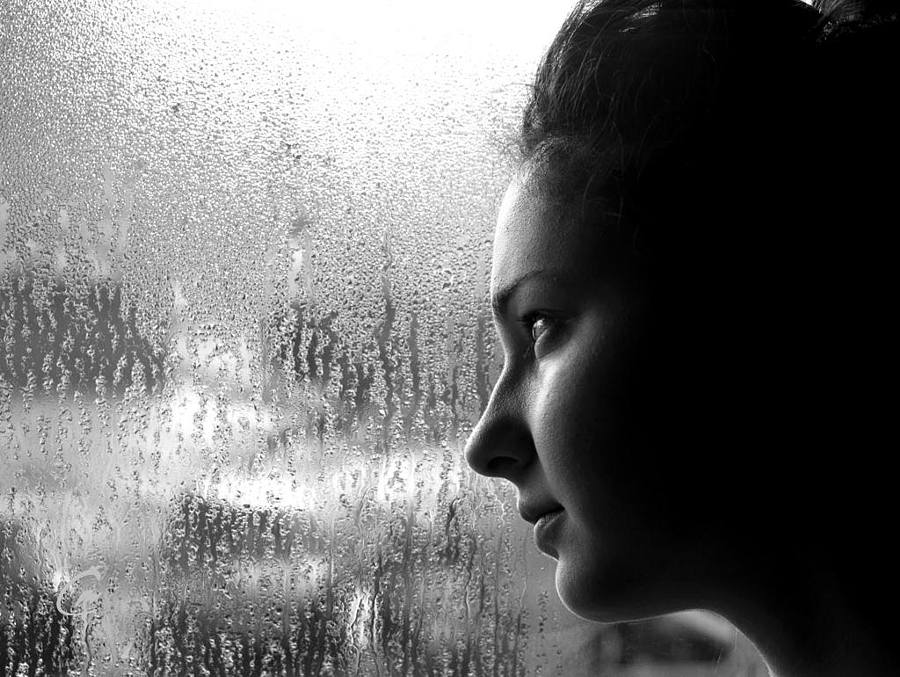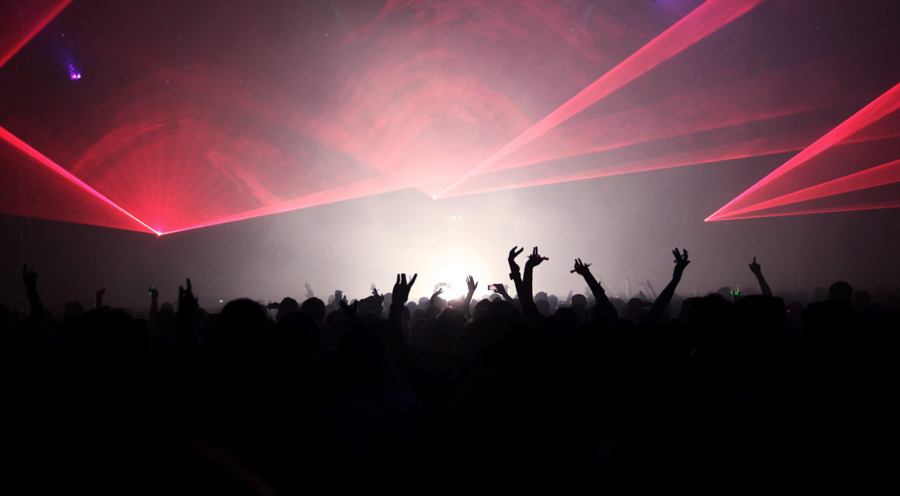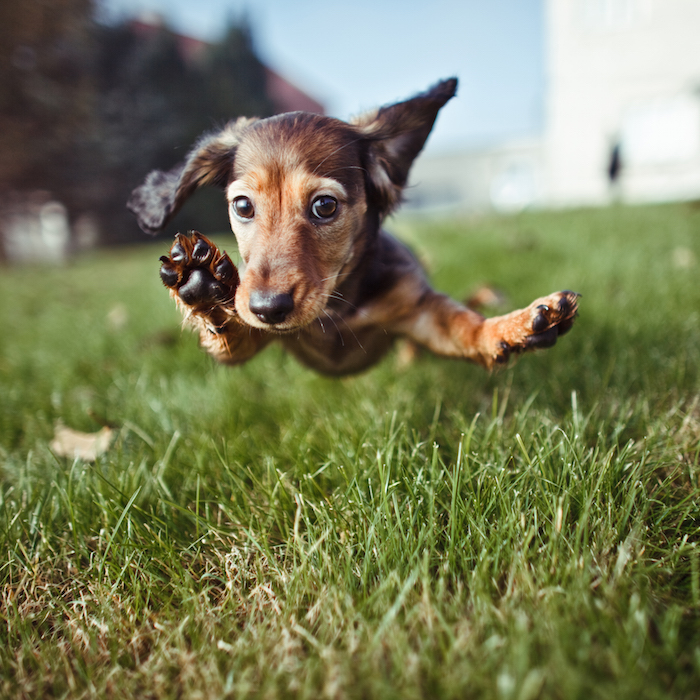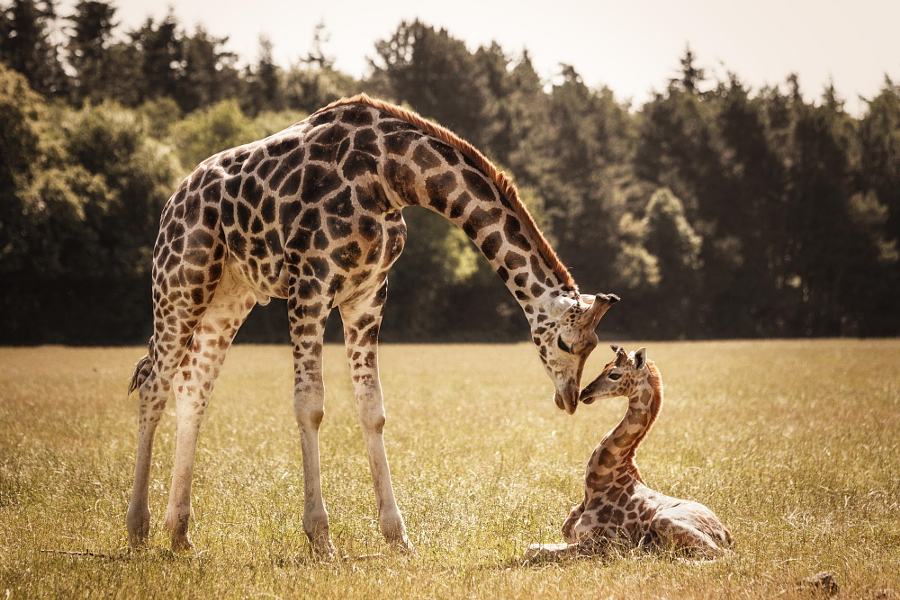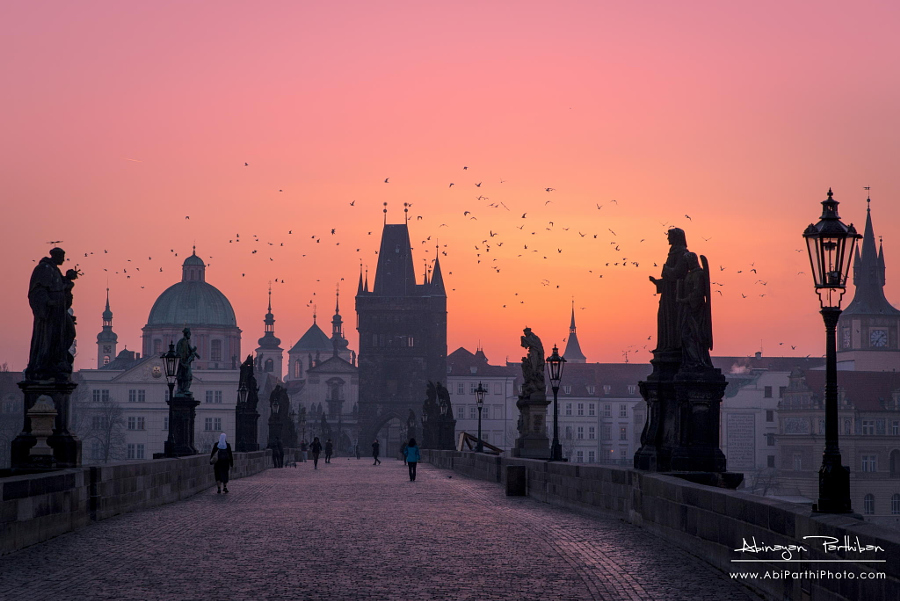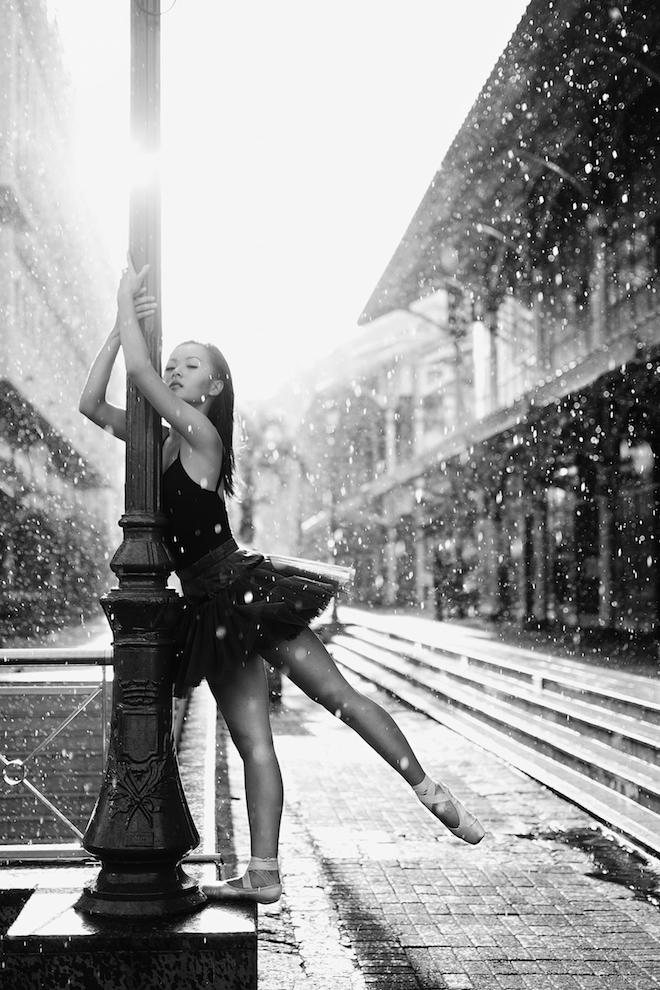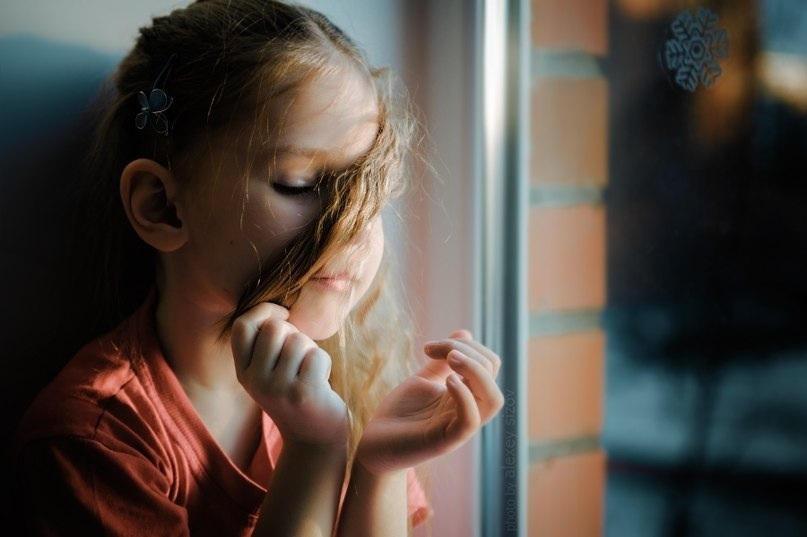 To see more authentic moments captured by 500px Prime photographers, check out the full "Unique Moments" gallery. And if you'd like to join these photographers and begin licensing your photos through 500px Prime, that's wonderful! Click here to find out how to get started.