Whether you're trying to master portrait lighting or perfect your landscape photos there are more ways than ever to learn photography, but nothing beats learning directly from the source—like from a photographer you admire. Workshops are an excellent opportunity to engage one-on-one and travel the world.
With 500px's new customizable profiles, photographers can now promote their photography workshops to 500px members. Here's a few highlights of workshops being offered all over the world by 500px photographers:
"7-days exploration with a professional photographer and an experienced guide around China's wonders."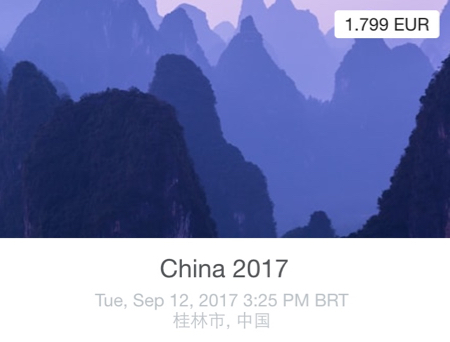 "My new Colour & Exposure workshop is something I'm very proud of and I think you guys will love what I have planned for the day's events. As with all of my workshops this will be an educational day where I give you the attendee the skills and knowledge to be able to set up and recreate these shots in your own studio and photo-shoots."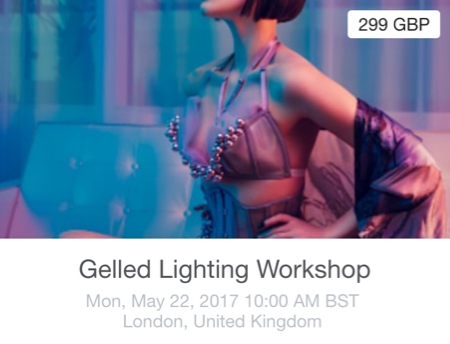 "This 2½-day intensive workshop is about mastering advanced studio lighting concepts combined with the approach of creating a work of art (as opposed to simply capturing an image.) The workshop spends as much time on the philosophy of creating the story in an image as it does on the technology and techniques, and is a wonderful opportunity for anyone looking for both inspiration and knowledge."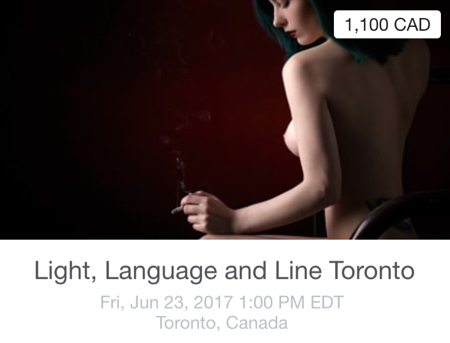 "This course examines various modern photography workflows that import, edit, process, and push images out into the world onto multiple platforms. While Lightroom remains a key component of these various workflows it is not a be-all, end-all solution by any stretch of the imagination, so we will also look at other applications, desktop and web based, to offer a more complete picture of the hyper-connected world the modern photographer now lives in!"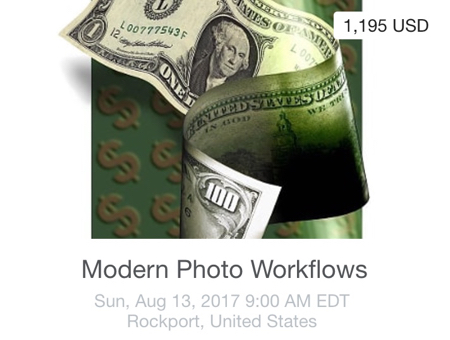 "Learn to create stunning black and white fine art images to a professional standard, A complete and comprehensive overview on using neutral density filters and grads. Learn my technique for accurately calculating exposure times with exposures running into many minutes, learn to create bold and striking compositions for architecture, cityscapes and minimalist fine art. Learn my in-camera settings to achieve clean and sharp images ready for post processing, learn how to use live view manual focusing and understand depth of field for hyperfocal focusing."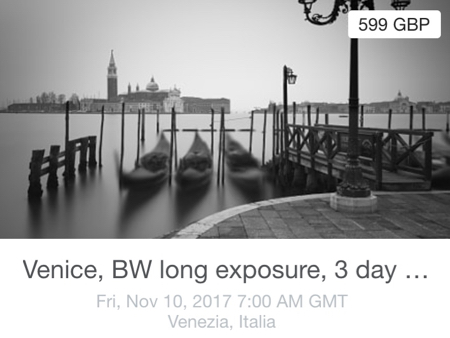 "Join us for this early summer experience in Iceland in late May 2017: most beautiful landscapes, long hours of sun, puffins that have returned for breeding – this is what makes this workshop special. With a very small group of max. four workshop participants we will keep a maximum of flexibility and discover the best photo spots at the right time."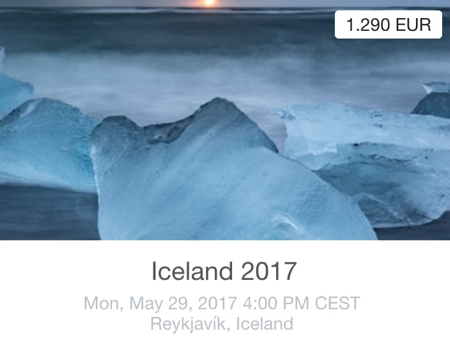 "Nepal is 'Never ending peace and love'. Friendly people, beautiful culture and amazing nature. This 7-days trip will bring to capture the essence of this country."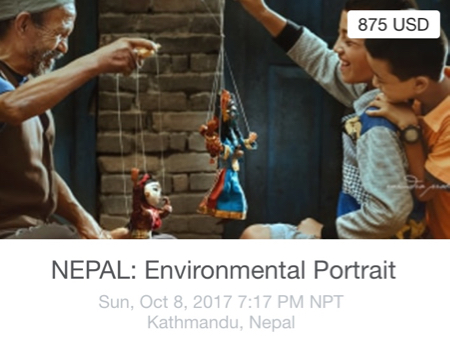 "The Aurora and Ice Caves Photo Workshop is our most popular tour for a reason. This is a photography adventure like no other, exposing you and your camera to the very best sights that Iceland has to offer. We will chase the northern lights, explore spectacular ice caves, capture the magical glacier lagoon at Jokulsarlon and witness much more besides. This winter tour has it all."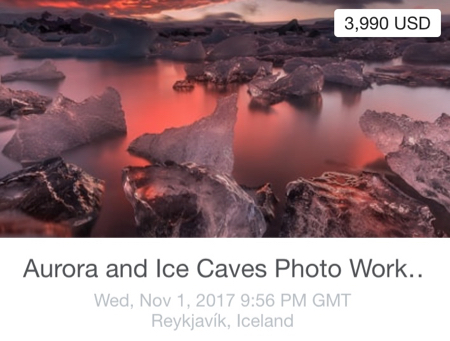 "The Canadian Rockies is one of the most beautiful photography destinations and the late summer/early autumn is a precious time of year. This 8 day (7 night) tour focuses on the Canadian Rockies incredible landscapes, stunning waterfalls, marvellous canyons and colossal glaciers."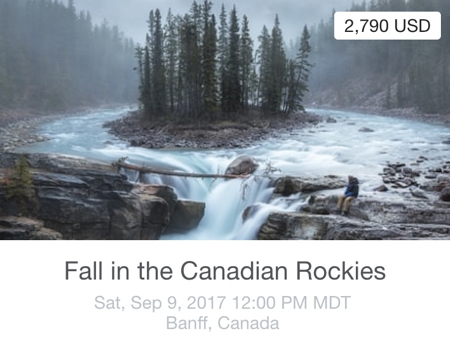 500px members with Pro and Pro+ memberships can customize their profiles to include workshops. Check out this link to learn how to customize your 500px profile.