What photos sell? Answering this question can get extremely complicated, but we've been working on it actively for some time now here at 500px.
One way is to simply look at a subset of the best selling images and break them down by characteristic: how many people in the shot, are they looking into the camera, are they candid or posed, and what time of day are they taken? Those are the questions we answered for you last week.
This week, we're taking a more direct approach. Want to know what sells? Easy, look at what buyers are searching! Here are the Top 10 search terms plugged into the 500px Marketplace since the beginning of 2015: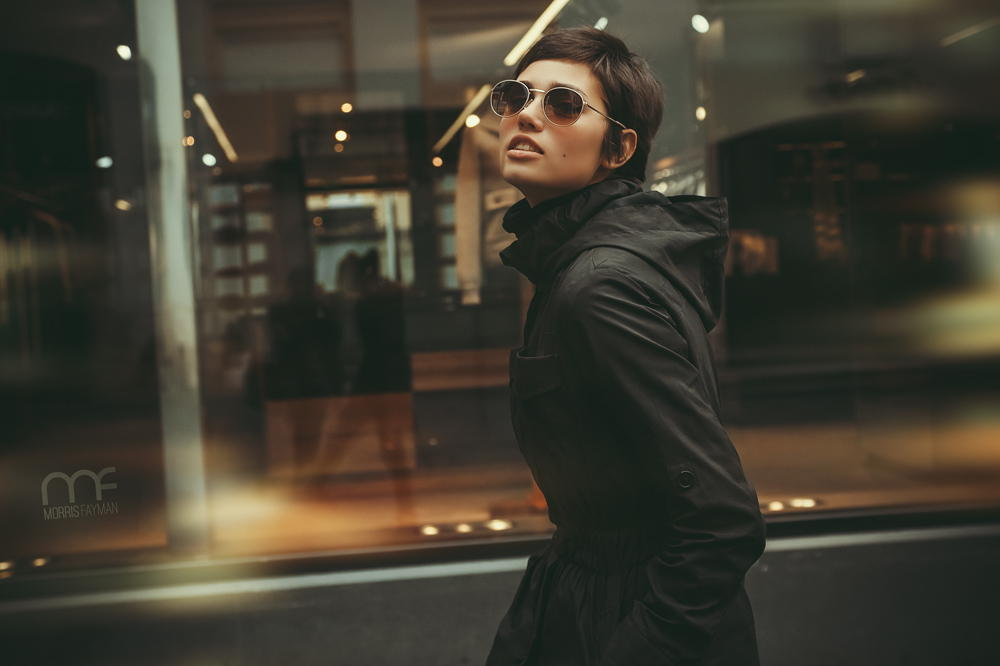 1. People
No surprise here: the number one searched term on the 500px Marketplace in 2015 was "people."
We've said it before, and we'll say it again: photos of people sell. Click here to learn what types of photos of people sell best, but putting a person in your photograph automatically makes it more relatable, and more appealing to buyers.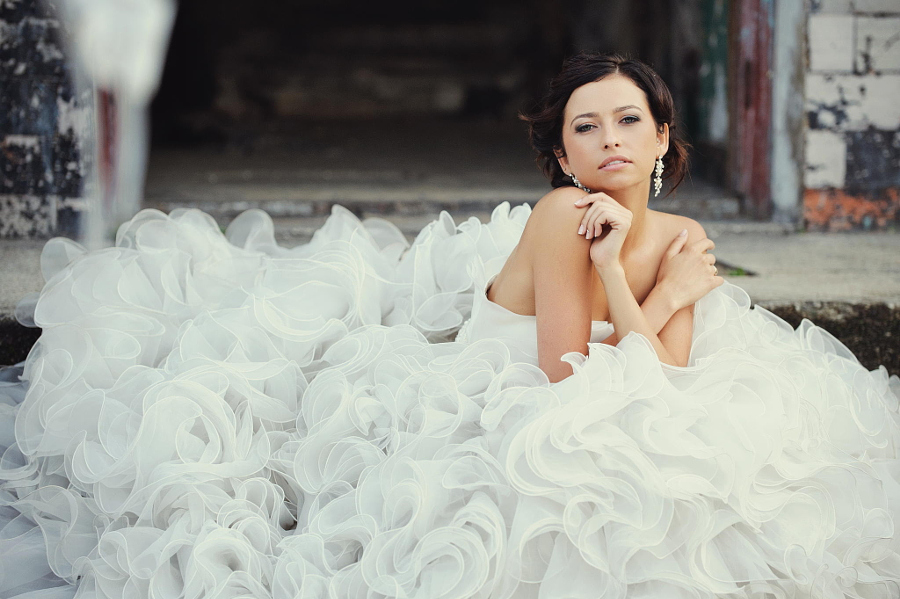 2. Wedding
This one surprised us a bit. We knew weddings were popular, but we had no idea they were THIS popular—coming in a close second behind "people" was "wedding." If you're a wedding photographer keep in mind you'll need model releases from your couple and anyone else recognizable in your photos to license the wedding shots commercially.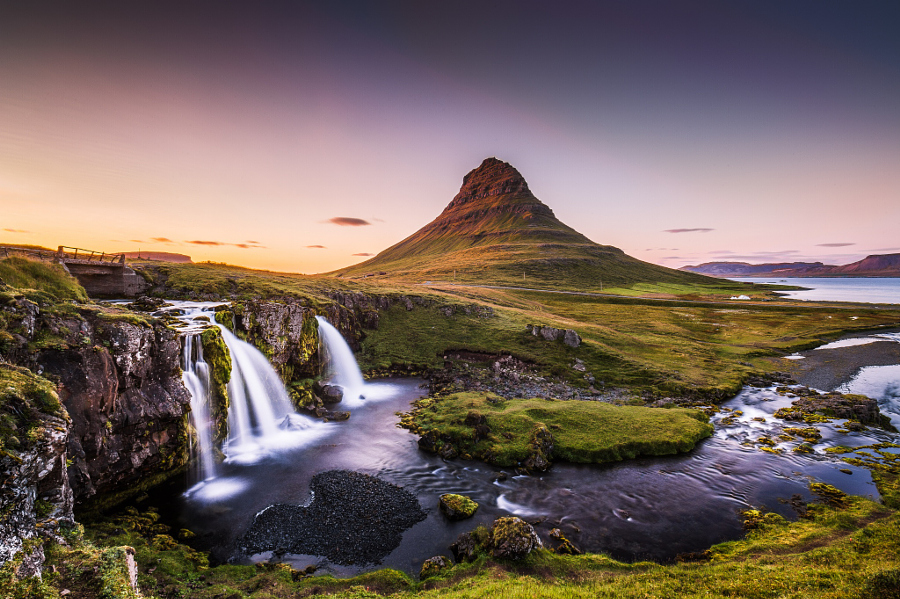 3. Landscape
500px is known as a go-to for beautiful, exceptional landscapes from all over the globe. With a community so international and so talented, no wonder buyers have been searching "landscape" (and "landscapes," we combined the two terms for the purposes of this list) a ton this year.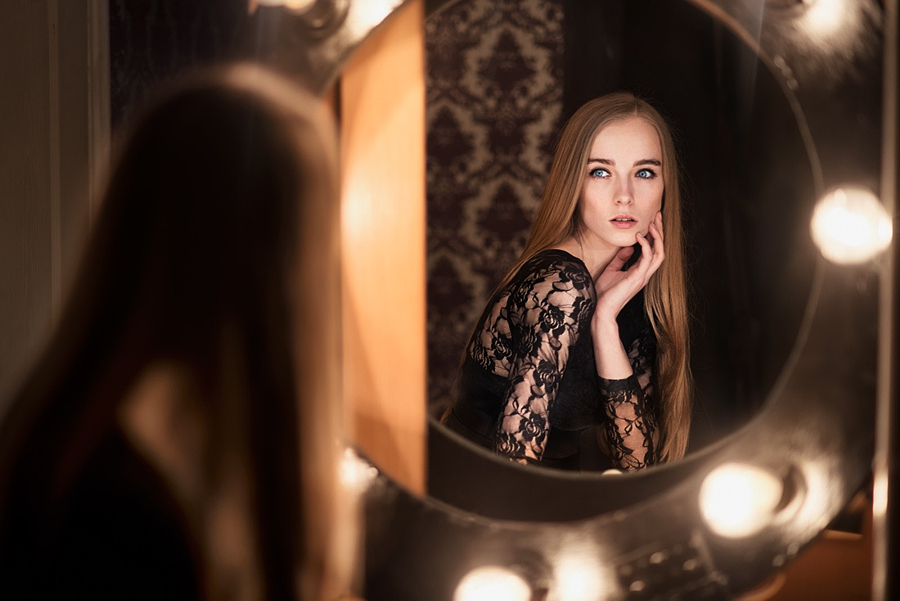 4. Fashion
Another surprise. We're not sure how or why but "fashion" came in as the 4th most-searched term on the 500px Marketplace. This represents a big opportunity for our contributors, since it's also one of the terms with fewer results.
There are over 300K results that come up when you search "landscape" on the 500px Marketplace, and only 40K when you search "fashion." As they say: see a need, fill a need.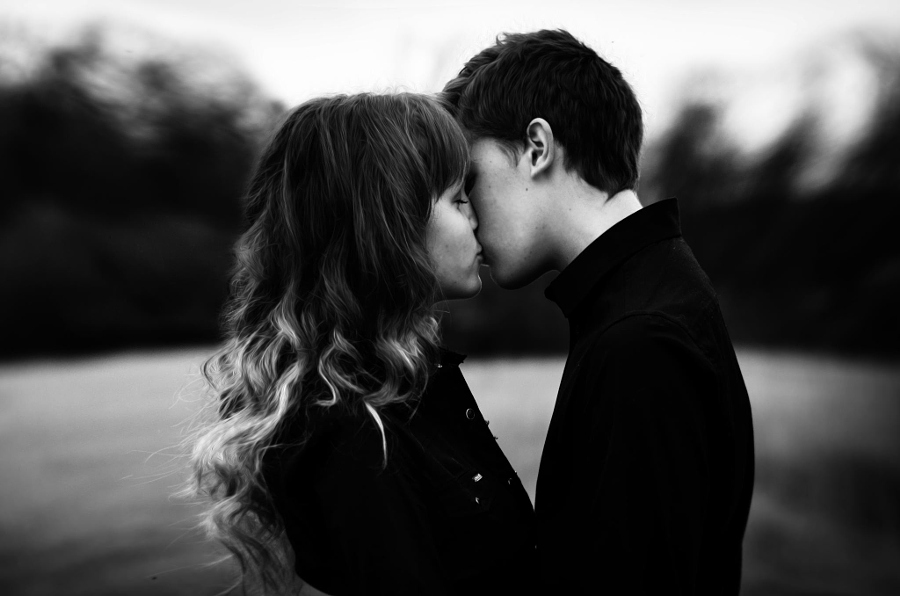 5. Love
We're always harping on making an emotional connection with your viewer; that's just as important if you're an image buyer as it is if you're an image maker. Relationships are an evergreen topic that will never grow stale, and for every article or ad or campaign that deals with relationships, you also need a photo to match.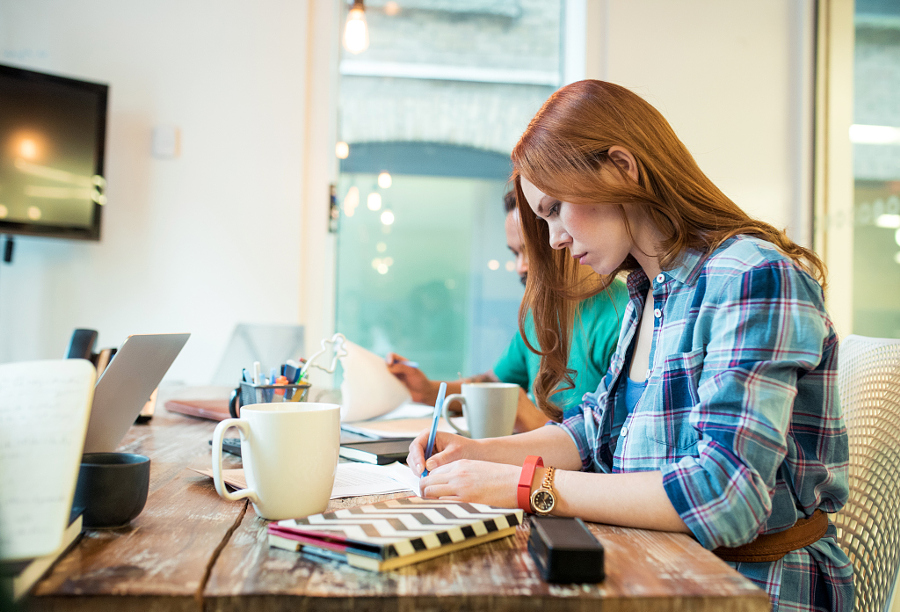 6. Business
Business images are par for the course in the stock photography industry, but as brands and companies look to differentiate themselves, they're looking for more authentic and diverse portrayals of business and office life. 500px is a great place for that.
Re-read this post on How to Organize a Great Stock Photo Shoot On a Tiny Budget at your own workplace, and get your business images in the marketplace ASAP!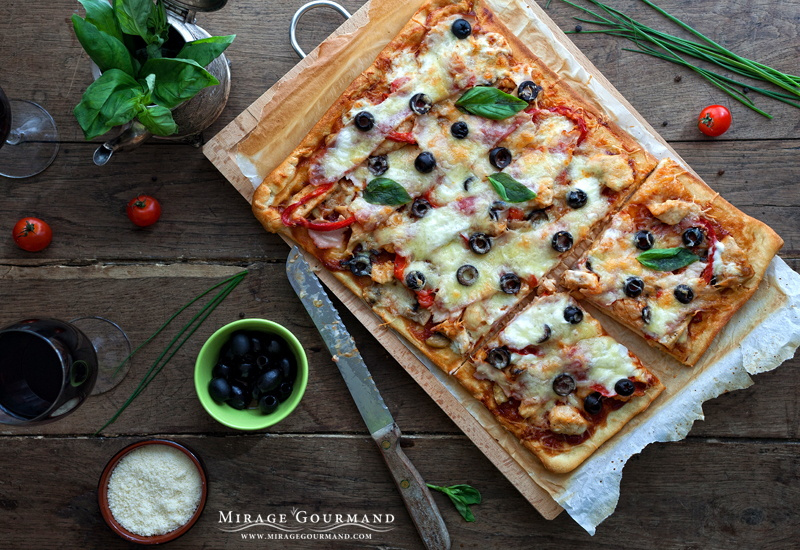 7. Food
Scoff if you must, but great food photography sells. That means both the from-above flat-lay style photography du jour that's been extremely popular over the past year or so, and the kind of professional food photography that buyers know they can find in droves through the 500px community.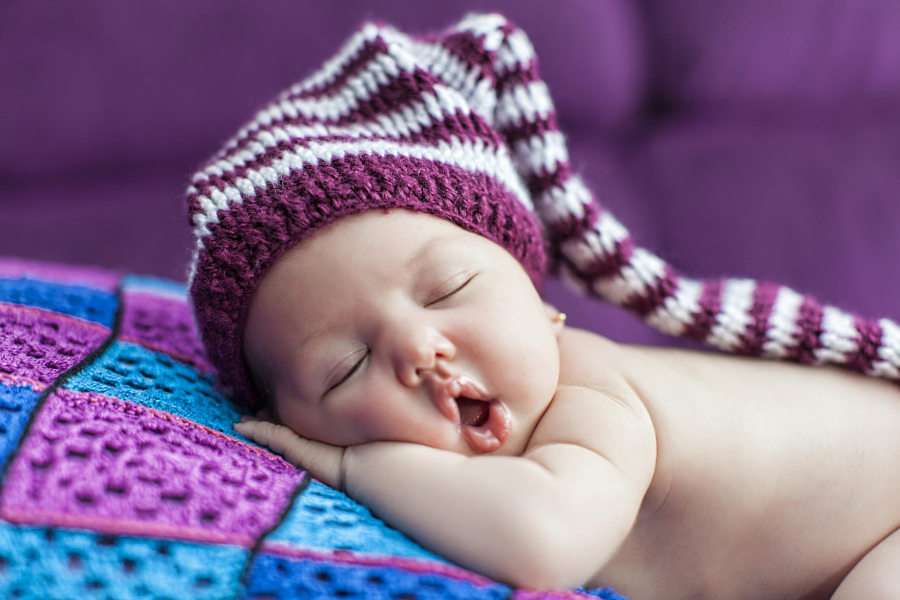 8. Baby
Speaking of evergreen topics, babies are also high on buyers to-search list for 500px. And who can blame them, when you've got priceless photos like the one above right at the top of the archives.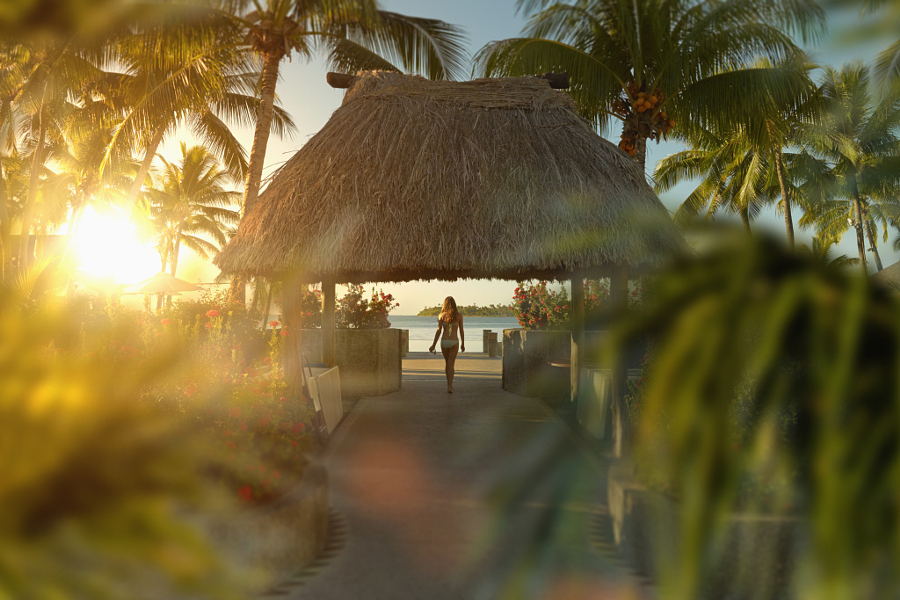 9. Beach
Vacations are big business. In the US alone, the Travel and Tourism industry "generated nearly $1.5 trillion in economic output in 2013." Beautiful photos of pristine beaches and sunny getaways are always hot… metaphorically speaking.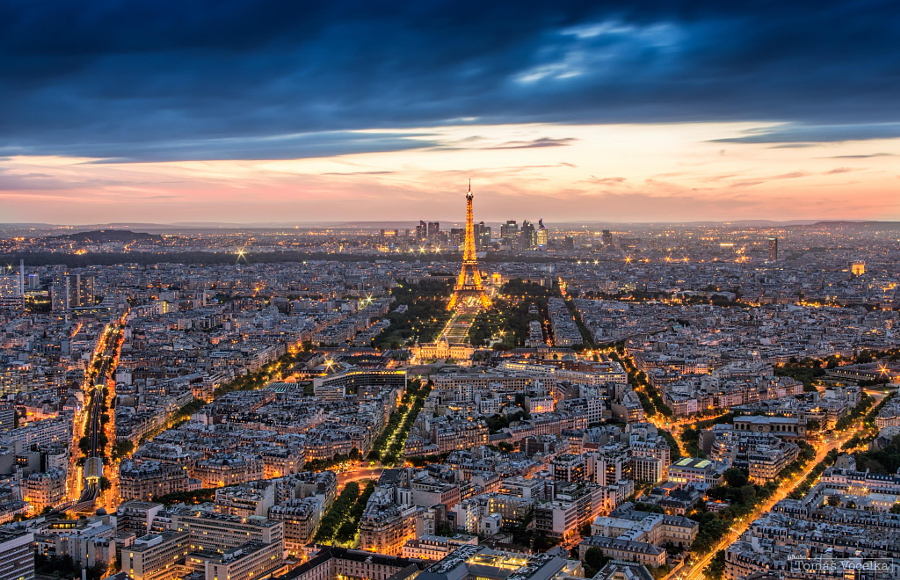 10. Paris
The city of light, the city of love, whatever you want to call it, Paris is a dream destination and photo buyers know it. Iconic, instantly recognizable, and undeniably beautiful, Paris is only enhanced if you manage to add a person or two into your licensable images.
BONUS 11. Cat
Too good not to share! Just barely losing out to Paris when we compared the numbers, Cat is actually the 11th most searched term. Watch out Parisians… the cats are coming to get you.
---
If you're looking to start licensing your photography and making some money on the side from your hobby, use the list above as a starting point. This is what buyers are searching on the 500px Marketplace, so make sure you're submitting up great photos that match those searches on a regular basis!
And if you want to keep up with these trends week-in and week-out, go to your 500px account Settings > Notifications > and check the box next to "Recommended Reading Newsletter."
That gets you our Weekly Newsletter delivered right to your inbox, complete with the 5 most popular searches that week!