The beauty of the 500px Marketplace is that there is a place for everybody. From professional stock photographers like Cristian Negroni who shoots with buyers in mind, to enthusiasts like today's featured fellow.
Scott Horvath isn't a stock shooter; in fact, he say's he's, "just a button pusher with sorta-have-a visions" who enjoys capturing high contrast water drop macro photography most of all.
But while Francisco can (and does) make money on the Marketplace, so can Scott… as he found out late last week. Read on to hear Scott's reaction to his first sale.
When I first saw the email that one of my 500px Prime photos had been sold, I just yelled to my wife, "Whattttt!"… I think she thought something in the house broke! I was completely caught off-guard because I never expected someone to purchase one of my drop shots. I had to read it twice to make sure.
Like many photographers starting out, I ended up falling in love with certain types of shots and for me those were my drop shots.
This particular shot, "Split Personality," was one of the first few where I started using a ring light and I instantly fell in love with the effect on the drops. For some reason I've yet to figure out, I tend to prefer dark and heavy contrast in post-production, but love the softness and peaceful beauty of the drops… those stark personality differences ended up coming through in this shot leading to its split personality.
I have many drop shots, but I've been expanding into other areas as well recently. What I love about 500px is that no matter what your style or technique, they provide aspiring photographers, like myself, a platform to showcase their work, as well as being able to sell the best of the best through Prime and keep 70% of the sale—that's just straight up awesome!
---
There many more amazing water drop photos in Scott's Prime Store—so many they deserve a feature of their own honestly. Barring that (at least for now) here's a selection of our favorites: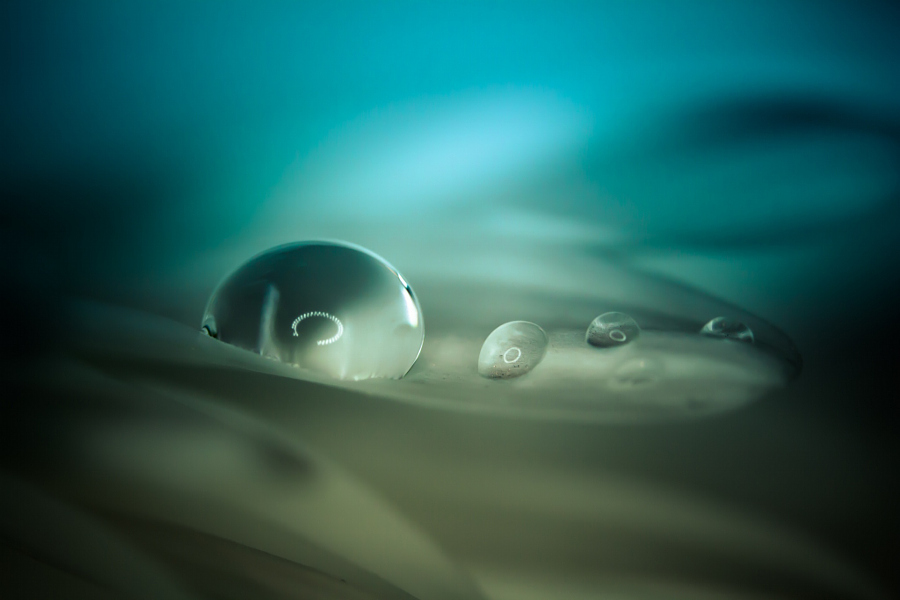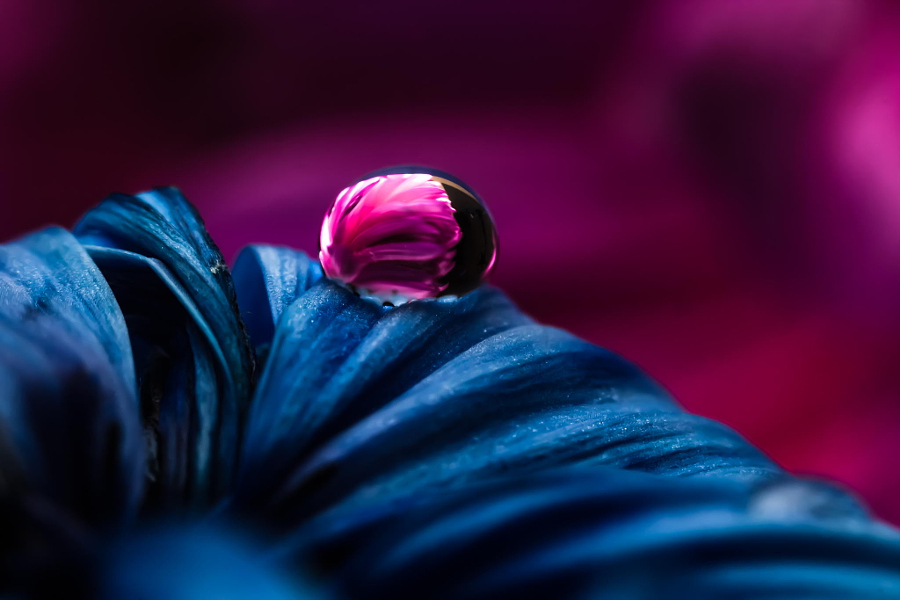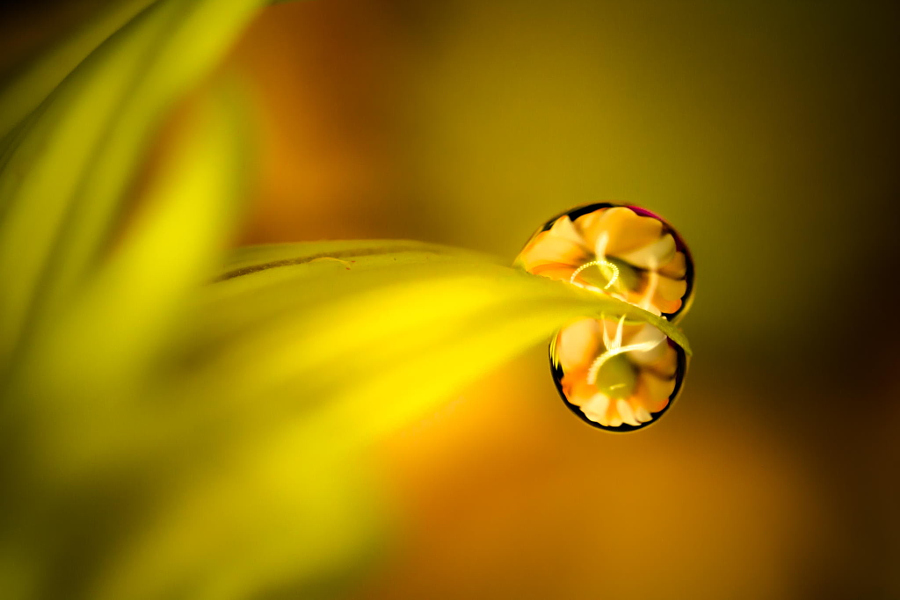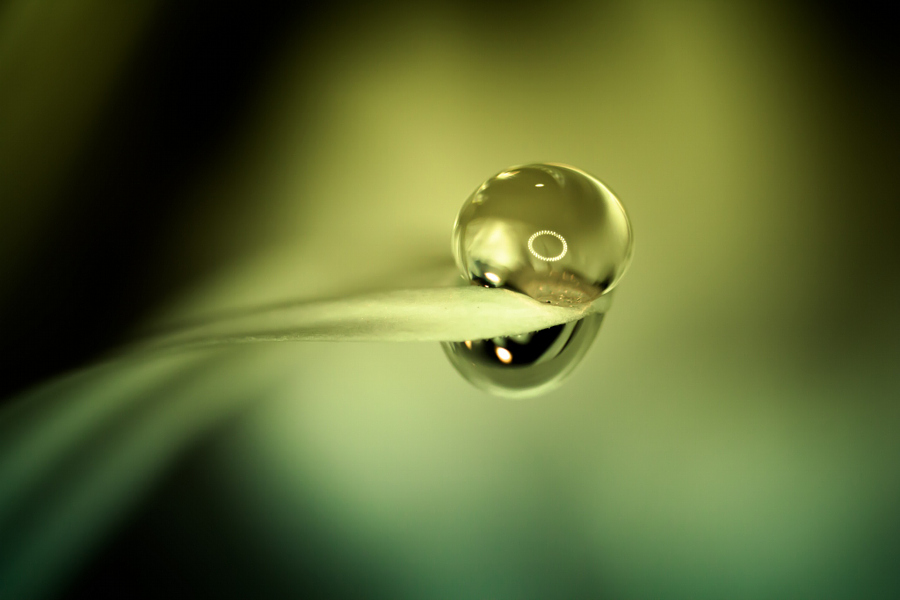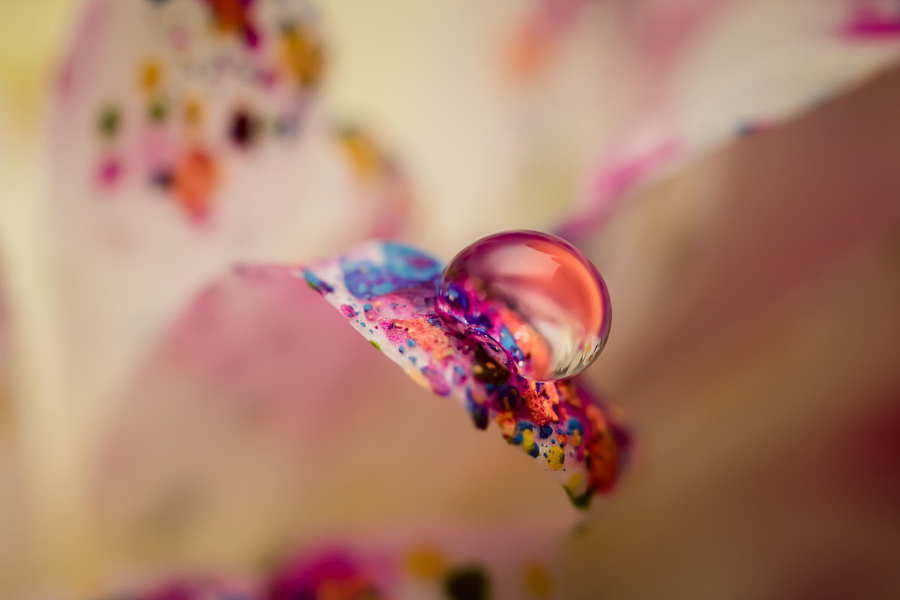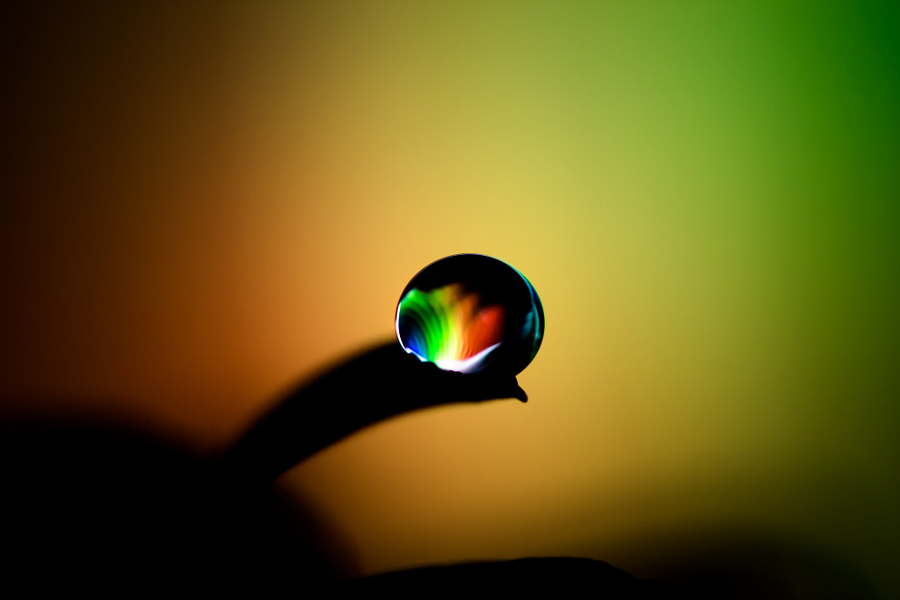 To see more from Scott, be sure to follow him on 500px and pay his 500px Prime Store a visit to see the images he's made available for licensing. You can also find him on his website, Twitter, Google+, and Instagram.
And if you liked this post, keep and eye on ISO (and this tag) for more user-submitted Prime Success Stories or submit your own by sending me an email at dl@500px.com. We love celebrating your successes with you, so bring on the submissions!