There's a brand-new app in town that every photographer must add to their everyday essentials. Introducing RAW by 500px—it's going to totally change how you shoot, edit, and sell your photos; plus, make all of these much easier on-the-go.
In fact, many of the biggest and up-and-coming stars in photography are already using it—and tapping into the powerful ways this app has enhanced their workflow, especially when it comes to editing. Here's what they have to say when we placed the new app and all of its features into their hands…
"Editing is what makes a photograph your own and 500px has nailed it with the ability to adjust colors by hue, saturation, and luminance and save it as your own filter." – Ashley McKinney
"RAW provides a simplified and portable workflow for mobile images that's both easy to use and fun with completely seamless integration to my 500px account—I'm totally addicted." – Alex Currie
"Loving the ease of use of the app. The sliders means precision editing which is very important and the fact that it supports RAW files means I can get a photo uploaded, edited and posted all from the palm of my hand. Super handy (excuse the pun)." – Denise Kwong
"I've really loved using the 500px app to capture and edit photos. The app gives me powerful tools in a simple, organized way to allow me to focus on my work without being inhibited by my phone." – Sam Sklar
Here at 500px HQ, being photographers and photo lovers ourselves, we understand how important your post-processing workflow is to you as a visual content creator. To bring your creative vision and ideas to life, you've spent time, crafting and perfecting your editing process, so that your images are your signature—your photos are your own and they're distinctly you. RAW by 500px brings all this to your phone, giving you powerful editing tools right at your fingertips.
"With RAW, we set out to create a great capture and edit experience that photographers could have fun and be familiar with. Something that feels like it should be part of our everyday photography workflow on mobile," Adam Shutsa, VP of Design at 500px shares. "After speaking to many community members, we made sure this app would fit your processing workflow and needs."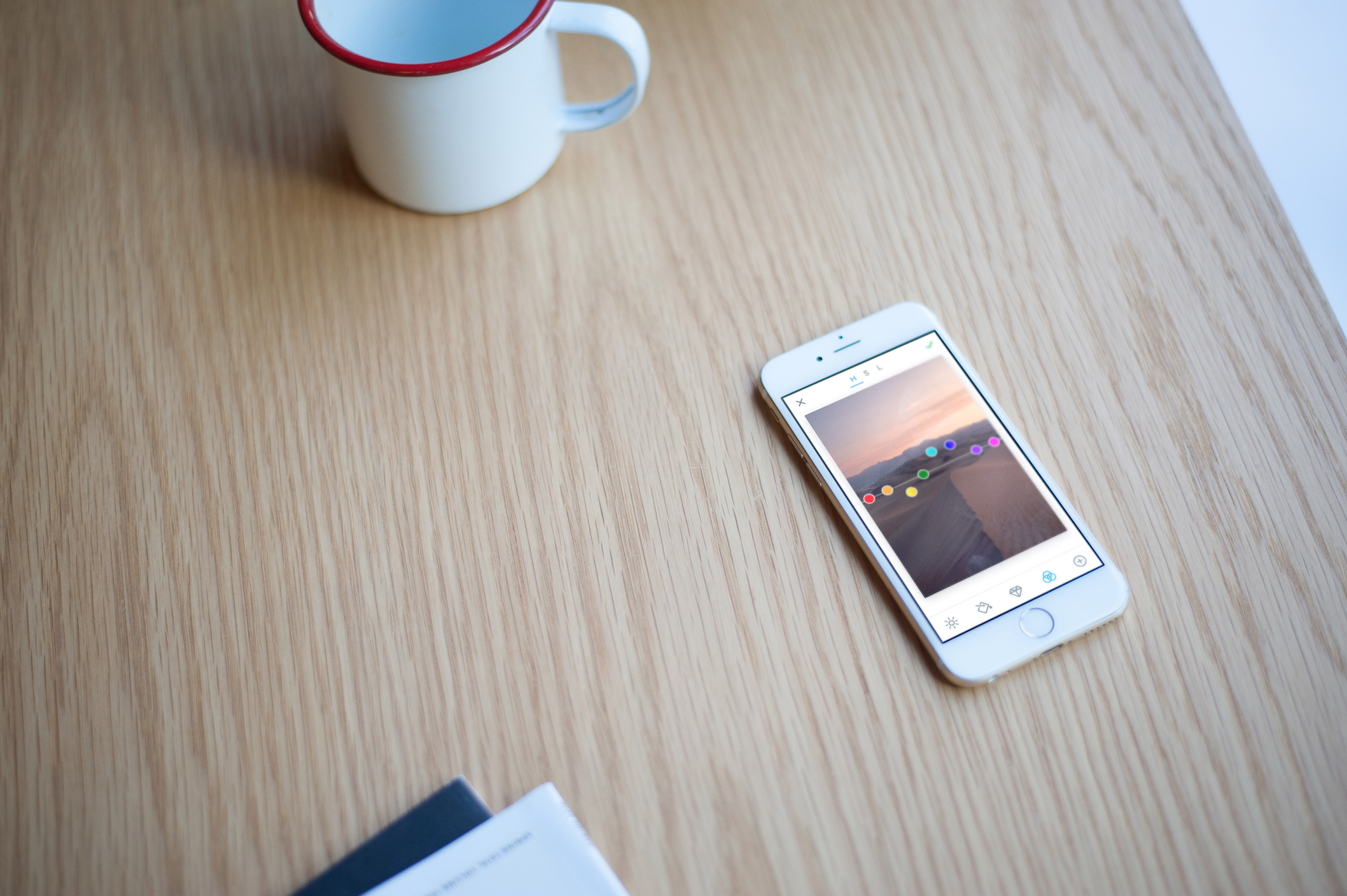 The best part? We're going to help you set your work up for success. With RAW by 500px, you can immediately sell these beautiful moments you capture on the go, and make money doing what you love.
"This was a labor of love by our team for our community," Andy Yang, CEO at 500px notes. "We wanted to provide our talented community more options to not only capture and edit raw images, but also to participate in all the opportunities available at 500px, like licensing images through our marketplace, competing in Photo Quests for brands, and fulfilling briefs for companies' assignments."
Now, let's take a closer look at what our new app has to offer.
FEATURES
RAW Capture and Editing
Are you shooting RAW? You can capture RAW photos with your smartphone, or import from your Photos library with iOS 10.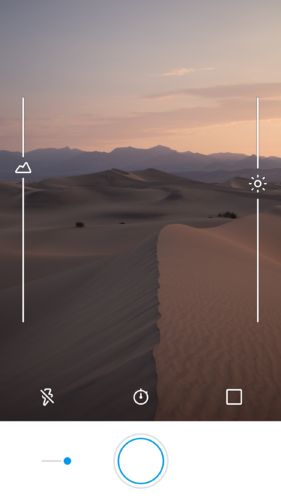 This lets you make edits to your photos without harming the image quality.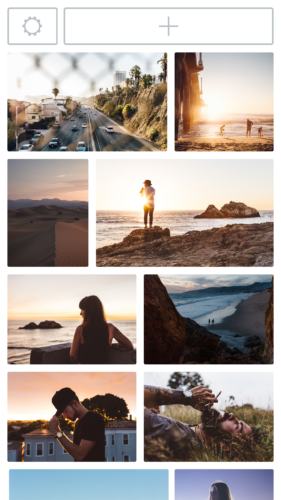 HSL
Color to the next level. You'll be able to adjust the hue, saturation, and luminance of the different color bands in your photo for pin-point color accuracy and stylistic effects.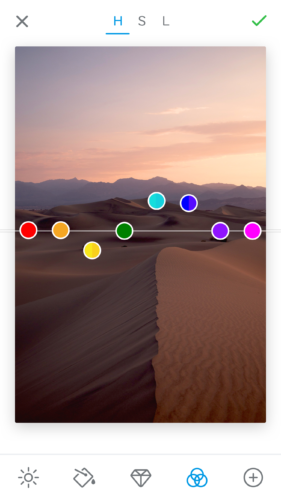 Custom Filters
It's all about making something completely your own! You can create and save your own custom preset filters.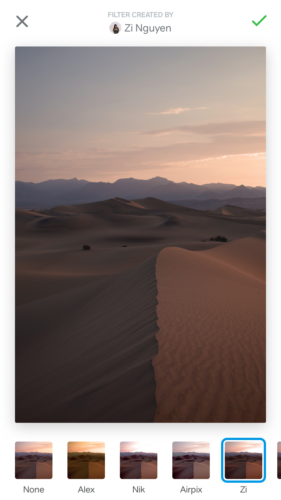 Community Filters
Need a boost of inspiration? We asked top photographers around the world in our community to share their very own filter presets with you to get you started. If you're a fan and want to learn from the best, you can easily transform your photo into their style! You can also save your own edits into new Filter Presets, so you can keep your own style consistent by easily applying it to all of your photos.
Digital Model Releases
No need to carry around model release forms for the photos you take that you want to sell. You can easily create digital model releases when you're photographing your subjects and models. This comes in handy when you license your photos on 500px.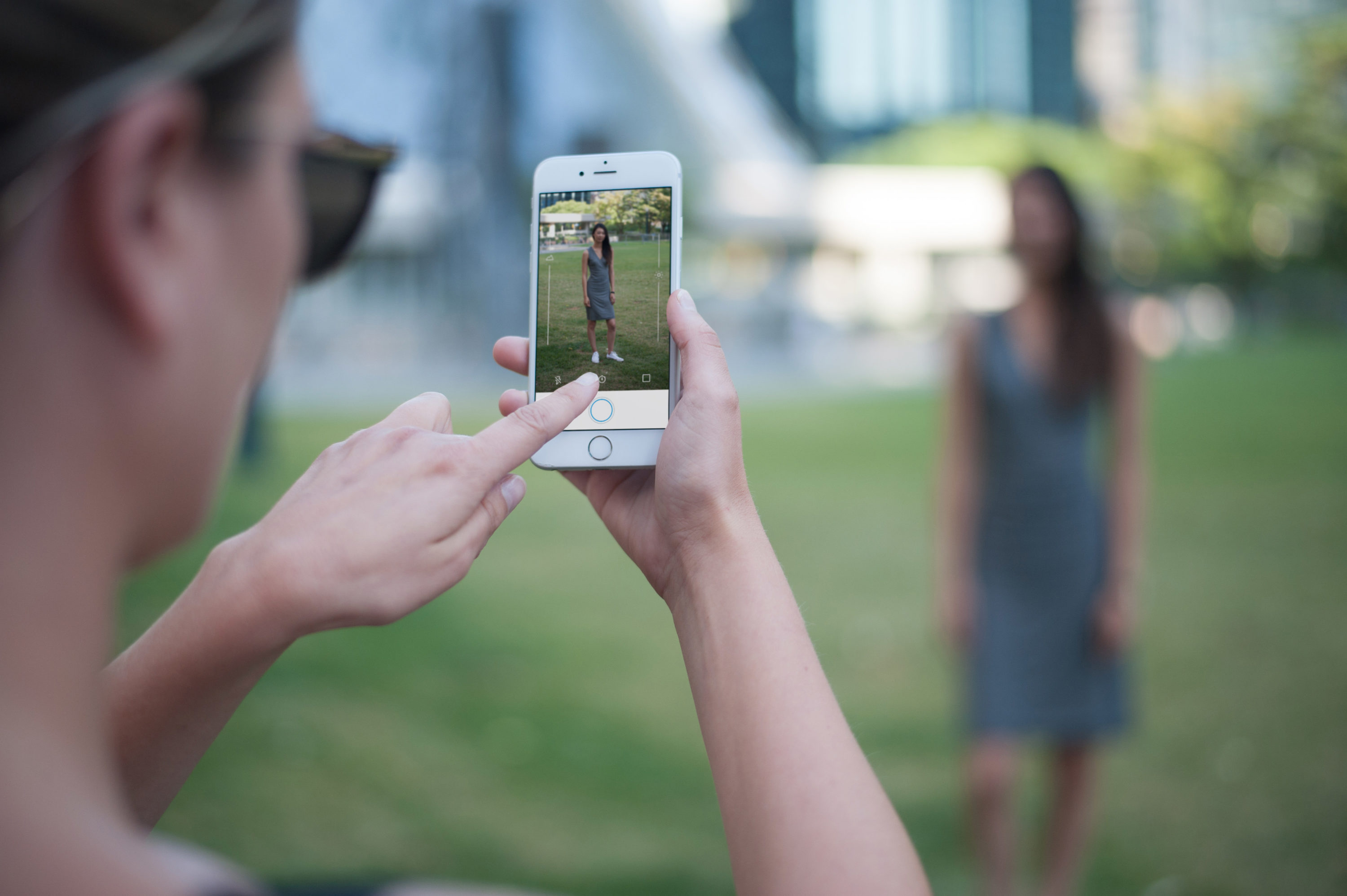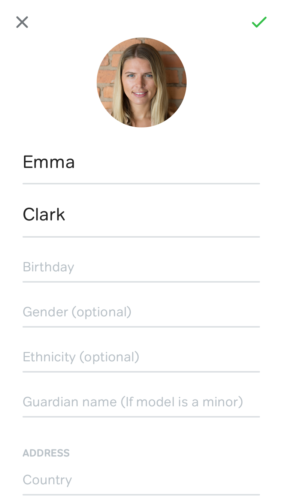 Licensing Made Easy
Once you've finished editing your photo, you can now submit it to 500px for licensing, where it will get in front of publishers, advertisers, and marketers all over the world! You'll earn up to 60% commission on each sale.
We're super excited to be launching a new way to take your work to the next level with RAW by 500px. From powerful editing capabilities to supporting ready-to-use filters created by the photographers you follow, we want to make sure anybody can easily discover and engage with the photography you call your own. RAW by 500px ensures that your photos look the very best they possibly can.
ONE MORE THING…
We want to place your photos in front of more buyers and brands than ever before in the history of our community. Starting soon, you'll get notified of on-demand photography assignments near you right in the app. So make sure to fill in your information immediately in the app to participate in our photography on-demand service.
To download the app for your iPhone, just head over to the iOS App Store. It's free! Then, after you've given it a try, please don't forget to rate us and leave us a review too!