It's time for another 500px Marketplace Success Story! (formerly 'Prime Success Stories')
This week's story features a beautiful, minimal architecture shot captured in the heart of Chicago: The Wall by Keith Morkis. The photo is beautiful in its simplicity, and captures what Keith says is the "essence of Chicago" in his eyes… it's also his first sale on the 500px Marketplace!
Scroll down to read the story behind this photograph, and if you have you own Marketplace success story—the story of your first sale through 500px—send it on over to our Editor at dl@500px.com!
---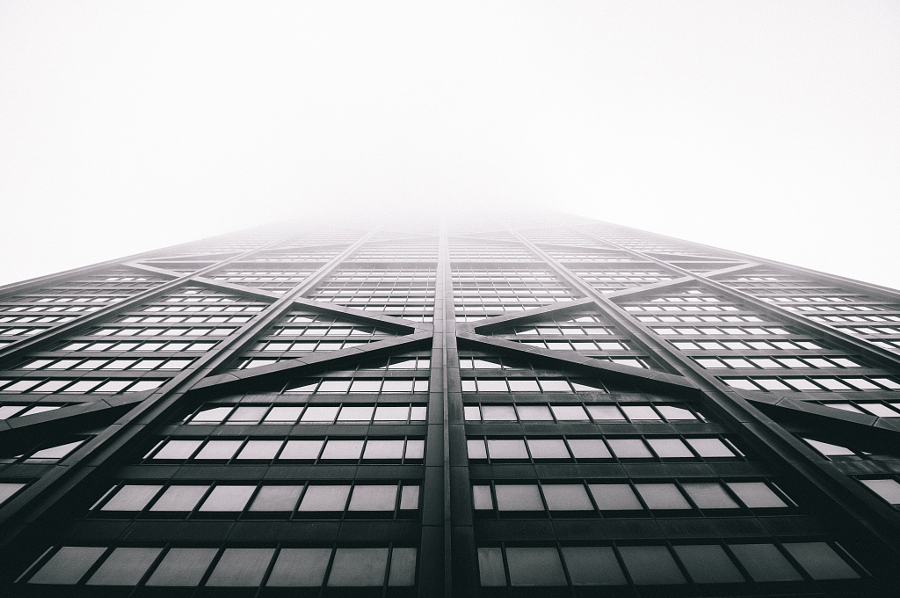 My Most Popular Photo, My First Sale
by Keith Mokris
I'm excited to share that I licensed my first photo on 500px today. When I first started taking photos about ten years ago, I never had an end game or goal in mind as I collected shots. Over time, I've grown to focus on street photography, architecture, and cityscapes.
Living in Chicago, I continue to be drawn to the historic architecture of the city, and the energy experienced via busy streets, loud transit system, and fast-changing weather patterns. While Chicago is on a flat area of the Midwest, the city's layers can be captured through high views all the way down to underground tunnels.
I took this photo after a photoshoot on the 32nd floor of the John Hancock Center. The building is known for its observatory called 360 CHICAGO on the 94th floor that offers incredible views of the beach, lake shore drive, and city center.
That afternoon, the city was incredibly foggy and I had hoped to get a view of the city just below the fog line near the 32nd floor. I was shocked to get off the elevator, enter the office I was shooting in, and see a wall of white in every direction. The fog had covered the building's views just a third of the way up. When you touched the glass windows, it was like touching a white curtain that had covered the entire exterior.
When I took the elevator down, I knew I had to get a lookup shot. The John Hancock Center has a simple, geometrical design that allows your eyes to follow the framework as you look up. I loved the way the building slowly faded to white as you looked up from below.
This photo, one of my most viewed on 500px, captures what I feel is the essence of Chicago. I'm proud to share just a brief moment in a city that changes daily and offers so much to the photographers here.
---
Thank you, Keith, for sharing the story behind your first sale with us! If you haven't already seen it, Keith's profile is full of amazing architecture and urban exploration shots that may have you considering a move to Chicago yourself. Click here and follow him if you aren't already!
Here are a few more of Keith's best shots, all available to license exclusively through the 500px Marketplace!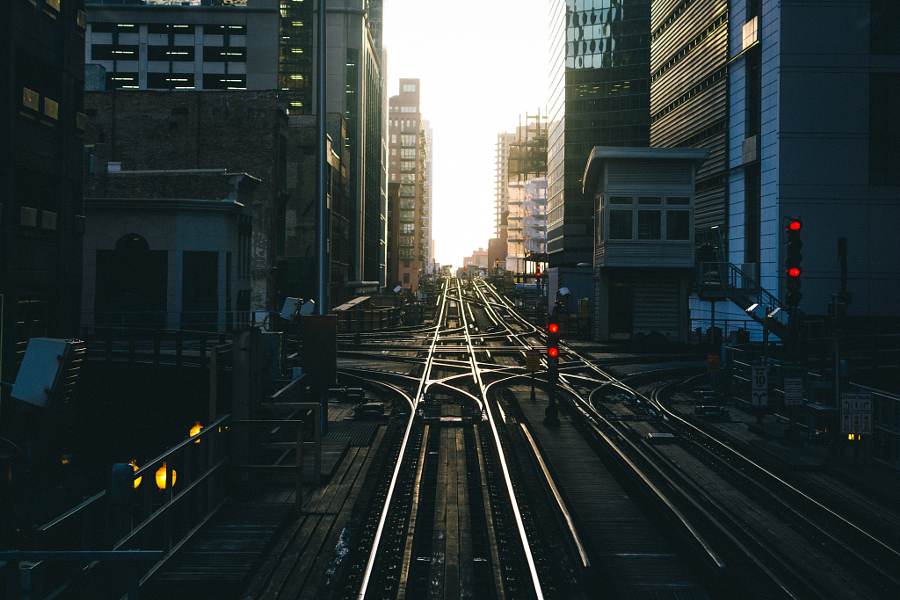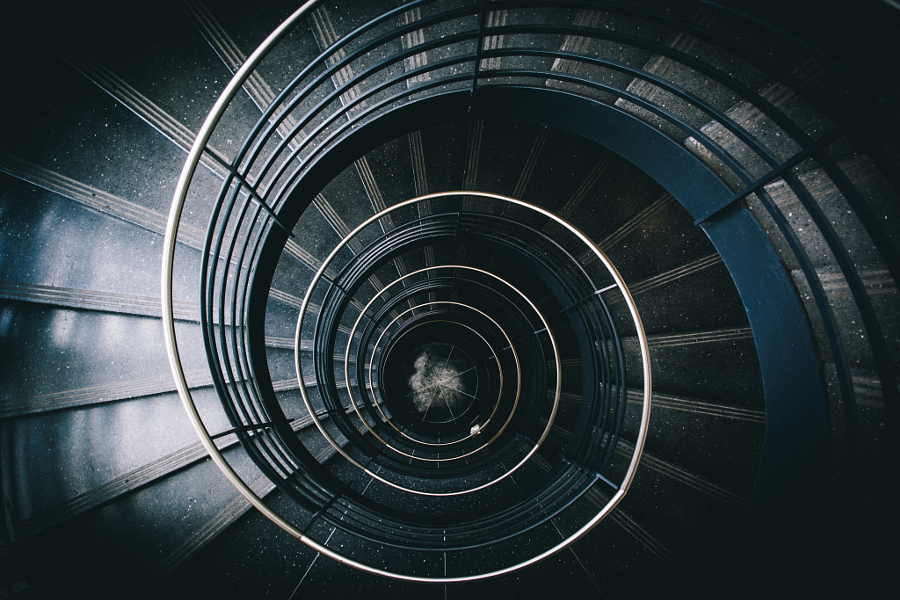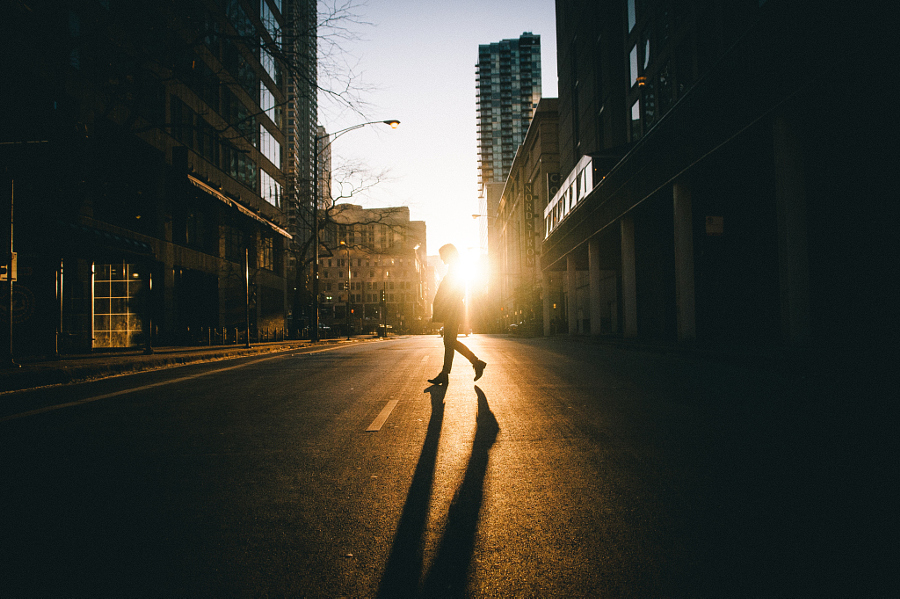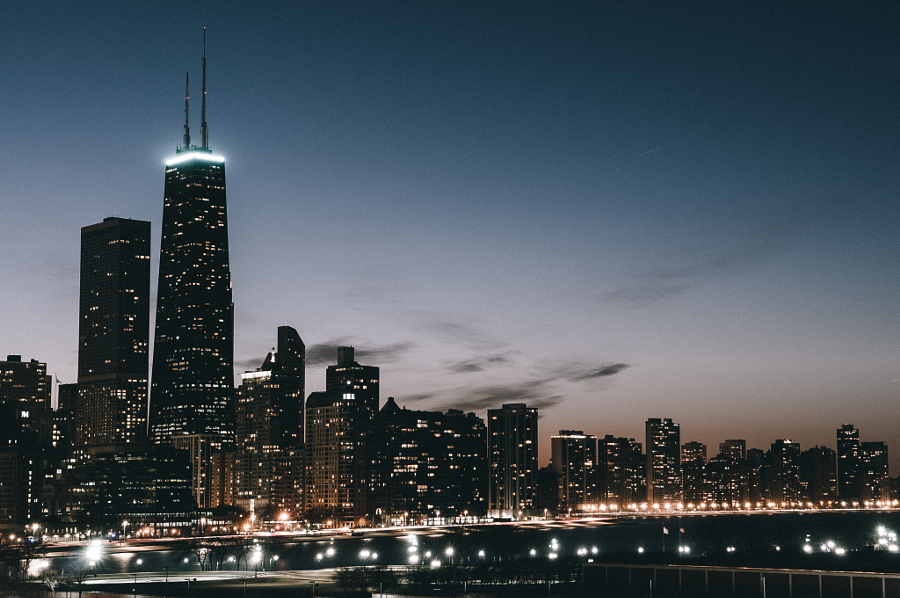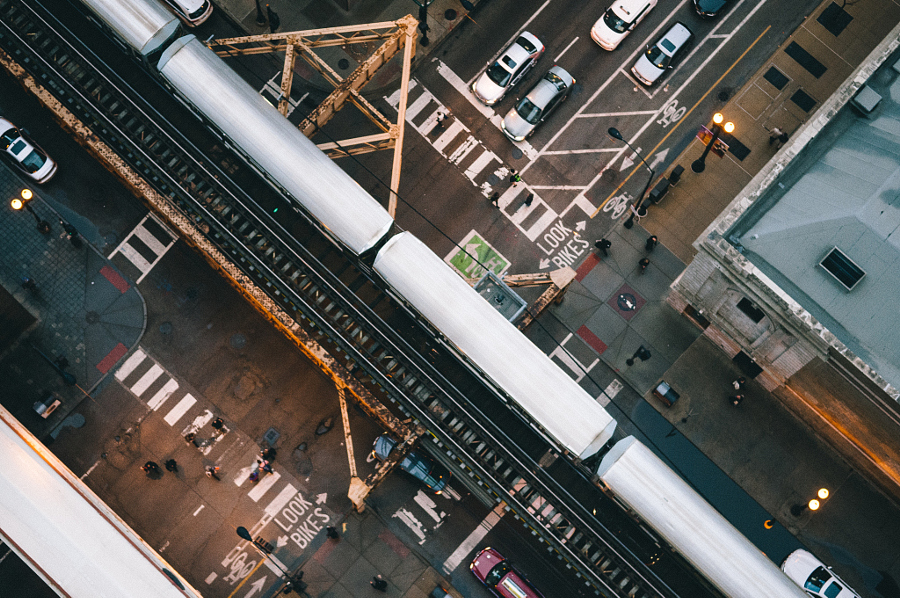 To see more from Keith, follow him on 500px, visit his website, or check him out on Instagram and Twitter. And if you have your own 500px Marketplace Success Story to share, get in touch with me and let's see if we can share that story with the world!