Update: Prime prices are now: $49 for M, $149 for L and $249 for XL with Products for Resale licenses offered at $748 while Core prices are now: $34 for M, $99 for L and $149 for XL with Products for Resale licenses offered at $648.
The 500px Marketplace was born out of a simple desire: reward visual creativity. Over 6 million photo lovers have joined 500px, and we wanted to give those users a way to turn their passion for photography into cash while providing photo buyers with the high-quality authentic imagery they were looking for.
This was to be a marketplace unlike any other. Where the photographer comes first and earns 70% of net on every license purchased. Where our team works around the clock to get their photos seen and sold. Where buyers can use the community to find and vet images, and the marketplace to reward the photographers they like best.
Over the past year, we've created that marketplace; Today, we're making it even better.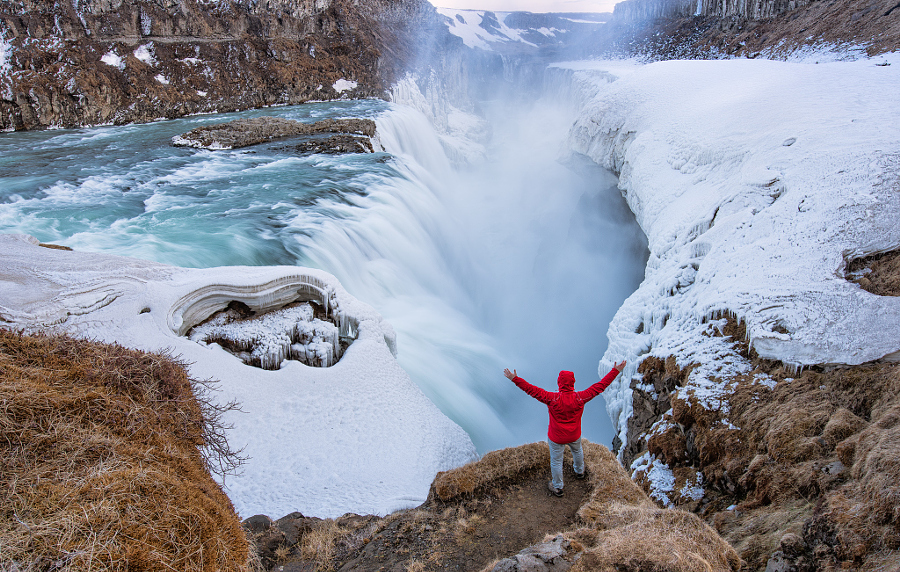 Two New Collections
Over 150,000 photographers sell their work through the 500px Marketplace; we've officially outgrown the "one price fits all" model. Which is why we're launching two new collections: Prime and Core.
The Prime Collection
The Prime collection features a highly curated selection of the most unique and engaging imagery in the marketplace, hand-picked by a professional team of Content Editors who collectively share nearly two decades of experience in the photo licensing industry.
This collection has been designed and priced at a premium to appeal to the world's largest and most discerning publishers, advertising agencies, and technology companies.
Prices are: $50 for Web Ready Royalty Free, $250 for Print Ready Royalty Free, and $750 for Products for Resale.
Here's what you can expect from Prime: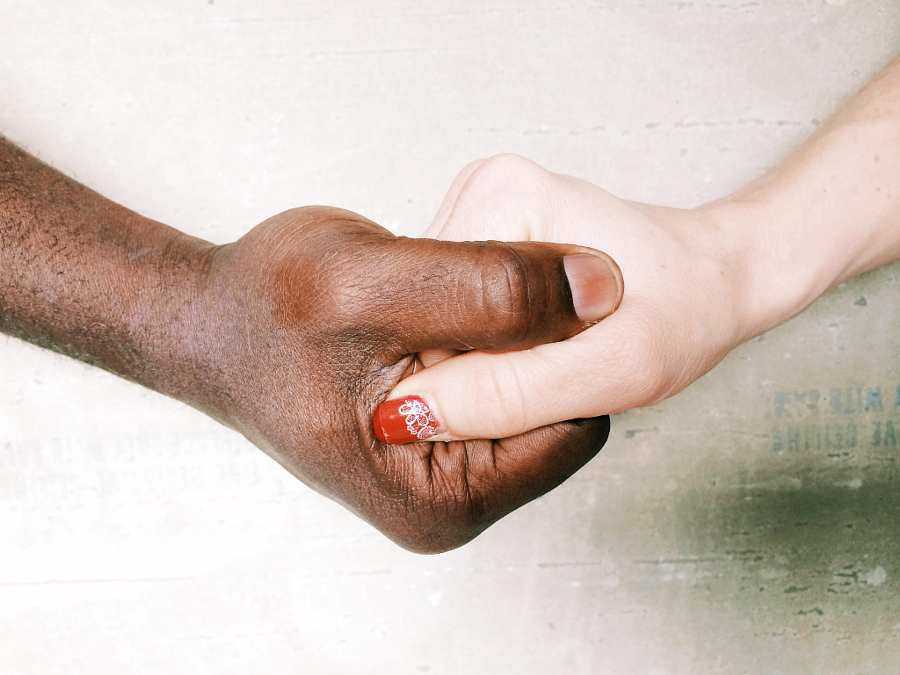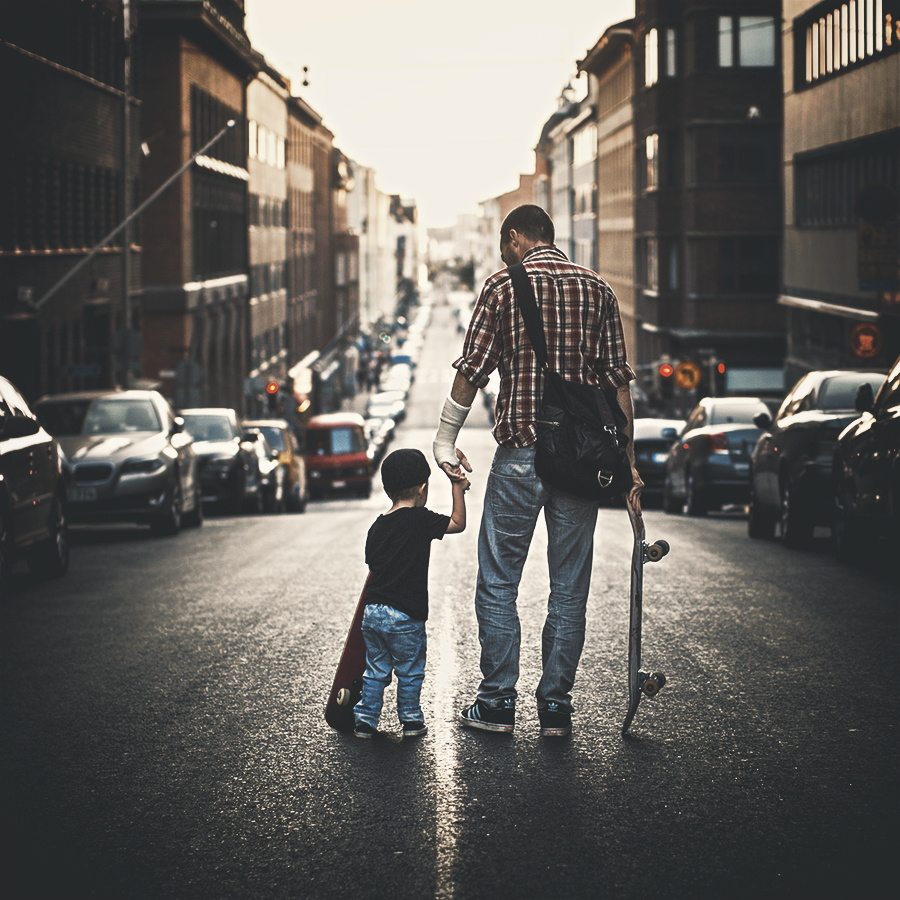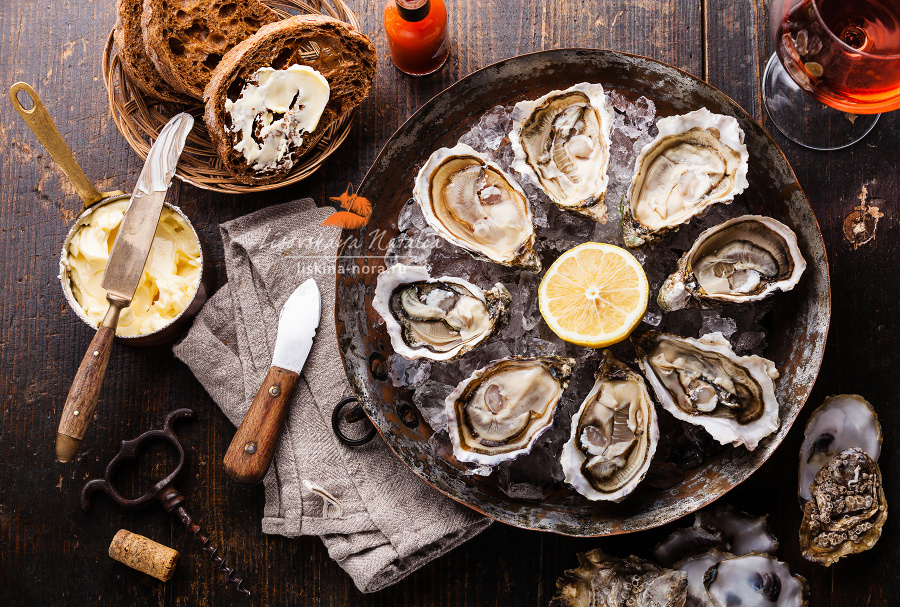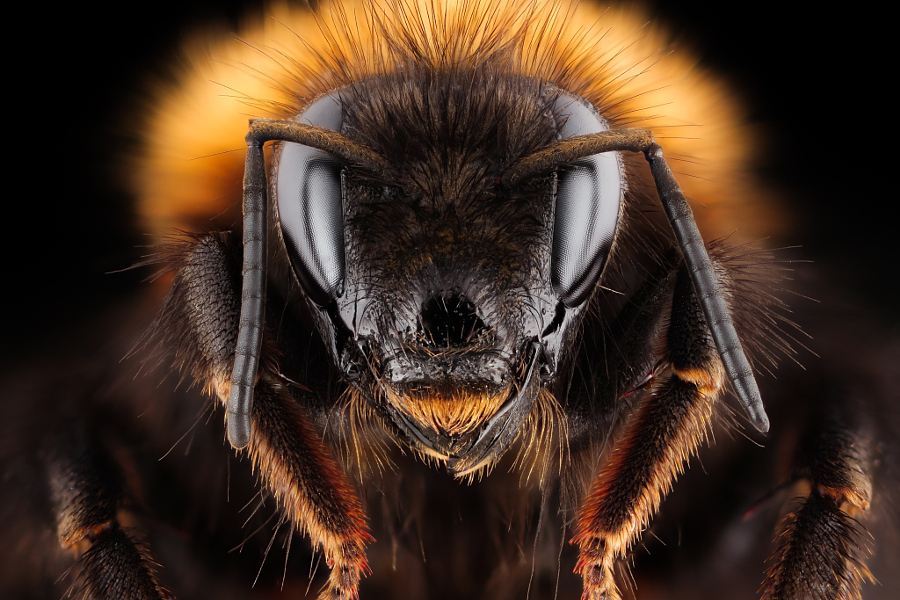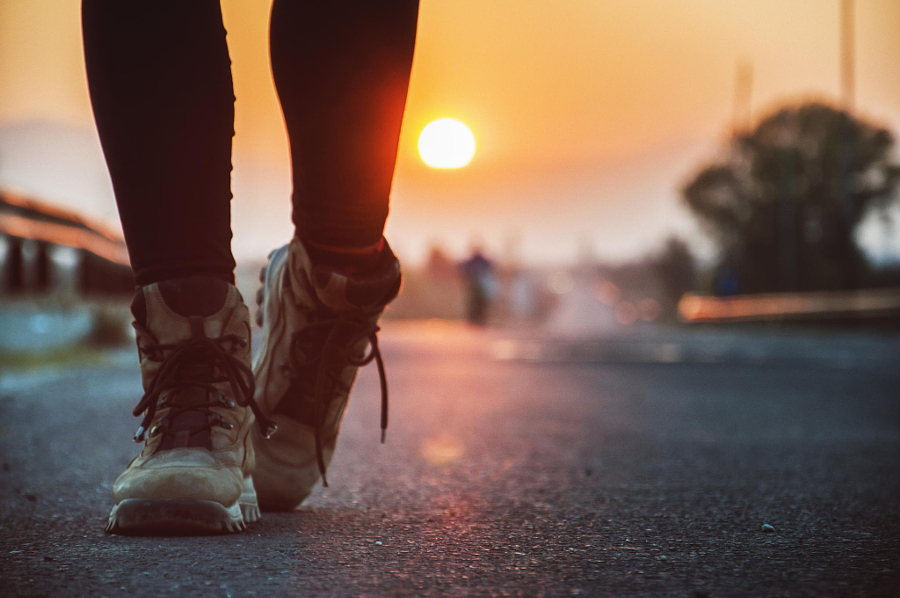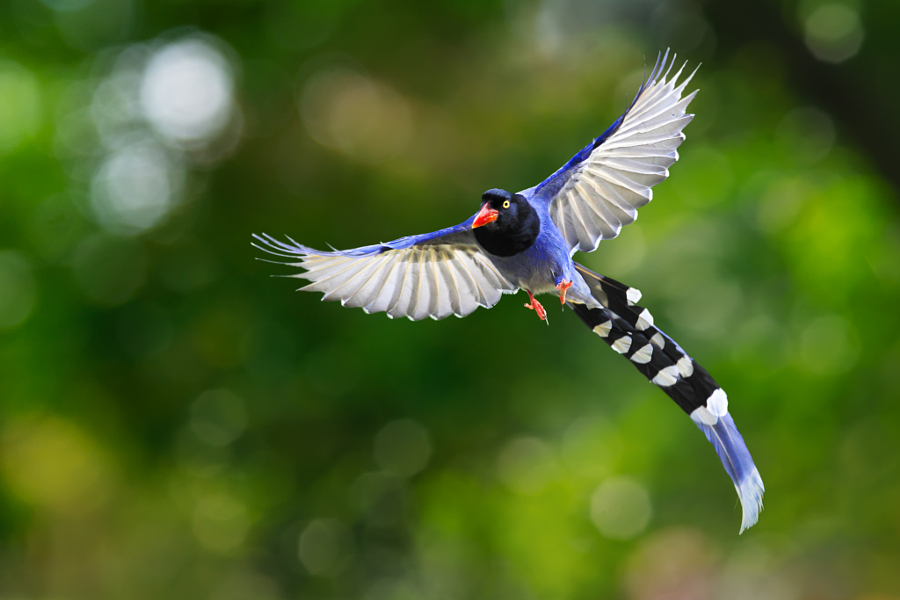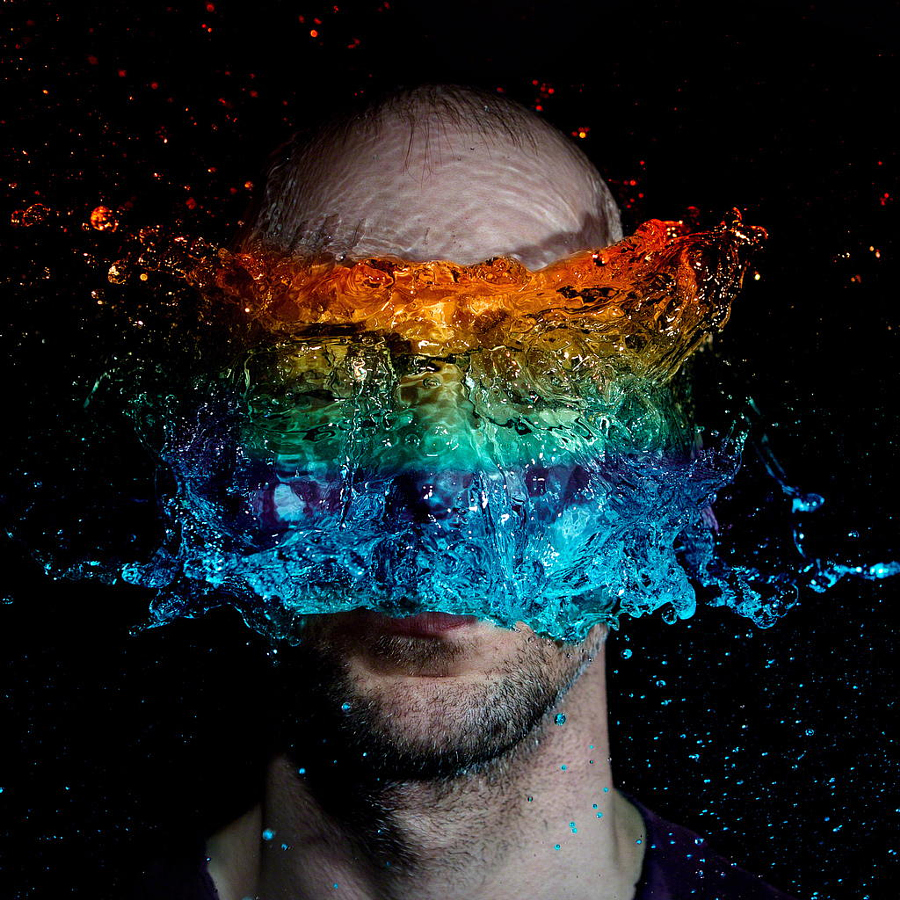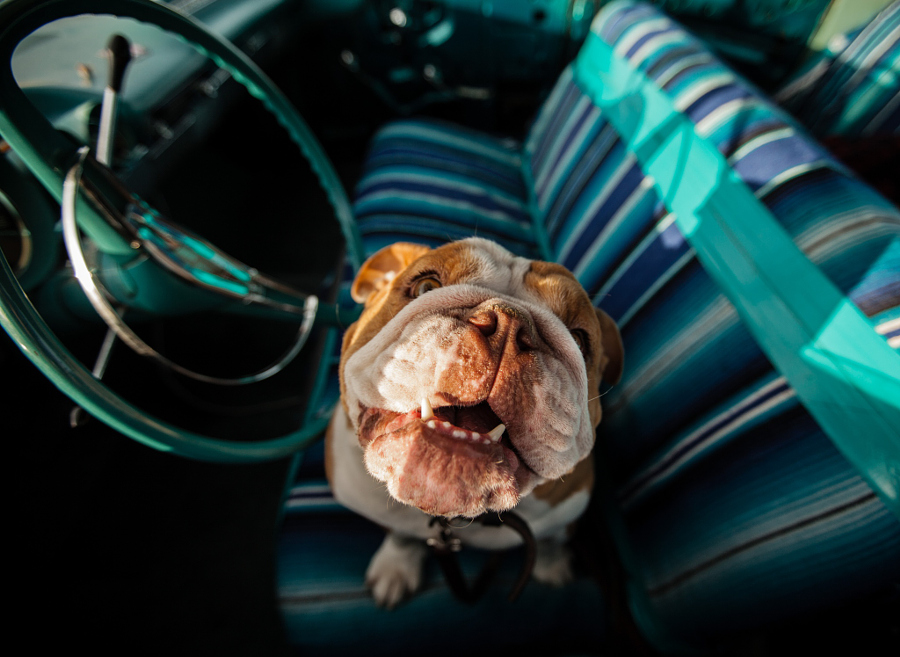 The Core Collection
The Core collection features a selection of great photography captured with any camera, including your mobile devices, and boasts some of the most original and authentic content available from the 500px community.
Paired with competitive pricing, this collection enables a wider range of buyers to enjoy the world-class imagery they've come to expect from 500px.
Prices are: $35 for Web Ready Royalty Free, $150 for Print Ready Royalty Free, and $300 for Products for Resale.
Here's what you can expect from Core: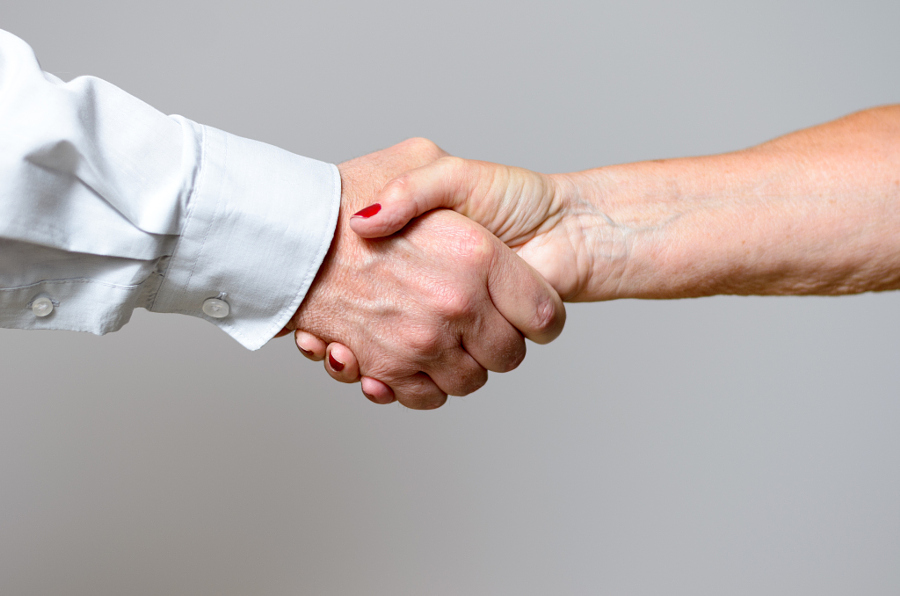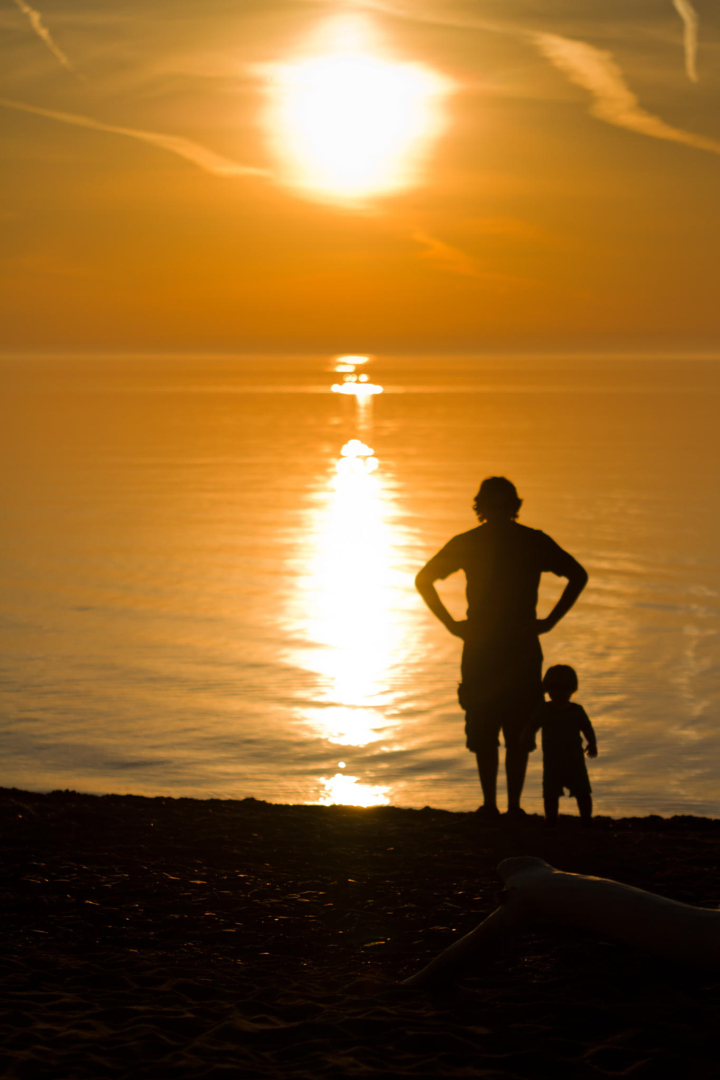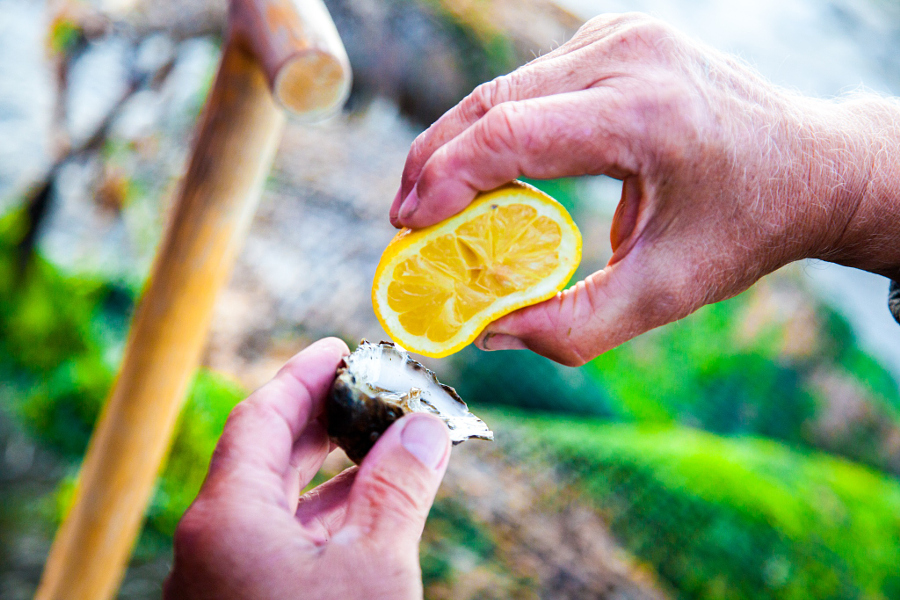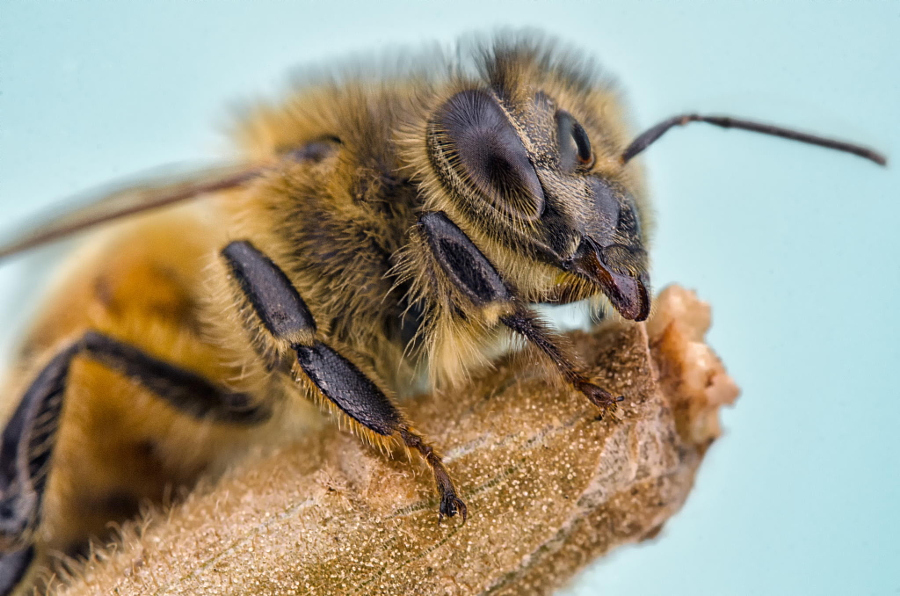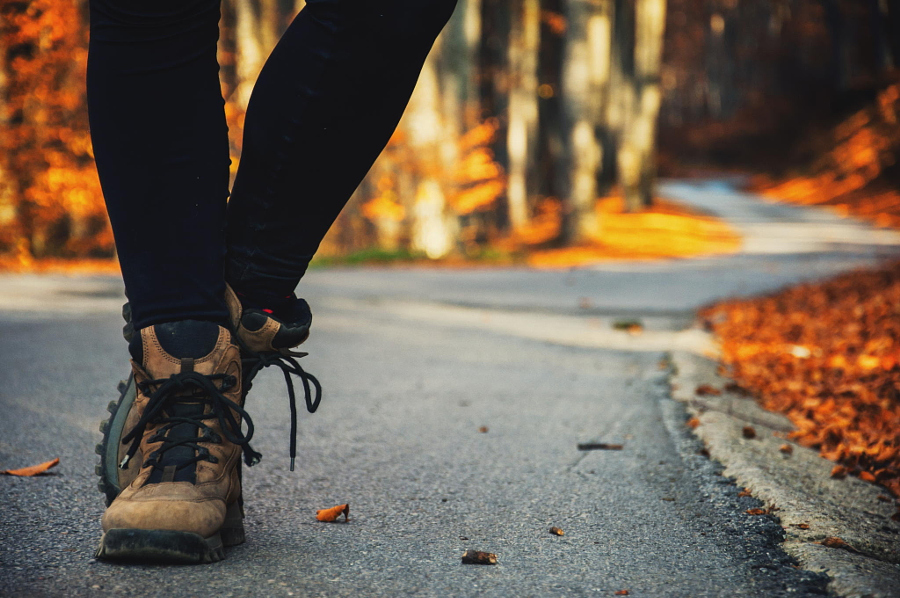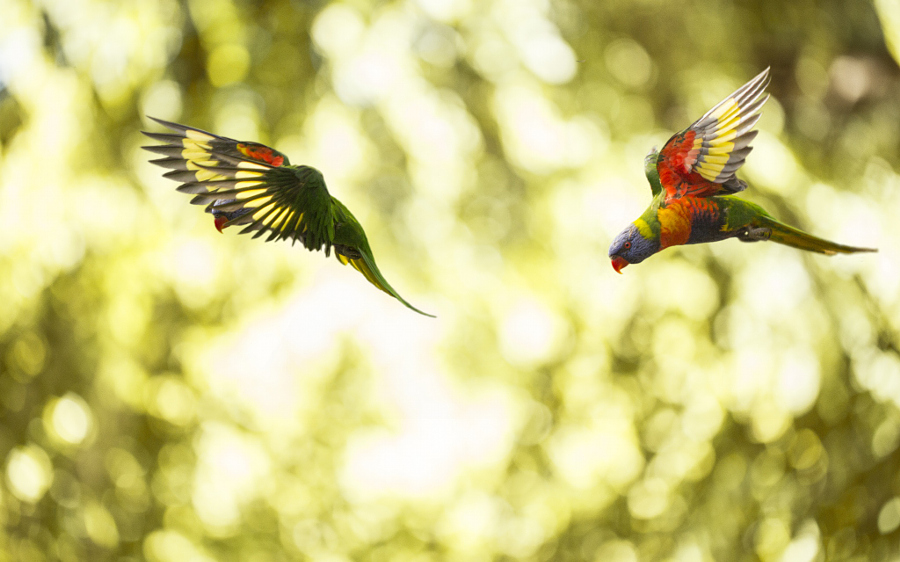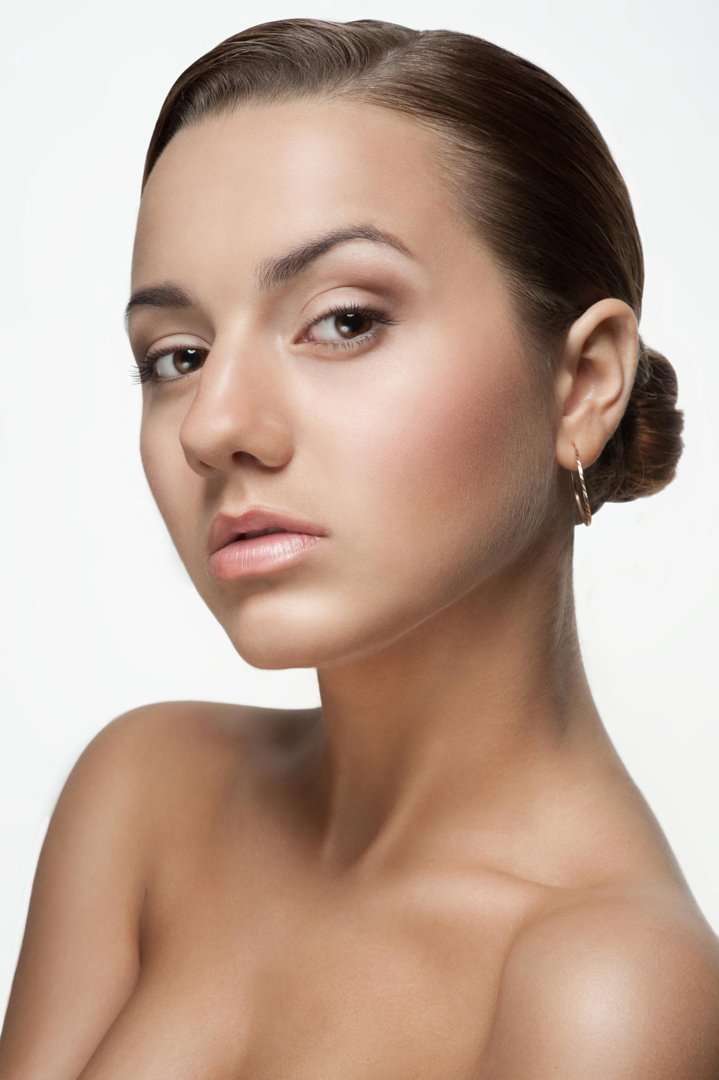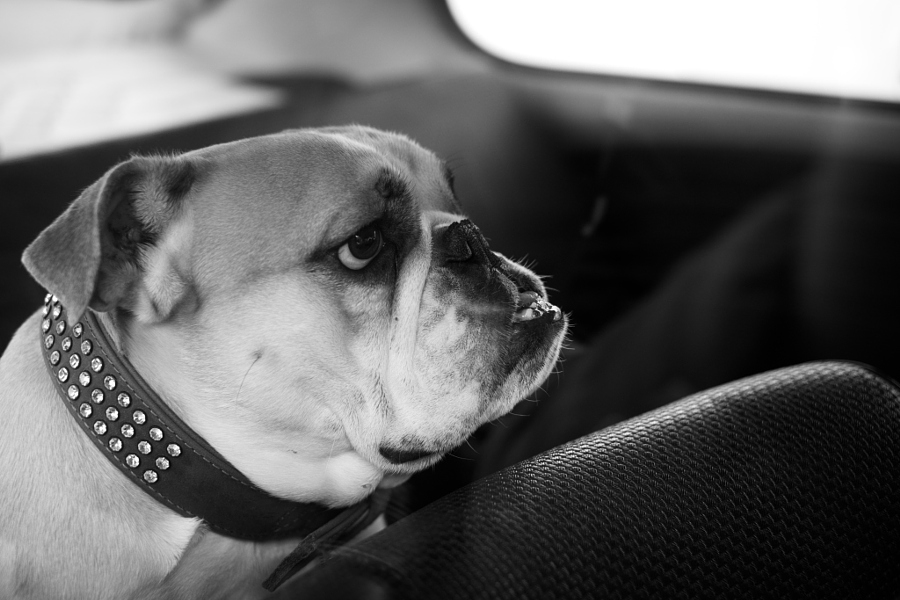 What You Need to Know
This is Great for Everybody
These new collections are going to be great for everyone on both sides of the transaction, and are based on feedback we've been gathering from both contributors and buyers.
Buyers are looking for quality images at price points that suit their budgets, and contributors gain more visibility when their photos are accessible to a broader client base—the Prime and Core collections are the Win Win we've been looking for.
These collections are tailor-made to get the right photos in front of the right buyers for the right price, because we believe that photographers deserve to be rewarded for doing what they love.
More Visibility, More Sales, Same Payout
We're confident the new collections will translate into far better accessibility for the high-quality, authentic photography available through our marketplace. That means more visibility for photographers and better access for buyers.
And regardless of the collection their photos are licensed from, photographers will still make an industry-leading 70% of net on every license sold.
We don't ever compromise when it comes to rewarding photographers fairly for the work they do.
Aspire to Prime, Get Excited About Core
Both collections are hand-curated by our expert team of Content Editors whose combined knowledge and experience spans nearly two decades in the licensing industry. Every single photo that makes it into the Core and Prime collections is first vetted by them.
When deciding which collection is the best fit for your images, our team considers:
Technical Quality
Uniqueness/Originality
Overall Aesthetic
Production Value
Commercial Viability
These are educated decisions made by well-qualified humans, not robots. Seasonality, aesthetic trends, multiple reviews, and audits may mean your photography occasionally moves from the Core collection into Prime or back to Core: the key thing to understand is that these moves are the result of months of thought and decades of experience.
Whether your work is selected for the Prime or Core collections, know that the decision has been made because the experts on our Content Team believe that's where it will sell best.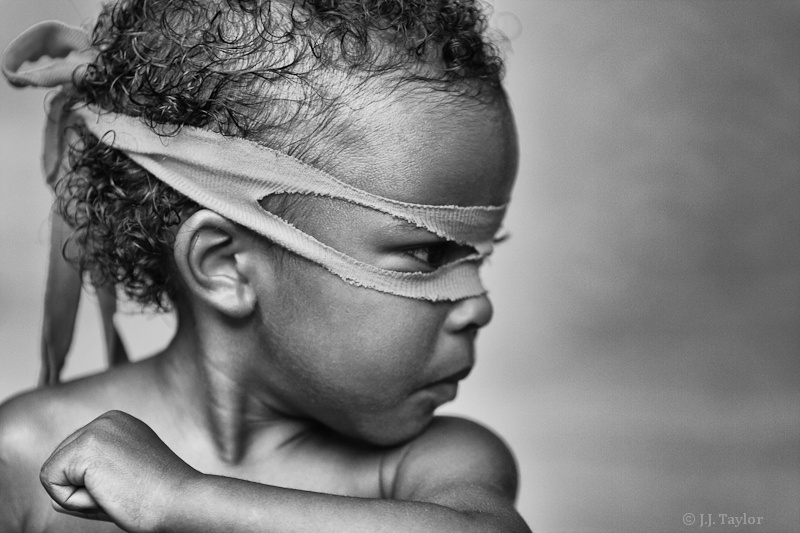 Take it for a Spin
Now that you know what the new collections are, it's time to go check them out for yourself. Head over to the 500px Marketplace right now to browse through the Prime Collection, Core Collection, or both, and see what they're all about. You can filter your searches by collection, so finding the perfect photo has never been easier.
And if you still have questions about this new evolution of the Marketplace, there's a comprehensive FAQ ready for you in the 500px Support center.