Tools play an integral part of everyday life. No matter what you do for a living, everyone utilizes some type of tool to complete tasks; everything from a pencil to a table saw to a computer. There is a lot of interest in content that portrays occupations that can be captured in a myriad of ways. We wanted to give a collection of free photos that highlight the intricate detail of many different tools used in the working world. Without actually showing the occupation, these images demonstrate the concept of a specific profession while picking up on the trend of flat lays and overhead object shots.
Each photo comes Print Ready (> 3000px on the longest side), giving you a royalty-free license and worldwide usage. Download your free bundle now and start incorporating these images into your unique story! Learn more from the photographers themselves about the story behind each of the images below.
Carpenter's work-space and his tools by Igor Milic
This picture was taken when I photographed a carpenter and his assistant. During the shoot I noticed the tools that they used the most and realized that those tools have interesting shapes and colours that can easily be folded into an intriguing picture, making imperfect harmony with sawdust.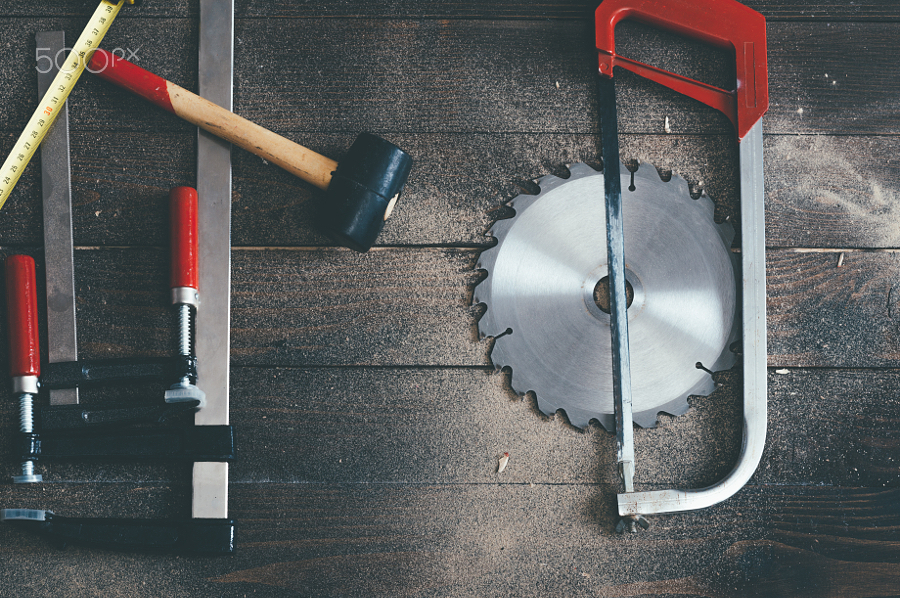 Sewing tools by Mykola Lunov
This was taken on a cold winter evening. We pulled out Grandma's vintage sewing tools to use for needlework. We find life gets warmer when these treasures come out.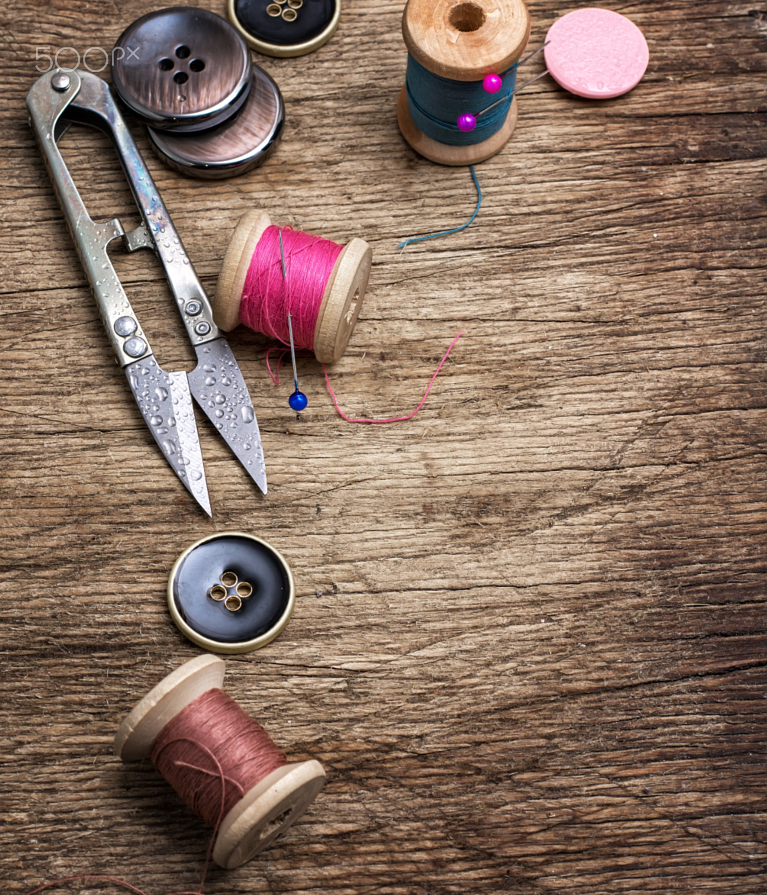 Ready to cook muffins 2 by Ruslan Grigoriev
This selection doesn't have a particular story, but we love this image since it shows off a baker's work station with incredible attention to detail. We love the realistic angle on the mess that comes hand-in-hand with baking. This photo could represent abstract concepts such as building, creativity, controlled chaos, and much more.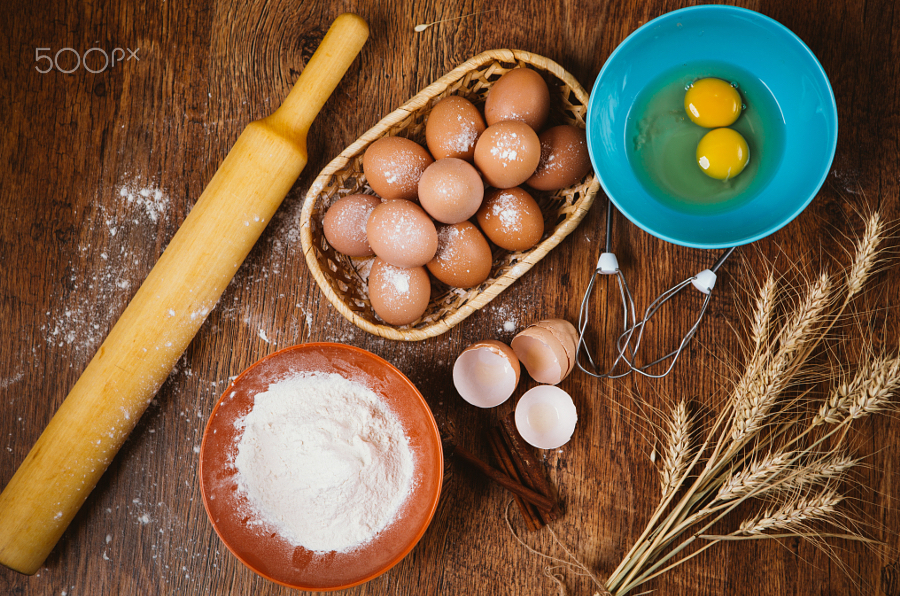 Red Office by Stanislav Novak
The story behind this photo is simple – an organized workspace equals an organized mind, which creates the best results. Photo Red Office is one of the photos in the series Creative Workshop that I was doing at that time.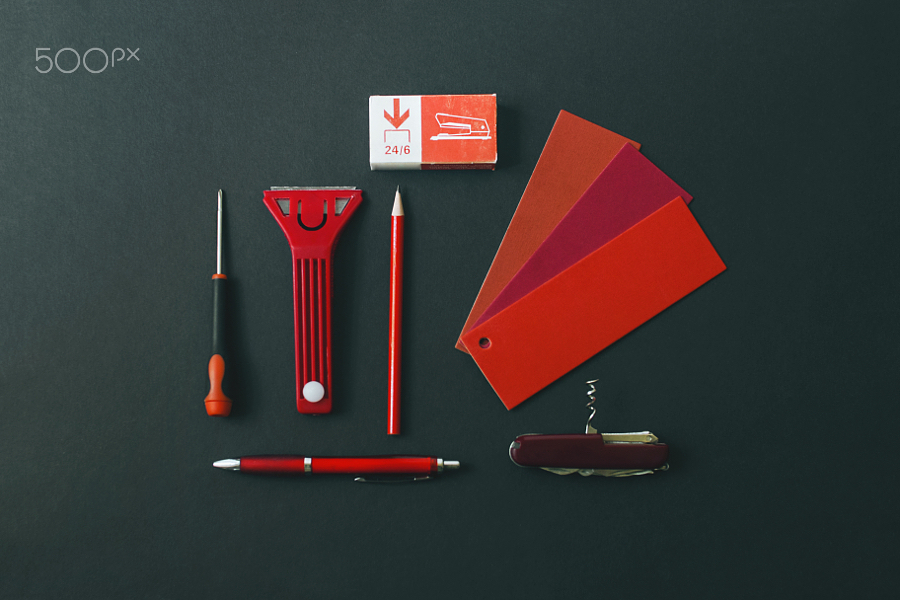 Cup of coffee and notepads by Anna Bogush
This photo was taken unplanned, capturing a quiet moment. It was taken spontaneously before starting to draw with my son.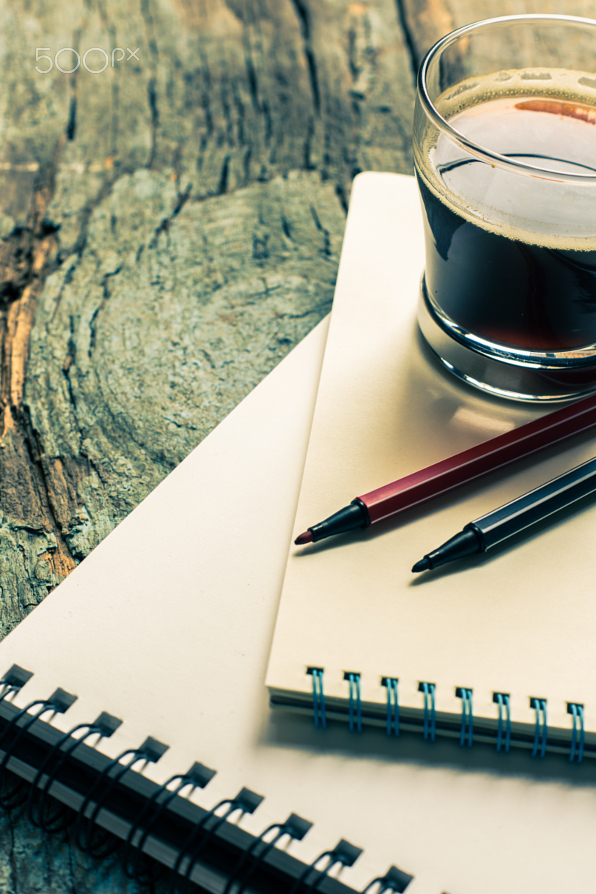 ---
Download your free bundle now and start telling your unique story beautifully.