You asked, we… well we were already working on it before you asked, but the point is that you asked and we delivered! The 500px Apple TV App is live and ready for you to download right now.
Released into the tvOS App Store yesterday, the app lets you enjoy curated galleries from the world's best photo community (yep, that's you!) on as big of a screen as you'd like: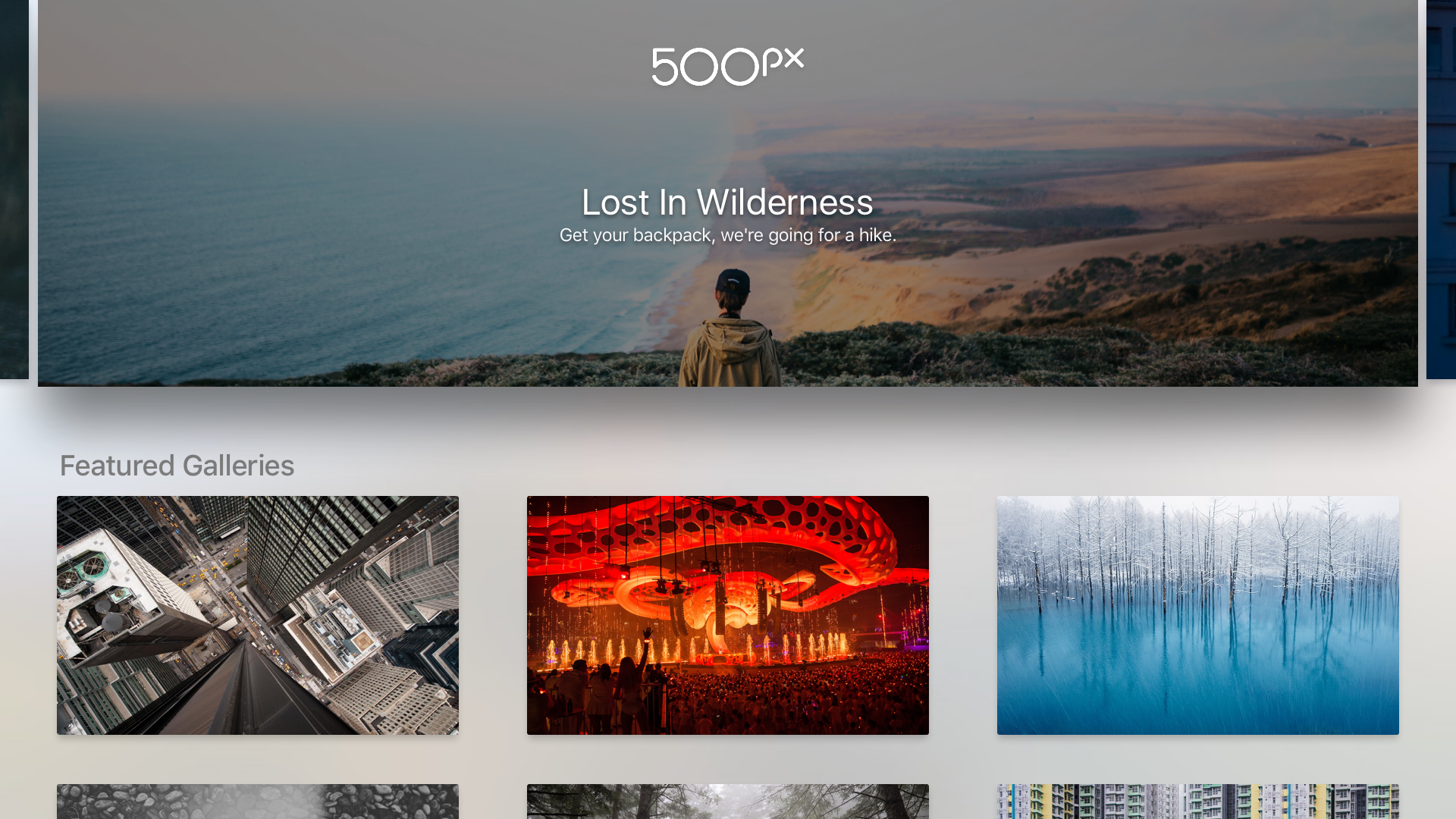 In addition to being just plain beautiful, our tvOS app is simple and straightforward to use. Just download it and immediately you'll gain access to a list of themed, curated galleries put together by some of our top-notch photo editors.
Open the app and scroll through until you find a gallery you love, then simply give it a tap: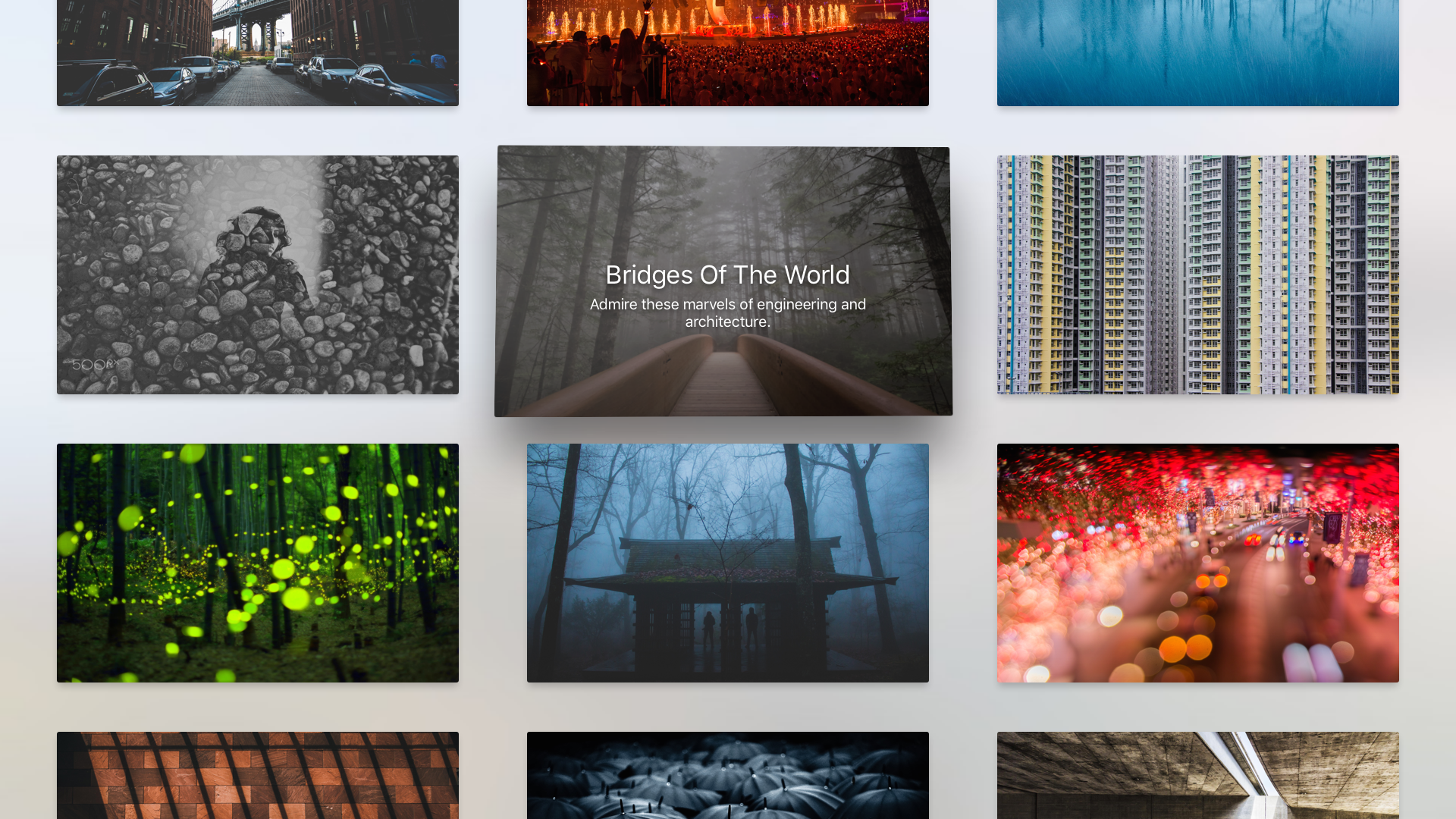 That'll start a slide show of the images in that gallery. The photos will automatically move from one to the next and repeat the gallery once it's reached the end, but if you want to take closer look at any of the images, simply use the remote to stop the show and move around.
And, of course, since the whole point of this is to offer your photos exposure to a massive new audience, attribution and photo details are included for every shot: just click the remote button to see the name of the photographer, his or her country, the photo title, and the photo description.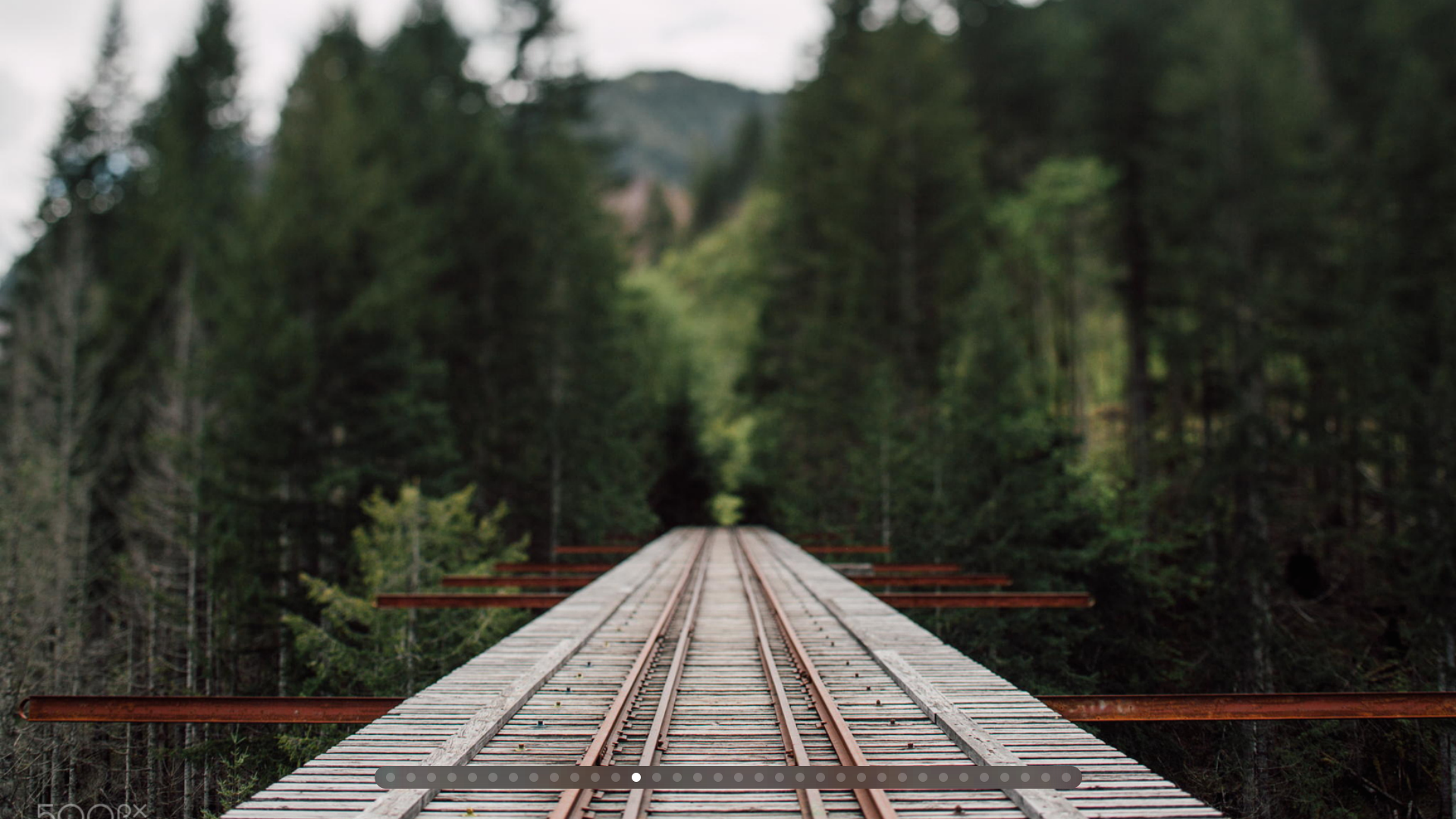 We're really excited to be beaming 500px photos to so many people in so many cool new ways. From Chromecast, to Roku, to Apple TV and beyond, we want to make sure anybody can discover and engage with our talented community.
To download the app for yourself, just pop into the tvOS App Store on your Apple TV. And once you've given it a try, don't forget to let us know what you think in the comments!