Cover photo by Maryna Khomenko.
If you're looking to fill up your shelves and coffee tables with exciting photography books, we've got just the thing for you. Here at 500px HQ, our team of serious book fans rounded up a recommended reading list for you and any photographer in your life. In fact, we're such big book lovers that our team is going to be at the uber-popular Frankfurt Book Fair this month. So if you live in Frankfurt or around the neighborhood on October 20, we invite you to drop by, visit our 500px booth on-site, and RSVP to join our Photo Walk.
Now, scroll down and find a rousing read to curl up with this weekend!
Annie Leibovitz At Work
by Annie Leibovitz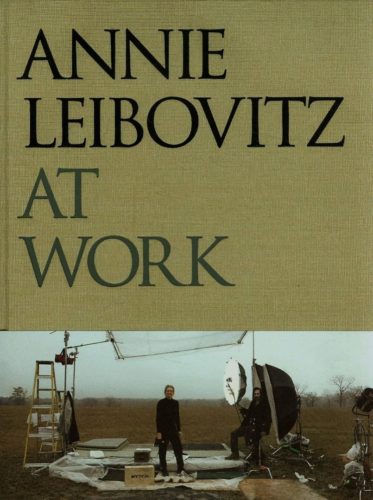 "I'm always fascinated with the behind-the-scenes aspect of photography. From gear to set design to how the subjects behave off-camera, it all gives you a more genuine experience when viewing the final images. This book taught me the extent of managing a photo shoot, and it inspires me to create photos from productions. Not only that, but it gives a bit of depth into character of off-screen actors."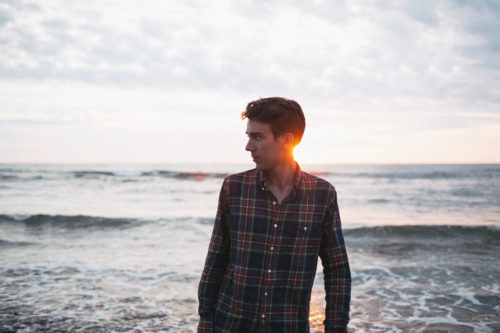 — Sean Pollock, Account Coordinator
---
Humans of New York: Stories
by Brandon Stanton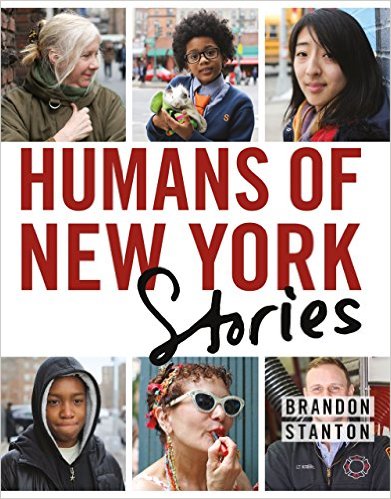 "Brandon Stanton does an incredible job of bringing out personality, no matter who he's photographing. Stanton's portraits vary—from humorous to serious, from melancholy to mischievous—but they all capture a small glimpse into someone else's life. Whether it's a crooked smile or a distant gaze, Stanton's photos have little details that reveal a world of emotion. Quotes from the people in the photos make this more than just people watching. Stanton's work is inspiring and changes the way you see the everyday."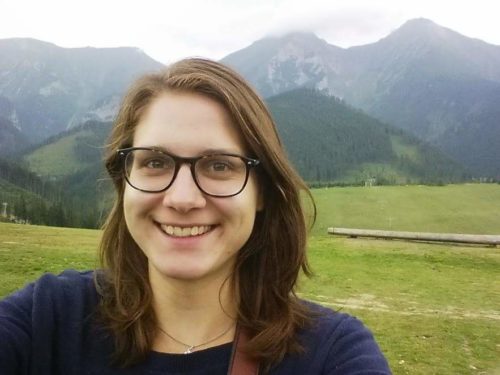 — Kaiva Brammanis, Marketplace Analyst
---
Earth From Above
by Yann Arthus-Bertrand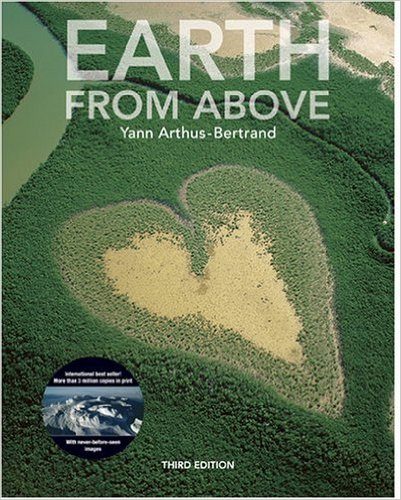 "Before the days of commercially available drones Yann Arthus-Bertrand specialized in beautiful aerial photography, rich with underlining messages about humanity's triumphs and struggles. The large format publication of Earth From Above offers readers the ability to be transported to locations all over the globe, and to see those places from an incredibly unique perspective. I saw his free, public exhibit of the Earth From Above collection in the streets of Montreal in 2002, which stemmed my desire to pick up a camera of my own. Arthus-Bertrand is also an environmental activist, and film maker. Check out his beautiful, and important film Home here."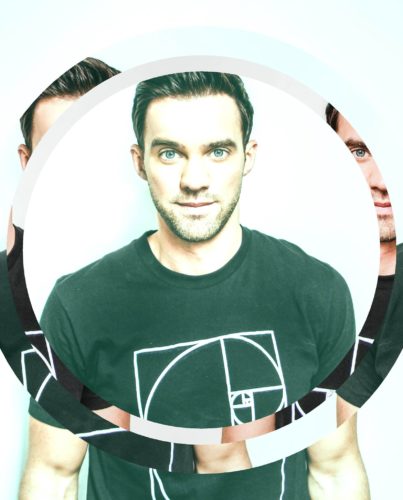 — Mike Libis, Creative Services Manager
---
Two Lives, Georgia O'Keeffe & Alfred Stieglitz: A Conversation in Paintings and Photographs
by Belinda Rathbone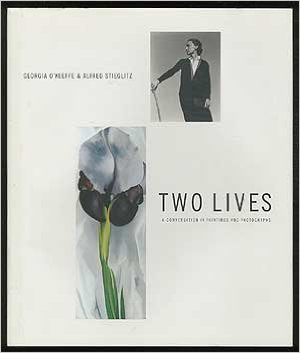 "This isn't strictly a photography book but it's one that I bought when I was attending University and still have to this day. I was just beginning to learn the history of photography and how Alfred Steigliz was one of the first photographers that considered himself an artist. I love how the author juxtaposed images of Stiegliz's photography with Georgia O'Keeffe's paintings. The influence, similarities and contrast between the two artists is evident with every turn of the page. Before buying the book, I didn't know the love story that existed between the two artists. Stiegliz's black and white images are a beautiful contrast to O'Keeffe's organic, fluid and colorful imagery."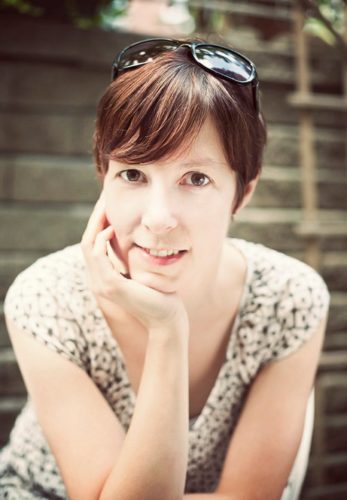 — Janet Weldon, Senior Photo Editor
---
Elliott Smith
by Autumn De Wilde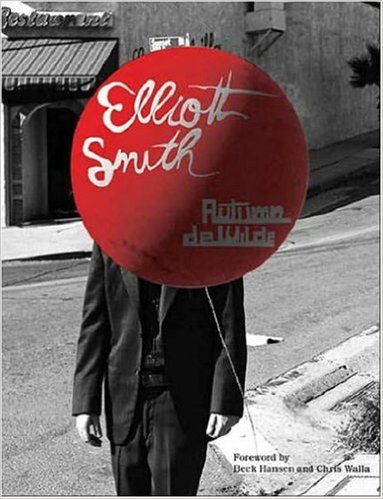 "After Elliott Smith's death in 2003, Autumn De Wilde created this collection of photographs and conversations with close friends and family of Smith. This book helped to inspire me study people and their portraits and evoke the emotion that people truly feel. The photos in this book speak for themselves and I then wanted to create a body of work that conveyed that after being so inspired by the portraits in De Wilde's book."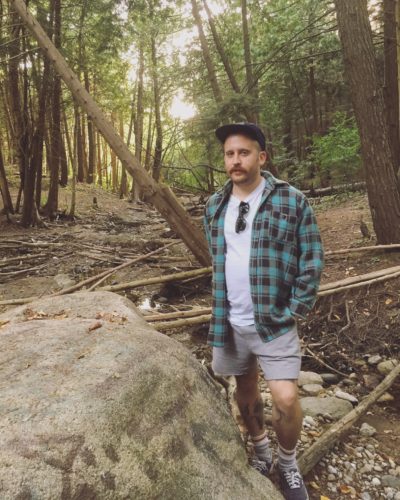 — Brian Wilson, Photo Editor
---
Havana
by Robert Polidori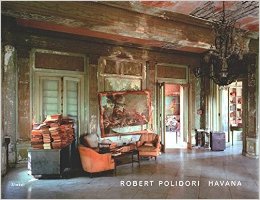 "There are countless photography books about Cuba, but none match the scale & poetic vision of Robert Polidori's "Havana". Opening this book is like walking through the vibrant, magical streets of Cuba for the first time. Polidori is known for his large format photography of human habitats and this book lives up to that claim measuring over 76cm. The photos document the once decadent architecture of Havana and its people, bridging the gap between past & present."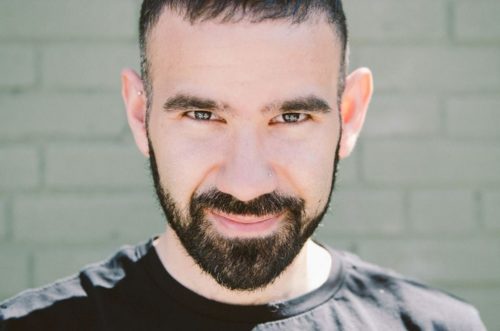 — Alejandro Santiago, Photo Editor for Photographer & Community Relations
---
Dancers Among Us: A Celebration of Joy in the Everyday
by Jordan Matter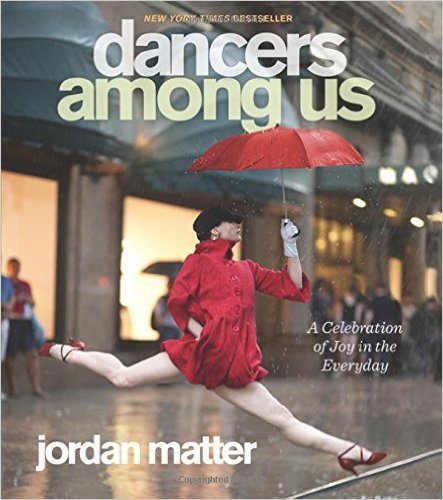 "I don't really read too many photography books. Having said that I did buy one book—Dancers Among Us: A Celebration of Joy in the Everyday. The main lesson from that book was that, even if you don't have a studio, props, or an awesome location, you can still do amazing things with photography. And having inspirational ideas will make people follow your work."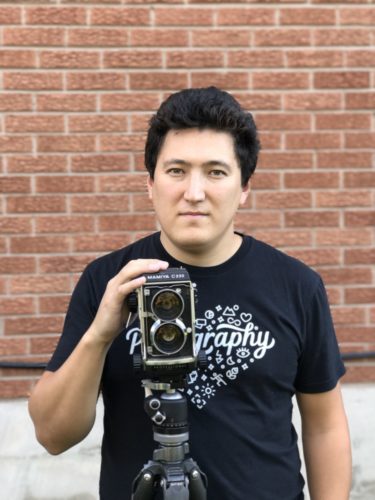 — Akbar Nurlybayev, Mobile Team Lead
---
In Frankfurt on October 20? Join us at Frankfurter Buchmesse for our Book Fair Photo Walk.

Get more details and RSVP here!