Cover Photo: Shooting above the clouds – Guartela Canyon – Tibagi/ PR – Brazi by Luciano Queiroz
You want to become a better photographer? You're not alone. Whatever your levels of skill and experience are, there are always so many ways to improve and take your work to the next level.
At 500px, we hear a lot from photographers who are looking to grow. Photographers who want to master new techniques, photographers who want to get their work seen by more people, photographers who want to make their professional workflow simpler. So we decided to update our offering and build out new features that match what photographers want.
On April 10, we're launching our new membership plans, packed with exciting new features… but we wanted to give you a sneak peek first.
Here are 5 great ways you can grow as a photographer—along with the features we've built to help get you there.
1) Develop your photography skills by learning from pros
It's crazy how much there is to learn about photography. Lighting. Composition. Post-processing. There are all the specific techniques that come with different genres, from portrait photography to landscape photography. There's the business side of it. And sure, you can read tutorials online or watch a video, but it's more beneficial when it's more interactive—when you can learn from the photographers you admire and get feedback on what you're doing.
With Classes, you can learn new photography tips and techniques—on a wide variety of subjects—by taking online photography classes led by pros.
Why you want it: It's unlike any other online learning experience when it comes to photography. You'll have a chance to test out techniques and get feedback on your work. And you're not learning from just anyone—you're learning from some of the best photographers out there.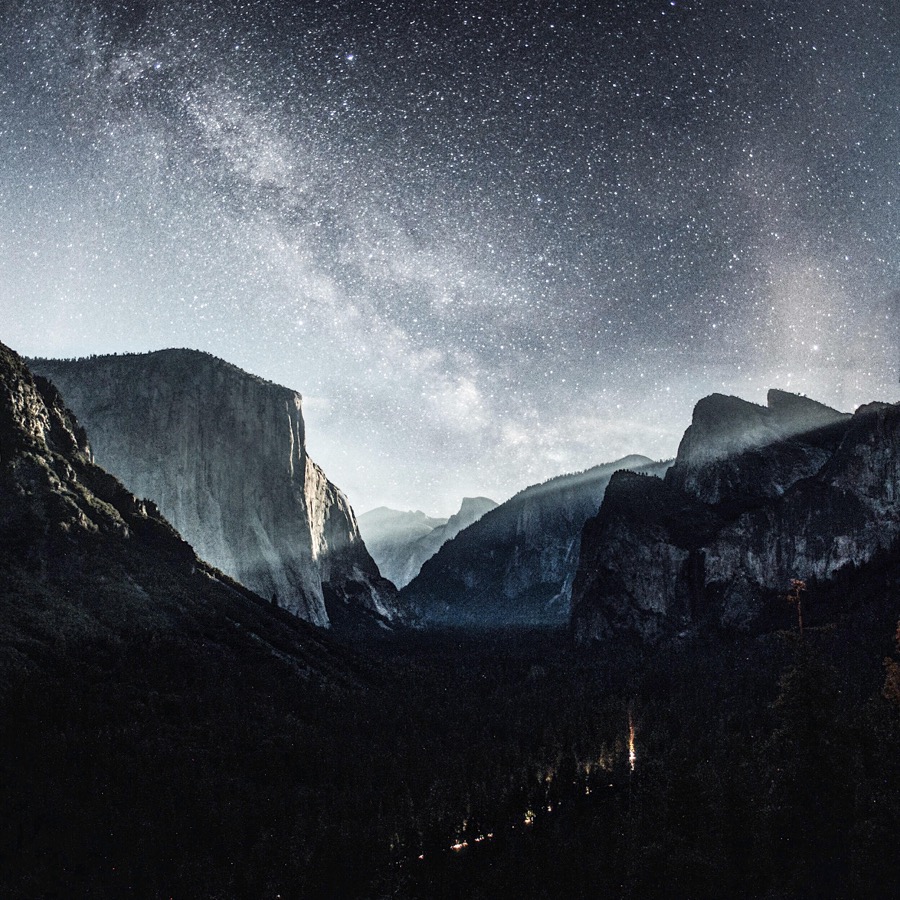 Photo by Tanner Wendell Stewart, who will teach how to photograph the night sky in an upcoming Class.
A quick peek at some upcoming Classes and instructors:
Make your landscape photos more stunning with tips from Marcin Sobas, a photographer who's an expert at making places look dreamlike and fantastical. (April 29-May 1)
Photographer and director Joel Bear—who's worked for clients like Lululemon, American Express, and Google—teaches you how to handle a photo shoot like a pro. (May 18-20)
Learn how to photograph the night sky with Emmy award-winning photographer Tanner Wendell Stewart. (May 25-27)
Check out the full roster of upcoming Classes here.
Classes will be included in the new Awesome, Pro, and Pro+ plans.
2) Get insights into how your photos are performing
When you're putting your work out there, you want to know how people are reacting to it. How much attention and engagement are your photos getting? Where are people finding your photos? Maybe your photo hit the Popular page, or maybe you saw some notifications about likes and comments you got… but you want to know more.
With Advanced Stats, you'll now be able to see more details on how your photos are performing on 500px.
Why you want it: When you get access to more info about how people interact with your images, you can learn how to grow your audience—and get motivated to keep sharing your work with the world.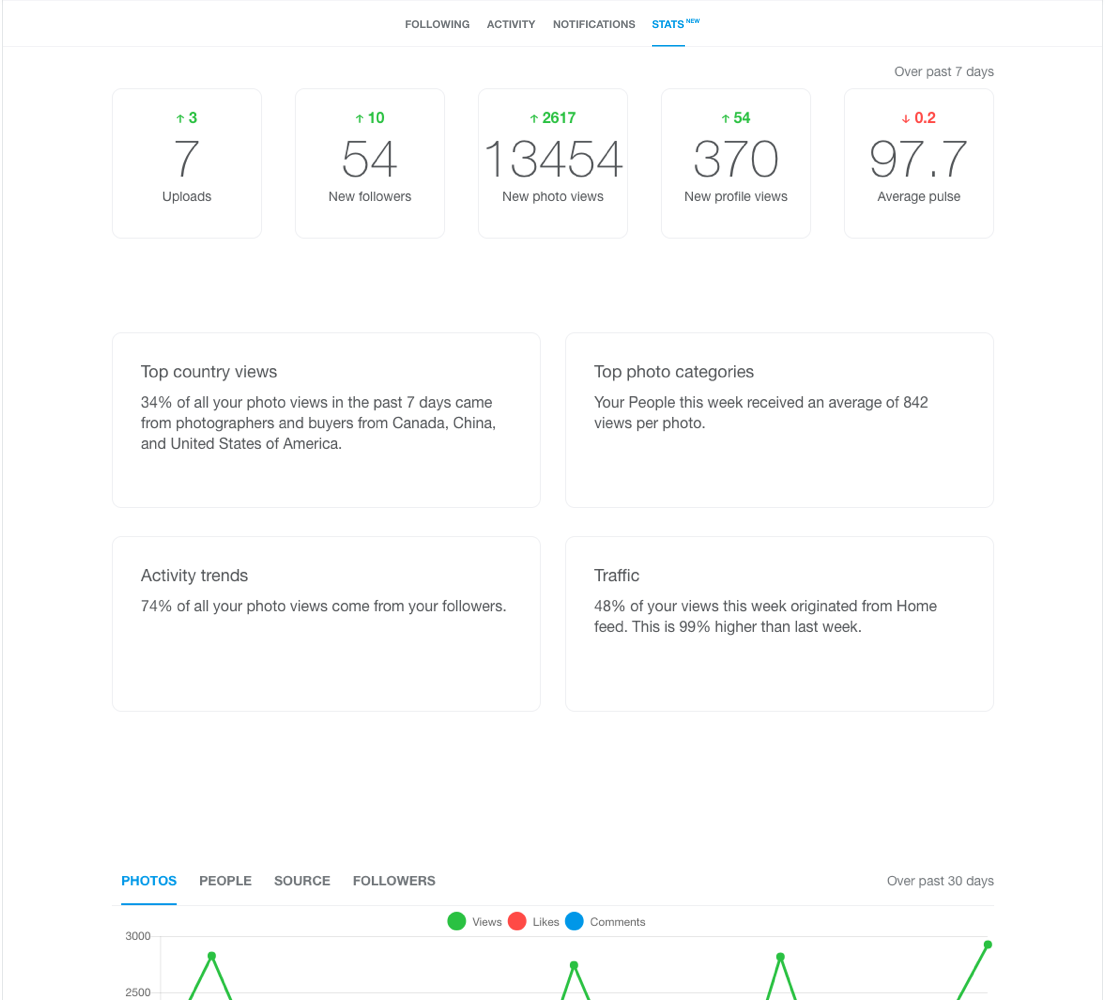 Get insights into your photos with Advanced Stats.
Some of the cool things you'll now be able to see:
Highlights for the past 7 days. See how many photos you uploaded—and compare that to how many new views and new followers you got. You'll also be able to see how it compares to the previous week, so you can see whether your numbers are increasing or decreasing.
Where your views are coming from. Are you getting your views from searches or the Discover page—or from your photos showing up in a follower's home feed? Find out the breakdown for each photo you post.
Who in the world is looking at your images. When you post your photos on 500px, they're getting seen by people worldwide. Now you'll be able to see the top places your views are coming from.
Advanced Stats will be included in the new Awesome, Pro, and Pro+ plans.
3) Market your photography services and workshops
Maybe you're a great wedding photographer. Or maybe you're teaching an upcoming workshop on how to take captivating portraits. You know you can make money from your photography… but first, people have to know about what you can offer.
With a Pro Profile, you can use your 500px profile to showcase your photography services, specialties, and workshops.
Why you want it: People are already coming to your profile to look at your photos. Don't miss out on the opportunity to let them know about your photography services or workshops. Plus, when buyers click through from the Directory, they'll get a full picture of your specialties and skills.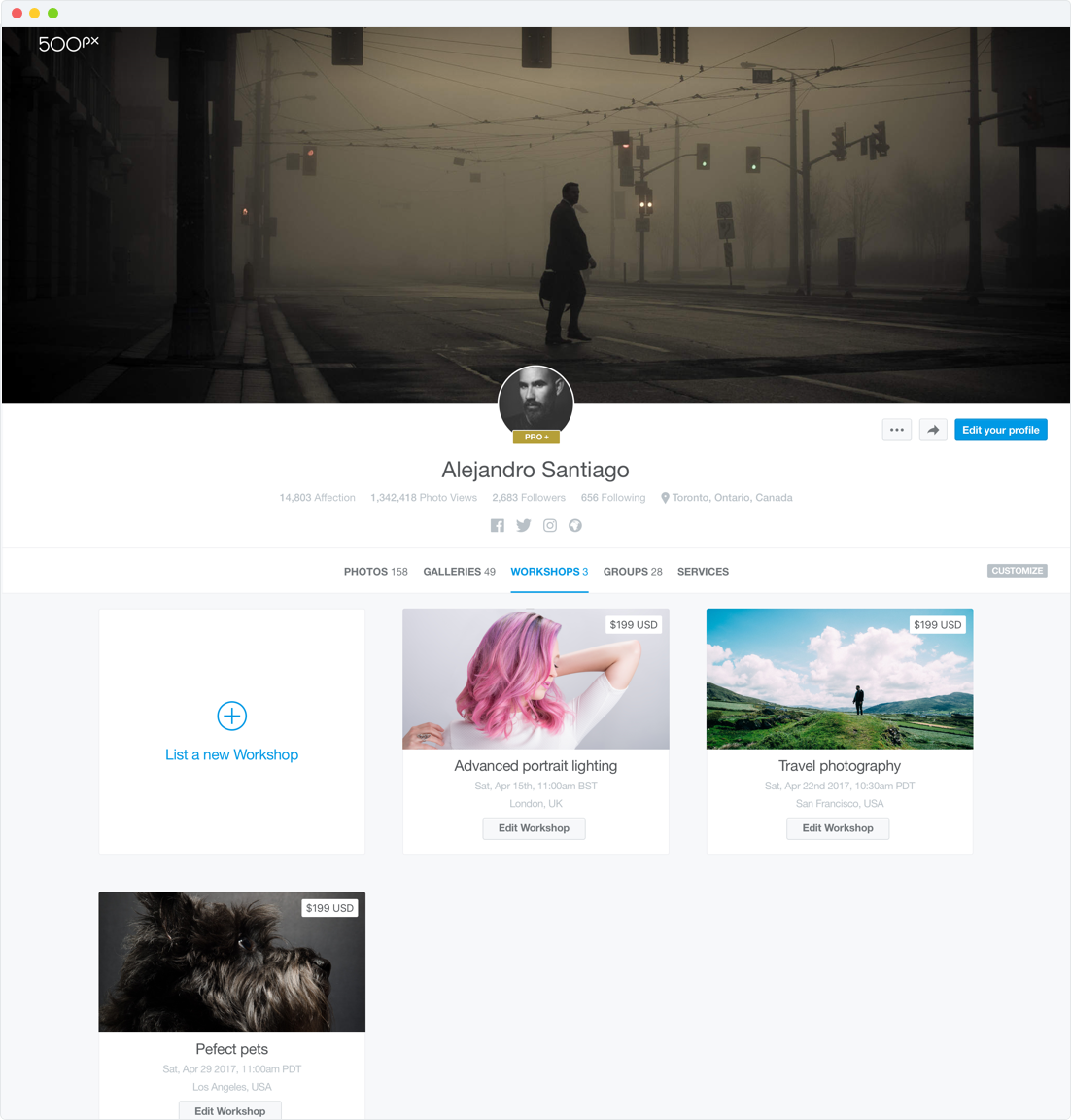 Feature your Workshops with a Pro Profile.
Personalize your profile:
Display your Services. List your equipment and availability. Showcase your specialties by highlighting your best work in special galleries.
Feature your Workshops. Leading any upcoming workshops? Provide info on where and when they're taking place, and include a link so people can register right away.
Customize your profile. Rearrange tabs to suit your needs, or feature your best gallery as a separate tab.
Pro Profiles will be included in the new Pro and Pro+ plans.
4) Get found and hired by potential clients
You may have all the right skills, a great eye, and fabulous experience—but if you want to get hired for new projects, you need visibility, too. Getting your work in front of potential clients is crucial.
With a priority listing in the Directory, your profile will appear closer to the top of Directory search results.
Why you want it: With a priority listing, it's even easier for buyers to find, contact, and hire you for photography projects. More visibility means more eyes on your work—and more potential gigs.
A priority listing in the Directory will be included in the new Pro and Pro+ plans.
5) Create a professional website with everything you need
If you're making money from your photography—but getting frustrated by a workflow that doesn't make sense—it's a problem. A website shouldn't only be a place to showcase your portfolio. It should also be a place where people can buy your products and services, a place where you can deliver custom work to clients seamlessly, and a place that you can truly personalize and make your own.
With our new Pro+ plan, you'll get a customizable website, powered by Format.
Why you want it: It's everything you need to showcase your work and streamline your professional workflow—in one place. Plus, to be seen as a professional photographer… you need a professional website.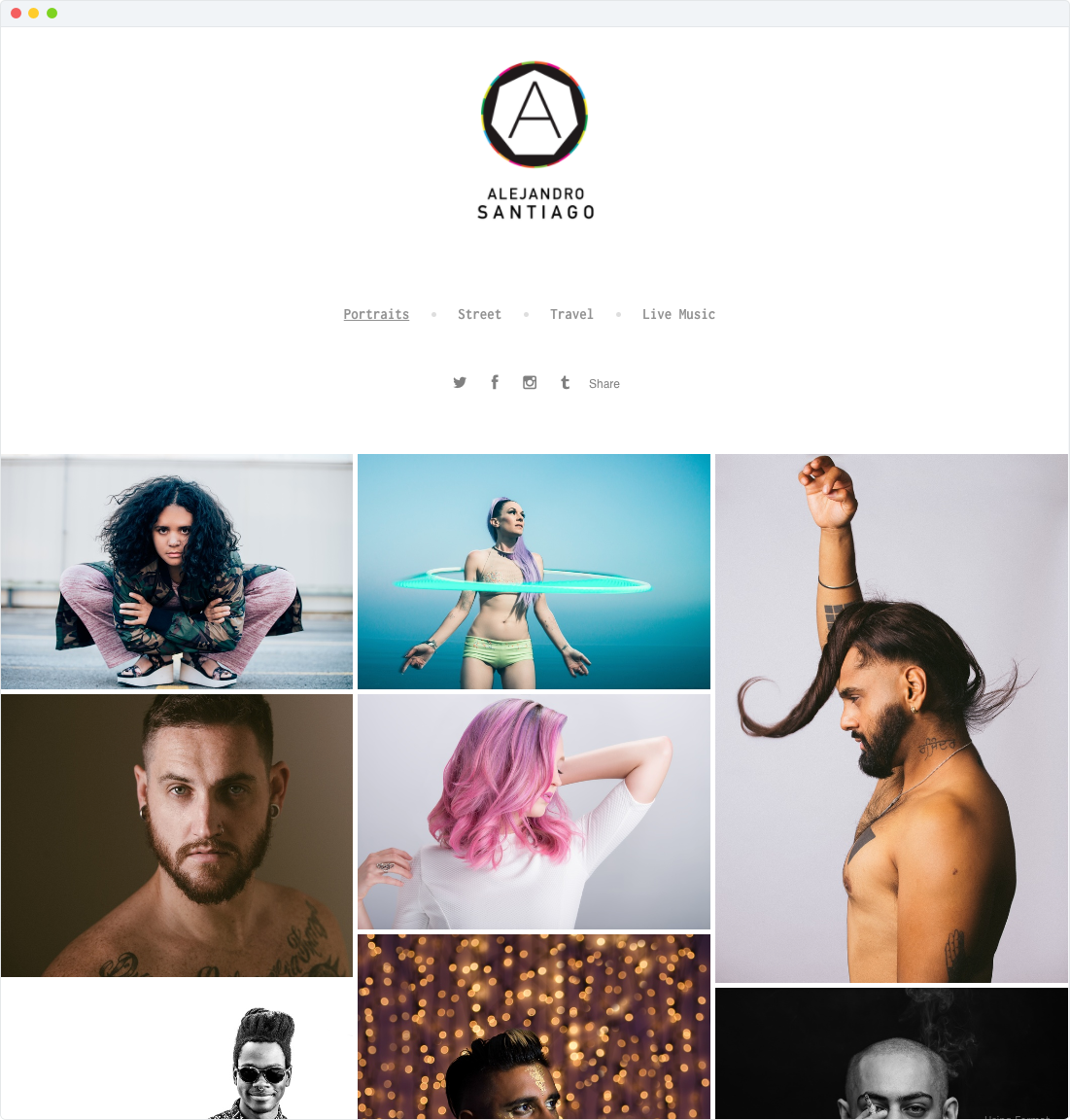 Create a beautiful customizable website powered by Format.
Here are a few Format features that will make your website work for you:
Online store. Make up to 10 items—anything from photography services to fine art prints—available in your own online store.
Client proofing. Make delivering work to clients easier. Upload your photos to your website, and then let clients privately view, favorite, and download selected images.
Blogging. Tell a story or share your skills. It's easy to incorporate both images and text.
Customization. With Format's advanced code editor, make it look just the way you want it to look.
Beautiful themes. Select from a gorgeous collection of themes and make your photos stand out.
Easy to add photos. You can upload directly from 500px, so it's easy to add new images whenever you want.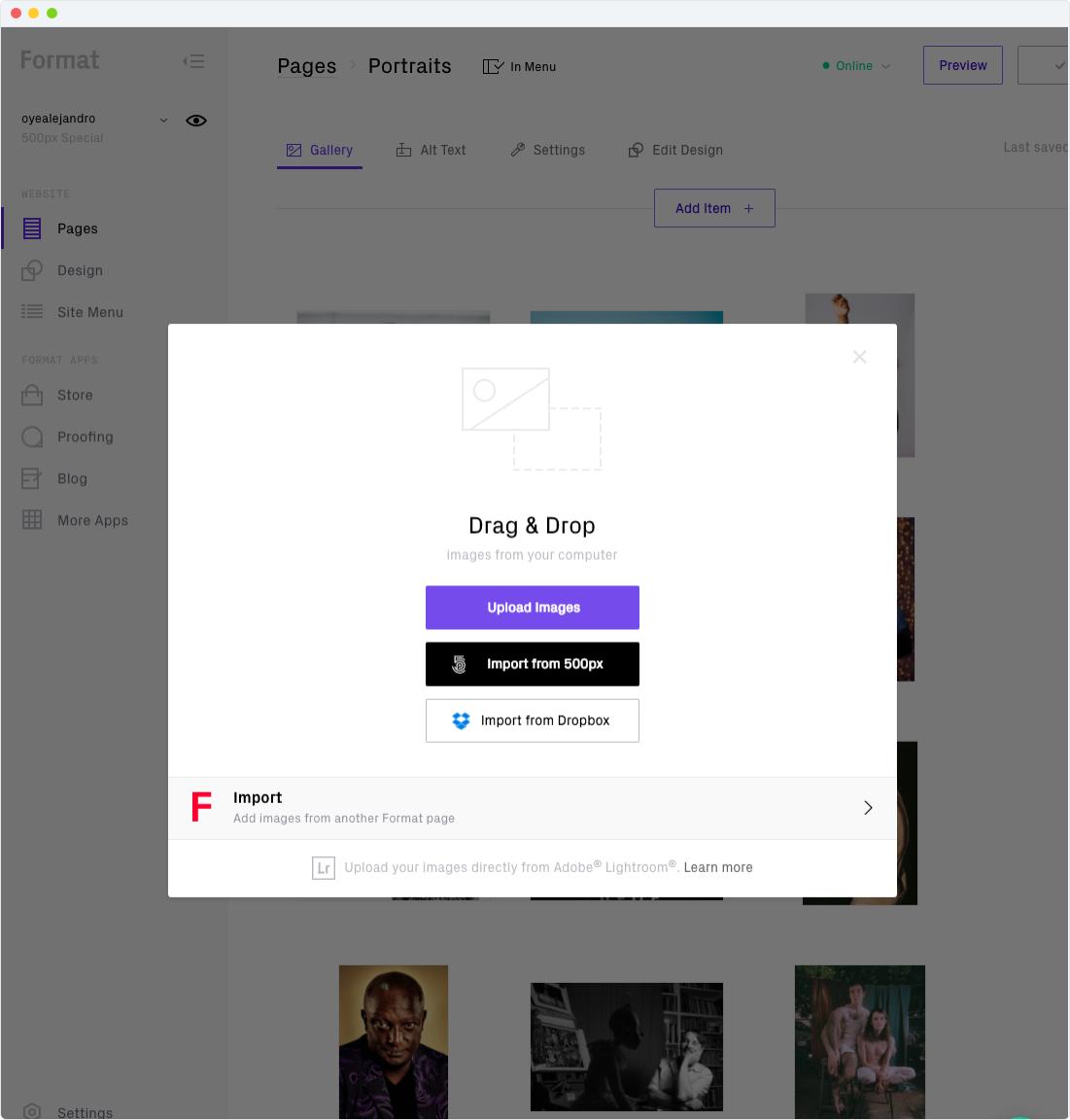 It's easy to import photos from 500px.
A customizable website, powered by Format, will be included in the new Pro+ plan.
Here's the complete list of the new membership plans and what they'll include:
Updated 3:51 PM EST: The pricing for the new membership plans, which will be launched on April 10, can be viewed below. We're excited to announce that we'll be reducing the cost of the Awesome plan. We will no longer be offering the Plus plan, but if you're currently a Plus member, don't worry—you will automatically be upgraded to an Awesome membership (at no extra cost). Current Awesome members will be upgraded to Pro (at no extra cost).

**Prices displayed for the Adobe Creative Cloud Photography Plan are North American prices. These prices may vary depending on your region.
The Adobe Creative Cloud Photography Plan will be available as an add-on (at extra cost) for all paid membership plans, whether you are Awesome, Pro, or Pro+.
Wondering what will happen to your current 500px membership? On April 10, Plus members will be upgraded to Awesome, and Awesome members will be upgraded to Pro (at no extra cost).
If you would like to lock in the new features at existing prices for an additional full year, simply purchase your membership before April 10.

Updated April 10 10:45 AM EST: Our new membership plans are now available for purchase! See details and get your membership here.
Have any questions or feedback? We'd love to hear from you—write to us at help@500px.com.