There are some serious perks to licensing your photos through 500px exclusively. Not only do you score 70% of every single sale you make—one of the best payouts in the industry—but you also give us the power to negotiate higher fees, empower us to find major copyright infringers for you, and more.
We won't go into all the perks here—read all about them in this article—but there IS one more perk we didn't mention before: being included in this roundup.
As I was browsing the 500px Marketplace the other day, I realized that many of the most exceptional photos I was seeing were, in fact, exclusive to 500px. These photographers have put their faith entirely in 500px by not selling these images anywhere else, and we're both humbled by and grateful for this gesture.
So thank you to the photographers who trust our team enough to go exclusive; now check out 25 of our favorite Marketplace photos that aren't available anywhere else: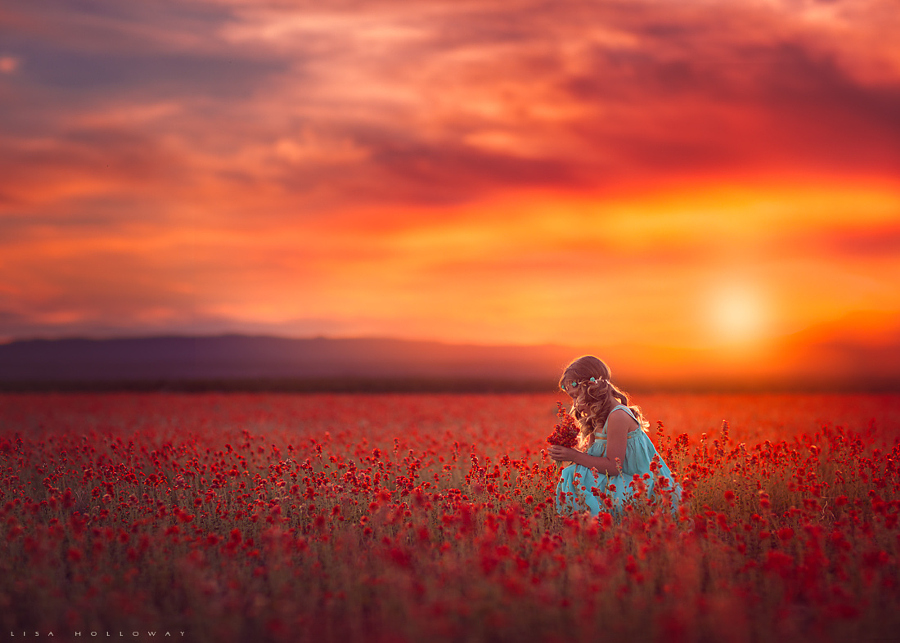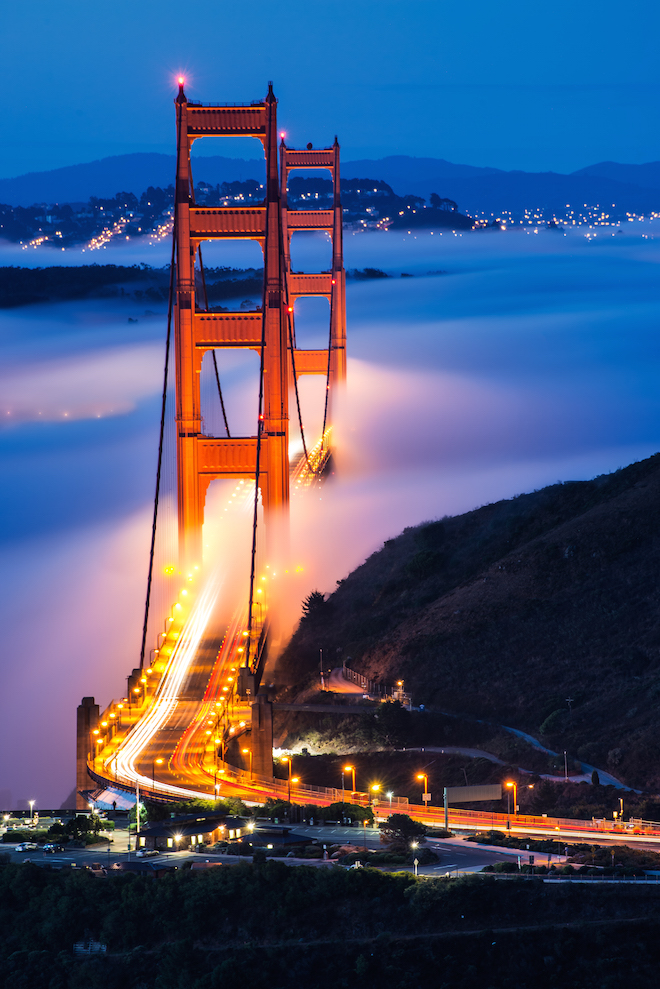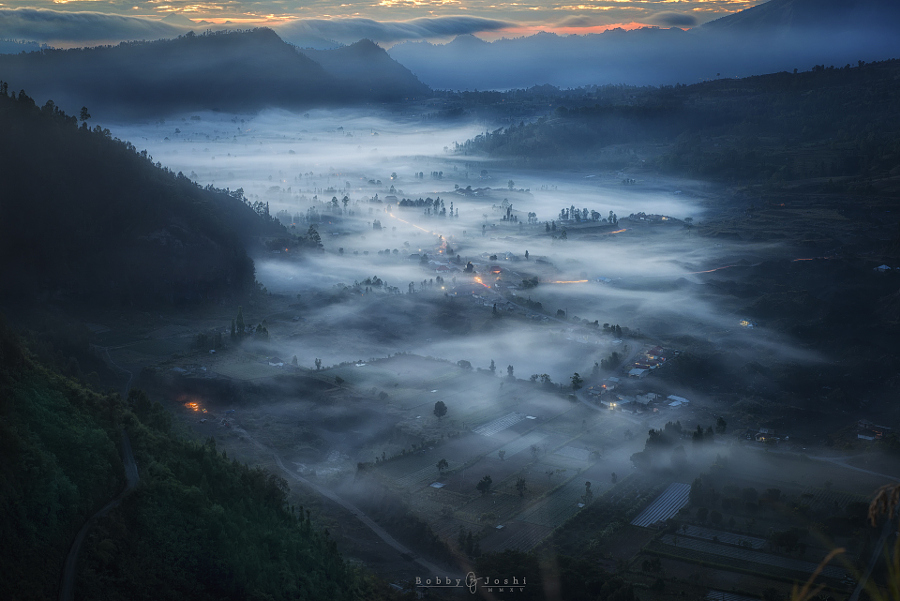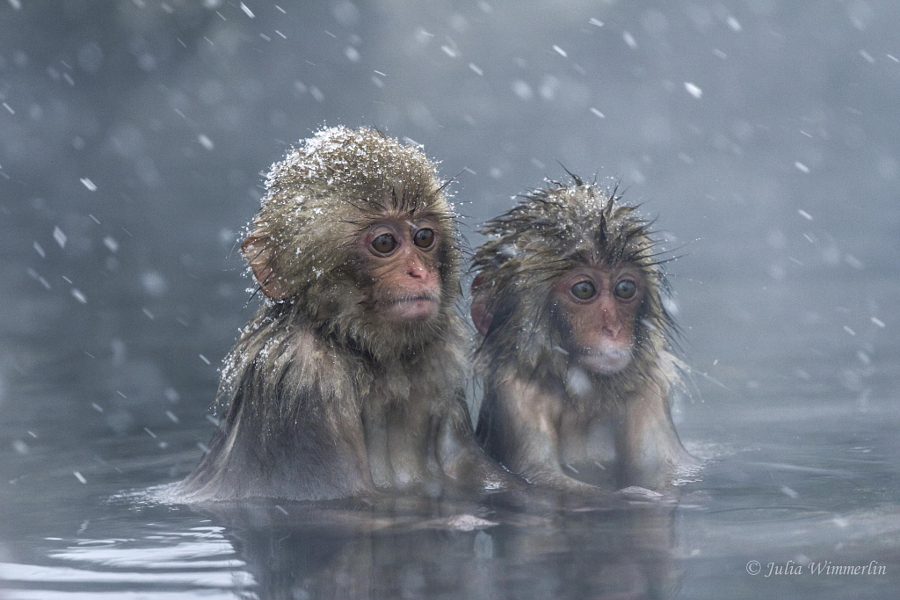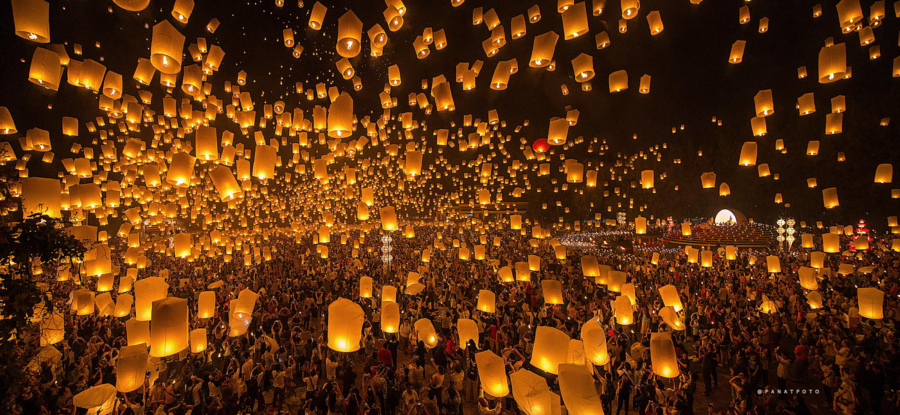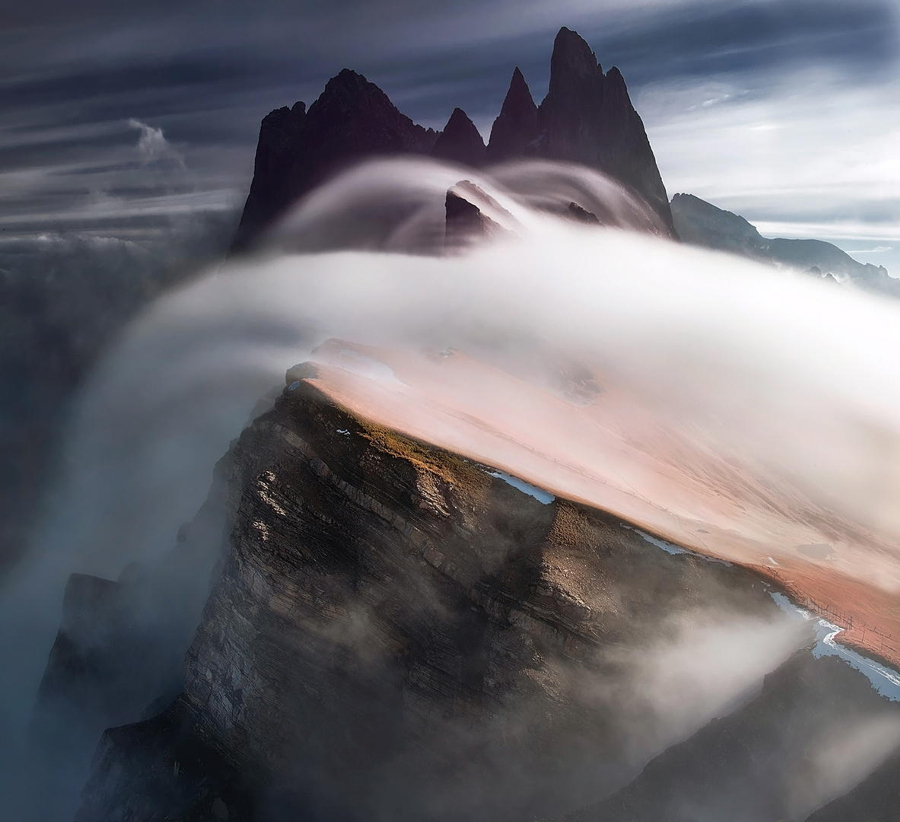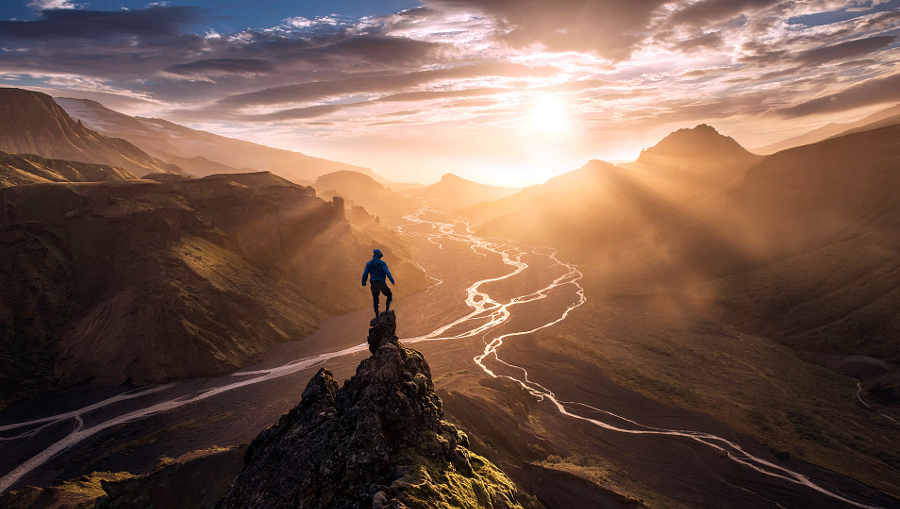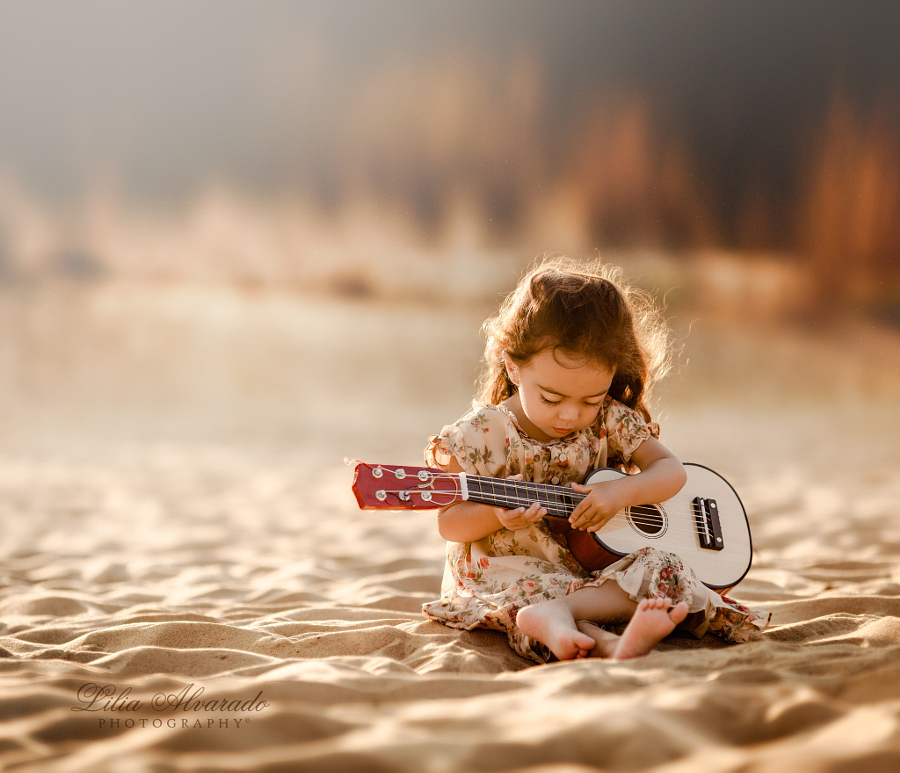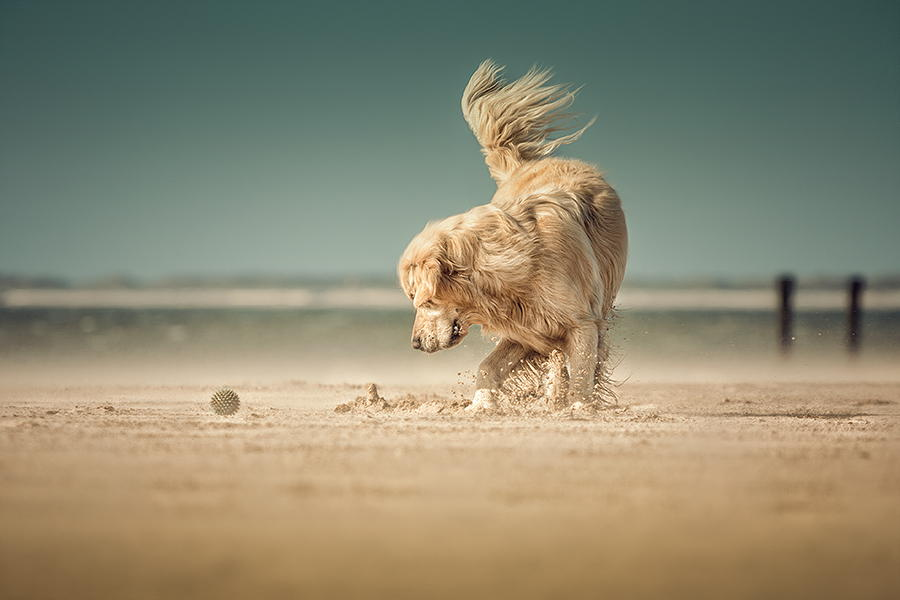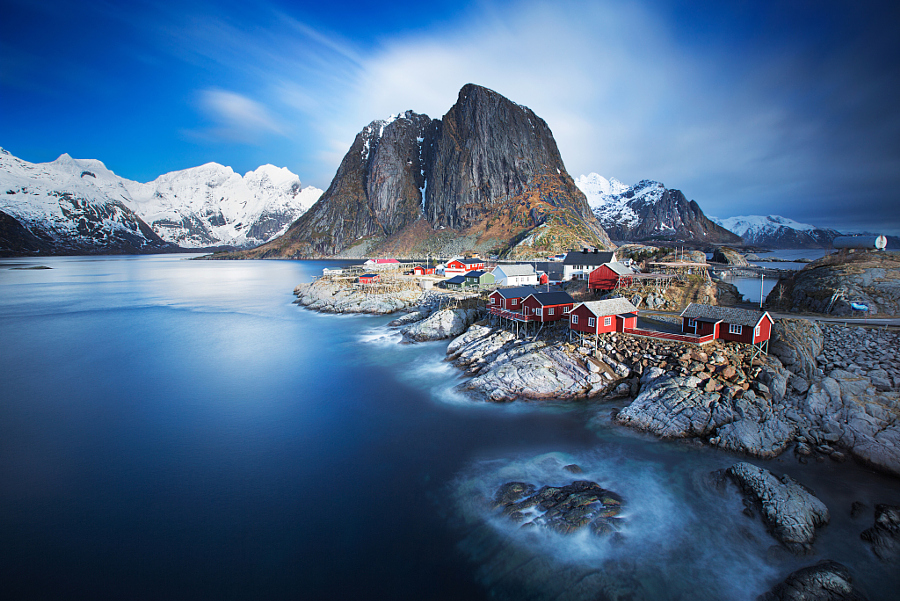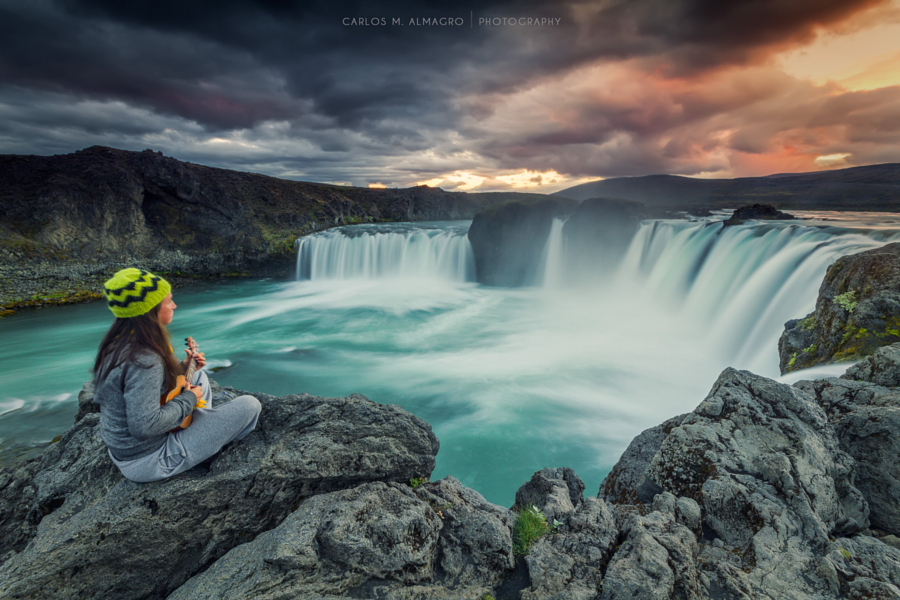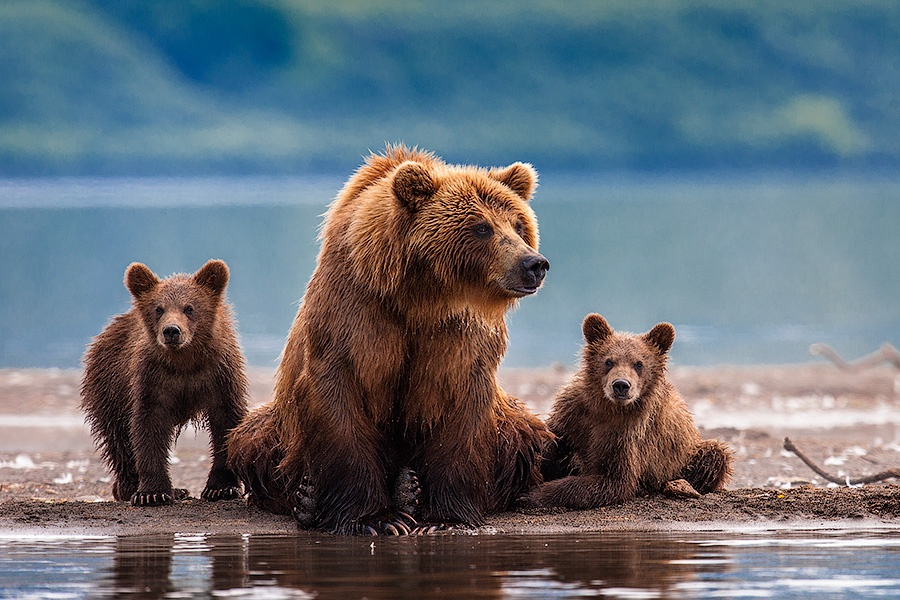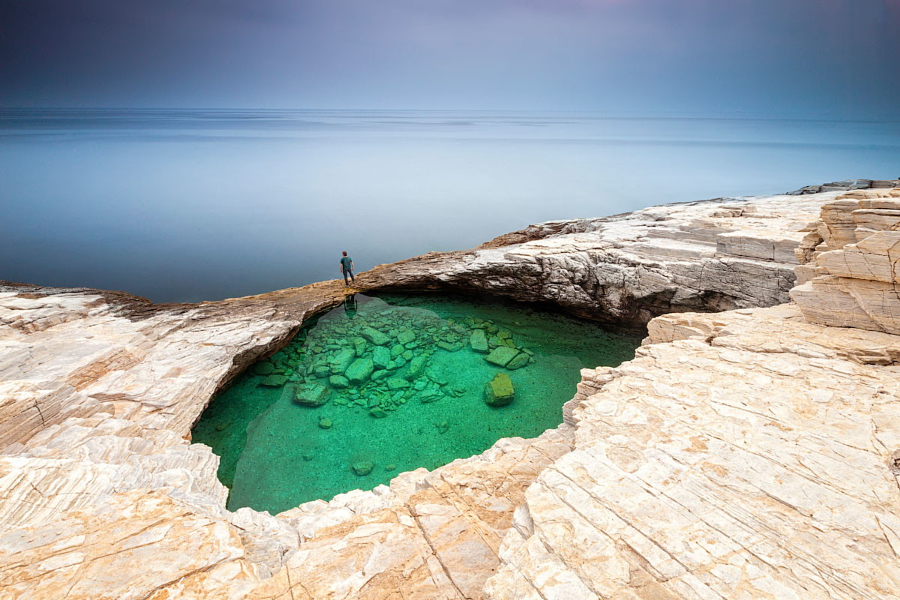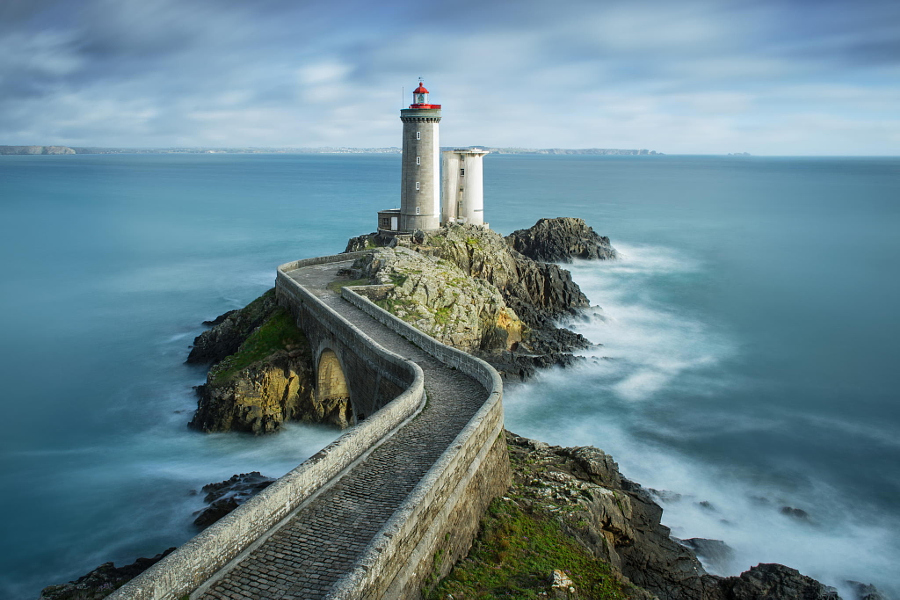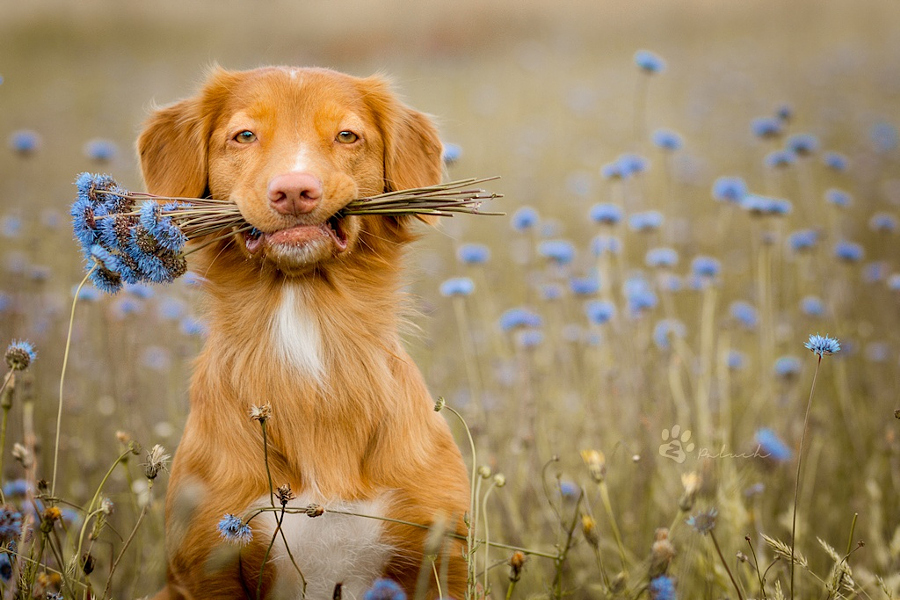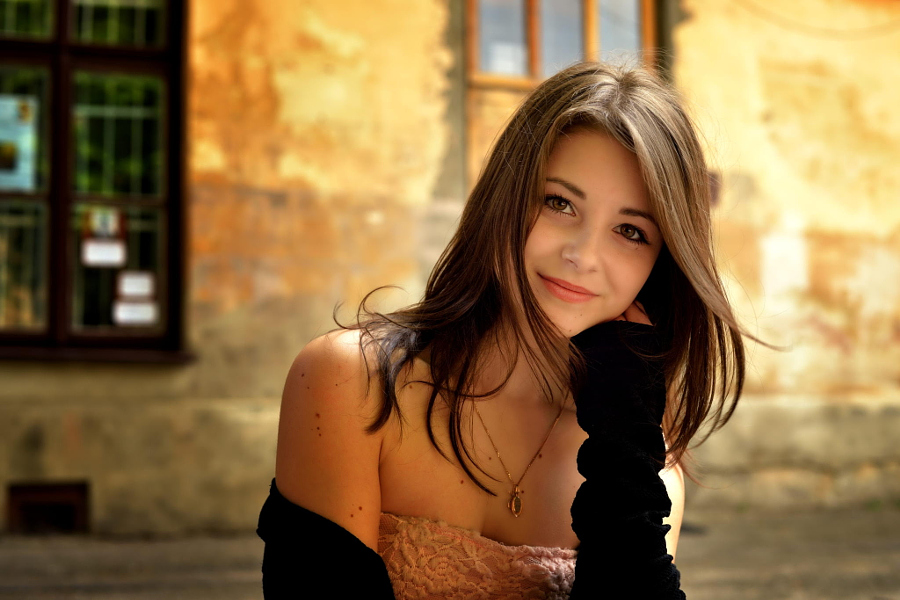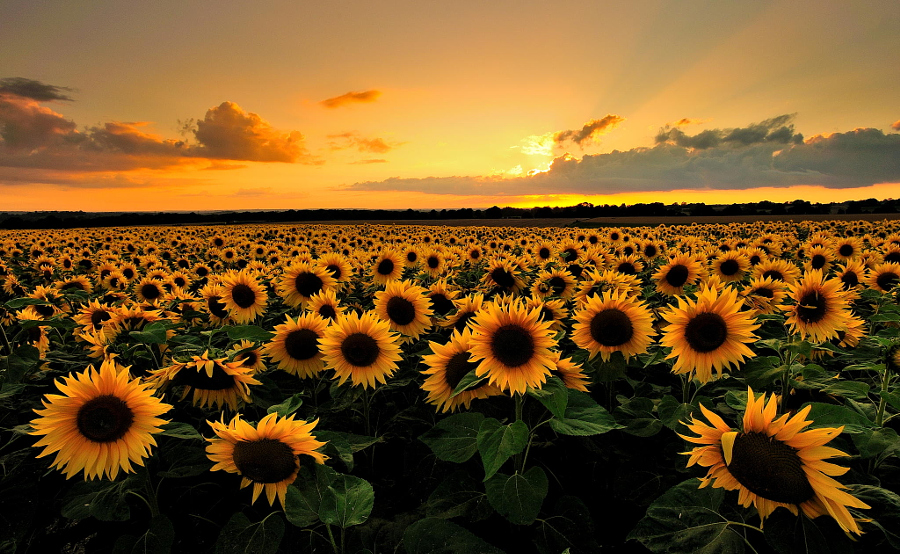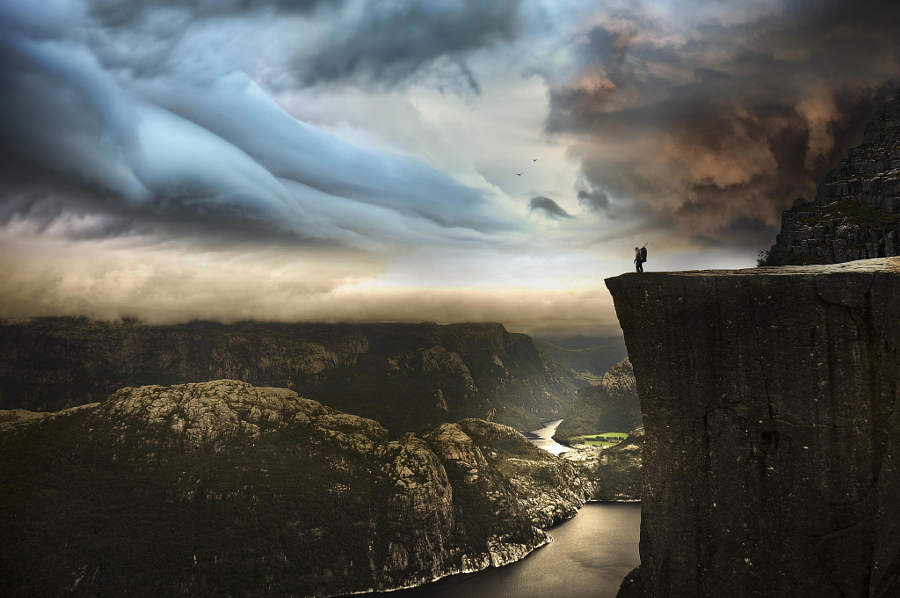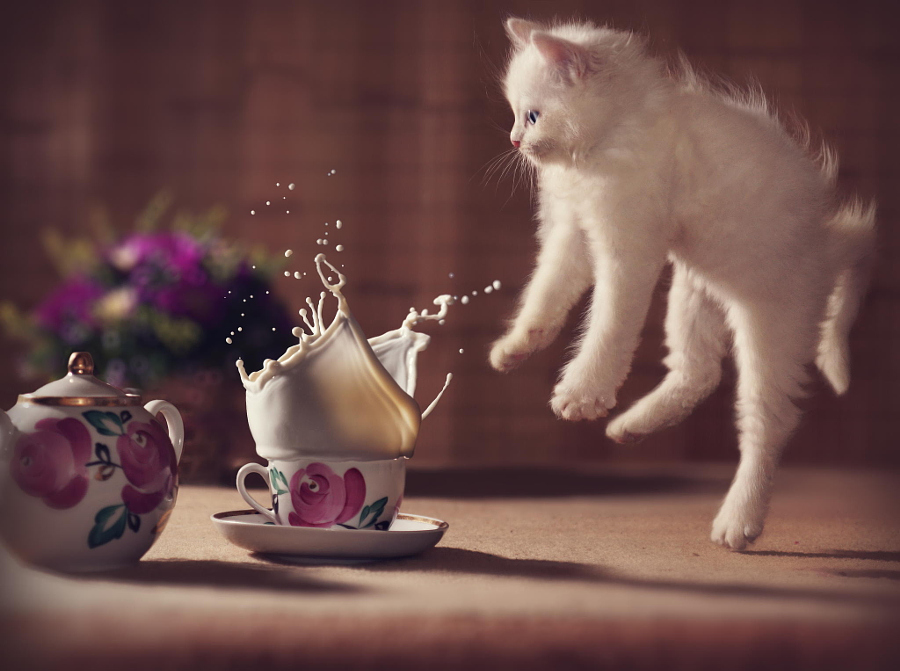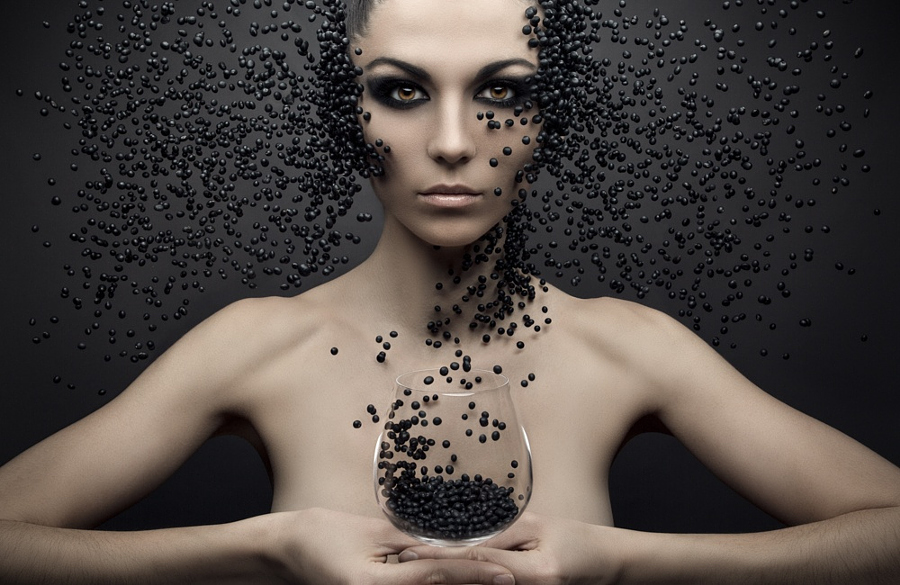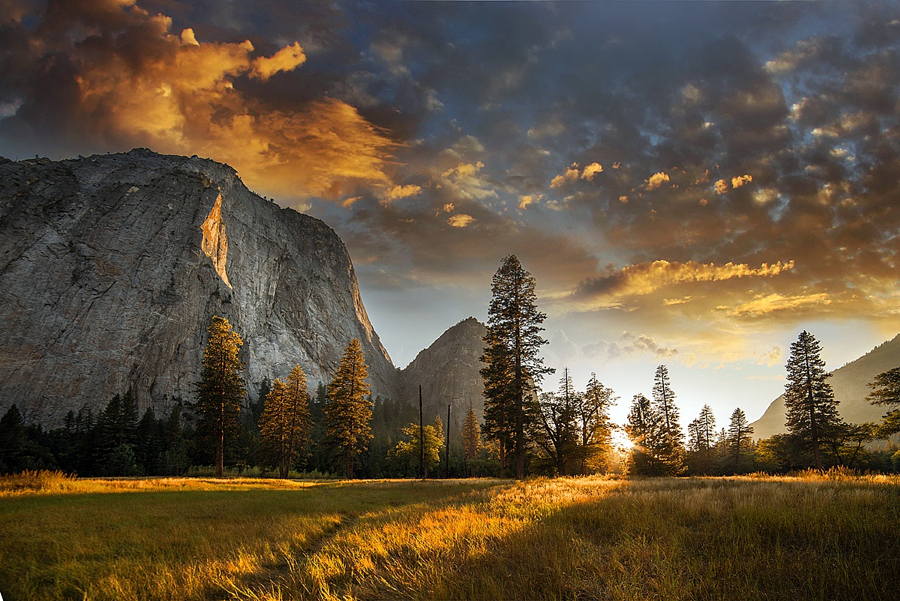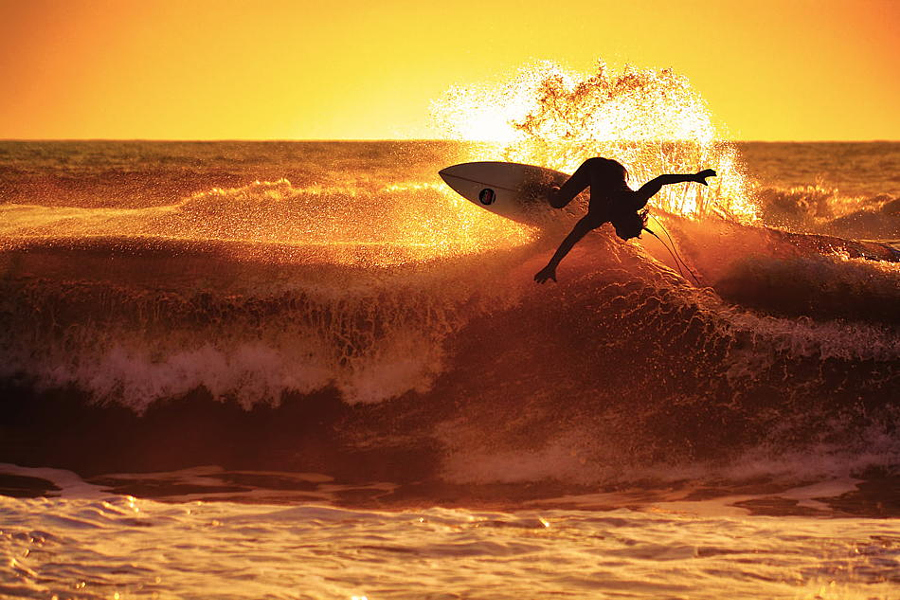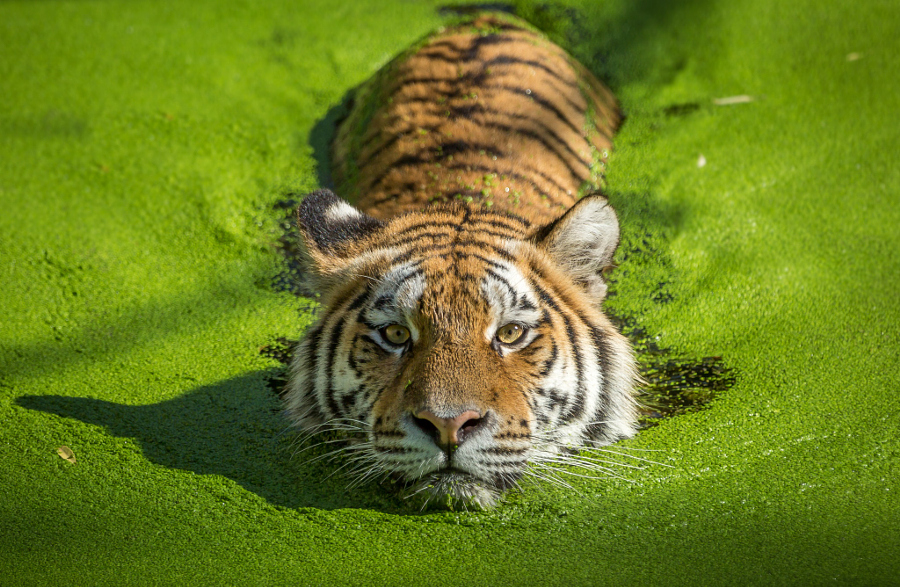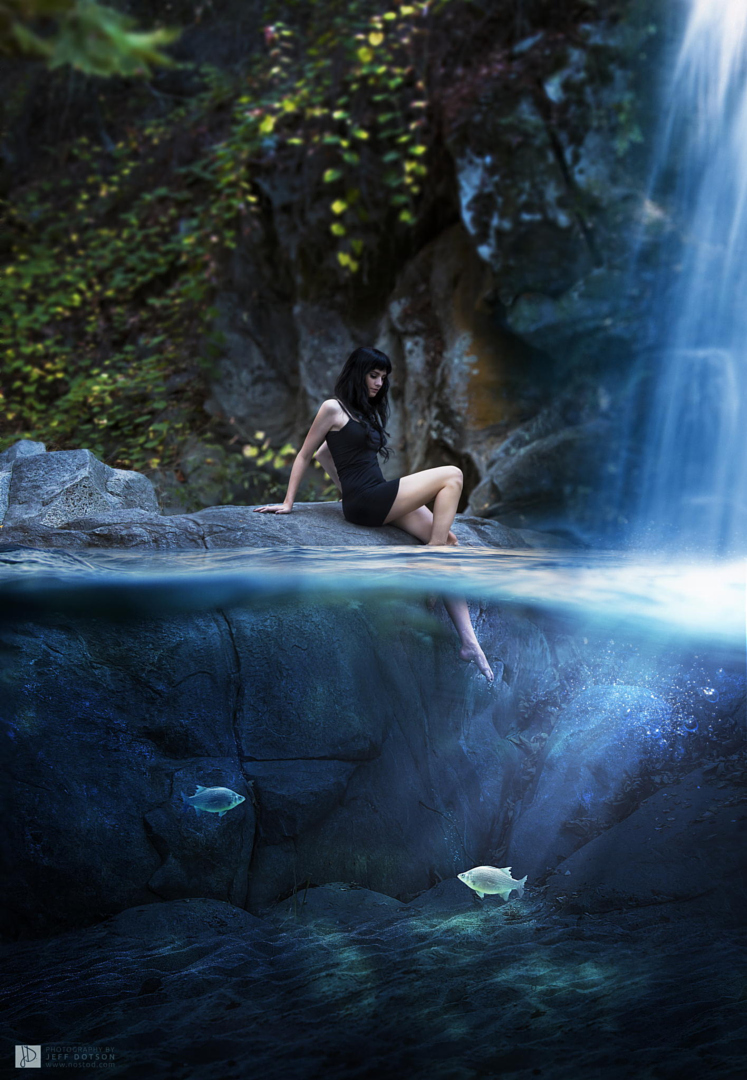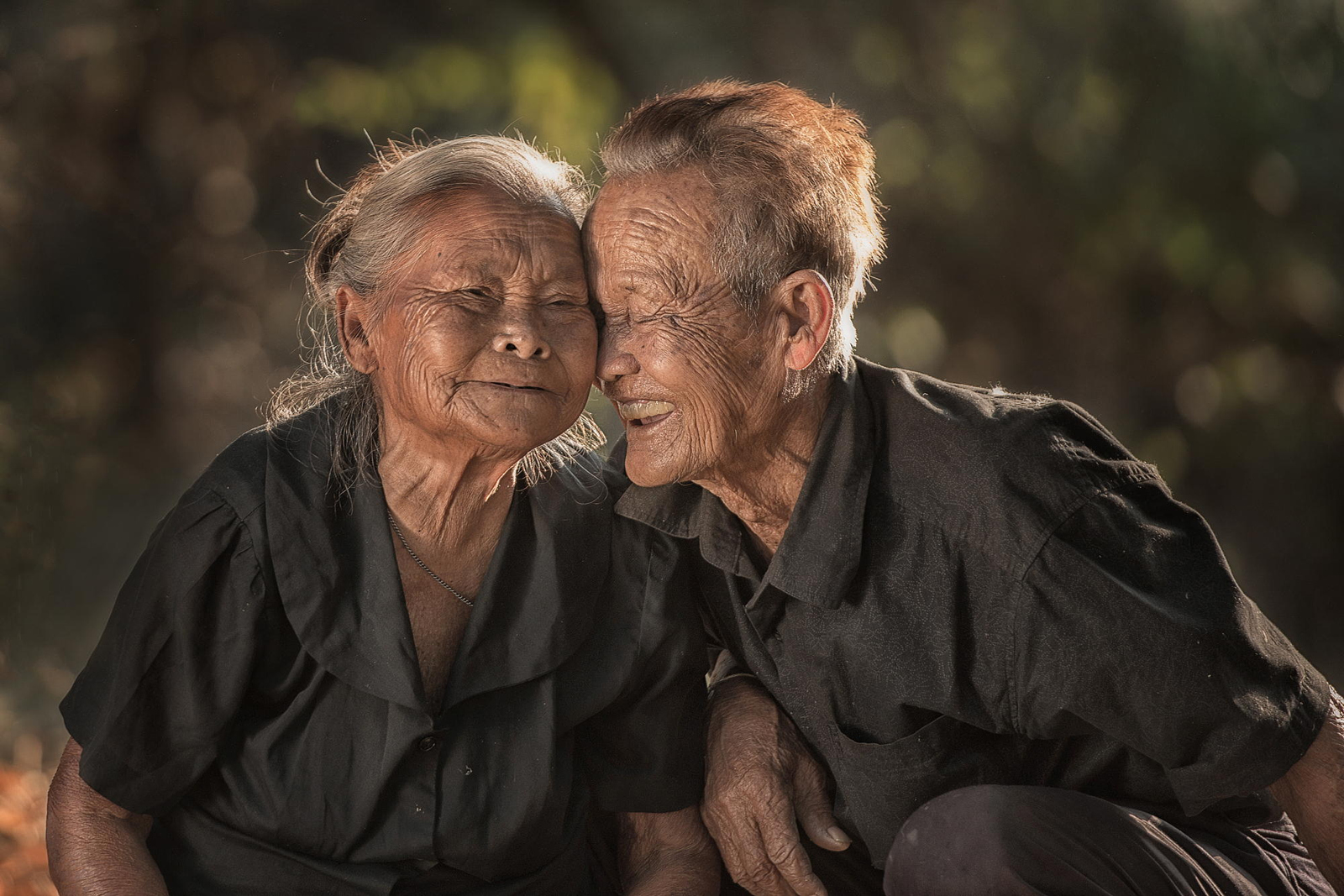 If your'e interested in licensing any of the shots above, just give your favorites a click or go digging for more amazing photography on the 500px Marketplace.
And if you want to join the photographers above by licensing your images exclusively through 500px, make sure you check the "exclusive" checkbox on the right side of the Photo Manager or Uploader when you submit your images.