Sometimes you just don't have the time or even the capability to get a model release signed. Even if you have the free 500px Releases app, you may not speak the language, or the person or property in your image is just not releasable.
The good news is that this doesn't mean you can't license the photo. You can still put those photos up on the 500px Marketplace and turn your photography into a stream of income—you just have to make sure they make good Editorial photographs.
This is a great example: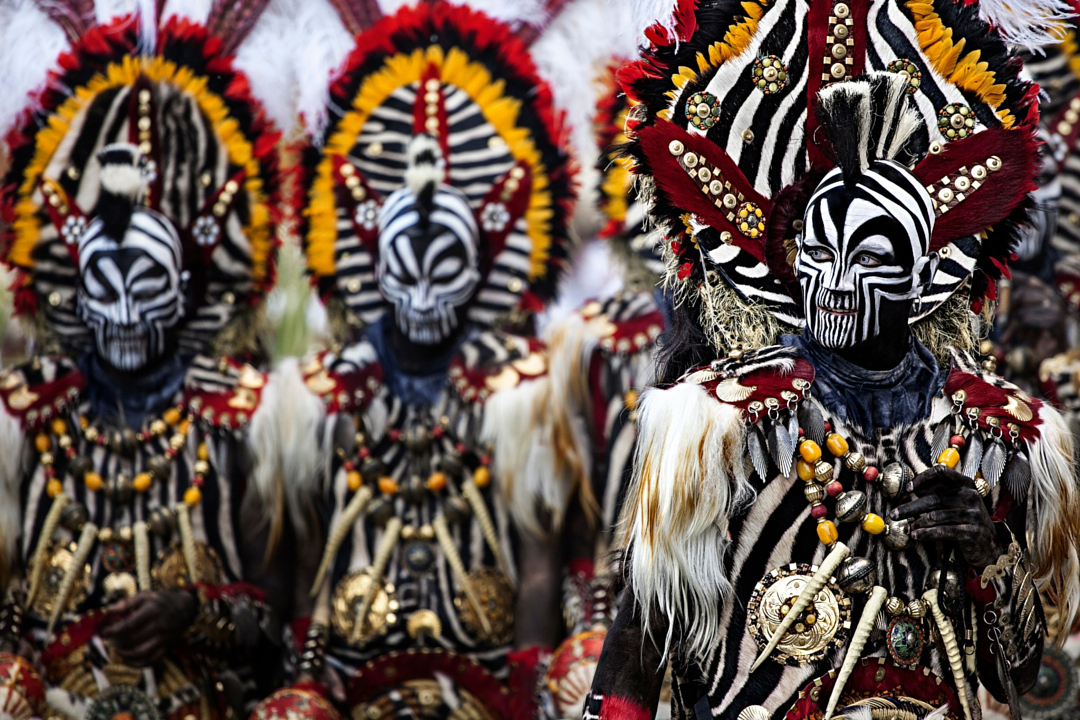 To license this image commercially you would most definitely need model releases for all three people in the photo, but this photo has clear editorial value since it was obviously taken at some sort of performance that news organizations have covered and probably will cover again in the future.
While commercial content is what 500px Prime is best known for, there are some great Editorial Only photos in the Marketplace. Scroll down to see 10 of our favorites: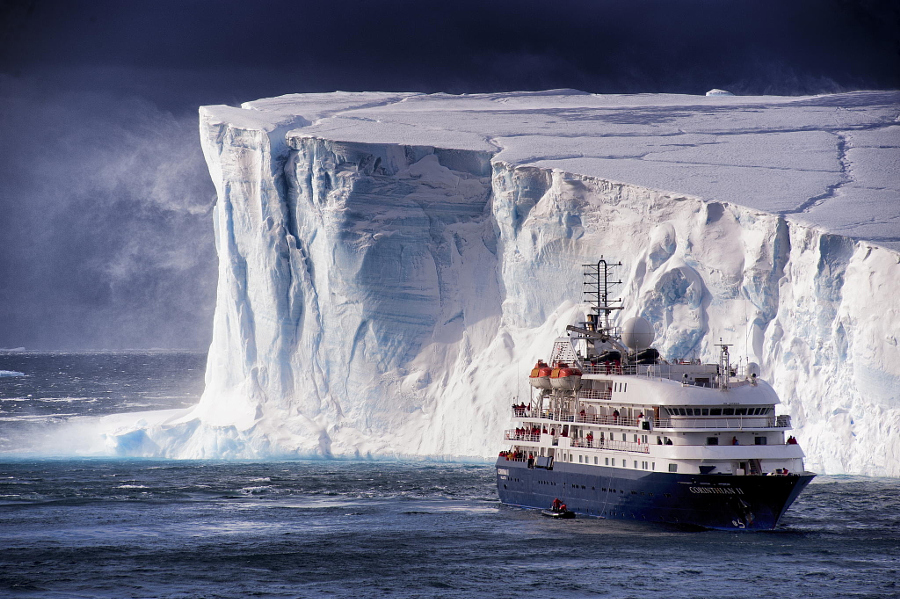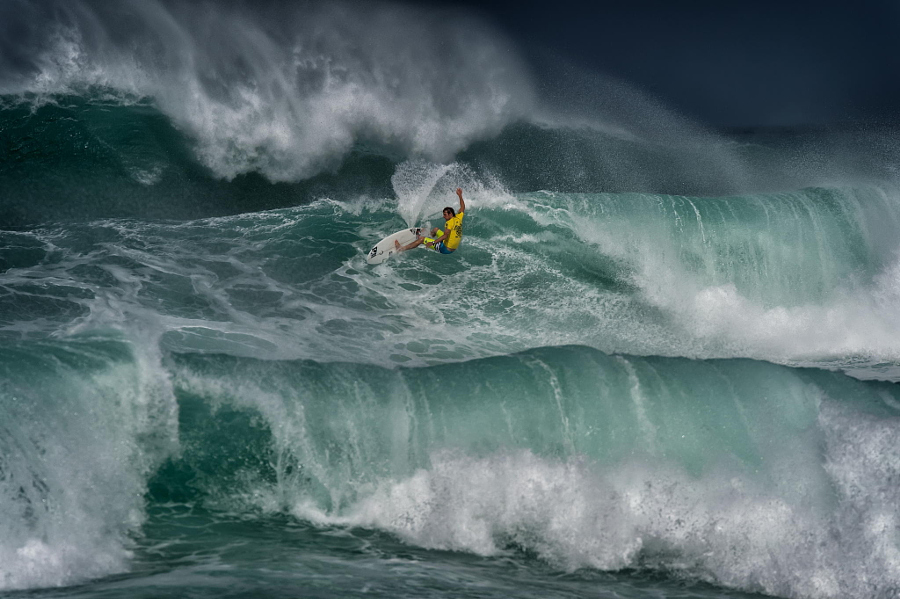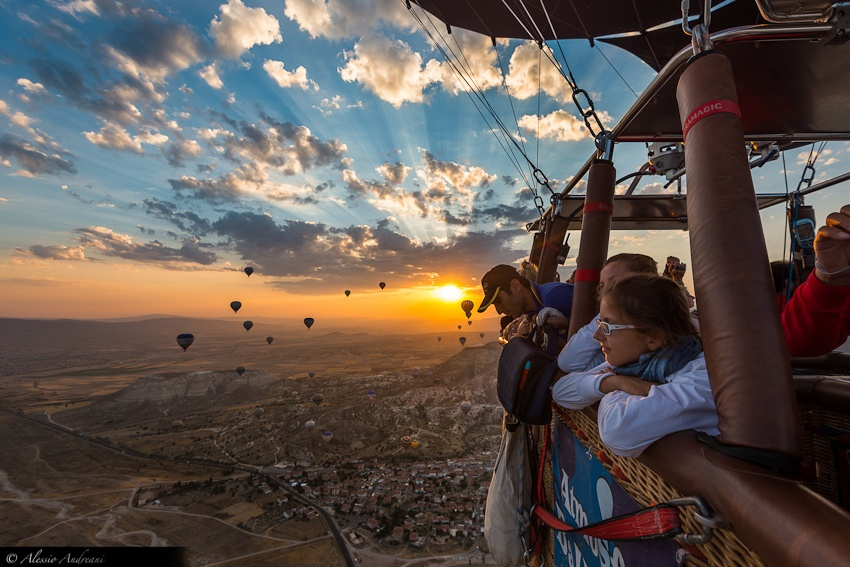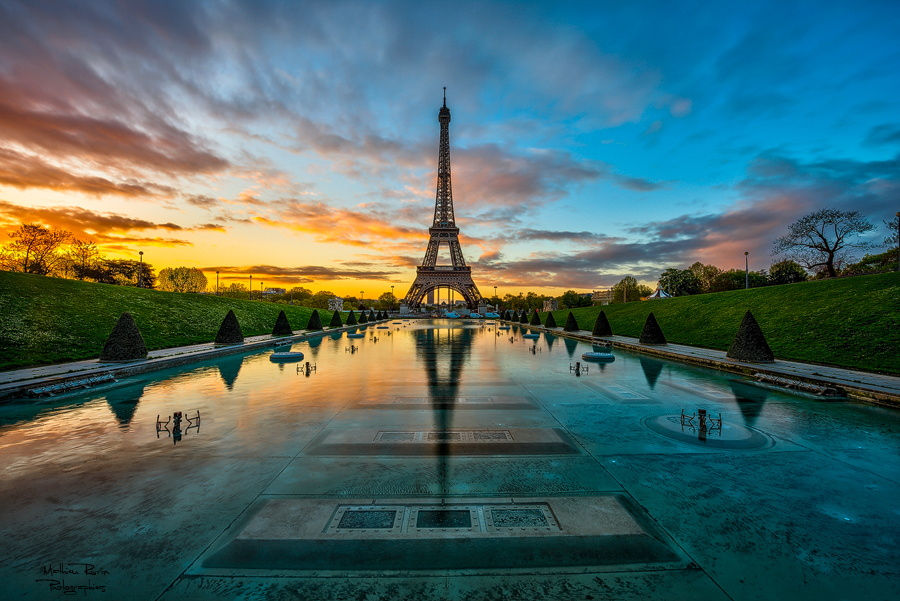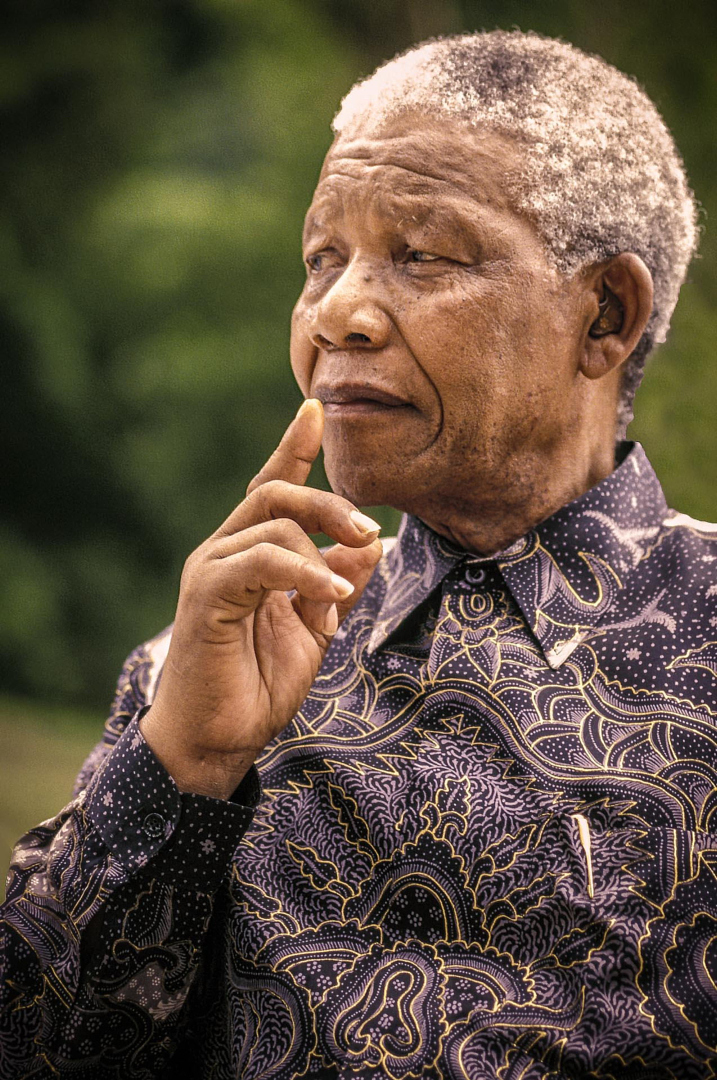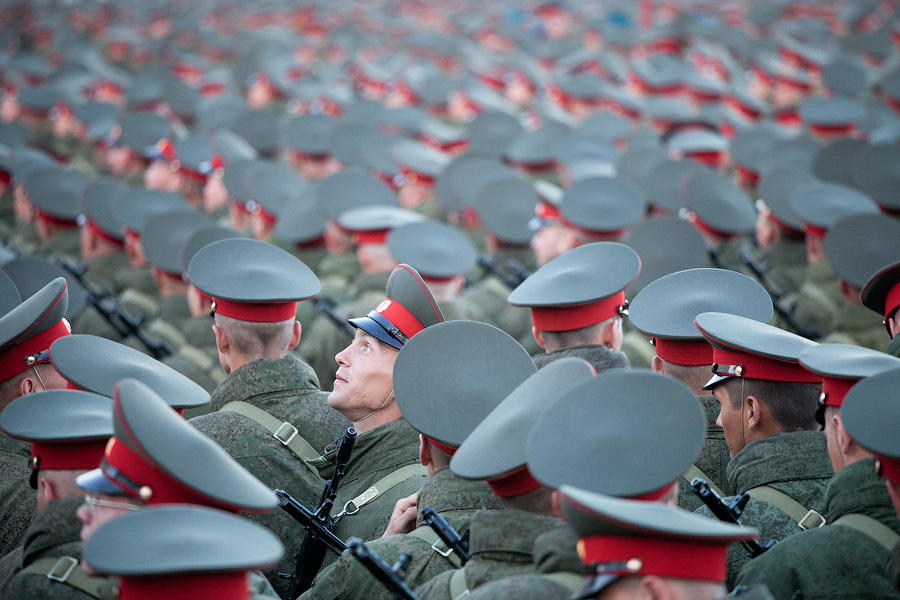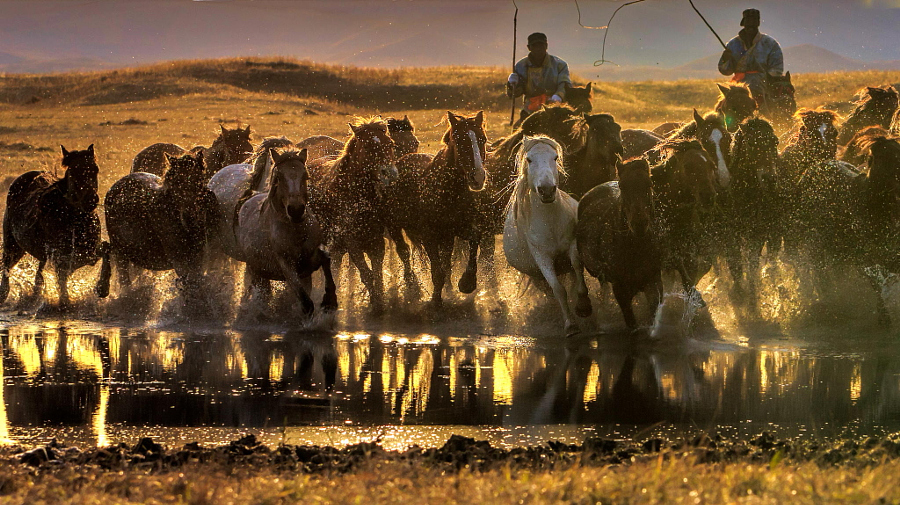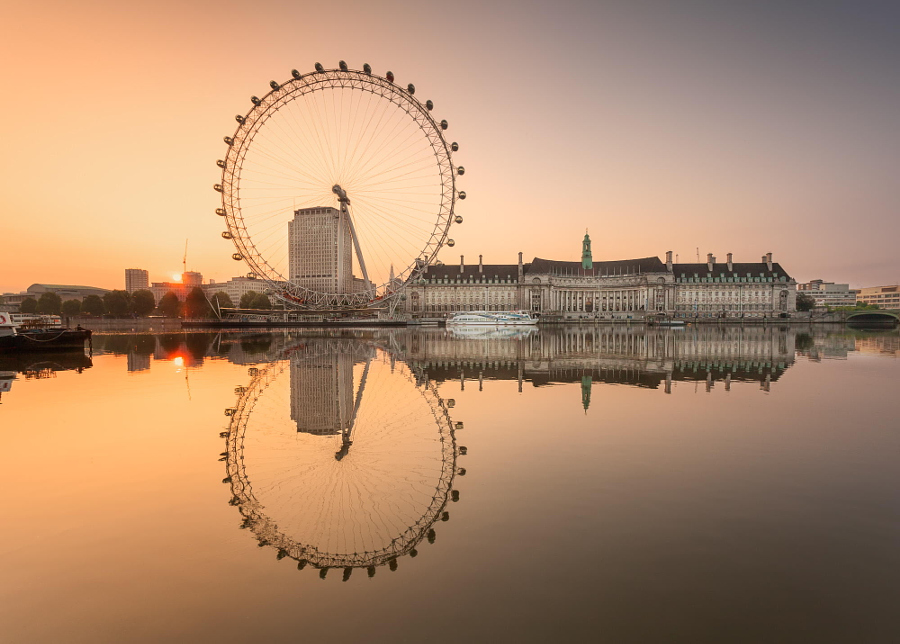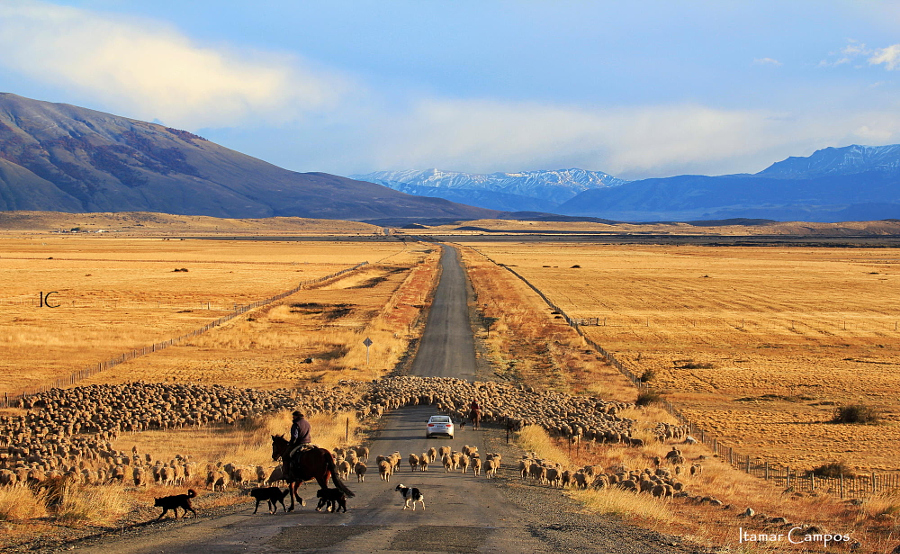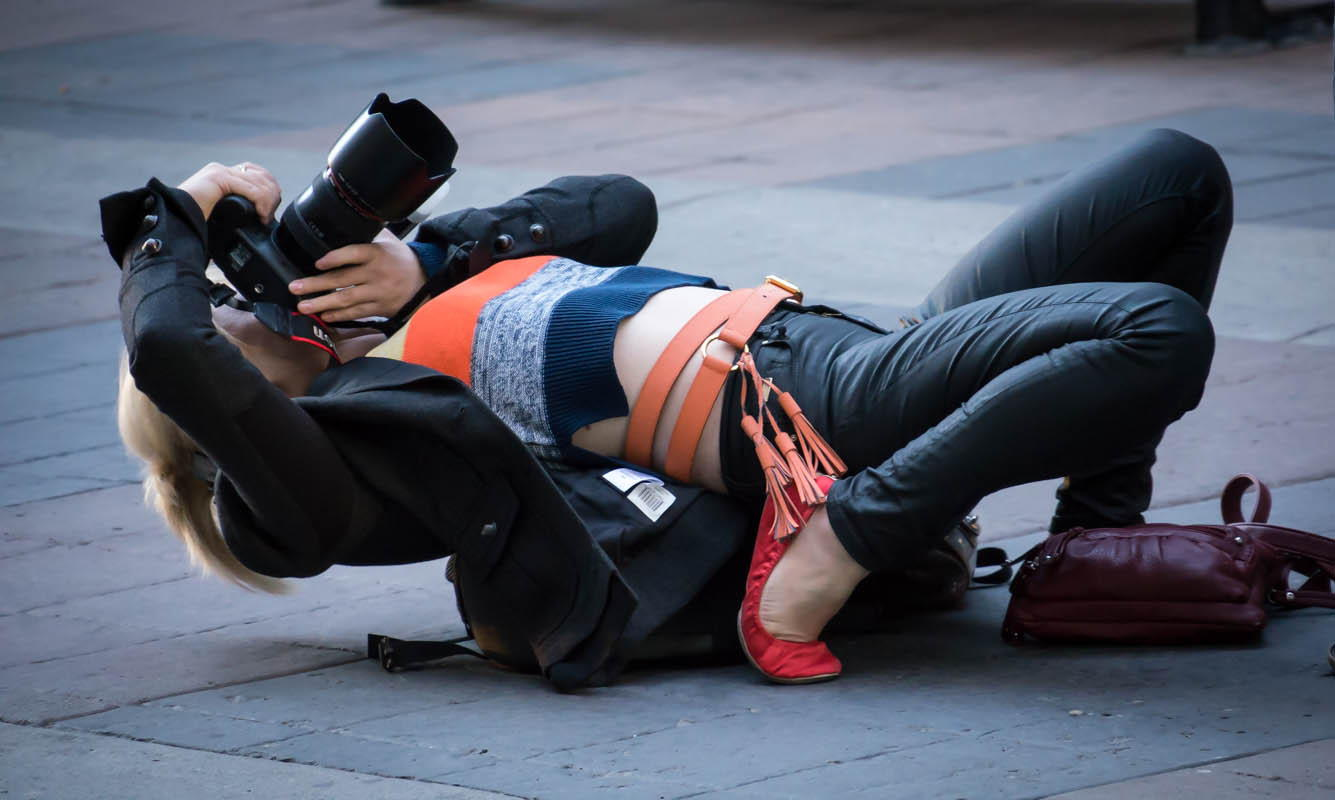 If you'd like to learn more about the intricacies of Commercial Vs. Editorial photography, read this article put together by our experienced Marketplace Content Team. That article explains everything you need to know.
And if you have some awesome editorial worthy images in your archive that you've never thought of licensing, try submitting them to the 500px Marketplace (here's how) as "editorial only." What do you have to lose?